25+ Cool & Creative Soap Packaging Design Ideas
Hay Friends! Today what I have in store for you is commendably beneficial. It is all about the soap packaging design ideas. A product becomes all the more eye catchy when it comes up with innovative packaging design. Good packaging adds to the beauty of the product. Soaps are used on daily basis. The collection which I am coming along with; would be a good addition in your bathroom. You can get inspiration from these superb soap packaging designs. To make the printing looks all the more eye catchy and appealing we highly recommend you to avail Online Printing Services.
The colors, the very pattern and scheme of the soap designs very explicity show the inventive idea behind the soap packaging designs.These cool & creative packaging ideas are surely going to entice you with their outlook as these are certainly enhancing the value of soaps. Take it away.
Beautiful Soap Doux Packaging Design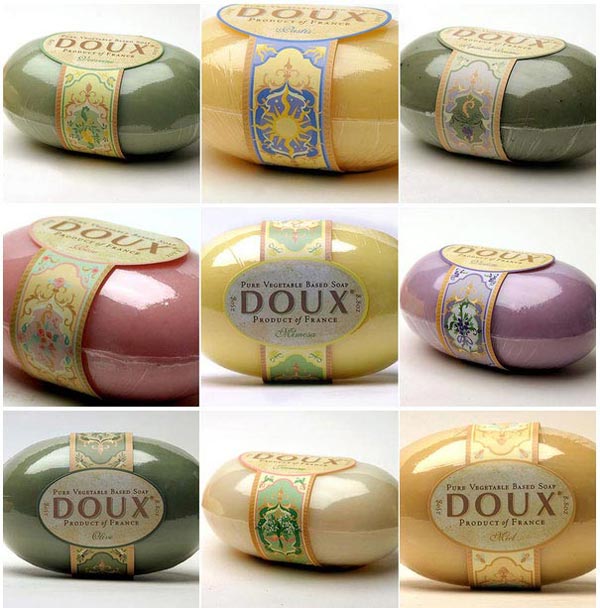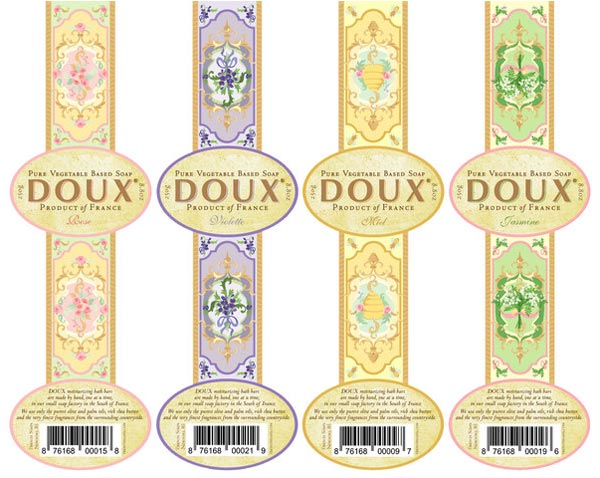 Image Source: Doux
Fulton Heart Soap Packaging Diecut Design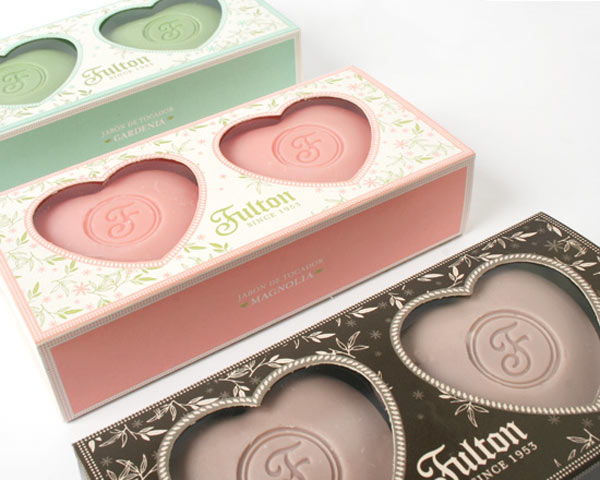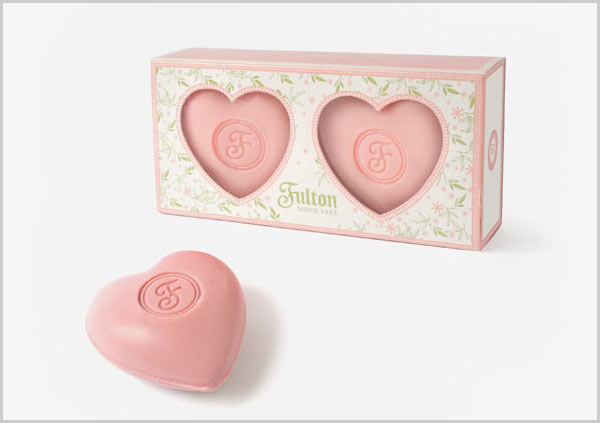 Image Source: Fulton
Savian Soaps Packaging Design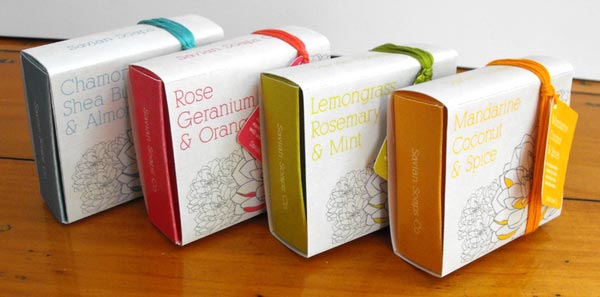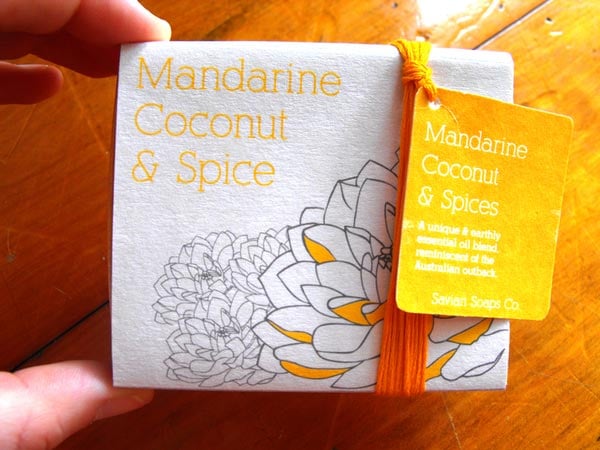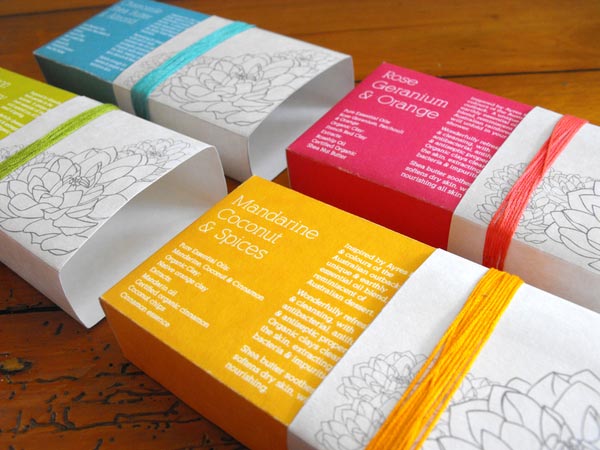 Images Source: Savian
Citrus Jasmine Soap Packaging Design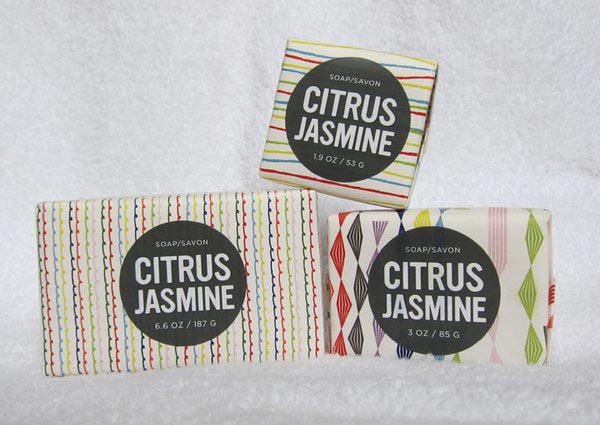 Image Source: WEST ELM SOAPS
Soap Suds Package Design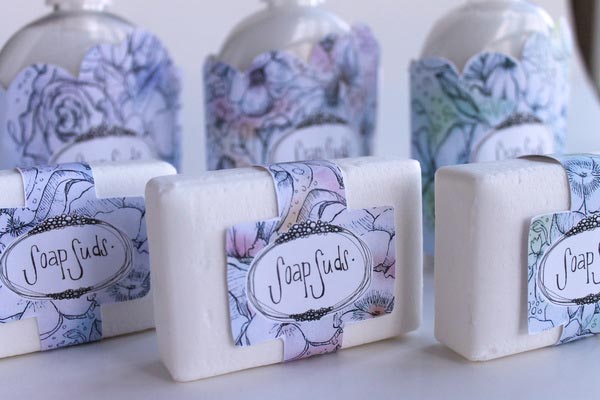 Image Source: Soap Suds
Handmade Bath Soap Packaging Design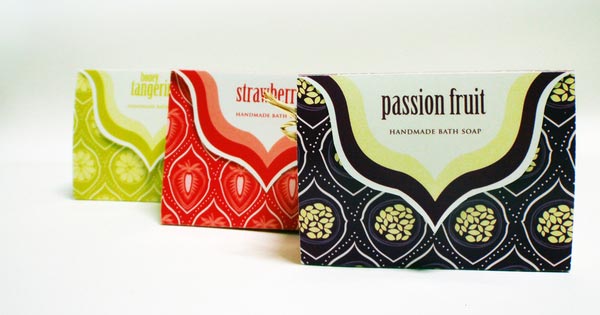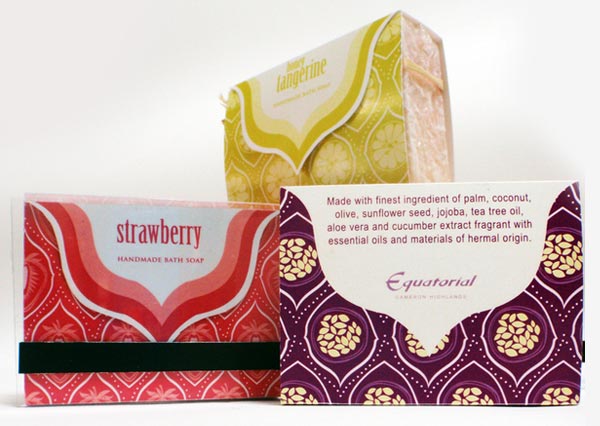 Images Source: Equatorial
Hope Soap Company: A Little Bar of hope Packaging design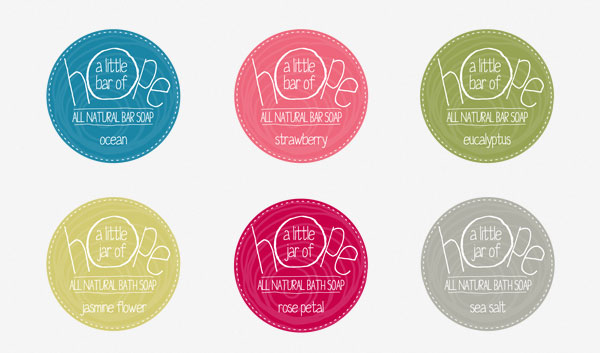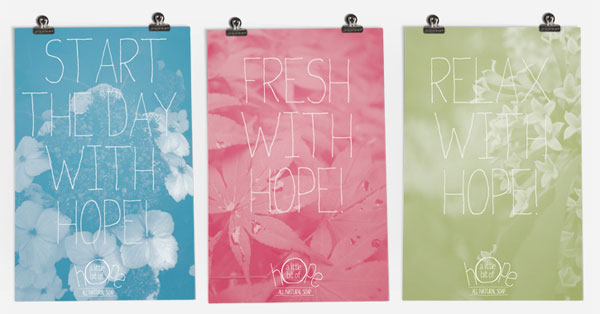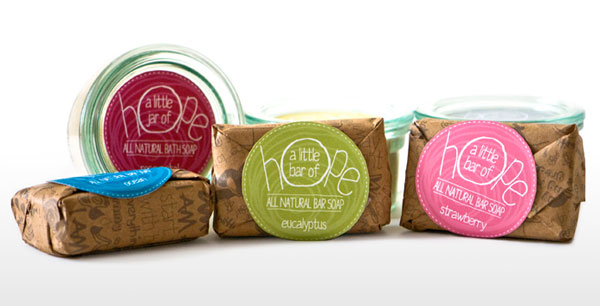 Images Source: Hope Soap
Old Spice Bar Soap Packaging Design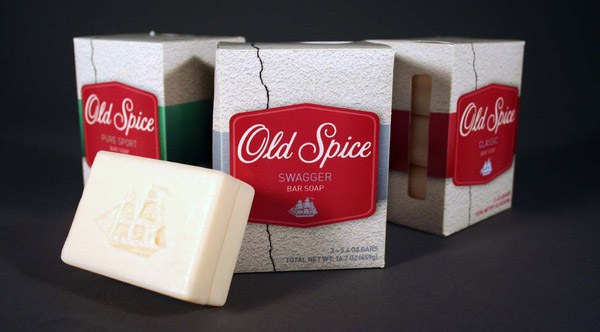 Image Source
Got an iPad Should have iSoap
Soap for hands against fingerprints on your tablet
Buy iSoap from here
Cool Foamme Children's Body Soap Packaging Design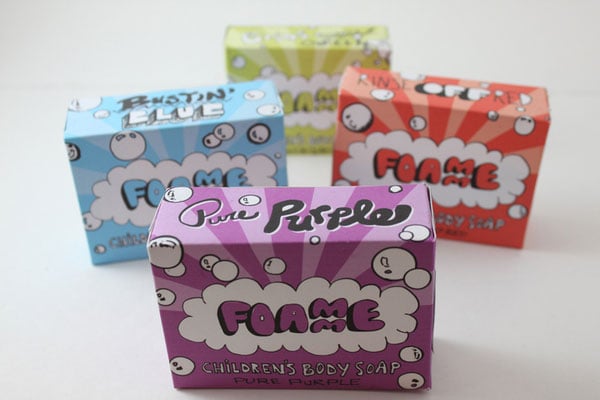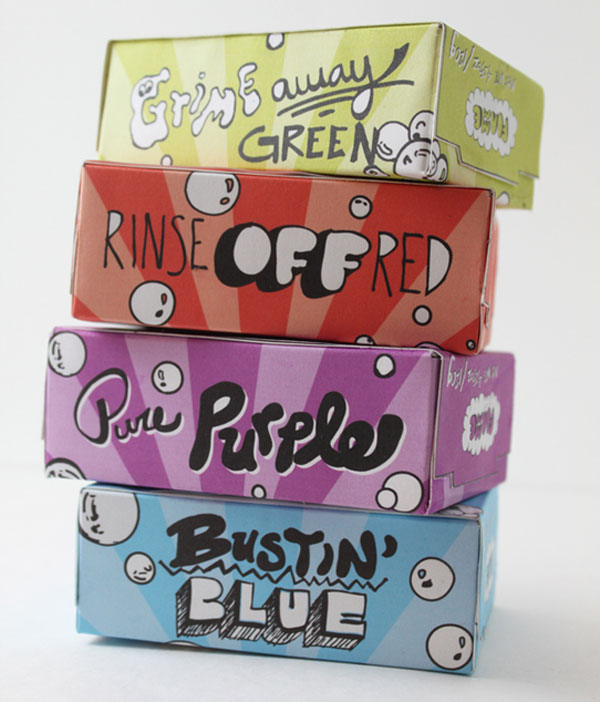 Image Source
Palmolive Soap Packaging redesign idea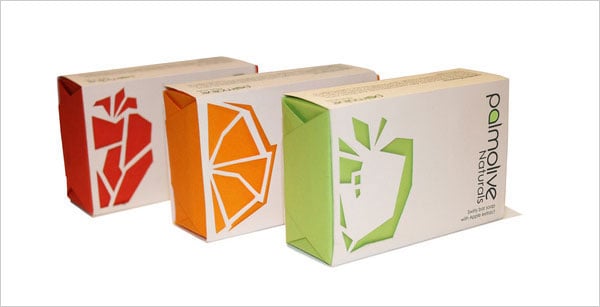 Image Source
MORFOZE Polyhedron Soap Packaging Design Idea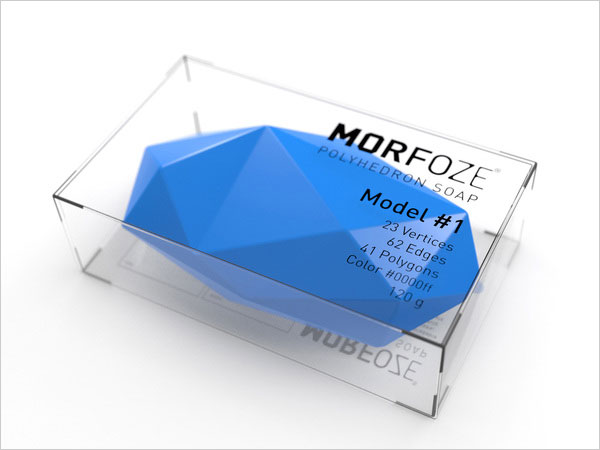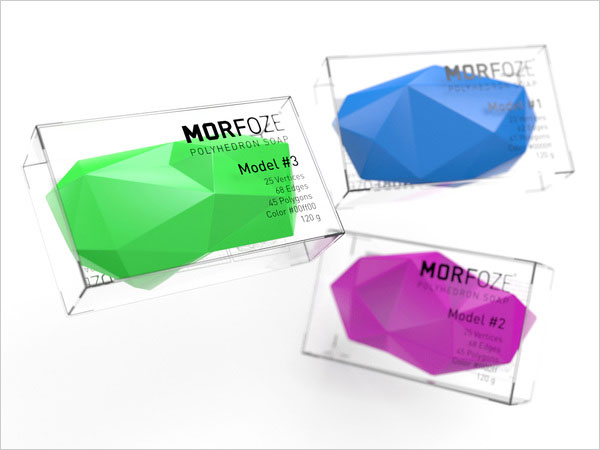 Image Source
Bololo Kids Soap Packaging Design Inspiration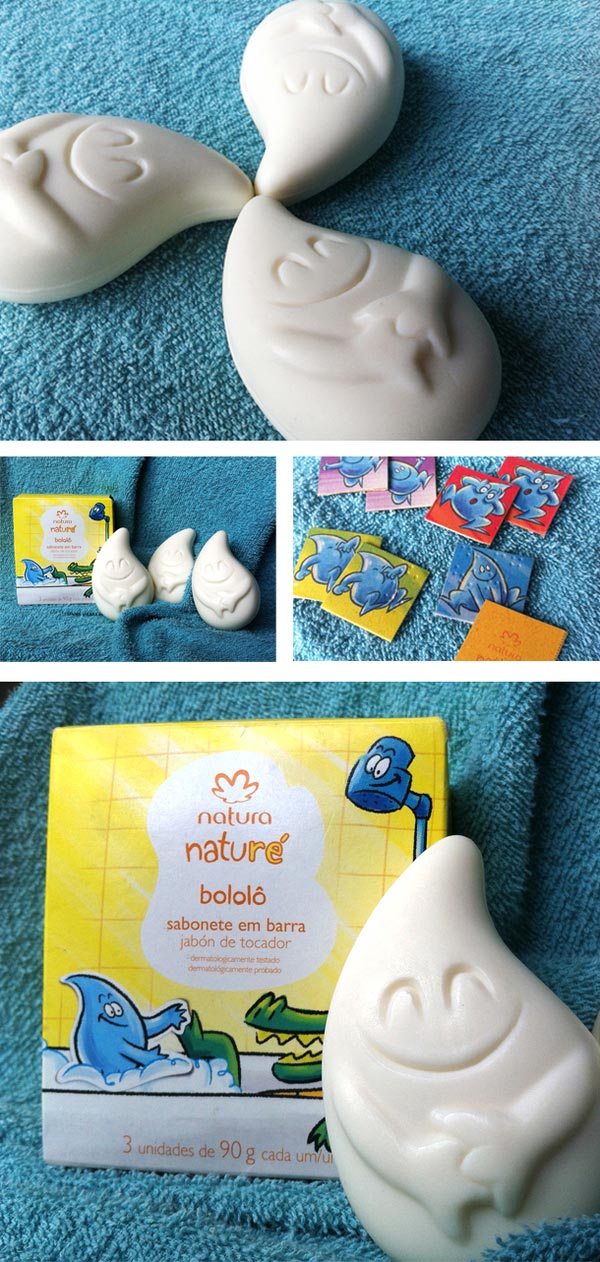 Image Source
Package Design Fizzy Soap Design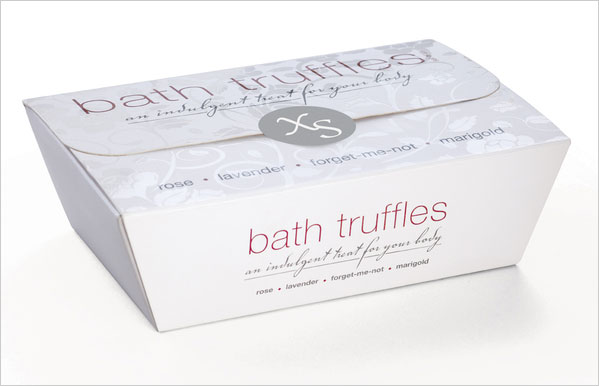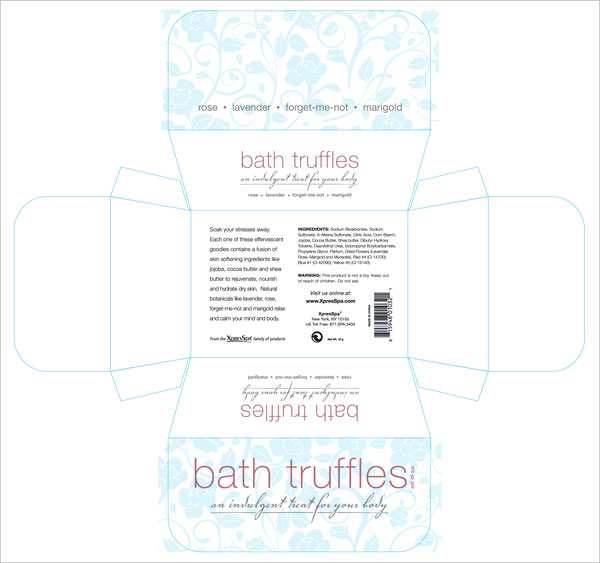 Image Source
Ciel Pur – New Soap Packaging Design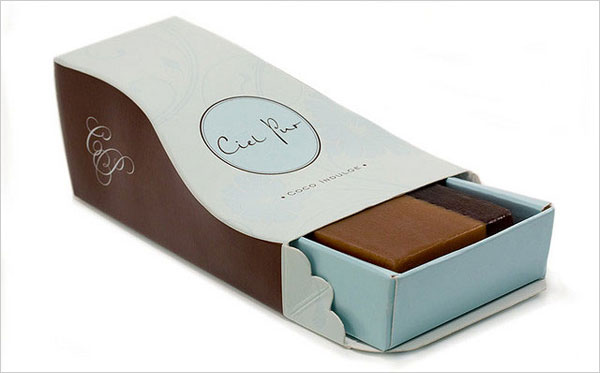 Image Source
Typography Soap Design Handmade by Soapylove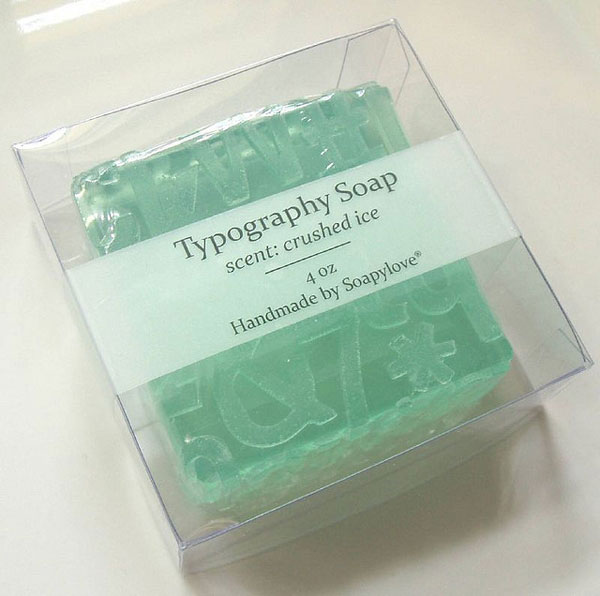 Image Source
Packaging For Soap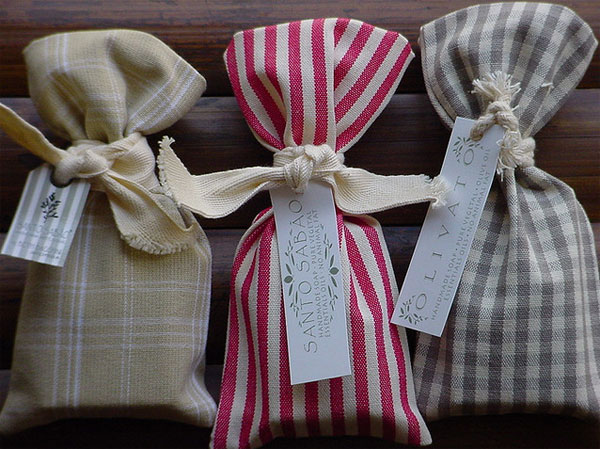 Image Source
Pillow Soap Packaging Design Inspiration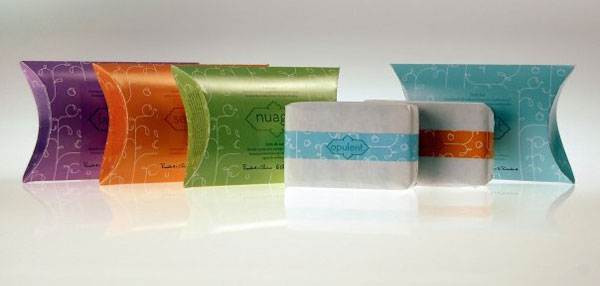 Image Source
Pure Live 100 Creative Die-cutting Soap Packaging Design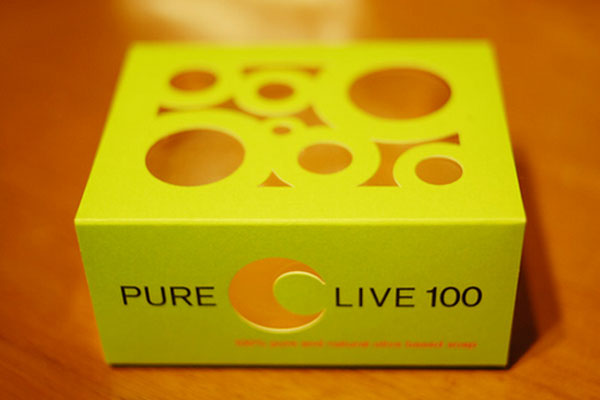 Image Source
Ginger Bread luxury Soap Bars Product Packaging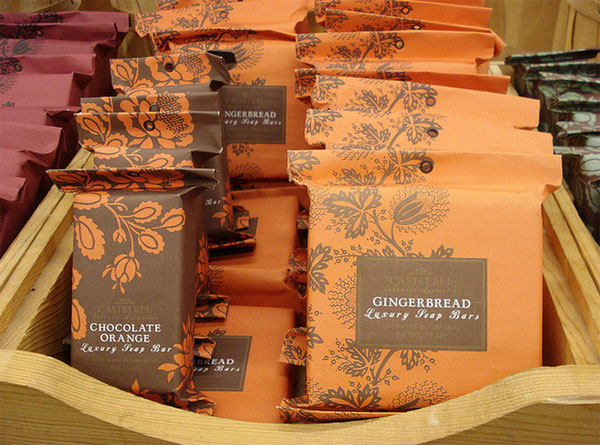 Image Source
Handmade Soap Wedding Favors Packaging Design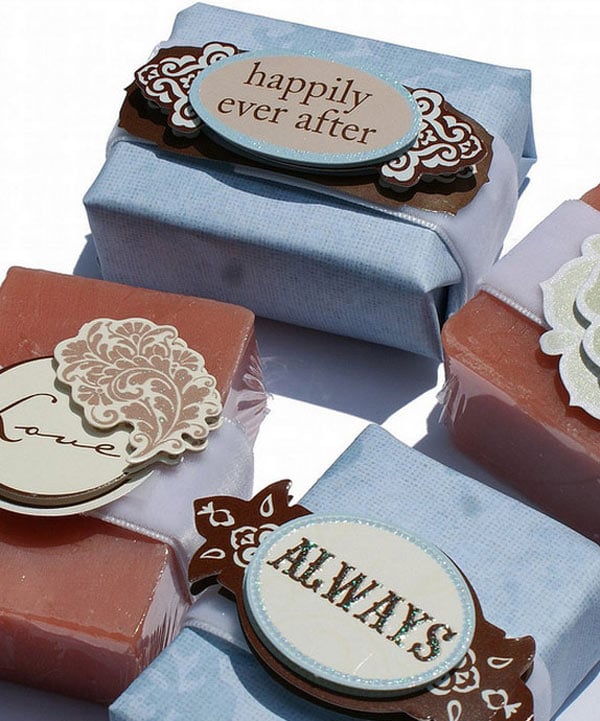 Happy Birthday Handmade Soap Packaging Design Idea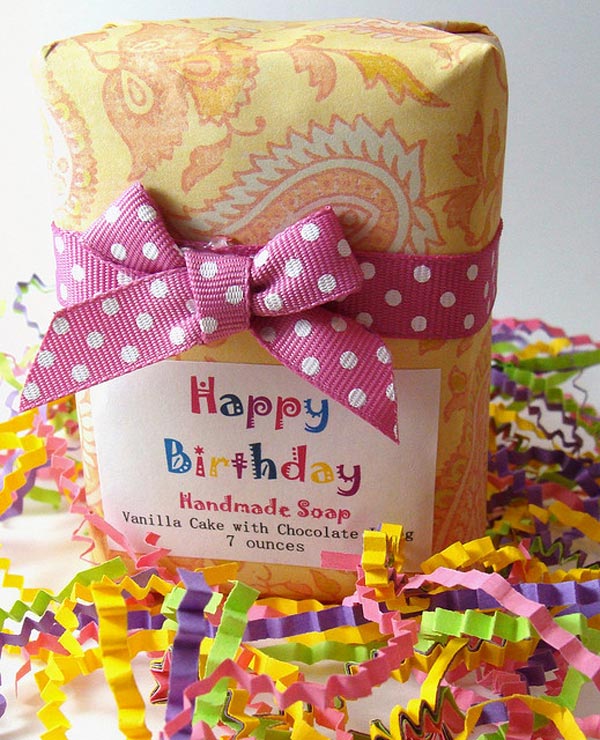 Image Source
Soap Packaging as Gifts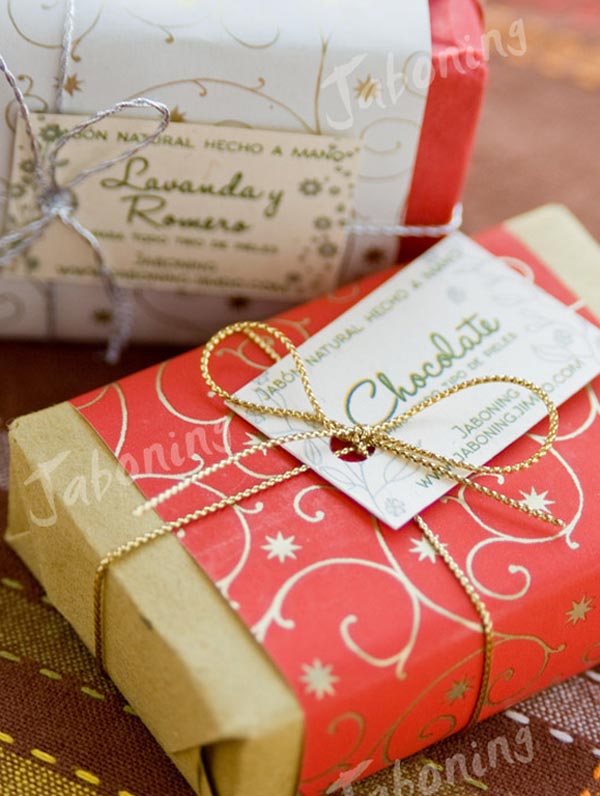 Image Source
Lasercut Milk Soap Packaging Design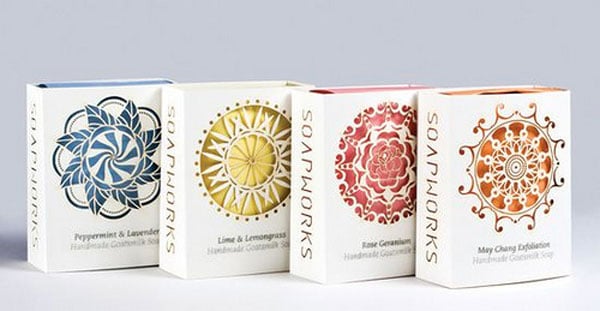 Image Source
Very Cool & Creative Packaging Designs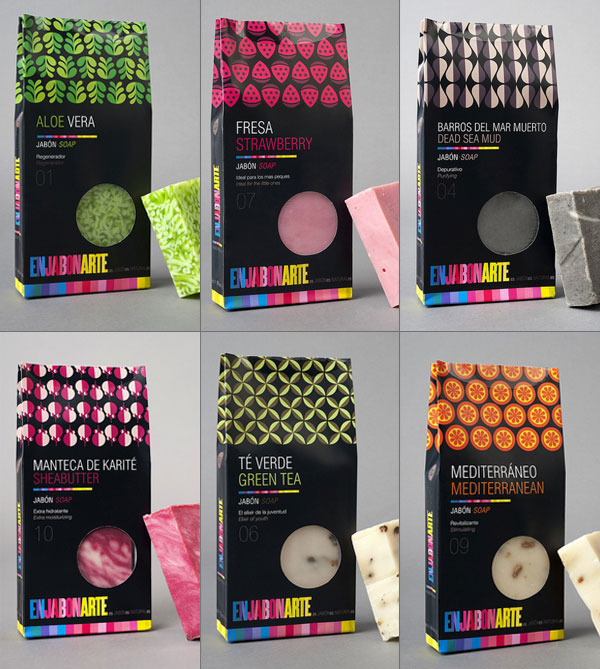 Image Source
Receive interesting articles & freebies right in your inbox
Make sure you confirm your email address through the link we just emailed you