25+ Best & Latest Illustrator CS5 Tutorials Of 2012
Today's post is all about the latest tutorials of Illustrator CS5 which will direct and escort you to produce superb vector art illustrations and provide you with a source to improve and boost your Illustrator's new techniques & skills.
These 25+ best & latest Illustrator CS5 Tutorails of 2012 will inspire you to a mighty extent. Don't spare a single mintue idle; create something awesome out of it. So lets get strated.
Sports Shoe Sole Illustrator CS5 Tutorial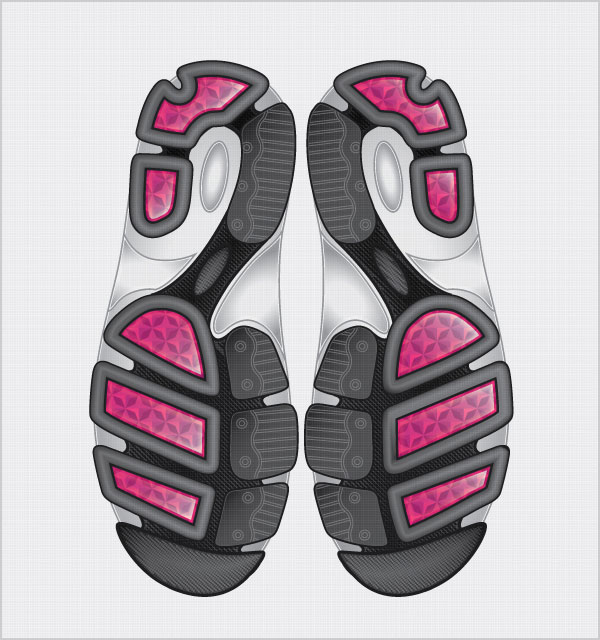 3D Gold Trophy Illustrator CS5 Tutorial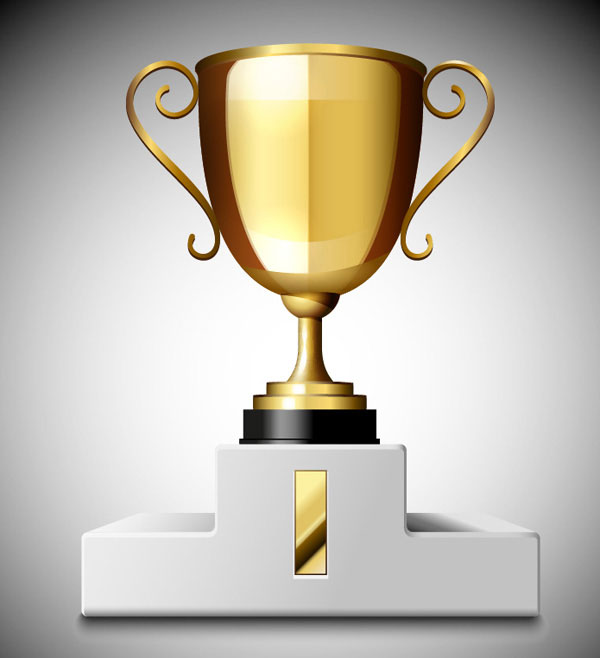 Casino Slot Machine Tutorial CS5 Illustrator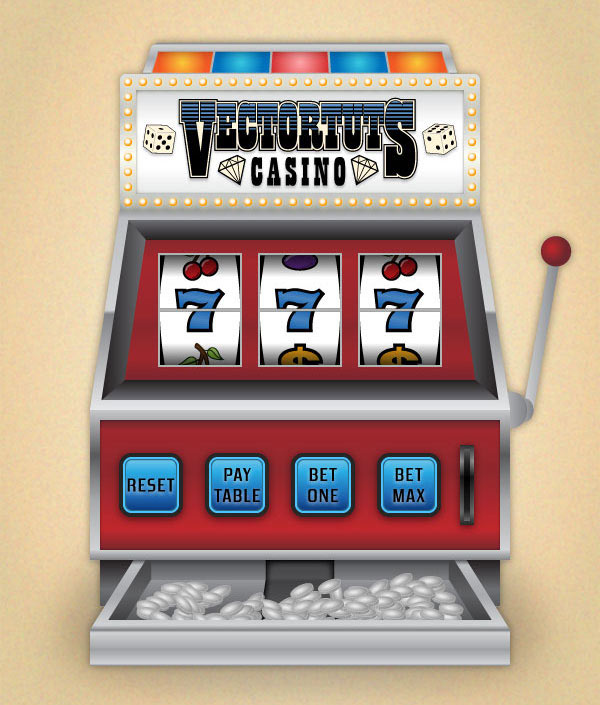 Poster Illustrator CS5 tutorial 2012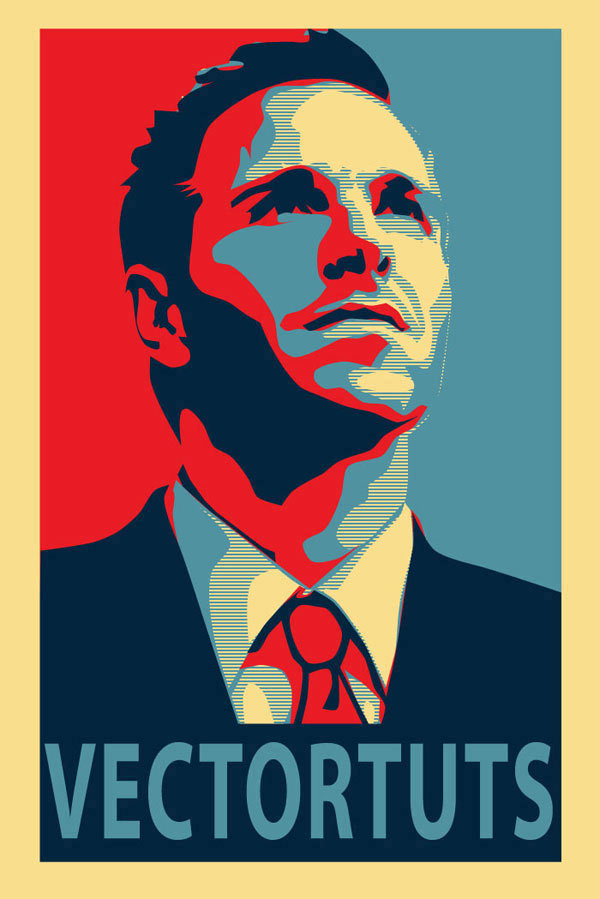 Water Tap Illustrator CS5 tutorial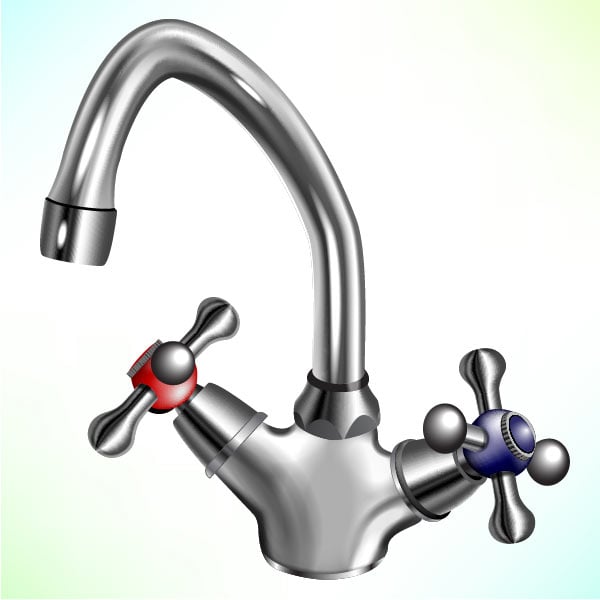 Vintage Badge Illustrator Tutorial for beginner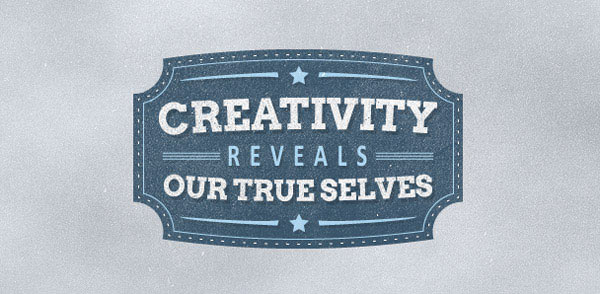 Vector  Typography Illustrator CS5 Tutorial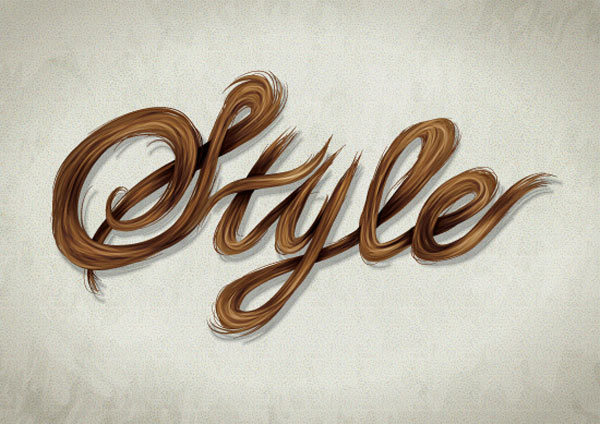 Tribal Girl Illustrator CS5 Tutorial From Adobe Blogs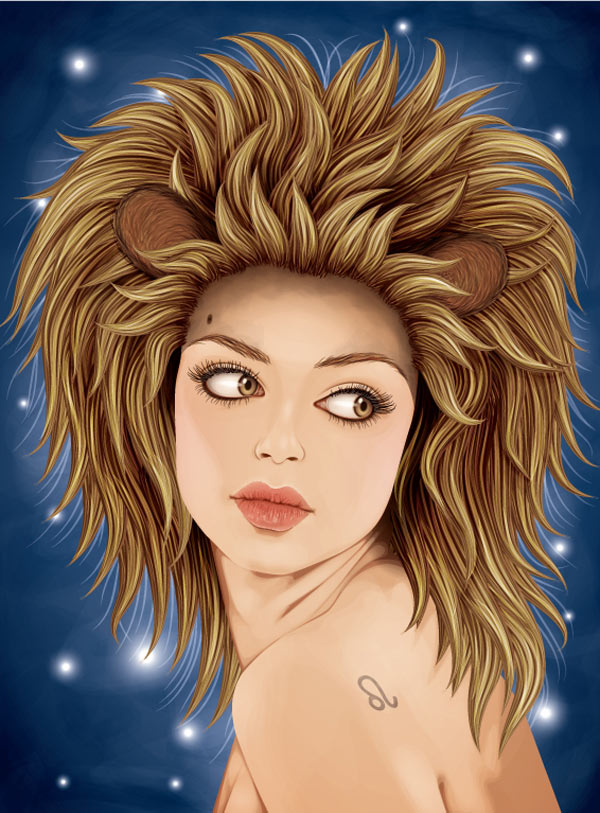 Day of the Dead Movie Inspired Girl Portrait Illustrator CS5 Tutorial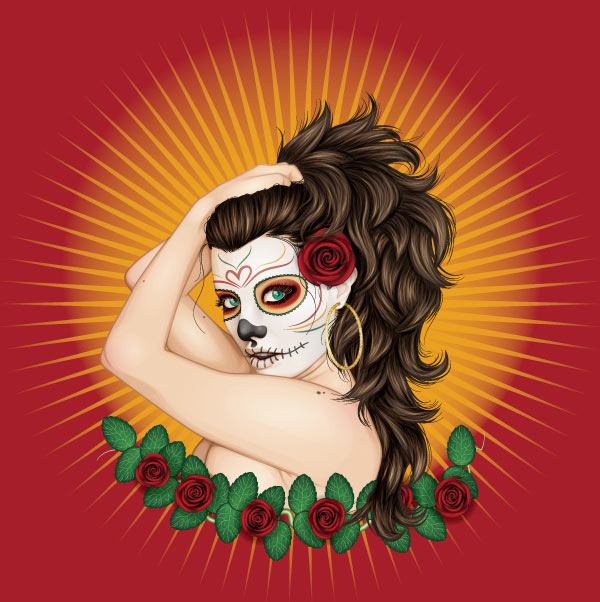 Cat Illustration Adobe Illustrator CS5 Tutorial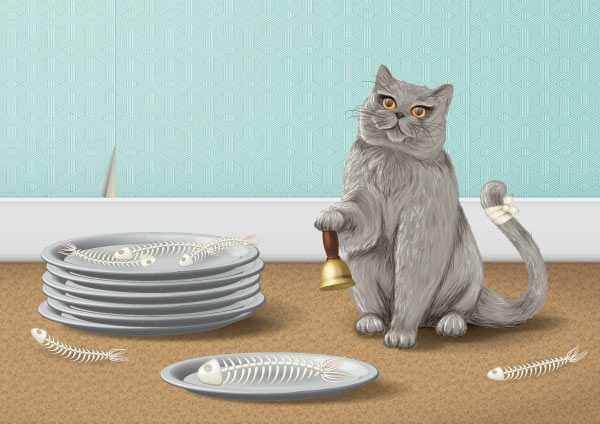 Vintage Vector Framed Silhouette Design Ilustrator CS5 Tutorial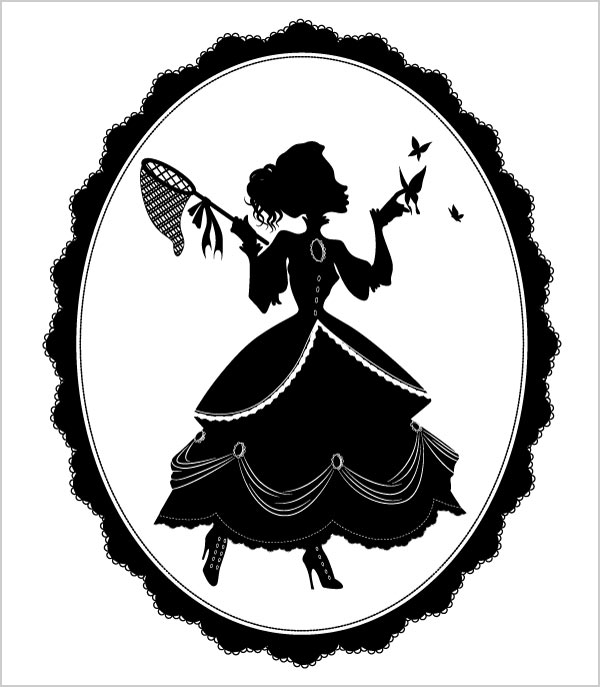 9 Slice Scaling Illustrator CS5 tutorial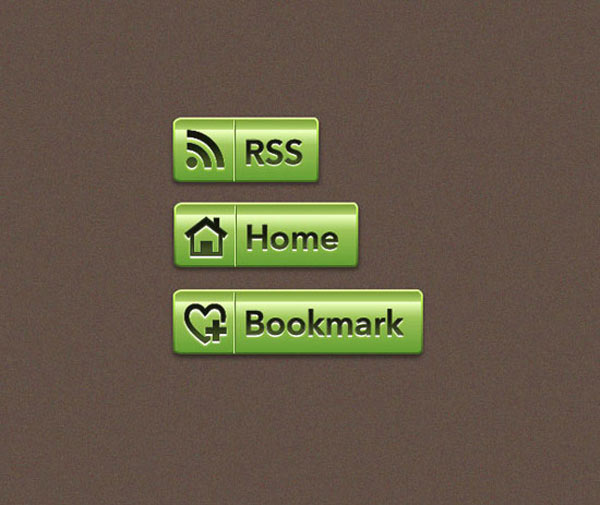 Sketch board effect bear Illustrator CS5 Tutorial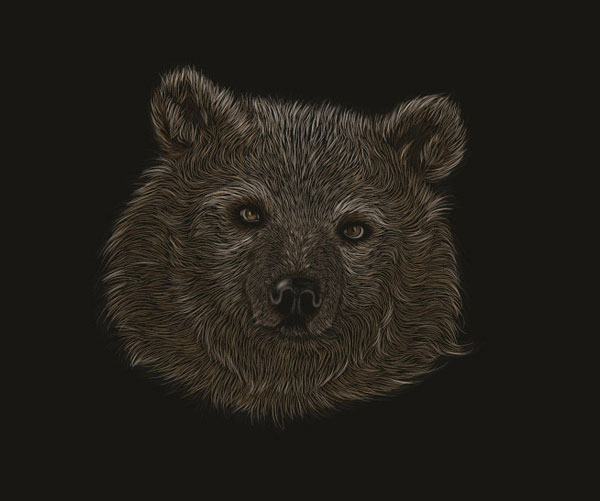 London 2012 Seamless Illustrator CS6 Tutorial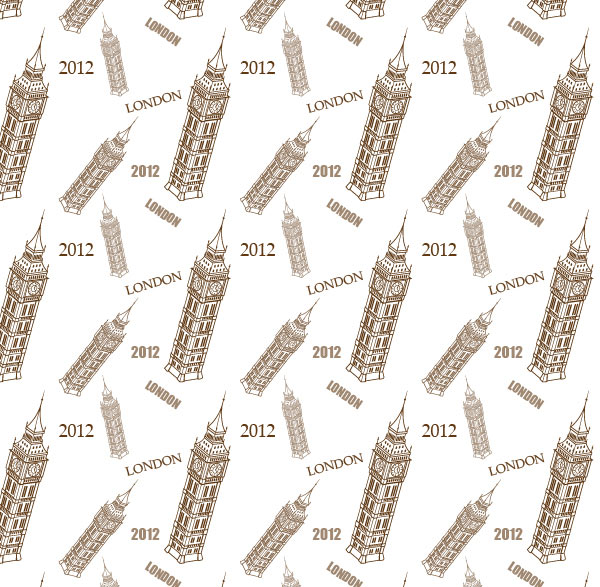 Eye Stock Adobe Illustrator CS5 Tutorial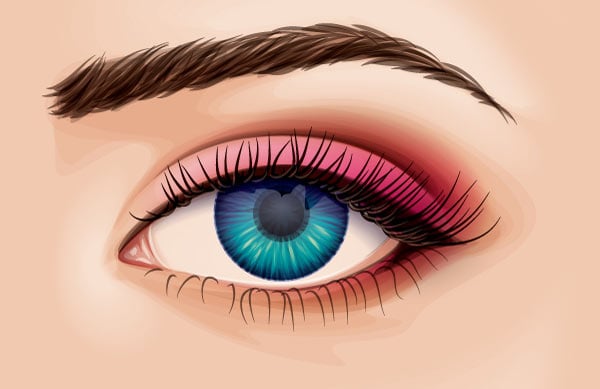 Leather Texture Illustrator CS5 Tutorial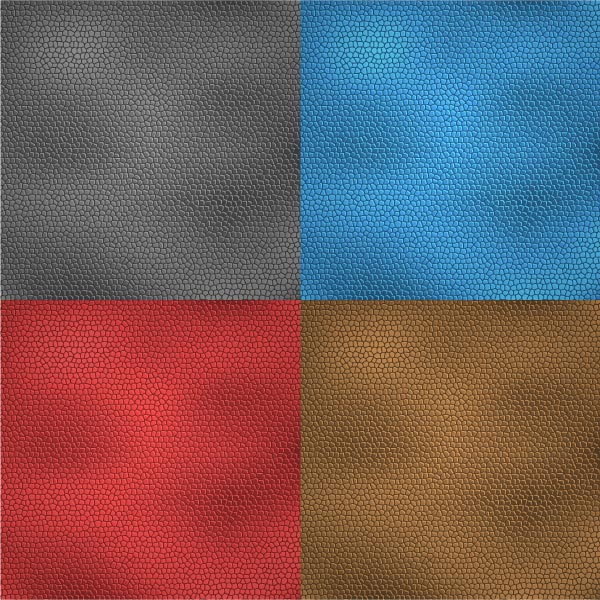 Folded Text Typography illustrator CS5 tutorial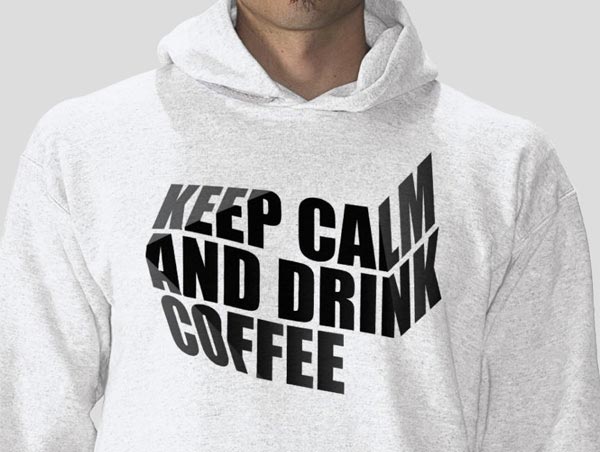 Typography adobe Illustrator CS5 tutorial 2012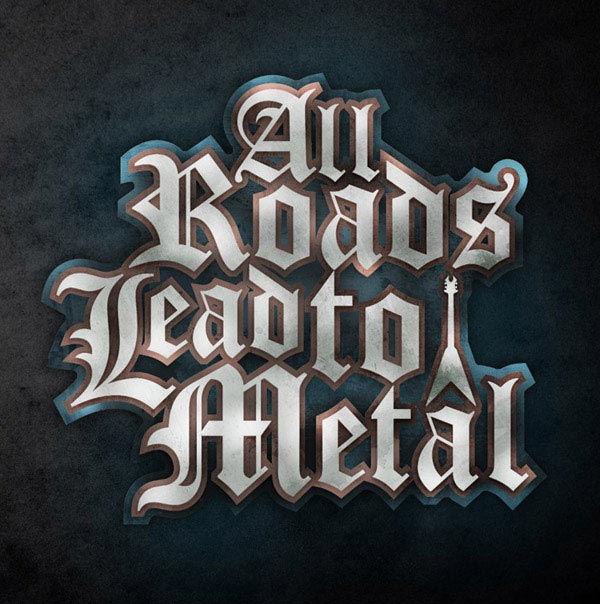 Logo Design Illustrator CS5 tutorial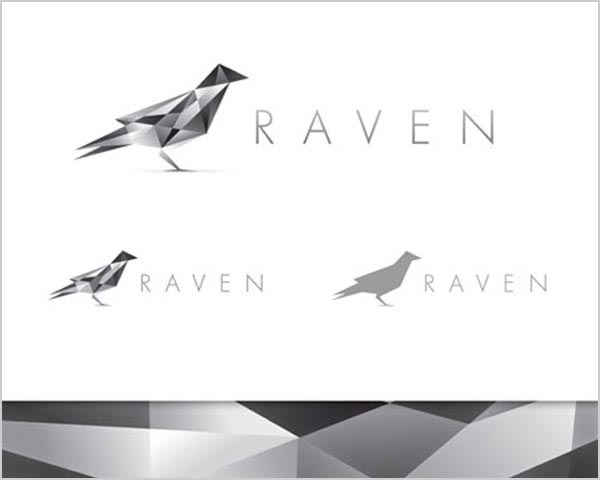 Mummy Text Effects Illustrator tutorial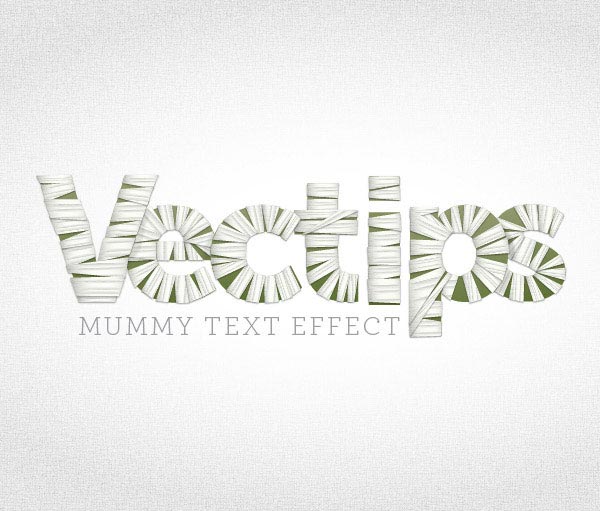 Chocolate Text Effect illustrator- tutorial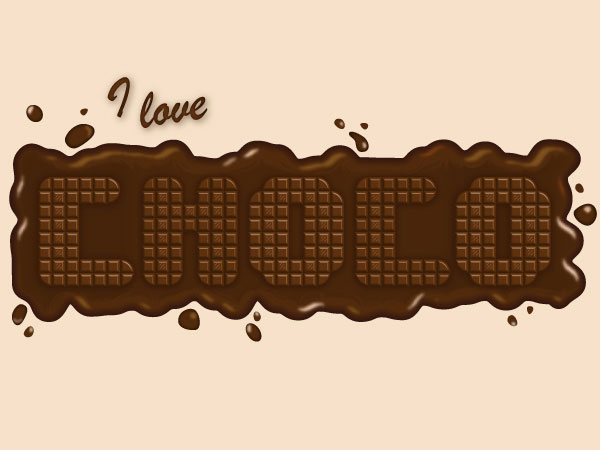 Ribbon Illustrator Tutorial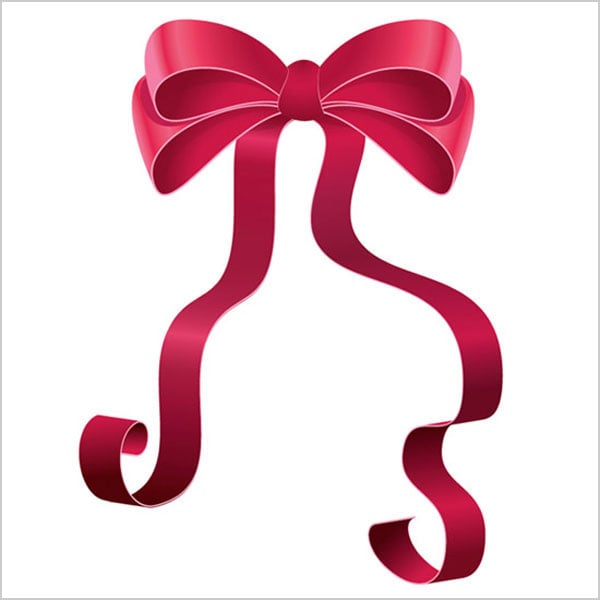 Packaging Adobe Illustrator Tutorial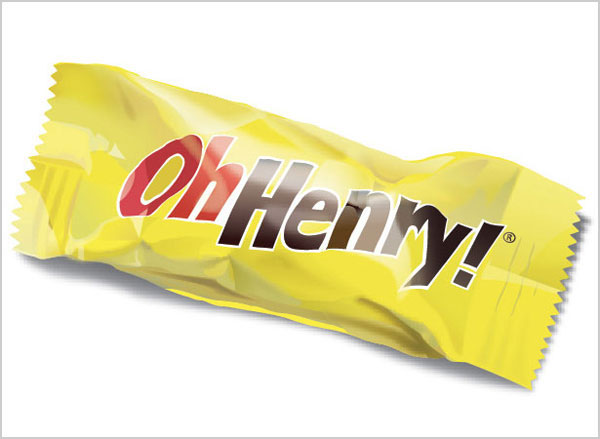 Learn How to Design Premium Vintage Badge In Illustrator CS5 | Tutorial for Beginners


Like Unlike icons 3D illustrator cs5 Tutorial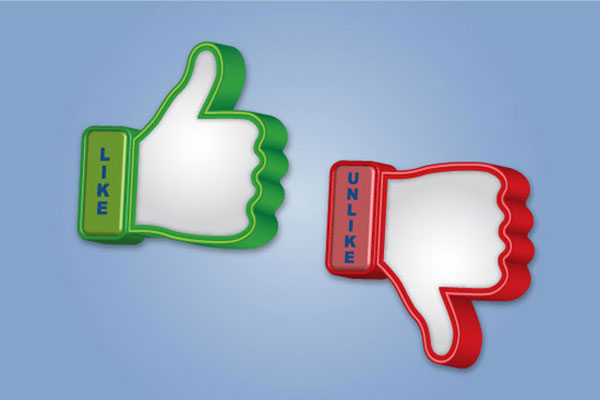 3D Map Illustrator CS5 tutorial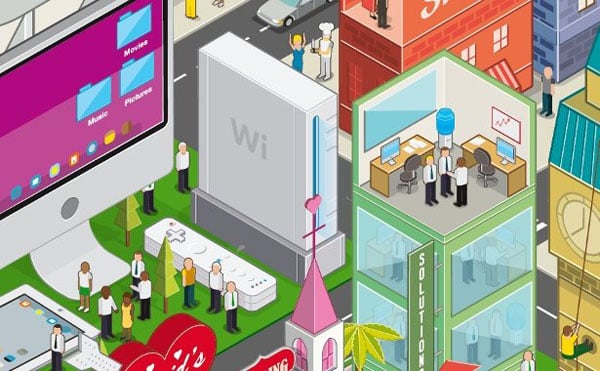 Lava Island Character Illustrator CS5 Tutorial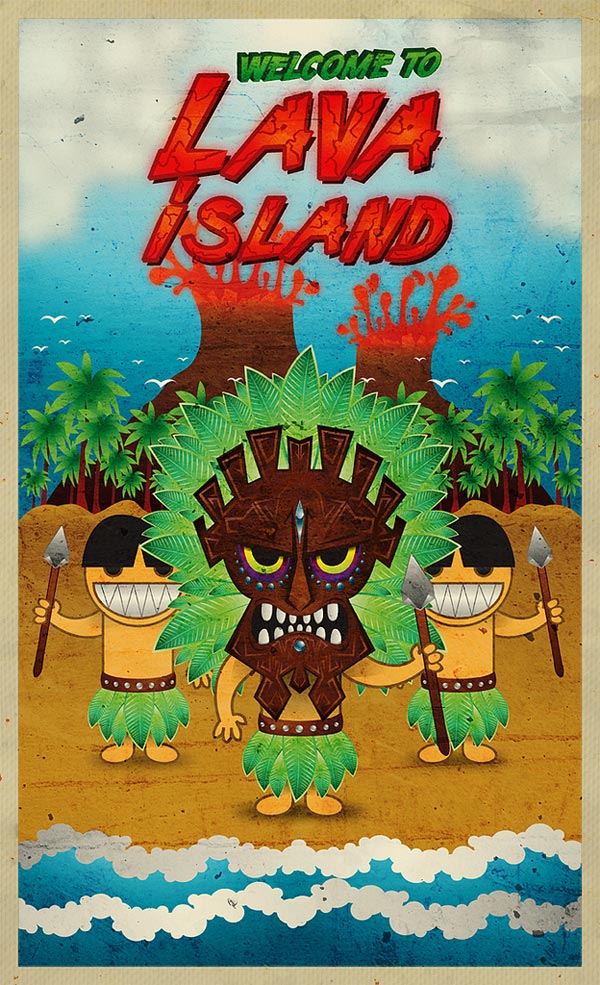 Receive interesting articles & freebies right in your inbox
Make sure you confirm your email address through the link we just emailed you