30 Simple & Useful Adobe InDesign Tutorials To Enhance Your Skills In 2012
Today what I have brought in the treasure boat of art and design is really obliging and effective for the graphic designers. This post is all about the simple & useful Adobe InDesign tutorials to enhance your skills in 2012. Isn't amazing that by following the easy method you can either create a beautiful typography design poster , magazine cover, design a business card or a coffee shop menu layout by learning it through the simple tutorials?
That's not just all; furthermore the outlook of your portfolio can also be made with the help of Adobe Illustrator, Photoshop & Indesign CS3. Likewise you can learn to create a Digital Publishing through InDesign CS4 Tutorial. So don't waste any mintue to plunge into the field where you can enhance your Adobe InDesign skills. Scroll down to step towards a process of learning through Adobe Indesign Tutorials.
Simple Box Calendar 2012 InDesign Tutorial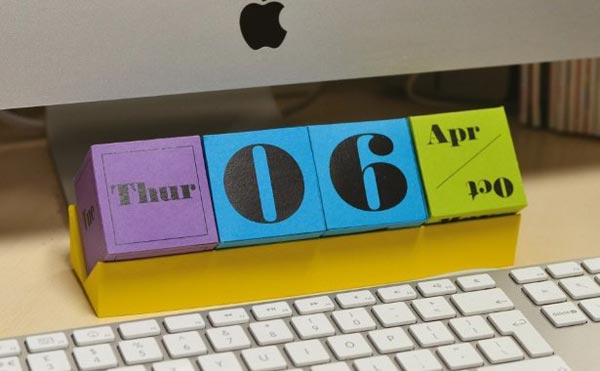 How to create clipping paths in InDesign video Tutorial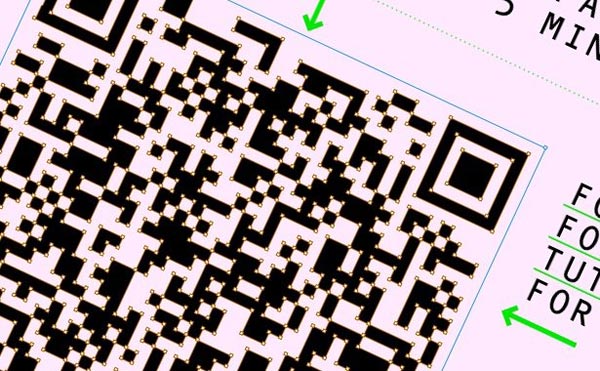 Make a Beautiful Typography poster | Indesign CS3 Tutorial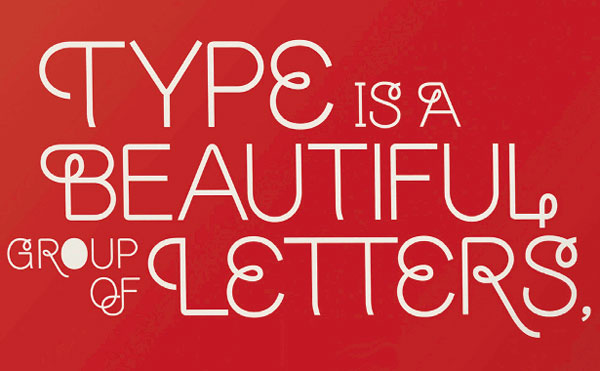 Indesign Tips to spead up the workflow ( Object selection and frame editing)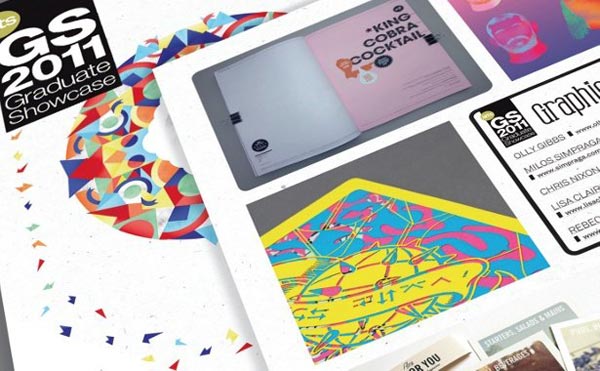 InDesign CS6 Tutorial | Content Conveyer tool to resize print layouts into iPad layouts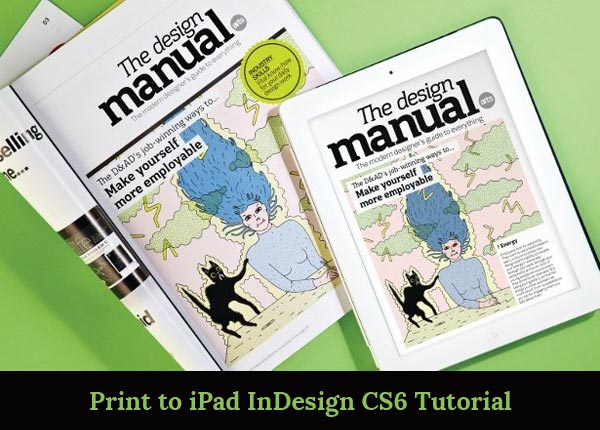 A Useful Indesign CS5 Tutorial | Multiple page size handling within a single document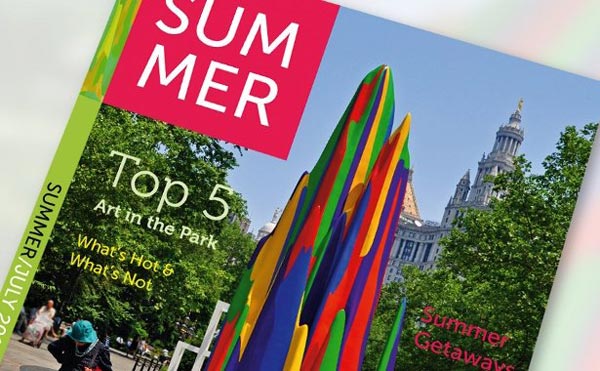 Make your portfolio with the help of Adobe Illustrator, Photoshop & Indesign CS3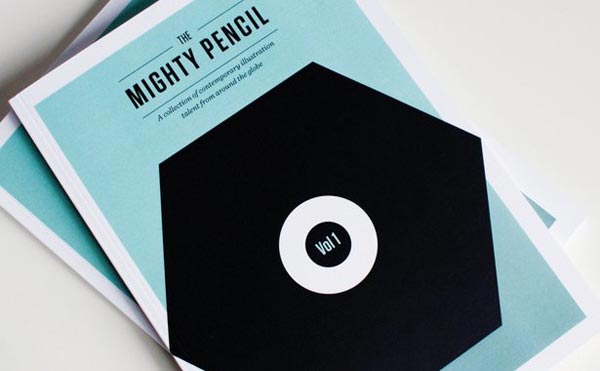 Design beautiful Content page | Adobe Indesign CS4 Tutorial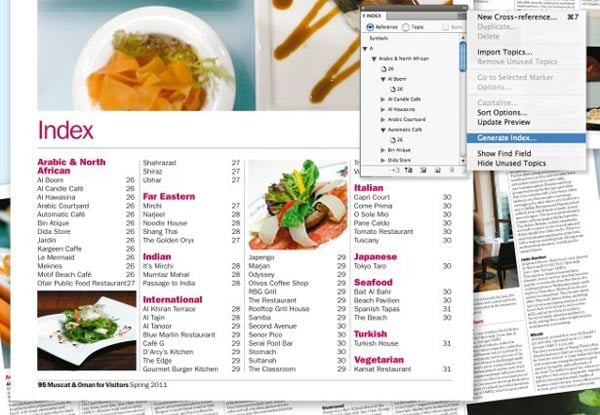 Live Captions InDesign Tutorial | Image's metadata using non-printable layers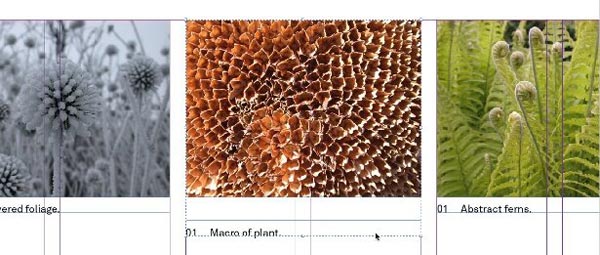 Working with type Adobe InDesign Tutorial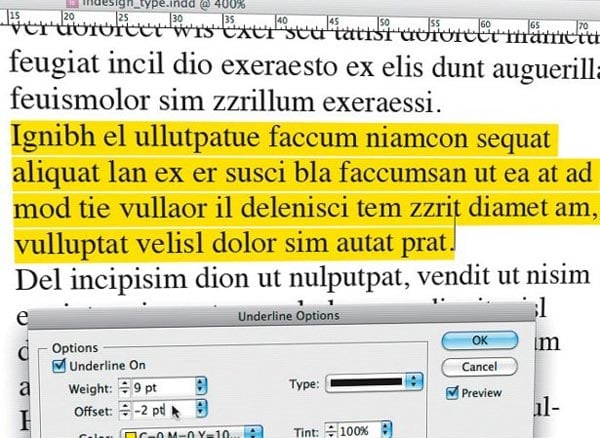 Grids for Typography InDesign Tutorial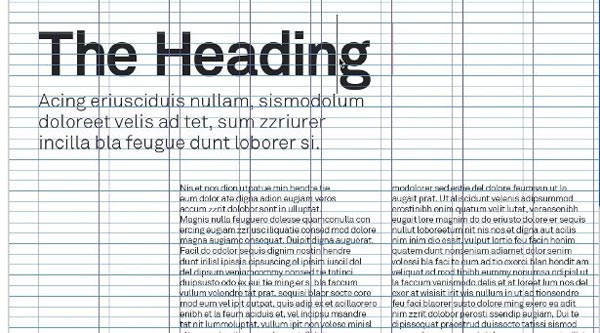 CS5 Indesign EPUB (electronic publication) Tutorial for making your own Epub Books. This Tutorial will cover up all the fundamentals of electronic publications
Free PDF > here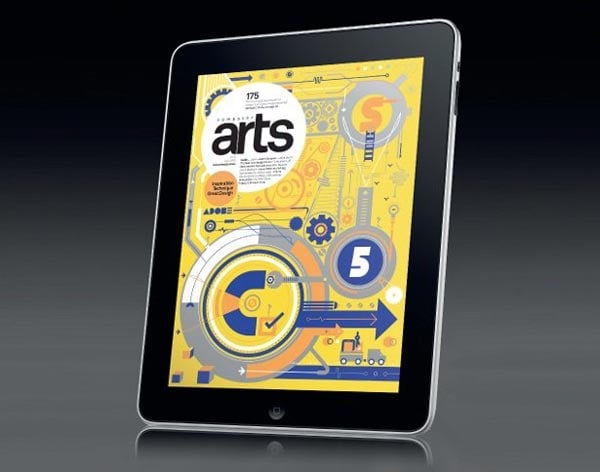 Save Money & make your InDesign Layouts in two color printing | PDF Indesign Tutorial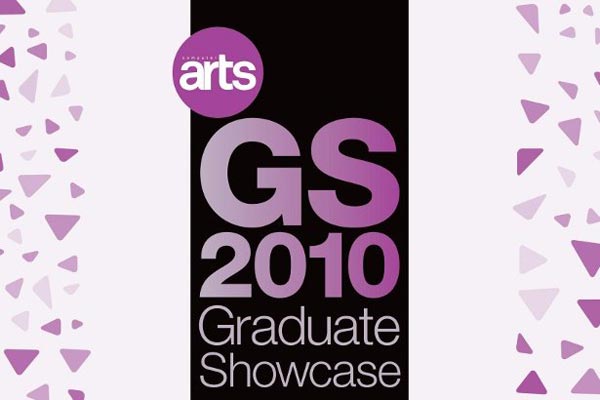 How to do smart & fast work | InDesign Secrets with Tony Harmer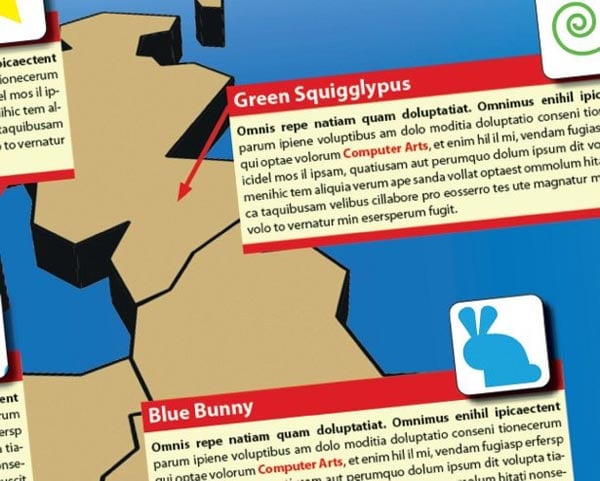 Become a master in exporting PDF Files of Adobe Indesign | A Useful InDesign Tutorial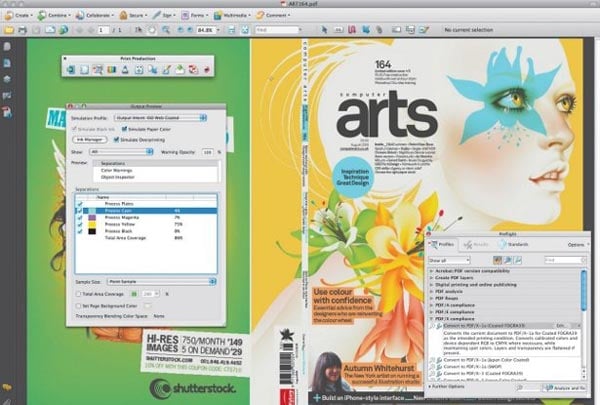 Learn how to create a Digital Publishing | InDesign CS4 Tutorial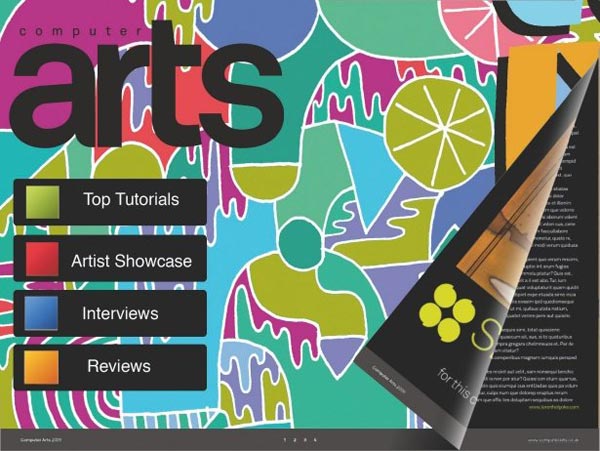 Preparing Perfect Templates & Style Sheets in Adobe InDesign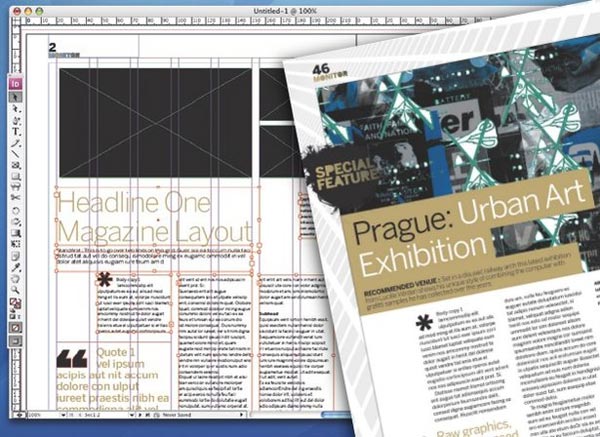 Learn InDesign Preferences | A must learn for every Graphic designer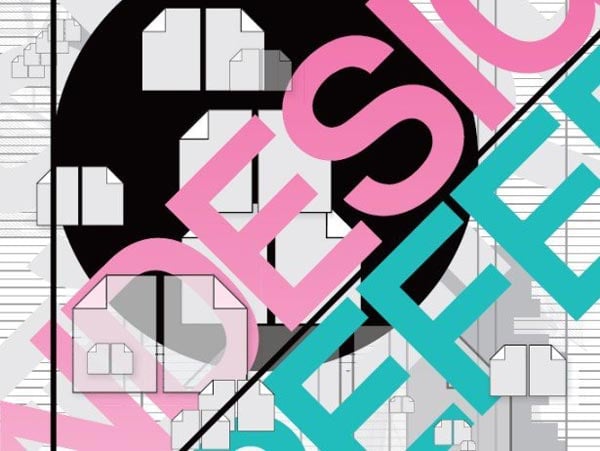 Adobe Indesign Page Numbers cs5 Tutorial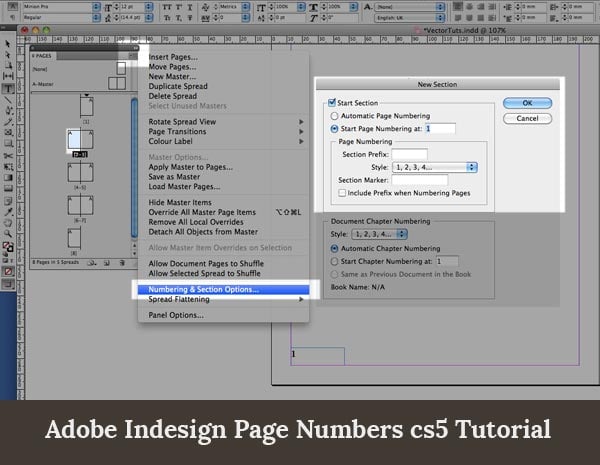 Create tables in inDesign cs5 & Styling them in rounded corners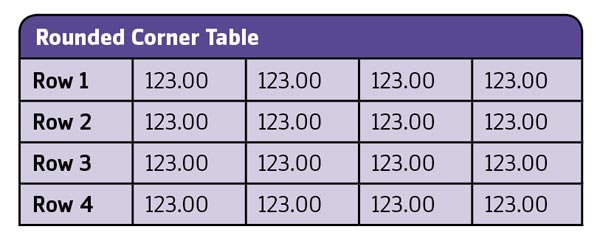 Make text wrap around image InDesign cs5 Tutorial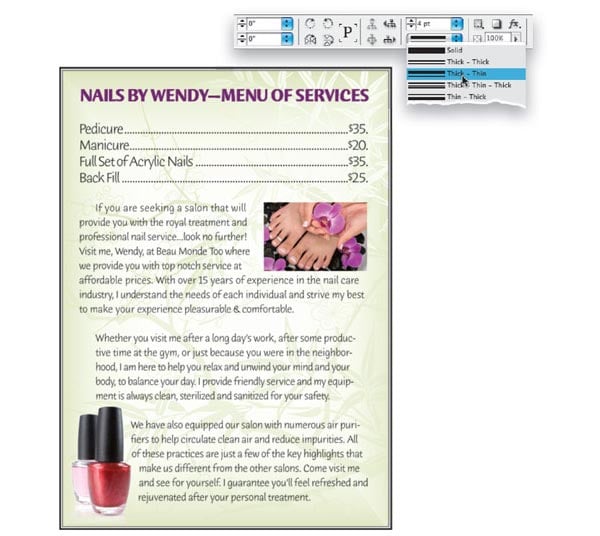 Create Numbered Tickets & Data Merged InDesign Tutorial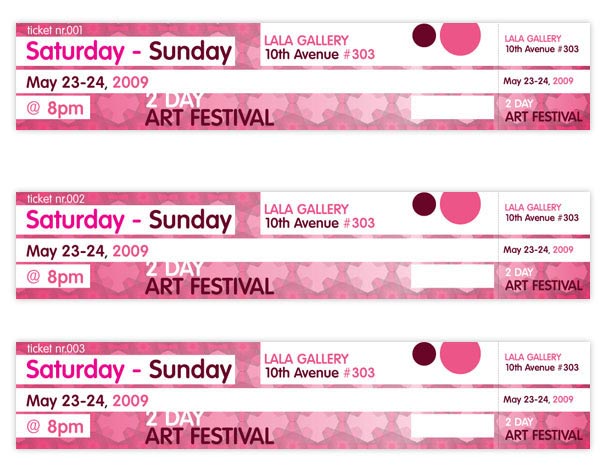 For CS5 InDesign Spell Check Tutorial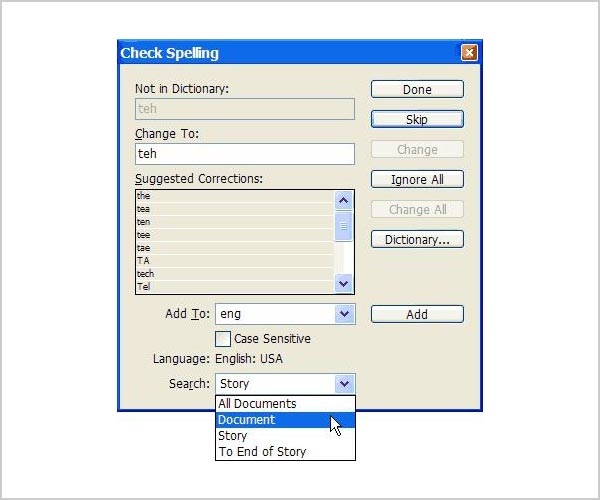 Poster or Magazine Cover InDesign Tutorial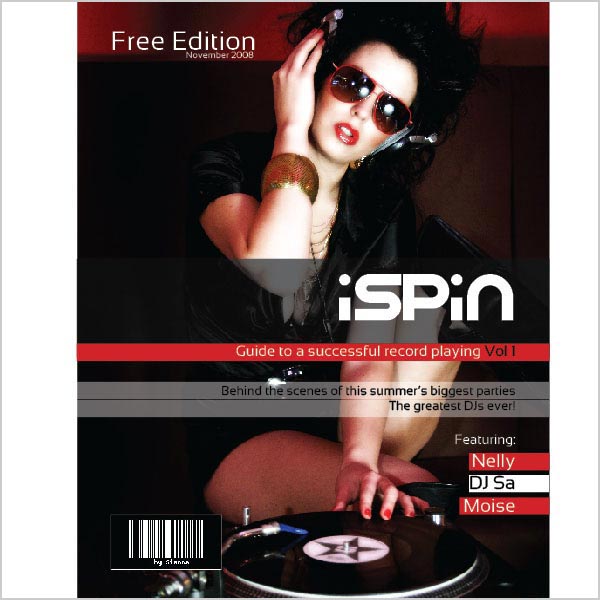 Magazine Cover InDesign Tutorial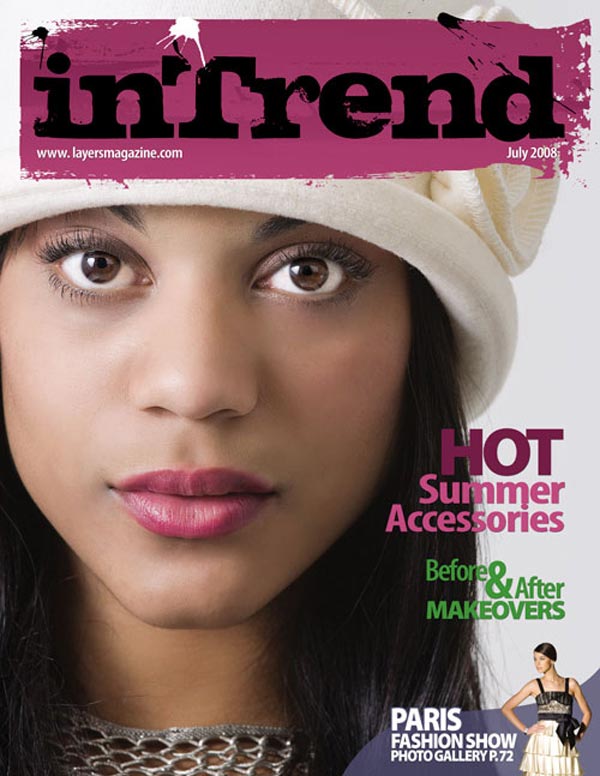 An Easy and detailed Indesign Coupon Tutorial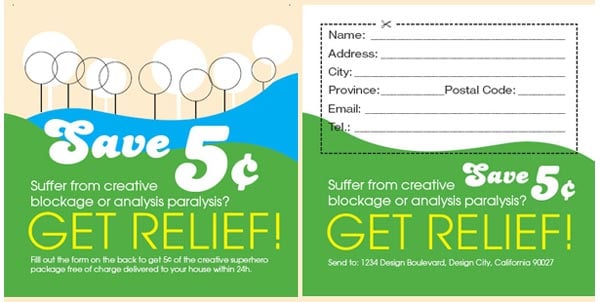 How to design a business card in InDesign | Basic InDesign Tutorial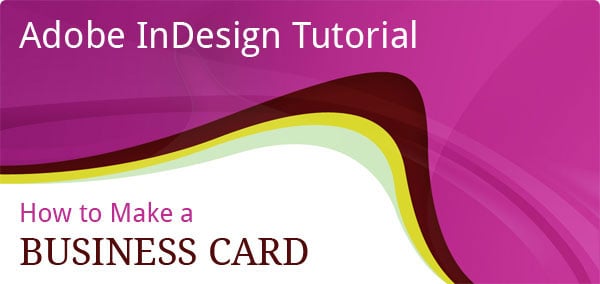 Gift voucher in InDesign Tutorial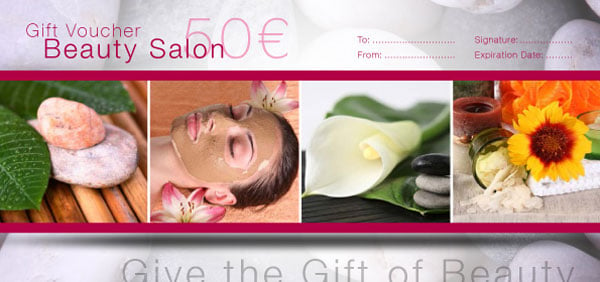 News Print Publication InDesign Tutorial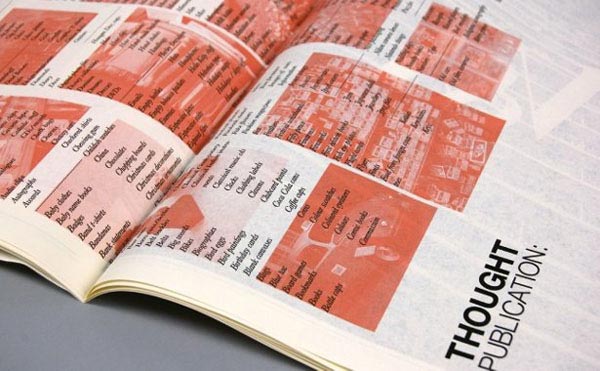 Design a coffee shop menu layout from Scratch | InDesign Tutorial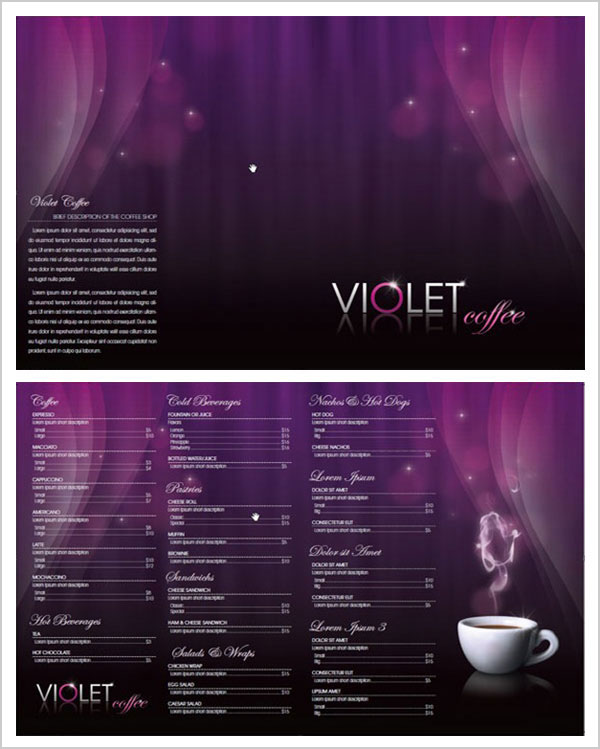 Recommended Posts:
Receive interesting articles & freebies right in your inbox
Make sure you confirm your email address through the link we just emailed you