25 Free & Premium Responsive Magazine WordPress Themes For Bloggers | 2012 Edition
These days Bloggers are highly keen to switch their blogs to Responsive WordPress websites as Google supports those sites particularly which have responsive layouts. Nevertheless it's good for SEO purpose.
Turn your blogs into responsive layouts. It will surely give you a massive turn to avail unlimited paybacks. Without taking any longer, rush & get yourself an exclusive Premium Responsive Magazine WordPress theme out of my today's collection. Some of these are Free WordPress themes while most of them are Premium Responsive themes. These Premium themes are latest & newest so far. I'm hopeful that you will pick one out of them and implement it on your blog. Enjoy!
Catch Box | Free WordPress Premium Magazine Responsive Themes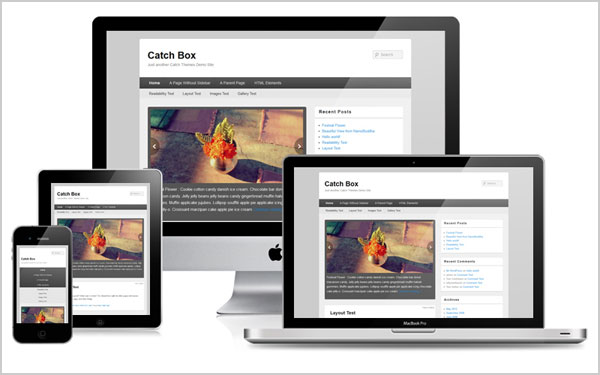 Oxygen Magazine Free WordPress Theme Premium & Responsive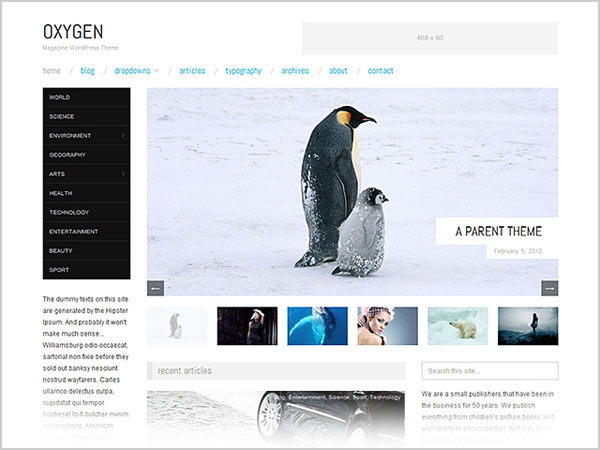 Respo from one of the Best Free Magazine WordPress Themes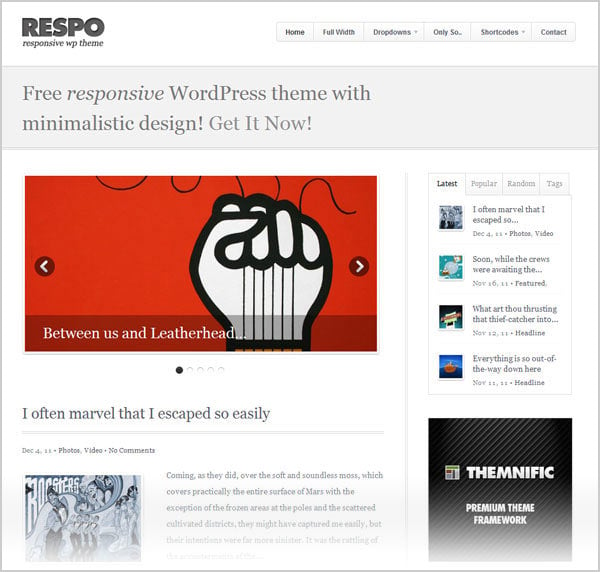 Pagelines | Free Magazine WordPress theme (Premium &  Responsive)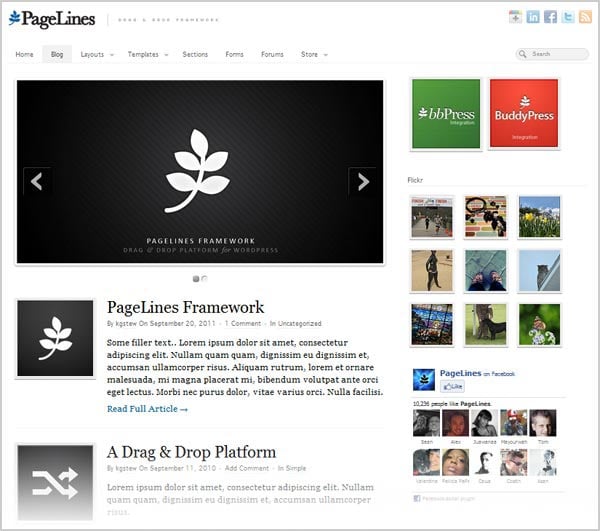 Ares One of the best from the Magazine Premium Responsive Themes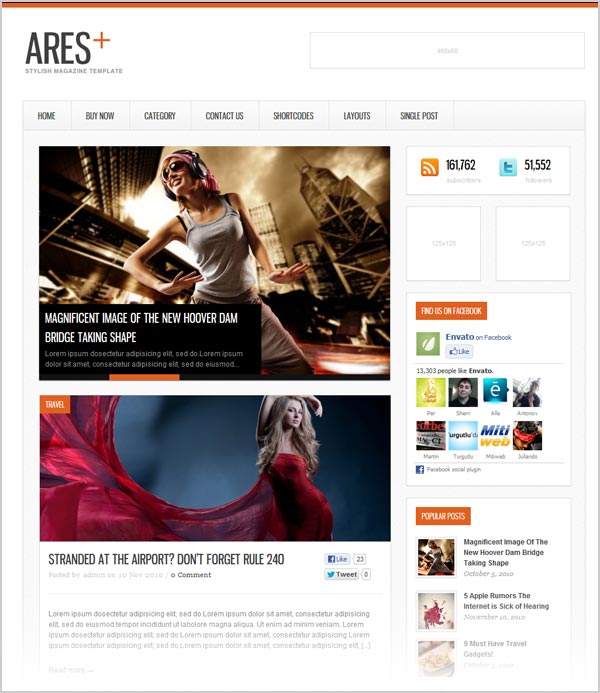 Bangkok Press Premium Responsive Magazine WordPress Theme For News & Editorial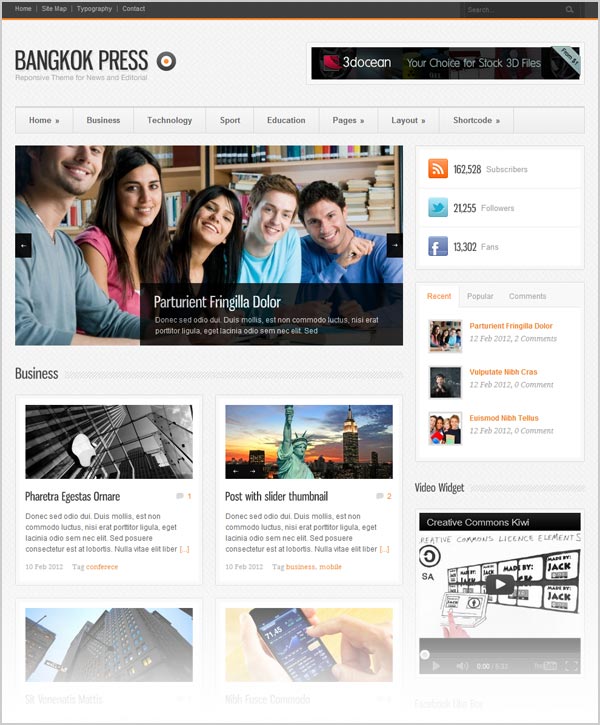 Good News Premium Responsive Magazine WordPress Theme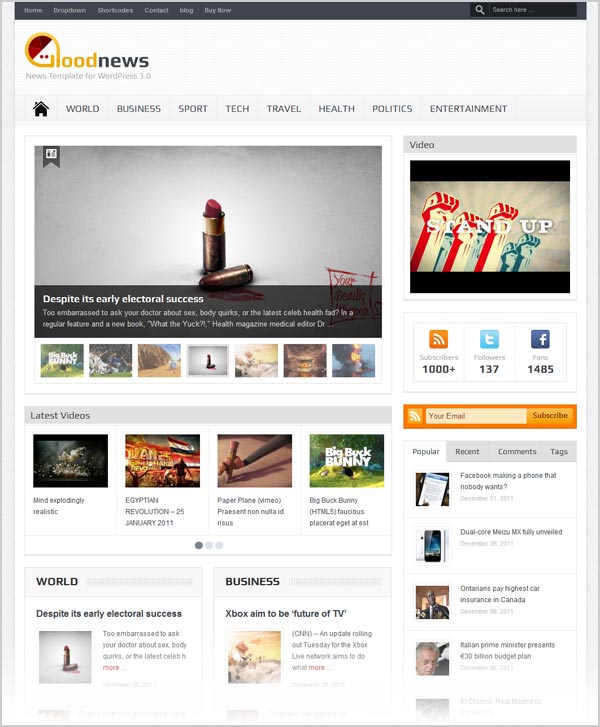 Backstreet Black Responsive Magazine WordPress Theme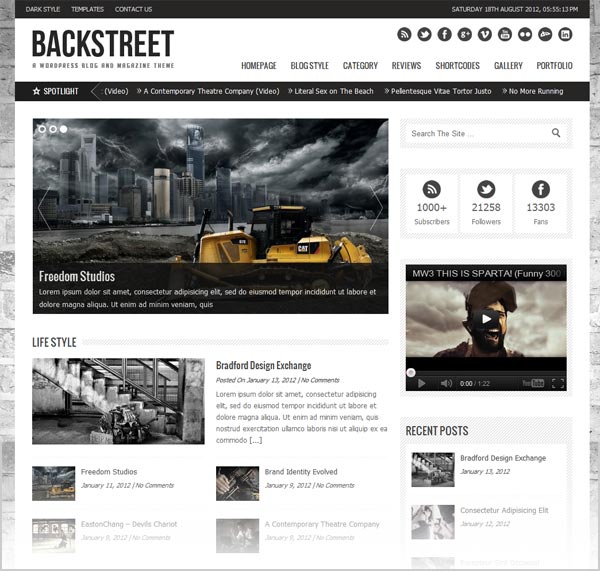 Equator Blog Premium Magazine Responsive WordPress Theme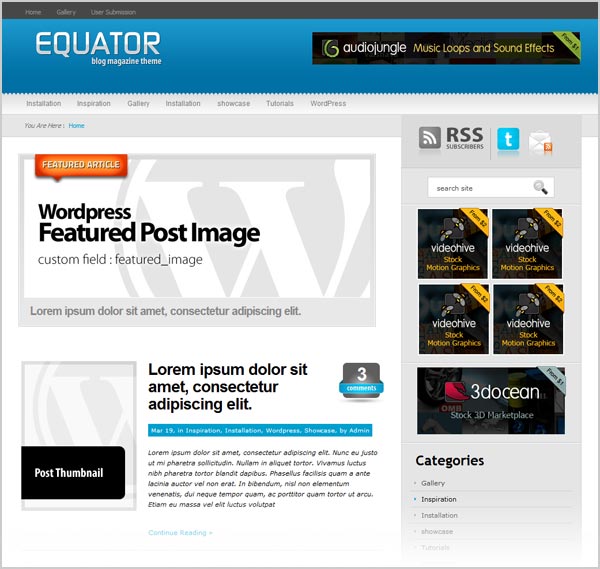 Confidence Premium Responsive Magazine WordPress Theme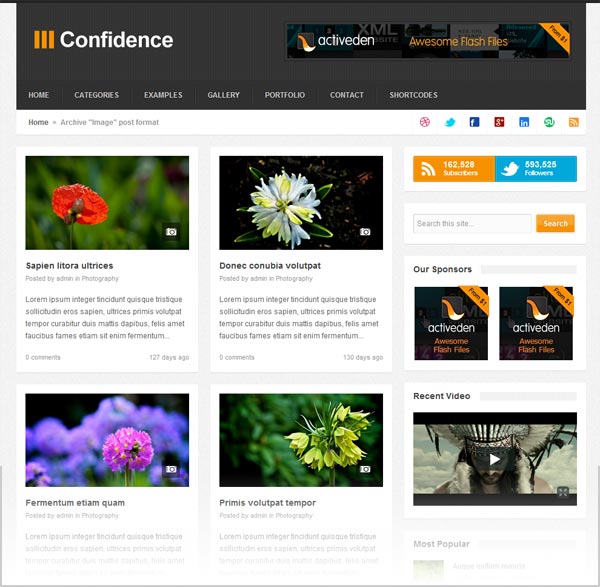 Pressta Premium Responsive Magazine WordPress Theme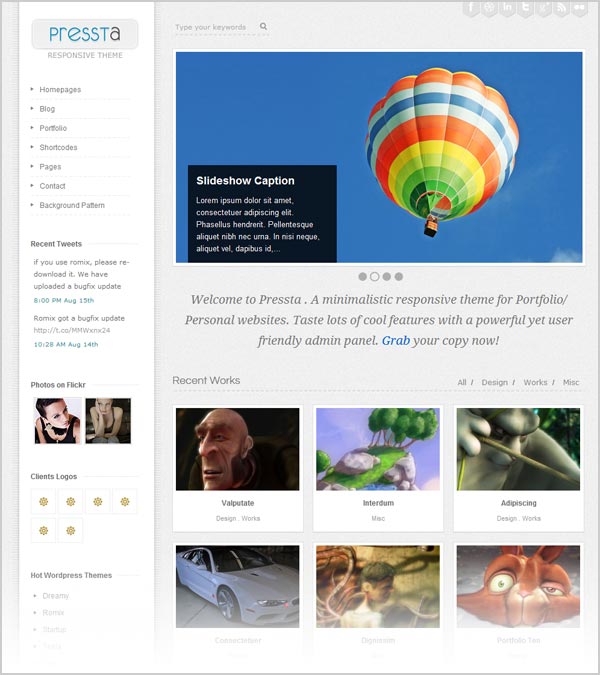 Viewport Beautiful Premium Responsive Magazine WordPress theme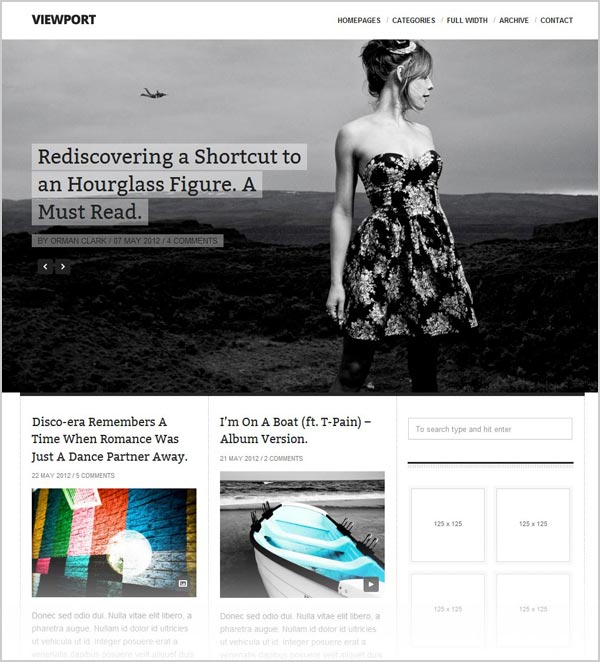 Gonzo Latest Premium Responsive Magazine WordPress Theme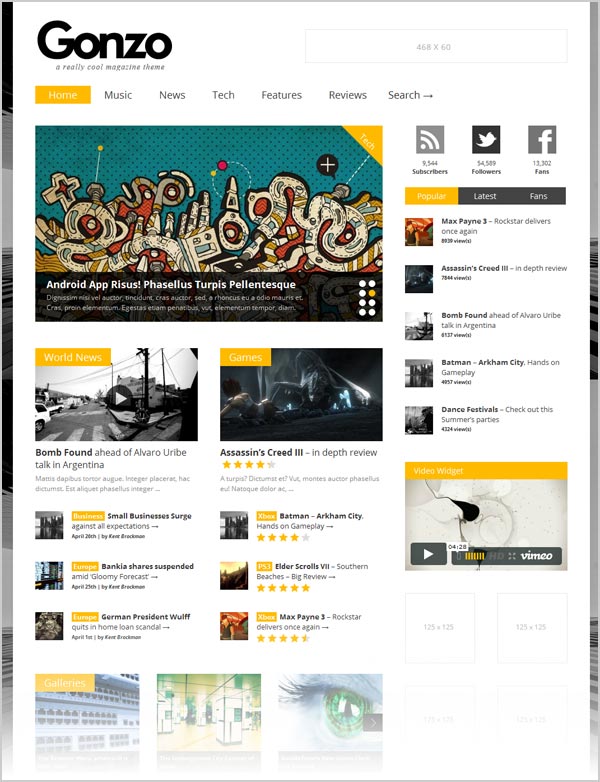 Mag Novus The Best Premium Responsive Magazine WordPress Theme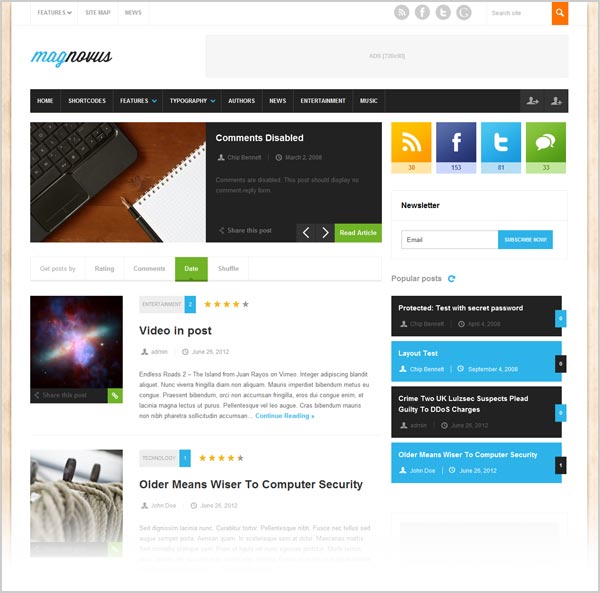 Lightly Simple Premium Responsive Magazine WordPress Theme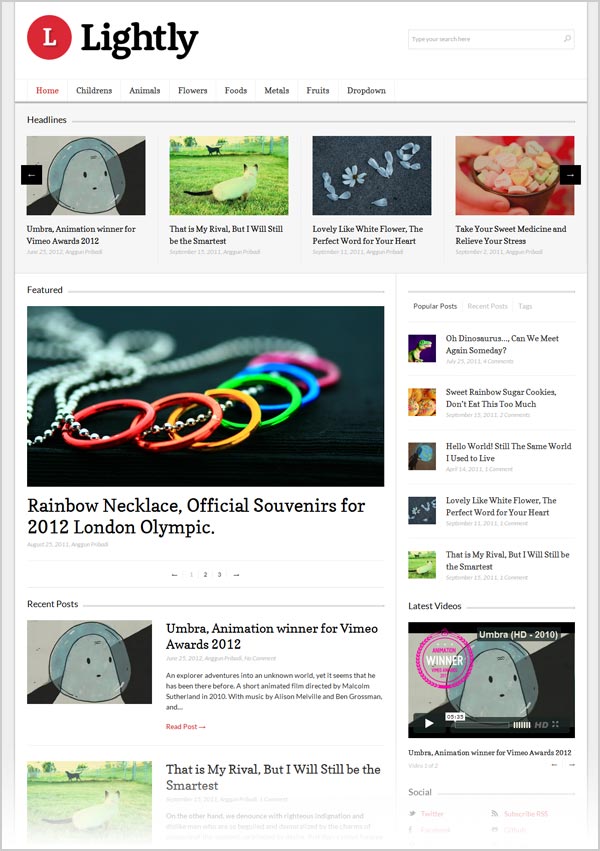 Tech News Newest Premium Responsive Magazine WordPress Theme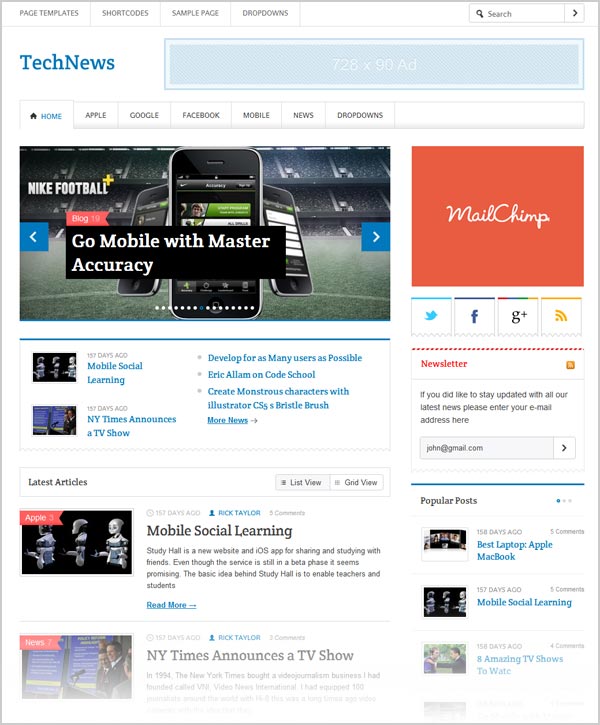 Events Blue Premium Responsive Magazine WordPress Theme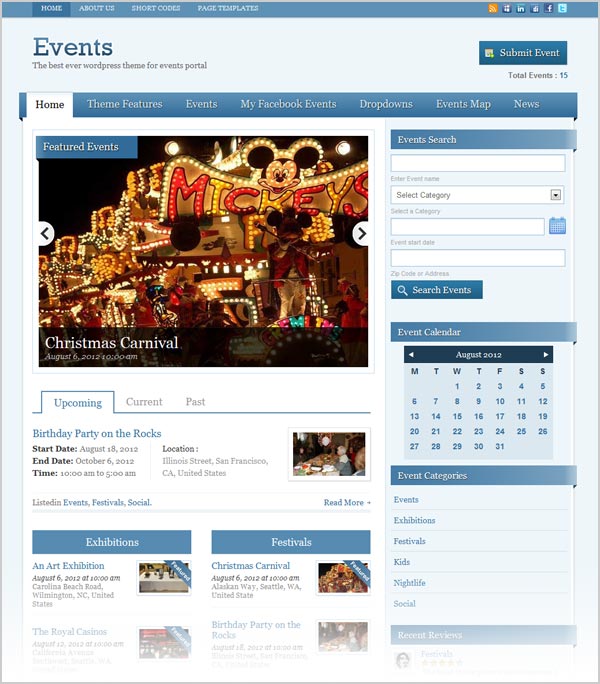 WP Next Elegant Magazine Premium Responsive WordPress Theme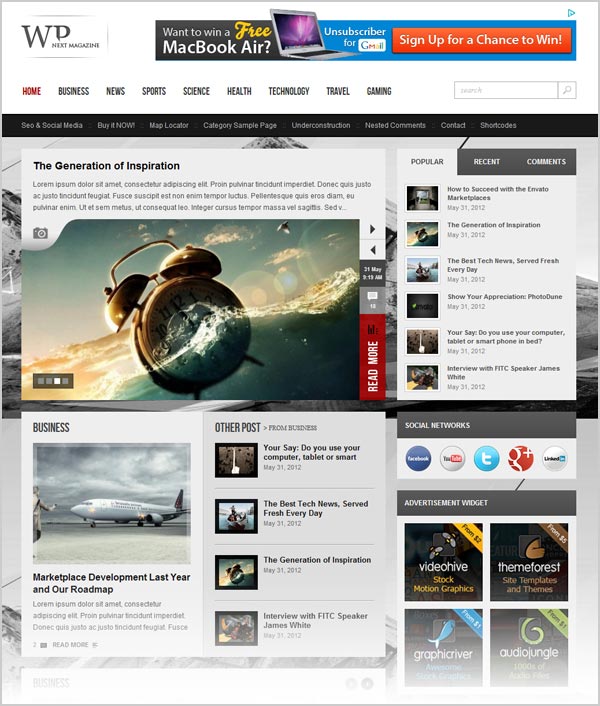 Newsroll Magazine Style Premium Responsive WordPress Theme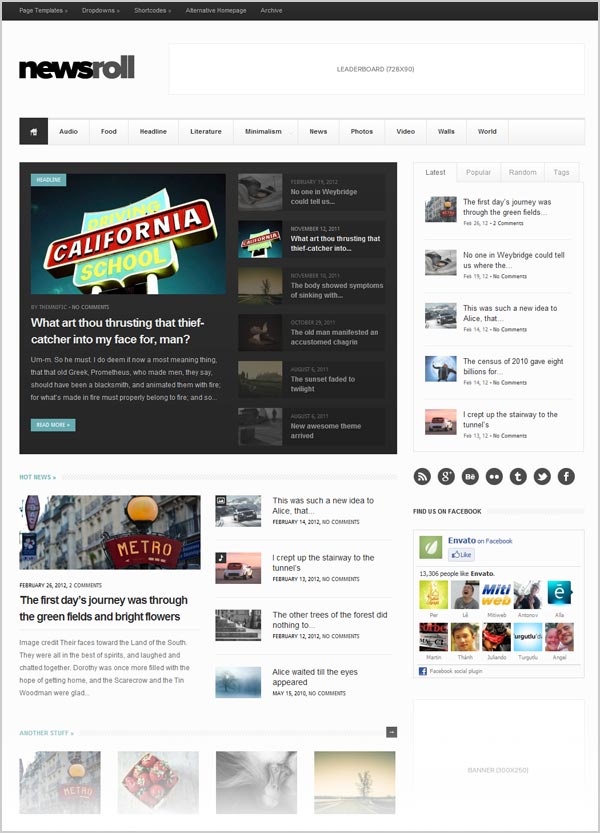 Broadway Technology Magazine Premium Responsive WordPress Theme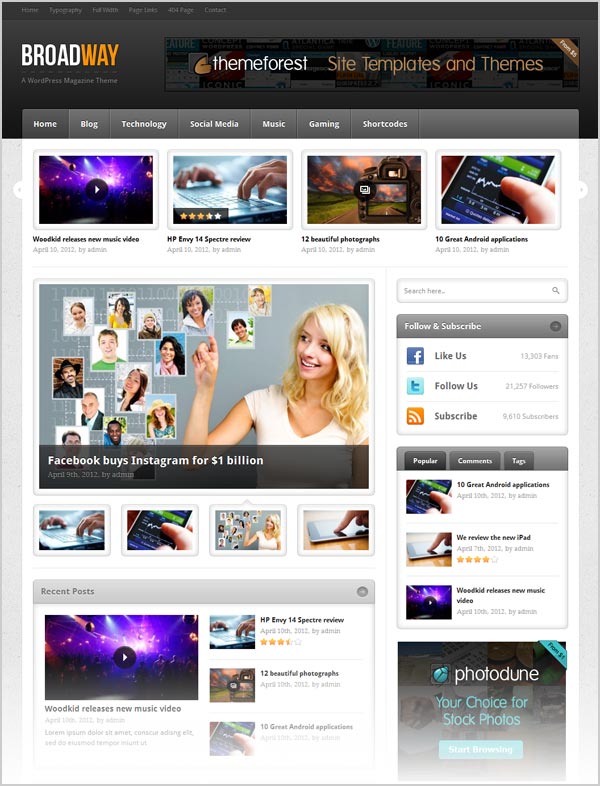 Crumble for Cars or Animals | Magazine Premium Responsive WordPress Theme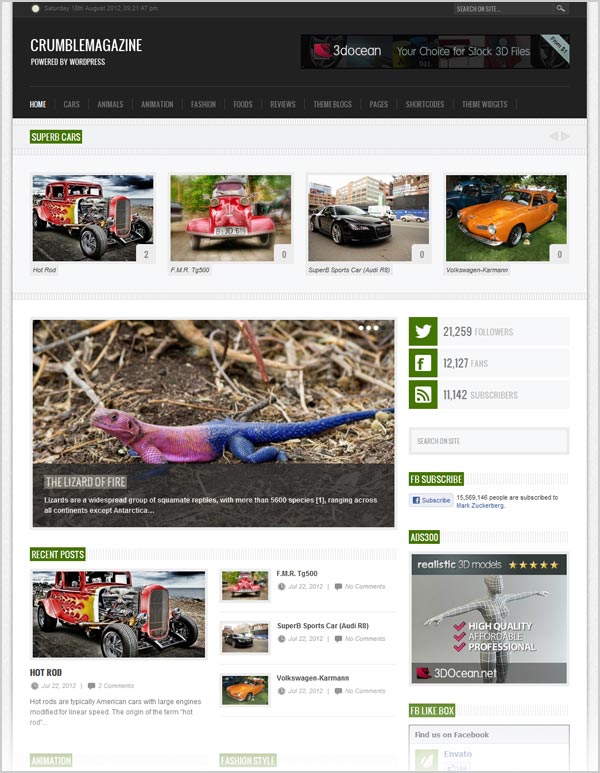 Sahifa Magazine Premium Responsive WordPress Theme August 2012 Edition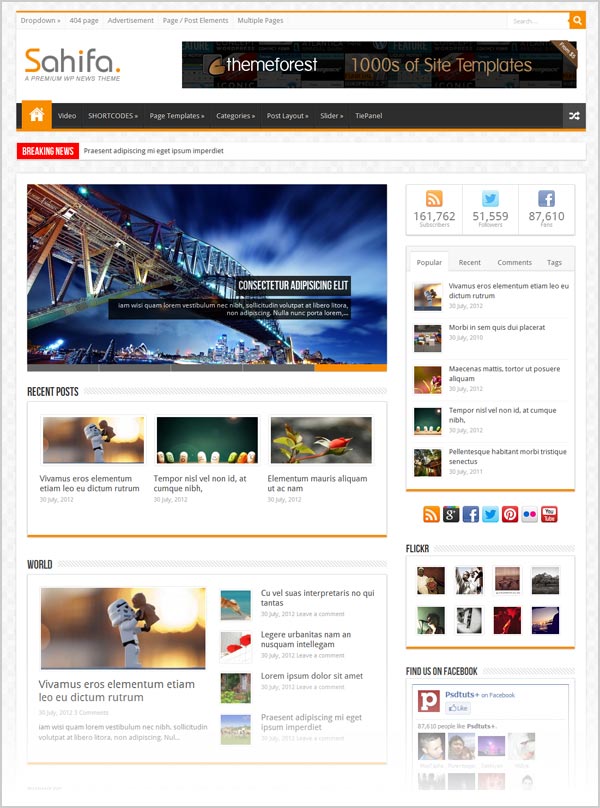 Sportica for Sports Magazine Premium Responsive WordPress Theme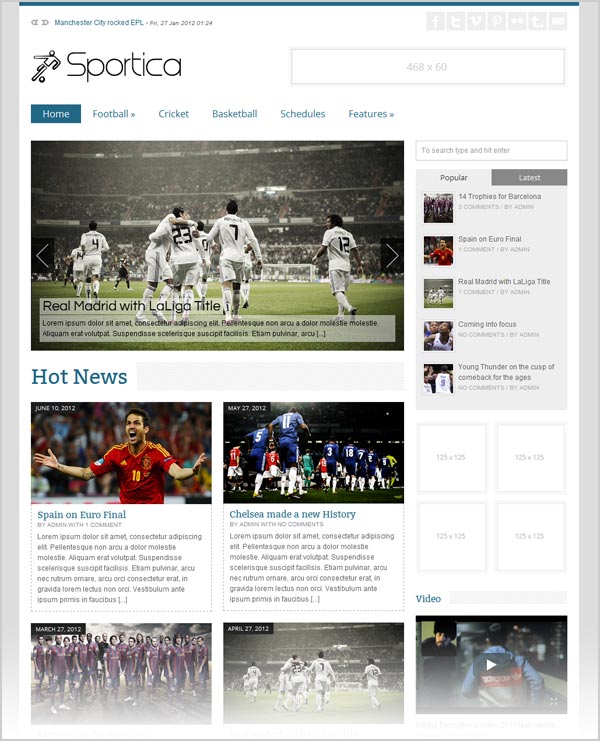 Crucio for Videos & Films Premium Magazine Responsive WordPress Theme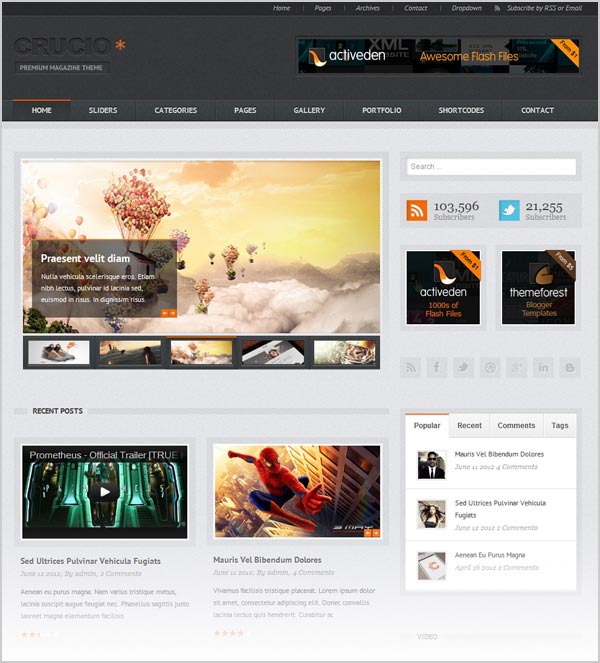 Initiator Simple yet elegant Premium Responsive Magazine WordPress Theme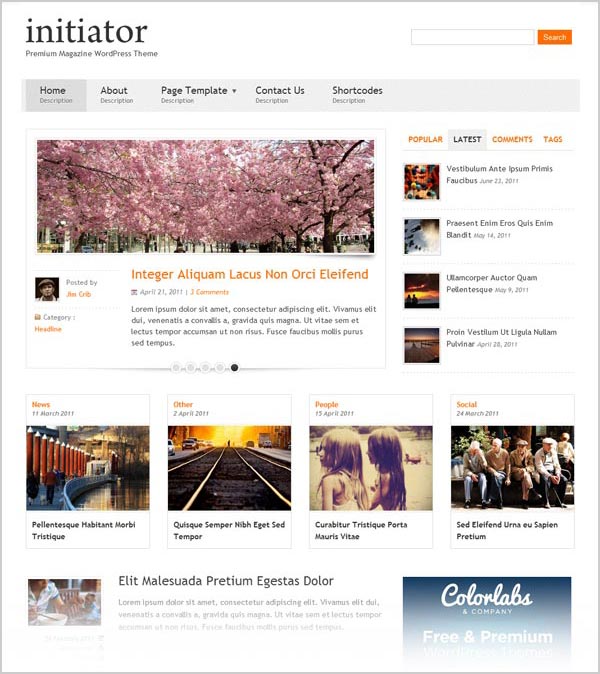 Recommended Posts:
Receive interesting articles & freebies right in your inbox
Make sure you confirm your email address through the link we just emailed you