25 Breathtaking Moments of Nature & Macro Photography
Who does not appreciate nature? The blooming flowers, the chirping of birds, deep blue oceans, abundance of lush green trees, fluttering butterflies and so forth; aren't seem attractive and breathtaking to you? Off course, any human being would be a core and ardent lover of the beautiful aspects of nature. It is not the eye but the vision of human eye which notices what lies in nature. The natural phenomenon captivates out hearts and we take pleasure out of the heavenly sides of nature. Photography is an art; one must be adept in the field of photography to seize a perfect image at right time on the camera lenses.
I have been mooching around the sites to choose what I should be bringing in to the spotlight so today I am unfolding breathtaking and marvelous moments of nature & macro photography which will for sure deserve a big round of applause. Each image holds significance in its place and the word which popped up in my mind for this macro photography is "wow". Scroll down and get mesmerized at the trilling photographic snapshots of nature. Bravo!
Humming Bird Nature Photography
Image by ~RadekDemjan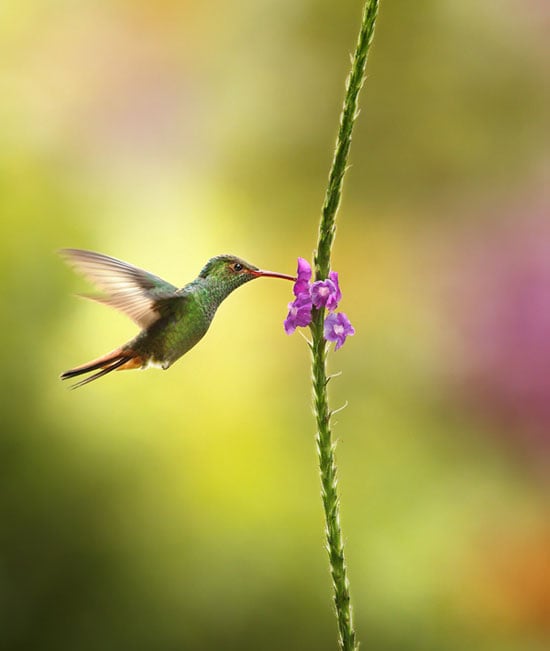 Chameleon Macro Photography
Image by ~Blepharopsis
Butterfly Macro Photography
Image by ~lisans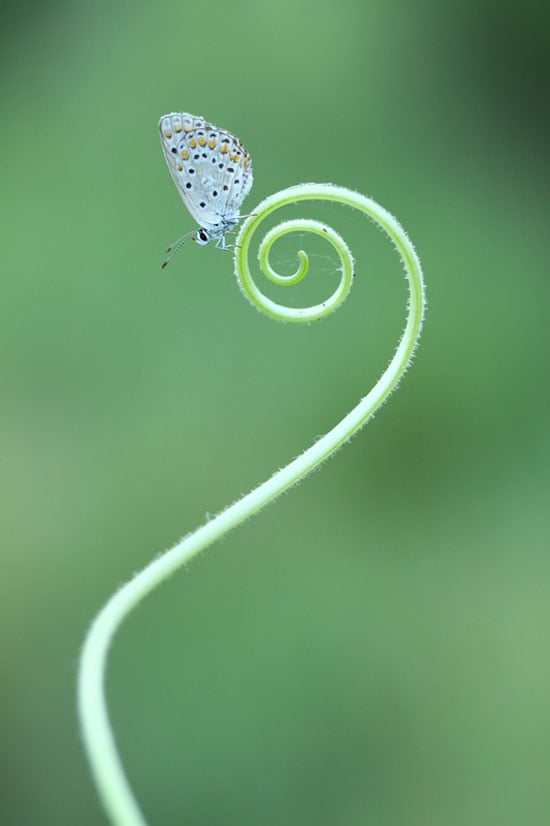 Butterfly Macro Photography
Image by ~lisans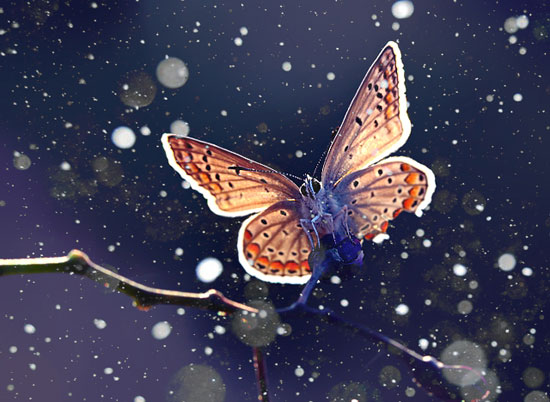 White Shark Hunting Nature Photography
Image by ~alfred-georg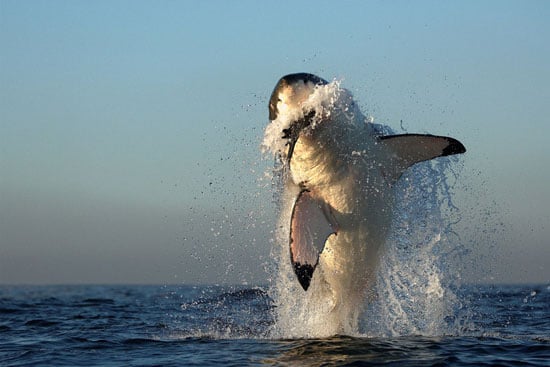 Me and the Marmot
Image by ~by ~AndreasResch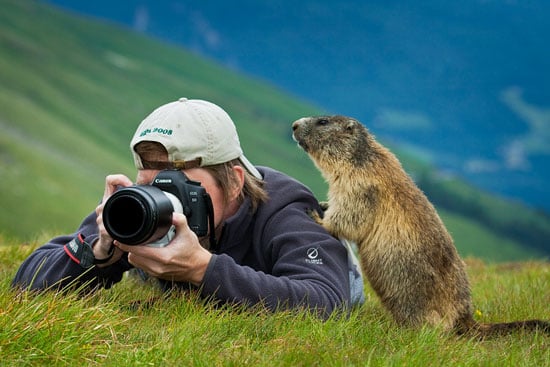 Best Friends Macro Photography
Image by ~lisans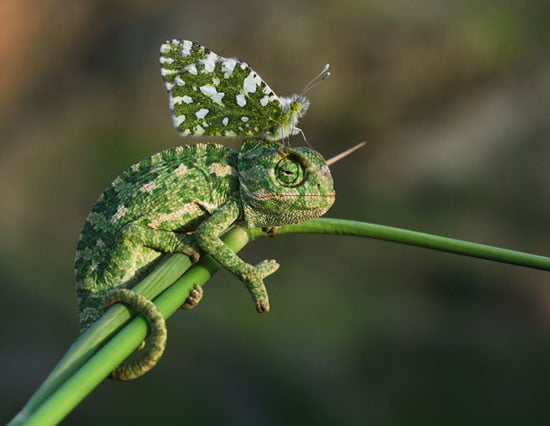 Butterfly Love Macro Photography
Image by ~lisans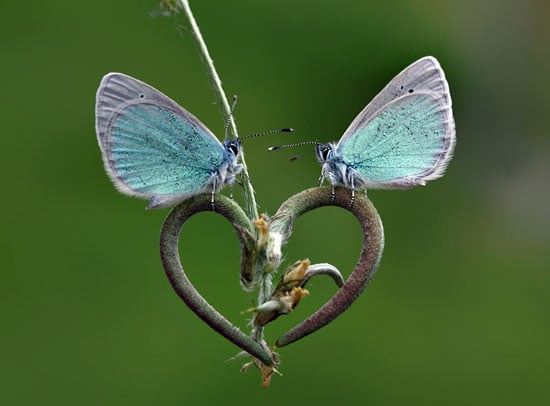 Lady Bird Macro Photography
Image by ~lisans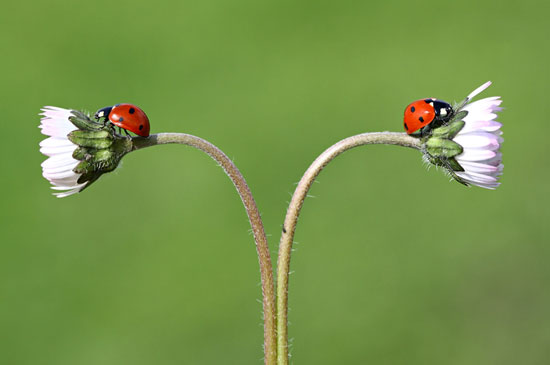 Dinner Time for Sandhill Crane
Image by ~FForns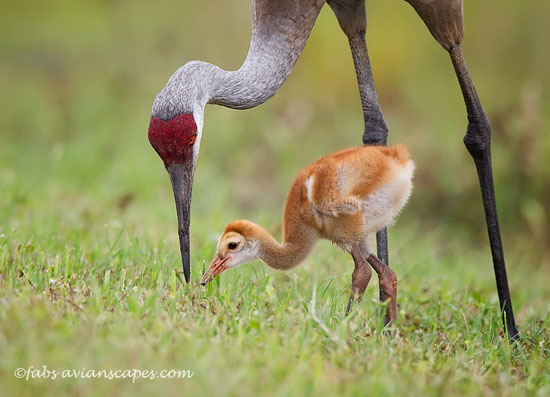 Rainbow Rose Flower Macro Photography
Image by *lieveheersbeestje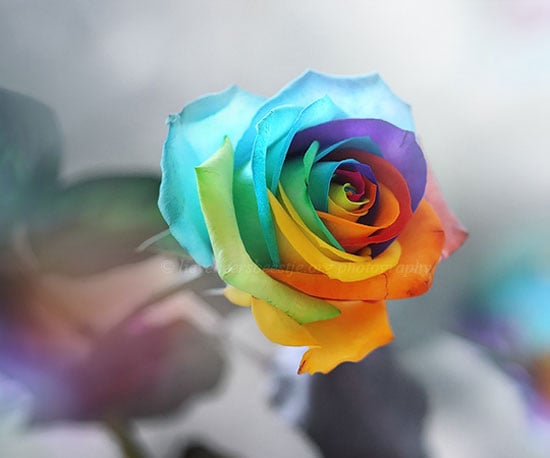 Rabbit Nature Photography
Image by ~StopScreamGraphy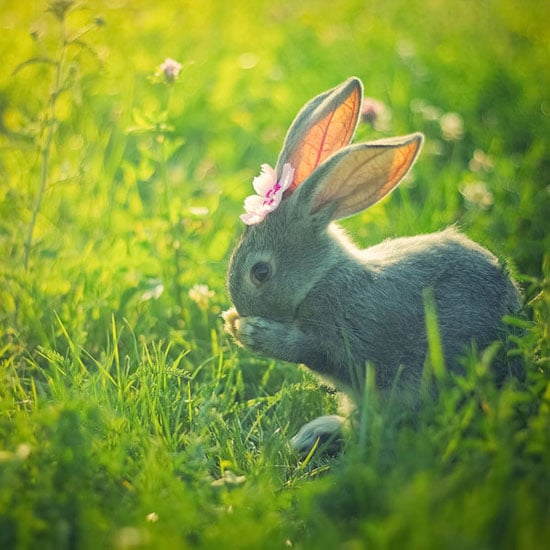 Beautiful Landscape nature Photography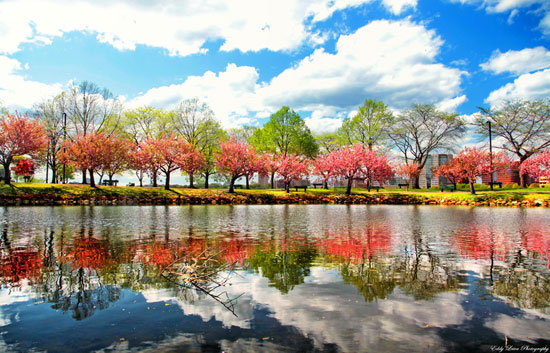 Persian Leopard Nature Photography
by ~Tiefenschaerfe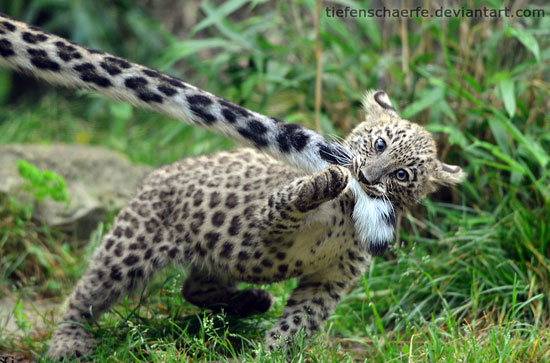 Spider Macro Photography
Image by ~macrojunkie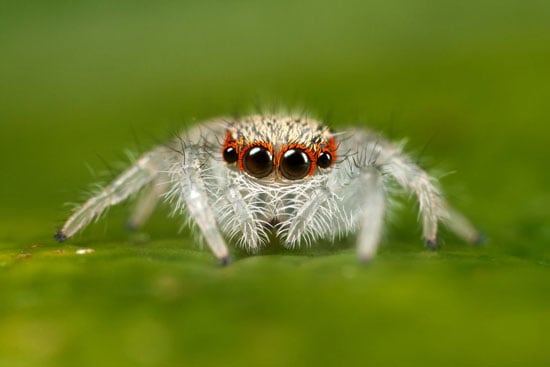 Frog Macro Photography
Image by ~lisans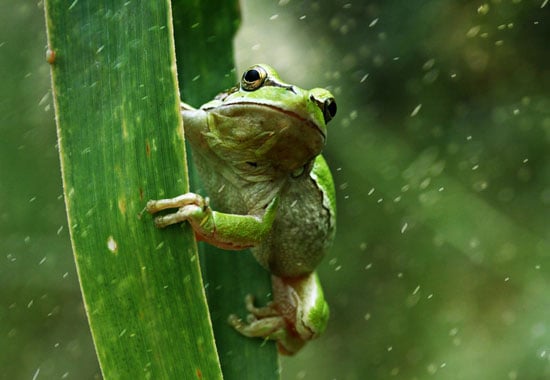 Chameleon Macro Photography
Image by ~lisans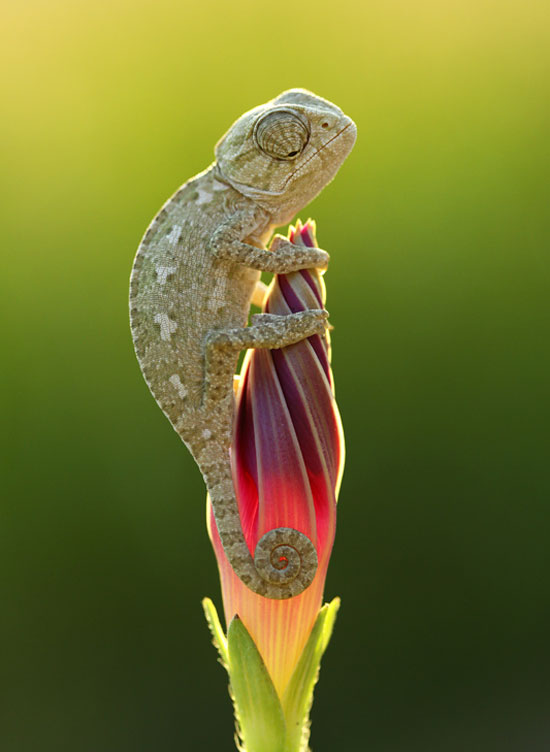 Ant Macro Photography
Image by ~fitrido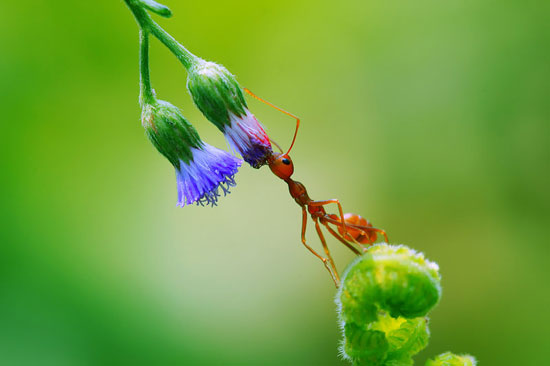 A Million Drops on Dragonfly Macro Photography
Image by *thrumyeye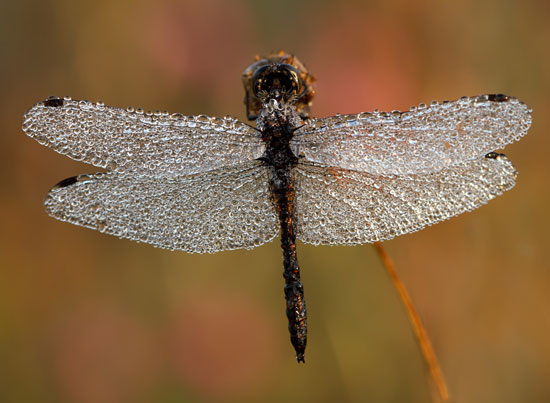 Morning Reflection Nature Photography
Image by ~porbital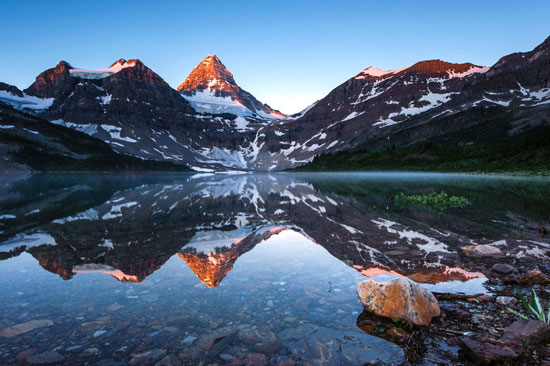 Sparrows Nature Photography
Image by *thrumyeye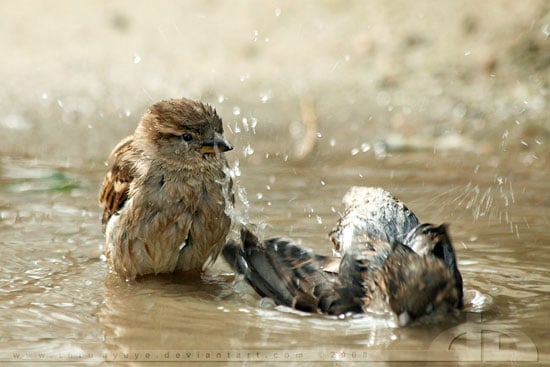 Gull & A Million Flakes | Nature Photography
Image by ~thrumyeye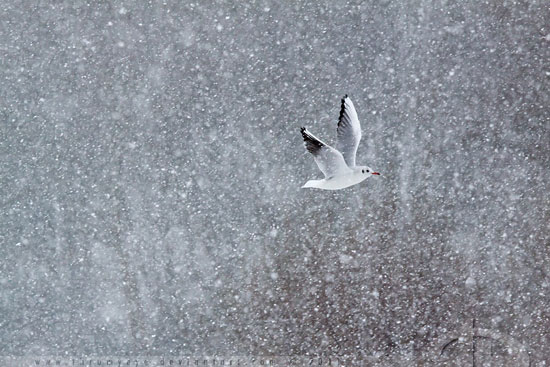 White Horse Photography
Image by ~Vikarus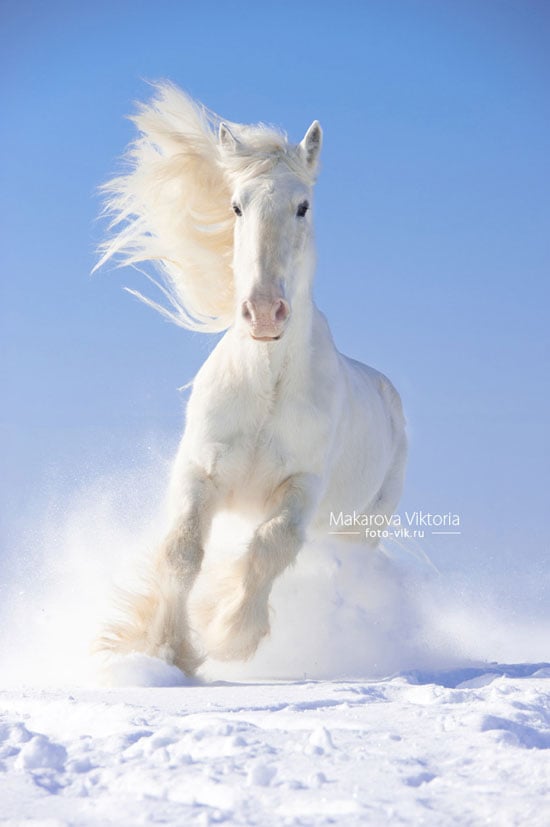 Short Eared Owl Photography
Image by *Jamie-MacArthur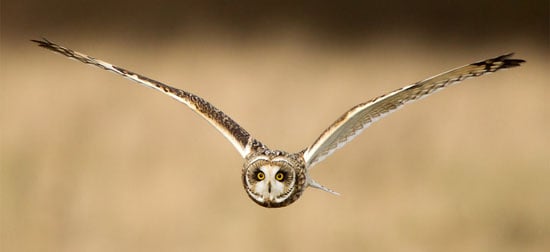 Honey Bee Macro Photography
Image by ~dalantech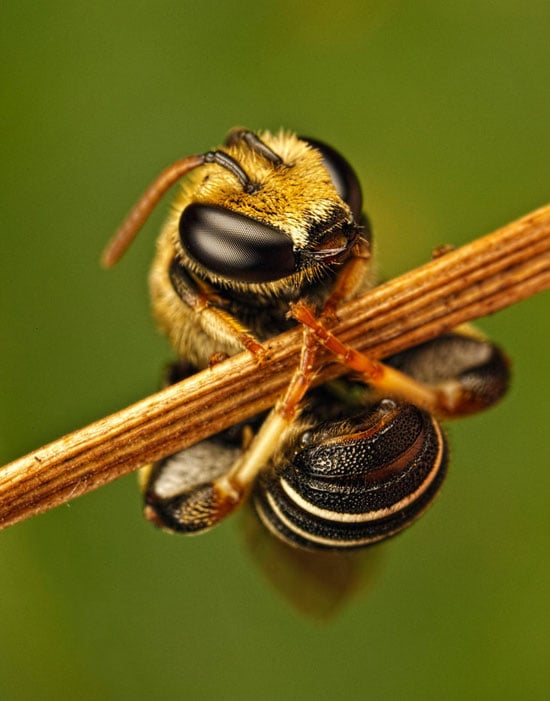 Recommended Photography Inspiration Posts:
Receive interesting articles & freebies right in your inbox
Make sure you confirm your email address through the link we just emailed you