15 High Quality Free Responsive WordPress Themes For New Year 2013 Blogs
Responsive WordPress themes are always upfront and prime choice of every blogger in this running era as Responsive WordPress themes are appropriate for SEO purpose. New Year brings in a lot of new happenings, settings and goings-on. With an altogether New Year we like change and a modification to previous modules of life. In a way New Year is a window opening towards new carryings-on and flamboyant variation. With that we like to flip and switch to something different. So is the case with websites layouts.
For the New year 2013 blogs, today I am unlocking 15 high quality free responsive WordPress themes 2013 that can give an extremely new look and stature to the prior appearance of your blogs. Who does not like a healthy change as change is the real spice of life. Scroll down and get star-struck!
Pinboard Free Business Responsive WordPress Theme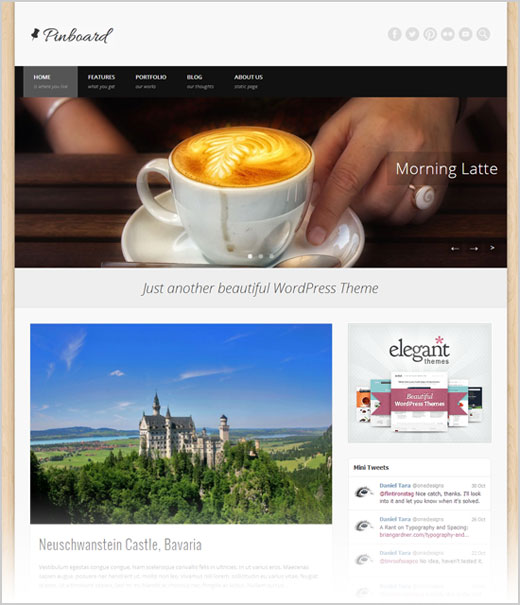 Smart Start Free Premium Responsive WordPress Theme For 2013 Blogs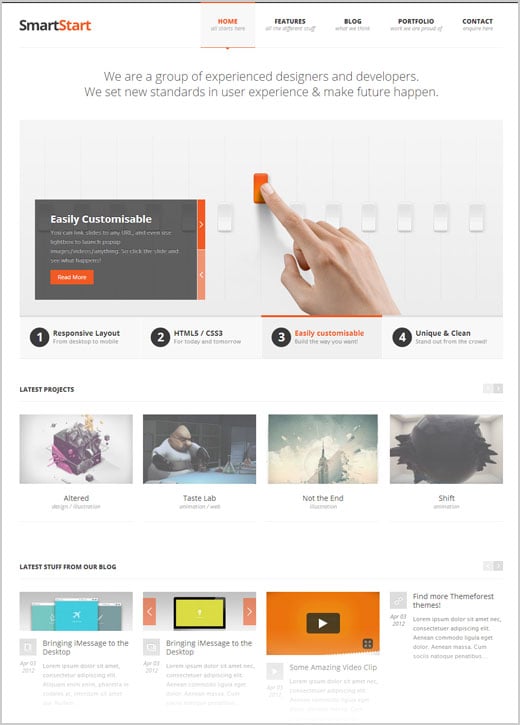 Free Magazine Responsive WordPress Theme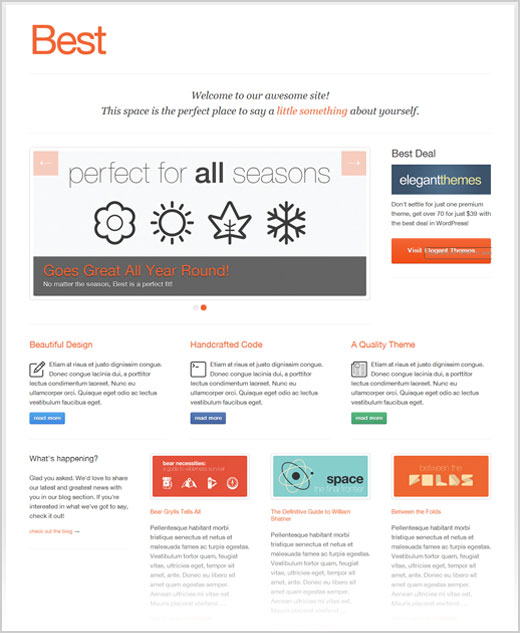 Halifax Free Responsive WordPress Theme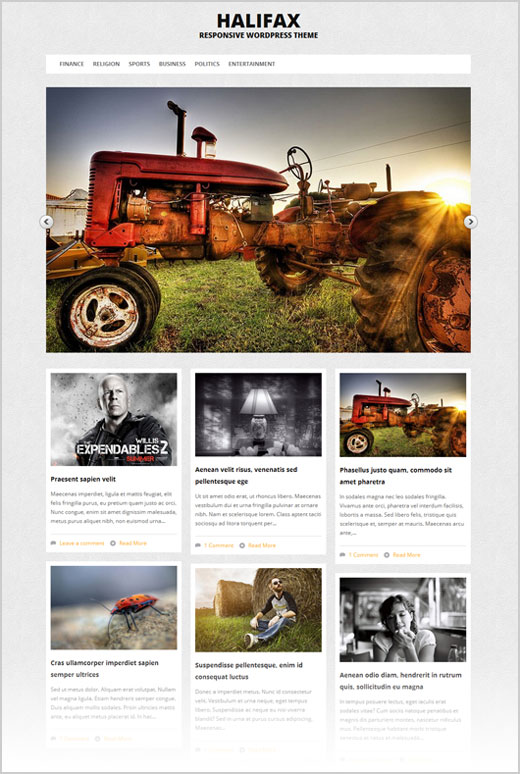 Free Photo Theme Responsive WordPress Theme for Photographers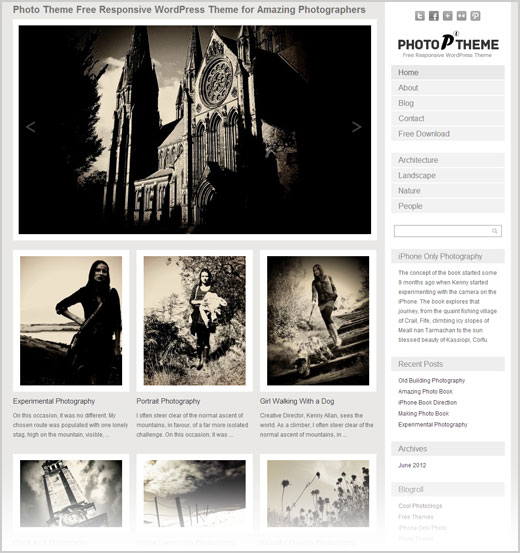 Free Folder Responsive WordPress Theme 2012 for Business, Personal & Portfolio Websites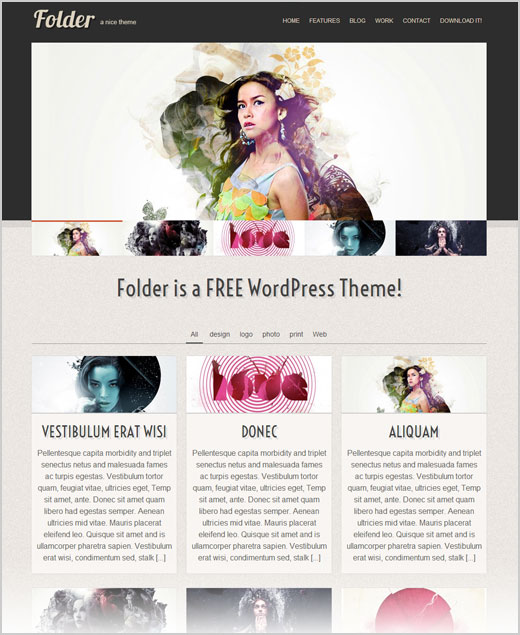 Free Premium Responsive WordPress Theme for Professional Photographers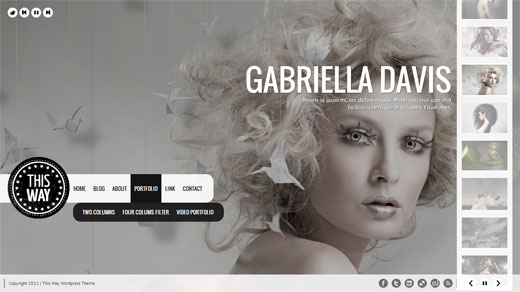 Meet Gaven Free WP Business Responsive WordPress Theme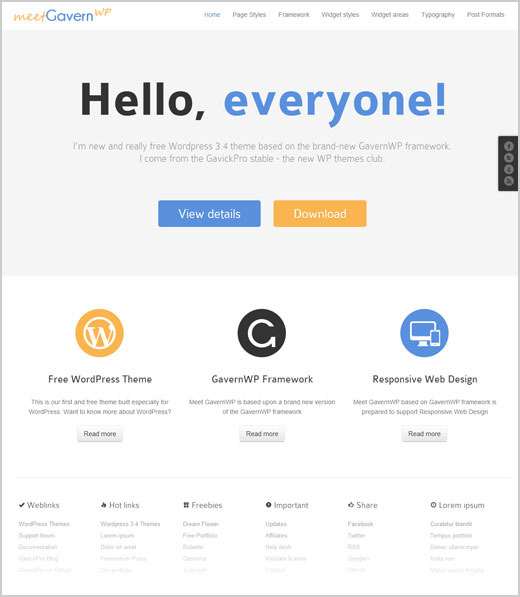 Free Magazine Responsive WordPress Theme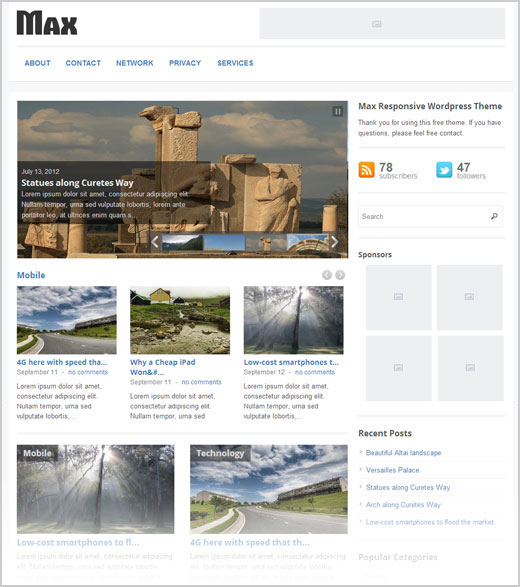 Theme Elephant Free Magazine Responsive Wp Theme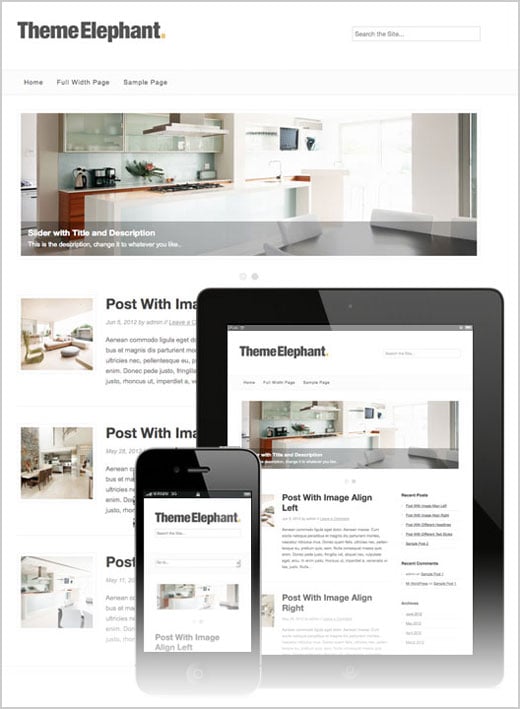 PEROLIA Elephant Free Magazine Responsive Wp Theme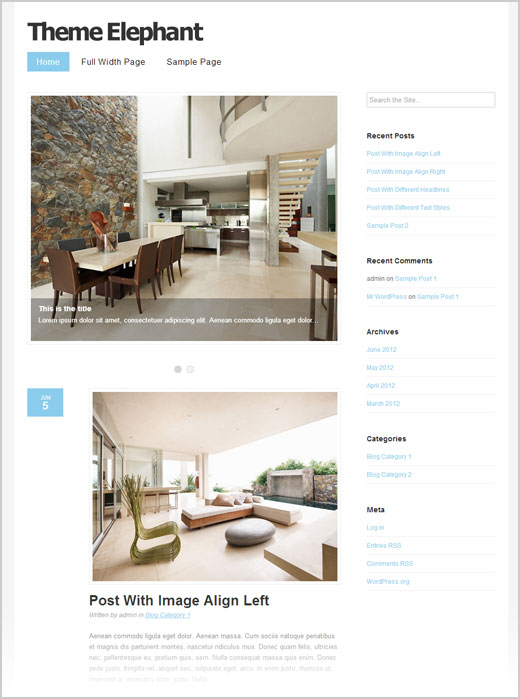 Pinzolo Free Minimal Responsive WordPress Theme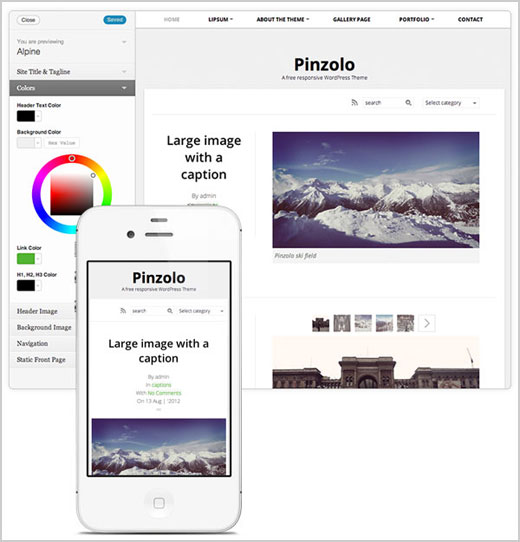 Adelle Free Minimal Responsive WordPress Theme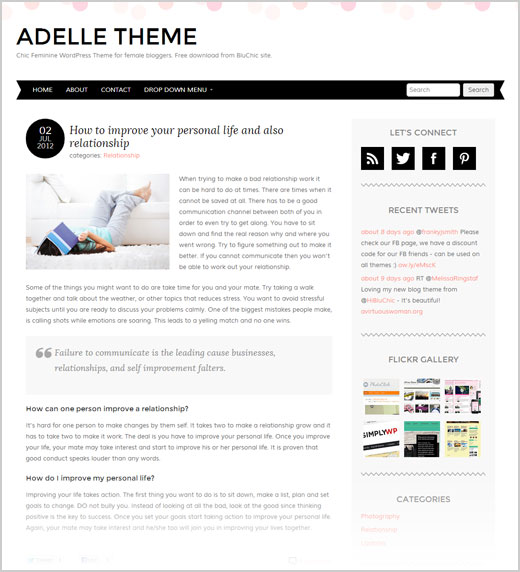 Free Premium Responsive WordPress Theme for Photography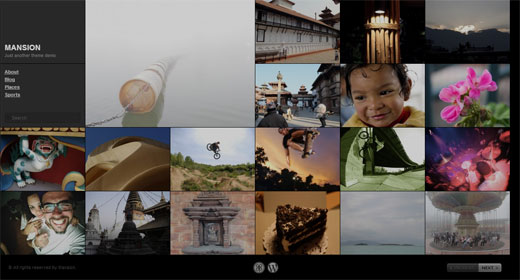 Business Corp Free Business Premium Responsive WordPress Theme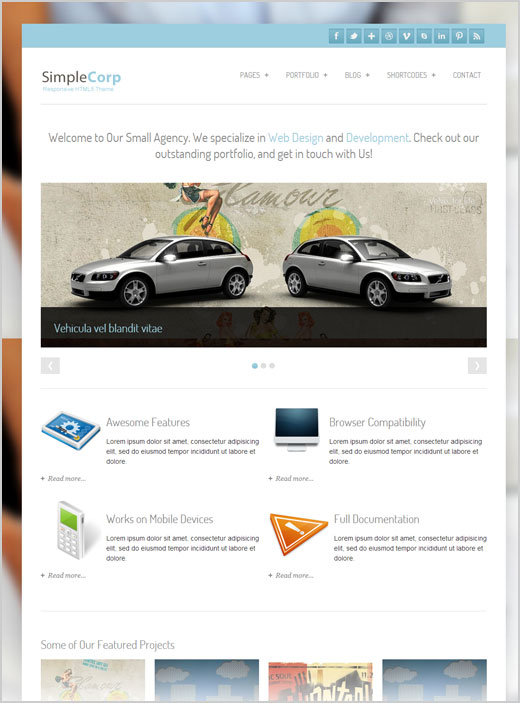 More Best Free & Professional Premium WordPress Themes:
Receive interesting articles & freebies right in your inbox
Make sure you confirm your email address through the link we just emailed you