20 New Year 2013 Wall & Desk Calendar Designs For Inspiration
We always seek happiness, joy, recreation and glee in the New Year which unfolds new happenings, new activities, new undertakings and new events. We glue to the 'Good memories' and get along with them in the coming year, likewise bad reminiscences are forgotten, elapsed and overlooked. Our good/bad Karma follows us every year. So we should develop good and worth remembering moments to live by.
Today I am unlocking 20 New Year 2013 wall & desk calendar designs for your inspiration. Designers can get cool ideas from these designs as they are unique and very creative. You can buy some of these magnificent Calendar designs to grace your walls. Nevertheless this accumulation will impress you and motivate you to come up with your own innovative calendar designs after deriving out inspirational elements from the following collection. I wish you all a marvelous and ecstatic New Year ahead which will color your life and give you all sorts of joys. Cheers!
Free 2013 calendar printable
or Buy the Vector File for $12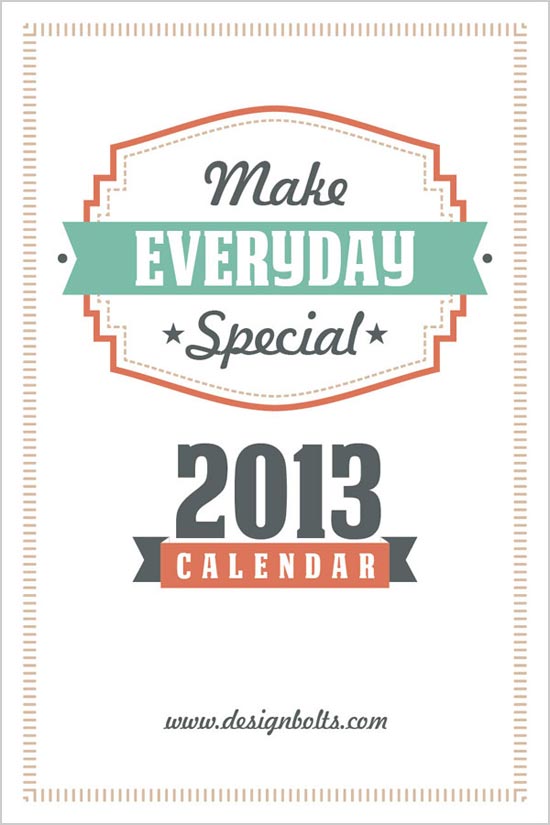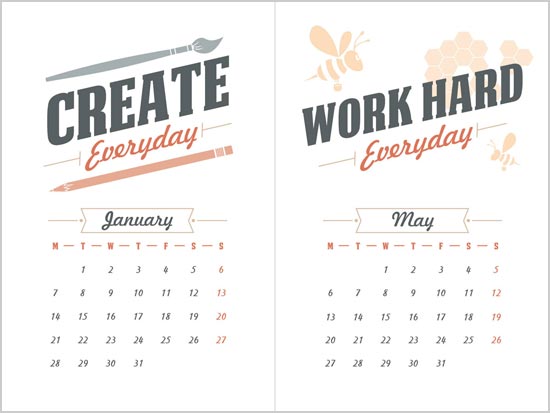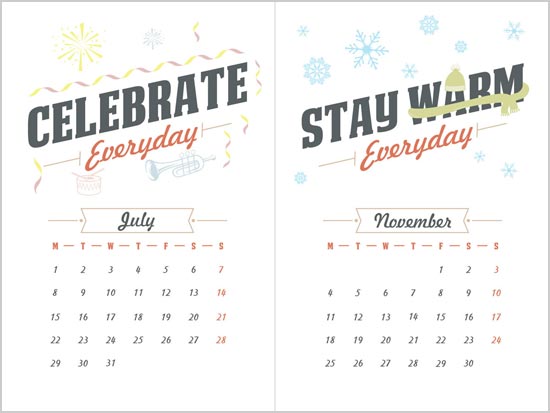 Arabic Typography and Patterns based 2013 Calendar Design From Egyptian Artist
Complete Calendar Source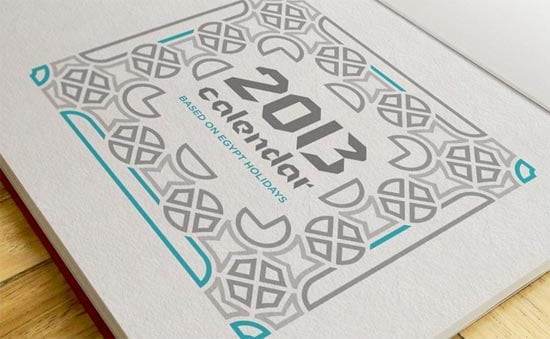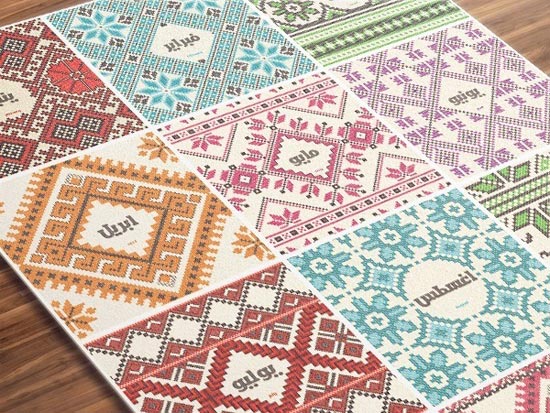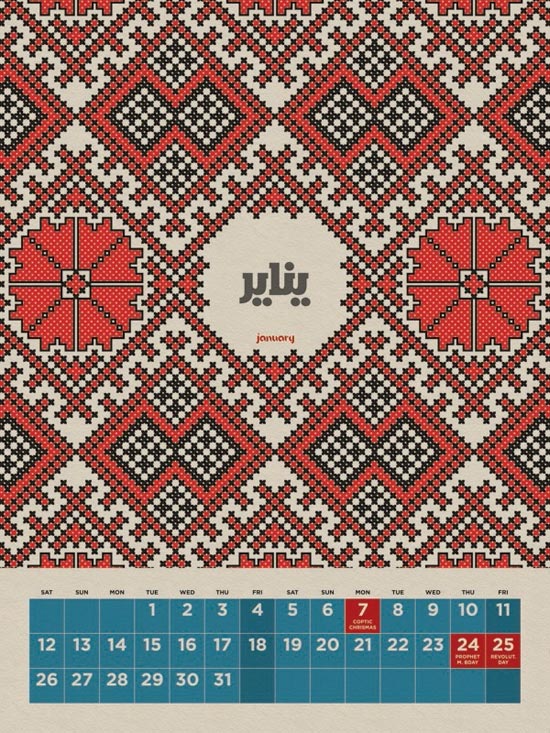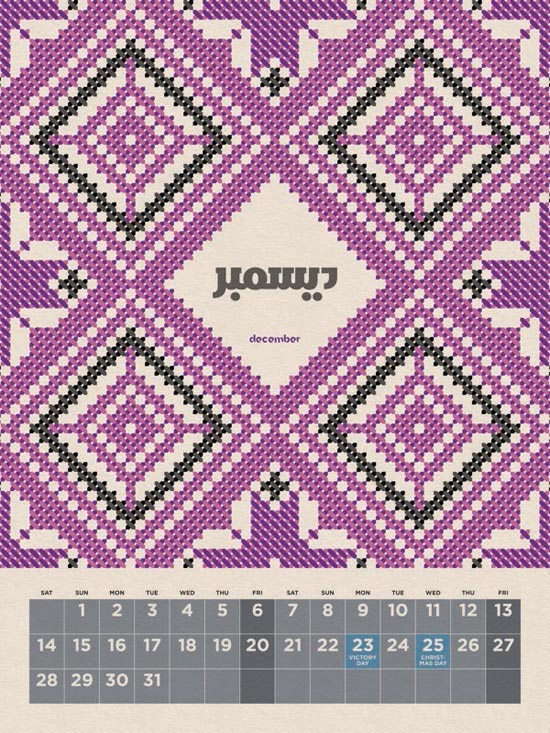 Beautiful Calendar for 2013 Typography Quotes
Poster version here or postcard version here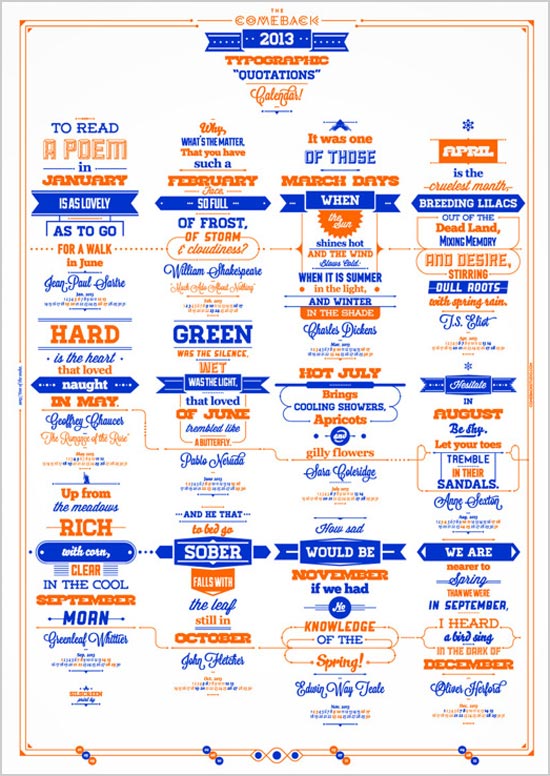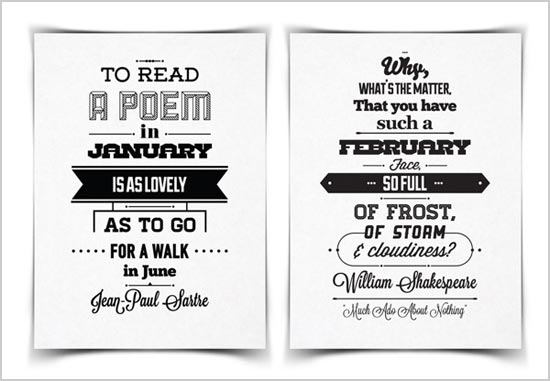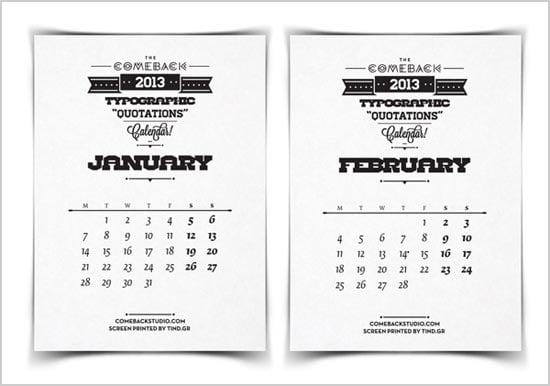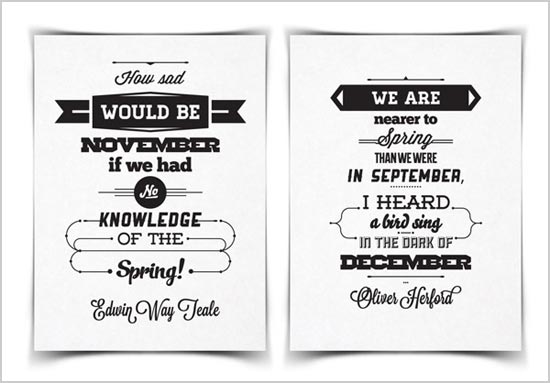 Simple Yet Elegant 2013 Black Calendar Design
Calendar Souce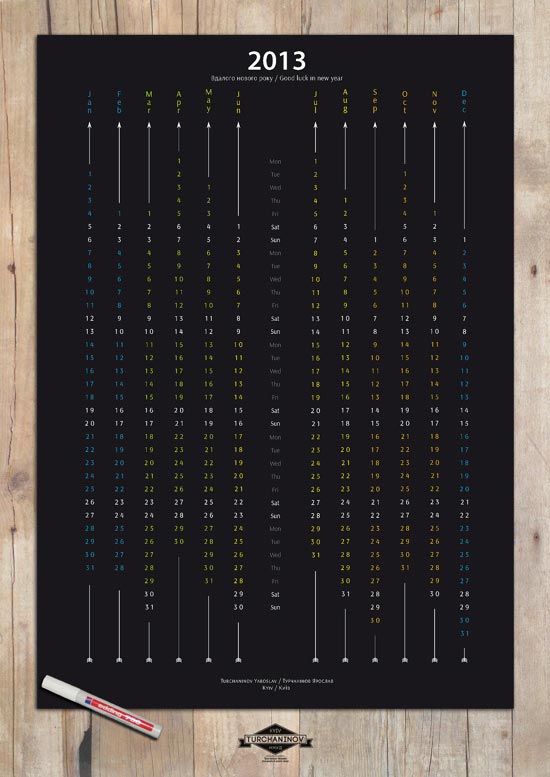 Illustrations 2013 Calendar Design idea
Calendar Source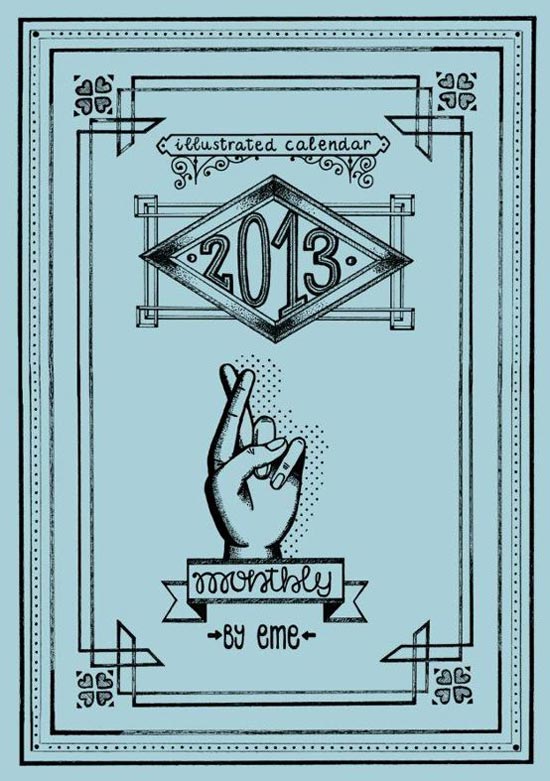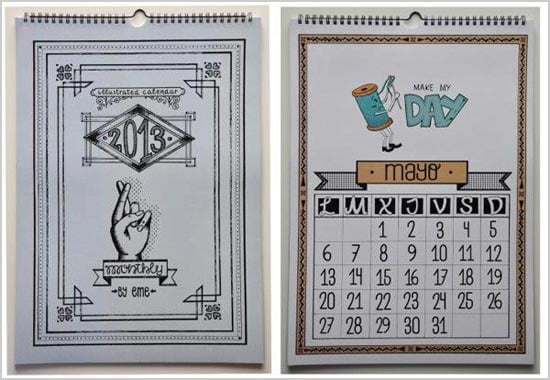 Product calendar 2013 design inspiration
Image Source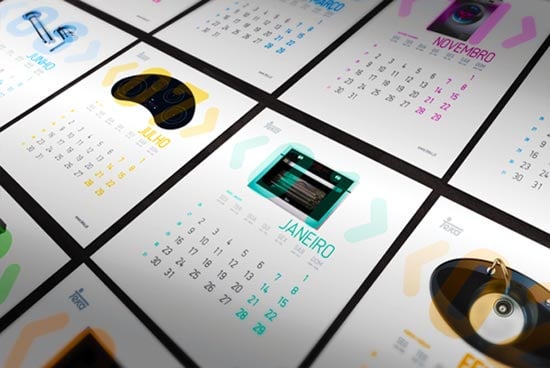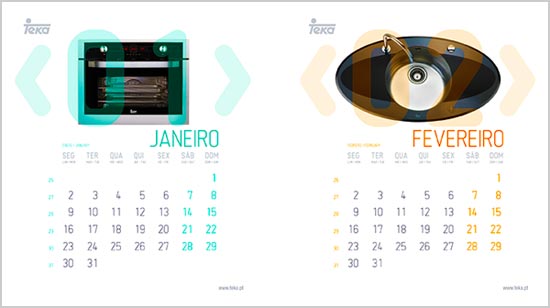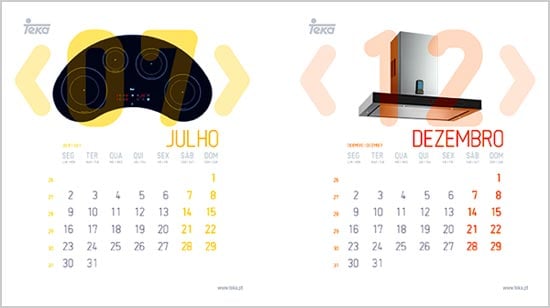 2013 calendar with faces
Image Source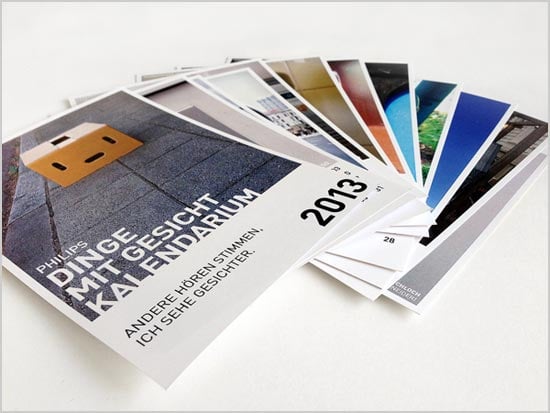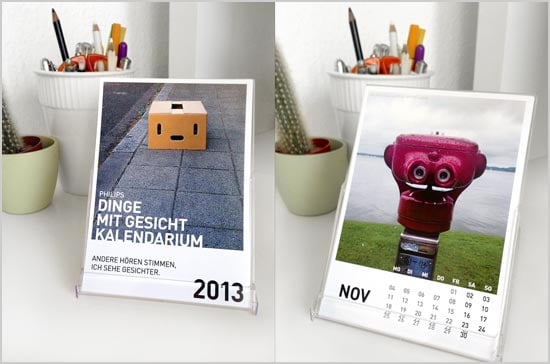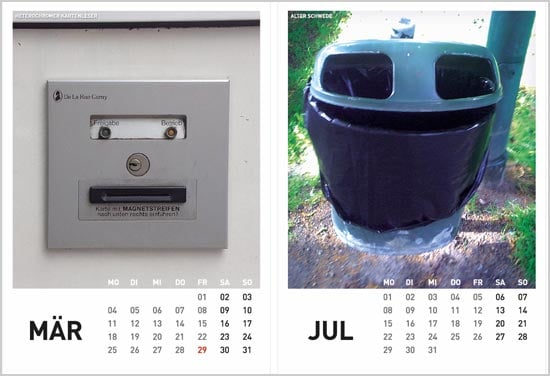 Life Love Design 2013 Calendar
Calendar Source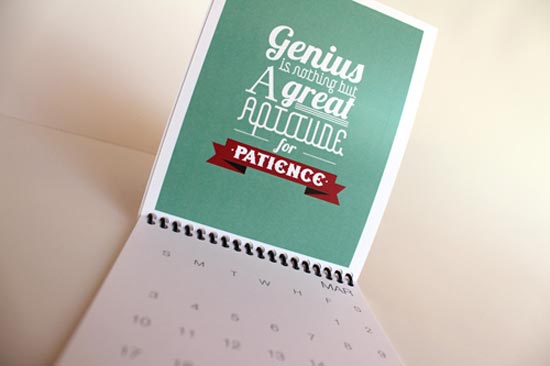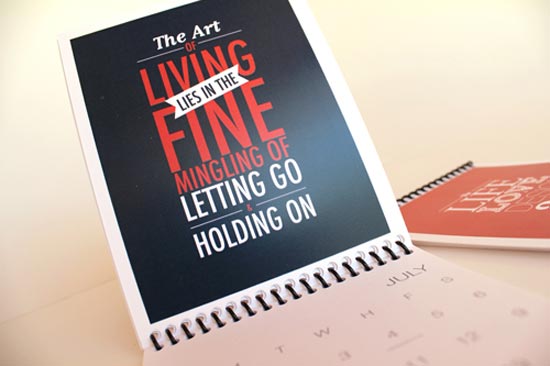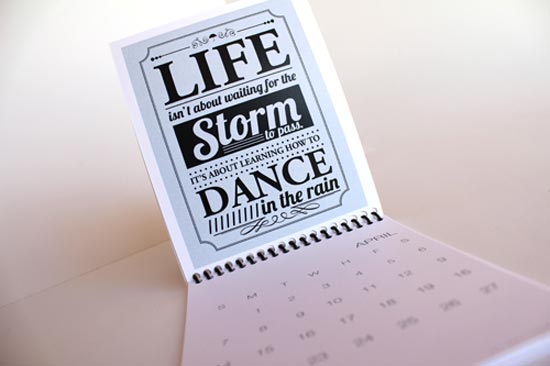 Corporate Desk Calendar 2013 Idea
Calendar Source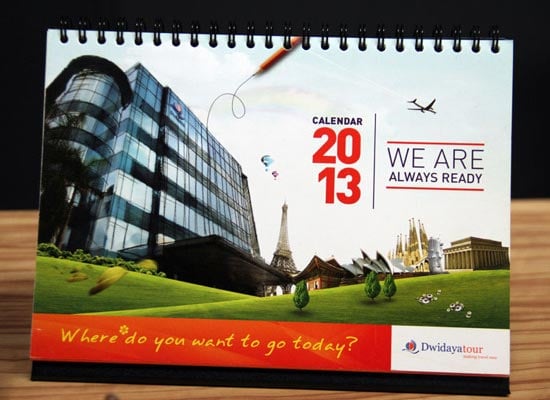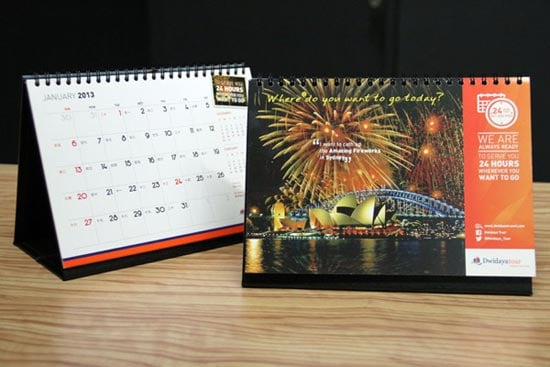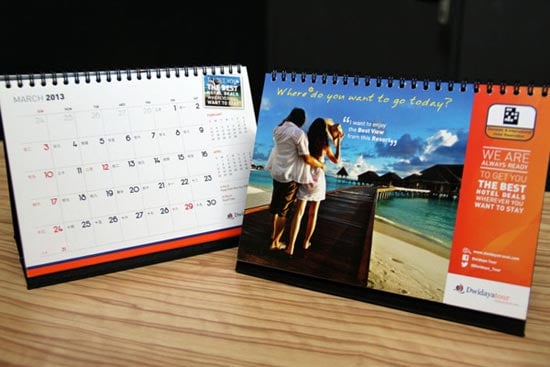 Simple yet cute calendar 2013
Calendar Source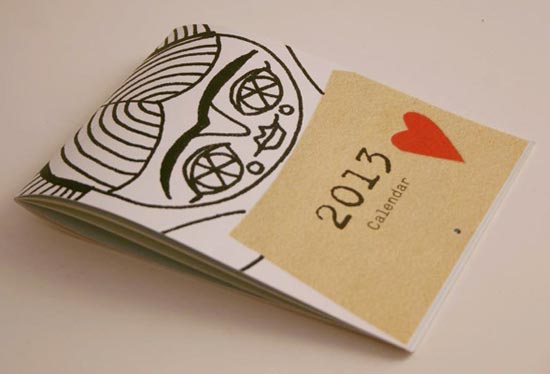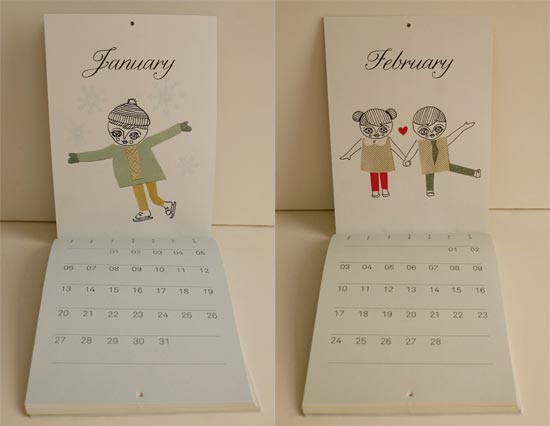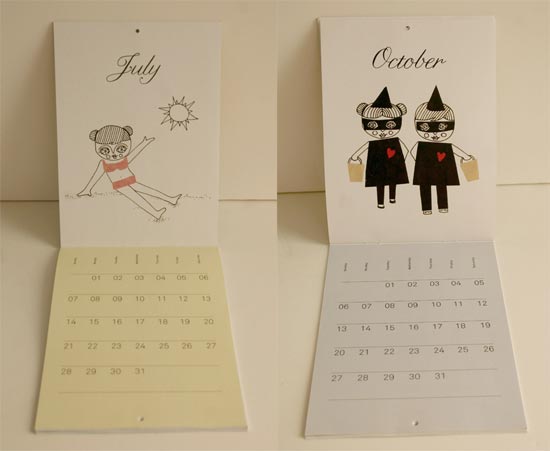 Cute 2013 Calendar design idea
Calendar Source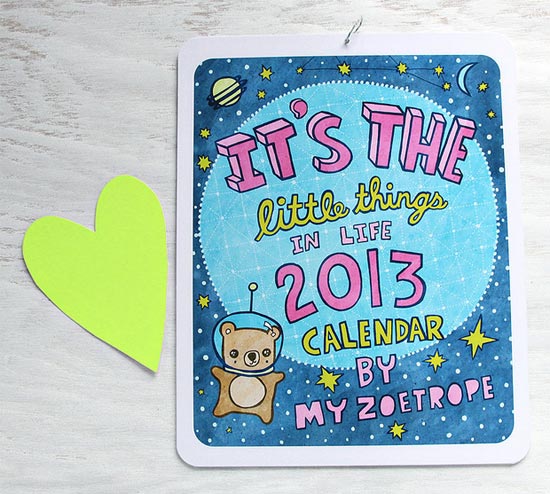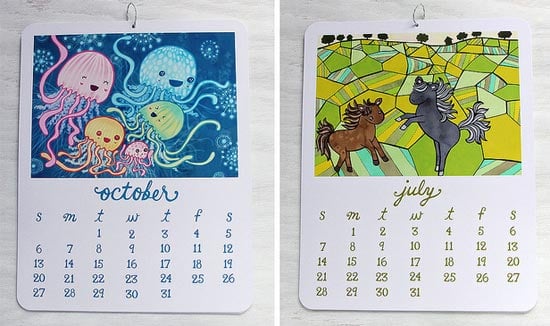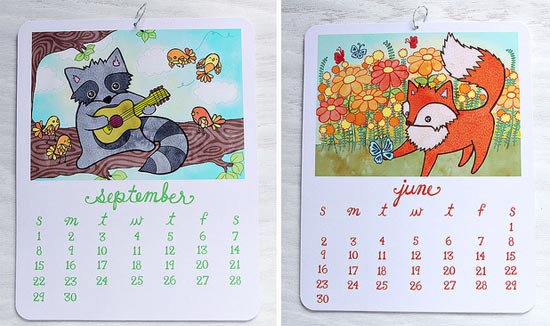 Chinese horoscope 2013 calendar design
Calendar Source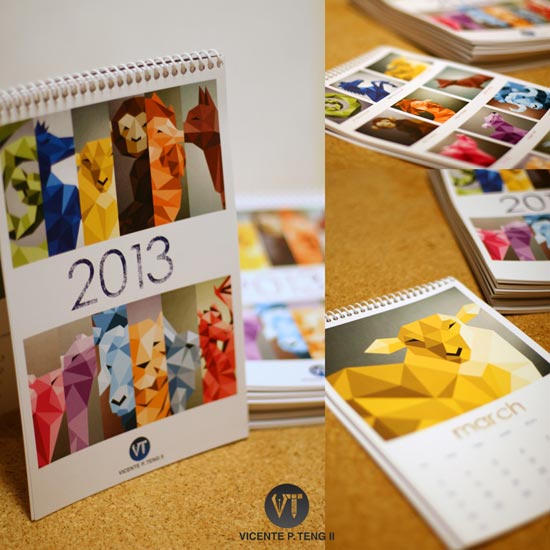 Chinease snakes calendar 2013 design for inspiration
Calendar Source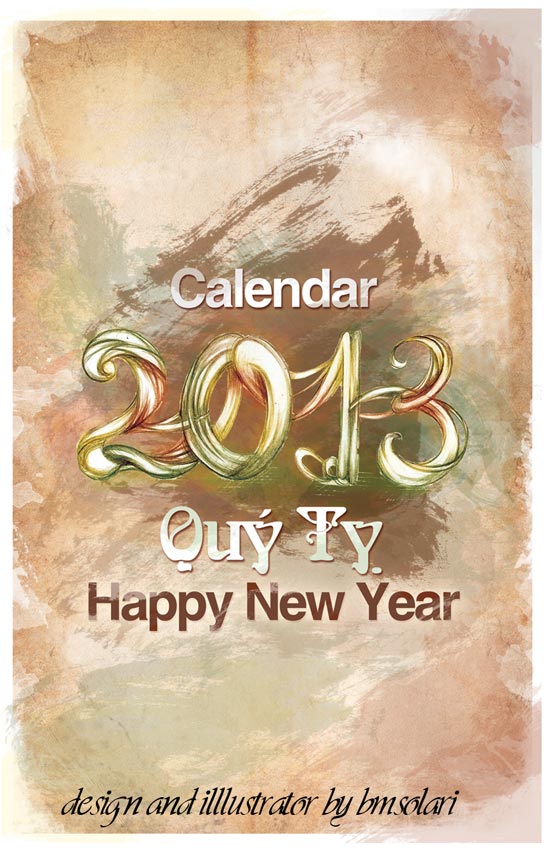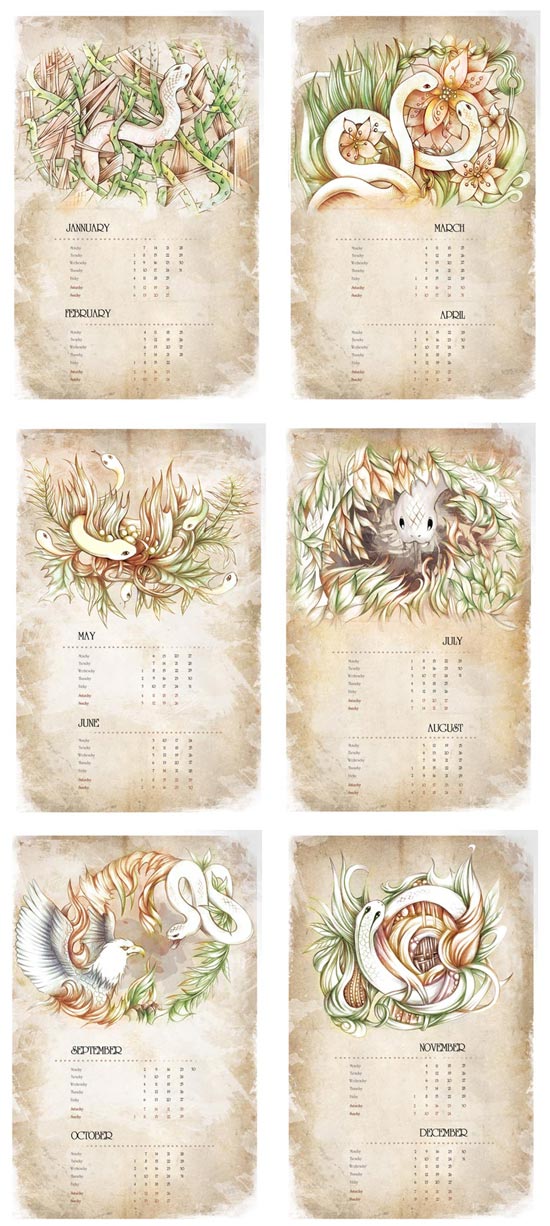 Desk calendar 2013 design inspiration
Image Source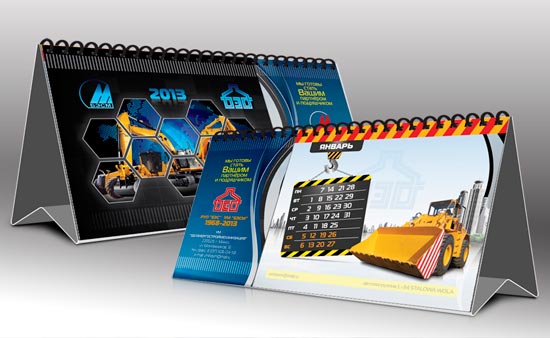 Beautiful digital art calendar 2013 design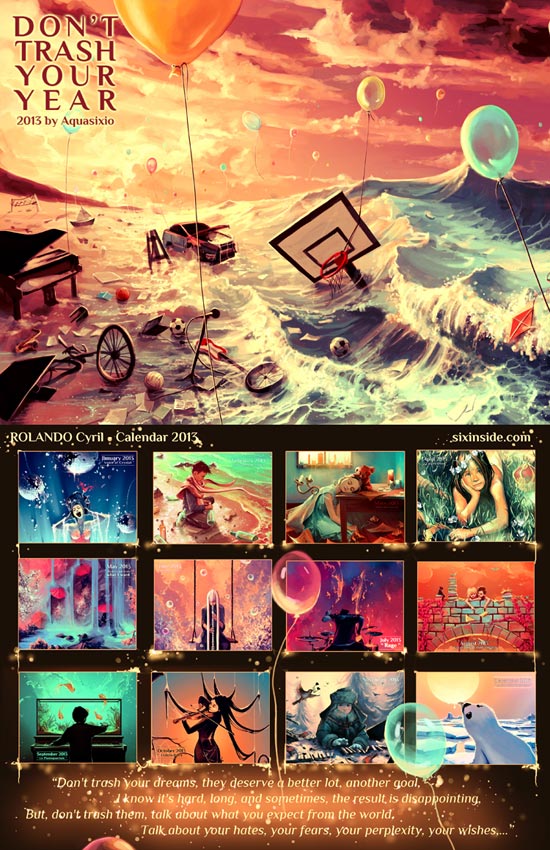 Flower Calendar 2013 Design
Calendar Source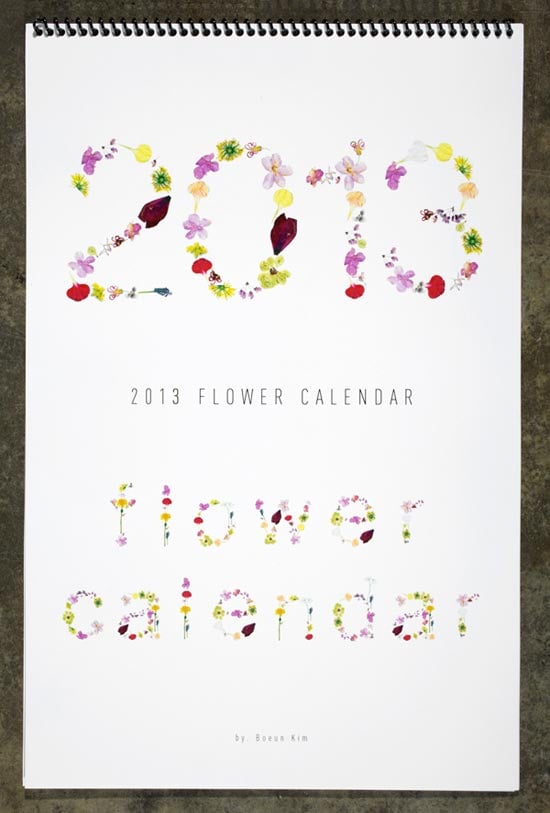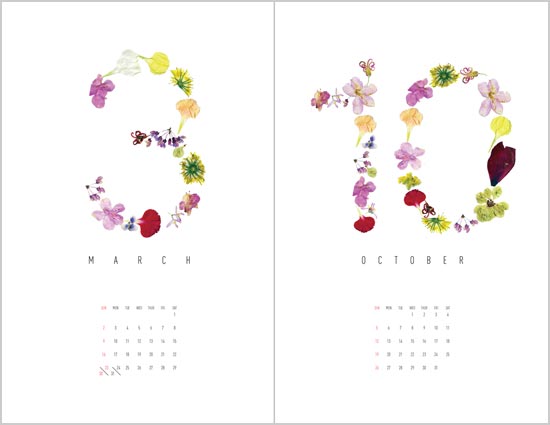 Cute colorful illustrated 2013 calendar design
Buy Calendar from etsy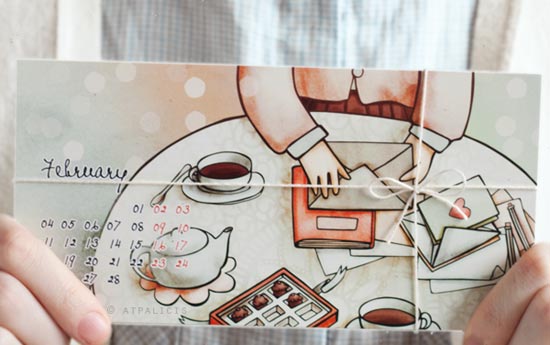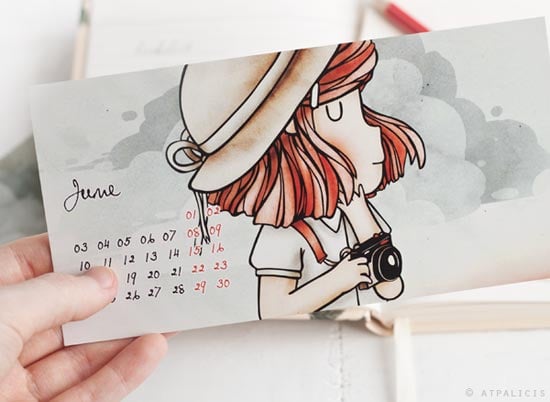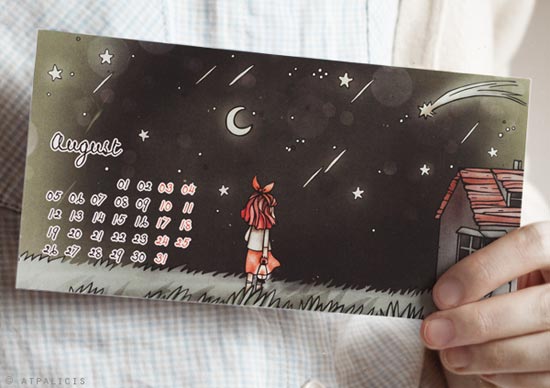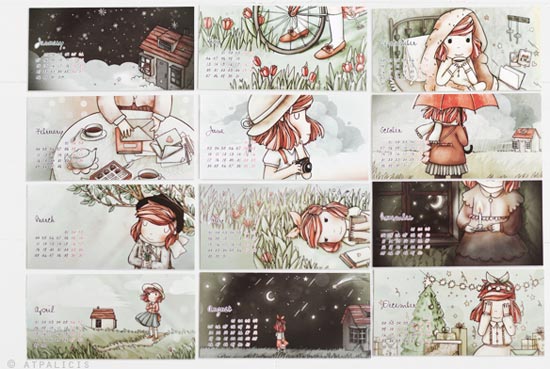 Happy new year 2013 Calendar design 2013
Calendar Souce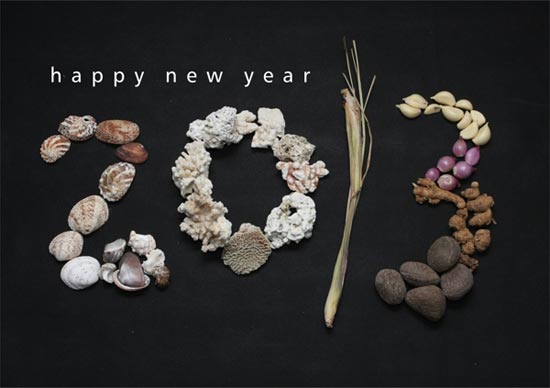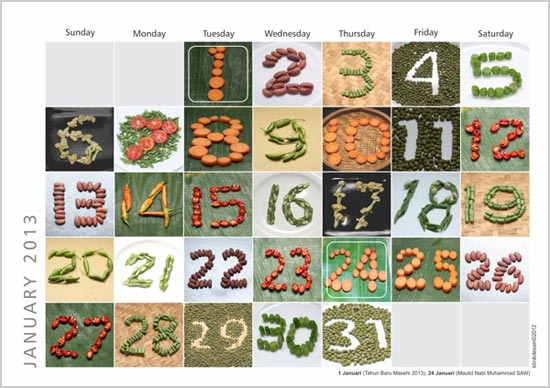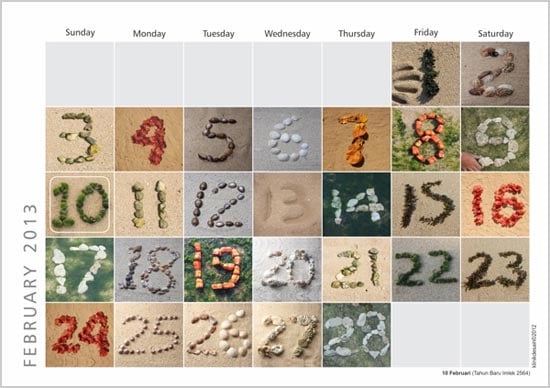 Origami 2013 Calendar design
Calendar Source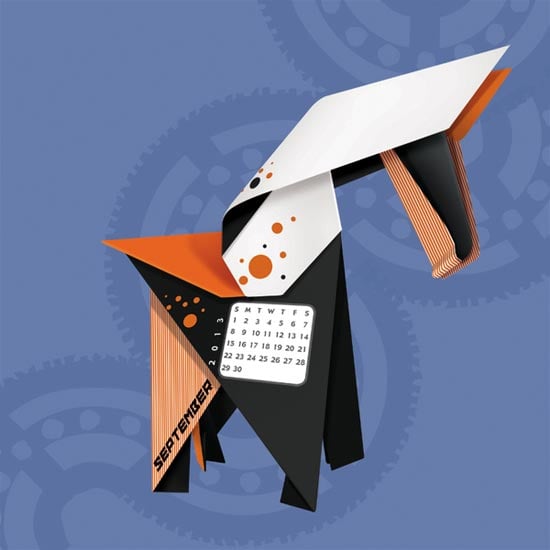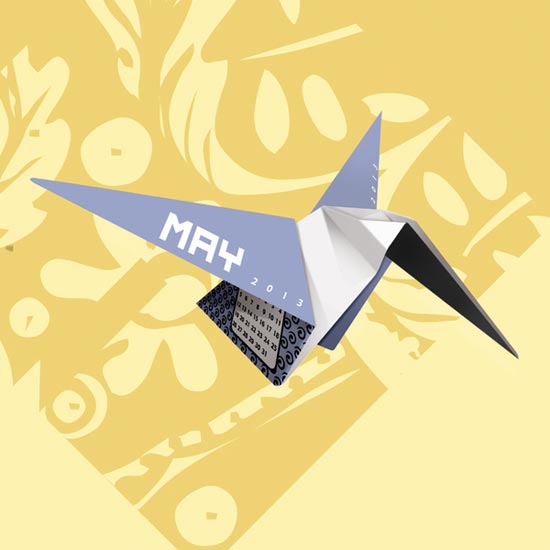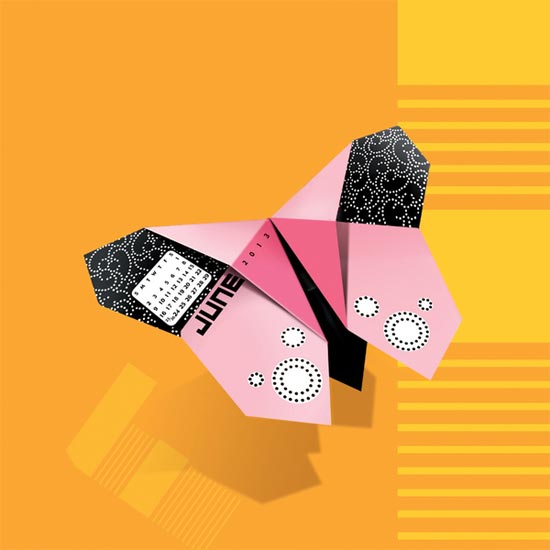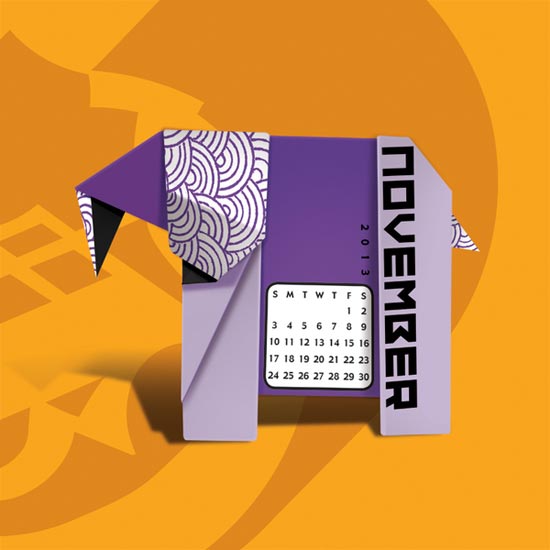 Typography Calendar 2013
Calendar Source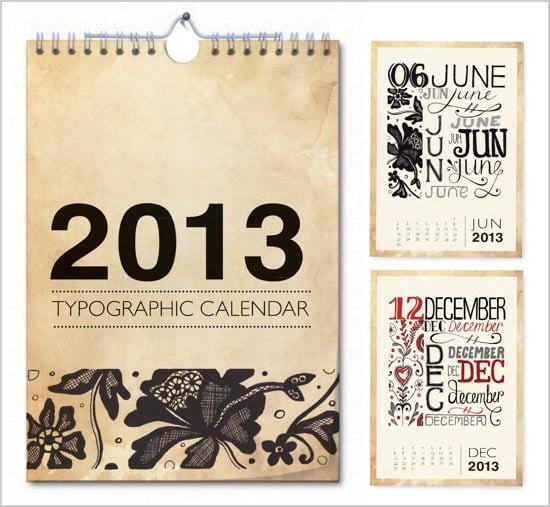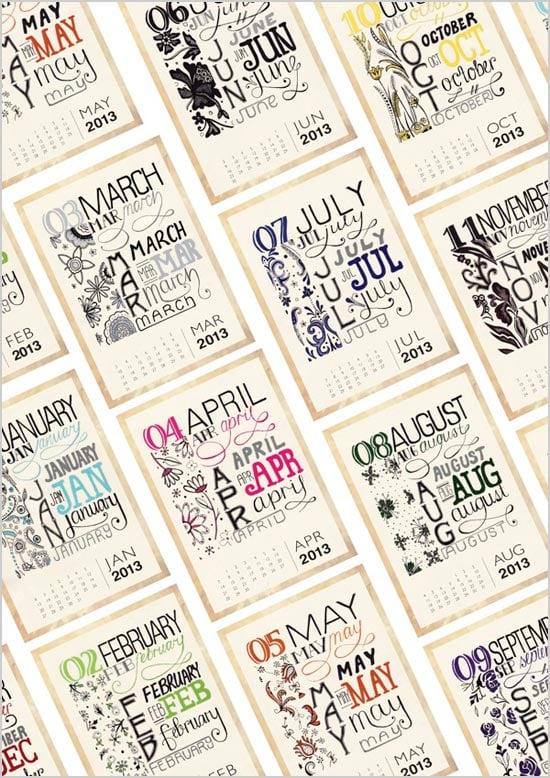 Recommended Graphic Design Posts:
Receive interesting articles & freebies right in your inbox
Make sure you confirm your email address through the link we just emailed you