10 Best Free Christmas Fonts 2012
Christmas' mist begins to be felt in the air right from the start of December. This is the season of shopping, merriment and joys; we all seek for happiness in every possible way. Christmas is that mega event for which everybody shows great pleasure and why not? Of course who does not like ecstasy with family and folks?
Today I am armed with a beautiful collection of 10 best free Christmas fonts of 2012 which will catch your attention in one go. You can make use of these fonts in Christmas greeting cards, Christmas posters, Invitation or Photo Christmas cards, Christmas notes or in any way of this sort. Have a charismatic Christmas with bliss and delight. Cheers!
1. Free Kingthings Christmas Font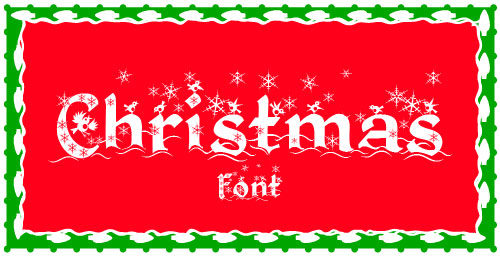 2. Free Lobster Christmas font for free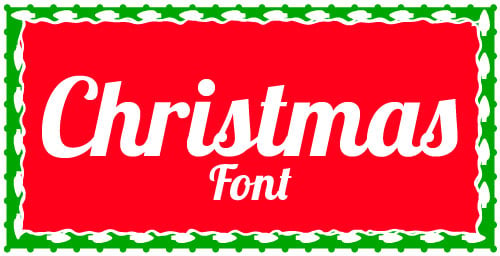 3. Faux Snow Flakes Christmas Fonts Free download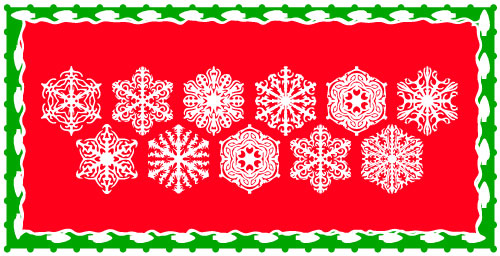 4. Bold Script Androgyne Font For Christmas 2012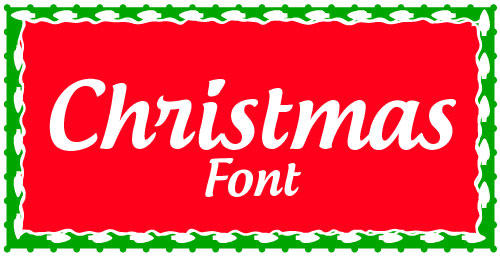 5. Channel Beautiful Script Christmas Font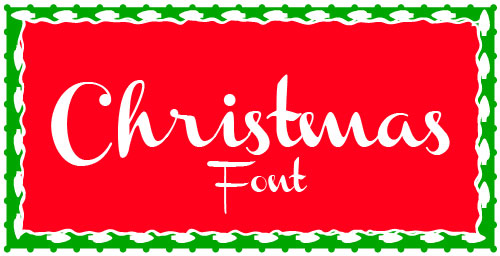 6. Script Christmas Font Coneria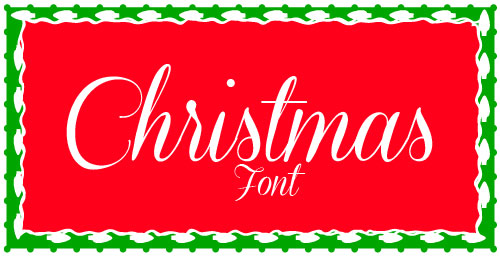 7. Stars TFB Font For Christmas 2012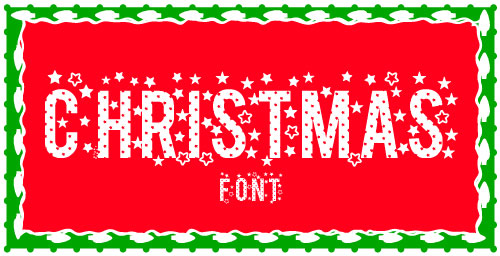 8. LMS Let it Snow Free Christmas Font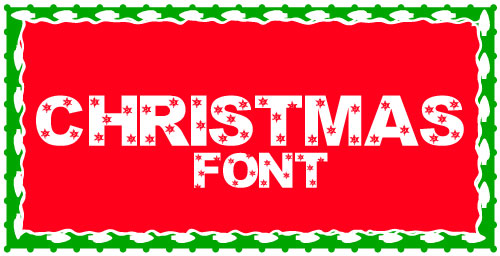 9. Free Candy Cane Christmas Font download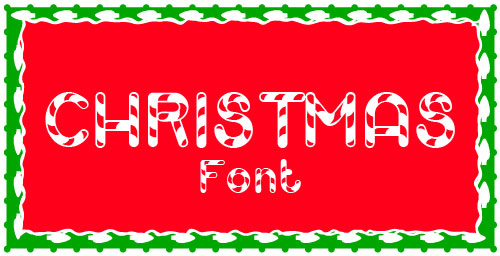 10. Christmas Card Font for Free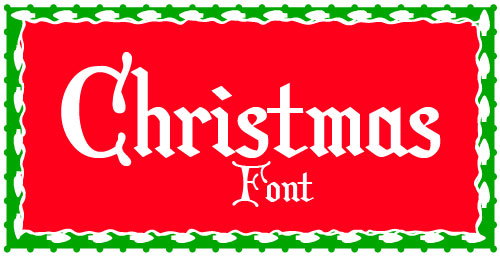 More Best Free Fonts Collection:
Receive interesting articles & freebies right in your inbox
Make sure you confirm your email address through the link we just emailed you