30 Best & Beautiful NBA Basketball Team Logos Of All Time
Sports and games are essential in the development of one's self and character. They not only give you courage to beat your enemies down but also the acceptance to take the defeat with sportsman's spirit. Games boost your morale and make you strong as well. Basketball is one of the most popular sports and it is played massively around the globe. It is my favorite outdoor game too as it makes me fit and energetic all the same.
Today I am showcasing 30 best & beautiful NBA Basketball team logos of all time. The National Basketball Association (NBA) came into existence on June 6, 1946. Basketball is very active game especially in America. Many teams have constantly been added to NBA and enlarging its foundation widely. Basketball shows spirit, enthusiasm, energy, exertion, courage, intensity and great gusto which can be aptly found in the following collection. Scroll down and find the best NBA logos.
Atlanta Hawks Logo Design
Logo Source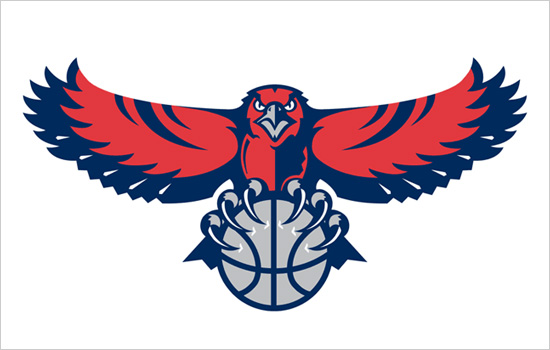 Boston Celtics logo design
Logo Source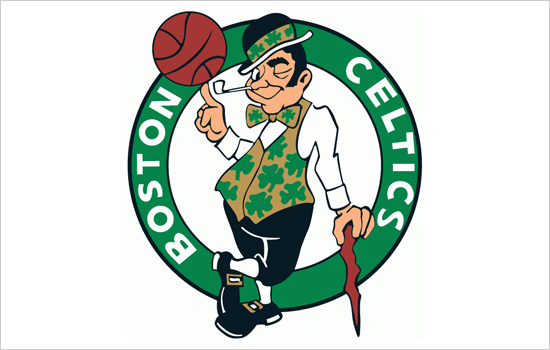 Brooklyn Nets logo design
Logo Source
Charlotte bobcats logo design
Logo Source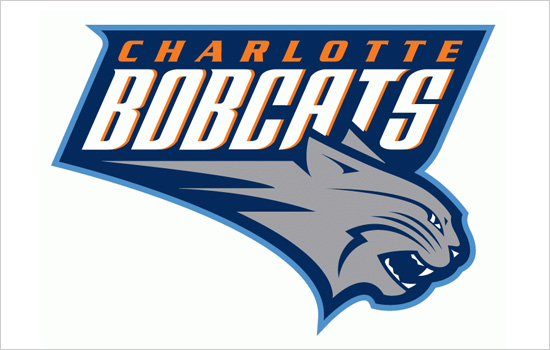 Chicago Bulls logo design
Logo Source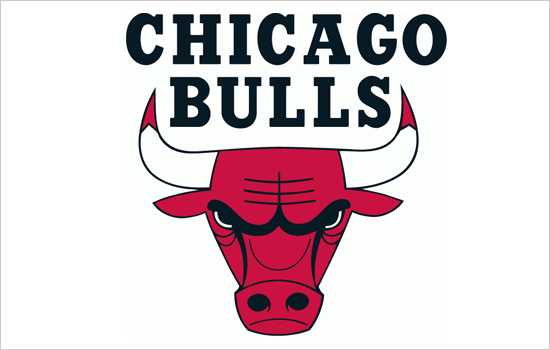 Cleveland Cavaliers logo design
Logo Source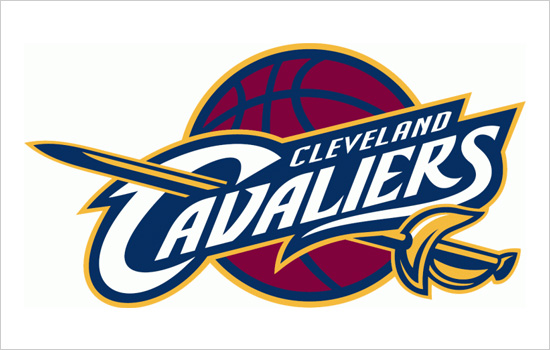 Dallas Mavericks logo design
Logo Source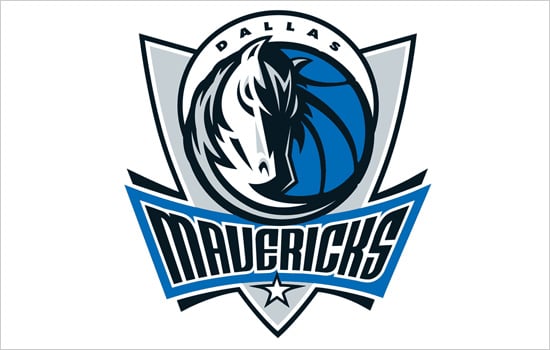 Denver Nuggets logo design
Logo Source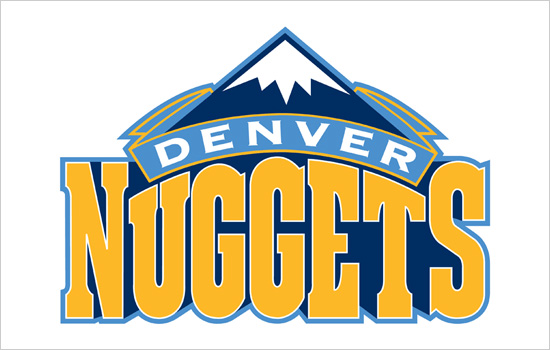 Detroit Pistons logo design
Logo Source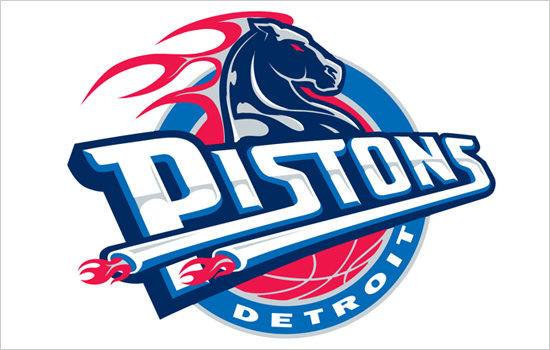 Golden State Warriors logo design
Logo Source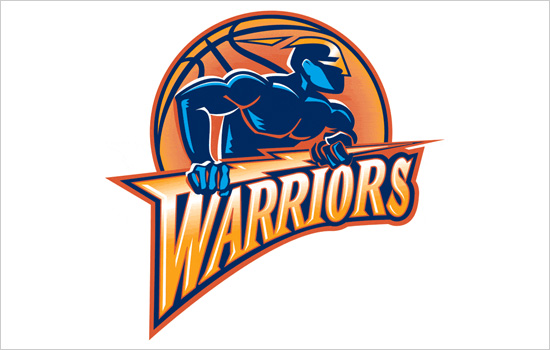 Houston Rockets logo design
Logo Source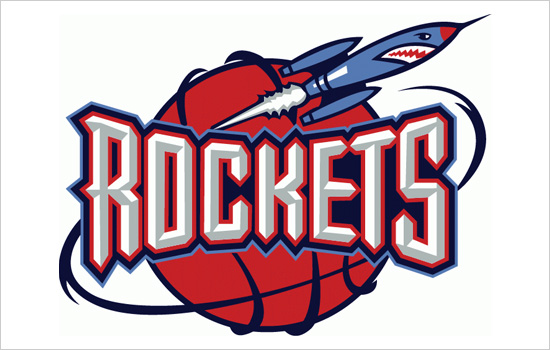 Indiana Pacers logo design
Logo Source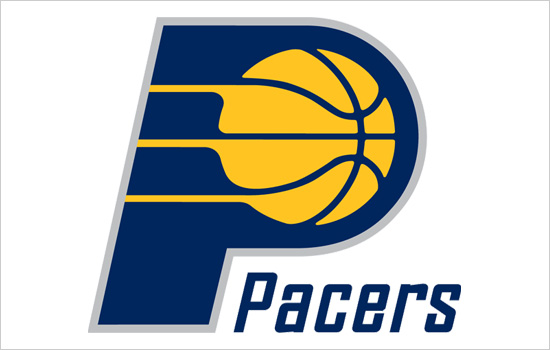 Los Angeles clippers logo design
Logo Source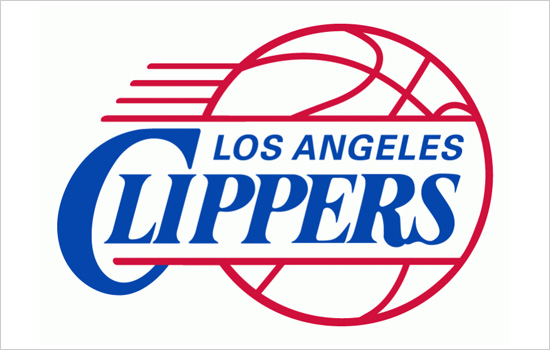 Los Angeles Lakers logo design
Logo Source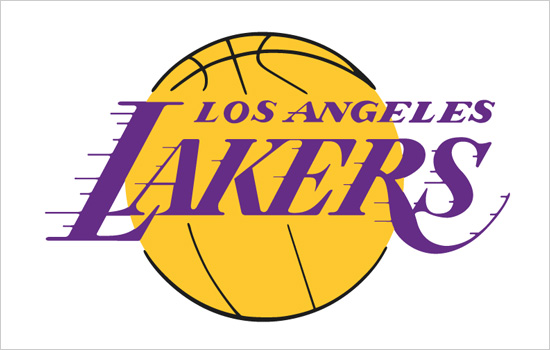 Memphis Grizzlies logo design
Logo Source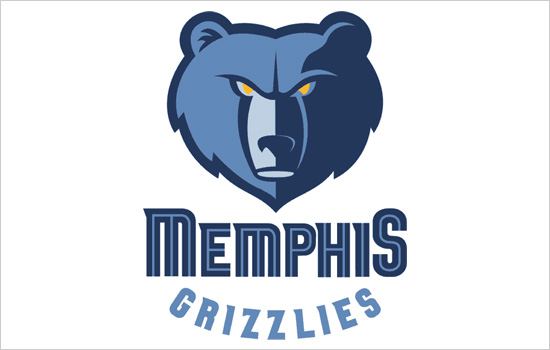 Miami Heat logo design
Logo Source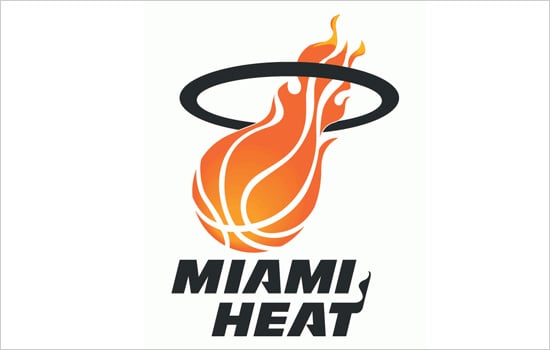 Milwaukee Bucks logo design
Logo Source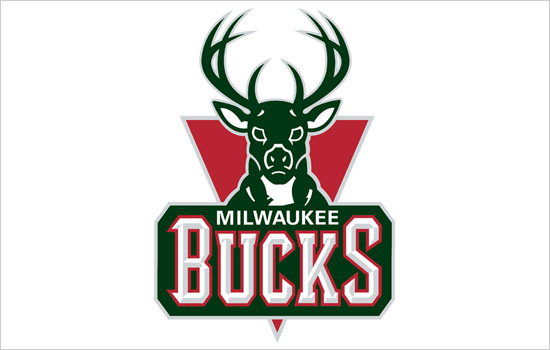 Minnesota Timberwolves logo design
Logo Source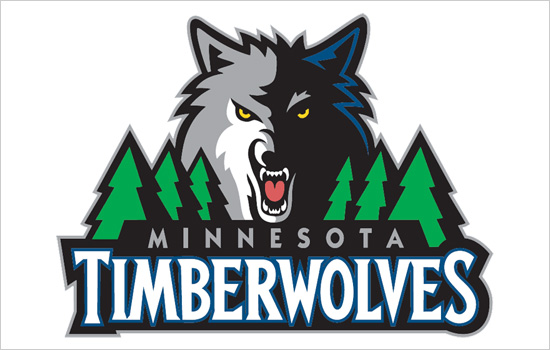 New Orleans Hornets logo design
Logo Source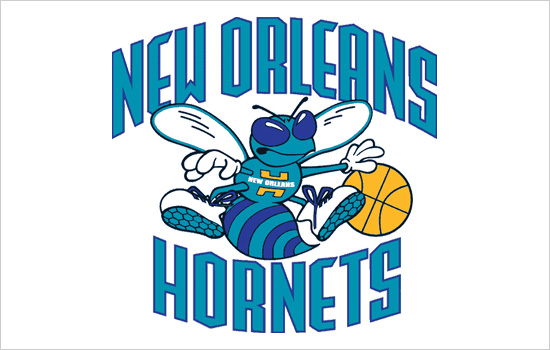 New York Knicks logo design
Logo Source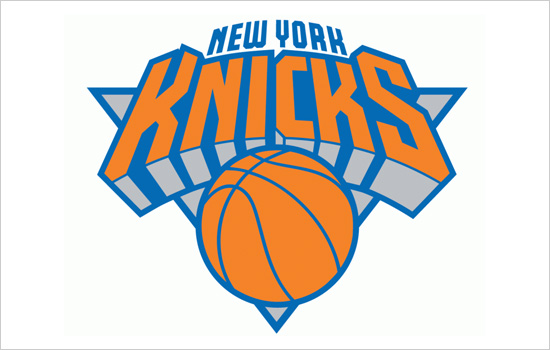 Oklahoma City Thunder Basketball Team logo design
Logo Source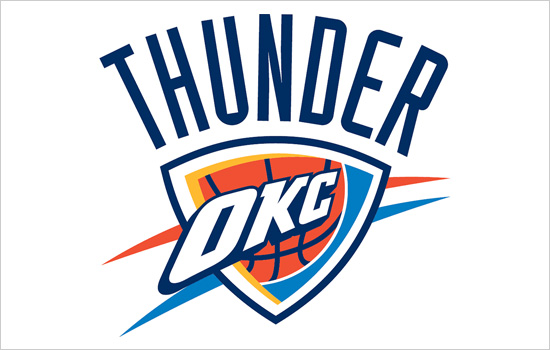 Orlando Magic Logo design
Logo Source
Philadelphia 76ers Logo Design
Logo Source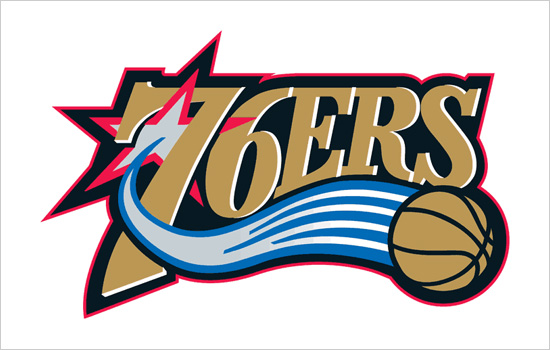 Phoenix Suns logo design
Logo Source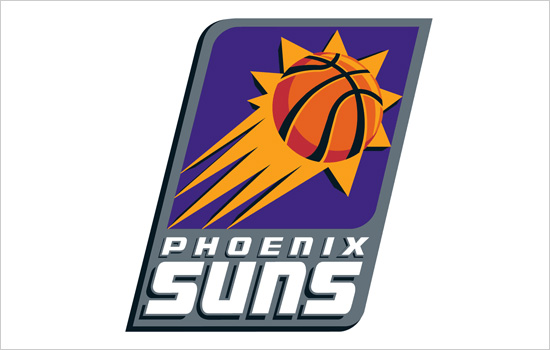 Portland Blazers logo design
Logo Source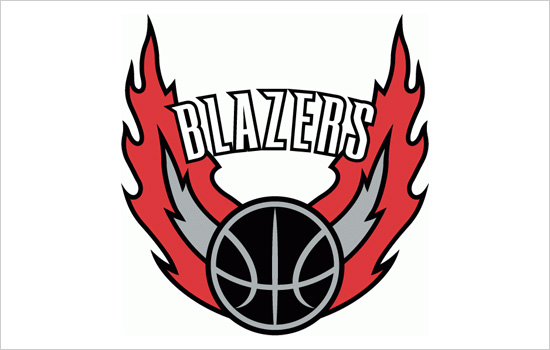 Sacramento Kings logo design
Logo Source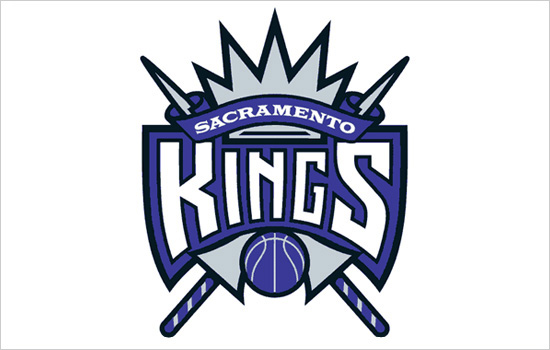 San Antonio Spurs Logo Design
Logo Source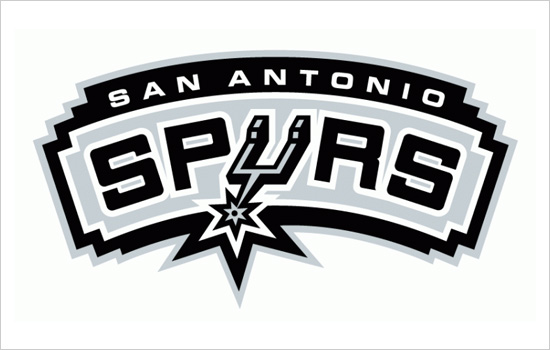 Toronto Raptors logo design
Logo Source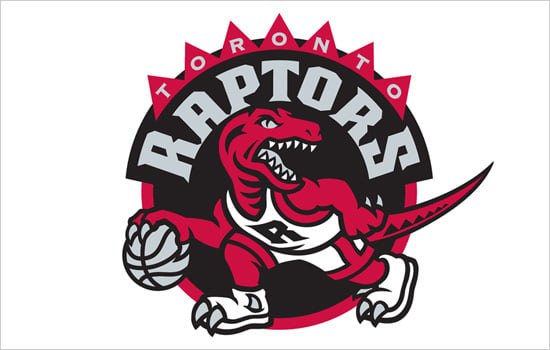 Utah Jazz logo design
Logo Source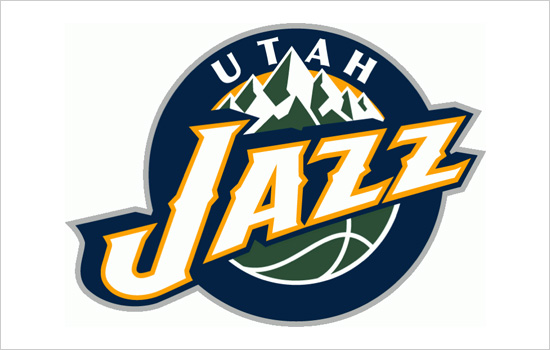 Washington Wizards logo design
Logo Source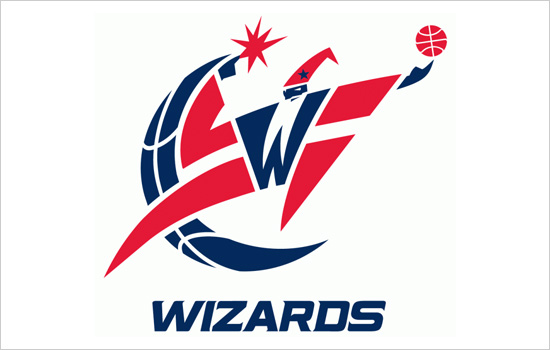 Premium Logo Design:
Logo Design Inspiration:
Free Vector Logos:
Receive interesting articles & freebies right in your inbox
Make sure you confirm your email address through the link we just emailed you