Sweet & Famous Love Quotes For Valentine's Day
The sweet smelling air of February is refreshing us. The aroma of love and fragrance of flowers can be smelt with the blowing wind. A month of love and passion has just begun. Valentine's Day is on its verge to happen. Thousands of lovers are waiting just to propose their partners; millions of them are desperate to present their beloved with flowers, perfumes, teddy bears, chocolates and much more On Valentine's Day.
Each day is fetching us closest to February 14th. There is abundance of things to be done and prepare for Valentine's Day. Today what I am bringing before you is something that would seize your hearts. It's all about sweet & famous love quotes for Valentine's Day. If you like these lovely Valentines quotes then do share it with your folks and pals. Have a lovely Valentine's Day. Make something mighty and epic to mesmerize your lover & soul mate. I wish a very Happy Valentine's Day to all the love birds out there.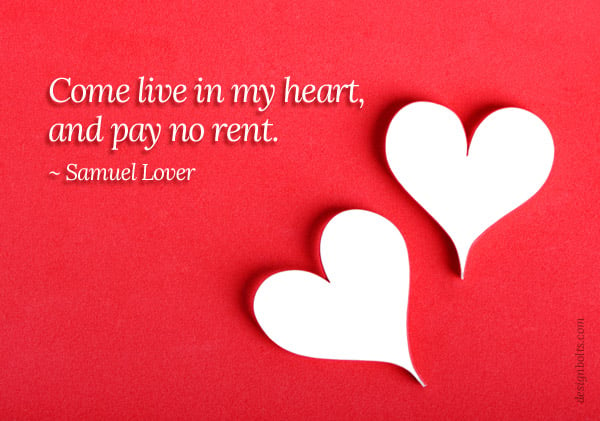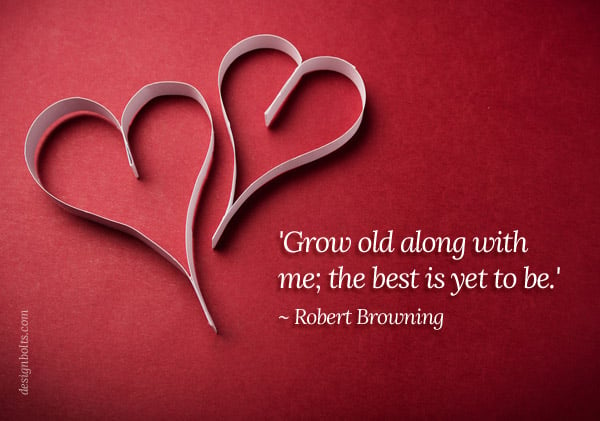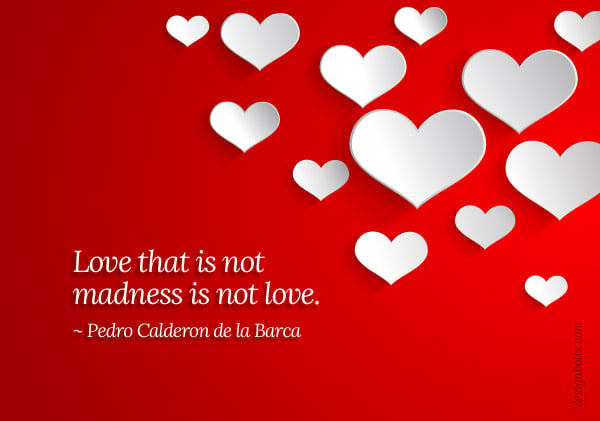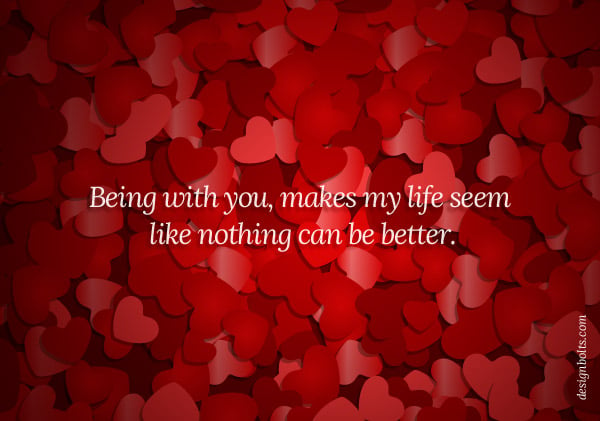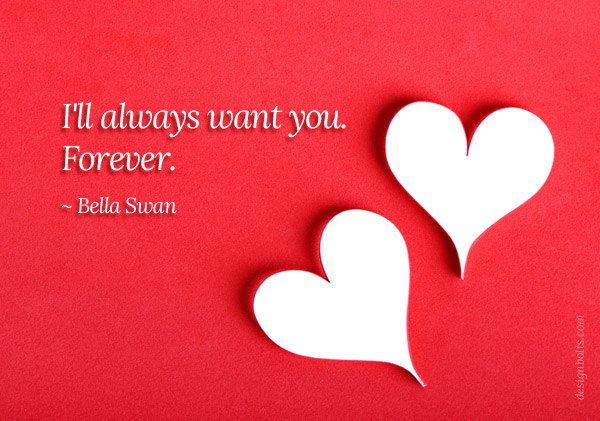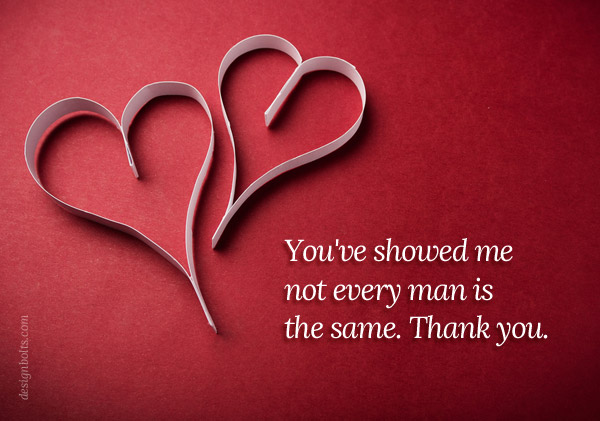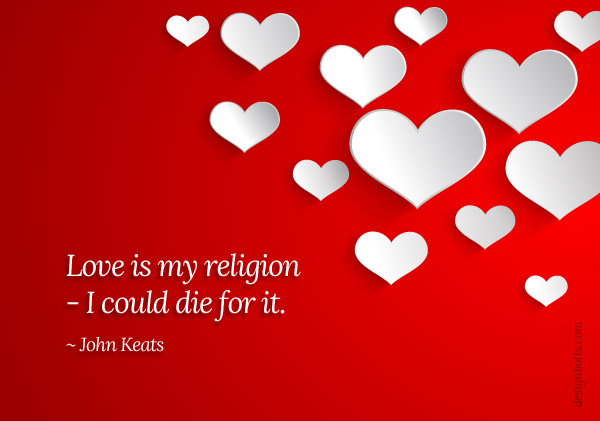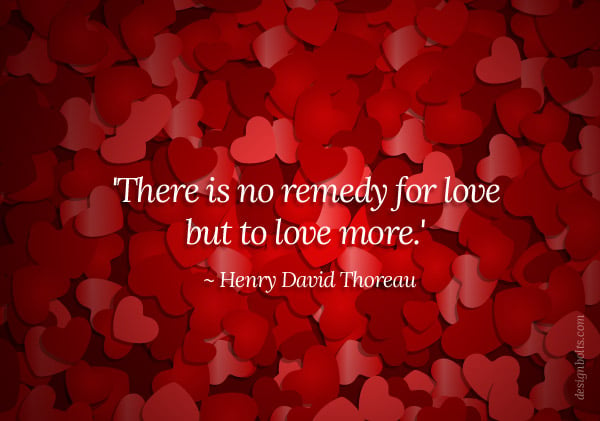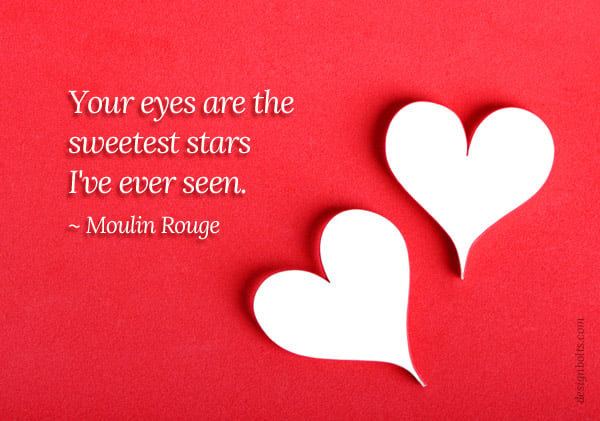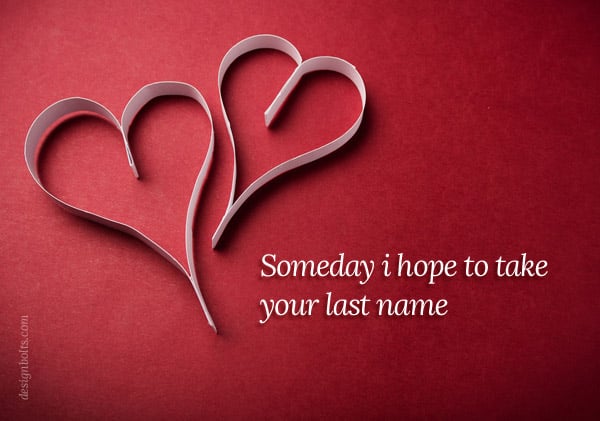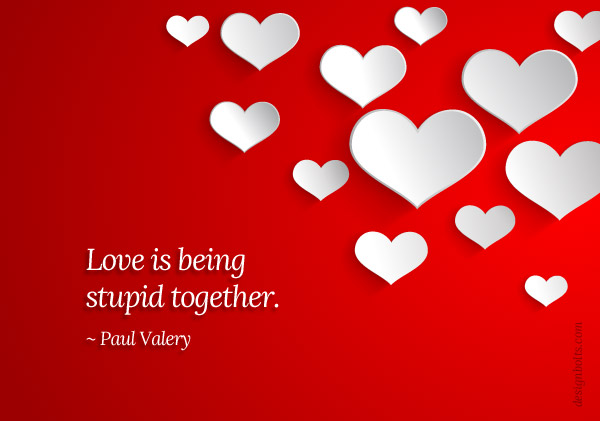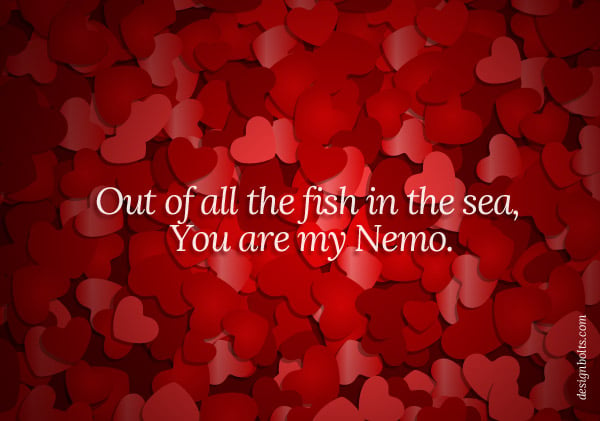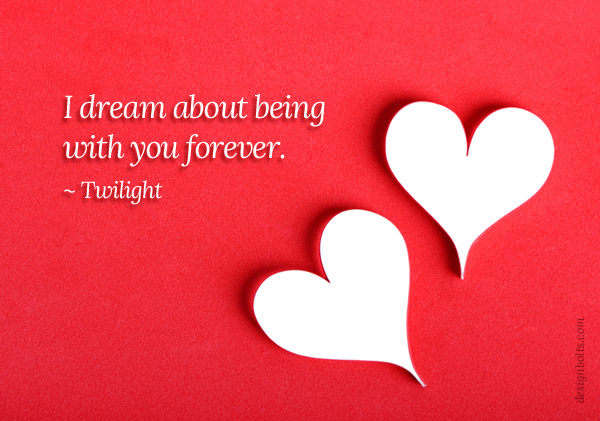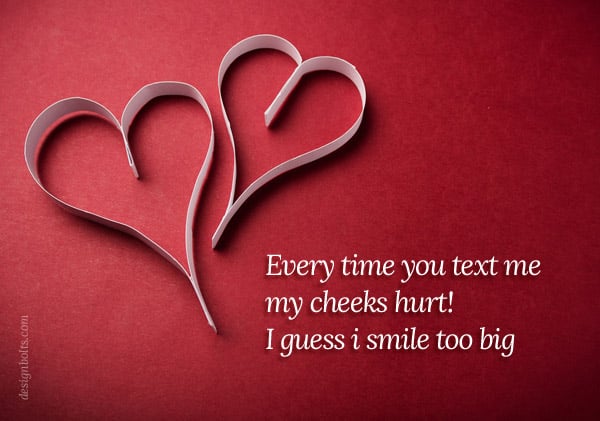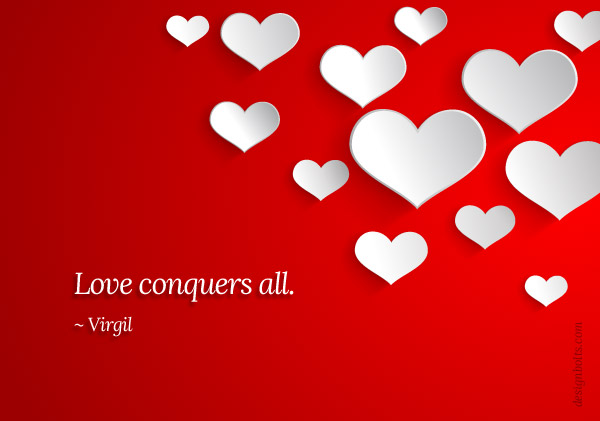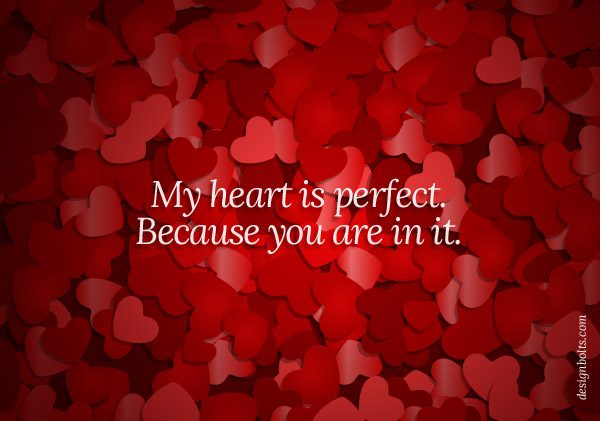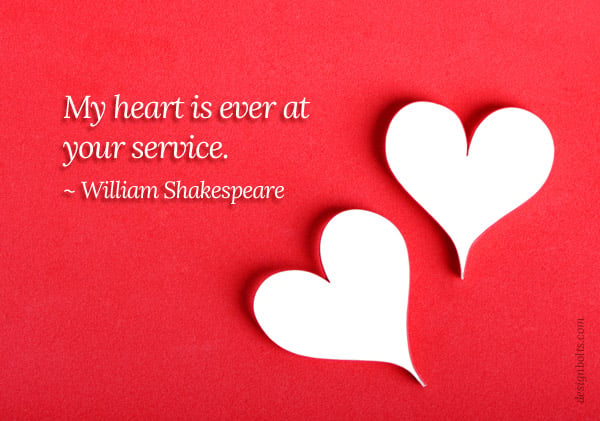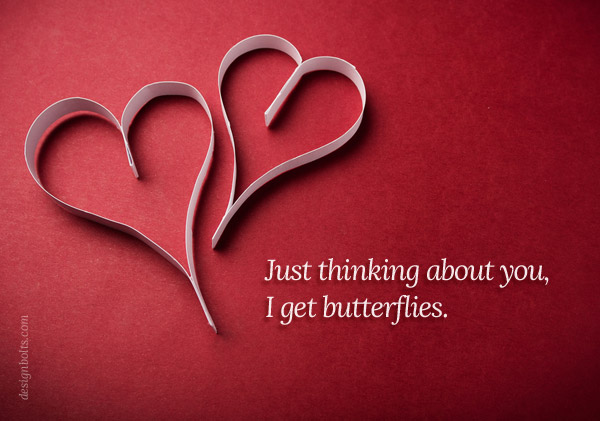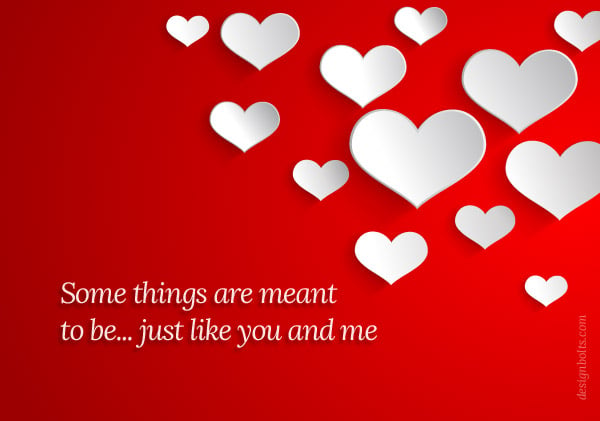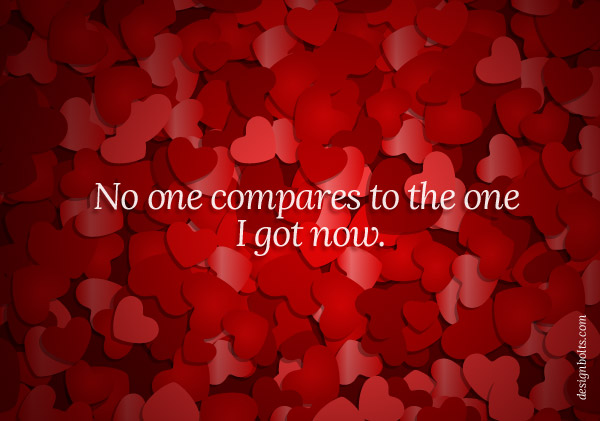 Images Courtesy Shutterstock:
valentine's paper hearts, Heart for Valentines Day Background,
Red hearts confetti Valentine's day, White Valentine's paper hearts
Recommended Typography & Inspirational Quotes Links:
Receive interesting articles & freebies right in your inbox
Make sure you confirm your email address through the link we just emailed you