30 Turbo Awesome Sports Logos That Make You Feel Super Sporty
One can not do without sports and games. Whenever there is health and fitness issues are concerned the first thing pops in a mind is how much a person is into sports & games. Games not only make one stronger but also gives one sportsman's spirit to confront defeat in a positive way. Whether it's victory or the case of loss what is more important is the courage to accept whatsoever comes in the way.
So many of us pays least interest in the activities like sports hence we are left with low spirits and lack of energy. One must always engage oneself in any sort of game so as to keep one energetic and enthusiastic as well. Today I am showcasing 20 sports logos that make you feel super sporty. It's dedicated to all sports' lovers and those who seek for any such inspiration. Cheers!
CARDINALS Baseball Logo Design
Logo Source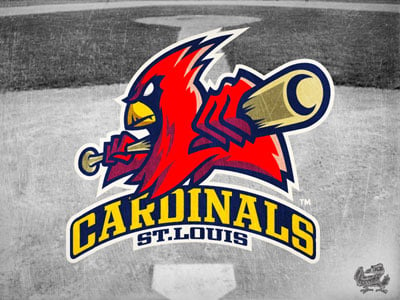 Labron James US Skills Academy Logo
Logo Source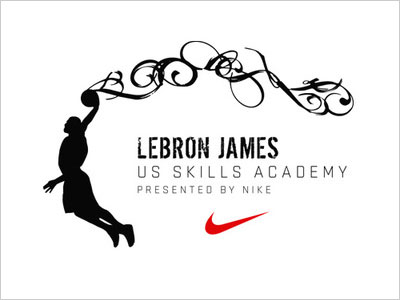 North East OHIO Silverbacks Rugby Sport Logo Design
Logo Source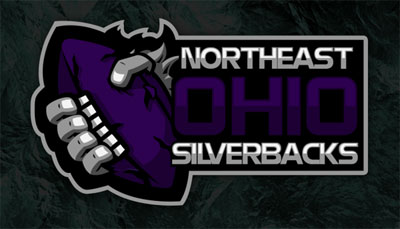 USA Swimming Logo Design
Logo Source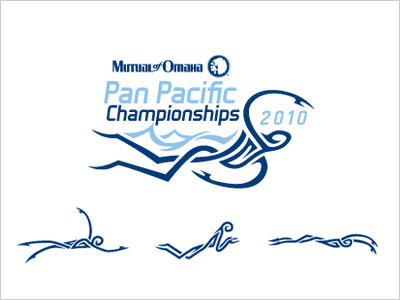 One Way Auto Sport Logo Design
Logo Source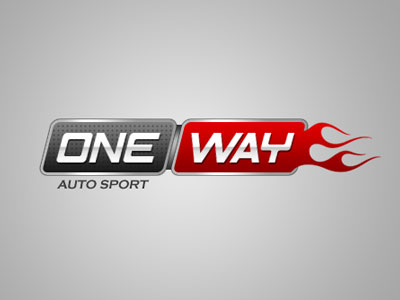 North Jersey Muay Thai Logo Design
Logo Source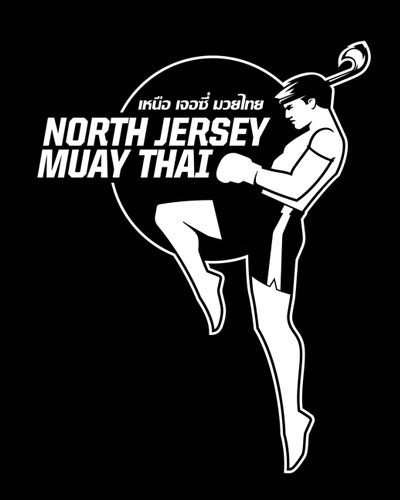 Gorilla Mascot Rugby Team Logo Design
Logo Source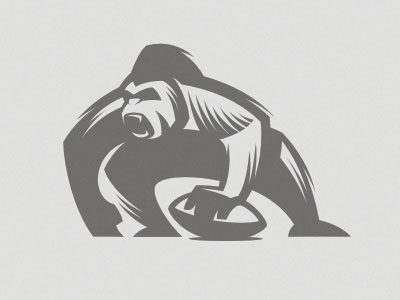 Synergy Baseball Logo Design
Logo Source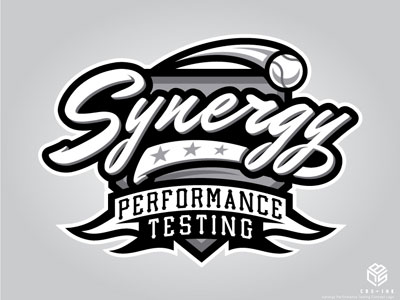 Lake Runners Logo design
Logo Source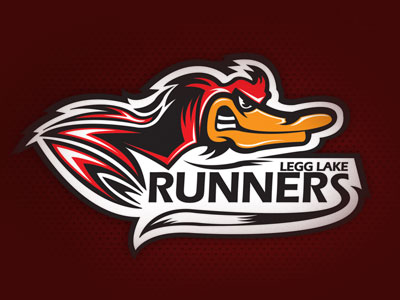 Fire Basketball Logo Design
Logo Source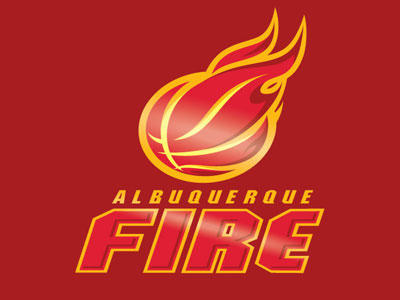 Stingers Logo Design
Logo Source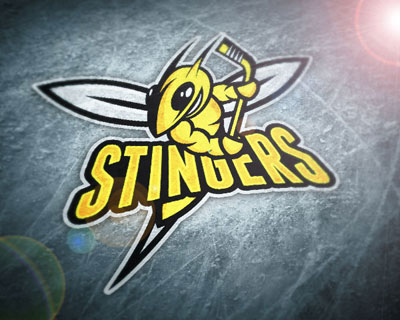 Aces Baseball Logo Design
Logo Design Source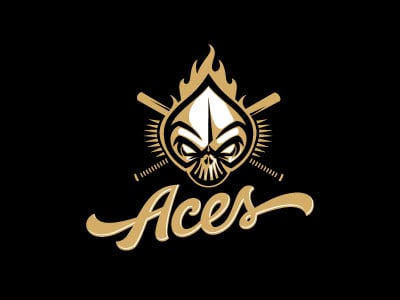 Badminton Player Logo Design
Image Source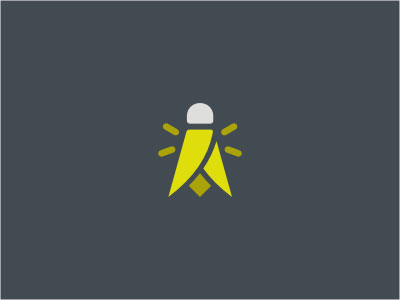 Athletes Movers Basketball Logo Design
Logo Source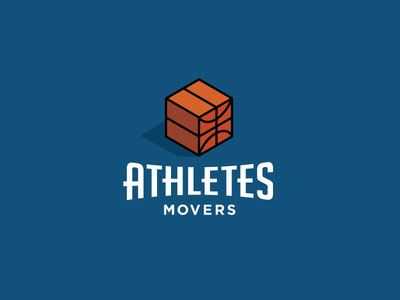 Kings Ice Hockey Logo Design
Logo Source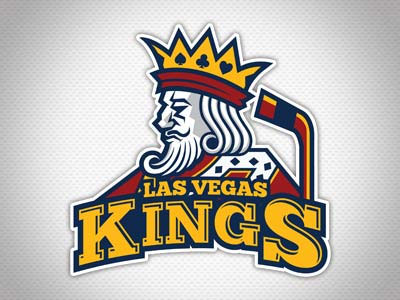 Gorillas Logo Design
Logo Source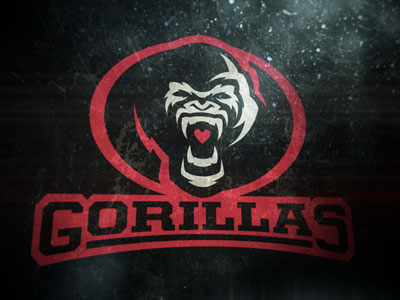 Martial Arts & Fitness School Logo Design
Logo Source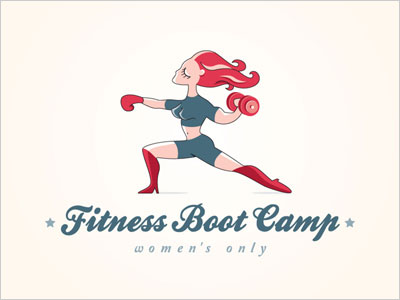 Midnight Bowling Logo Design
Logo Source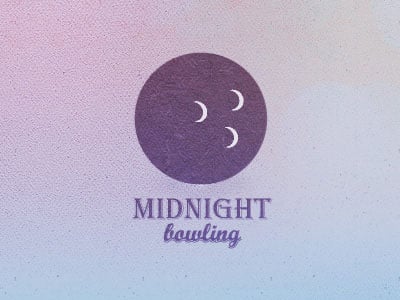 The Stadium Sports Bar Logo
Image Source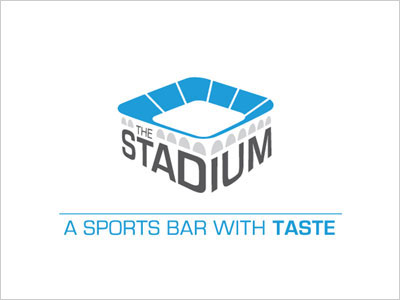 Kings Sports Logo Design
Image Source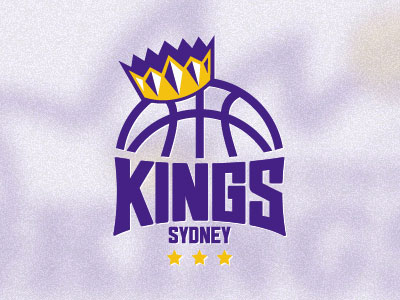 Cycling Logo Design
Image Source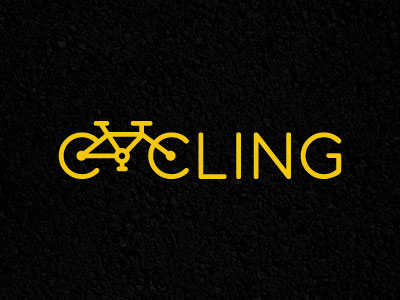 Rocket Catch Rugby Logo Design
Image Source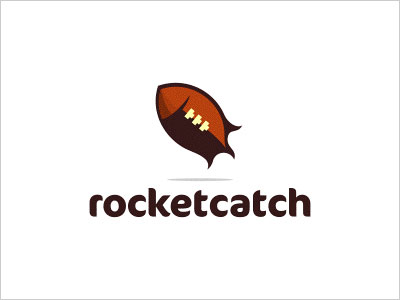 Sports House Logo Design
Image Source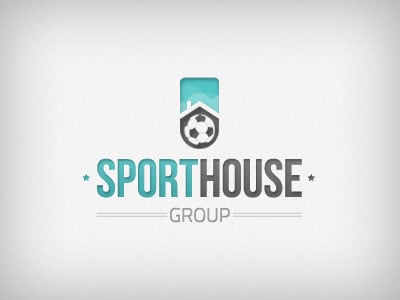 Hurricanes Baseball Logo Design
Image Source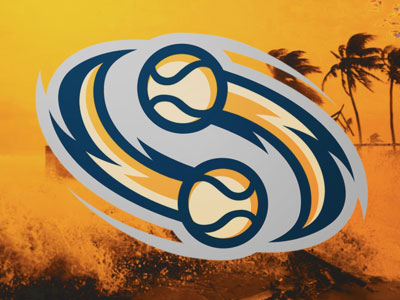 Miami Dolphins Football Logo Design
Logo Source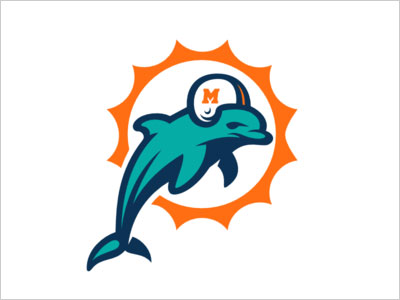 Professional Baseball Strength Coaches Logo
Logo Source
Mustang Sports Logo Design
Logo Source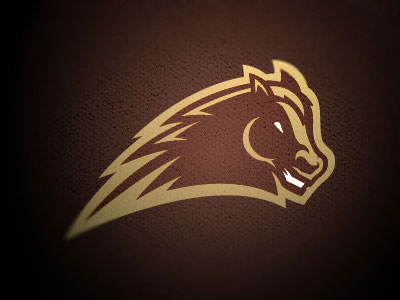 Utah State Athletics Logo Design
Image Source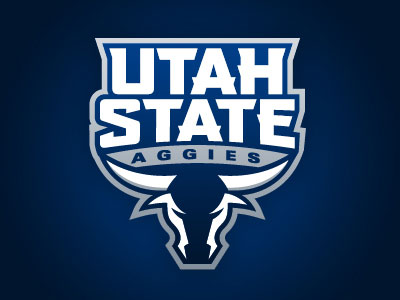 Blue Claws Football Team Logo Design
Logo Source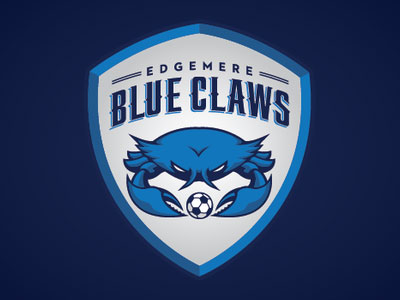 Sniper Logo Design
Logo Source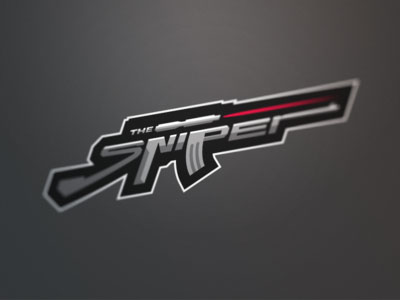 Premium Logo Design:
Logo Design Inspiration:
Free Vector Logos:
Receive interesting articles & freebies right in your inbox
Make sure you confirm your email address through the link we just emailed you