Steps To Success | Inspirational Typography Posters
A life is a long journey in which we undertake adventurous steps towards our goals & ambitions. It has never been easy to walk without getting hurt, betrayed and manipulated. One has to keep patience, fight back strongly and wait for the right moment; who knows it's going to be a bright sunny day tomorrow? As there is always a light waiting for you at the end of a dark tunnel. It is through mistakes and errors that we learn to survive and move on.
Life is too short to live with pains and regrets so pull up your socks and get yourself innate courage to achieve what you desire. Today I am showcasing few steps to success; a beautiful and inspirational typography posters which will build up your morale, encourage you and motivate you to do your best today. Remember no one would stand up for you; it is you who will take a step forward and catch the falling star. Have faith in the creator and see what he does for you. Seek inspiration & be an inspiration yourself!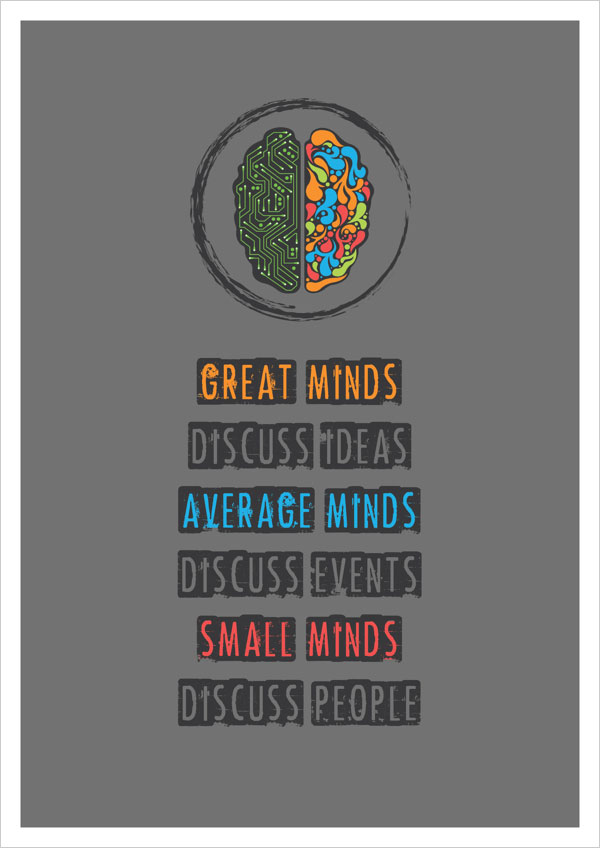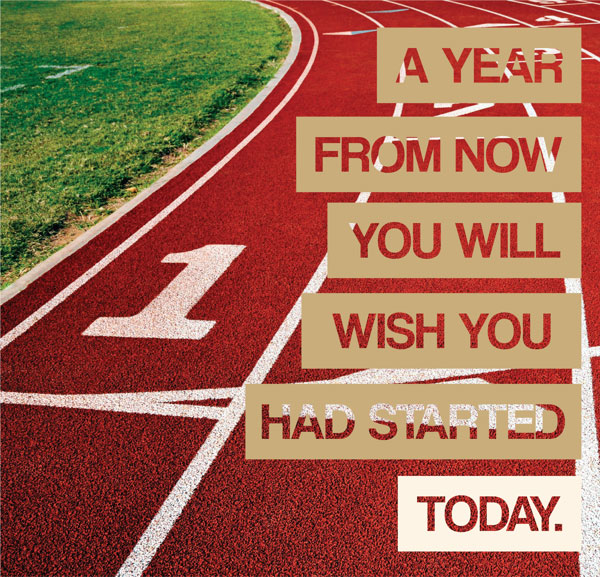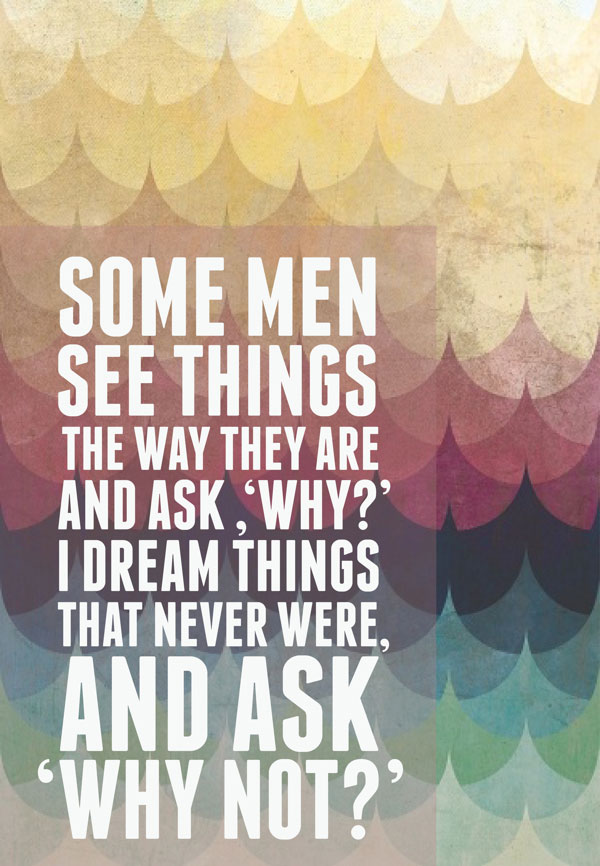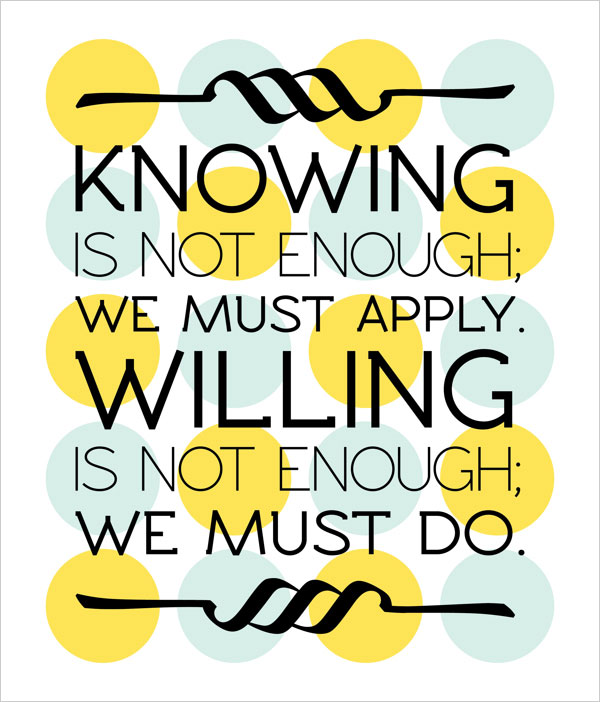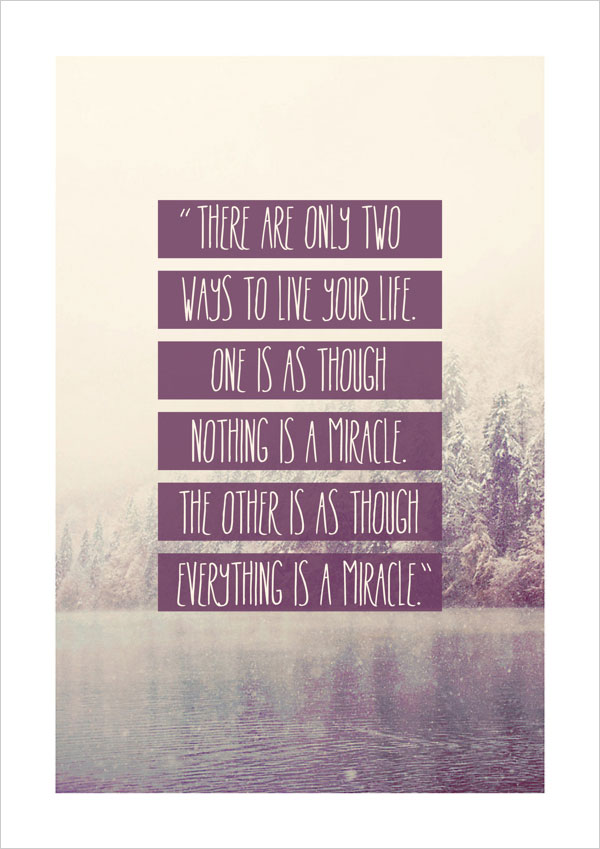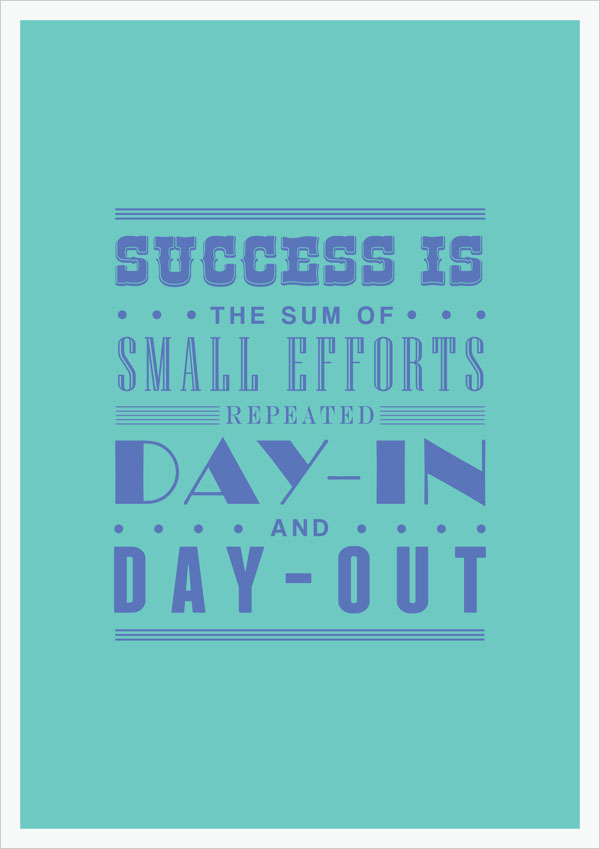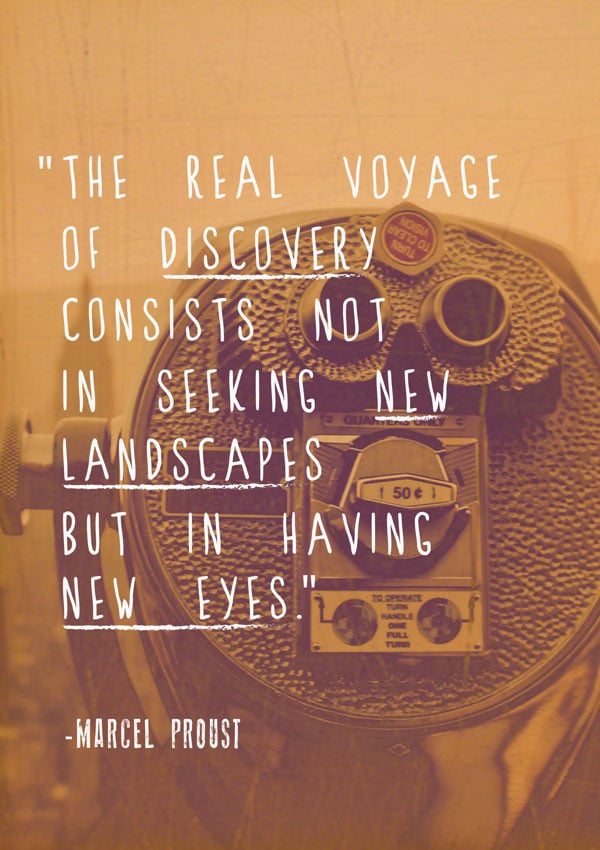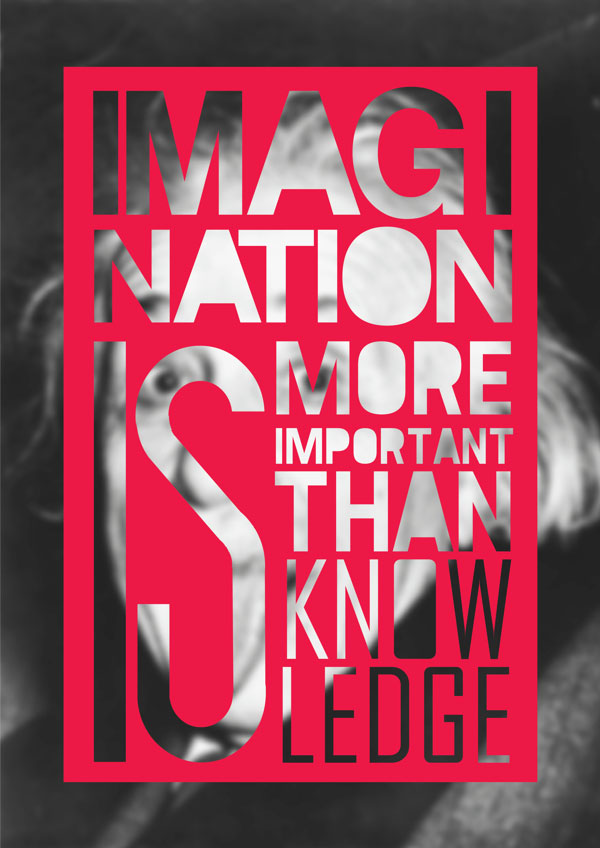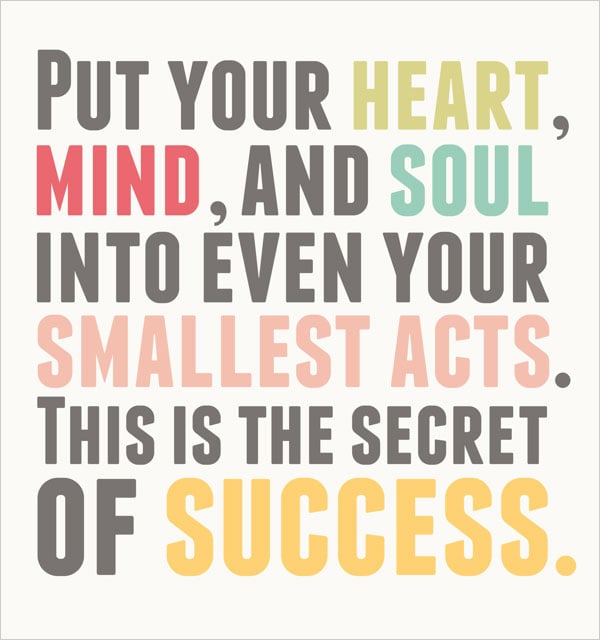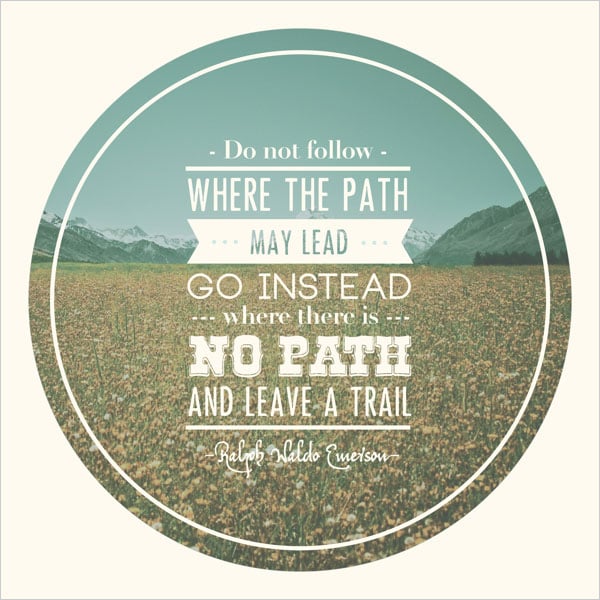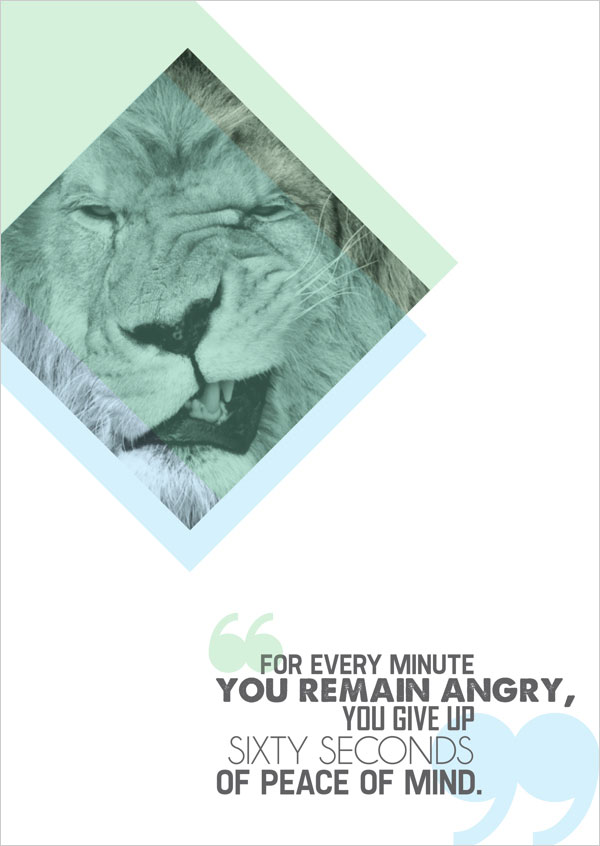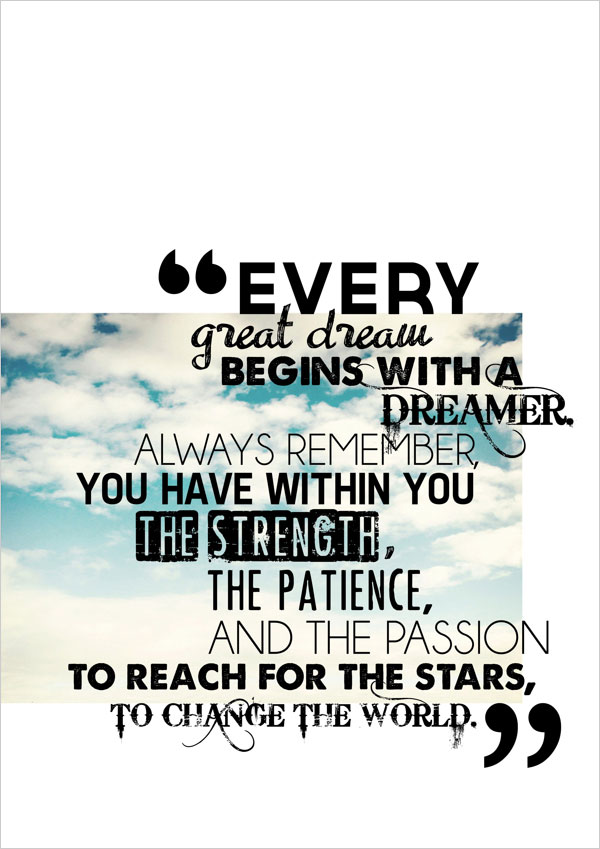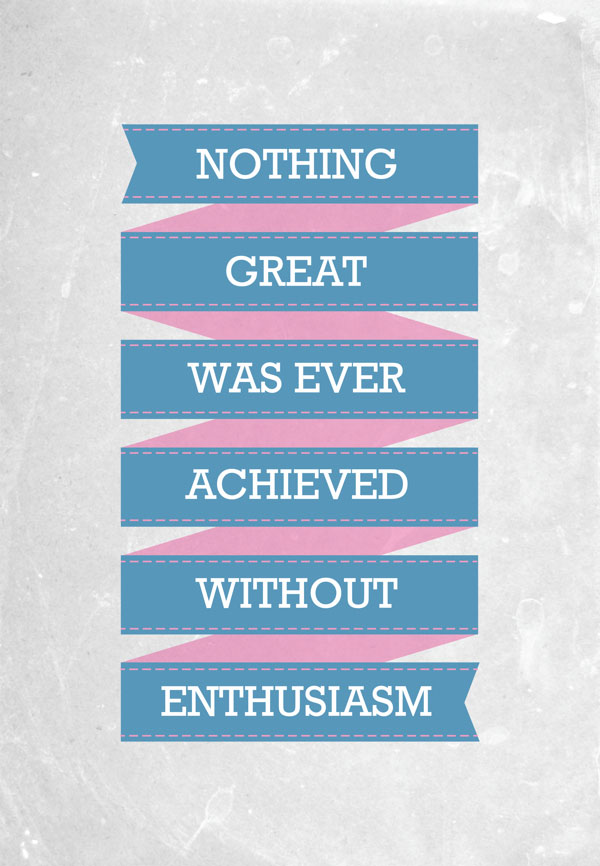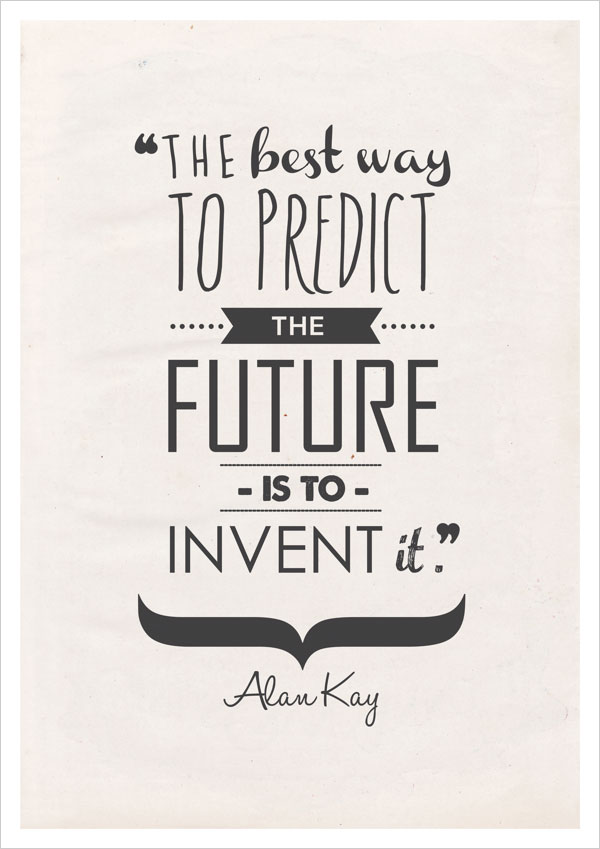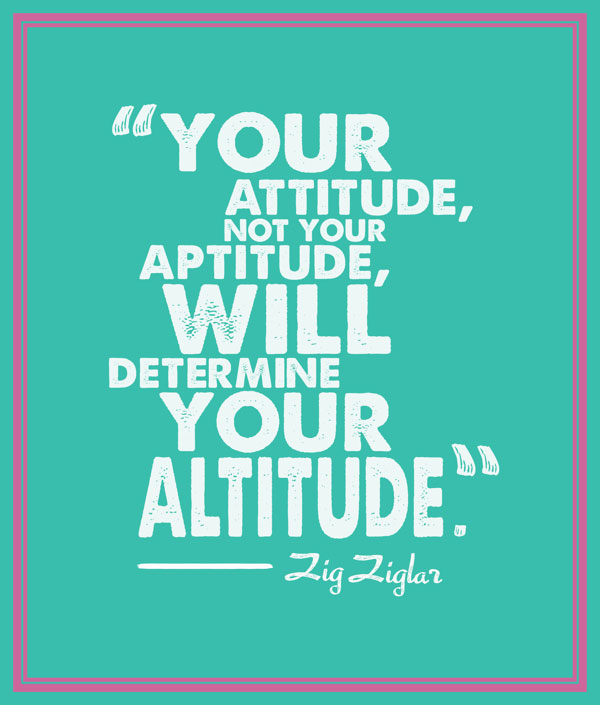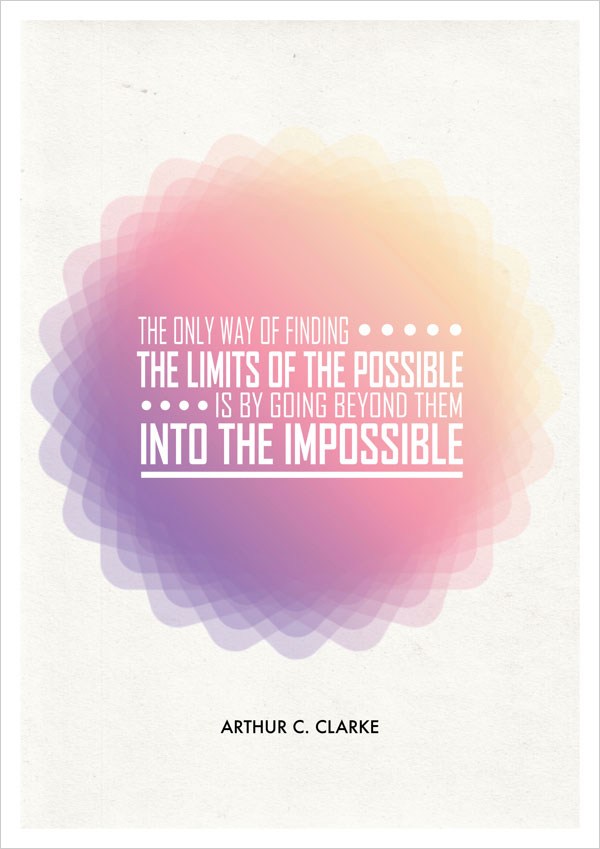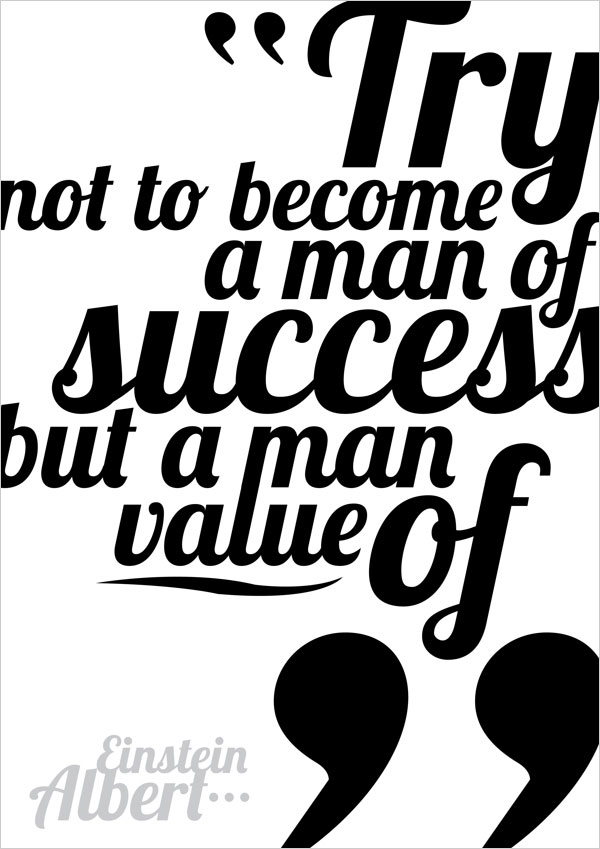 Typography Posters source
Recommended Typography Posters & Quotes:
Receive interesting articles & freebies right in your inbox
Make sure you confirm your email address through the link we just emailed you