Free Thin Fonts With Small Sarcastic & Funny Quotes
Fonts are the basic necessity when we are to make a design poster, any document or any writing prospect. A well made font would speak about its own self vividly as every font has a meaning and story of its own. Thin and light fonts are used in invitation cards and greeting cards. They look finicky and way pleasant. Thin and light fonts can also be used in typography posters to give an effective and remarkable feel to a design.
Mother's day is up ahead and a lot of preparations are in the air to give special treatment to mothers. So my today's post of free light & thin fonts with small sarcastic and funny quotes will help you out. You can use these best fonts to give a lighter touch to your art work. These are ample to give an elegant feel to the greeting cards and posters of Mother's Day. Scroll down and have a look. Take it away!
Geo Sans Free Light Font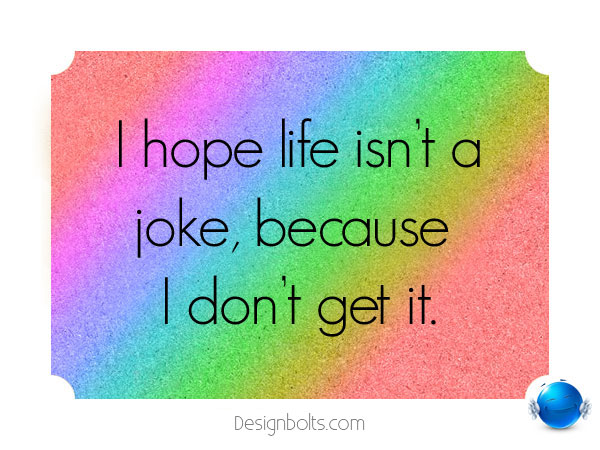 Existence Light Free Font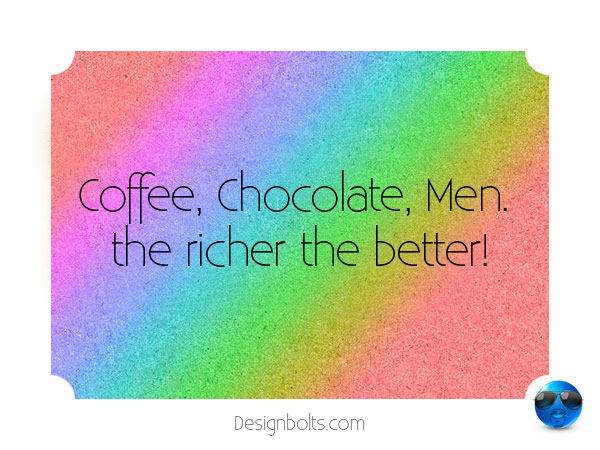 Brie Light Free Font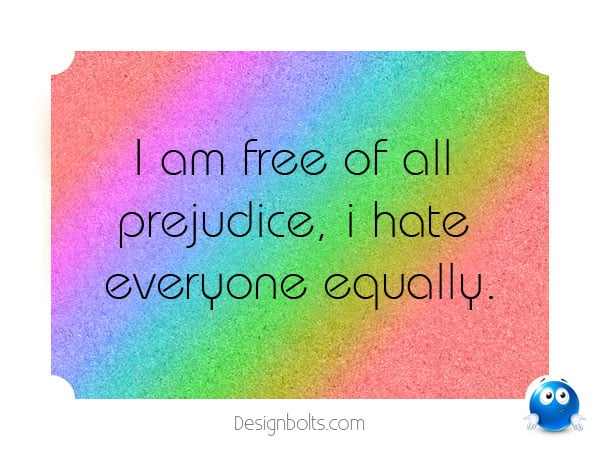 Gauntlet Thin Free Font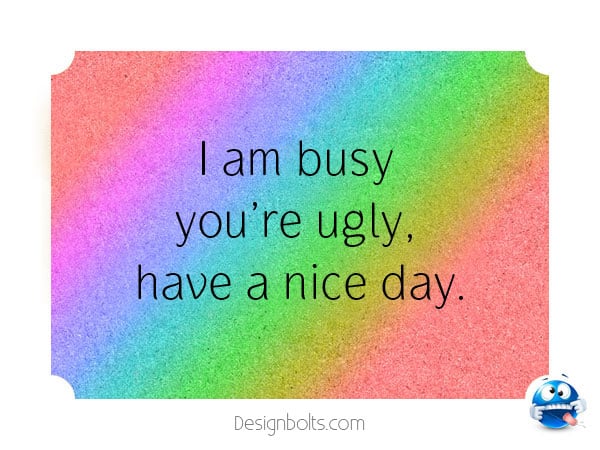 Walkway Bold Font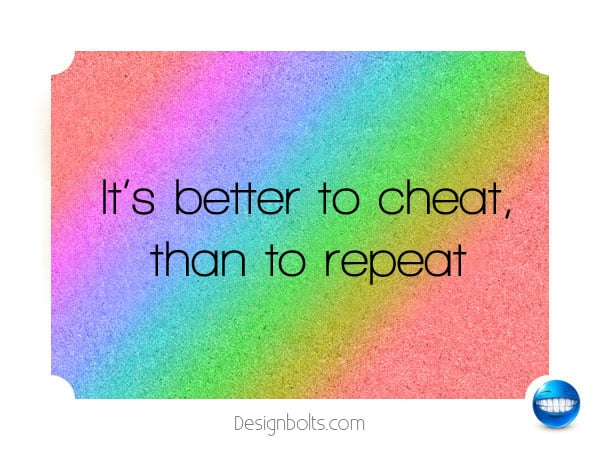 Steiner Free Font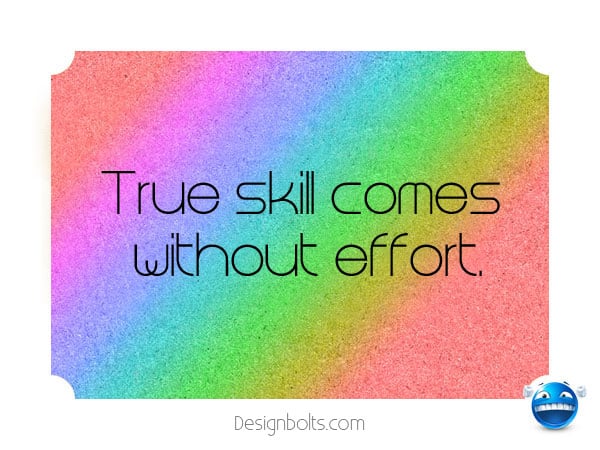 AlexandriaFLF Free Font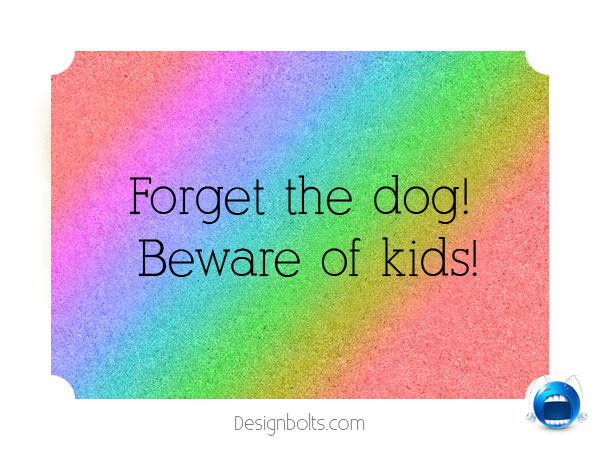 Logarde Free Font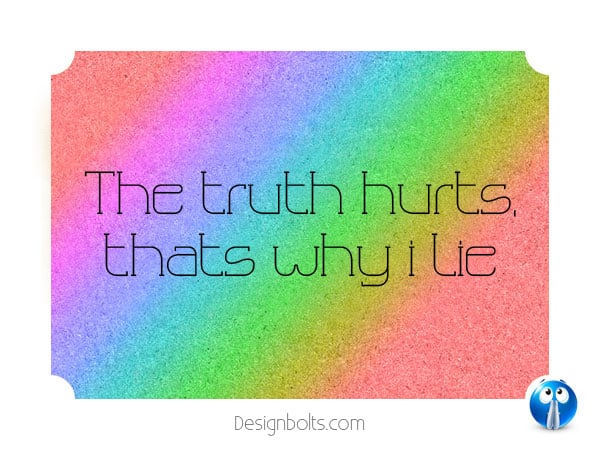 Eurofurence light font Free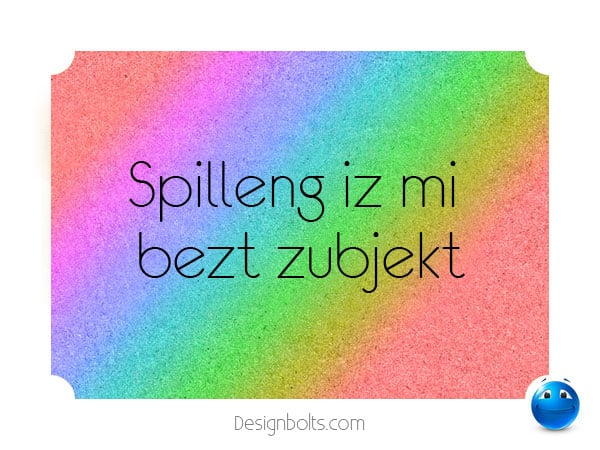 SoleaLight, Regular Free Font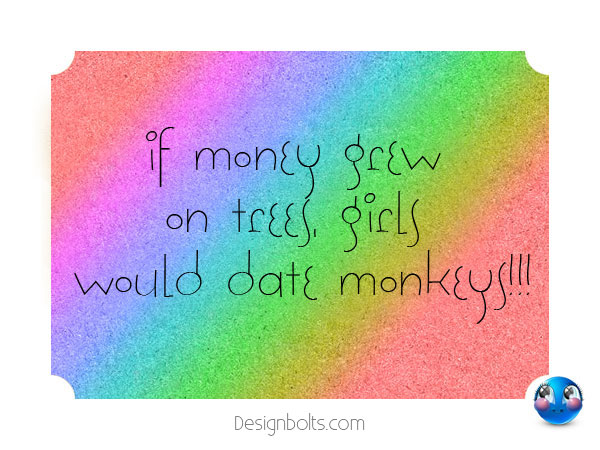 CaeciliaLTStd-Light Free Font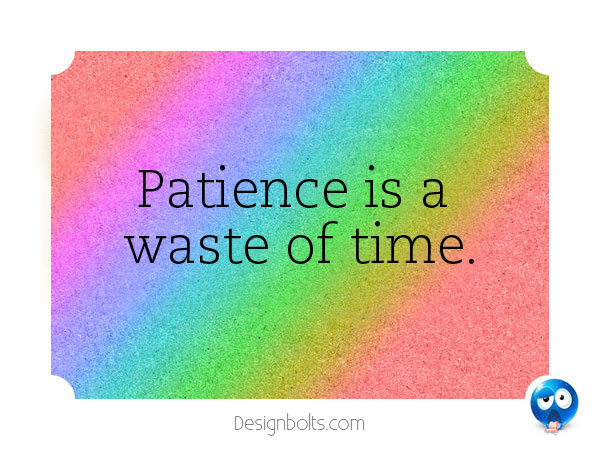 Bahamas Light Free Font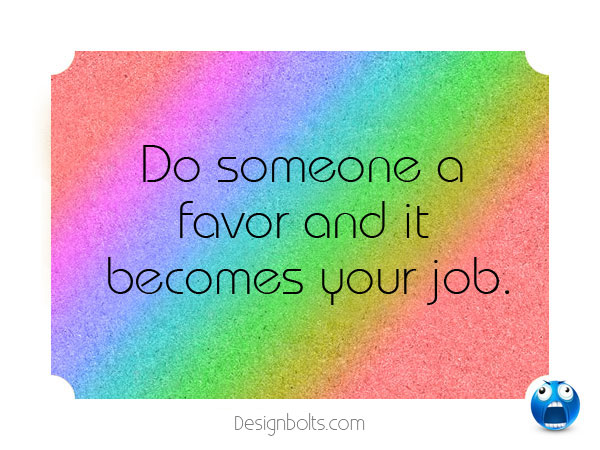 Titillium Regular Free Download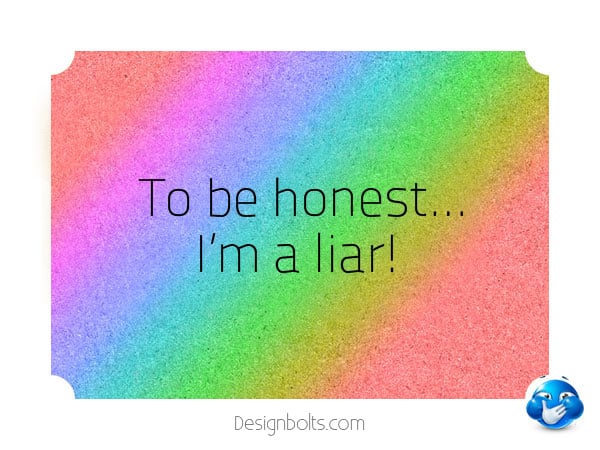 Quotes by Zee Que
Funny Emoticons/Icons link
More Best Free Fonts Collection:
Receive interesting articles & freebies right in your inbox
Make sure you confirm your email address through the link we just emailed you