Apply Wallpapers According to Your Mood
Do you often have 'mood swings' that goes right from angry to happy, sick to overjoyed, hungry to naughty & from mad to evil? We often feel this way. Everyone has such mood shifts day & night. Today I am bringing along wallpapers that would suit your 'state of mood'. Define your state with your wallpapers on home screen desktops or on cell phones. Isn't amazing?
Whether it is to grab a meal, feeling hungry inside, avenging someone, to get crazy with friends or any such state now set the wallpaper in accordance with your mood. These HD wallpapers are funky, colourful  high quality and truly worth seeing. Let's get unique and a bit weird in this way and it's not bad making your friends jealous once in a blue moon. Scroll down and choose yours!
Angry Face Blue HD Wallpaper for Desktop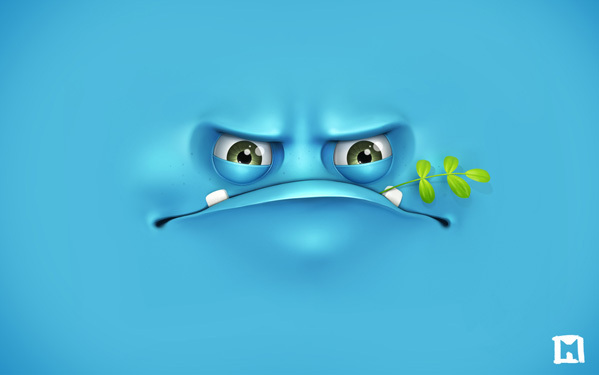 Evil face HD Wallpaper for Desktop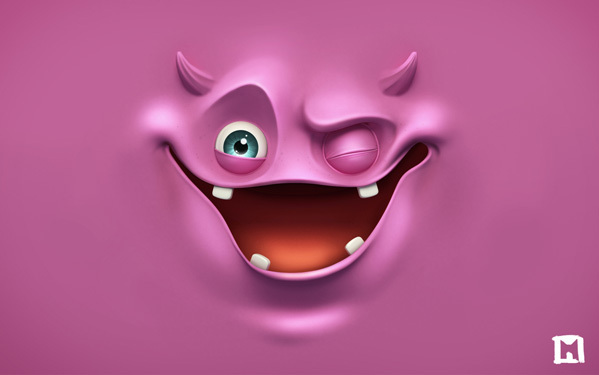 Hungry Face Golden HD Wallpaper for Desktop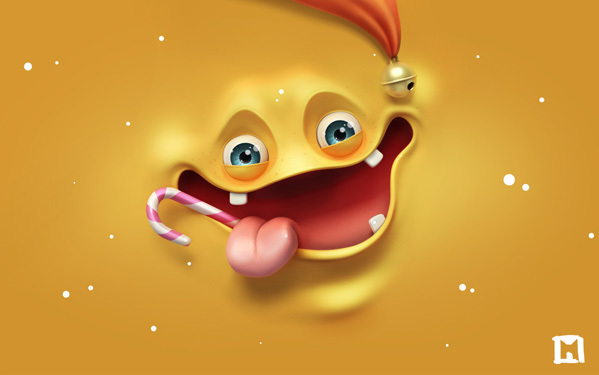 Mad Face Sea green HD Wallpaper for Desktop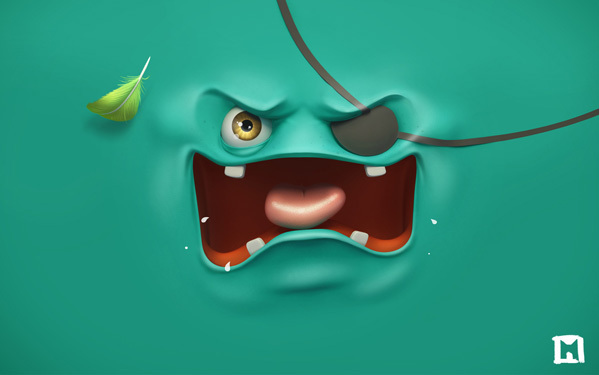 Naughty Face Blue HD Wallpaper for Desktop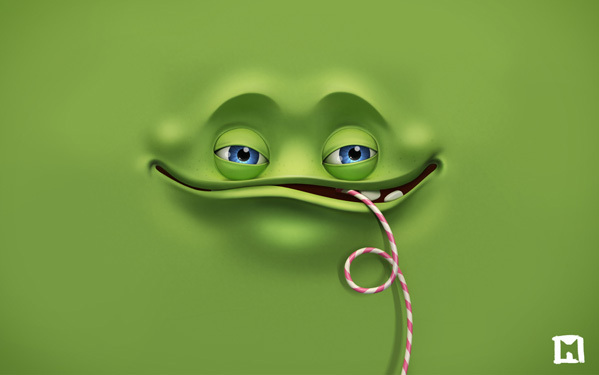 Red HD Wallpaper for Artist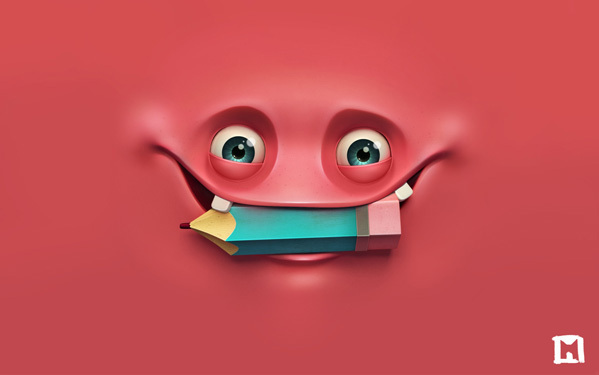 Funny Faces Wallpapers for mobile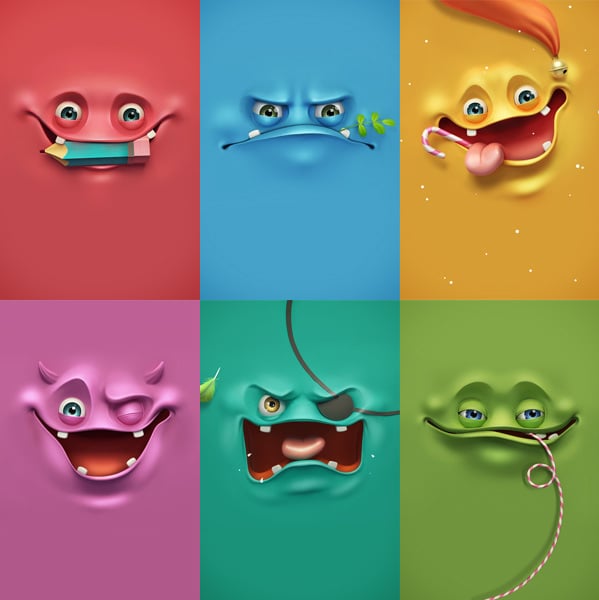 Download wallpapers for mobile: Artistic, Angry, Happy, Devil, Mad & Naughty
All wallpapers are designed by: Sasha Vinogradova
 More Wallpapers for Desktop & Mobile:
Receive interesting articles & freebies right in your inbox
Make sure you confirm your email address through the link we just emailed you