Cool New Superman (Man of Steel 2013) Free T-shirt Designs (Ai, Eps, PSD)
Do you own a superhero for which you daydream? We all have been though the age when super heroes look so fascinating to us. Every dialogue they speak every action they do and every scene of the movie choke in the minds like anything. They hold a strong footing in the brains and we yearn to see them in real. Anyhow this is so fictional so hitting nail in the head I got to tell you the release date of Superman (Man of steel 2013); it is to come out on June 13, 2013.
Are you eyeing up to go and watch it with your family and friends? Here is a chance of 'watching and wearing' your superhero. Today I have enclosed here Superman free t-shirt designs which you can get for yourself before the movie becomes existent on the fixed day. Cool and crazy colors can be got of these superfluous superman t-shirts. Let's get hooked for more such stuff coming in future for you. Take it away!
Superman (Man of Steel 2013) T-shirt Design PSD (Free Version)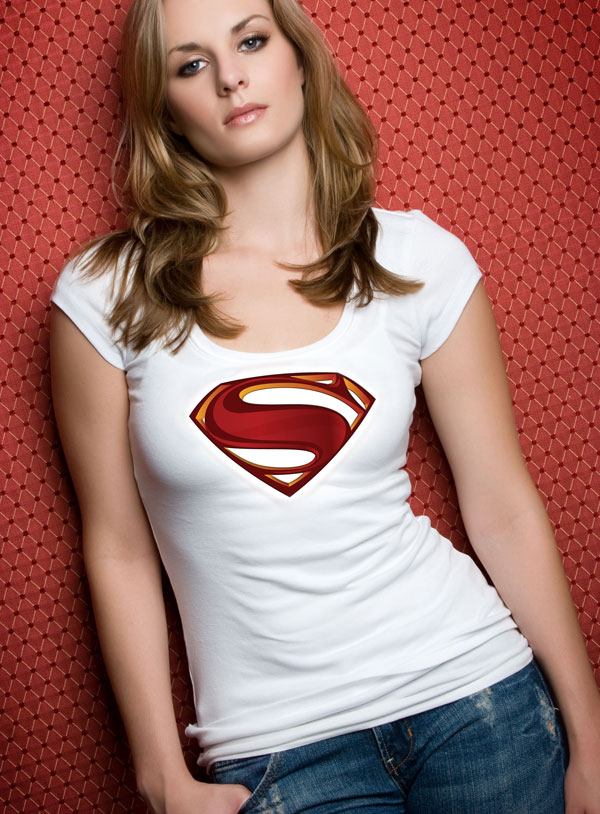 2 Superman T-shirt Designs (Ai, EPS) For $ 3.00 (Premium Version)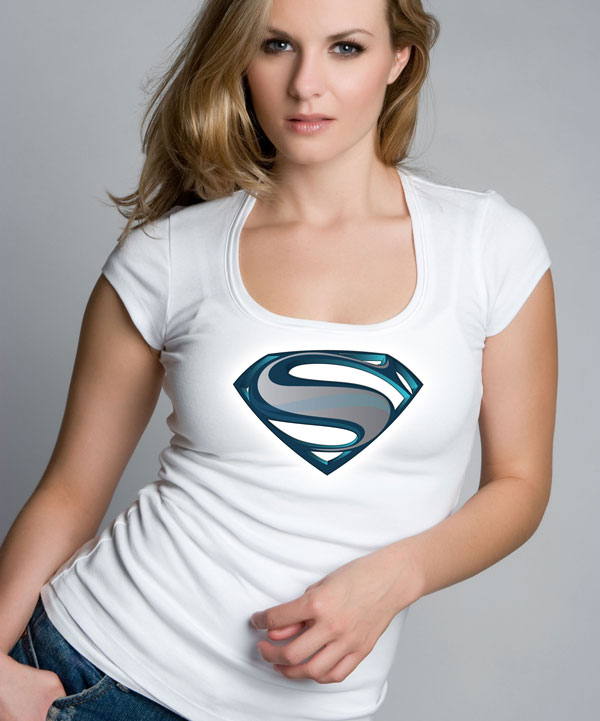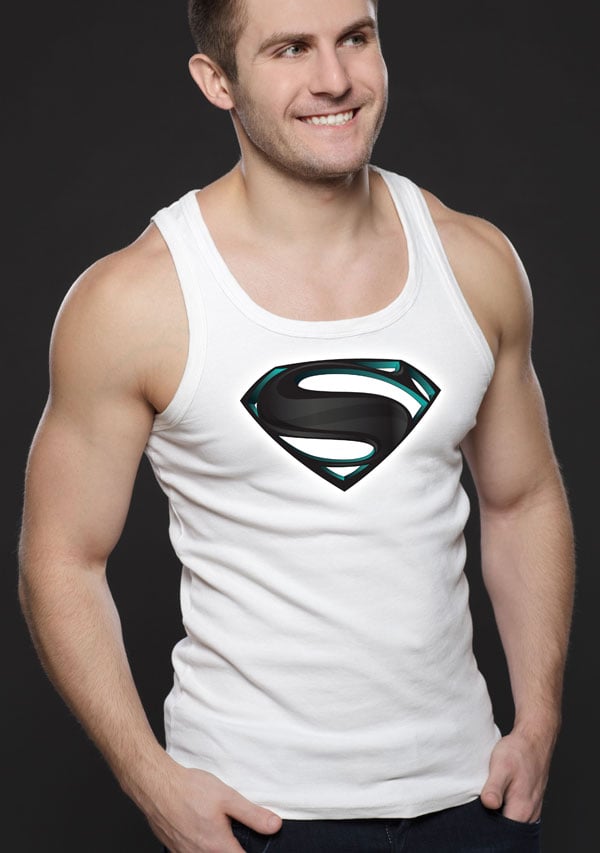 Free Version:
Available Size: X-Large Size
License: CC Attribution-Noncommercial-No Derivate 3.0 (For Personal Usage)
—————————————————————————————————-
Premium Version for only $ 10.00
Available Format:  3 Vector (.ai, eps) T-Shirt Designs for small, large, x-large sizes (Very easy to edit vector file)
License: Creative Commons Attribution 3.0 Unported License
Shutterstock Images: Young handsome man, Pretty Young Women, Casual Young Women
More Free T-Shirt Designs:
Receive interesting articles & freebies right in your inbox
Make sure you confirm your email address through the link we just emailed you