A Must See 20 Business Cards of Famous People
In order to make yourself remembered you get to leave something behind by which one can follow your shadow. Don't panic, I'm not making yourself a ghost or a witch that terrifies children at night. It's probably more of it. The most quick and abrupt thing comes in a mind is a business card. That's what we all do and go for. No matter where we are, people can contact us through the use of our business card if they need any assistance for the task or the role we play and offer.
Business cards have now become a common source of "two way communication". This is not limited and restricted to layman even celebrities also have their typical business cards to offer their services. Today I'm bringing all such sort of business cards that you would be startled to see. This post is unleashing business cards of famous personalities including Lady gaga which is a fashion icon and an "it girl" around the town, who's music shakes the floor and makes people spin around, Dr. Albert Einstein whose name is written on the hearts of scholars, Walt Disney the cartoonist who has created wonderful cartoons, Arnold Schwarzenegger the macho man and a lot more. Scroll down to get the power struck gaze! Take it away!
Lady Gaga Business Card
American singer, songwriter, businesswoman, fashion designer and actress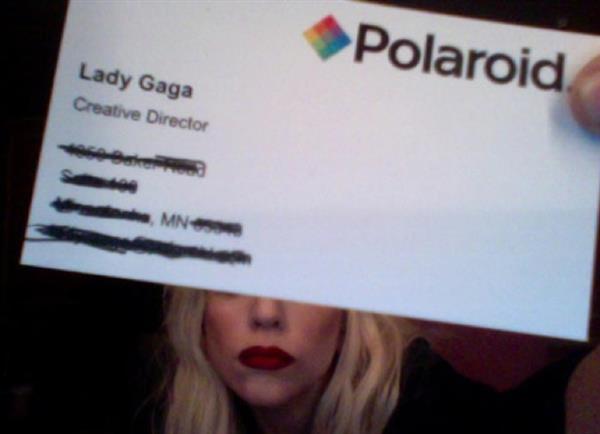 William H. Gates Business Card
President of Microsoft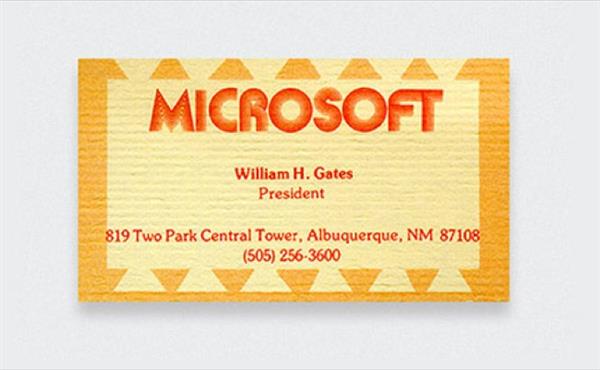 Steve Jobs Business Card
Co-founder, chairman, and CEO of Apple Inc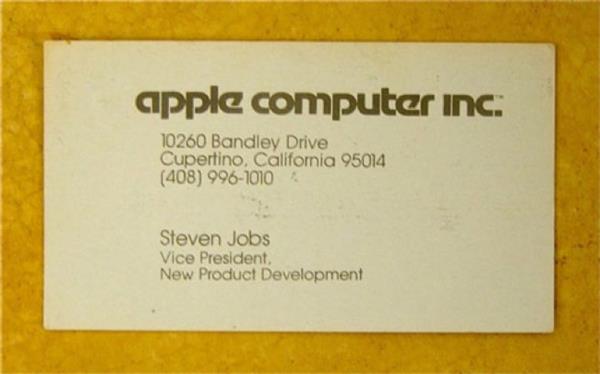 Steve Wozniak Business Cards
Computer engineer and programmer who co-founded Apple Computer with Steve Jobs and Ronald Wayne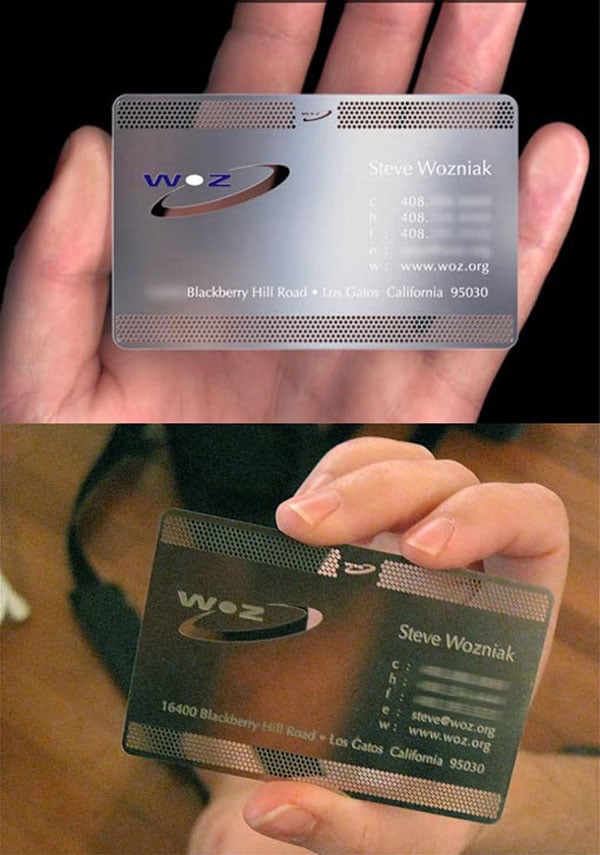 Fidel Castro Ruz Business Card
Prime Minister of Cuba from 1959 to 1976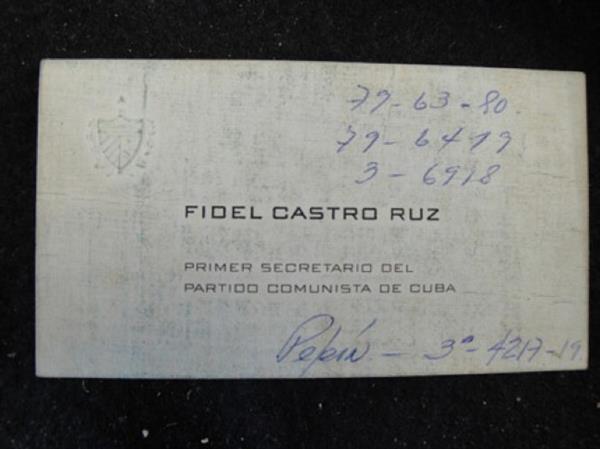 Dr. Albert Einstein Business Card
German-born theoretical physicist who developed the general theory of relativity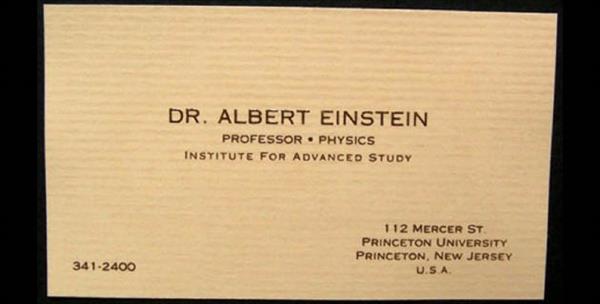 Abraham Lincoln Business Card
16th President of the United States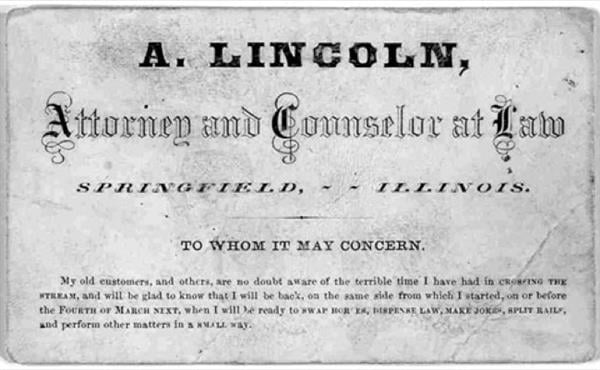 Walt. Disney Business Card
Co-founded of the Walt Disney Productions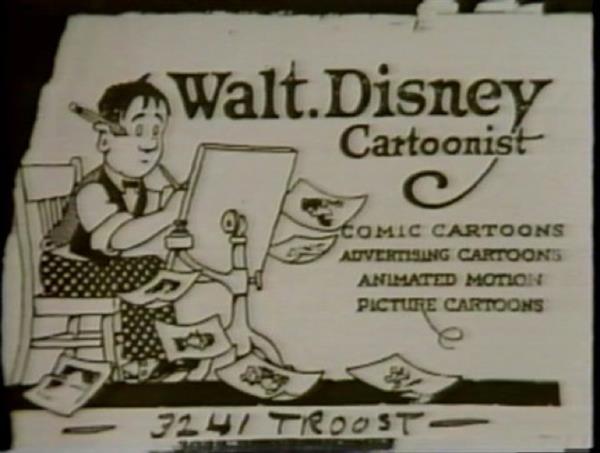 Harry Houdini Business Card
American stunt performer (Noted for his sensational escape acts)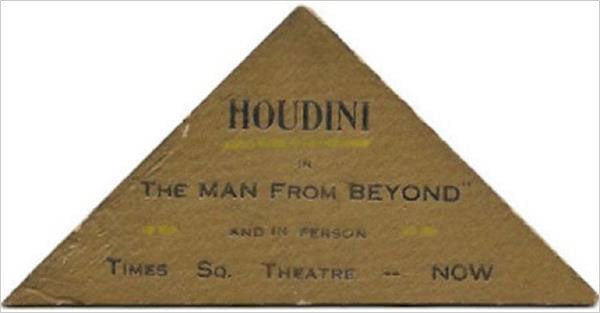 Andy Warhol Business Card
Famous American Top Seller Pop artistic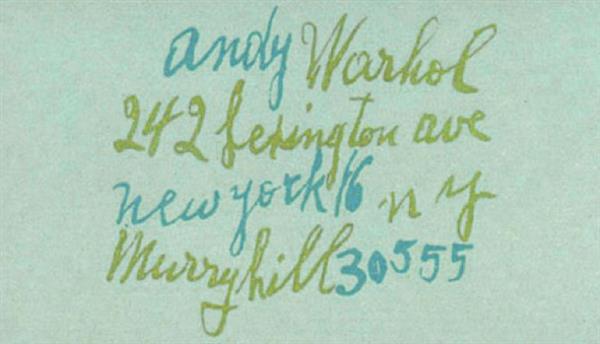 Neil Armstrong Business Card
First person to walk on the Moon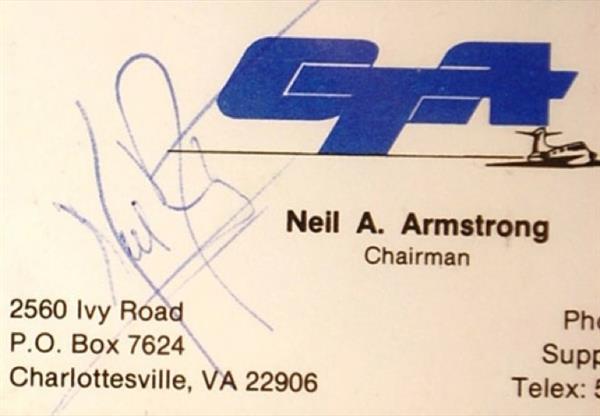 Arnold Schwarzenegger Business Card
Won Mr. Universe body building title at the age of 20 and consecutively won Mr. Olympia seven times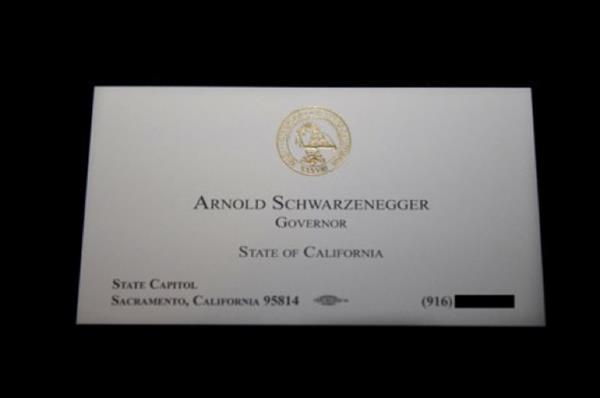 Evan Williams Business Card
Co-Founder & CEO Twitter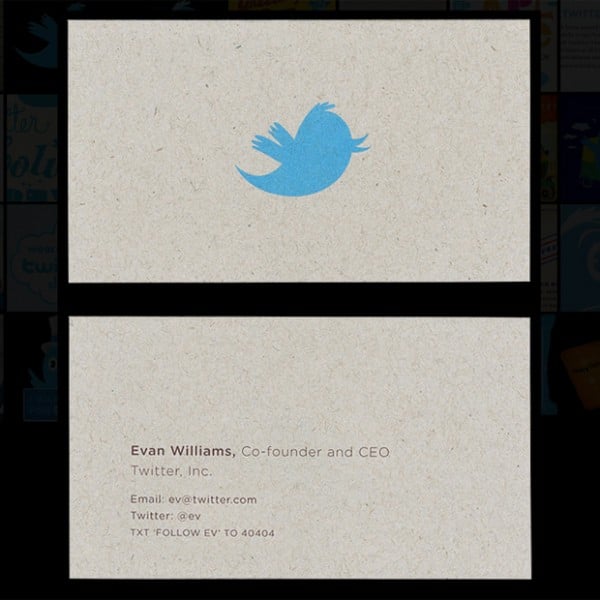 Barack Obama Business Card
44th and current President of the United States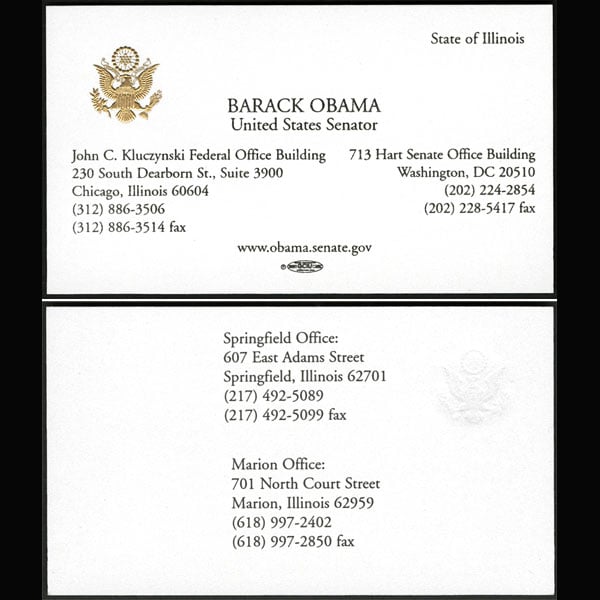 Hillary Rodham Clinton Business Card
67th United States Secretary of State from 2009 to 2013 serving under President Barack Obama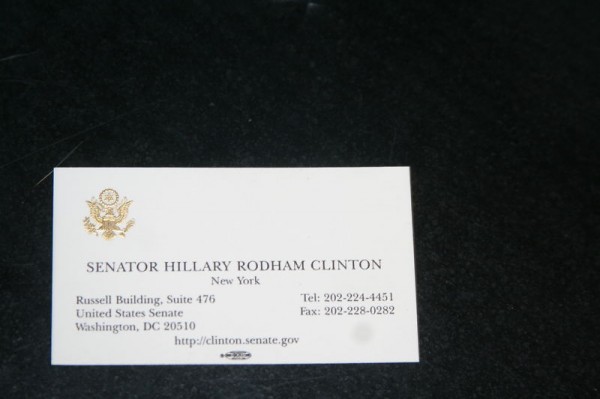 Keith Wible Business Card
NASA Security Officer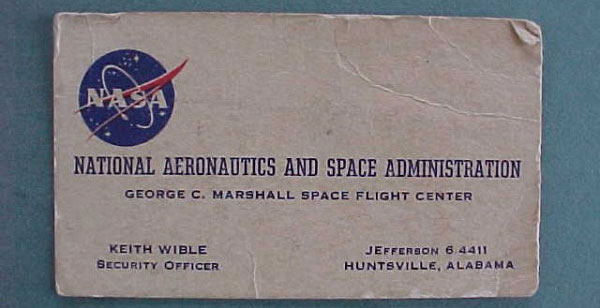 Kofi Annan Business Card
Ghanaian diplomat served as the 7th Secretary General of the United Nations ( 1997 – 2006)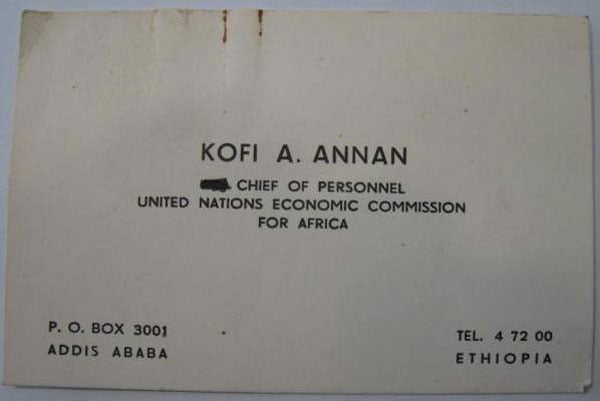 Richard Nixon Business Card
37th President of the United States (1969 to 1974)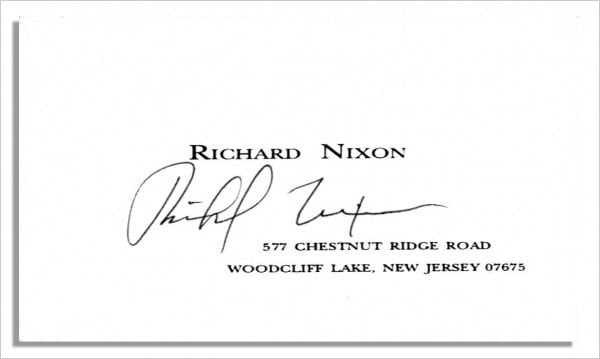 Lucas Rocha Business Card
Mozilla Firefox Mobile Engineer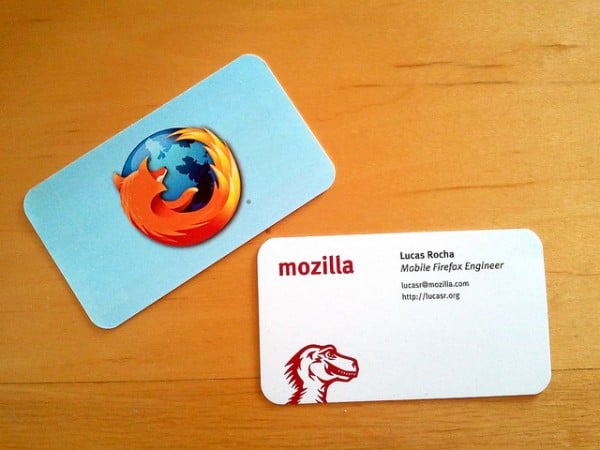 Chuck Jones Business Card
Animator & cartoon artist of Looney Tunes for the Warner Bros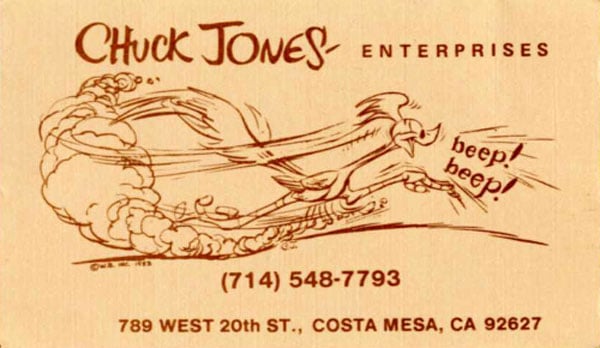 Amazing Posts of Business Card Design Inspiration & Free Business Card Templates:
Receive interesting articles & freebies right in your inbox
Make sure you confirm your email address through the link we just emailed you