30 Realistic Scary and Creepy Halloween Masks 2017 for Sale
There are as many things to be done on Halloween day as you can think of, because it is a devious event which incorporates all things that cause spookiness and horror in the Halloween setting. Since the very beginning of the time when I started working on this event, I always had a very overwhelming response from the people who visit my blog on dally basis, therefore I was so motivated and destined to put forward some new and amazing Halloween collection to make you all see what can possibly be done on this day on your part.
From kids, to the teenagers, from adults to the old aged people, somehow or the other take a mighty interest in it. Some like to play trick/treat with their friends and family, some like to put on spooky avatars, some like to arrange masquerades and some just like to have Halloween feasts at their place. It depends to what extent you want to spend this day.
Darkness, zombies, spiders, Dracula, dead bodies, witches and ghosts are all part and parcel of the event that is why in the malls and markets you will see the venders sell spooky masks that not only kids but adults too love to buy. However they may be costly but here I am providing you a collection of 30 realistic scary and creepy Halloween masks of 2017 for Sale that you can get for yourself, for your family and for your friends/cousins as well as they are economical, cheaper and so easy on your pocket.
These masks are outrageous, creepy and will make you bewildered, these masks include skull masks, skeletons, joker, demons, hulk masks, werewolf, zombies and clowns etc.
For more amazing design, trendy and posts related to graphic art don't forget to pay us a visit, we like to receive your feedback and it is so encouraging to make us know what you like & what we should be presenting to you in future.
Don't miss out these cool Halloween freebies:
Check out 30 Realistic Scary Halloween Masks 2017 for Sale
1. Scary Halloween Zombie Mask Gutarg Head & Chest
Price: $216.97 | Buy from here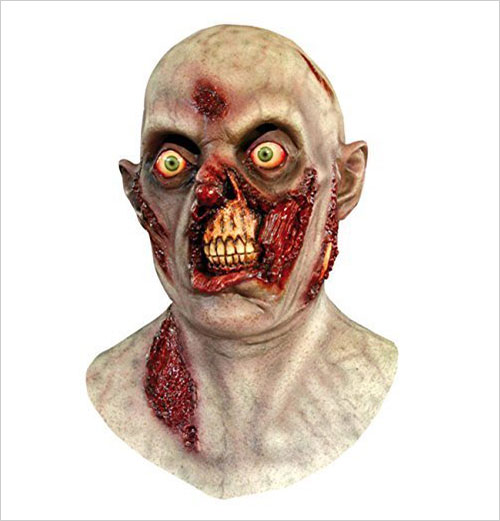 2. Men's Sinister Fin Skull Adult Costume Mask
Price: $25.95 | Buy from here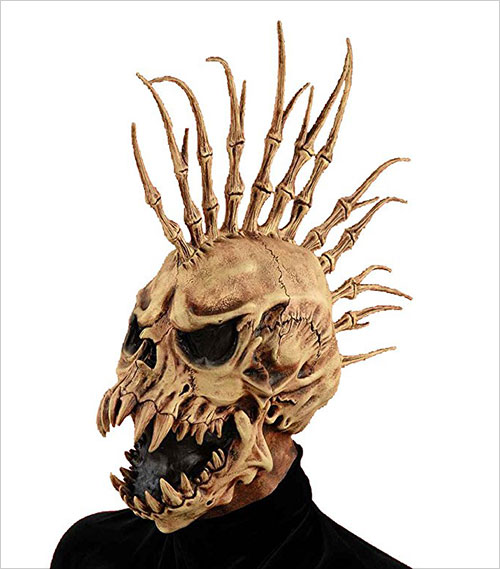 3. Rubie's Costume Screaming Corpse Overhead Mask
Price: $20.36  | Buy from here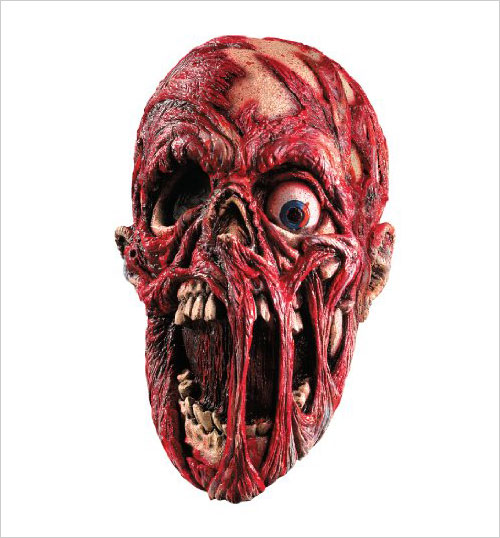 4. Morbid Enterprises Snake Tongue Evil Clown Mask
Price: $37.99 | Buy from here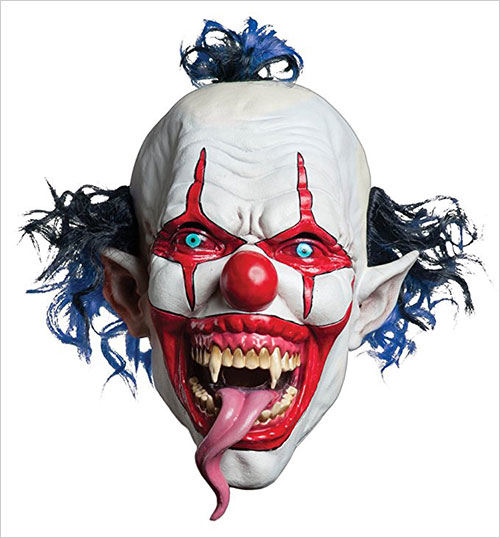 5. Cave Demon Scary Halloween Mask 2017
Price: $25.33 | Buy from here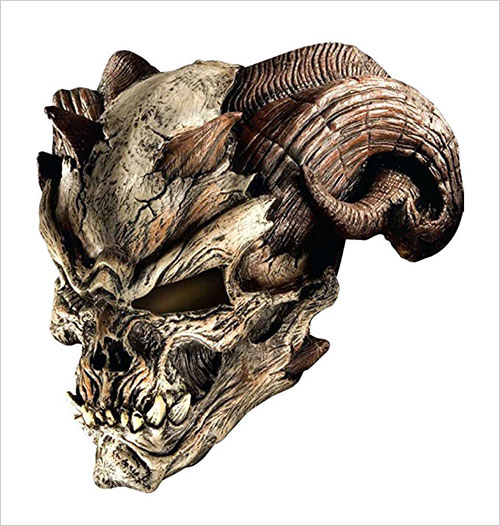 6. Zombie Scarecrow Man Scary Latex Halloween Horror Mask by Creative
Price: $168.40 | Buy from here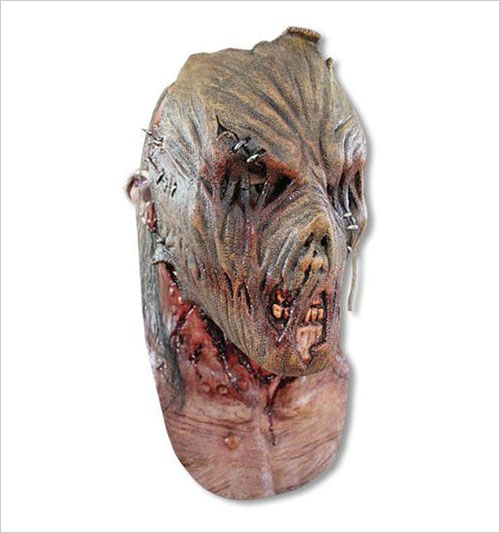 7. Hooded Fanged Executioner Latex Scary Head Mask Halloween Horror by CC
Price: $163.36 | Buy from here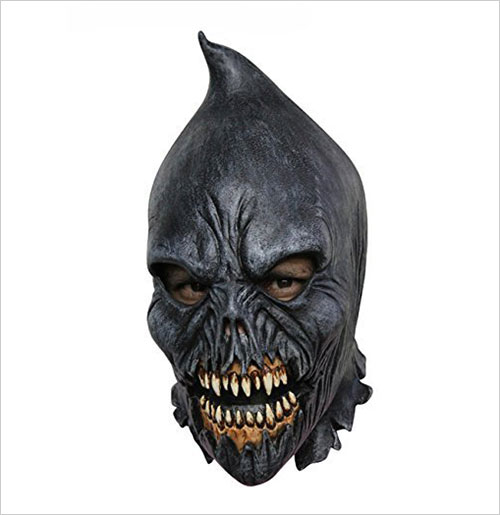 8. The Hulking Zombie Monster Scary Latex Head and Neck Halloween Mask by CC
Price: $155.23 | Buy from here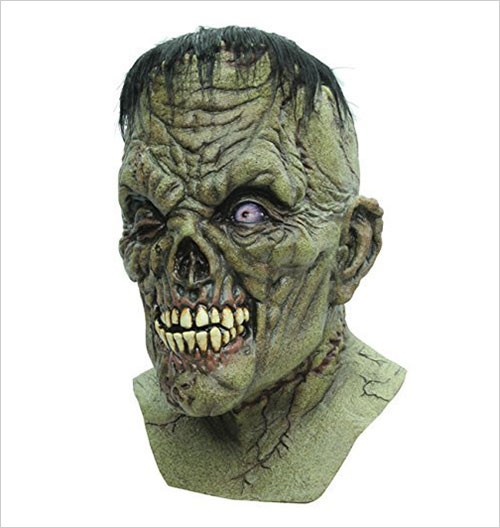 9. Great Werewolf – Halloween Mask
Price: $157.91 | Buy from here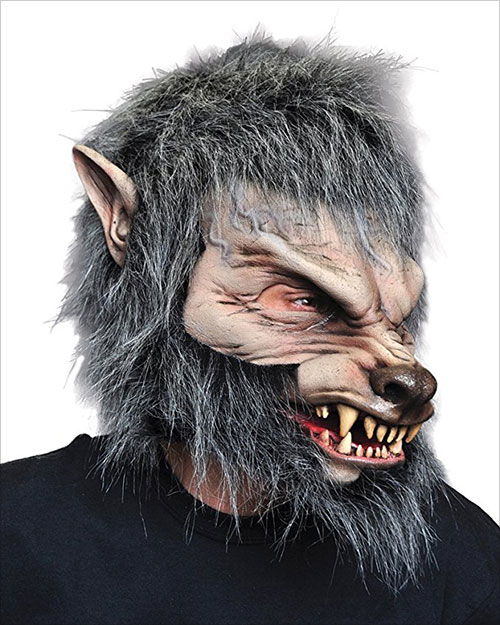 10. Zagone Studios Men's Kick Azz Beast Halloween Mask 2017
Price: $139.99  | Buy from here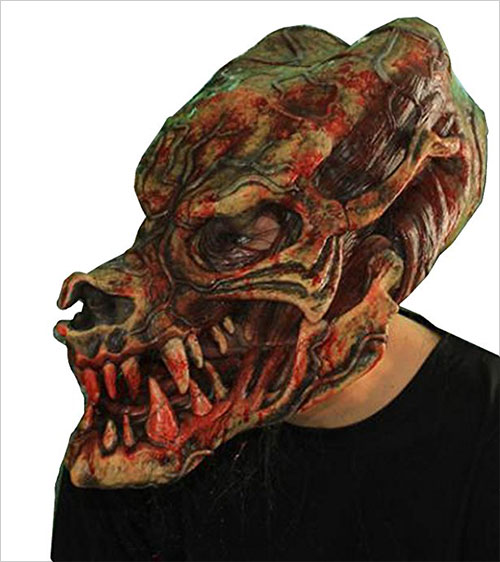 11. Illidan Mask Costume Accessory For halloween 2017
Price: $138.84 | Buy from here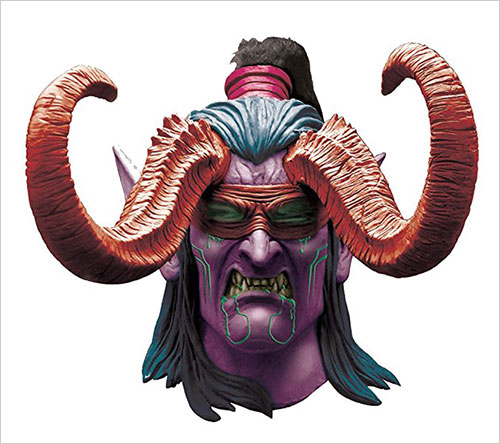 12. Best Scary Zombie Mask 2017
Price: $30.32 | Buy from here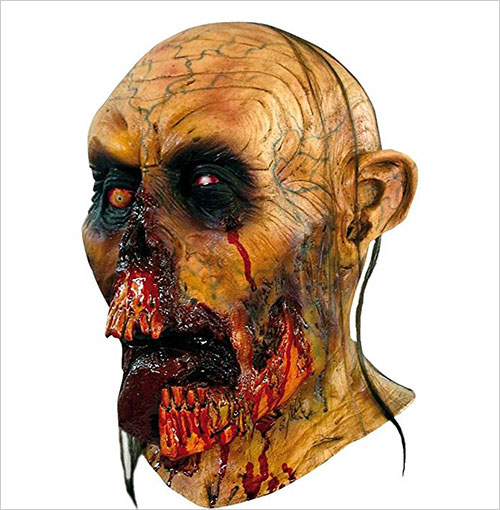 13. Zombie Chimp Chimpanzee Monkey Latex and Fur Head Mask Scary Halloween by CC
Price: $119.79  | Buy from here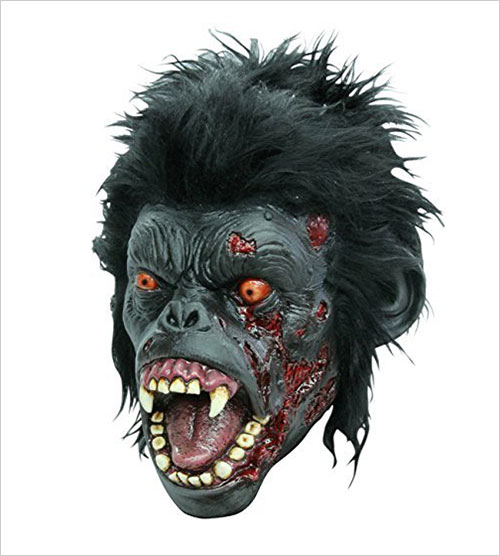 14. Rubies Child's Boozo 3 by 4 Vinyl Scary Mask 2017
Price: $110.99 | Buy from here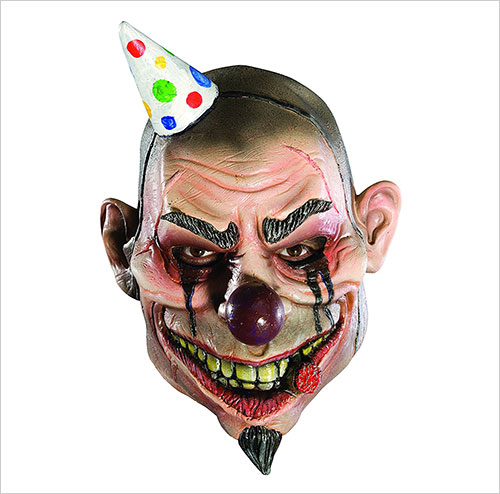 15. Snarling Zombie Childrens Latex Head Mask Scary Halloween Horror Fancy Dress by CC
Price: $111.30 | Buy from here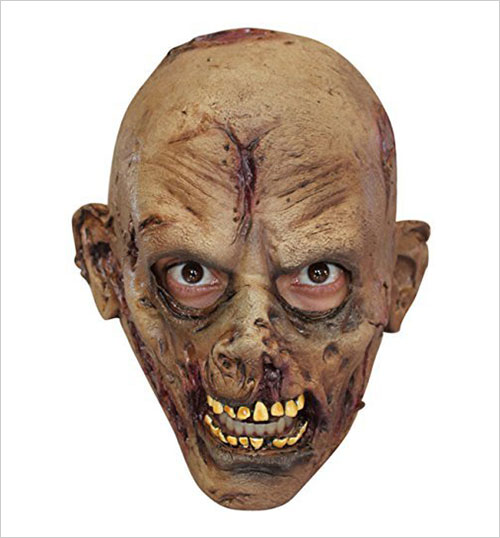 16. Ghoulish Masks Pinhead Deluxe Adult Mask
Price: $99.90 | Buy from here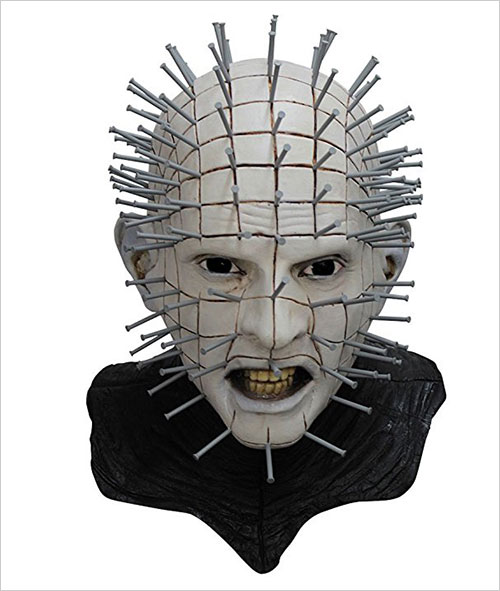 17. Biter Zombie Latex Scary Head Mask Halloween Horror Fun by Creative
Price: $104.88 | Buy from here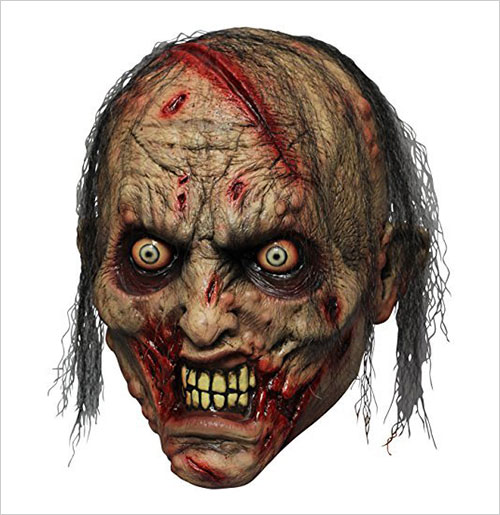 18. Jingle Jangle The Clown Scary Latex Halloween Horror Head Mask
Price: $97.38 | Buy from here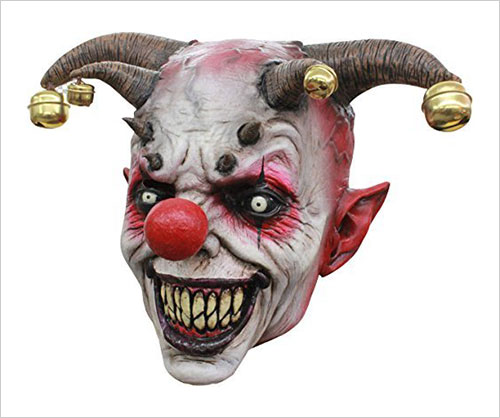 19. Twisty the Clown Halloween Mask 2017
Price: $89.99 | Buy from here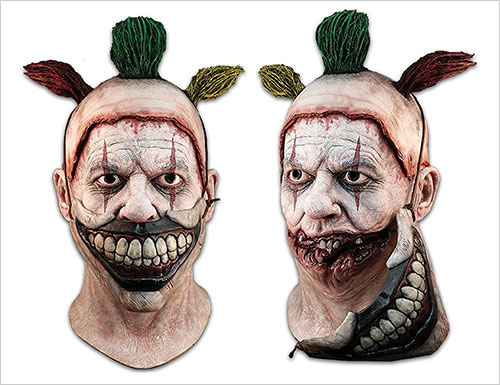 20. Trick or Treat Studios The Killer Clown Halloween Mask 2017
Price: $84.99 | Buy from here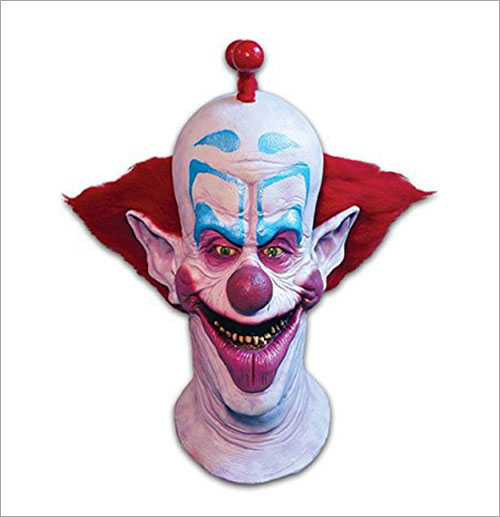 21. Pulsing Zombie Rains Digital Adult Scariest Mask 2017
Price: $83.39 | Buy from here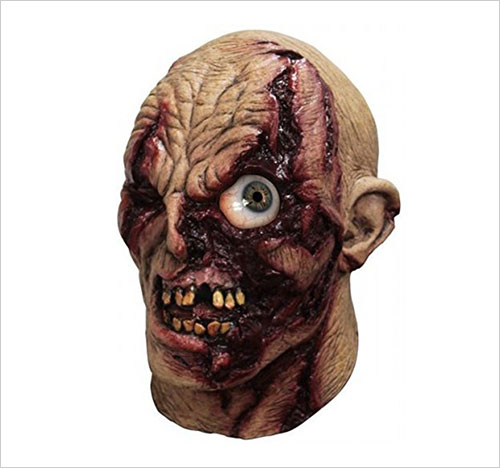 22. Vampire Kurten Bloody Scary Latex Head and Chest Halloween Mask by CC
Price: $84.40 | Buy from here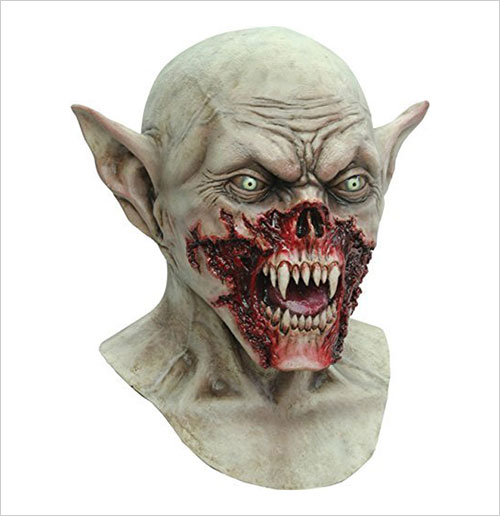 23. Bundle: 2 Items – Walking Dead W Walker Mask and Free Pack of Makeup
Price: $79.97 | Buy from here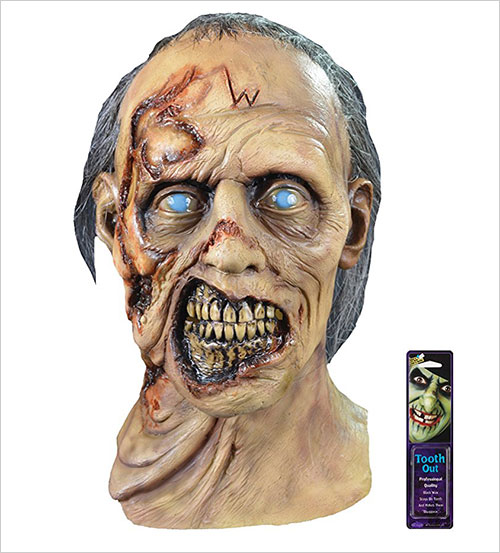 24. TWD Moss Walker Mask and Free Pack of Makeup
Price: $79.97 | Buy from here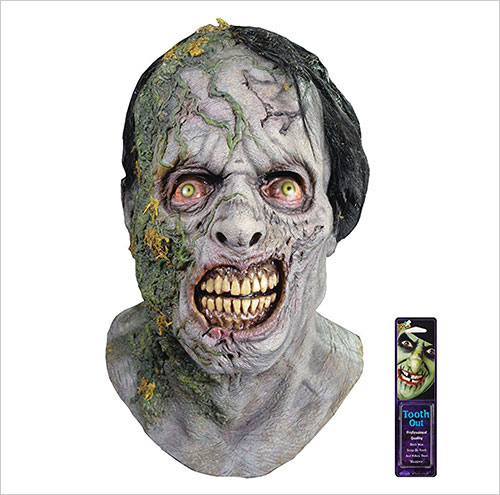 25. Scary-Masks Exodus Latex Mask Halloween Costume – Most Adults
Price: $75.91 | Buy from here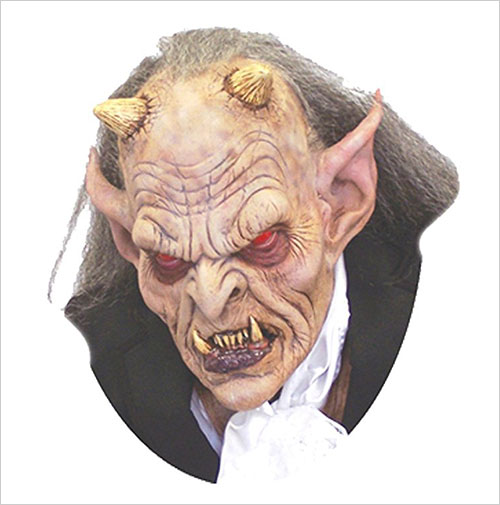 26. Demon Seed Latex Mask – Halloween Mask 2017
Price: $75.91 | Buy from here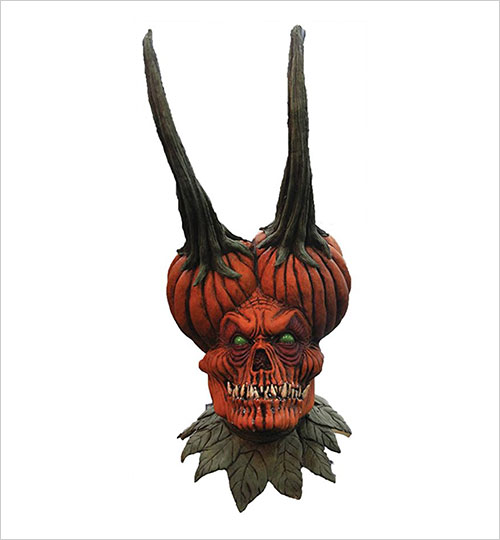 27. Andromeda Resurrection Mask – Halloween Mask
Price: $75.91 | Buy from here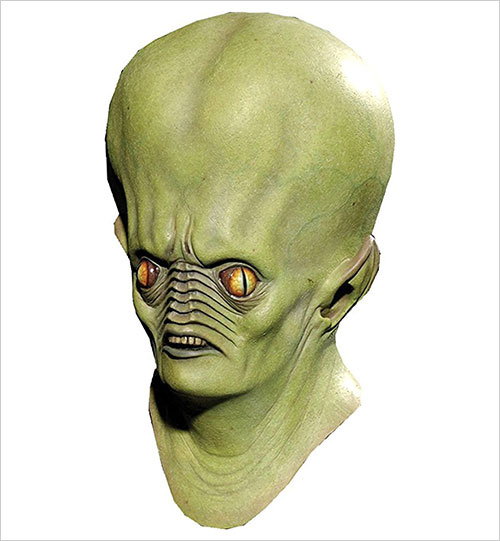 28. Regan Costume Mask Adult The Exorcist Scary Horror Zombie Halloween Fancy Dress
Price: $74.01 | Buy from here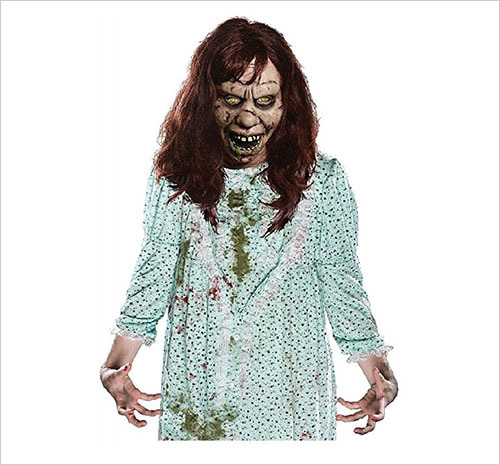 29. Ghoulish Masks Scare the Crows Adult Mask
Price: $38.90 | Buy from here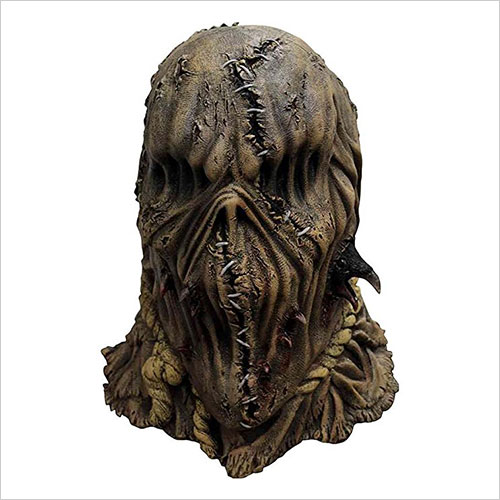 30. Halloween Droopy Eye Zombie Rubber Latex Full Head Scary Mask for Adult
Price: $75.74  | Buy from here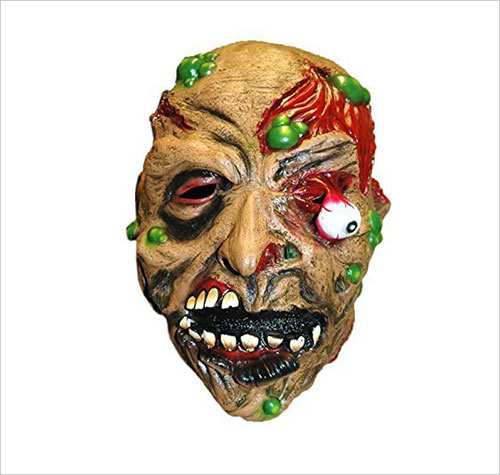 Receive interesting articles & freebies right in your inbox
Make sure you confirm your email address through the link we just emailed you