Hay Pals! I am very pleased to bring forth a beautiful post for all you guys as a new inpirational beginning. Art in whatever form always appeals the eye and captivate the heart all the same and if it is creative it surely leaves you spell bound. My first post which is coming your way is a hodge-podge; genuinely unfolding ingenuity & inspiration.
Typography is a unique art in which you see artistic innovation. It is that form of art which bears motivational message so as to lead you towards positive and rational thinking. A graphic designer has to pick appropriate colors, backgrounds and fonts in order to make typography posters eloquent & vocal in their very outlook.
My today's post is an amalgamation of beautiful artistic typography design posters alongwith inspirational quotes which not only going to inspire you but as well as choke you to contemplate over them & pick moral lesson out of them. These posters are very colorful and depicting very evidently— what is truly necessary in life. So here comes the brilliant post of 25 creative yet inspirational typography design posters with quotes 2012. Surely this post is going to broaden your panorama & visualization on the road to life. Way to go. Enjoy
3 Typography Quotes Taglines
Adidas: Follow your bliss | Nike: Quitters are not winners | Redbull: Who dares wins
Image Credit: Behance.net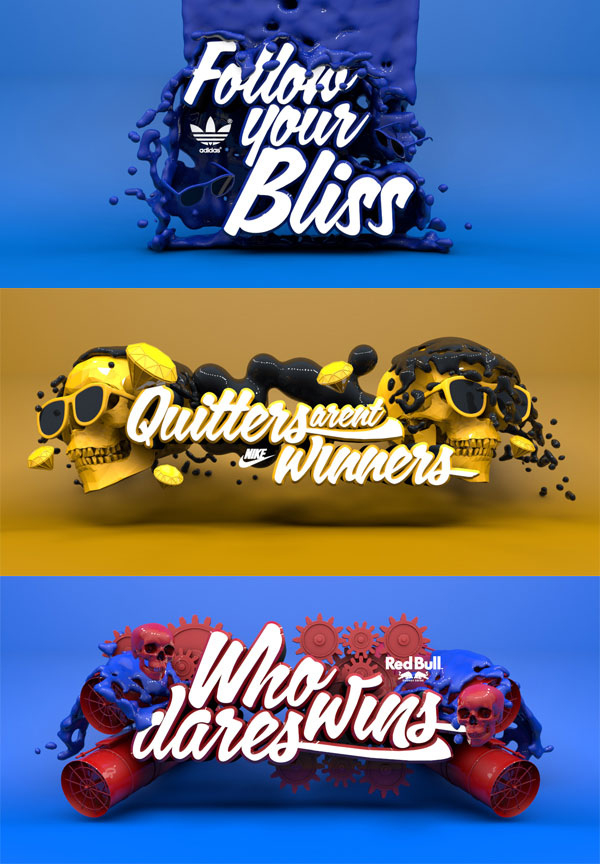 Typography Poster design about designers by Andrei Bocan
Good design is all about making other designers feel like idiots because that idea wasn't theirs.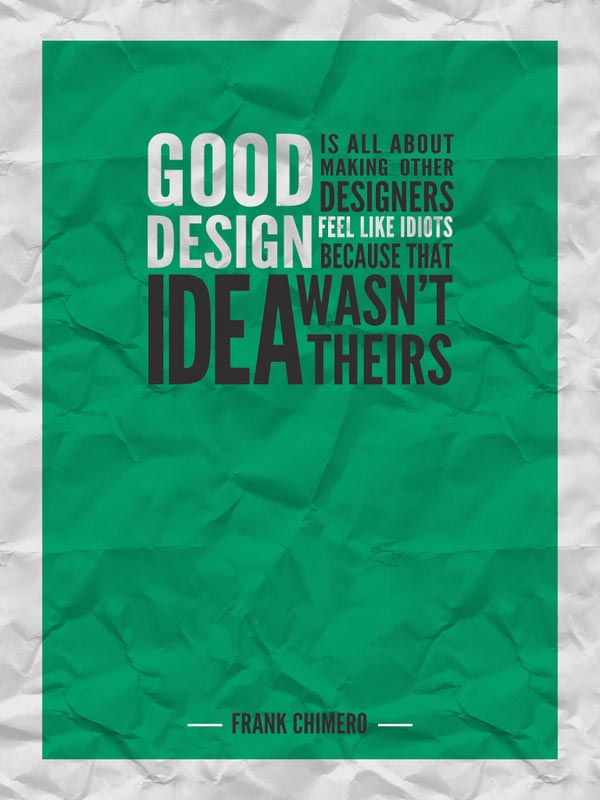 Typography  Poster by link
Step out of you comfort zone then you will see the utopia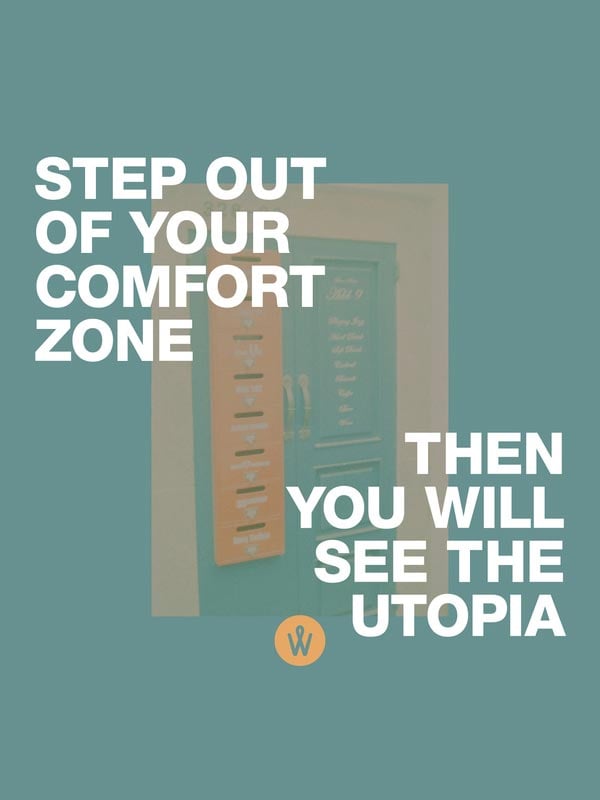 Inspirational Typography Art Poster by Clement Goebels
It's not where you take things from it's where you take them to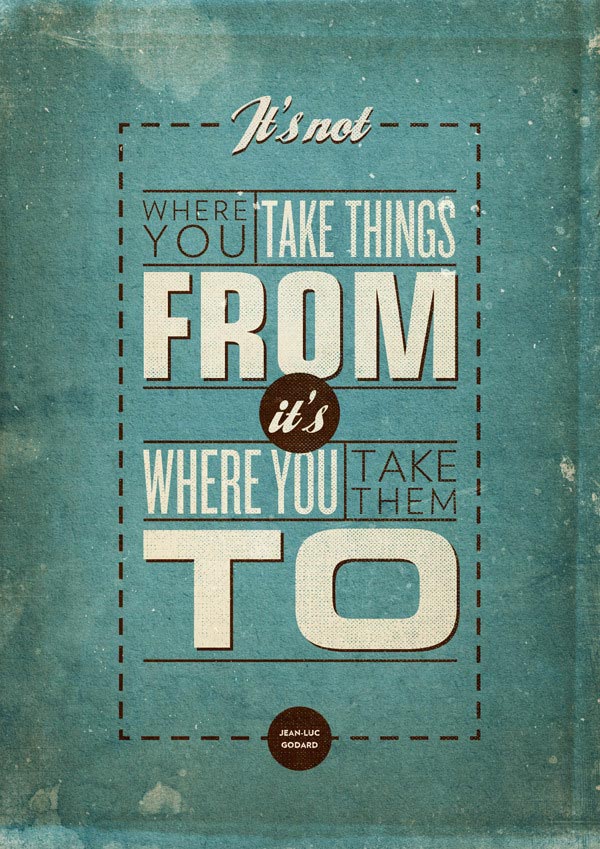 3 Things typography Design Poster by Jenny Burrows
3 things are needed for a good life: Good Friends, Good food & Good Songs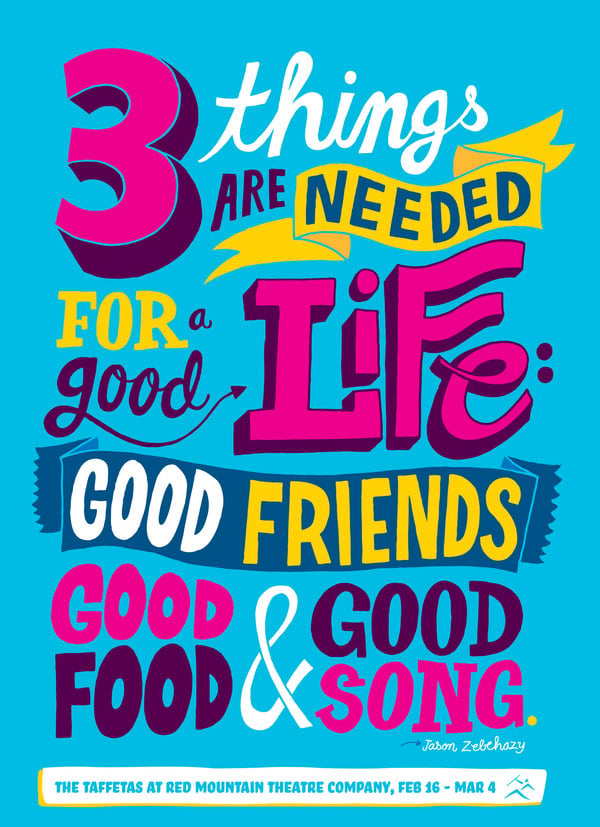 Typography Poster design |  Image Credit: RyanPyae
The consequences of today are by the actions of the past to change your future alter your decisions today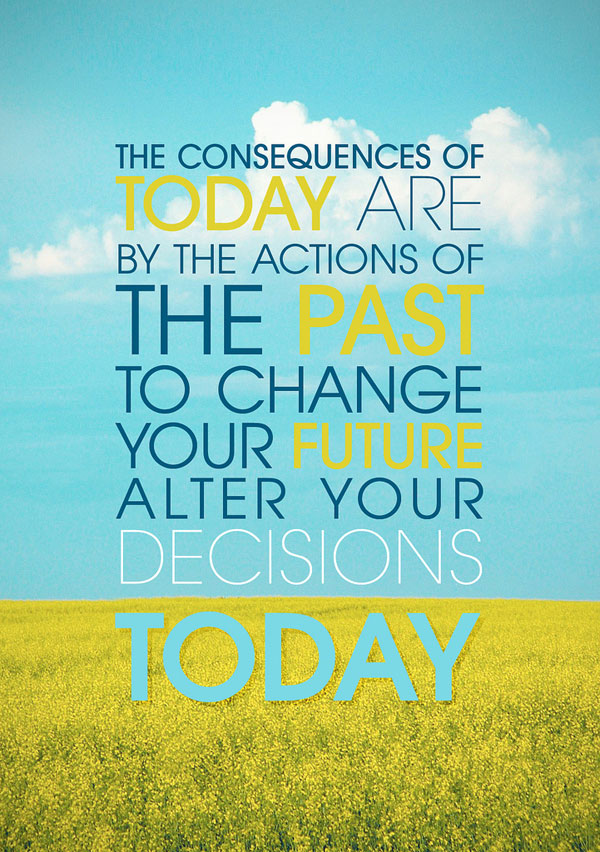 Inspirational Typography Poster by POGO
Success is the sum of small efforts repeated day in and day out (R Collier)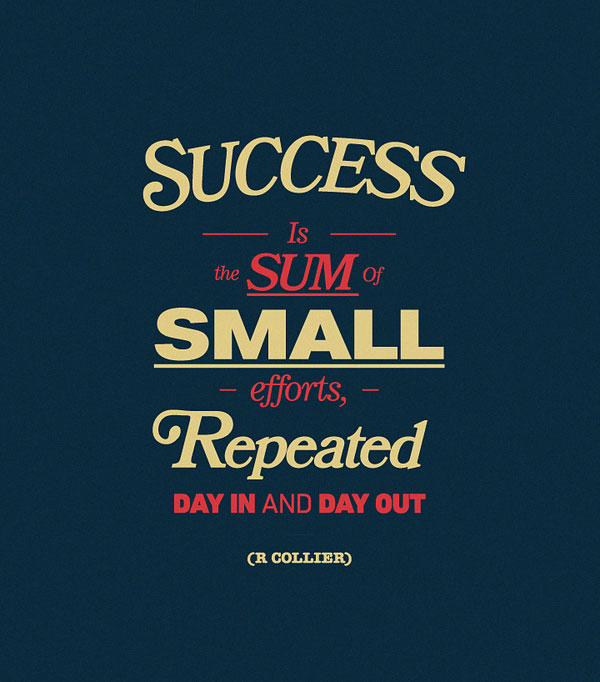 Creative Typography Design Poster by Jonathan Minns
If you believe you can do it, go out there & do it because that's the only way you are gonna get it. (Harry Main)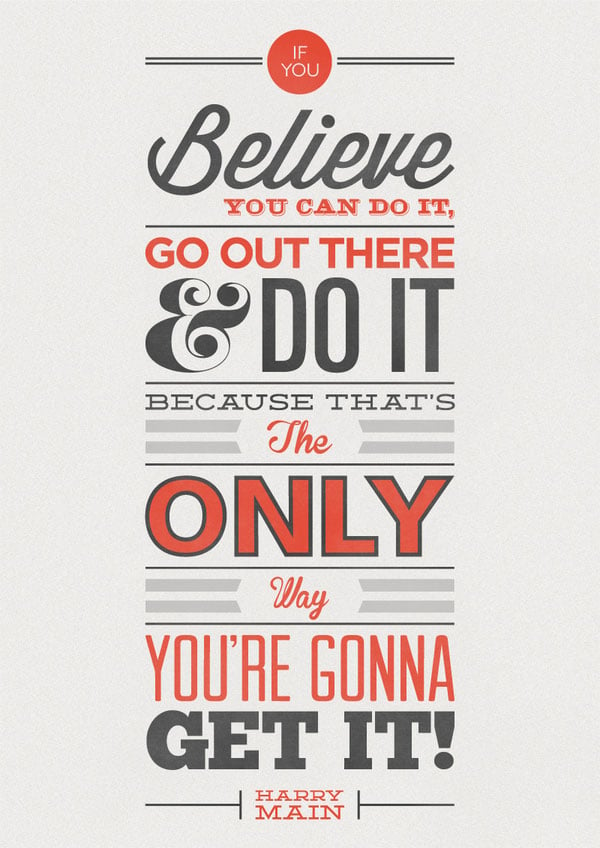 Inspirational Typography Art Poster from Behance.net
Not everything is as it seems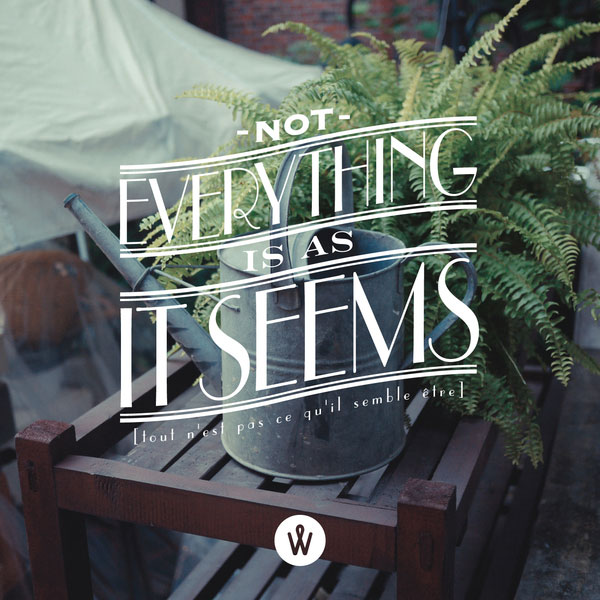 Inspirational Typography Design Poster by Bram Vanhaeren
When you want to succeed as bad as you want to breathe then you will be successful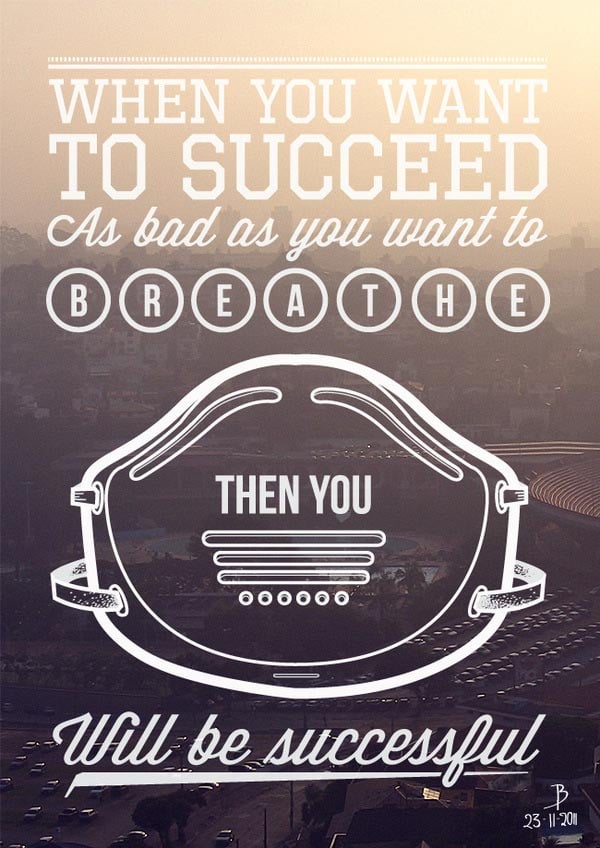 Inspirational Typography Poster by Bram Vanhaeren
What worries you masters you.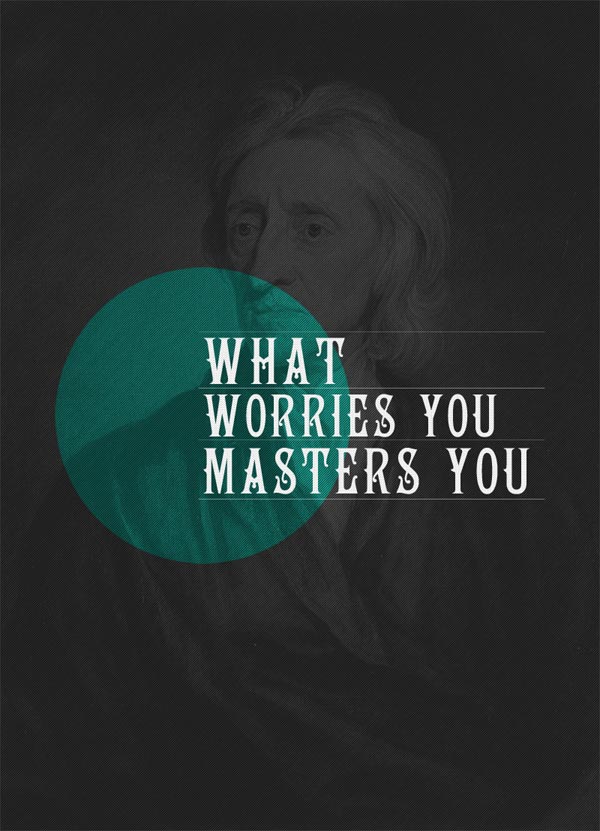 The First step before anybody else in the world believes it is that you believe it (Will Smith)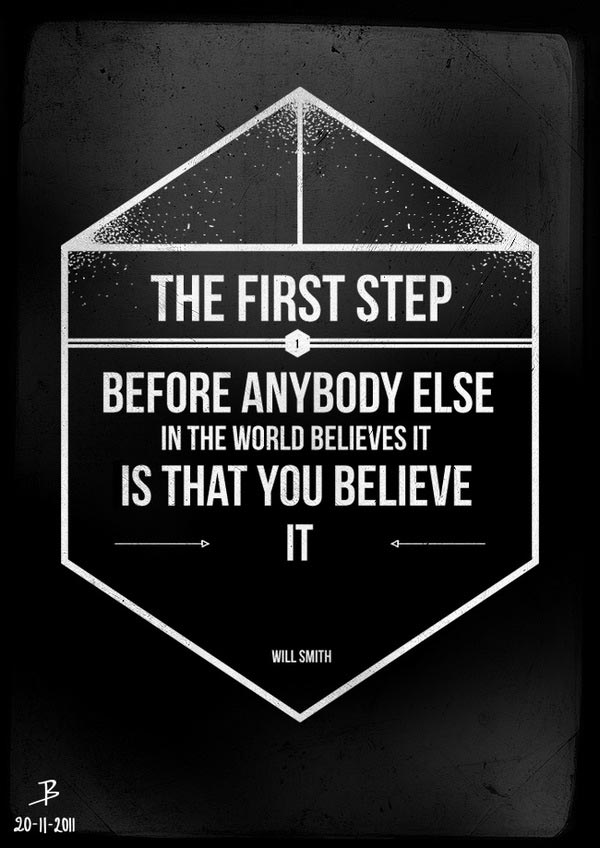 Don't be aftraid of enemies who attack you, be afraid of the friends who flatter you!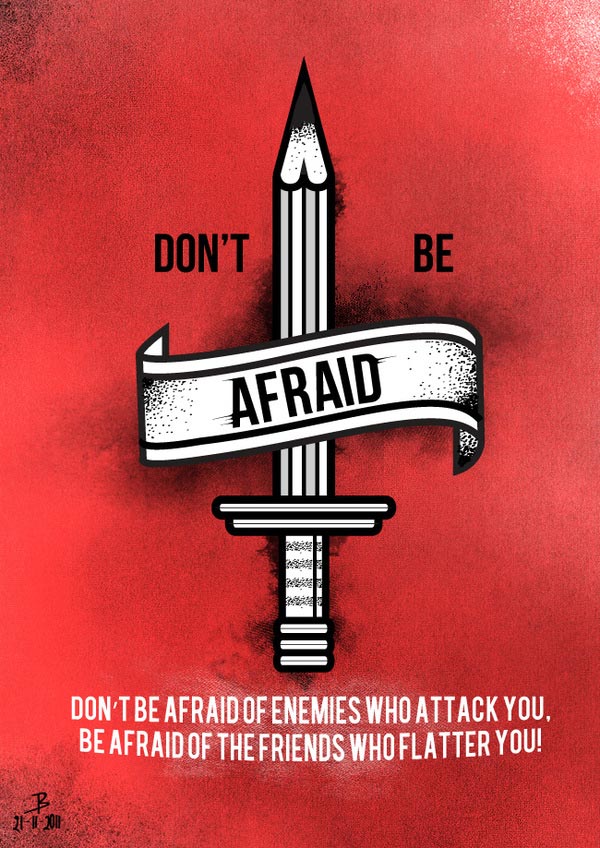 Work hard be nice 🙂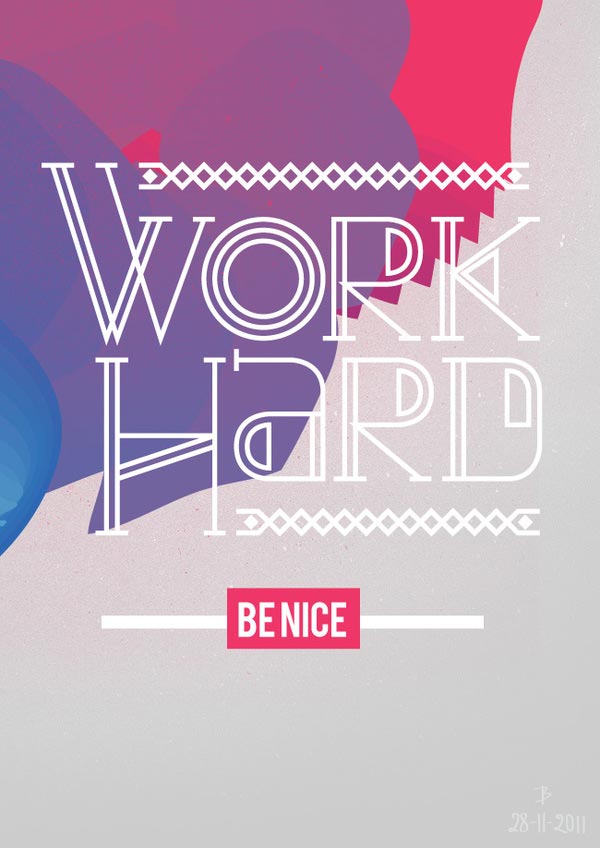 The person that works the hardest wins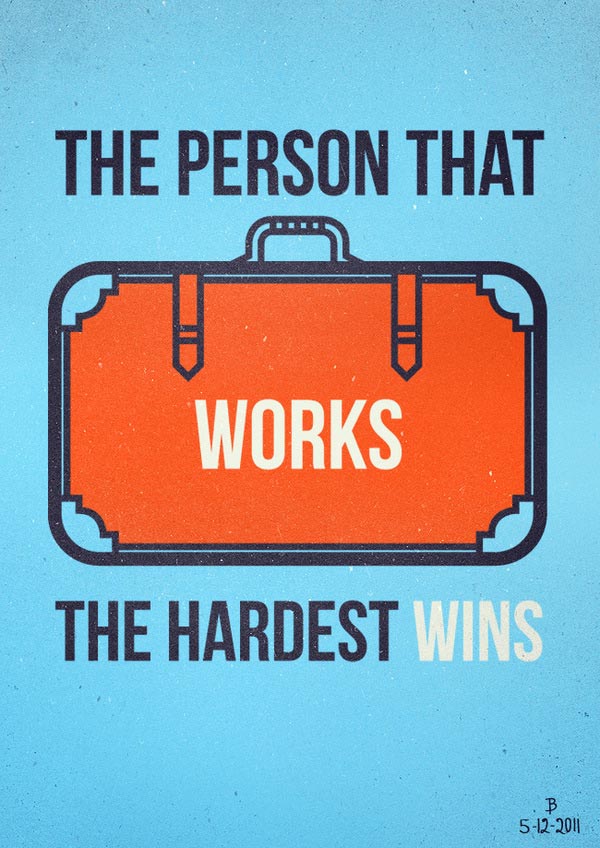 If you don't take money, they can't tell you what to do. That's the key to the whole thing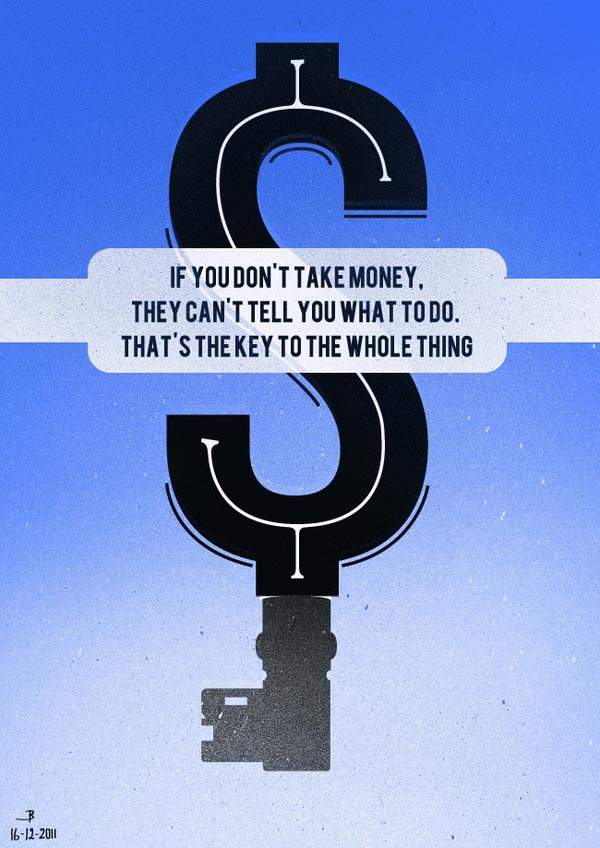 Creative Inspirational Typography Design poster  by Kenneth Jansson
Simplicity is not the Goal. It is the By-Product of a good idea and modest expectations.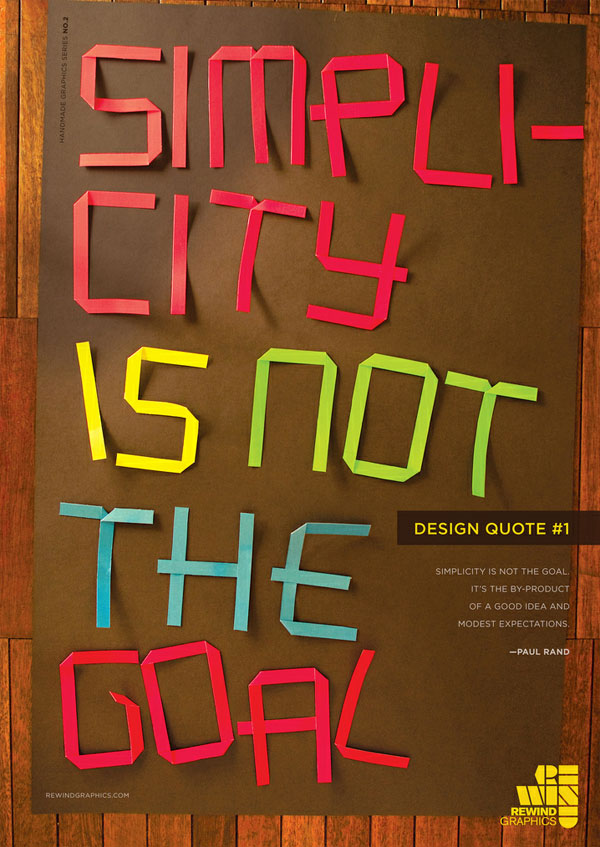 She believed she could so she did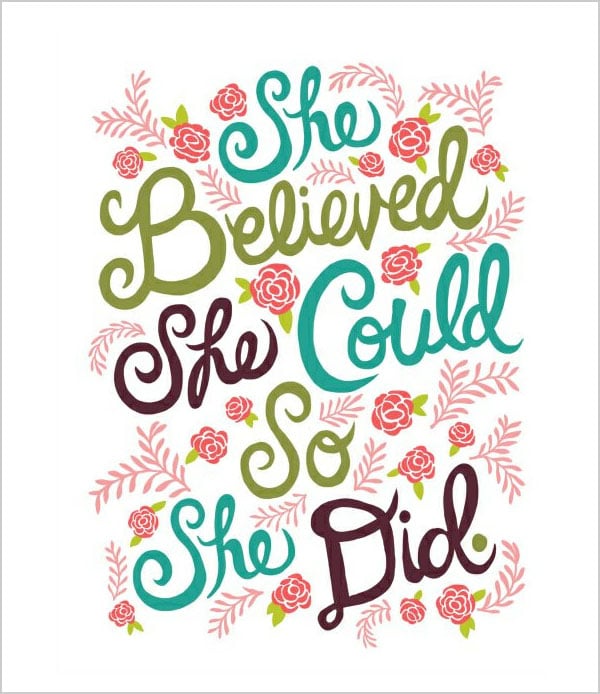 Typography design Poster by Holly van who
The foolish seek happiness in the distance, the wise grows it under his feet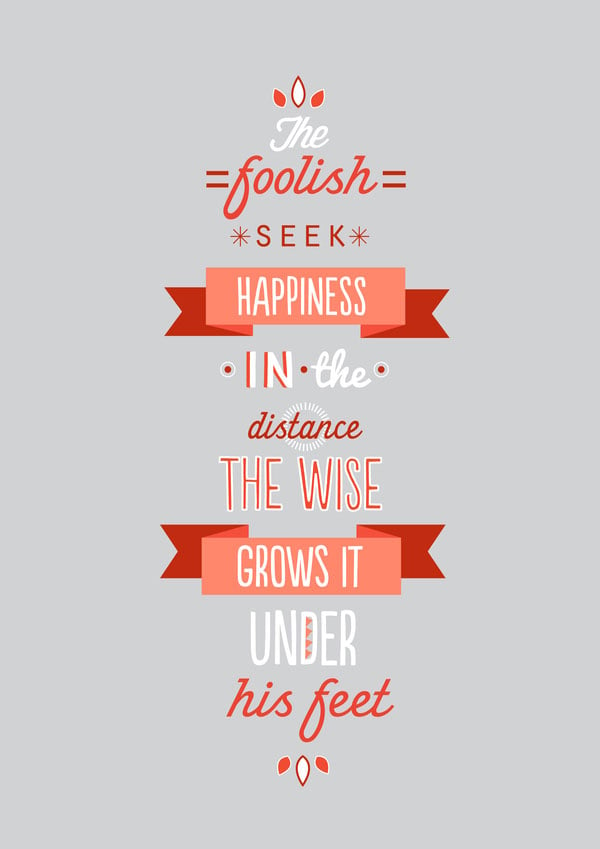 If you do what you always did, you will get what you always got.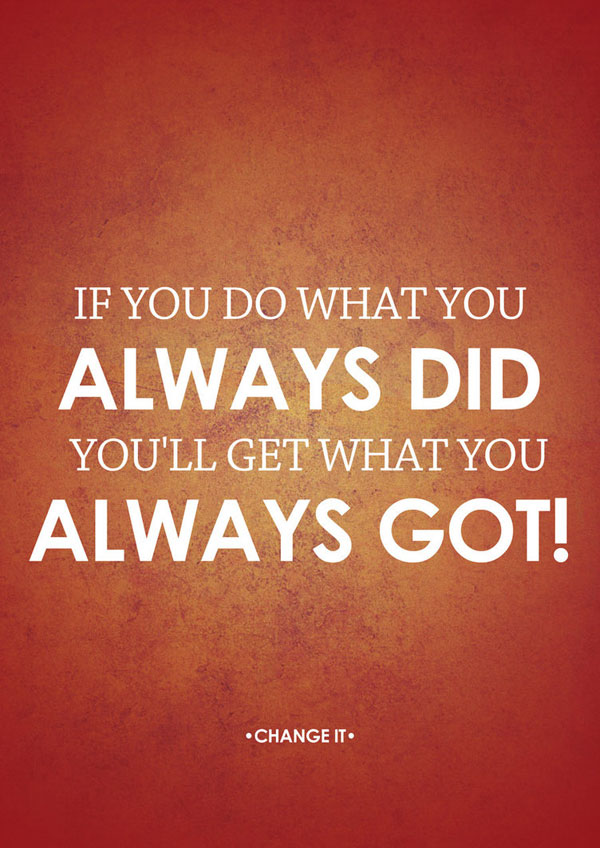 Creative Typography Poster from Behance.net
Never stand still if you stand still you get lost because someone else is always moving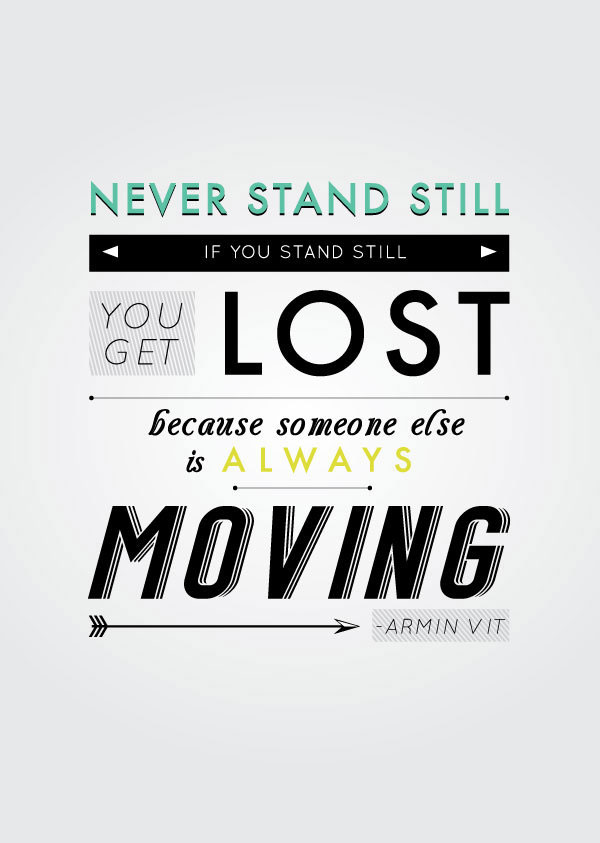 Typography Poster designed by Xee Que | designbolts.com
Be Good or give up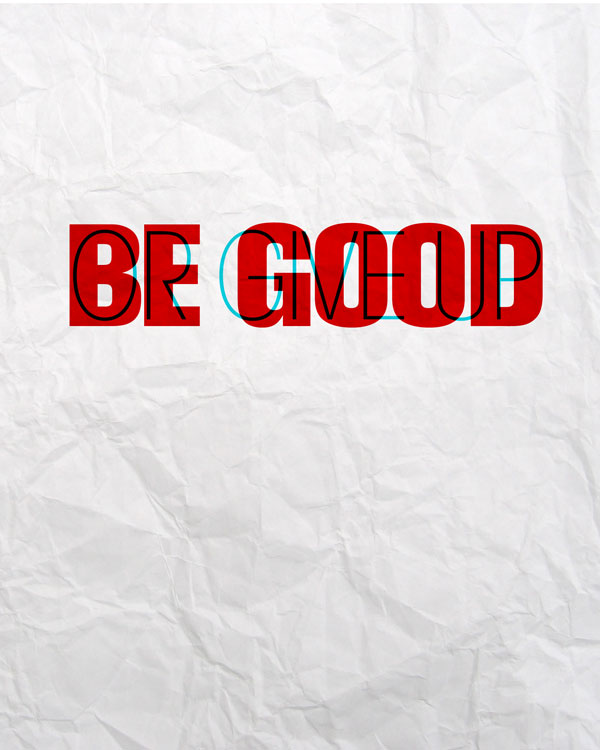 Typography design poster from deviantart.com
If you are successful you will win, false friends & true enemies succeed anyway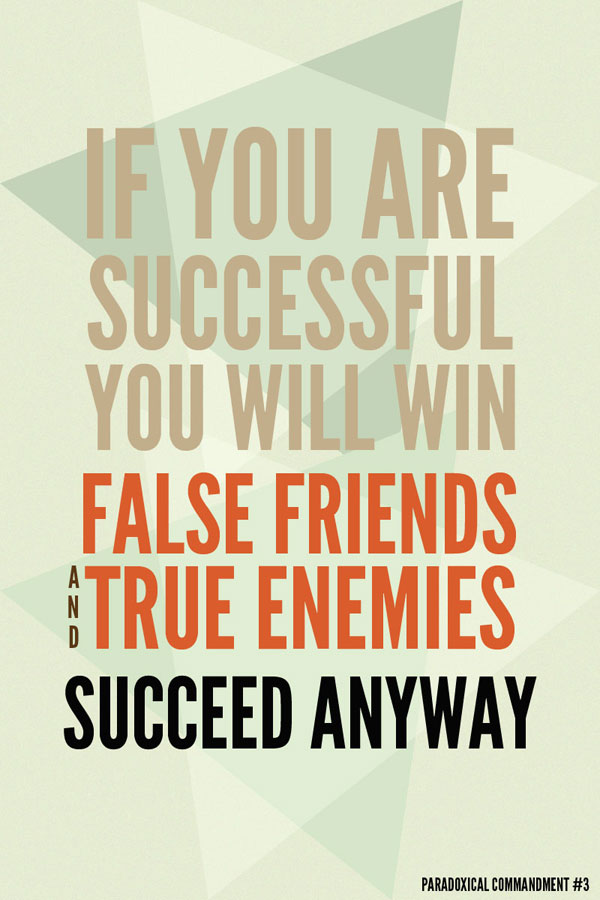 Motivational Typography Poster Design by Malick Jarrett
Don't compare yourself to others or their work just do your thing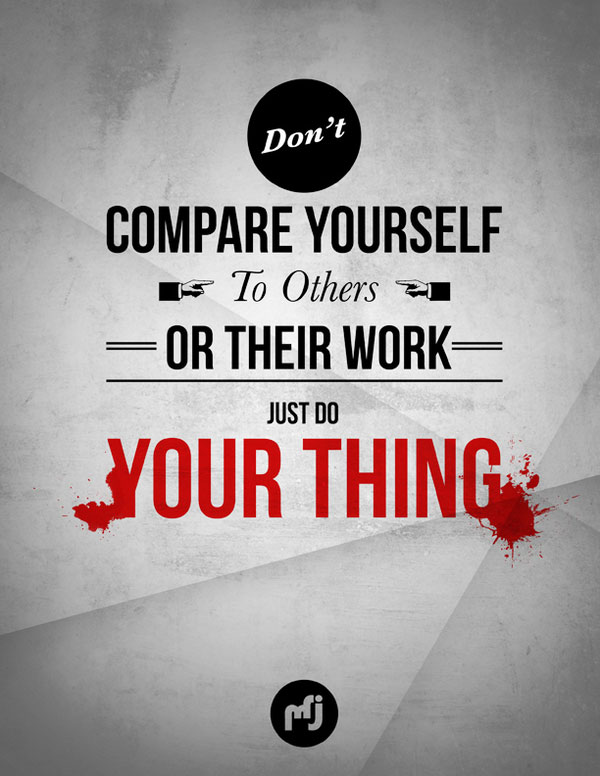 Motivational Typography Design Poster by Grace Oris
Your best idea might be the one people laugh at.
Creative Typography Poster Design by Jason Hyland
Winning is not everything it is the only thing