Hay Pals! Today I am bringing before you another beautiful post especially for ardent lovers of nature. You are certainly going to "look twice". In this post I am listing 50+ breathtaking National Geographic nature wallpapers. The National Geographic is well-known for reconnoitering and surveying natural assets & awareness among the masses. These nature HD wallpapers are captured by brilliant photographers who seized every minute entity with immense inventiveness and exertion. These nature HD wallpapers are certainly going to refresh your mind and make you say "awesome".
Nature is the art of God and it holds various colors which catches ones eye and makes a layman ; a zealous being. Nature and beauty goes hand in hand. For every obeject of nature comprises of exquisiteness and charisma. As Osho says,
Look at the trees, look at the birds, look at the clouds, look at the stars… and if you have eyes you will be able to see that the whole existence is joyful.  Everything is simply happy.
My today's post includes sunsets, oceans, animals, mountains so on and so forth. You can grace your desktop with these terrific and breathtaking nature backgrounds.
There are abundant of nature wallpapers available on the web but I have accumulated only the best for your interest. So that you need not roam about any other site. Once you scroll down the collection of National Geographic nature wallpapers; you will feel totally engrossed Indeed. Way to go. Enjoy
Elephants, Serengeti
Photography by Steve Fujinaka
Image Info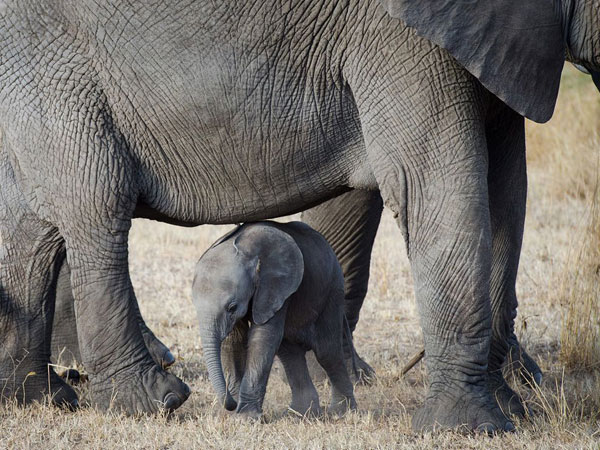 Download Wallpaper HD (1600 x 1200 pixels)
Japanese Maple Garden, Oregon
Photography by Fred An
Image Info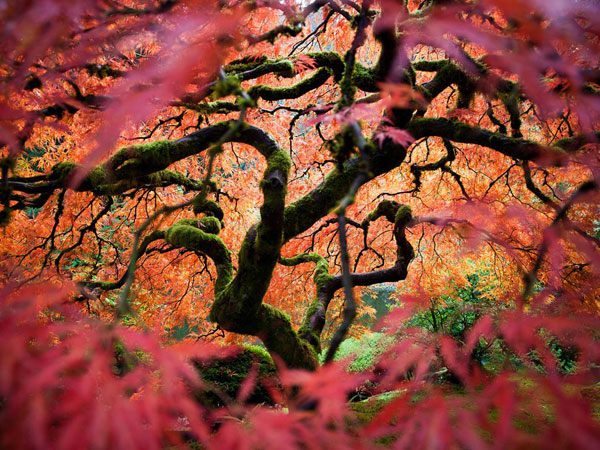 Download Wallpaper HD (1600 x 1200 pixels)
Morning Forest, Germany
Photography by David Sausse
Image Info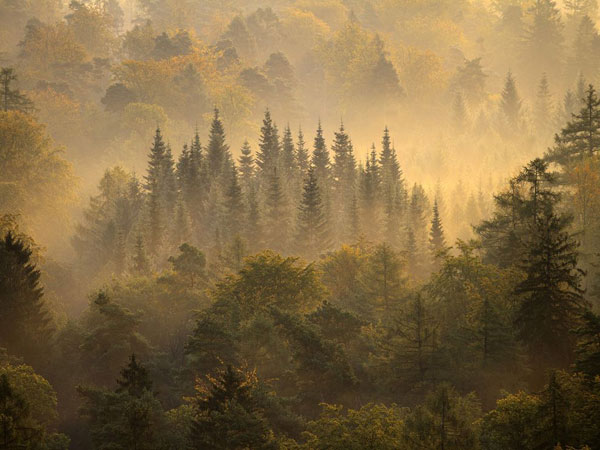 Download Wallpaper HD (1600 x 1200 pixels)
Village, Faroe Islands
Photography by Ken Bower
Image Info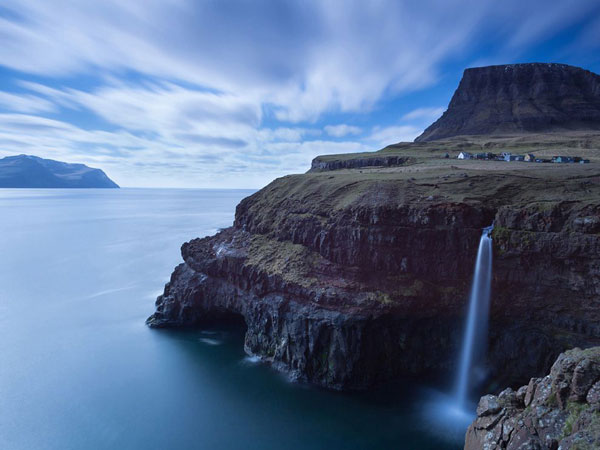 Download Wallpaper HD (1600 x 1200 pixels)
Sunset, Sri Lanka
Photography by Oswald Fernando
Image Info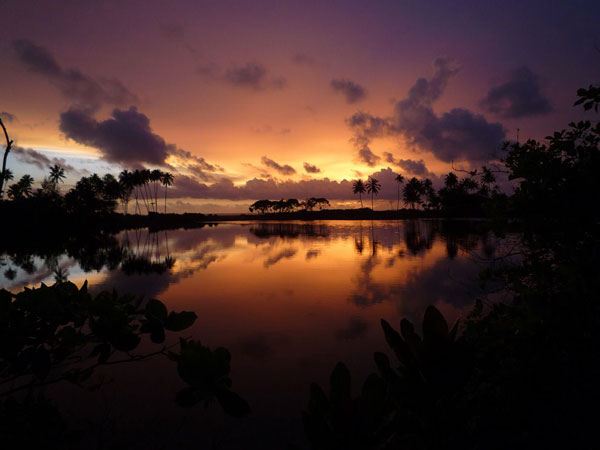 Download Wallpaper HD (1600 x 1200 pixels)
Playa Flamenco, Cuba
Photography by James Kao
Image Info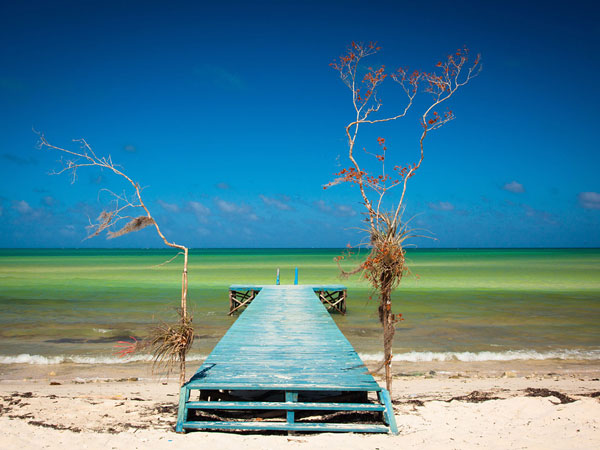 Download Wallpaper HD (1600 x 1200 pixels)
Lions and Cubs, Kenya
Photography by Brandon Harris
Image Info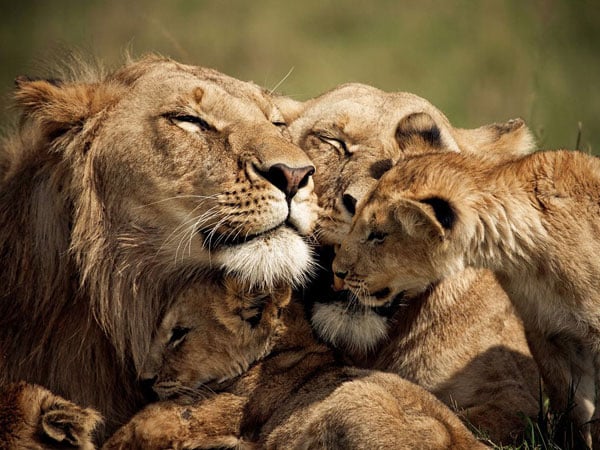 Download Wallpaper HD (1600 x 1200 pixels)
Matterhorn at Night
Photography by Nenad Saljic
Image Info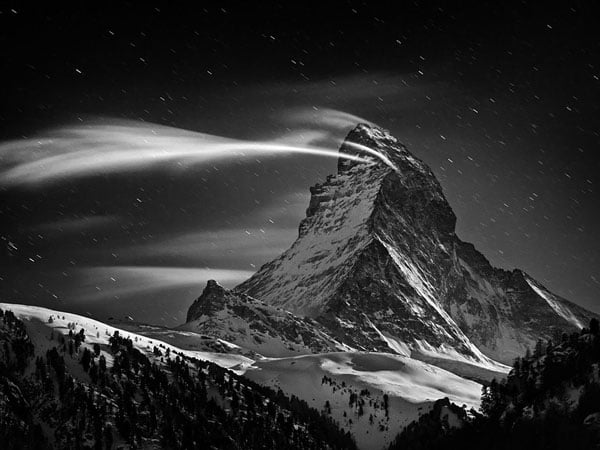 Download Wallpaper HD (1600 x 1200 pixels)
Falling Petals, Japan
Photography by Hisao Mogi
Image Info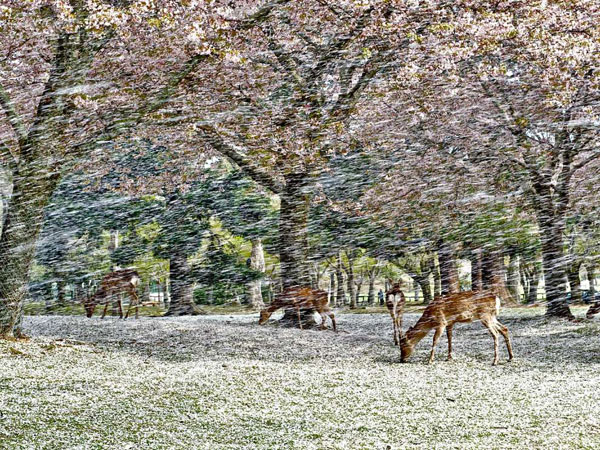 Download Wallpaper HD (1600 x 1200 pixels)
Svartifoss, Iceland
Photography by Giacomo Ciangottini
Image Info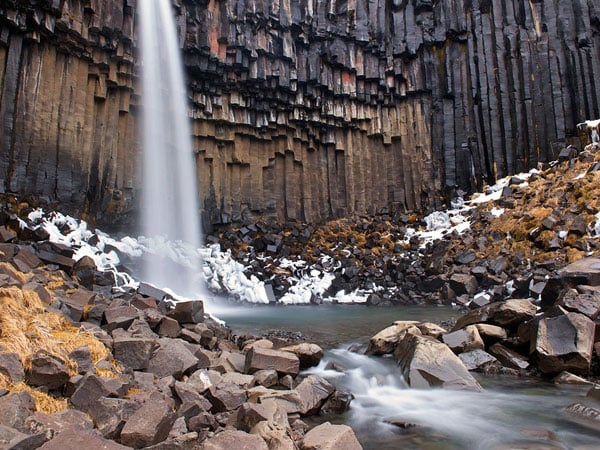 Download Wallpaper HD (1600 x 1200 pixels)
Monkeys, Indonesia
Photography by Suhaimi Abdullah
Image Info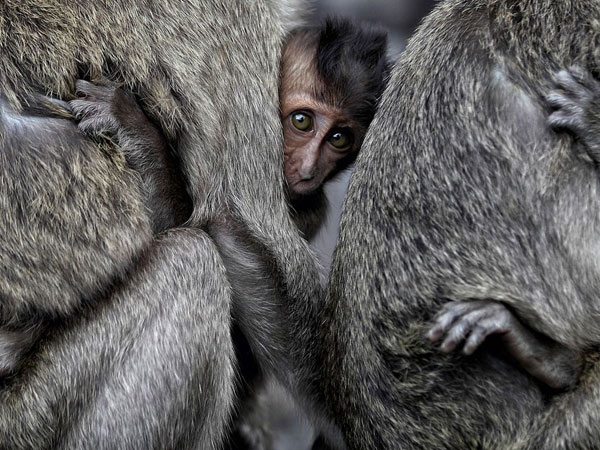 Download HD Wallpaper (1600 x 1200 pixels)
Rio de Janeiro, Brazil
Photography by Ignazio Sciacca
Image Info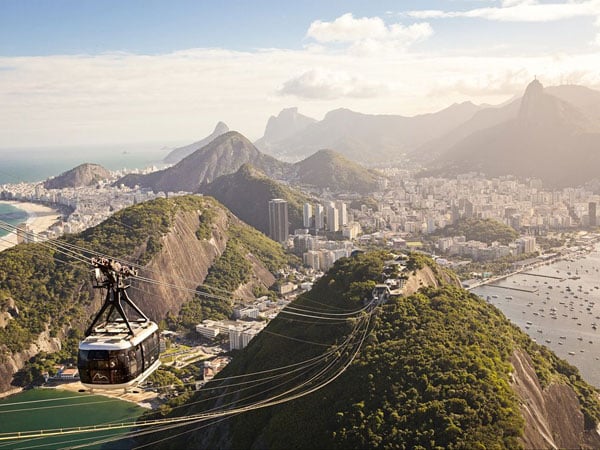 Download HD Wallpaper (1600 x 1200 pixels)
Deepwater Whip Coral, Japan
Photography by Brian Skerry
Image Info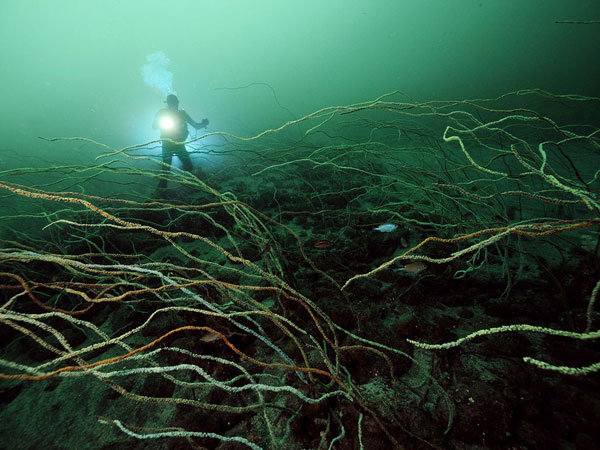 Download HD Wallpaper (1600 x 1200 pixels)
Nyiragongo Volcano Expedition
Photography by Carsten Peter,
Image Info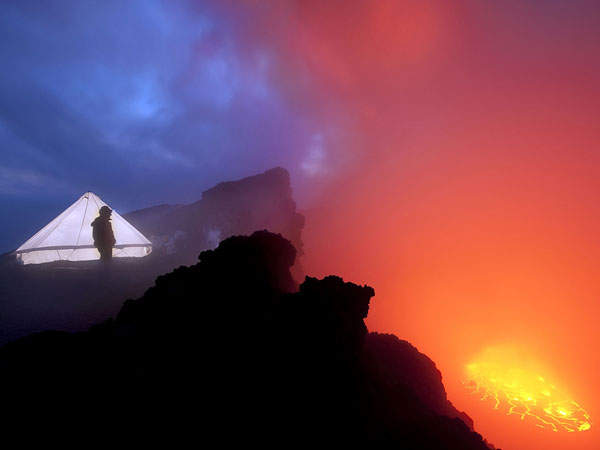 Download HD Wallpaper (1600 x 1200 pixels)
Ora Cave, Papua New Guinea
Photography by Stephen Alvarez
Image Info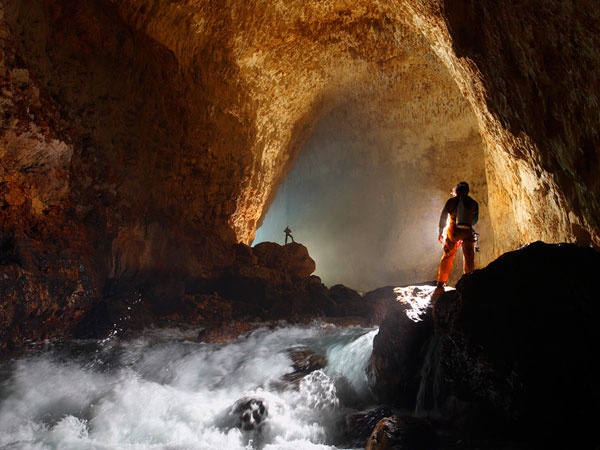 Download HD Wallpaper (1600 x 1200 pixels)
Shipwreck, Great Barrier Reef
Photography by David Doubilet
Image Info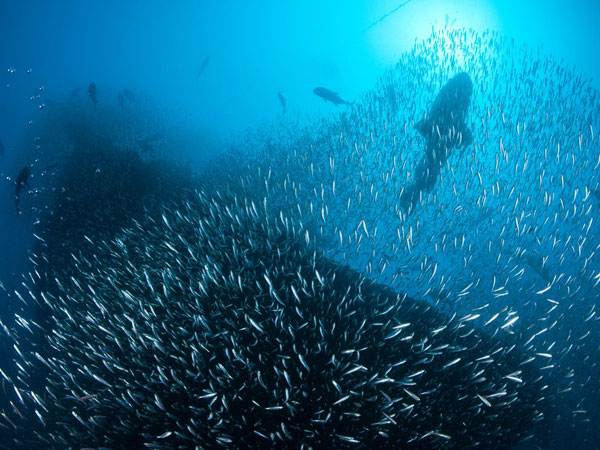 Download HD Wallpaper (1600 x 1200 pixels)
Godafoss, Iceland
Photography by Orsolya and Erlend Haarberg
Image Info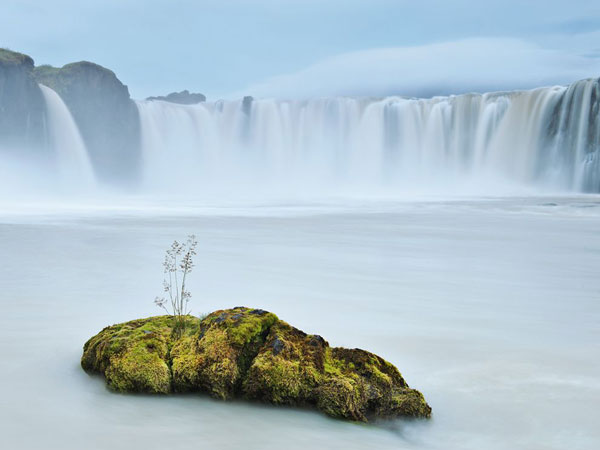 Download HD Wallpaper (1600 x 1200 pixels)
Alatna River Valley, Gates of the Arctic
Photography by Michael Christopher Brown
Image Info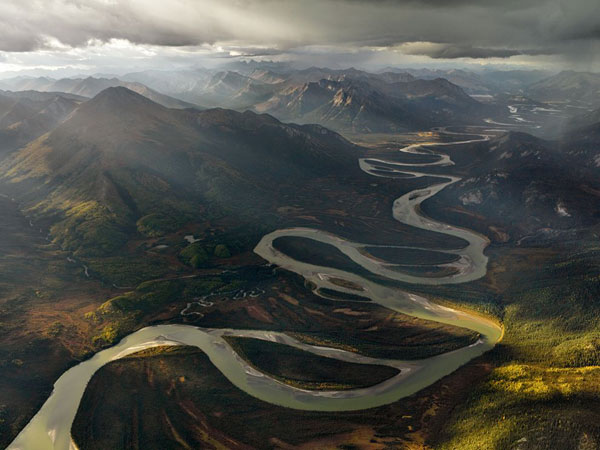 Download HD Wallpaper (1600 x 1200 pixels)
Mount Moran, Grand Teton National Park
Photography by Brian Kerls
Image Info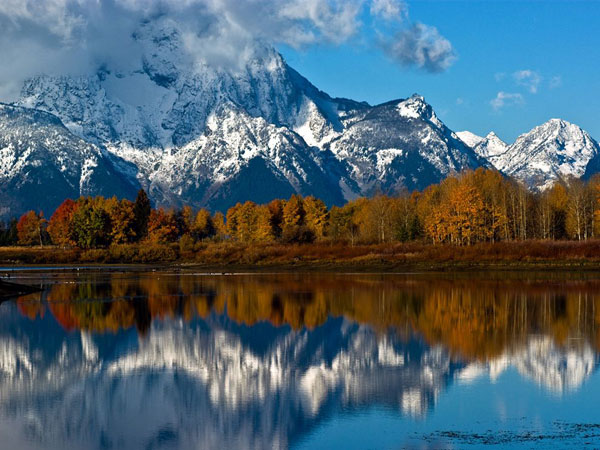 Download HD Wallpaper (1600 x 1200 pixels)
Hoh Rain Forest, Olympic National Park
Photography by Wai Chee Wong
Image Info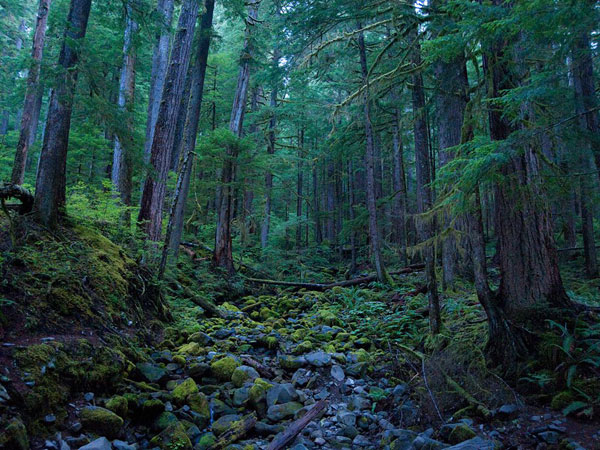 Download HD Wallpaper (1600 x 1200 pixels)
Hraunfossar Waterfall, Iceland
Photography by Orsolya and Erlend Haarberg
Image Info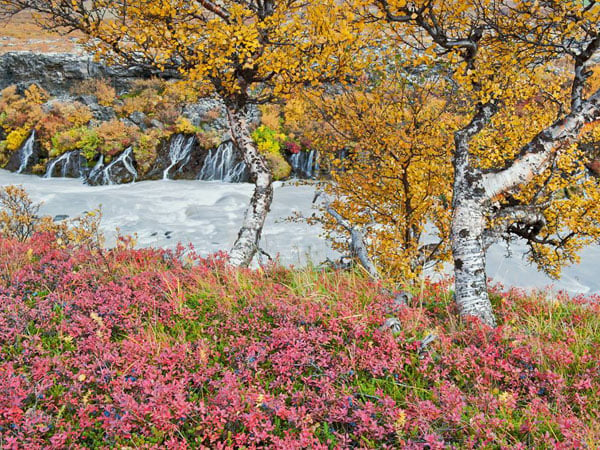 Download HD Wallpaper (1600 x 1200 pixels)
Lava Cauldron, Democratic Republic of the Congo
Photograph by Carsten Peter
Image Info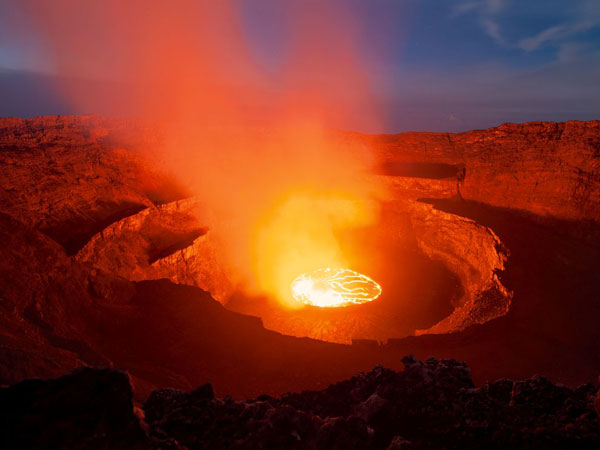 Download HD Wallpaper (1600 x 1200 pixels)
Petrified Sand Dunes, Arizona
Photograph by Richard Barnes
Image Info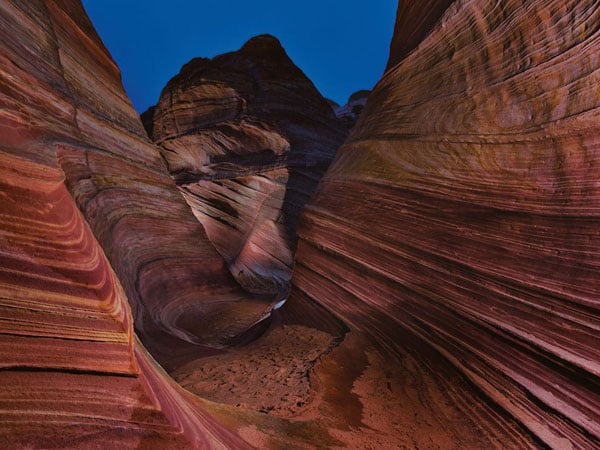 Download Wallpaper HD (1600 x 1200 pixels)
Fisherman, Thailand at the break of dawn
Photograph by Joey
Image Info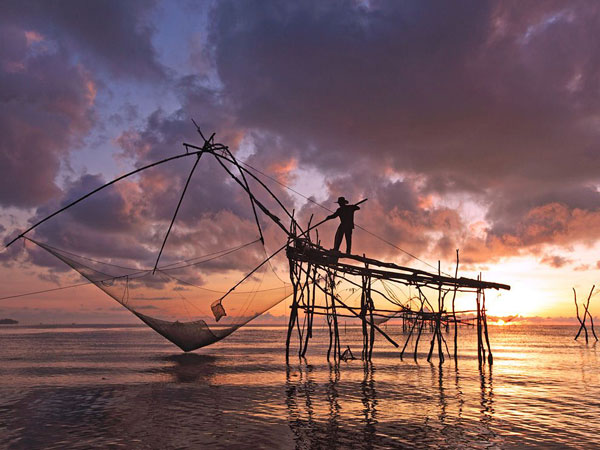 Download Wallpaper HD (1600 x 1200 pixels)
Tecopa, Mojave Desert
Photograph by Angel Di Bilio
Image Info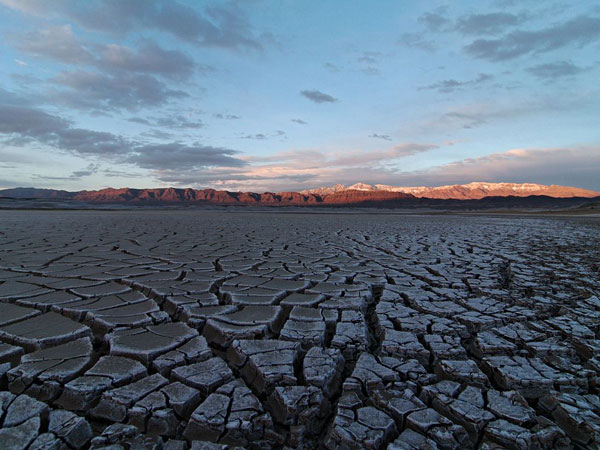 Download Wallpaper HD (1600 x 1200 pixels)
Thunderheads, Canada
Photograph by Mark Duffy
Image Info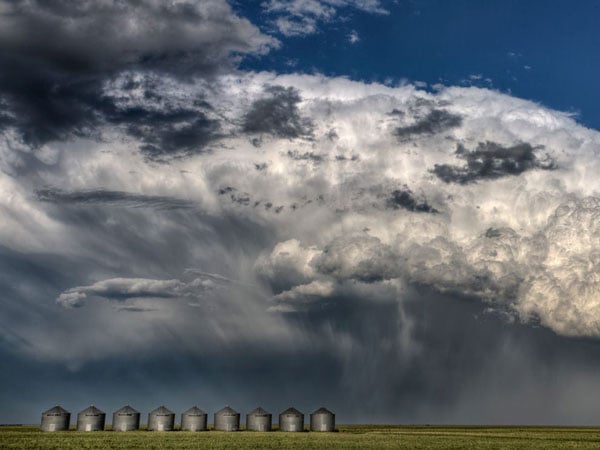 Download Wallpaper (1600 x 1200 pixels)
Desert Rivers, Mexico
Photograph by Adriana Franco
Image Info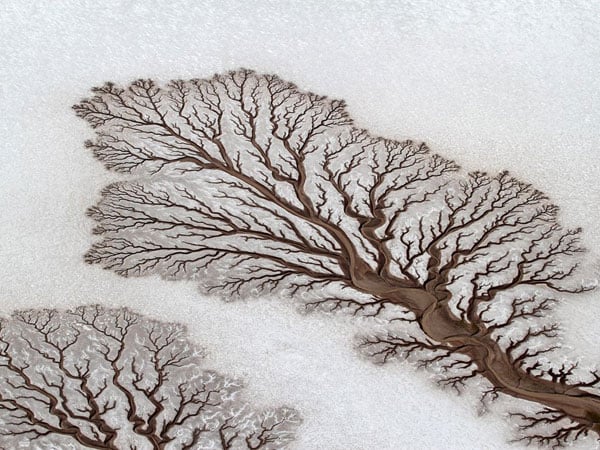 Download Wallpaper (1600 x 1200 pixels)
Karkonosze National Park, Poland
Photograph by Iza Opala
Image Info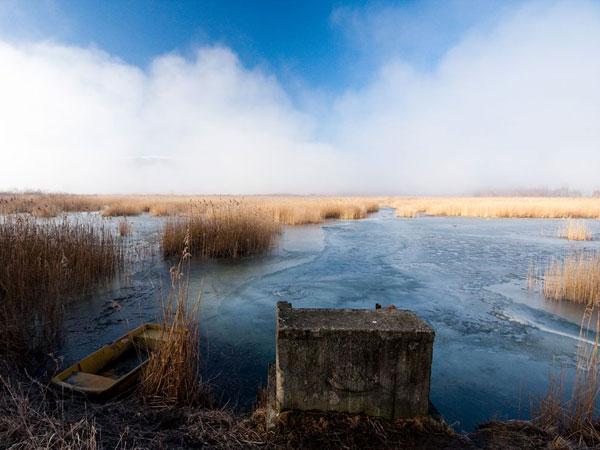 Download Wallpaper (1600 x 1200 pixels)
Rubbing Stone, Washington
Photograph by Fritz Hoffmann
Image Info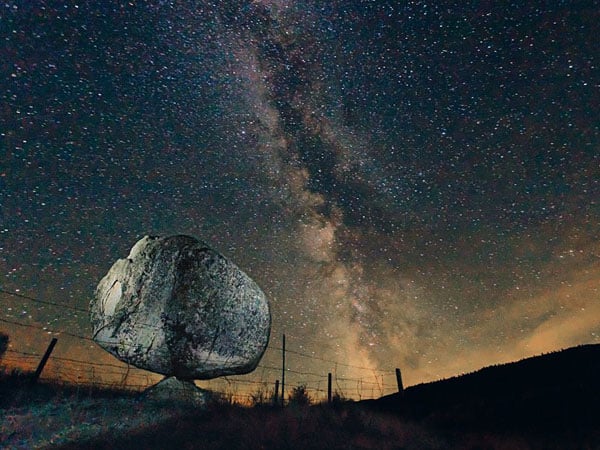 Download Wallpaper (1600 x 1200 pixels)
Camel Trek, Shaksgam River
Photograph by Tommy Heinrich
Image Info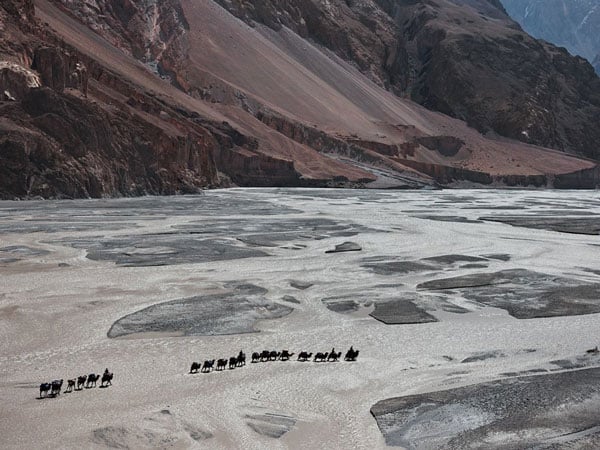 Download Wallpaper (1600 x 1200 pixels)
Fraser Island, Australia
Photograph by Peter Essick
Image Info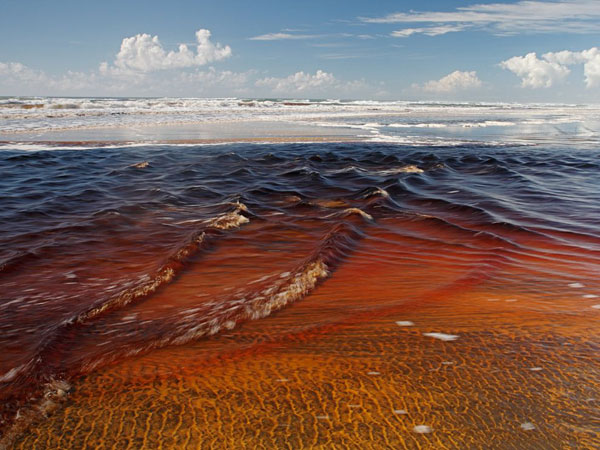 Download Wallpaper HD (1600 x 1200 pixels)
North Face, K2
Photograph by Tommy Heinrich
Image Info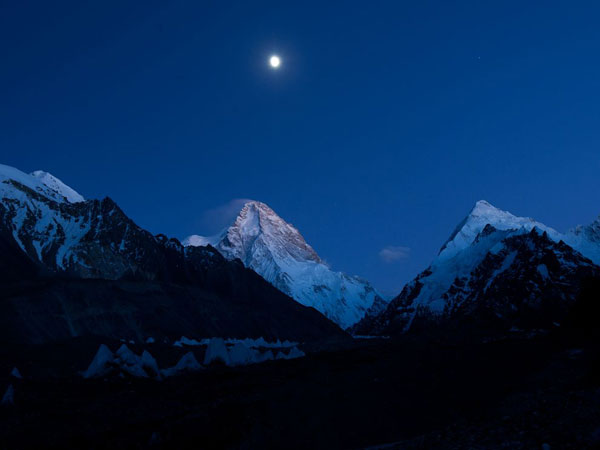 Download Wallpaper (1600 x 1200 pixels)
Quiver Trees, Namibia
Photograph by Frans Lanting
Image Info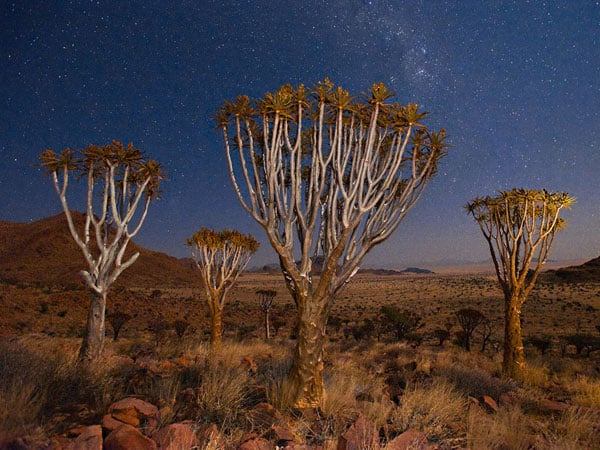 Download Wallpaper HD (1600 x 1200 pixels)
Horses, Montana
Photograph by William Albert Allard
Image Info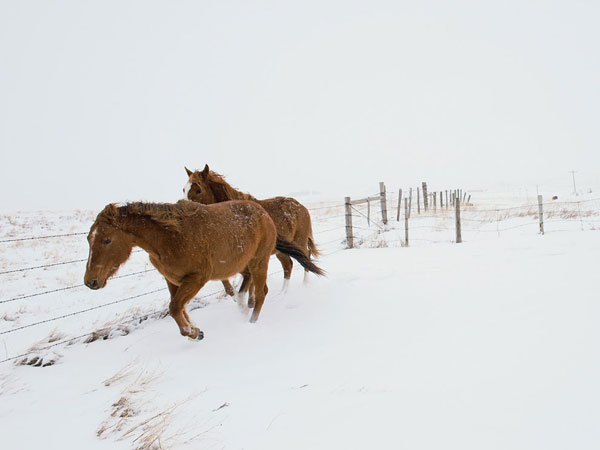 Download Wallpaper (1600 x 1200 pixels)
Snake River, Wyoming
Photograph by Michael Melford
Image Info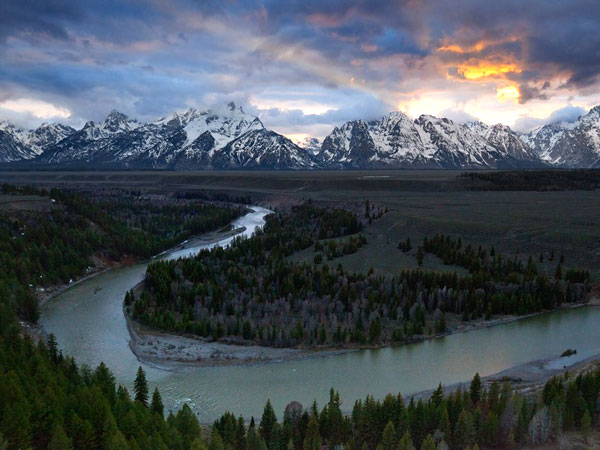 Download Wallpaper HD (1600 x 1200 pixels)
Shadow Creek, California
Photography by Peter Essick
Image Info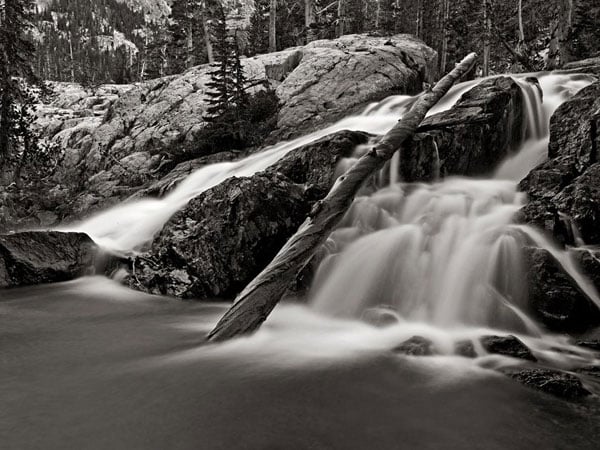 Download HD Wallpaper (1600 x 1200 pixels)
Horses, Mongolian Steppe
Photograph by Mark Leong
Image Info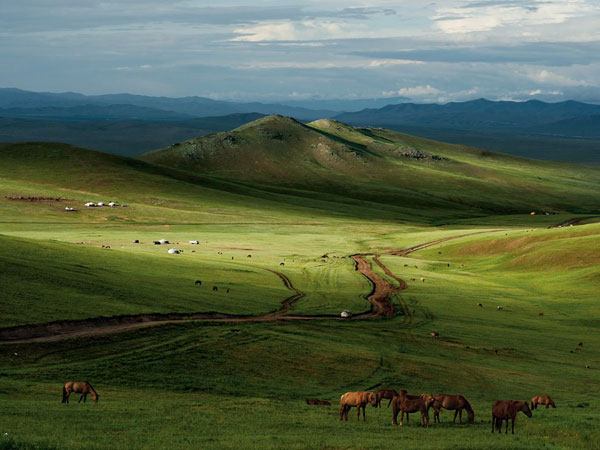 Download High Resolution Wallpaper
White Pocket, Arizona
Photograph by Richard Barnes
Image Info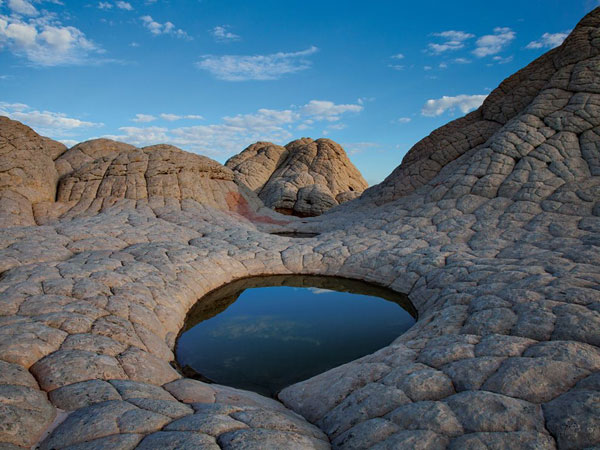 Download High Resolution Wallpaper
Cheetah Cubs, South Africa
Photograph by Dumith Fernando
Image Info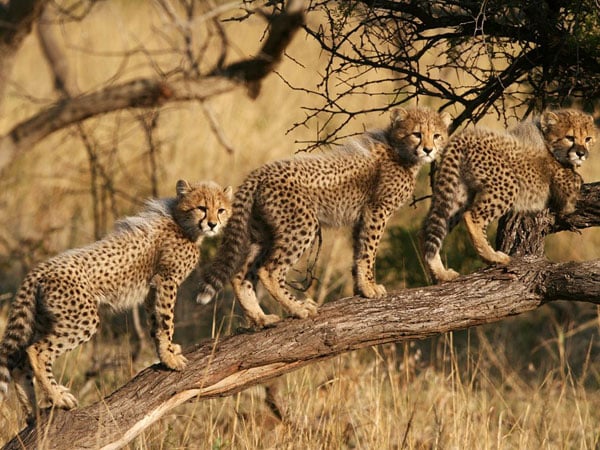 Download High Resolution Wallpaper 
Elephant Trio, Namibia
Photograph by Susan McConnell
Image Info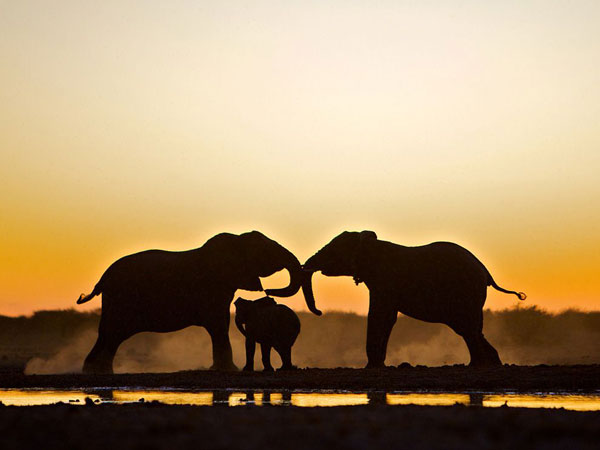 Download High Resolution Wallpaper
Squirrel in Snow
Photograph by Ray Yeager
Image Info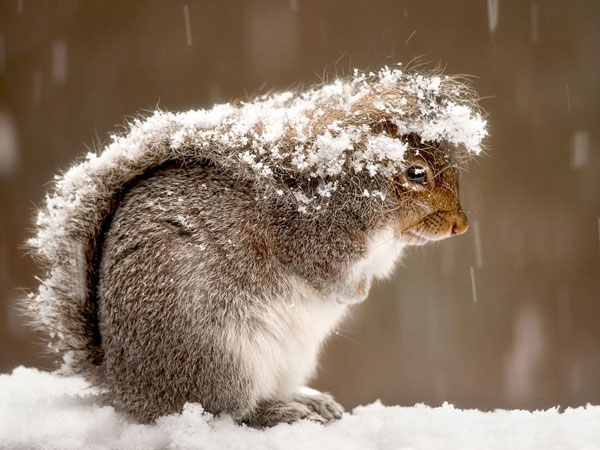 Download High Resolution Wallpaper
Crabeater Seal, Antarctica
Photograph by Mary Beth Young
Image Info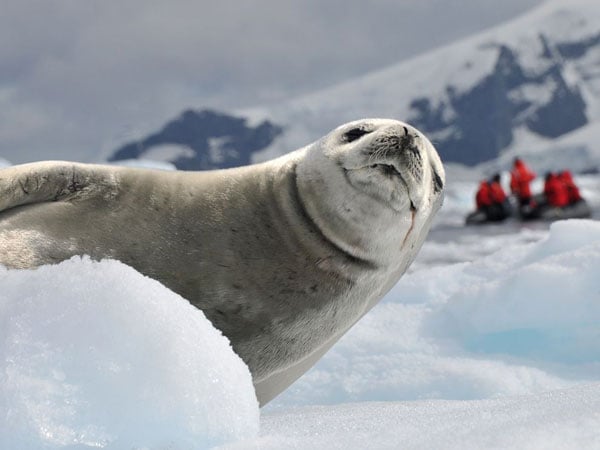 Download High Resolution Wallpaper
Elephants, Uganda
Photograph by Joel Sartore
Image Info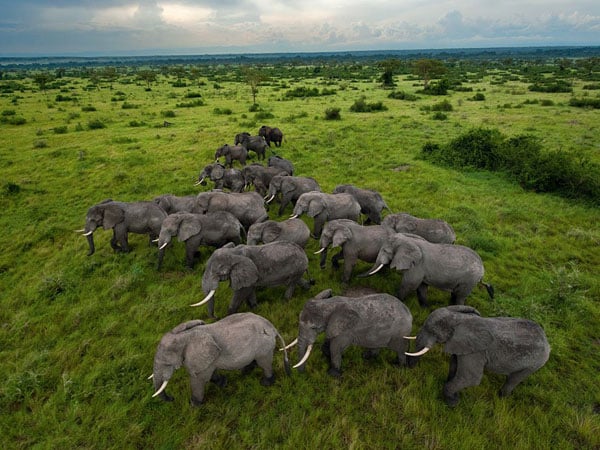 Download High Resolution Wallpaper
Iguazu Falls
Photograph by Chris Schmid
Image Info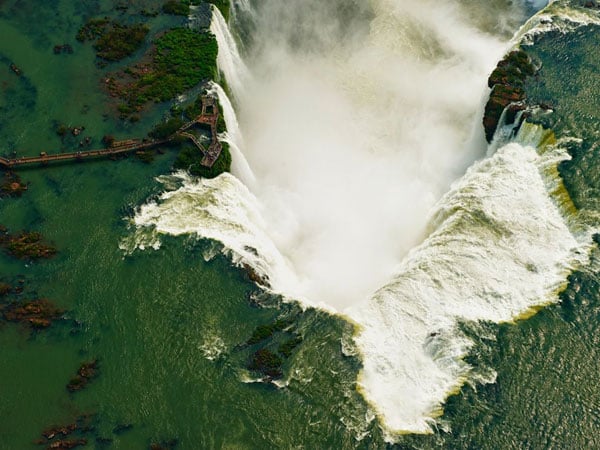 Download Hi Resolution Wallpaper
Stargazer, Lake Malawi
Photograph by Chris Cannucciari
Image Info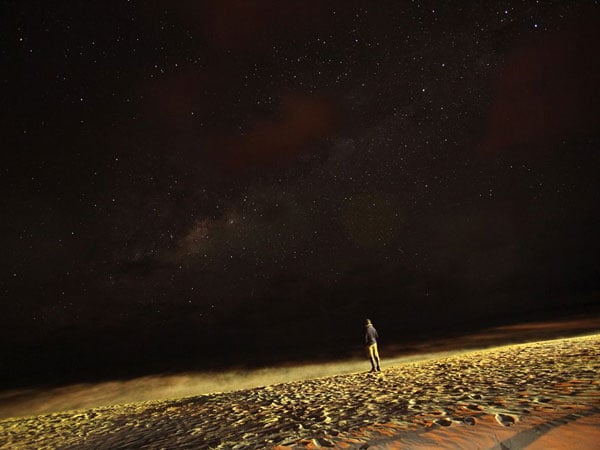 Download Hi Resolution Wallpaper
Dragonfly, Indonesia
Photograph by Shikhei Goh
Image Info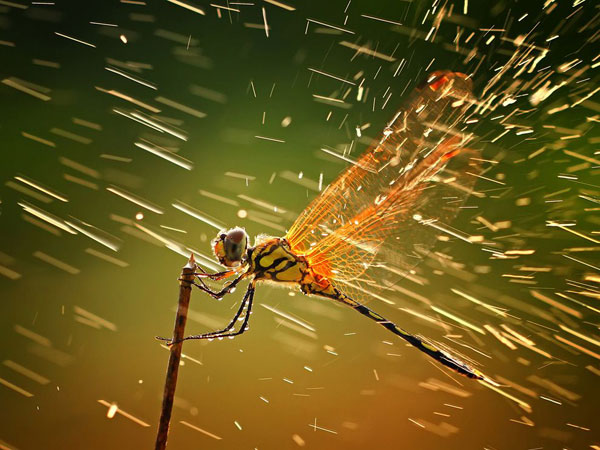 Download Hi Resolution Wallpaper
Moonlit Canoe, Allagash River
Photograph by Michael Melford
Image Info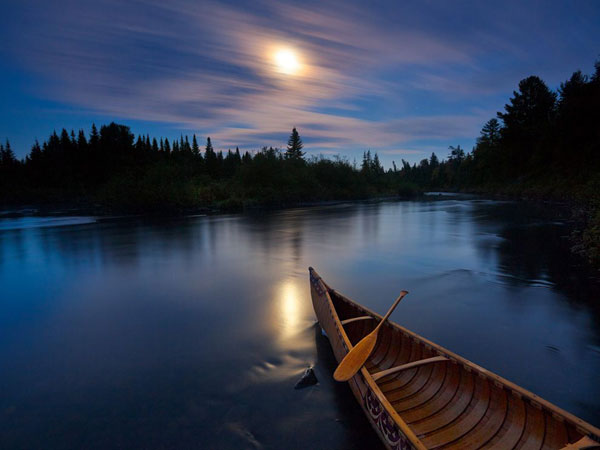 Salmon River, Idaho
Photograph by Michael Melford
Image Info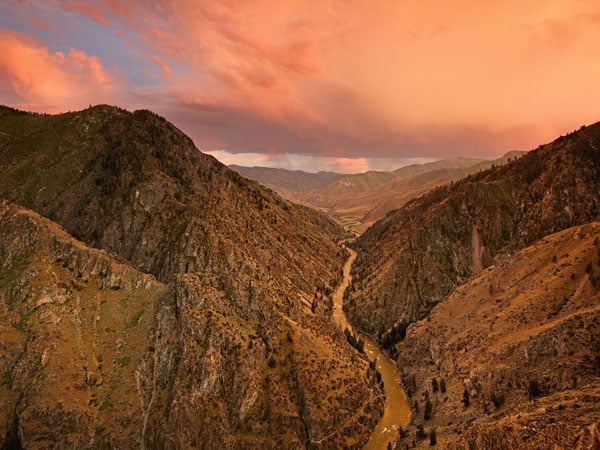 Download Hi Resolution Wallpaper
Blue Pond, Hokkaido
Photograph by Kent Shiraishi
Image Info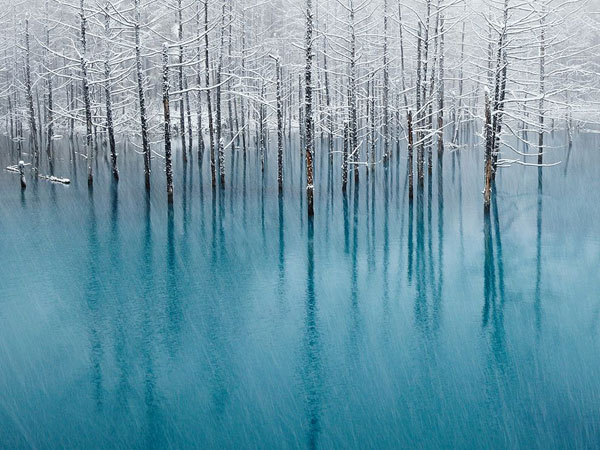 Teklanika River, Alaska
Photograph by Michael Melford
Image Info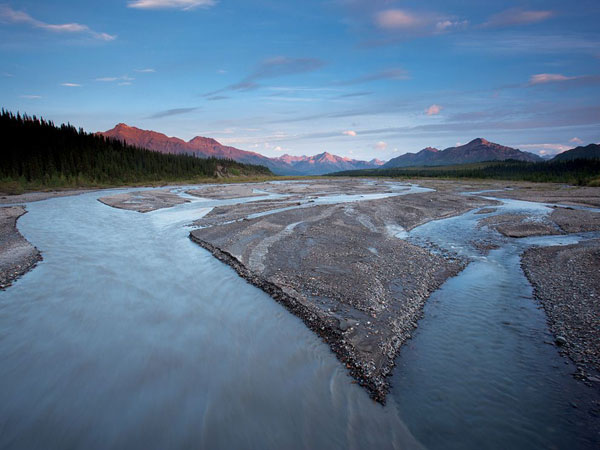 Cenote, Chichén-Itzá, Mexico
Photograph by Jack Paulus
Image Info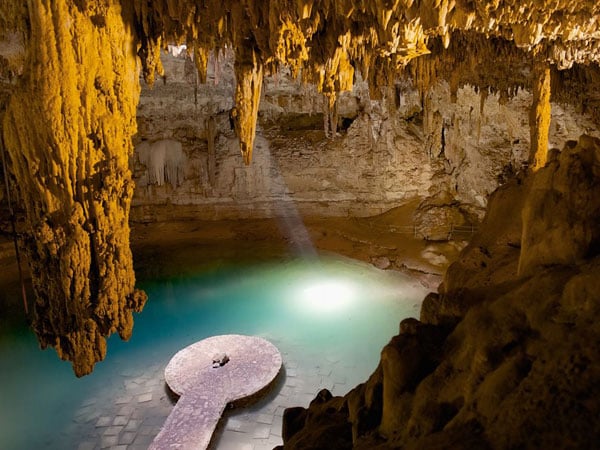 Download High Resolution Wallpaper