20+ New Cool & Creative Business Card Designs For Inspiration
Knock knock! Here I am coming along with a beneficial and advantageous post for all you guys out there. Business cards have an integral share in showcasing a company's forte or an individual's work & speciality. A Company or organization is usually very much specific and explicit in the selection of an apt business card design as it gives out the preview & glimpse of what the corporation really stands for. Suitable color, appropriate background & dominant fonts are to be chosen for all the more enhancing countenance. Now high quality printing can be availed through Print Business Cards.
Today I am unfolding 20+ new, cool & creative business cards for your interest. There is a variety of business card designs down underneath which are surely going to be a source of inspiration for their exceptional outlook. The stance of these business card designs is grabbing and vocal. So take a look and get mesmerized!
Simple Yet Creative Graphic Designer Business Card Design
Image Source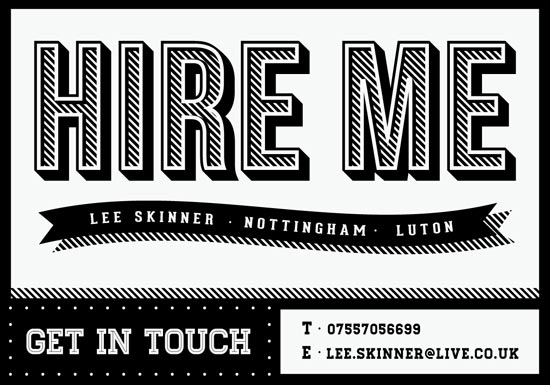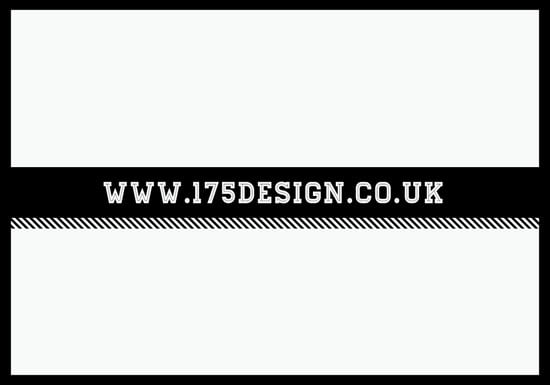 Hero Film Production Business Card Inspiration
Image Source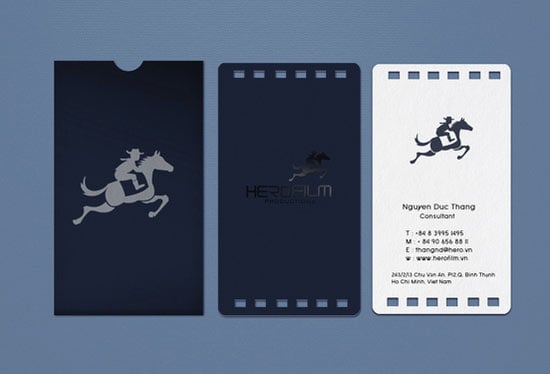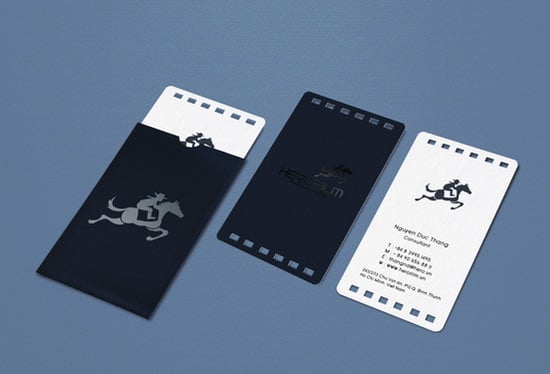 Barbar Creative Business Card Design
Image Source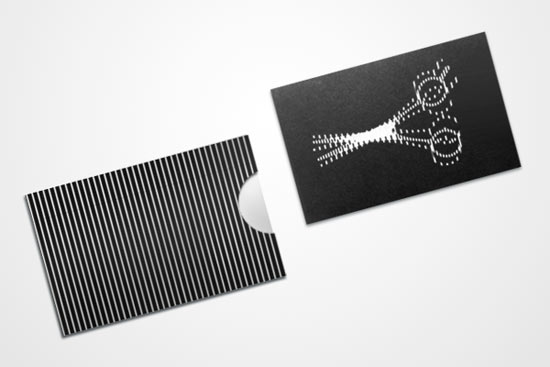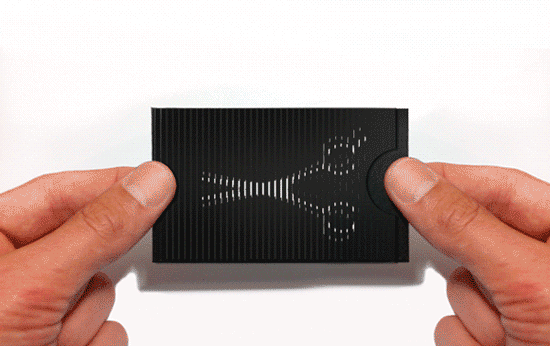 Art Direction: Boris Pelcer Business Card Design
Image Source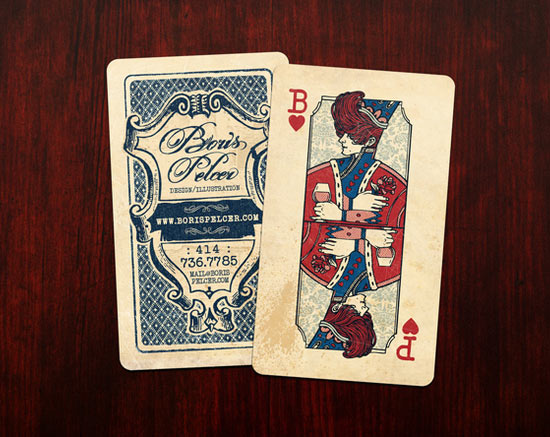 Another Creative Business Card Design
Image Source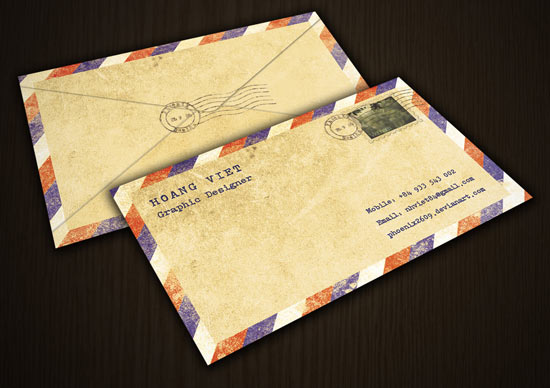 Diecut Wired Tree Business Card Design
Image Source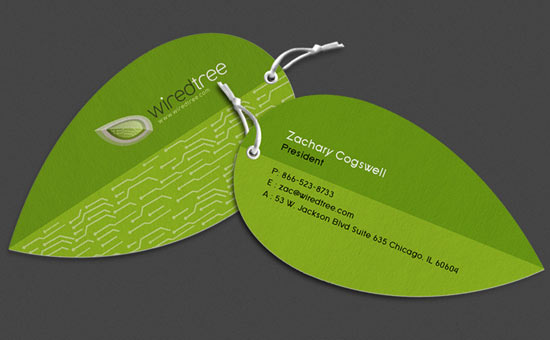 Venezuela Logo & Business Card Design Inspiration
Image Source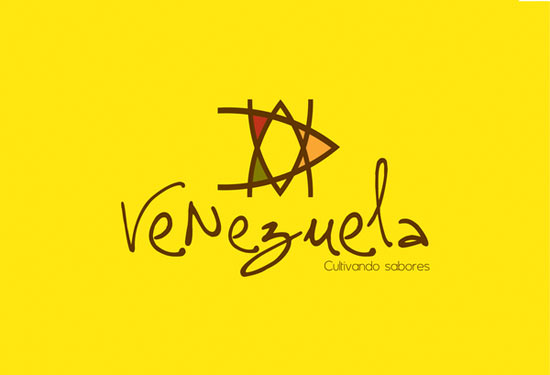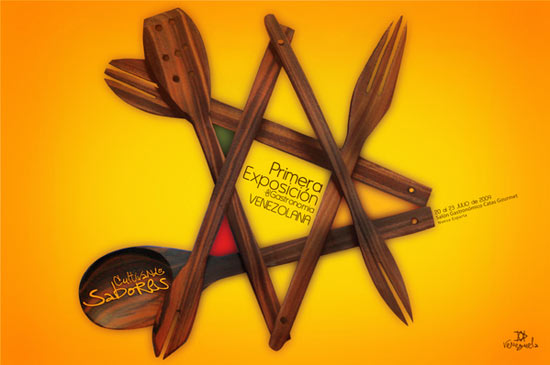 Another Cool Business Card Design For Hair Dresser
Image Source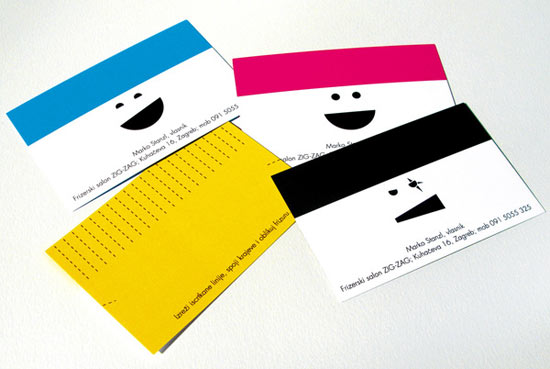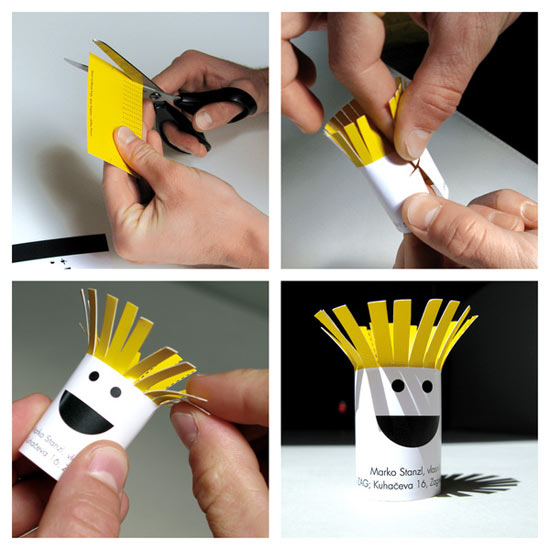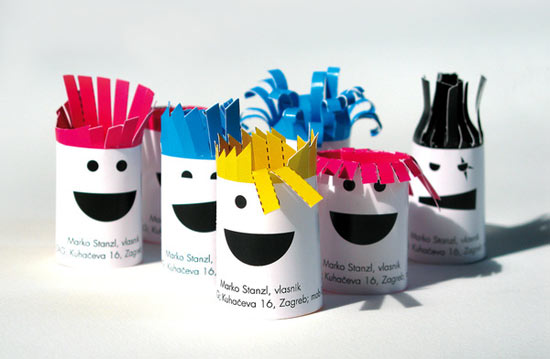 Hipster Style Cool Mustache Business Card Design
Image Source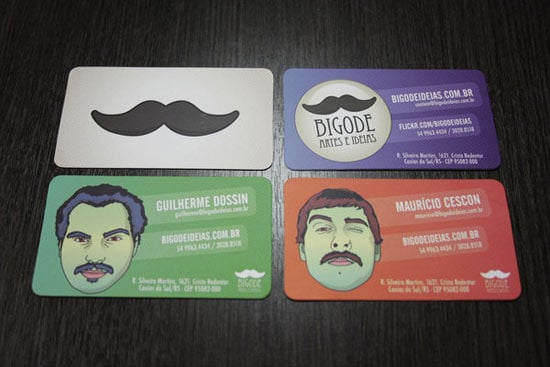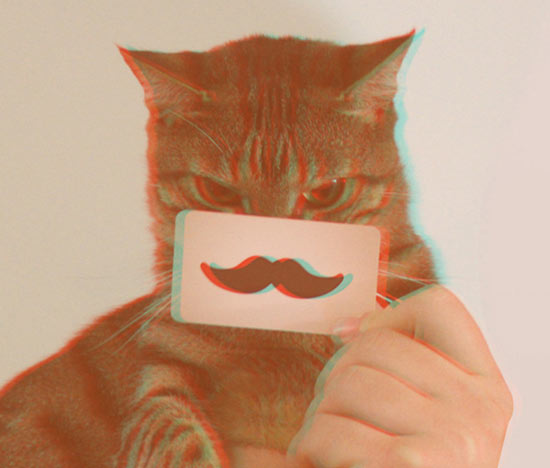 Typographic Designer Business Card design
Image Source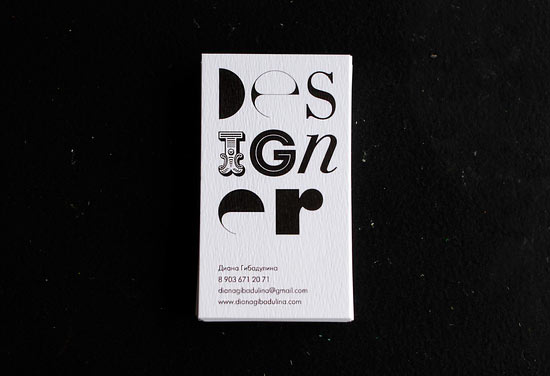 DJ Money (Weddings, Parties, Clubs) Cool Business Card design
Image Source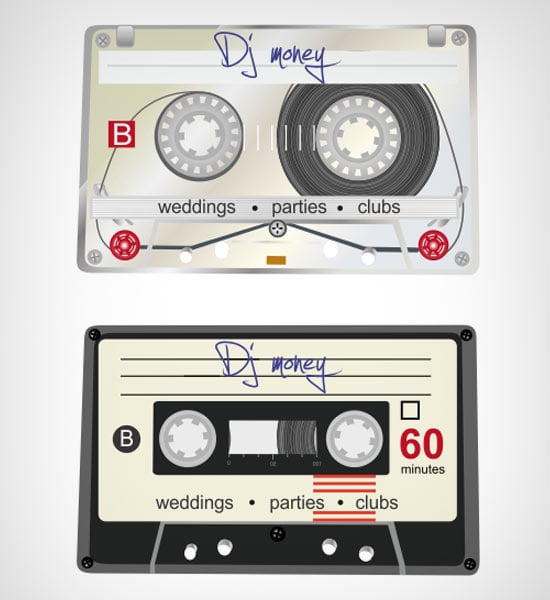 Dj Creative Business Card Design
Image Source

Concrete A Unique  & Creative Business Card Design
Image Source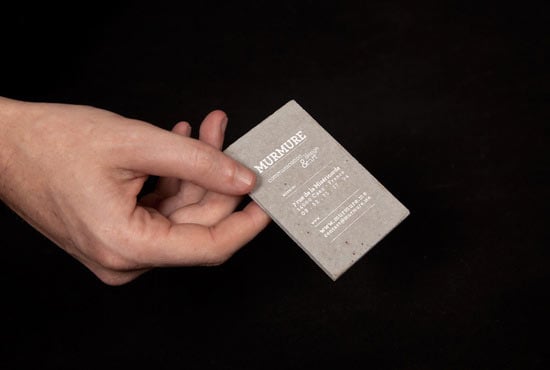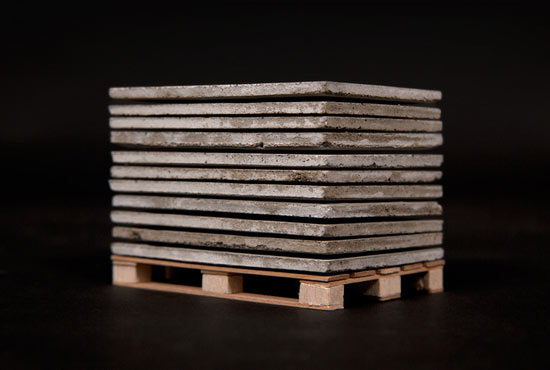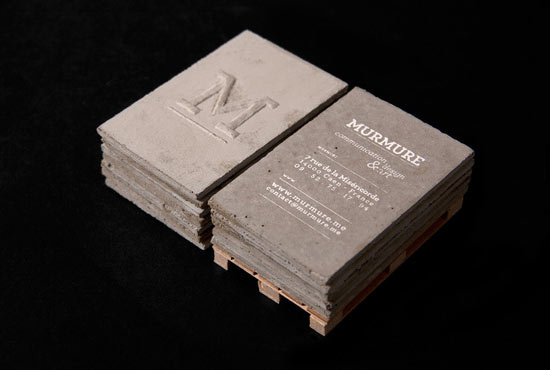 Global Cleveland Business Card Design
Image Source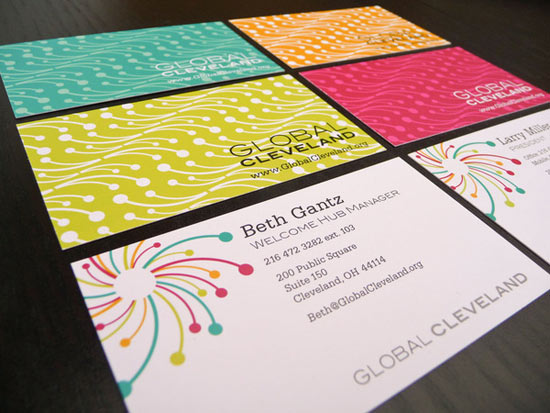 Sole Fix Cut out Business Card design
Image Source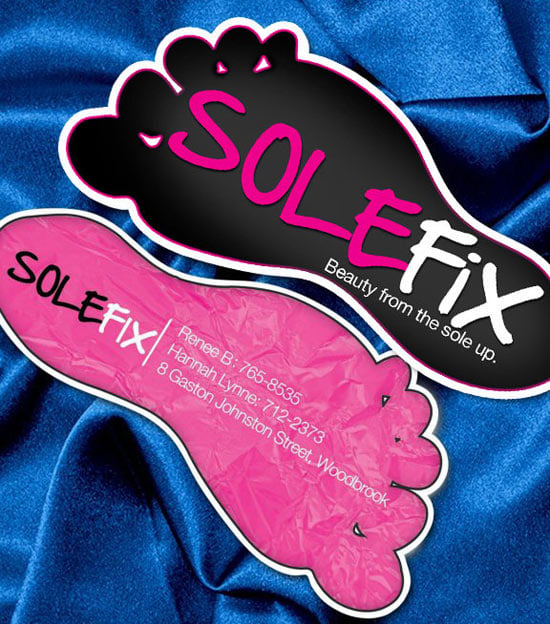 Deznoosh Mineral Water Business Card Design
Image Source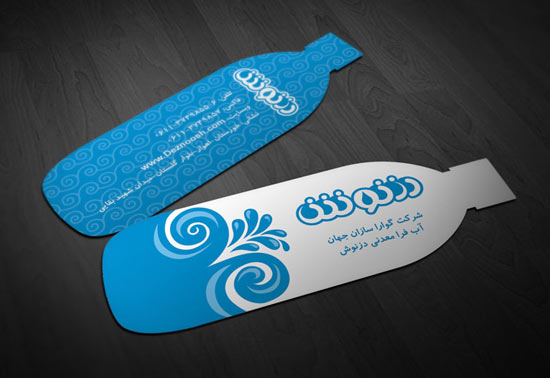 San Gretti´s Signature Slices Business Card design
Image Source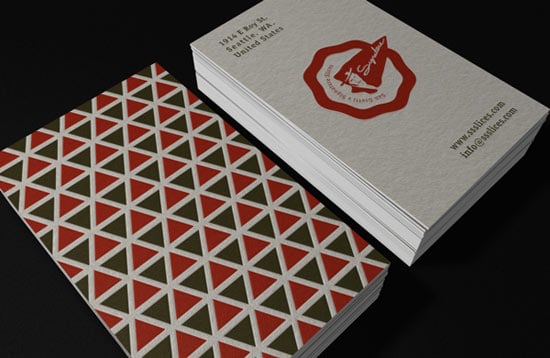 Red Pigeon Studio Wedding Videographer  Business card Design
Image Source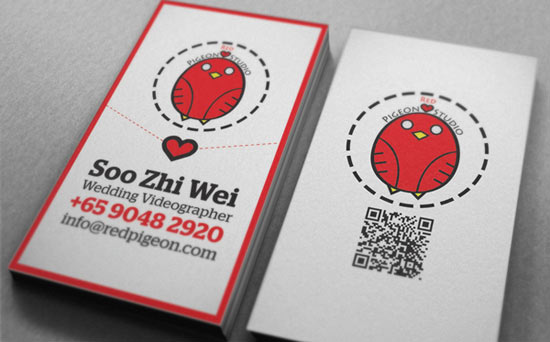 Planet10tech with QR code Business Card Design
Image Source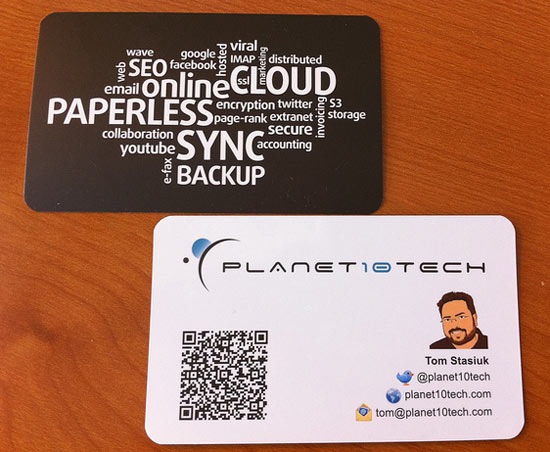 Make up Artist Business Card Design
Image Source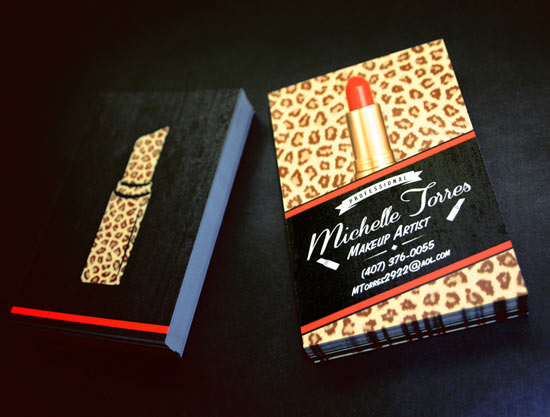 Graphic Design Business Card Design
Image Source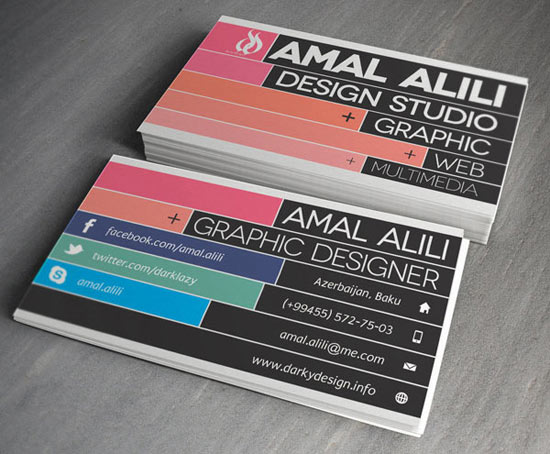 Receive interesting articles & freebies right in your inbox
Make sure you confirm your email address through the link we just emailed you