London Olympics 2012 has started off with massive festivities and celebrations. This year the fire is stirring the London city with all the more magnificent & glorious merriment and enthusiasm found in the contestants as well as spectators. London sparkled and shined spectacularly with a marvelous fireworks in the air while the opening ceremony magnetized the beholders by its huge chain of superlative gaieties one after the other.
As always China is excelling in the Olympic games as right from the beginning the players of it has won themselves 6 Gold medals. US is following the footsteps of China having got 2 Gold medals. The race is going crucial among Italy, Korea & Kazakhstan securing 2-2 Golds medals uptil now.
Today I am unfolding a beautiful assemblage of London Olmpics 2012 games' latest photos & HD wallpapers so as to give you a complete glimpse of images taken in the arena of London Olympiad.
Catch the action right below!
Opening Ceremony Fireworks of London Olympics 2012 Games on July 27 2012 HD Wallpaper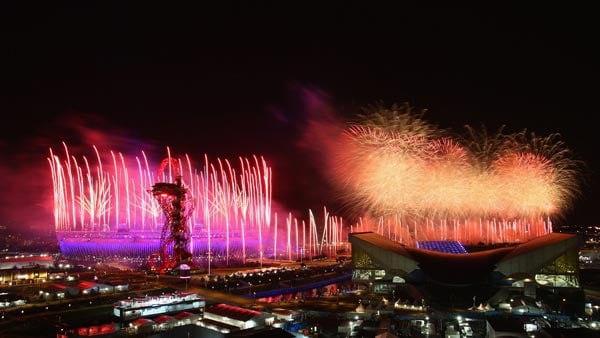 Stadium Roof Opening Ceremony London Olympics 2012 Games HD Wallpaper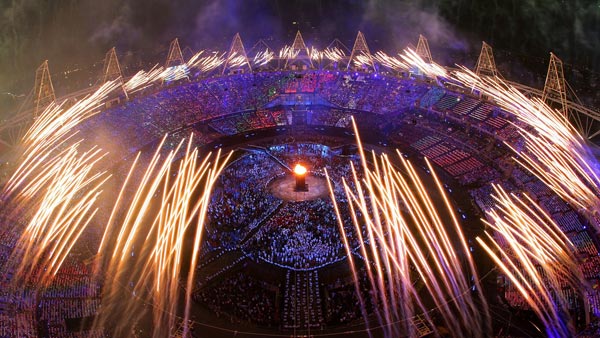 The Olympic Cauldron at the end the Opening Ceremony of the London Olympics 2012 Games HD Wallpaper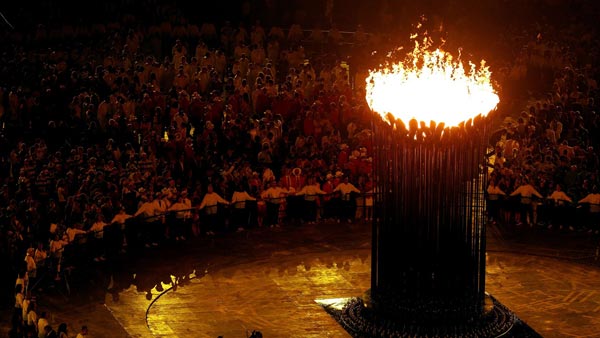 People  jumping with umbrellas at Olympic Park on 28 July 2012 HD Wallpaper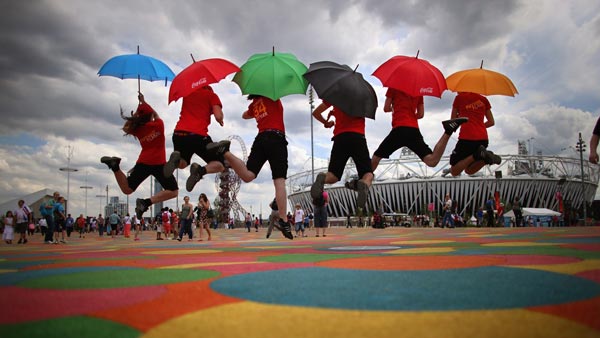 Fans enjoying at Olympic Park | HD Wallpaper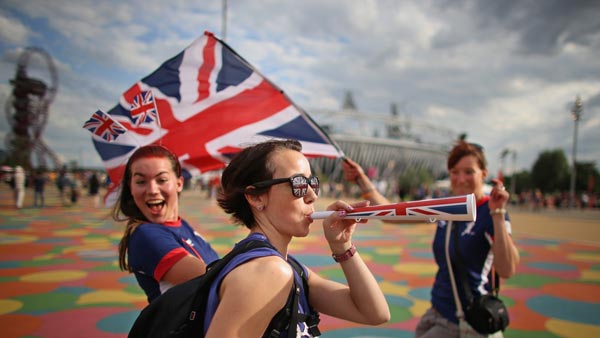 Crowd supporting women's Handball HD Wallpaper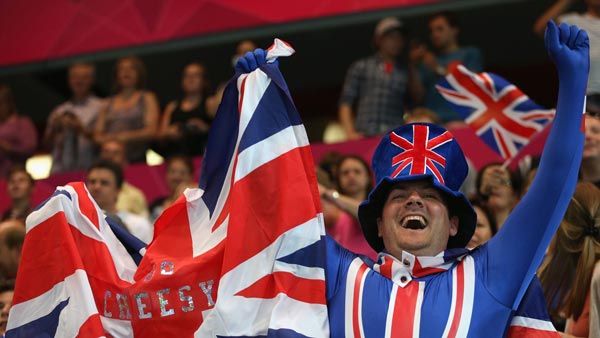 A Girl Showing her Olympic Ring sunglasses HD Wallpaper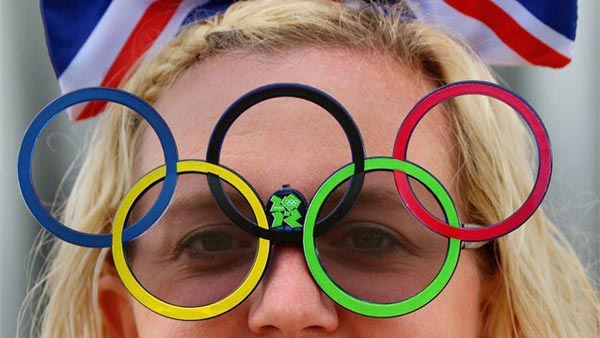 Korean Yeon-Koung Kim  celebrating while playing their match with USA | Volleyball HD Wallpaper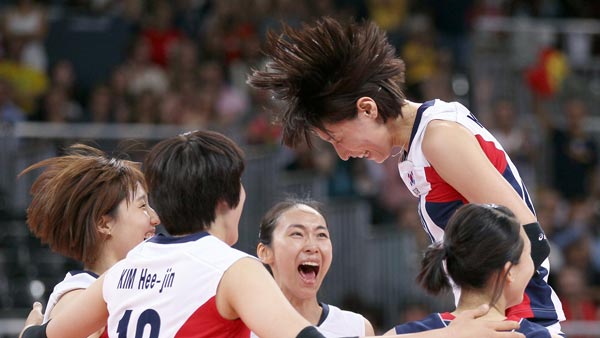 Spectators at Horse Guards Parade for Beach Volleyball  London Olympics Photos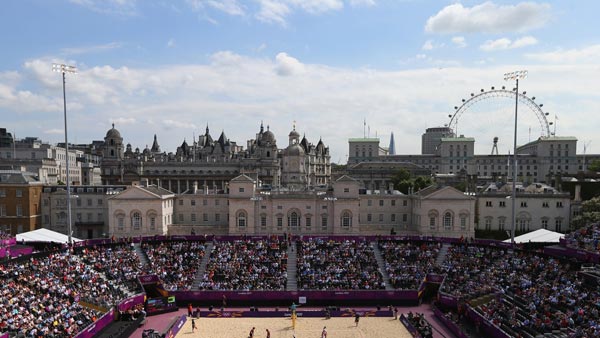 Horse Guards Parade Volley Ball Match HD Wallpaper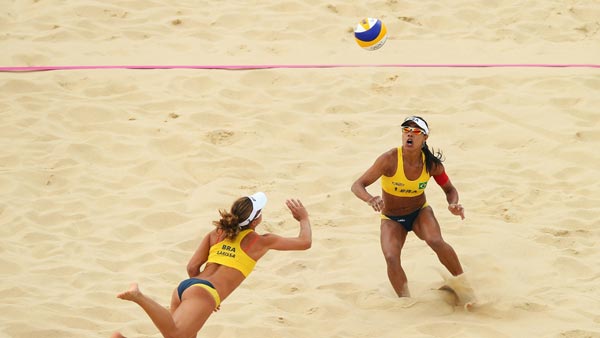 At the Aquatics Centre:  United States (Ryan Lochte) won the Final Men's 400m Individual Medley of London Olympics 2012 Swimming HD Wallpaper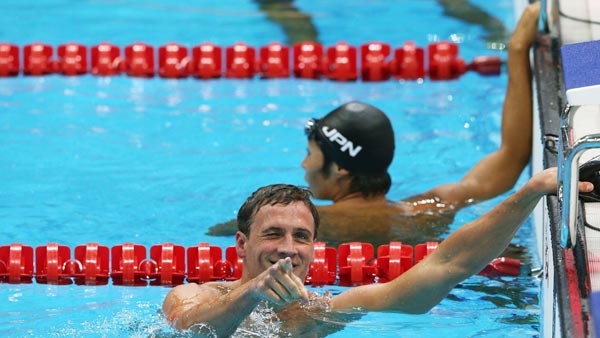 Women's Basketball London Olympics 2012 HD Wallpaper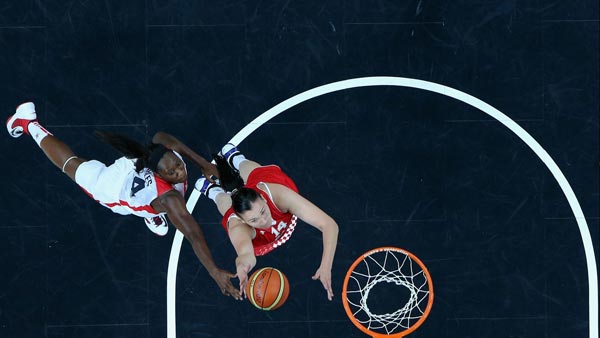 Gold Medal won by Yi Siling of China in Shooting HD Wallpaper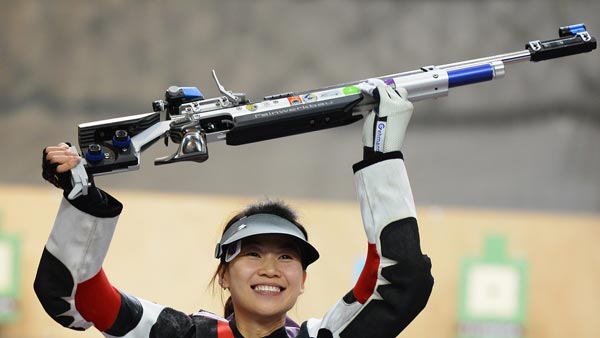 Ines Boubakri of Tunisia showing gesture of victory in the Fencing HD Wallpaper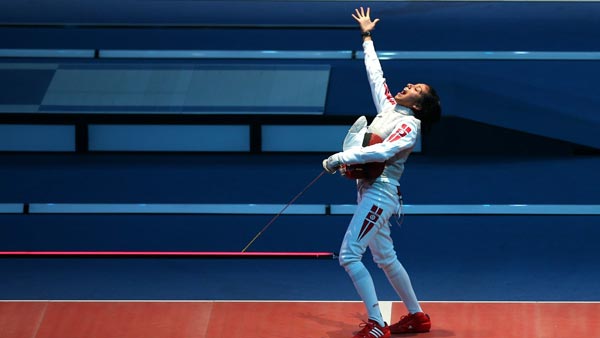 An inside snapshot of the ExCeL Hall | Table Tennis HD Wallpaper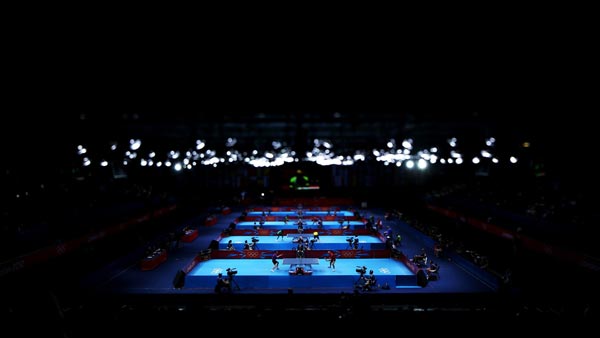 Michael Phelps dives for men's 400m IM final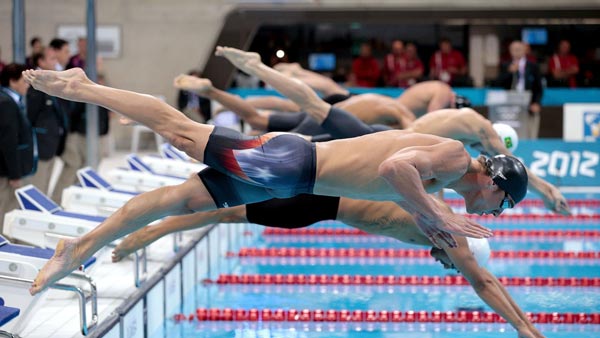 Beautiful view of underwater photography in London Olympics swimming competition HD Wallpaper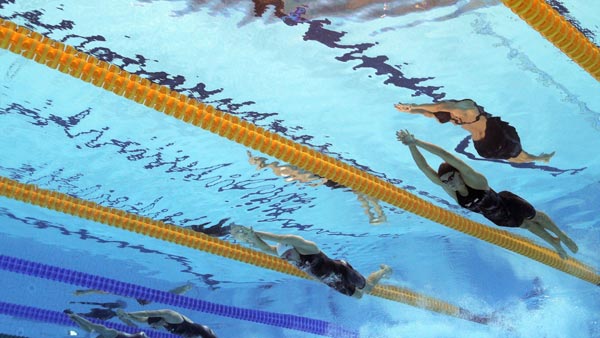 A way to winning the Gold Medal by the USA swimmer HD Wallpaper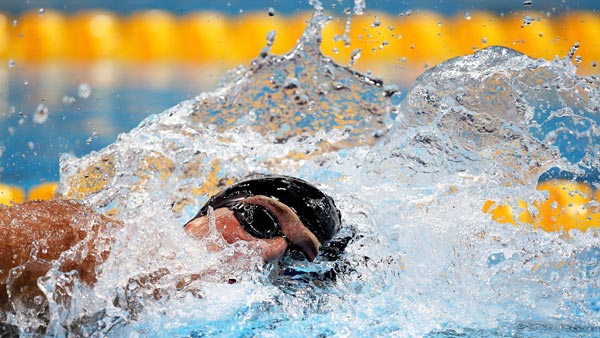 Michael Phelps Swims Backstrokes | Top View Swimming HD Wallpaper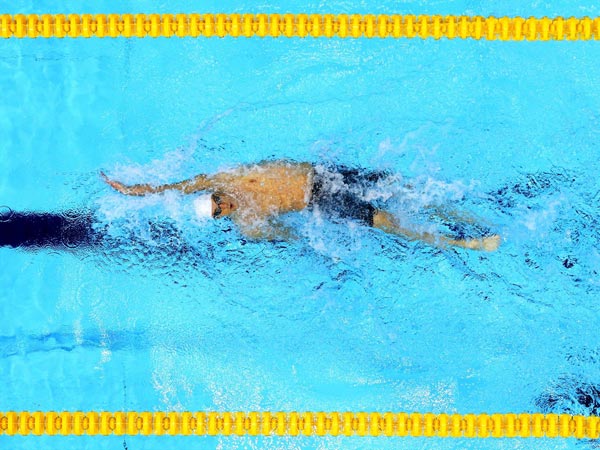 Michael Phelps of USA in men's 400m IM Wallpaper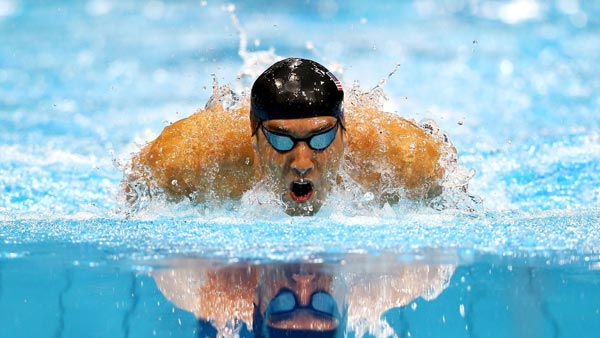 London Olympics Wallpapers [HD] of Fencing at ExCel Hall. Multiple Snapshots are combined to create this beautiful Image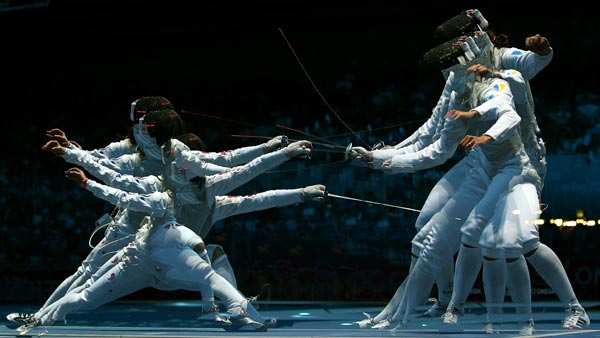 Another beautiful photo combination of Fencing Wallpaper [HD]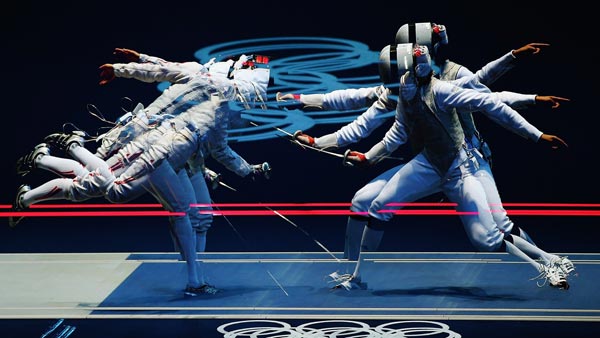 Gold Medal Stance Olympic games 2012 Fencing HD Wallpaper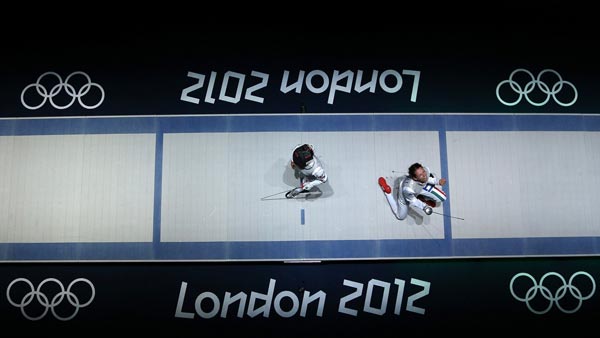 Elisa Di Francisca of Italy kissing her gold medal in fencing Wallpaper HD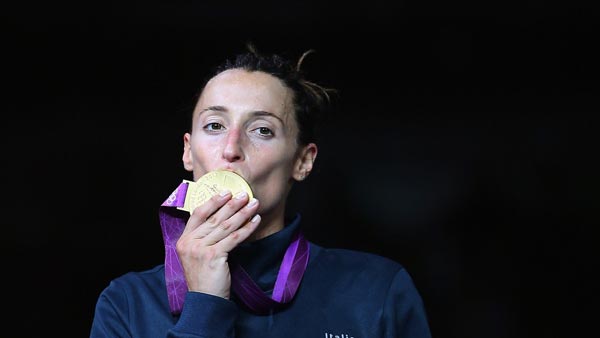 Anthony Ogogo jof Great Britain winning the Men's Boxing HD Wallpapers
Armenian Hakobyan punching Gausha | Boxing 2012 Olymics HD Wallpaper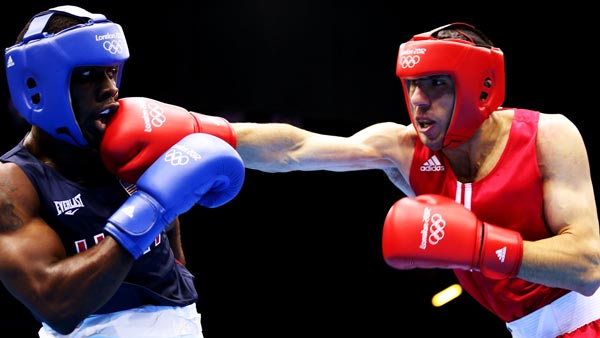 Rowing HD Wallpaper | Great Britain's Helen Glover & Heather Stanning on their way to make a new record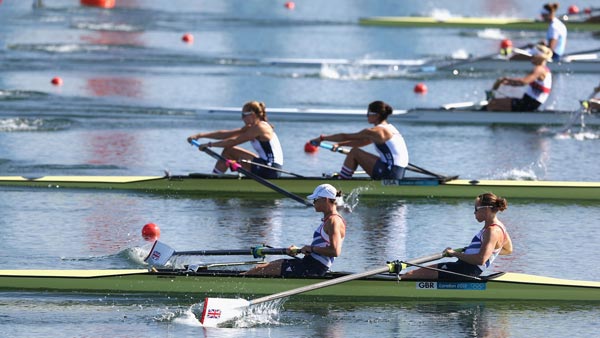 Road Race Men's Cycling near Buckingham Palace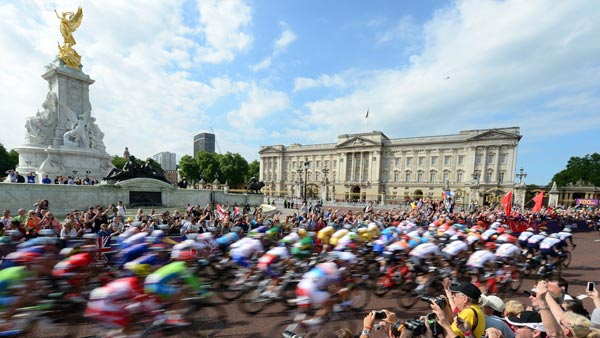 Women's Road Race Cycling the Mall HD Wallpaper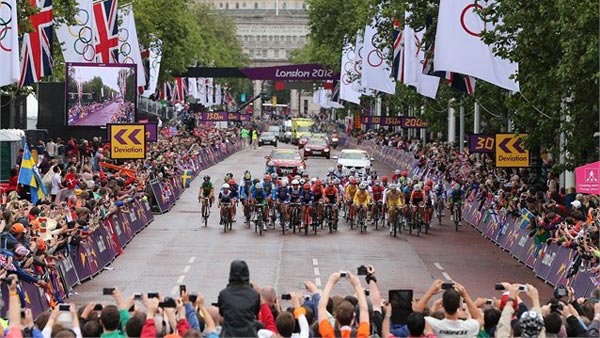 Penalty in the Women's Handball HD Wallpaper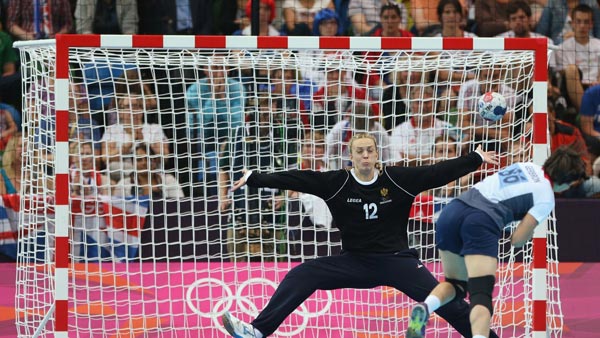 Montenegro celebrating victory over Great Britain | Hand Ball HD Wallpaper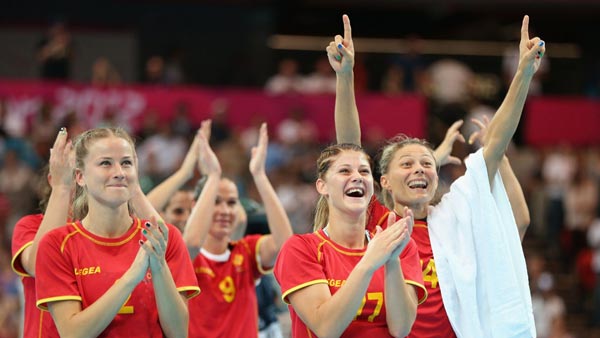 Spectators at Hampden Park waiting for USA v Colombia Football match HD Wallpaper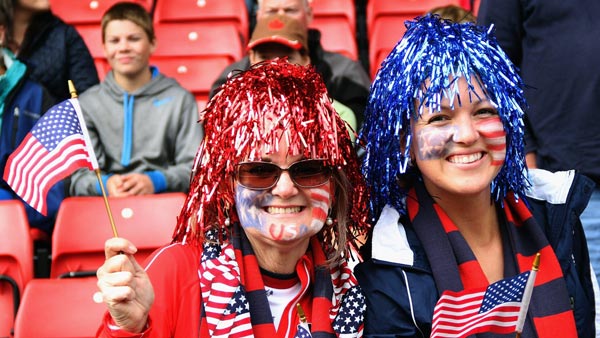 Roger Federer of Switzerland during their Men's Singles | Tennis Wallpaper HD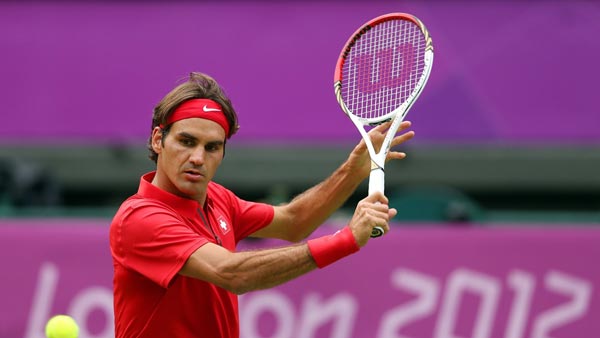 Yu Yang and Wang Xiaoli of China | Badminton Wallpaper HD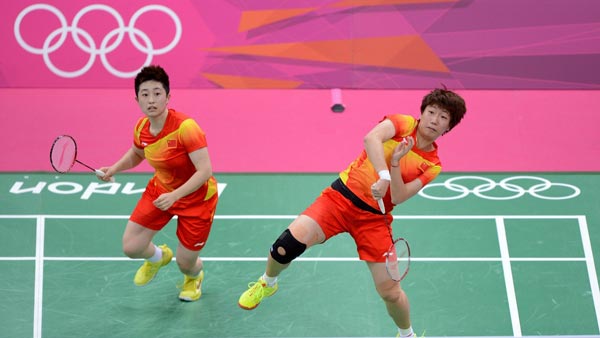 Only the Spirit is what matters | A snapshot of Natalia Partyka playing Table Tennis Wallpaper HD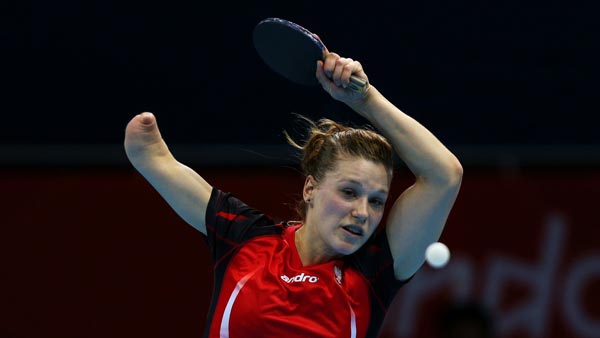 Ye Shiwen smiling after making a world record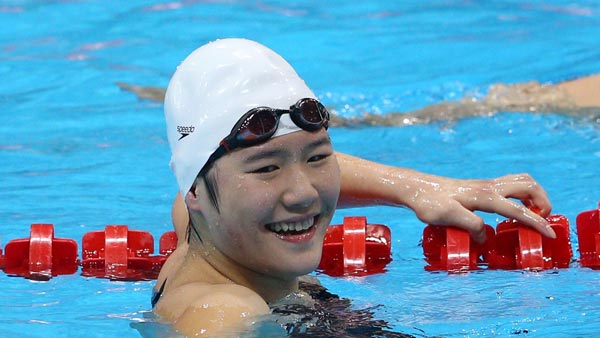 Casey Eichfeld competing Canoe Single Slalom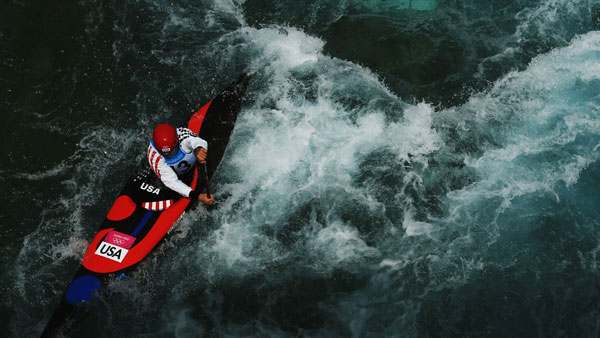 Tomoko Fukumi (Japan) & Kelly Edwards (Great Britain) competing in 48kg Judo Wallpaper HD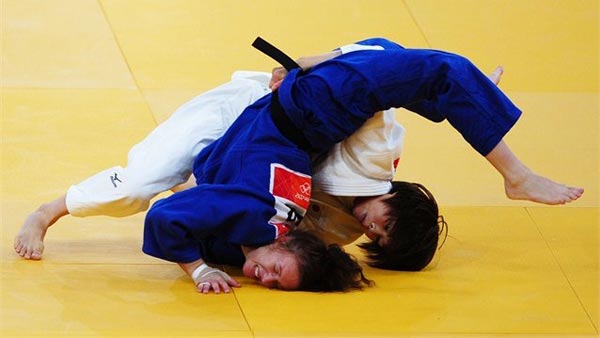 In Cardiff a little fan watching football match HD wallpaper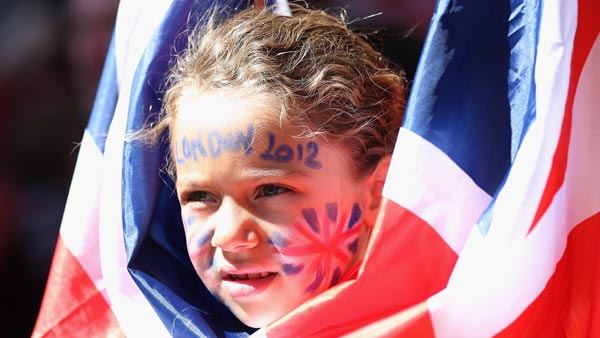 Sirivimon Pramongkhol going for a lift in women's 48kg class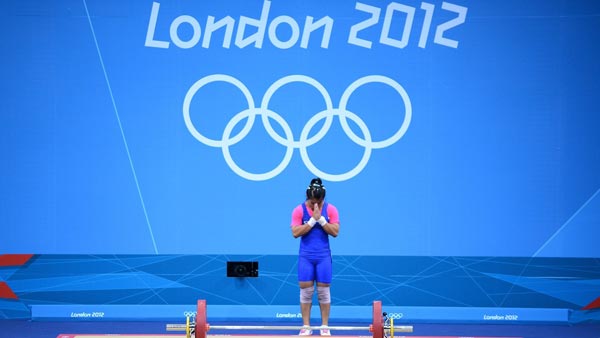 Panida Khamsri Weightlifting HD Wallpaper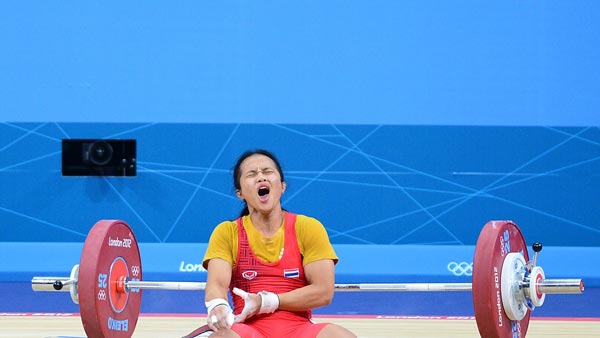 Lauren Mitchell doing gymnastic HD wallpaper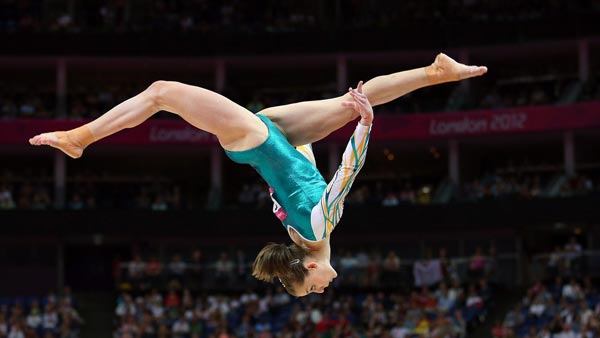 Lightweight men's Four Rowing HD Wallpaper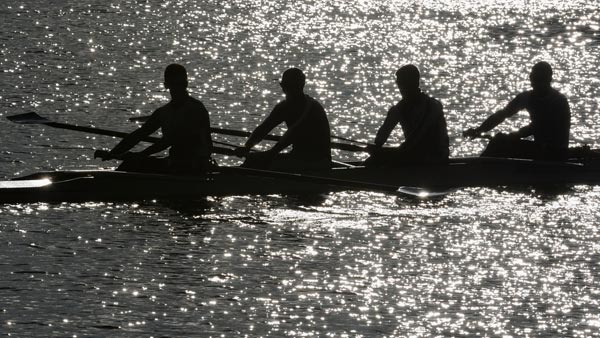 Single Sculls rower Practising on the day 2 HD Wallpaper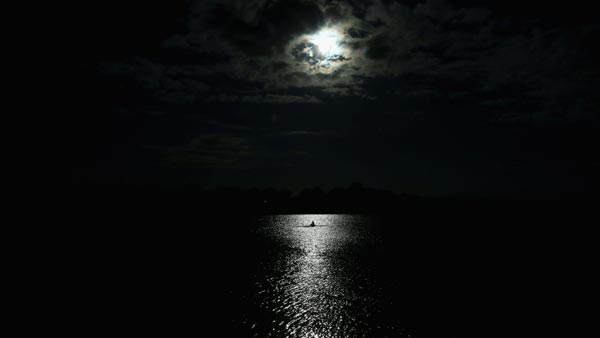 All Images & Wallpapers are collected from London2012.com