Postcard designs are eye catchy and cool in their appearance. Whats more interesting and clicking about a postcard is that it is accessible, succinct and can be reserved as a reminder. To be more precisely a postcard acts as a gizmo of publicizing pertinently. Postcards are terse, dense and fully compact having usefulness & value. They fluctuate in their forms and dimensions, colours, consistencies and designs.
Advertising, imparting personal prospects and important messages get across all the more easily through the use of postcards. Online Postcard printing has slightly been modified with the changing times to meet the needs of the people. Moreover, it is appropriate that the Standard Post card size should be of 9 x 6 inches. Go through my collection of 30 simple & creative Postcard design ideas. You will certainly find them worth seeing.
Happy Postcard designs | Be Happy
Image source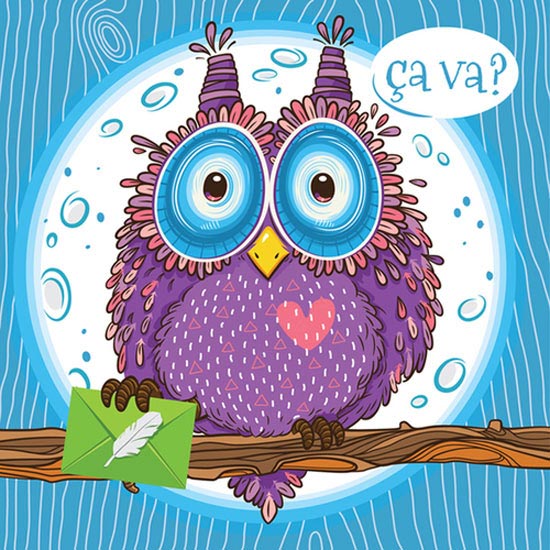 Origami Old Postcards & Some Cool example of 3D Pop-up postcard design ideas
Image source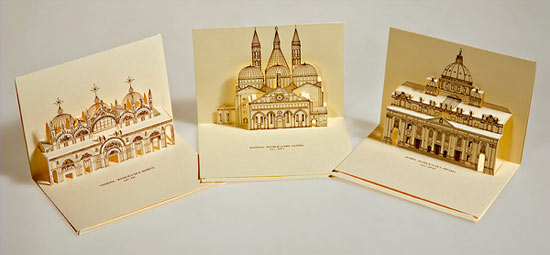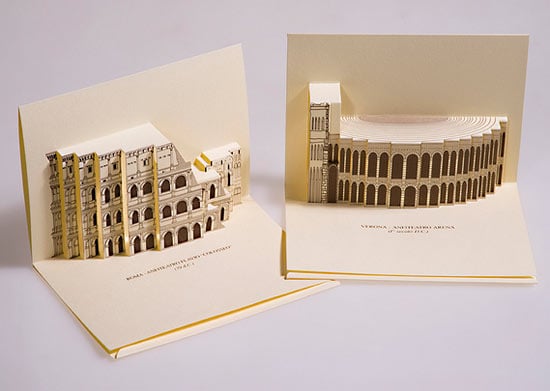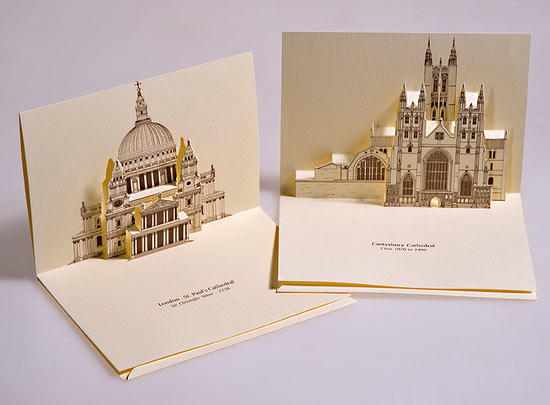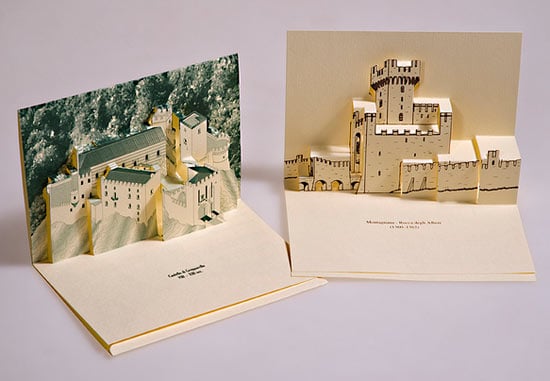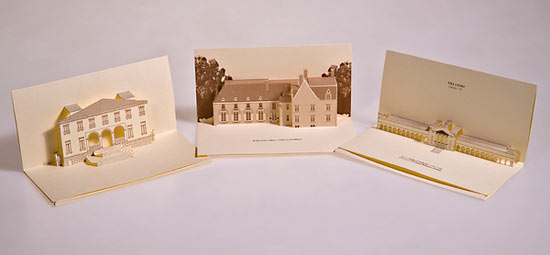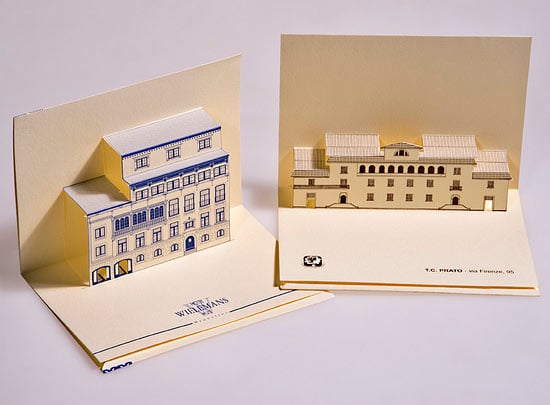 Wedding Postcard Invitation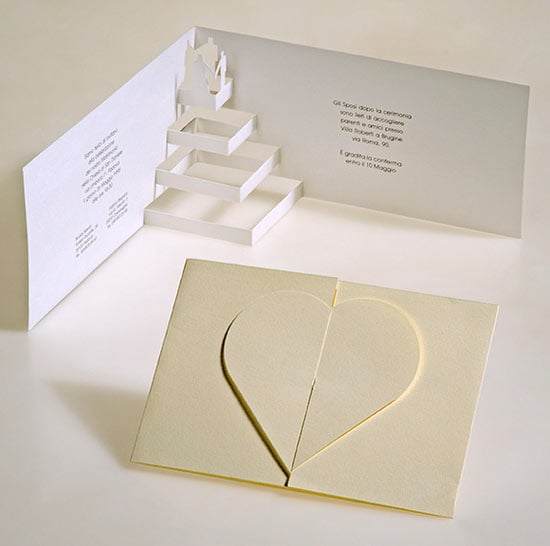 College Postcard Invitation Design Idea
Image source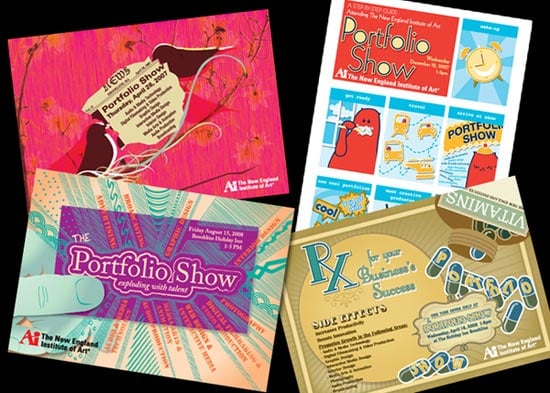 Typographic Wedding Invitation Postcards Design Ideas
Image source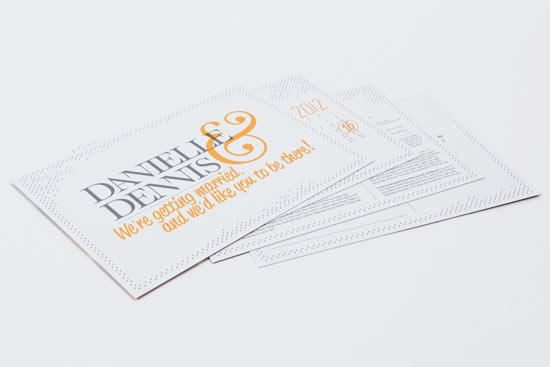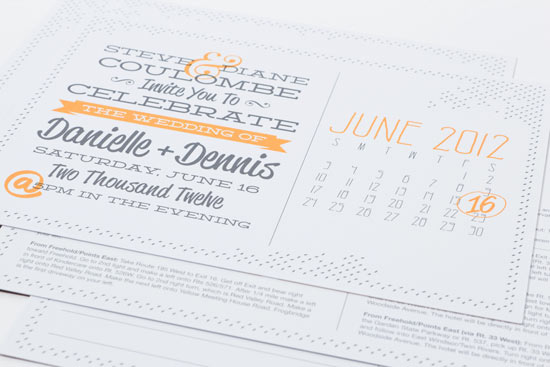 Wedding postcard Invitation Inspiration
Images source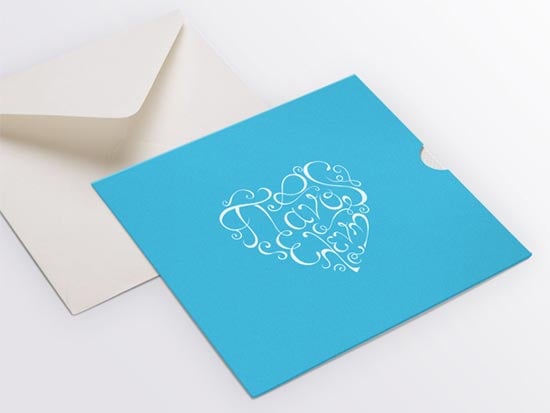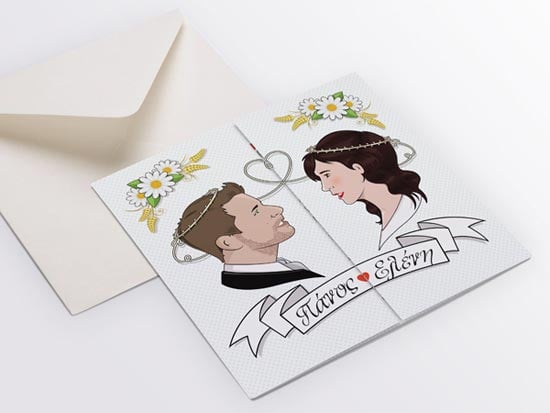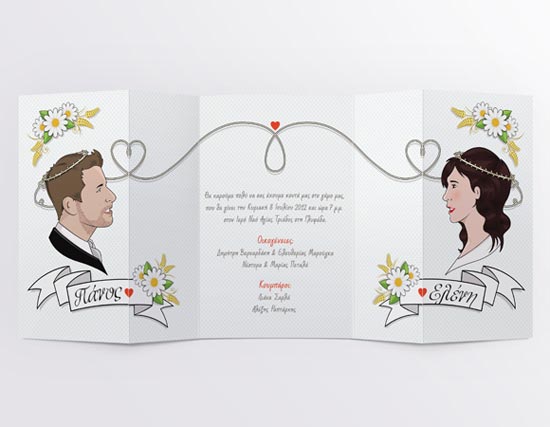 Invitation Wedding Postcard Design
Couple is getting married on the farm field and the elements are designed to reflect this.
Image source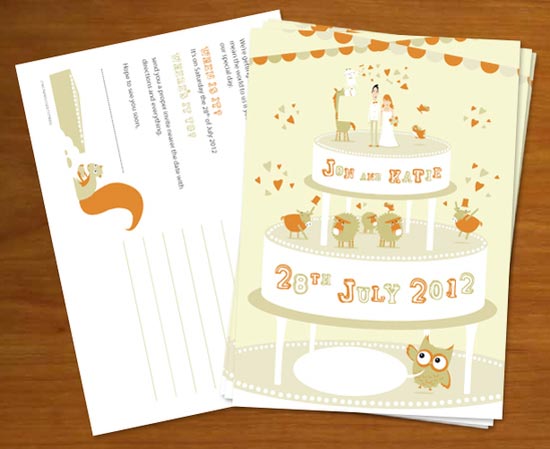 Colorful postcards for designers & bloggers | Post Card Quotes
Quote: Write Everything, keep a diary, share your thoughts.
Buy Post card from $16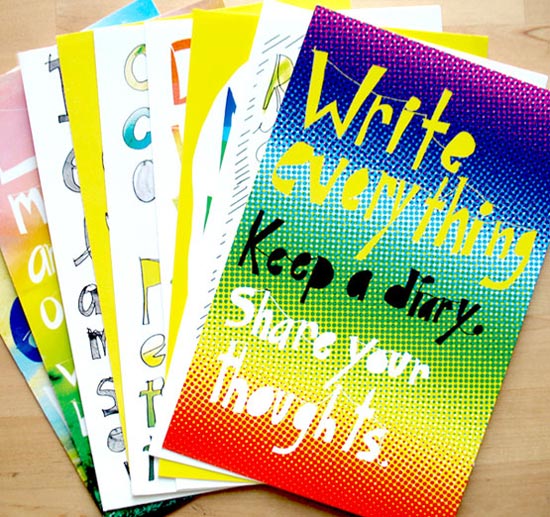 Quote: Make room for your life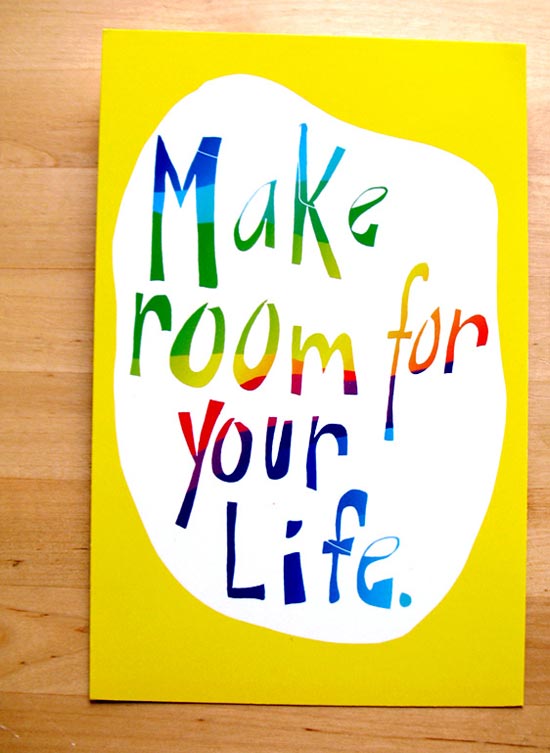 Quote: Re-awaken your sense of wonder… Let curiosity lead your life.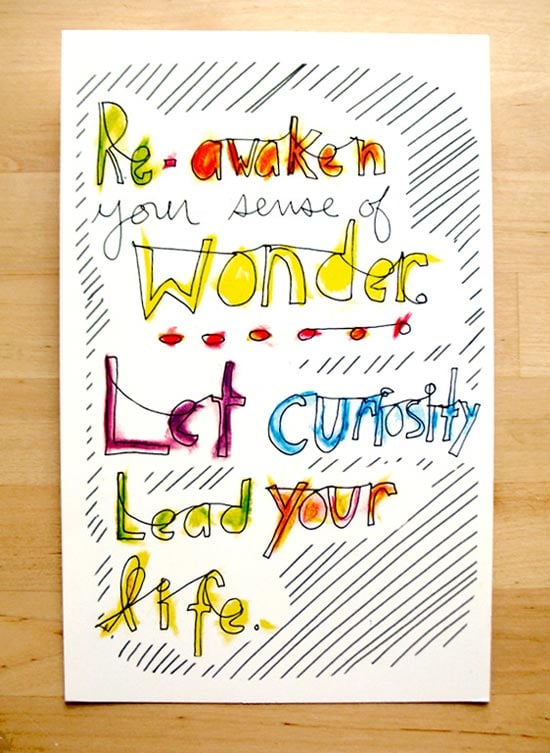 Quote: Don't waste your precious life online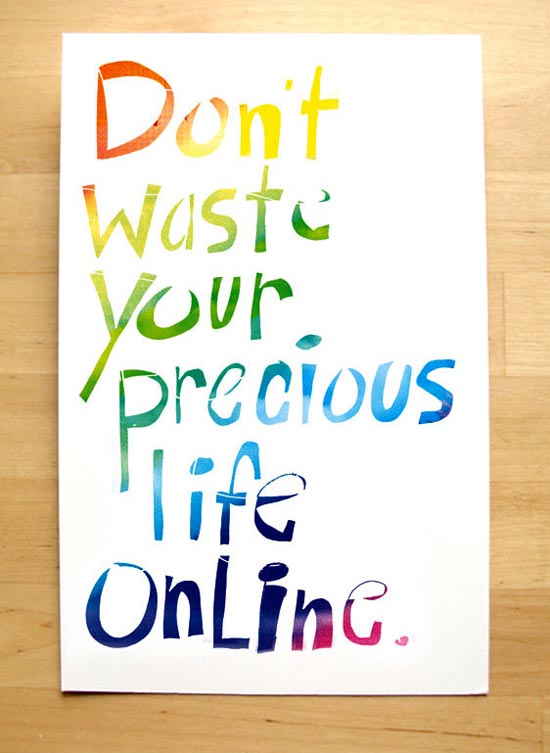 Quote: I want to explore life, inside and outside myself and share my observations with you.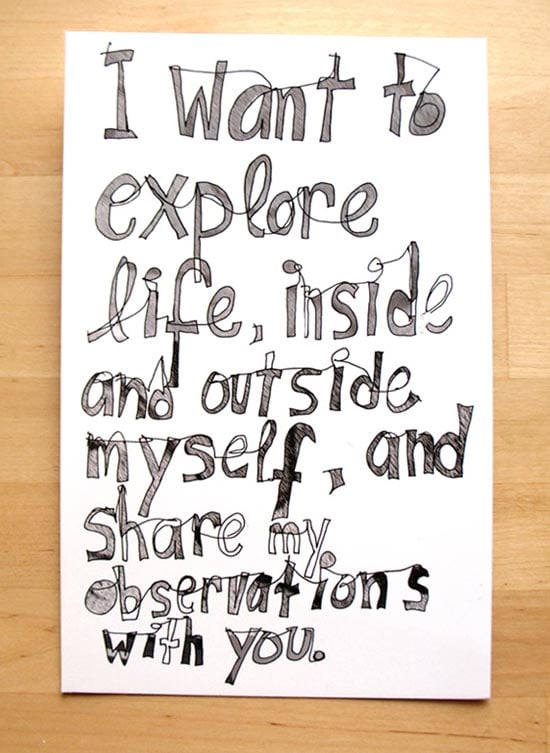 A Post Card Set for Designers, bloggers & Online Artists for only $16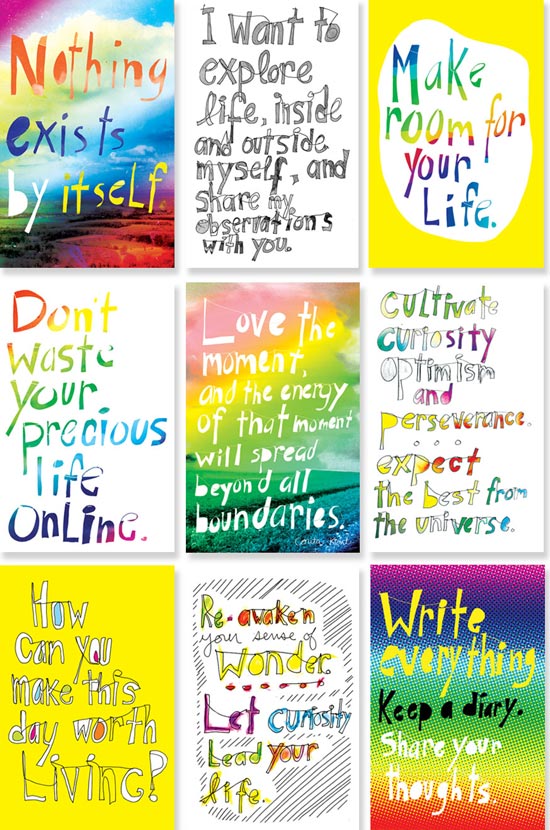 A Set of 40 Moving Announcement postcards for only $24.00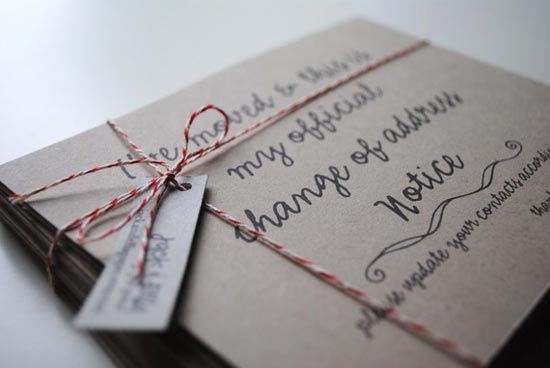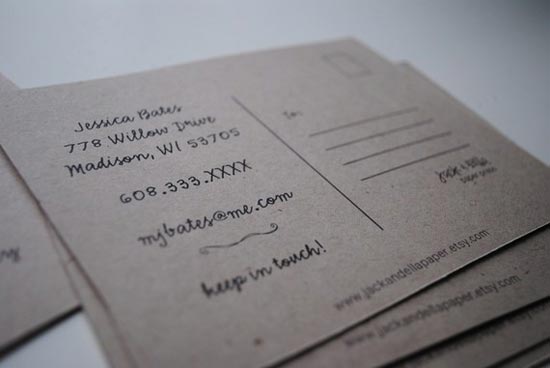 RSVP Wedding Invitation Postcard Set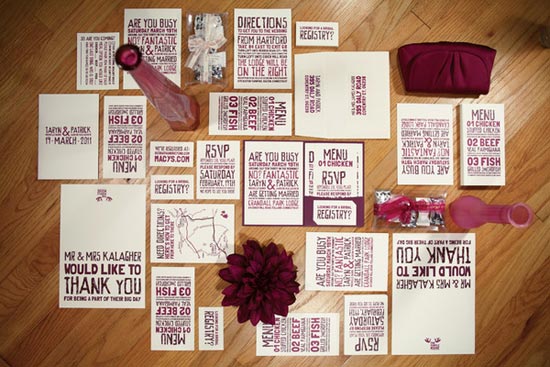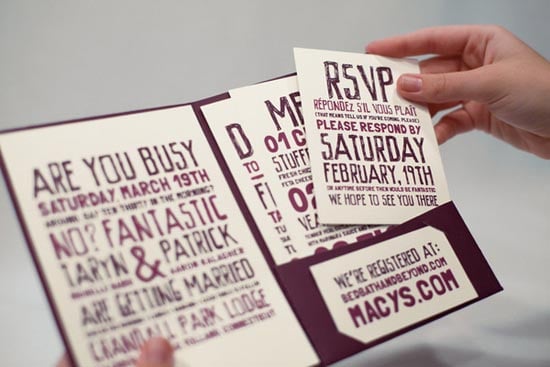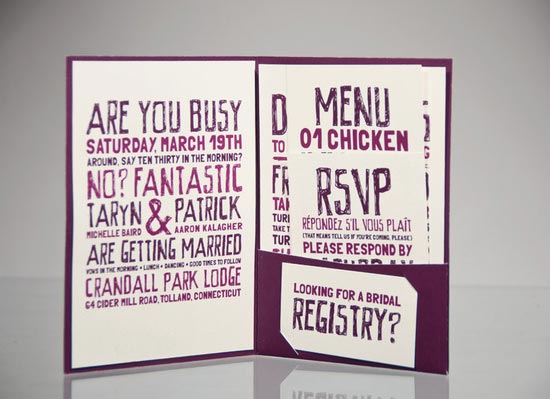 Welcome Vintage Postcard for a friend
Image source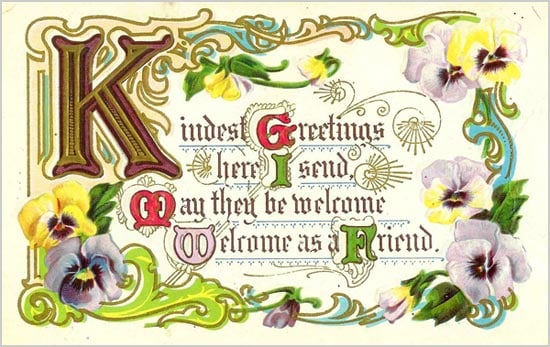 Welcome Vintage Postcard Design
Image source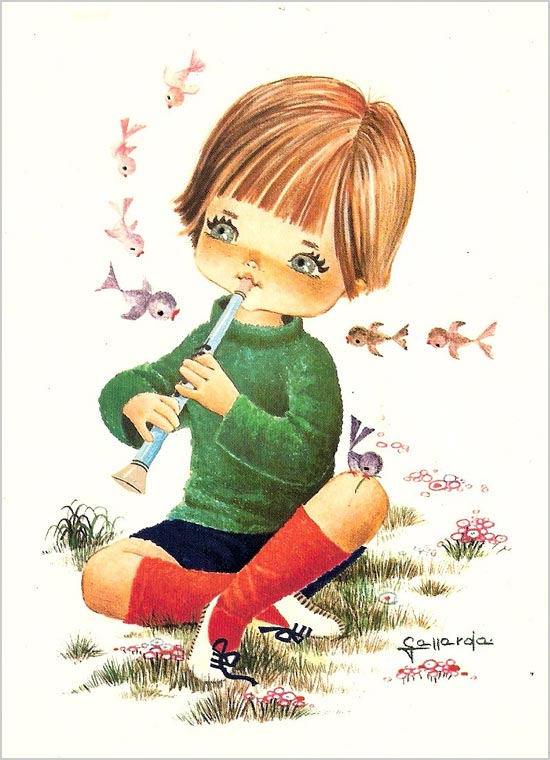 Vintage Wedding Postcards
Image source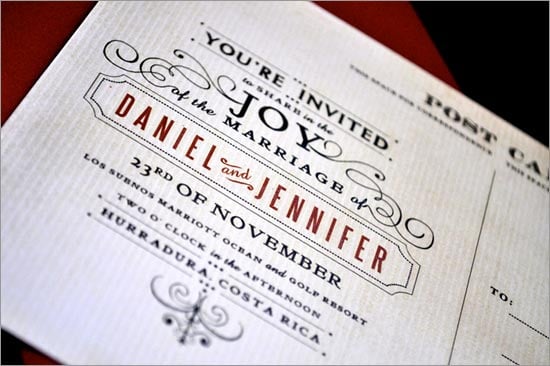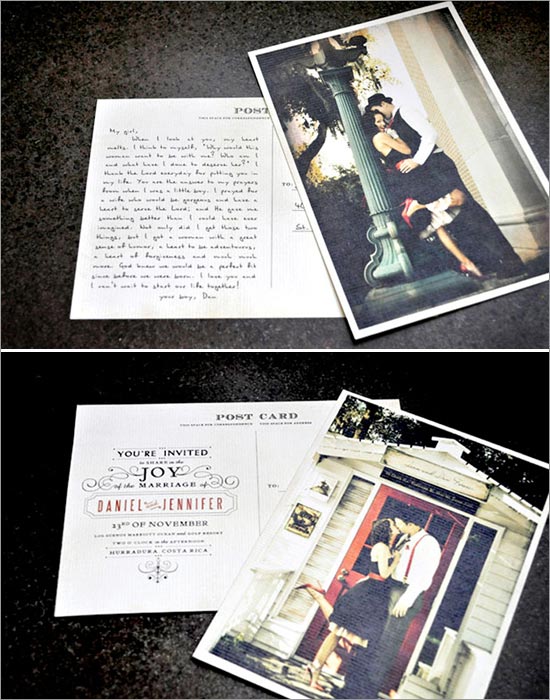 Love Vintage Postcard Design
Image source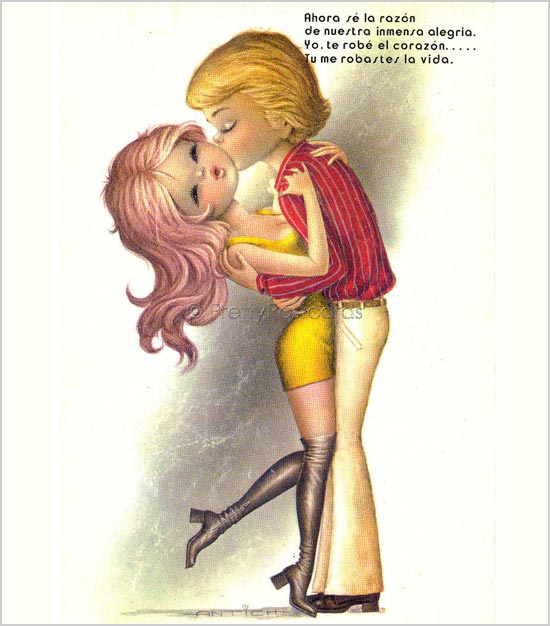 Business/Advertising Post Card design ideas
Overcome your business obstacles (Image source)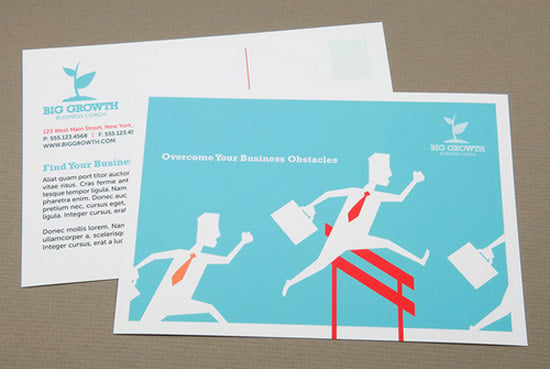 Business/Advertising Company Post Card Creative design idea
Unmatched Quality fresh ideas produced daily [ Satisfaction 100% guaranteed]
Image source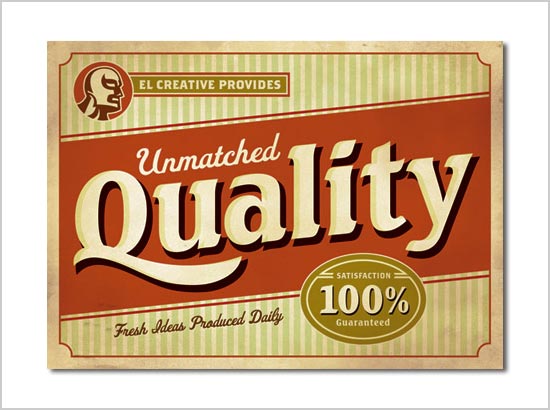 Cute Thank you postcard design ideas
Image source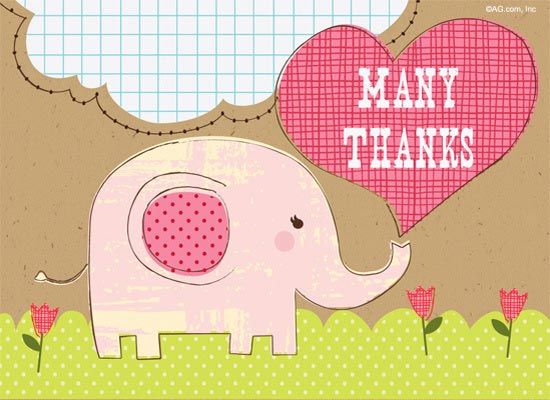 Floral Thank you postcard design Ideas
Image source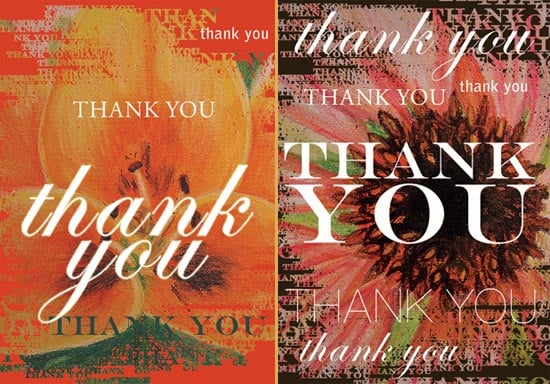 Greetings Best wishes postcard designs
You haven't lost your smile at all, it's right under your nose. You just forgot where it is…
Images source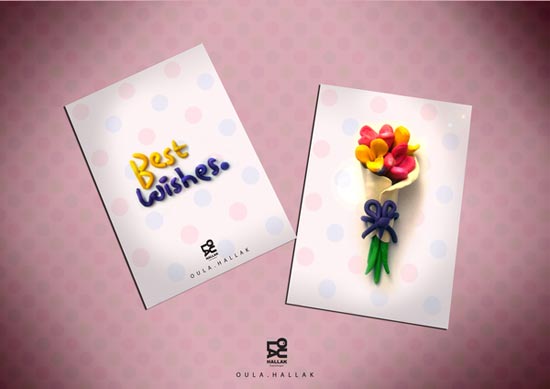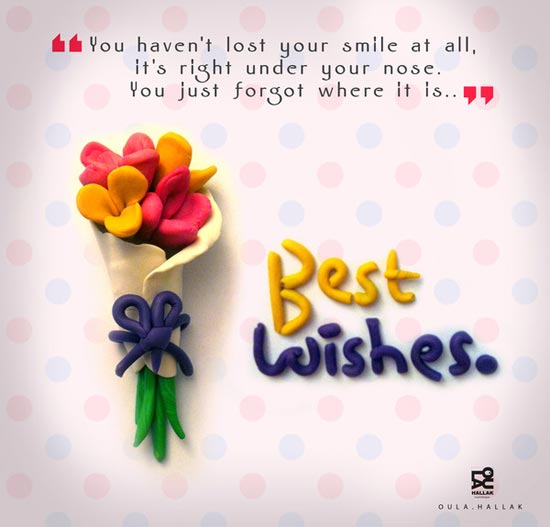 Have Fun Postcard Designs
We don't stop playing because we turn old… But turn old because we stop playing.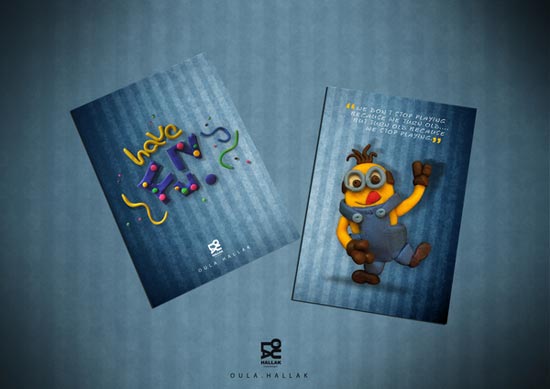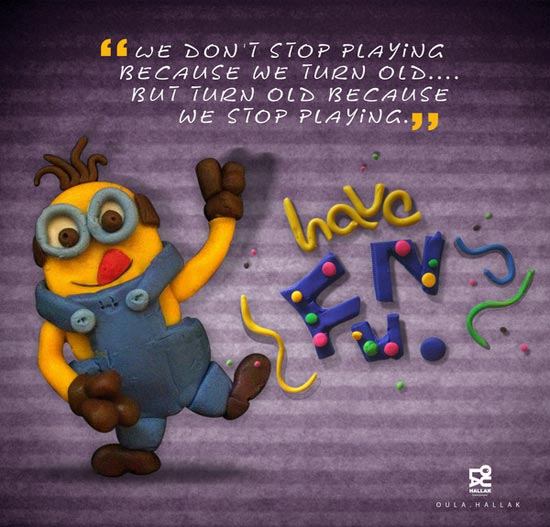 Happy Birthday Postcard Designs
Hope lovely surprises are coming your way… to make your birthday a wonderful day…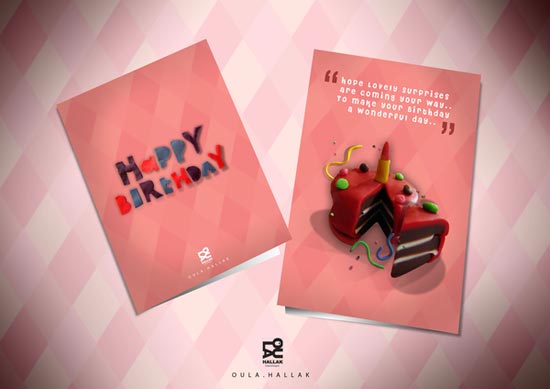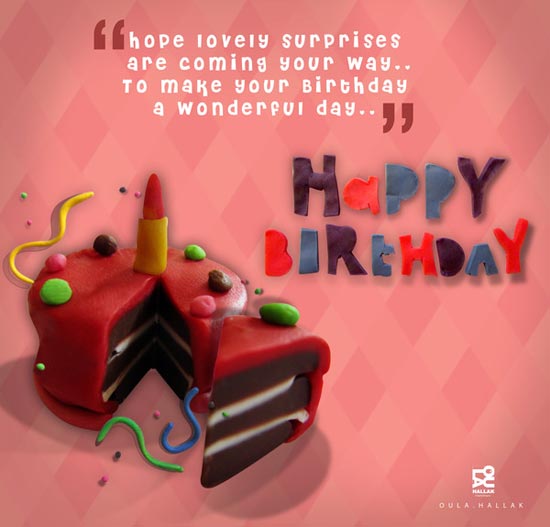 Me and You | I Love You Postcard Design
I love you, not only for what you are, but for what i am when i am with you.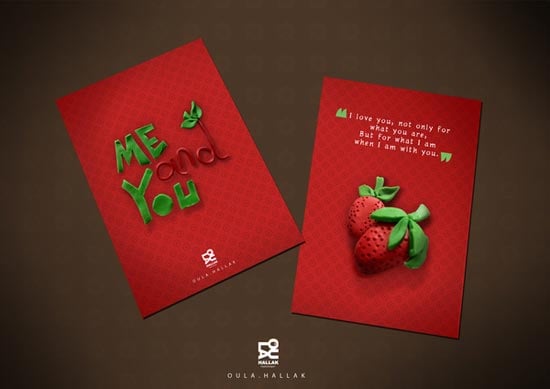 You Made It | Graduation postcard design
On your graducation, you stand today upon the threshold of a new life, a new world, walk bravely, carefully, but with confidence.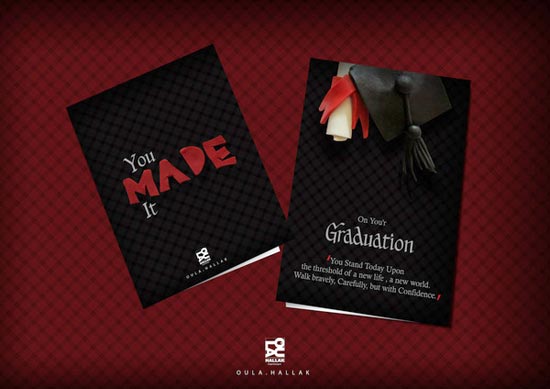 Don't worry, be happy | Colorful Postcard
Image source