Inspiring words make one feel encouraged so as appreciative words make one rise and shine. Encouraging words make one strong to ride the tides and defeat a lion in his den. In short words always inspire us when they carry meaning and motif behind them; they can easily make or break a person too.
We all seek guidance, a shadow to live by us, a thought to motivate us, a hand to pull us up, a supervision, assistance or direction to head towards. Lately I found an inspiring collection of fantastic typography posters which can certainly make us learn to live a life with meaning & purpose.
Typography gives soul to the body of inspiring words. The font, texture and colors of typography art can very aptly get the message and lesson across. Today I am showcasing a post containing 25+ inspiring and beautiful typography quotes. Hopefully this post will turn out to be a source of inspiration for all the people out there.
Inspirational Typography Quote | Poster by bryanpatricktodd
The future is bright and full of opportunity.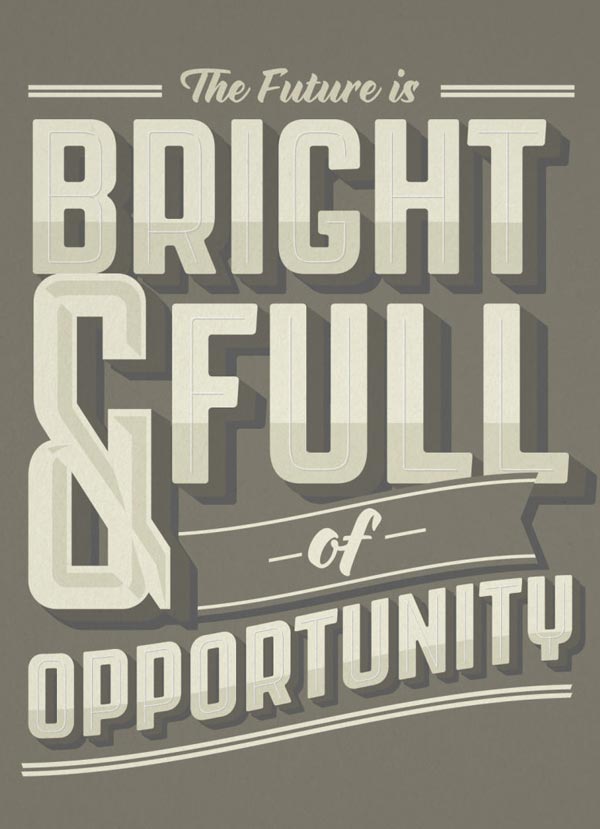 Inspiring Quote Typography Design Poster buy it from etsy
You could make a wish or you could make it happen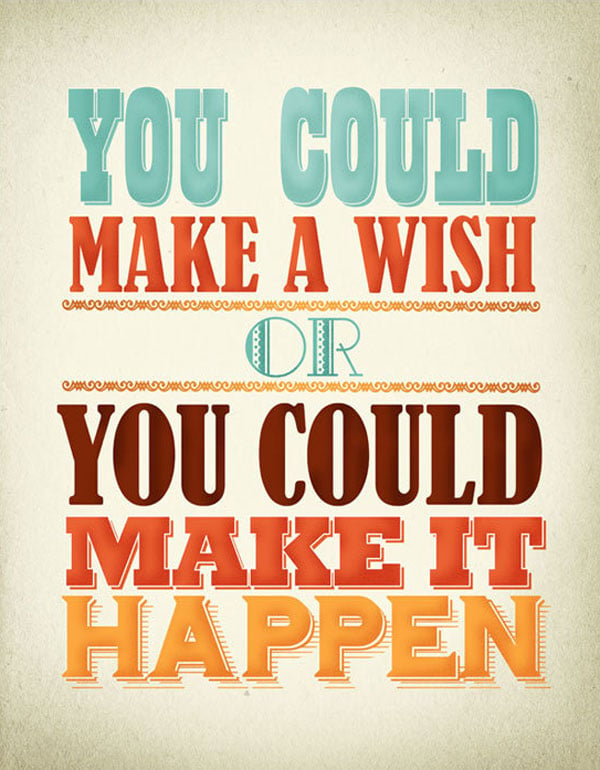 We shape our destiny if we believe in the beauty of our dreams.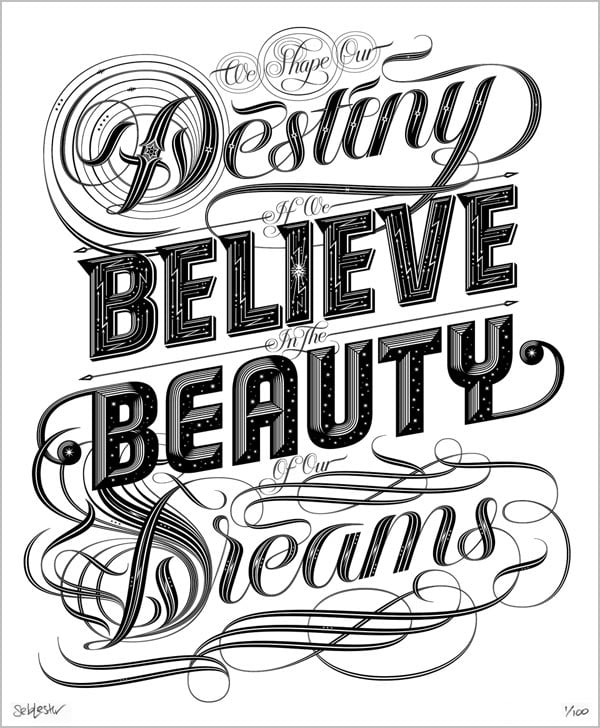 Dark Typography Poster Quote from From myrevelment
Have faith & a burning desire to just keep on going no matter what happens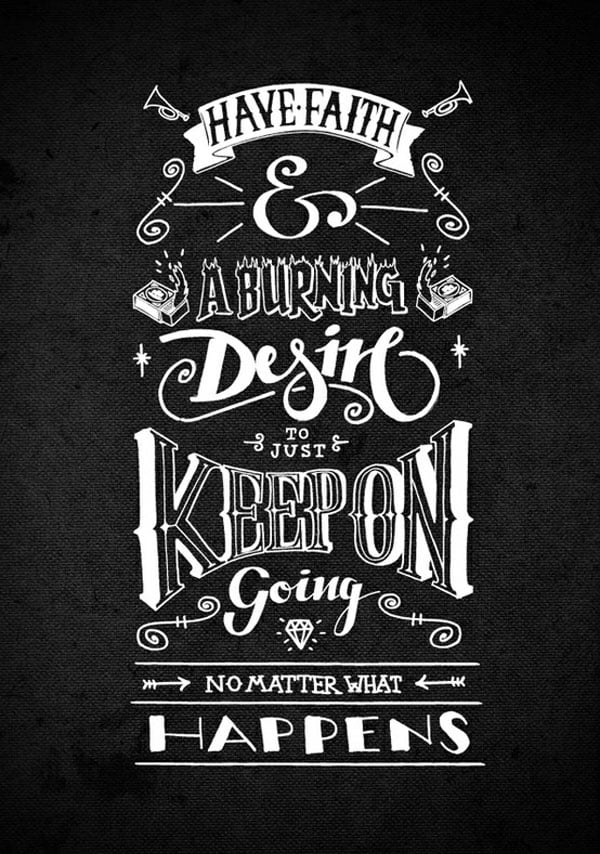 Take rest typography quote poster from friendsoftype
Sometimes the most urgent & vital thing you can possible do is take a complete rest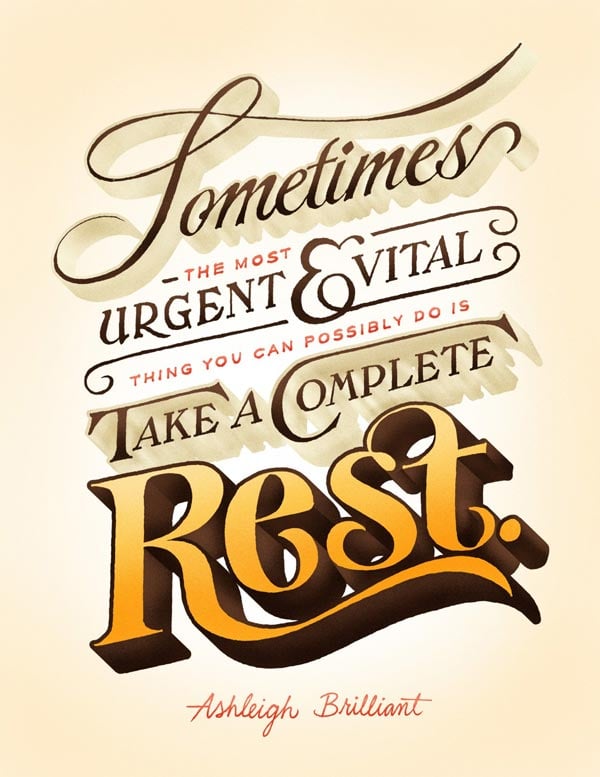 Do Good Typography Design Quote | Poster by 55his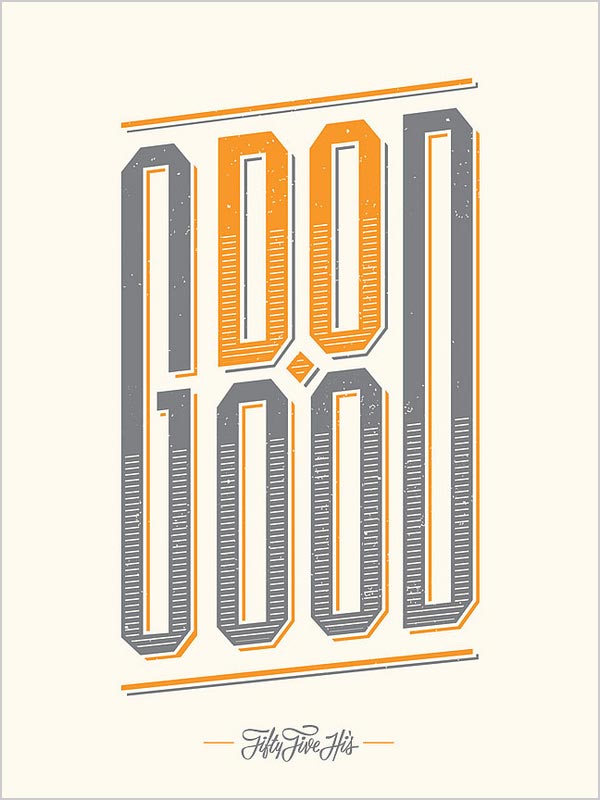 Inspiring Quote Typography poster by bryanpatricktodd
Drink good coffee read good books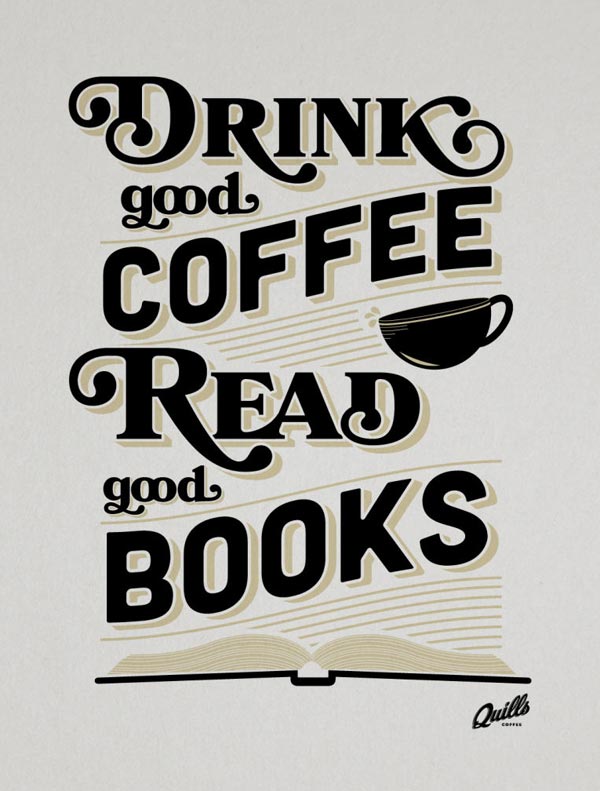 Beautiful Typography Design Poster from Lu Green
If i had a British accent i would never sh*t up.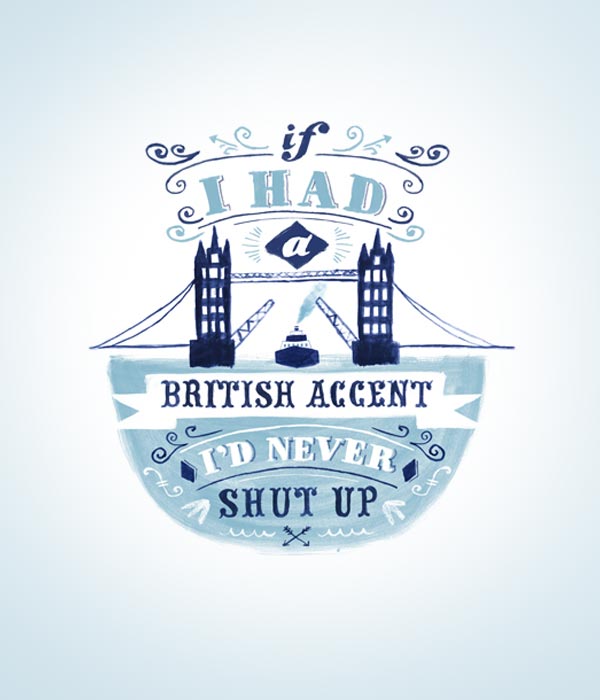 Cool Typography Design Poster from 55his
Be yourself! Everyone else is already taken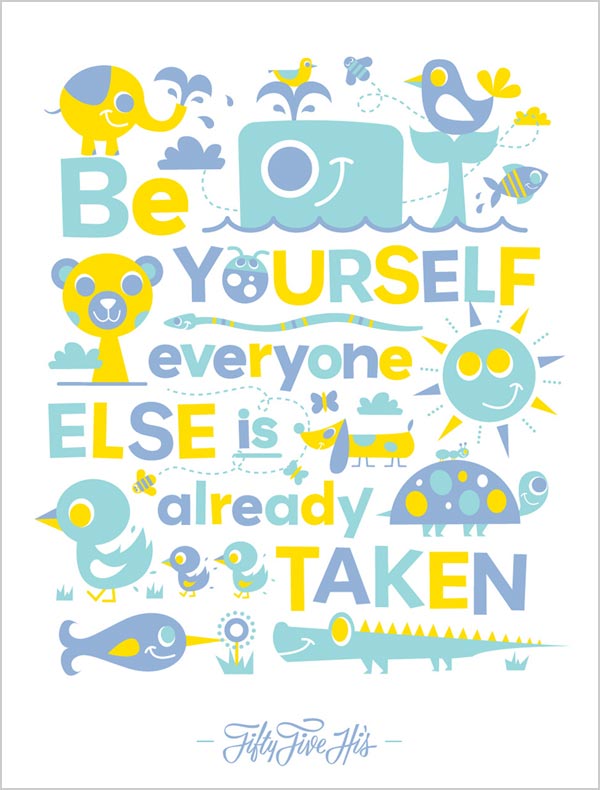 Good things Typography Quote beautiful poster by tumblr
Good Things come to those you wait but the best things come to those who do.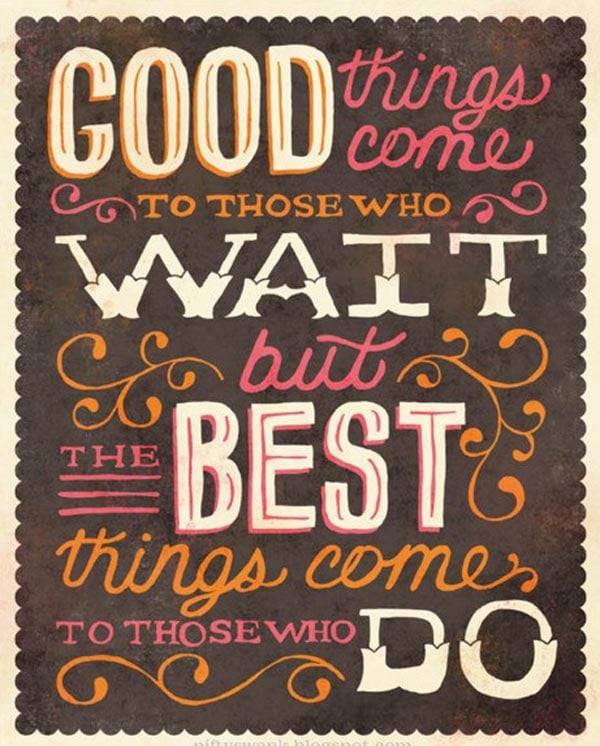 Inspiring  Typography Design Poster by abduzeedo
The foolish seek happiness in the distance the wise grows it under his feet.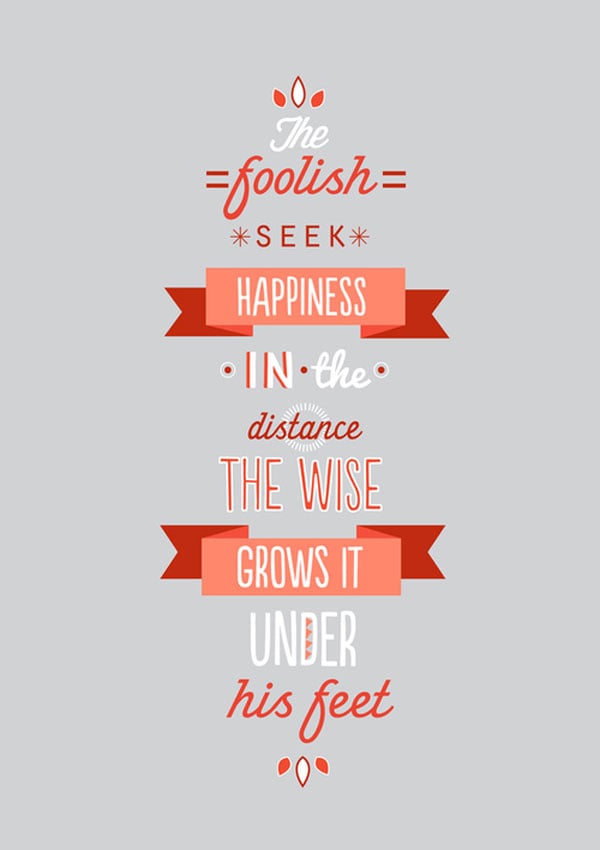 Inspirational Typography Poster Quote from tumblr 
What seems to us as bitter trials are often blessings in disguise. ~ Oscar Wilde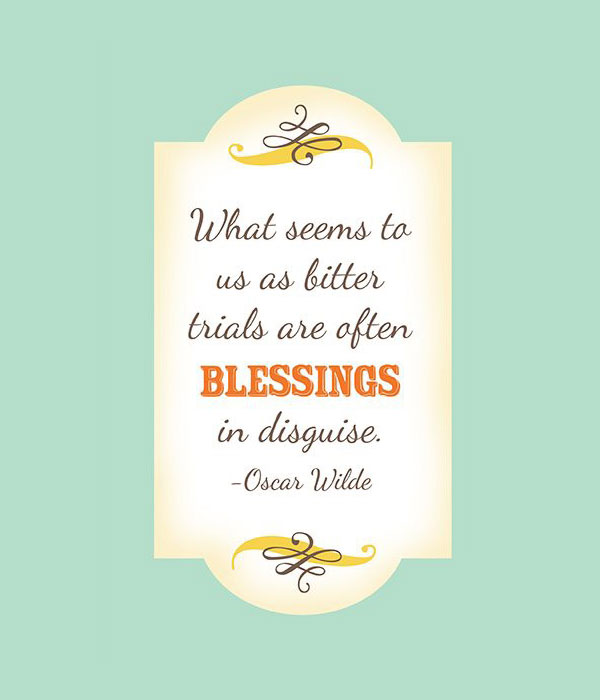 Motivational  Typography Quote from Pinterest
The harder you work = The luckier you get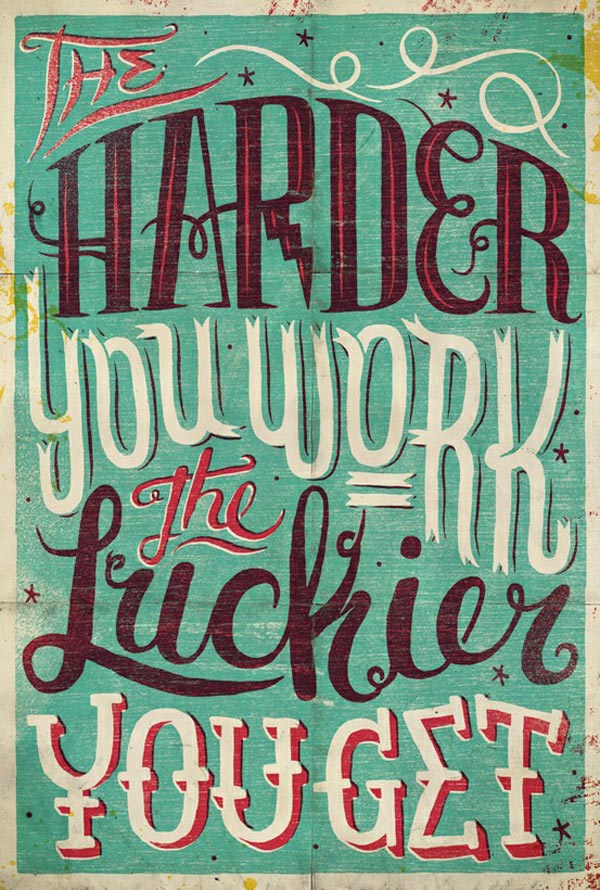 Inspirational Typography Quote Poster from owengildersleeve
You'll laugh and cry, stay up till five, revise and thrive, be poor but rich, pass with flying colours, meet lovers fall out with others, have tutors that test you and landlord that fleece you, get ready for the time of your life.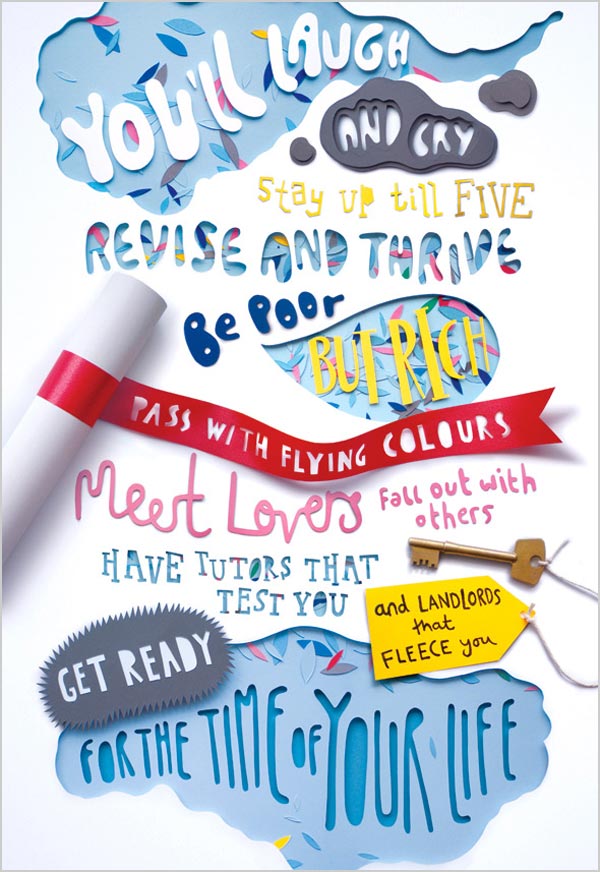 Inspiring Quote Typography Poster from flickr
Work for a cause, not for applause. Live life to express, not to impress. Don't strive to make your presence noticed, just make your absense felt ~unknown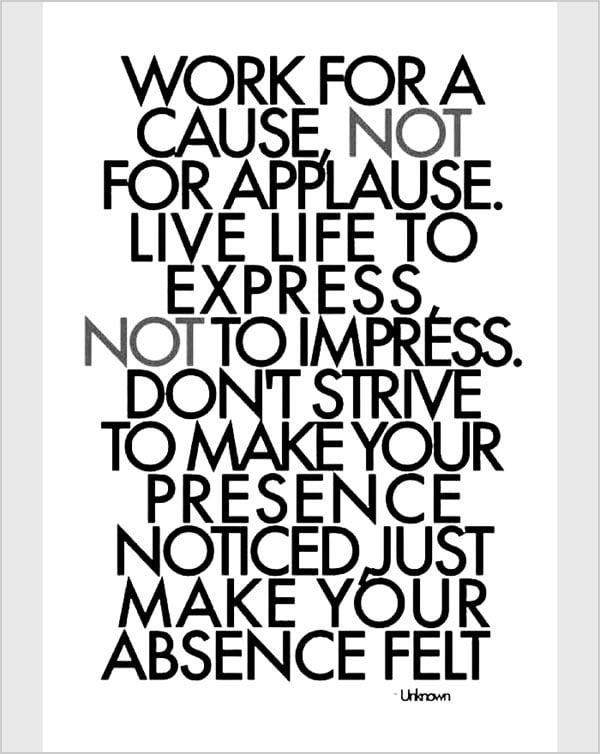 Beautiful Script Font Typography Design Poster from link
We cannot look better than in seeking to become better. ~Socrates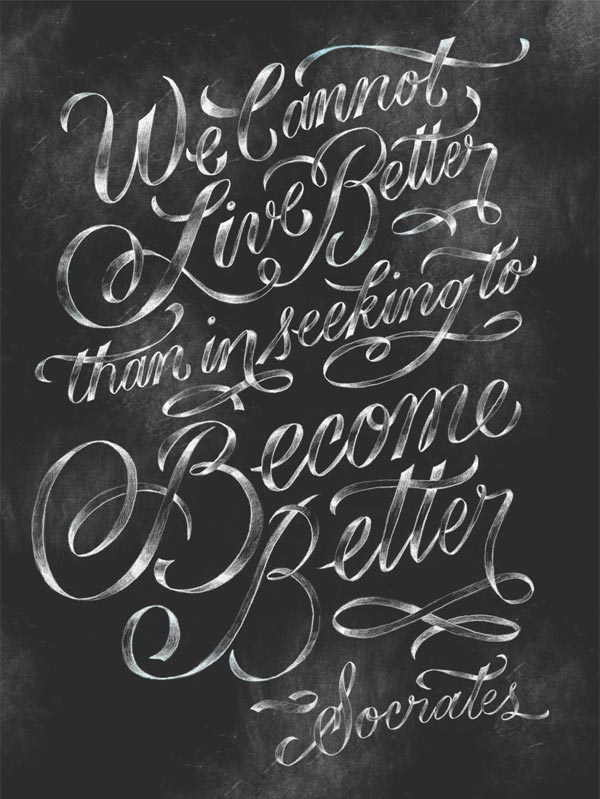 Motivational Typography Quote | Poster Pinterest
If you want to make something for yourself, work harder than everybody else.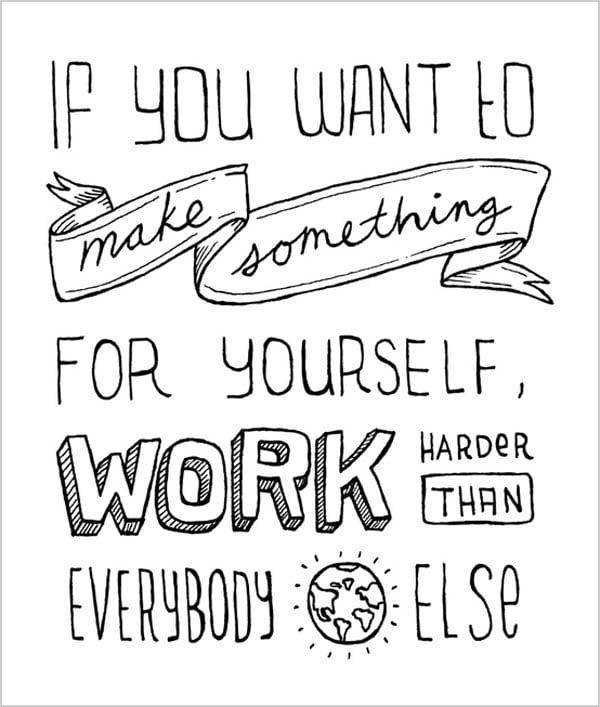 Makers Gonna Make Typography Poster Design from typeverything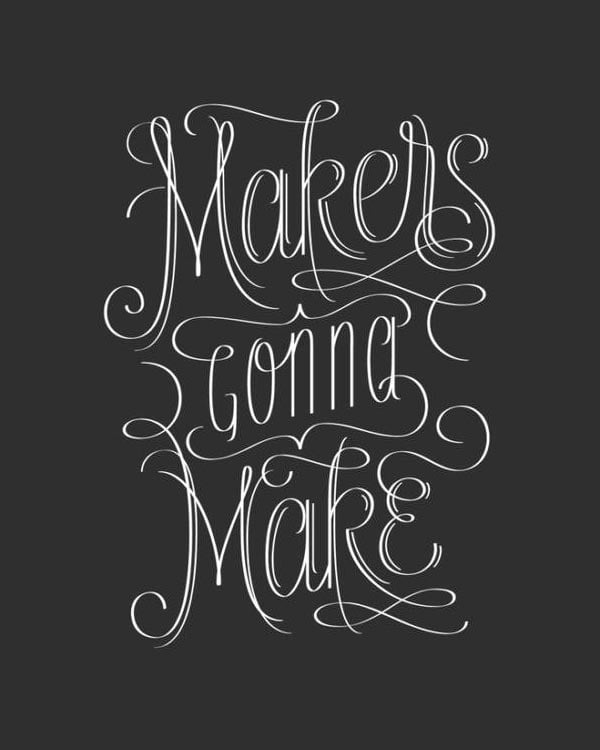 Beautiful Unique style of Typography Art Poster from scottyfivealive
Something has to start when something else ends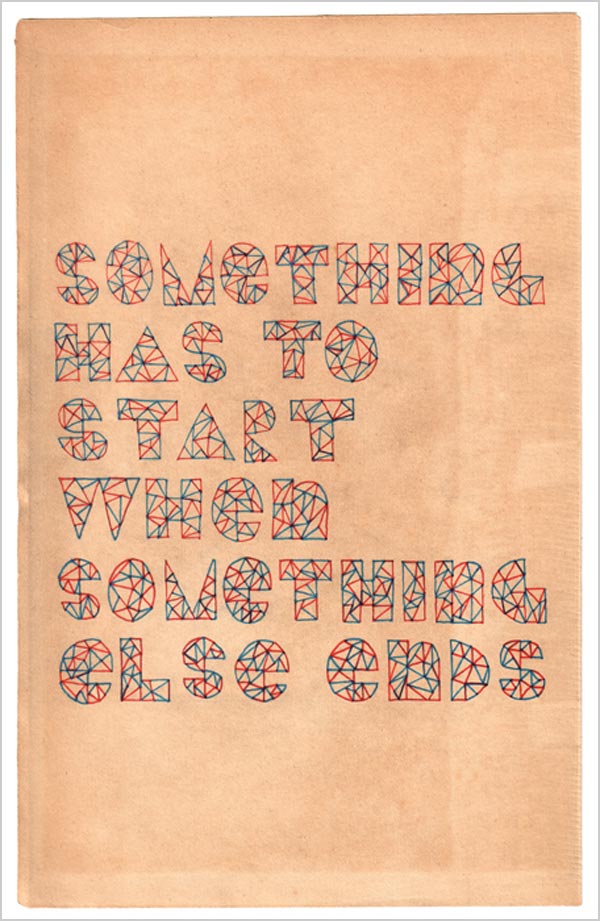 Simple Typography Quote Poster from tumblr
What are you waiting for? Embrace every opportunity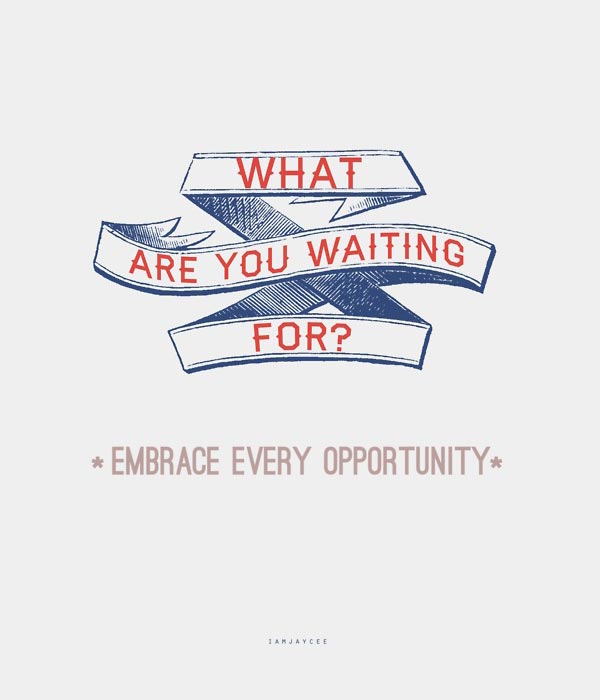 Love Typography Design Poster Quote From designworklife.com
Love will tear us apart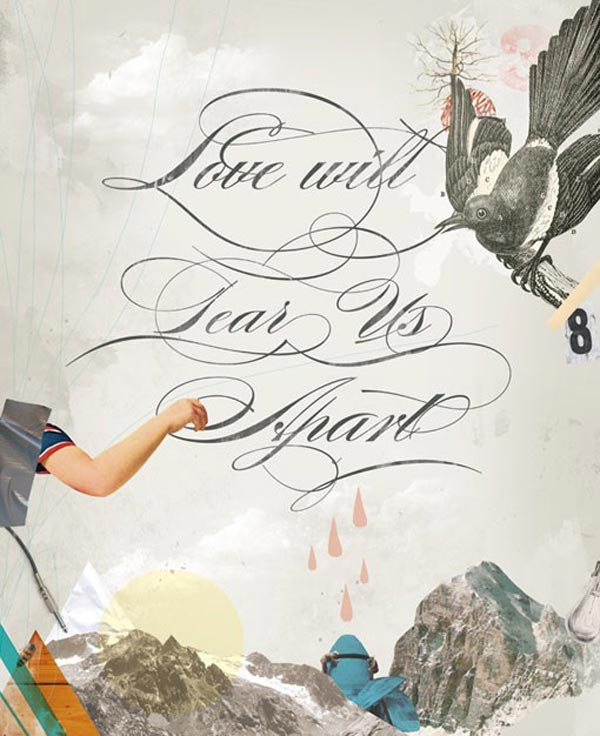 Future typography Design Quote | Poster from etsy
Your future is created by what you do today not tomorrow.  ~ Robert Kiyosaki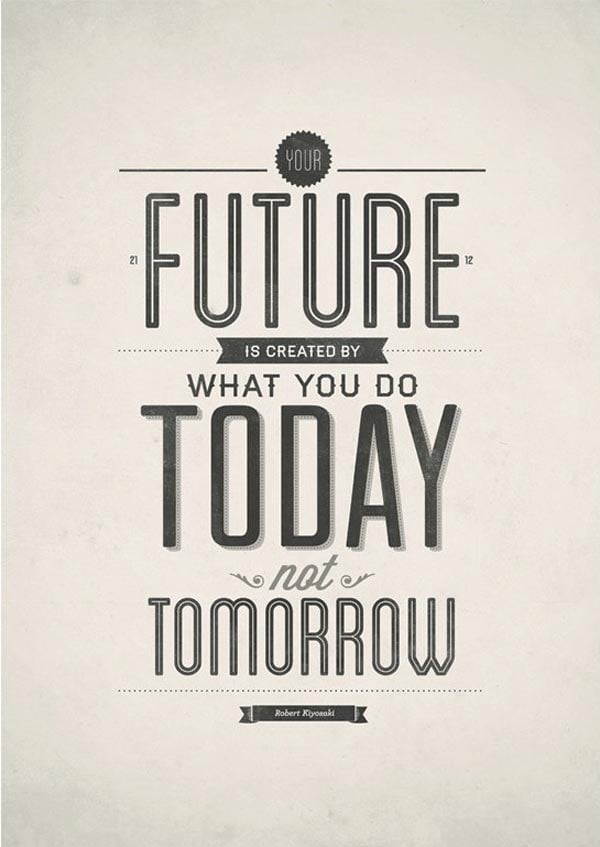 Beautiful Inspiring Words Typography Art Poster Quote from behance
Life isn't about avoiding risks it's about making calculations & going all in with the things you love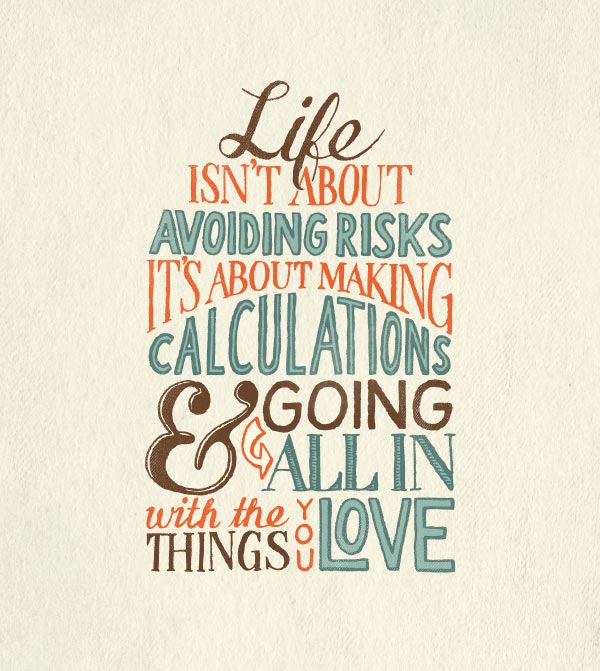 Stand Out Inspirational Typography Poster Quote from deviantart
Why fit in when you were born to stand out?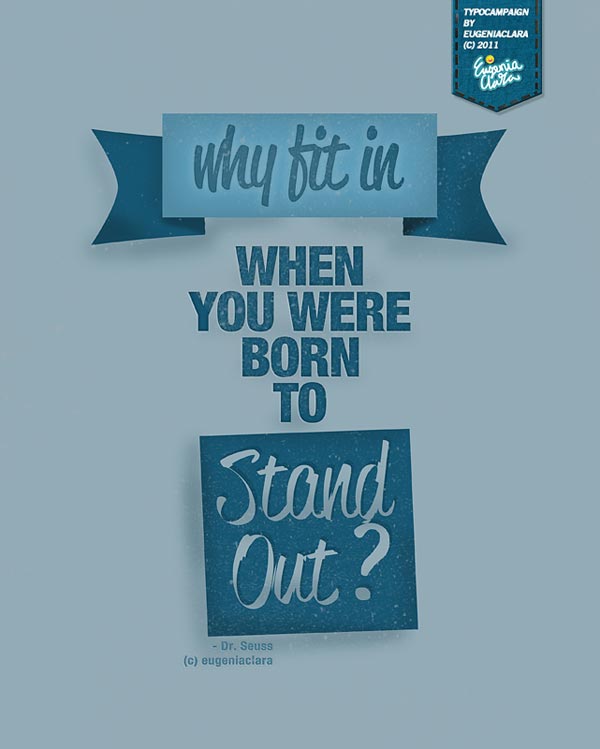 The work you do while you procrastinate is probably the work you should be doing for the rest of your life. ~ Jessica Hische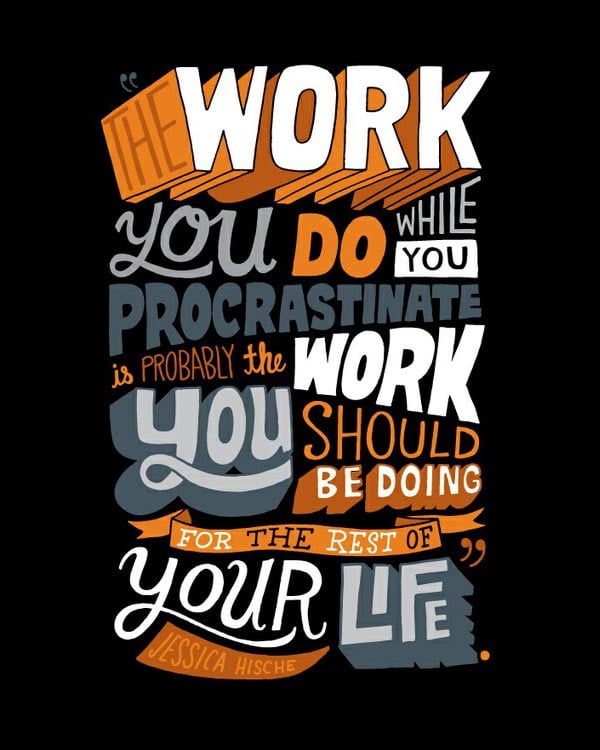 Beautiful Nature Typography Art Quote | Poster Design from thatshappy
The best thing to hold onto in life is each other. ~Audrey Hepburn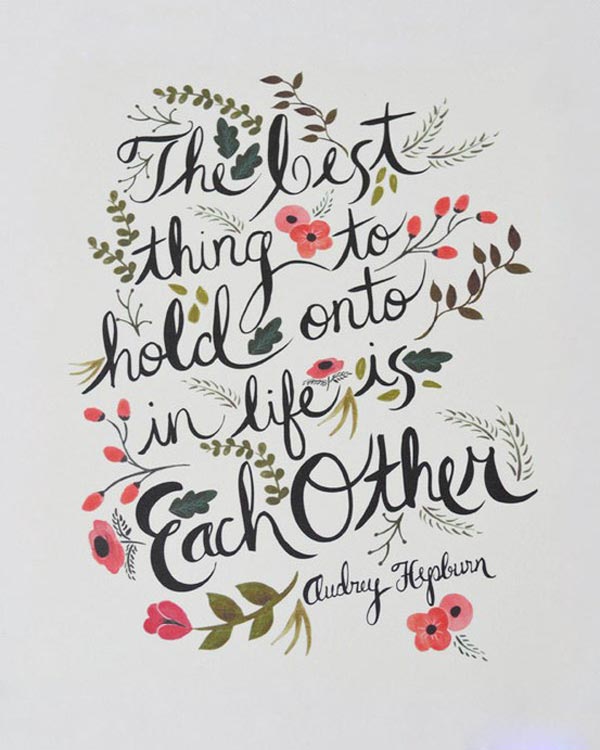 Recommended Typography Posters & Inspiring Quotes: