Who does not seek for an inspiration to stand by? Off course, every one of us has some sort of stimulus, motivation and incitement which patronize us in every walk of life. Sagaciousness, far-sightedness, insight and knowledge are the attributes that come rightly from wisdom.
As C. JoyBell C. said "Anything that you learn becomes your wealth, a wealth that cannot be taken away from you; whether you learn it in a building called school or in the school of life. To learn something new is a timeless pleasure and a valuable treasure. And not all things that you learn are taught to you, but many things that you learn you realize you have taught yourself."
A stupendous collection of inspiring & wisdom quotes are all set to come your way today to oblige you with inspiring words and certainly something wise to ponder over. This assemblage of inspiring quotes which I have come along is designed by Aaron Christopher Judd. All these Tumblr quotes are carrying dense and profound meanings which can take us to an ultimate world of inspiration and wisdom. Judd's project "365 Days Of Tumblr" is very popular and it provides an essential assistance to a common man to get inspiration from.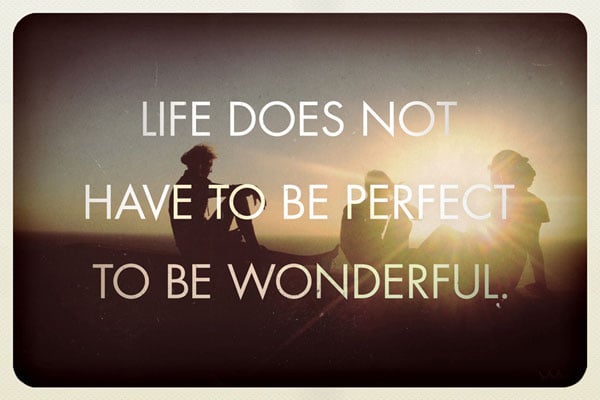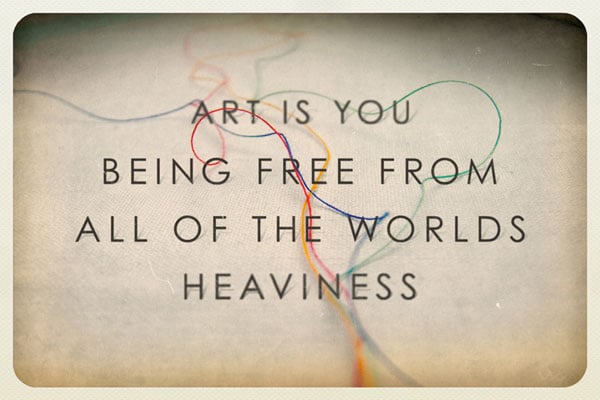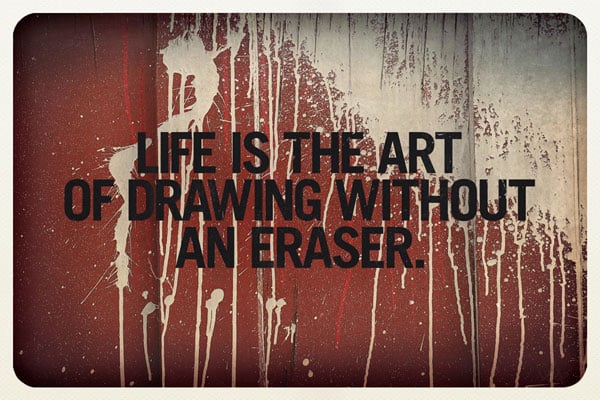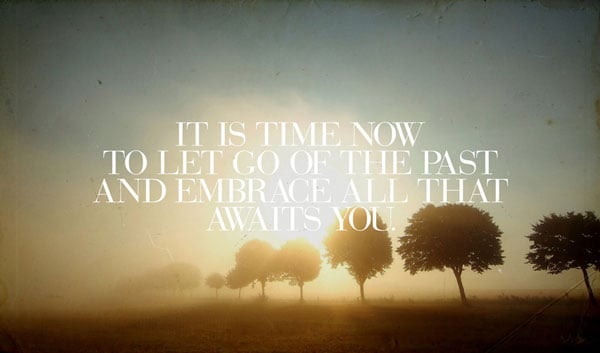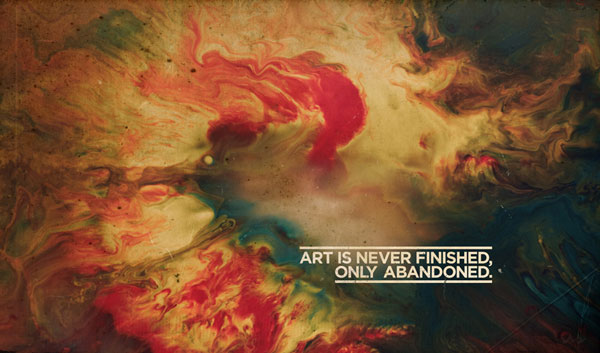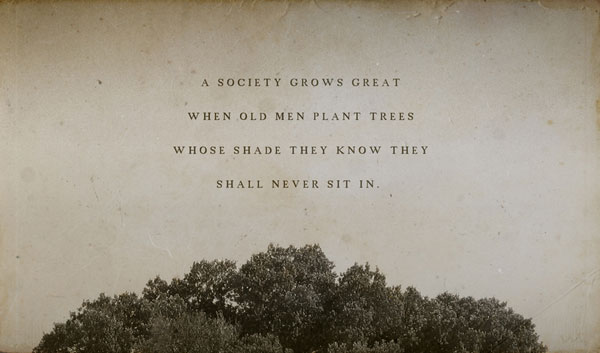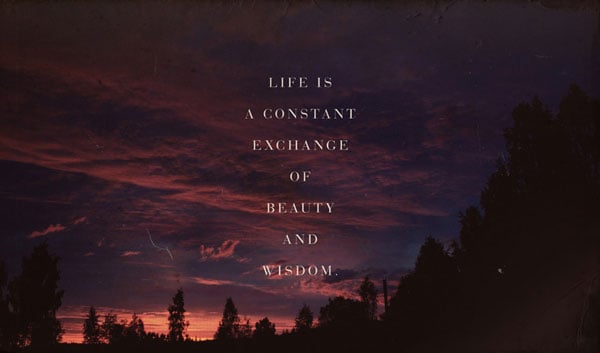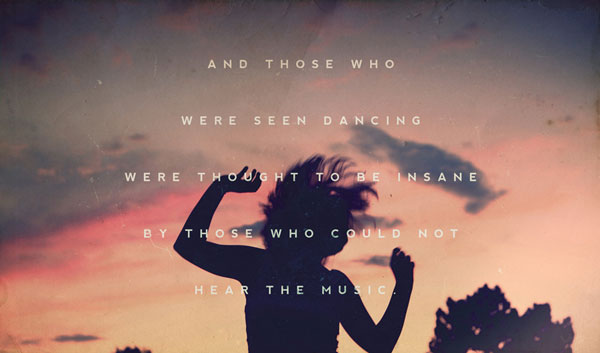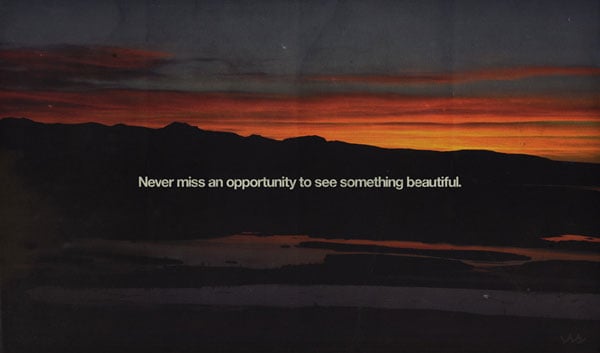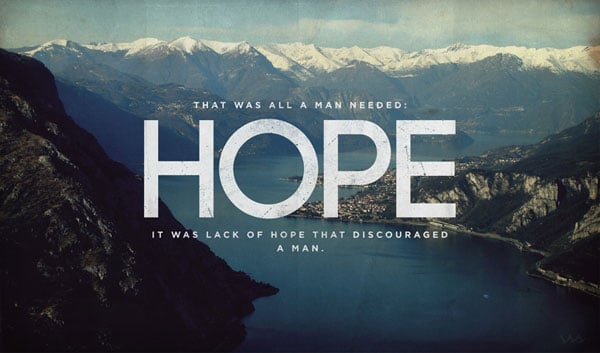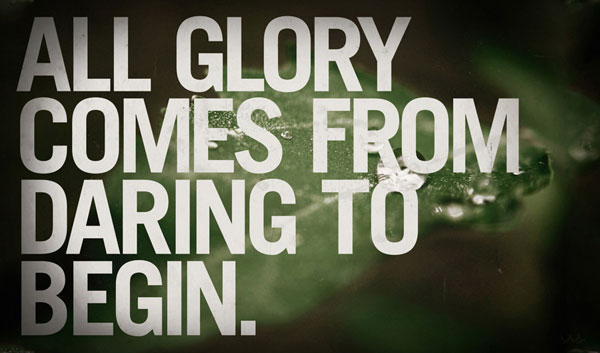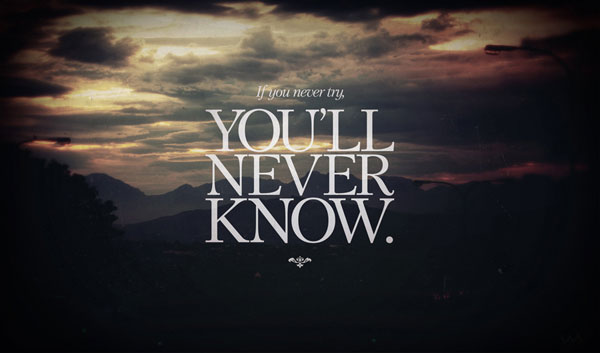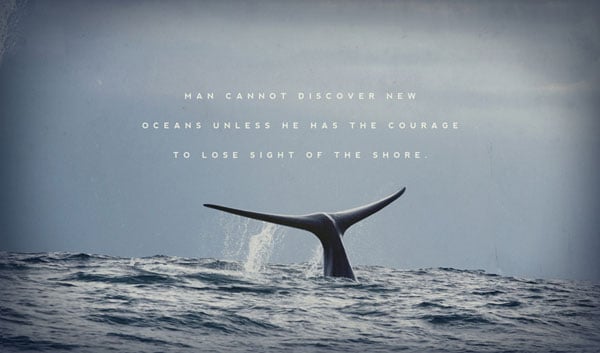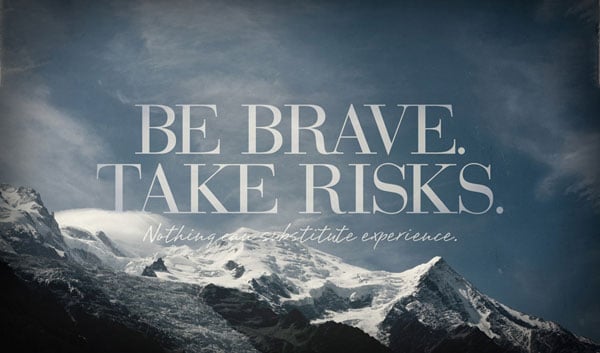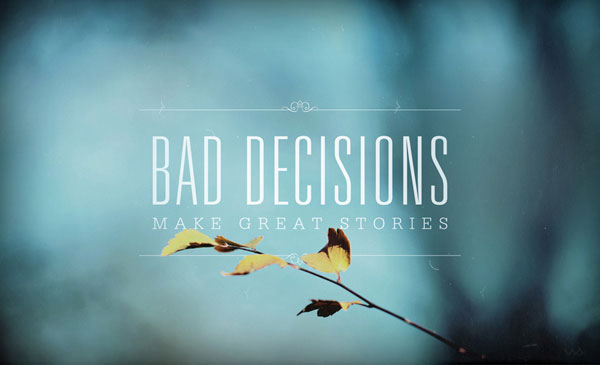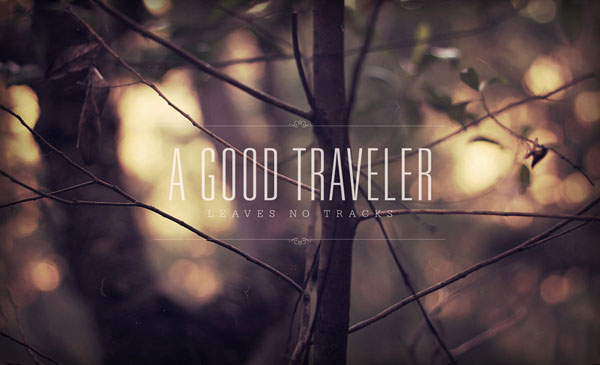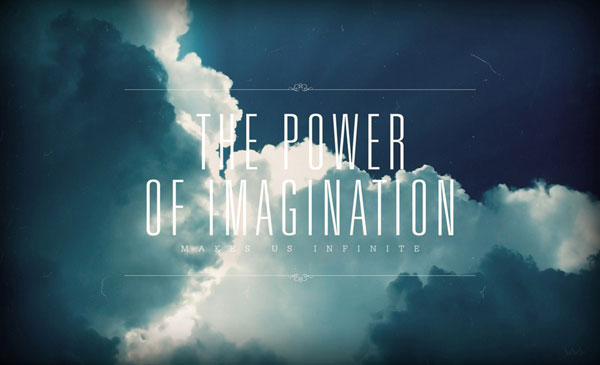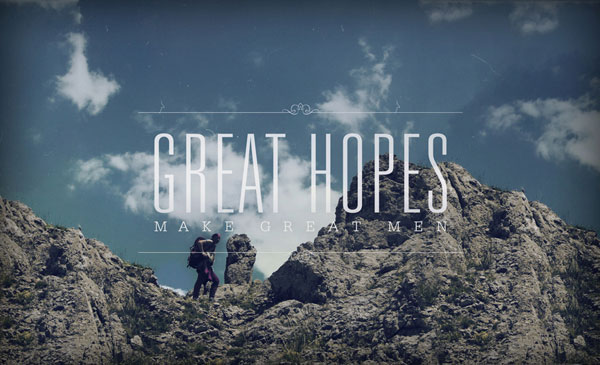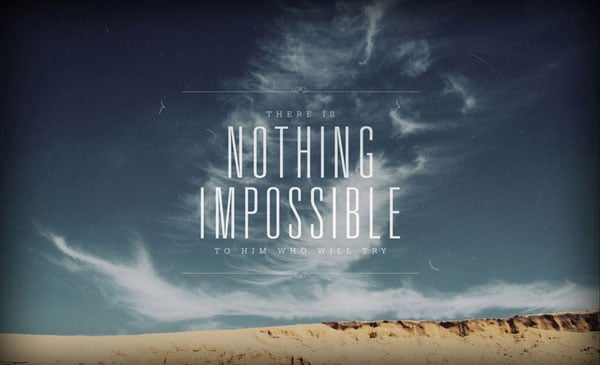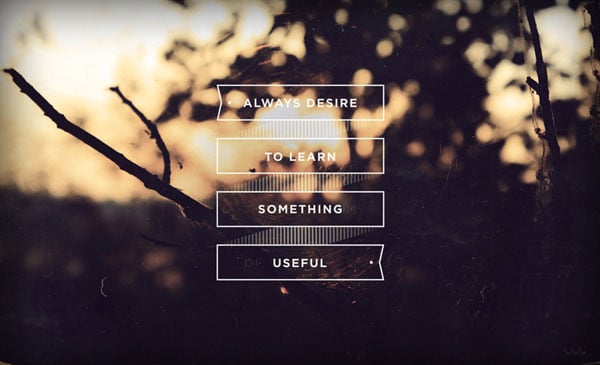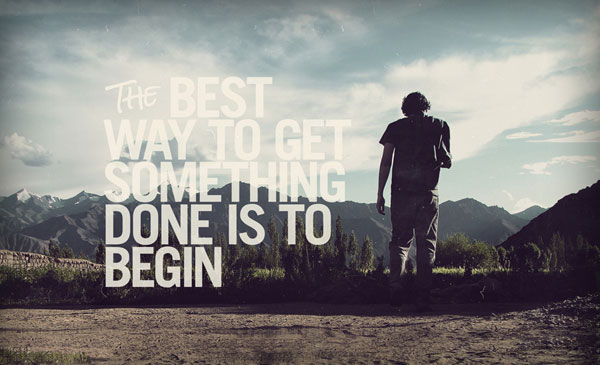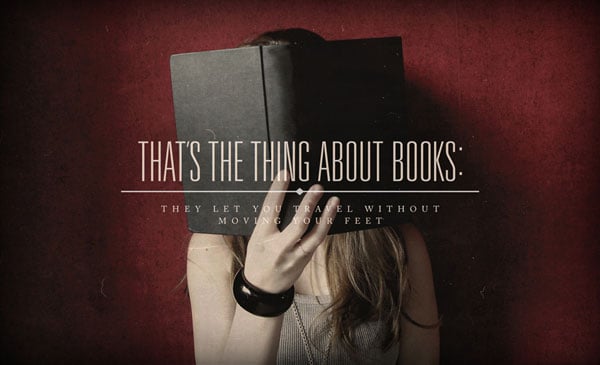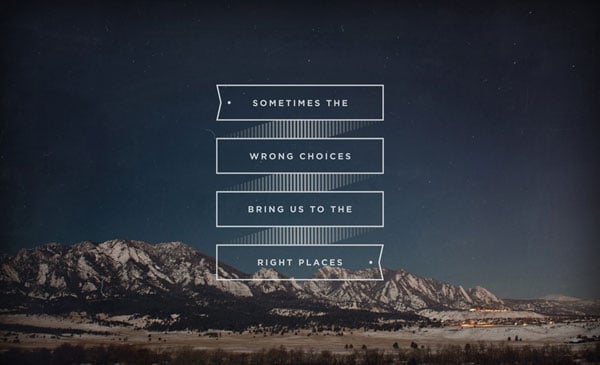 Recommended Posts: