Words are the pedestal of a conversation. Words can heal and wound all the same. Sarcasm is a term which we often use to say something ironic. It is not about giving vent to wound someone's emotions but to have a more meaningful manifestation of the actual thought behind words. In the nutshell sarcasm can make us comprehend a thing more vividly. On the other way round, inspiration in our lives does not come as something secondary. It is the base of our existence. It pushes us towards our goals and lifts up our spirits to chase what is necessary for our survival. Inspiration triggers and reinforces the entities like us so we can act better. Compact thoughts packed in condensed words along with a typography depiction, Whoa, what a drastic combo! Isn't?
It is always an uphill task for me to bring before you what truly needs applause. Off course you can fish for numerous quotes around the web but what I am bringing is pretty incredible and worth reading. All the quotes which I am unfolding are taken from eatthewords.com and takunaaa.deviantart.com.
So enjoy the 30+ inspirational & sarcastic typography quotes which will be a delight reading and inspiration gaining. Scroll down and catch the fire!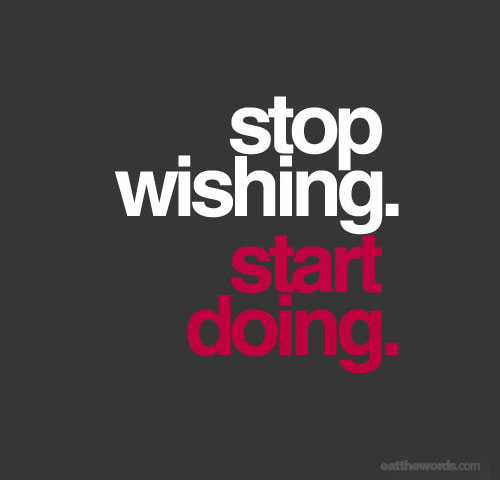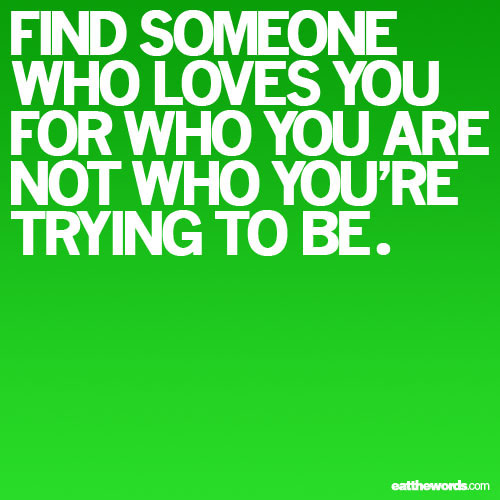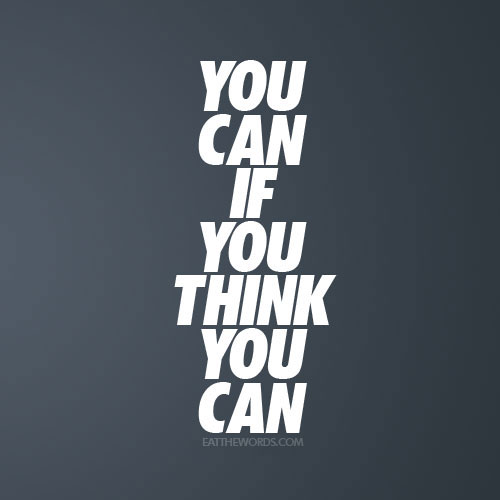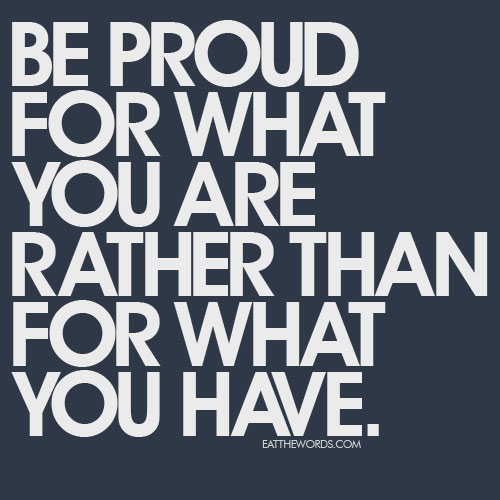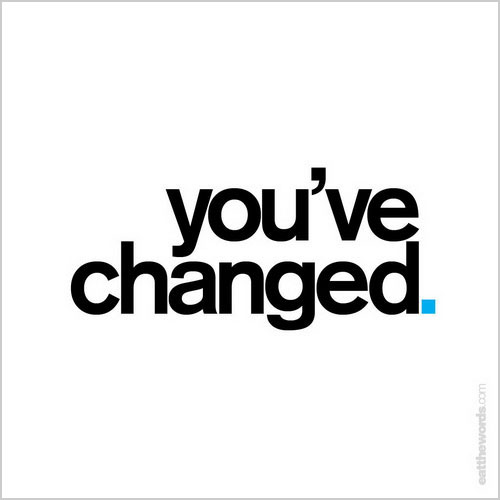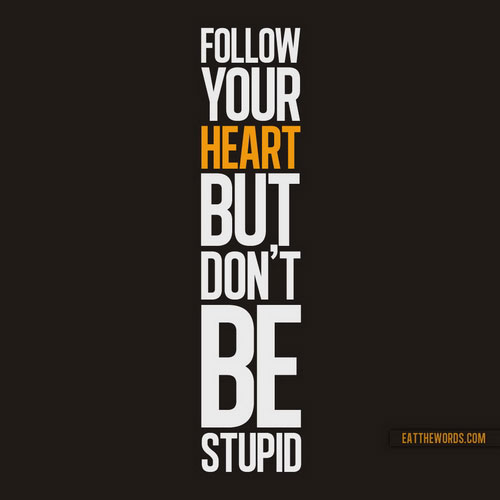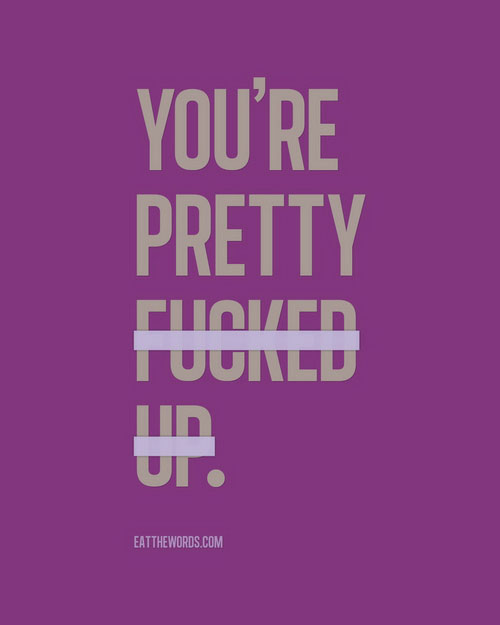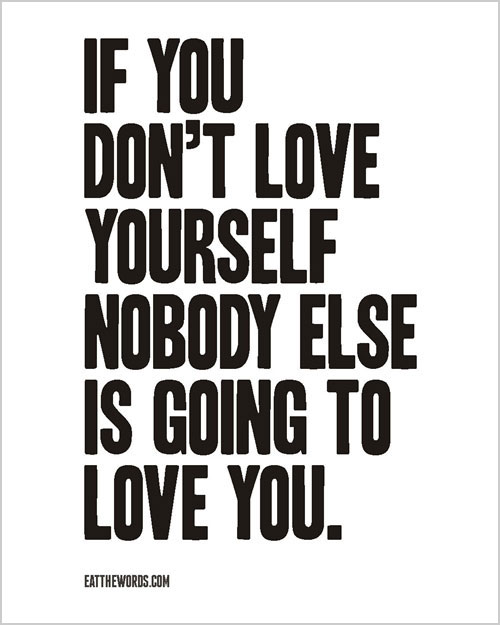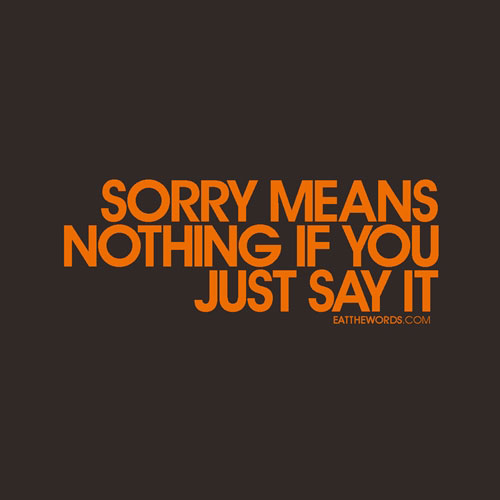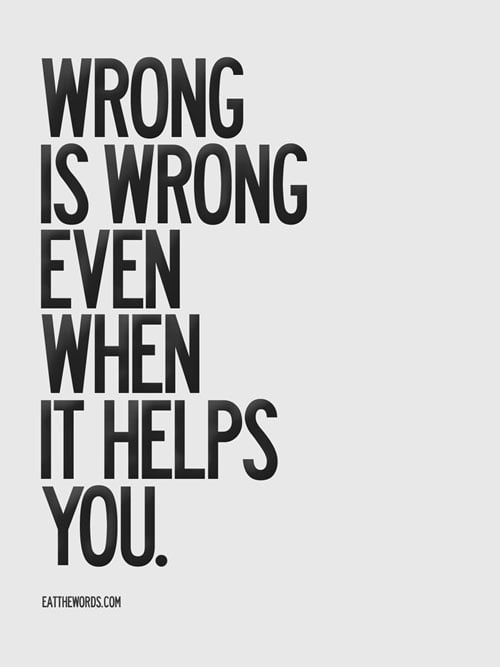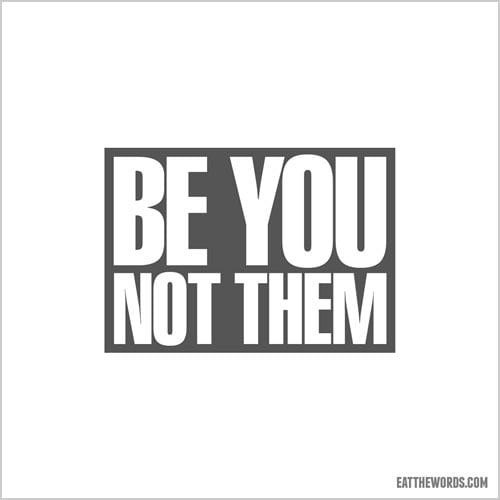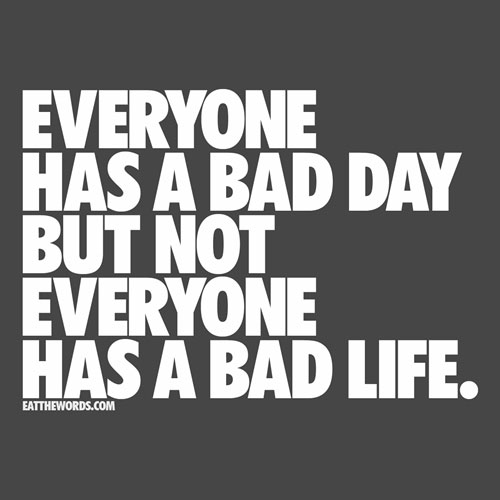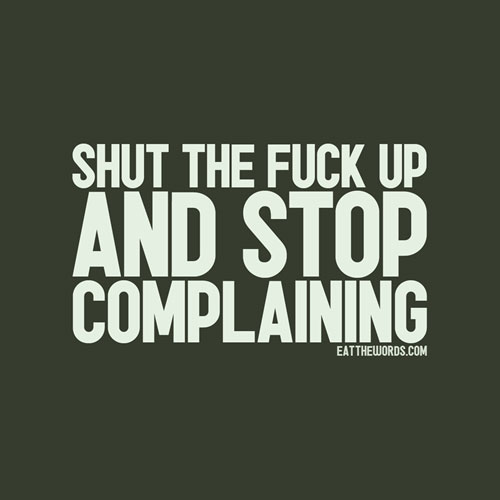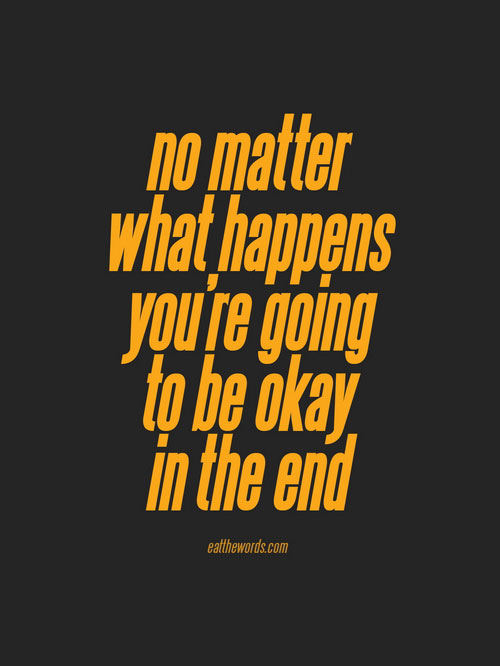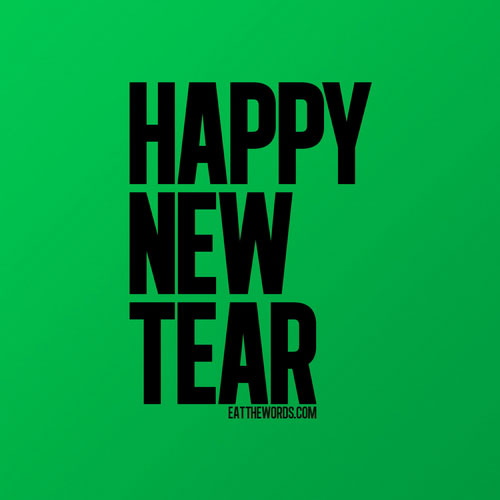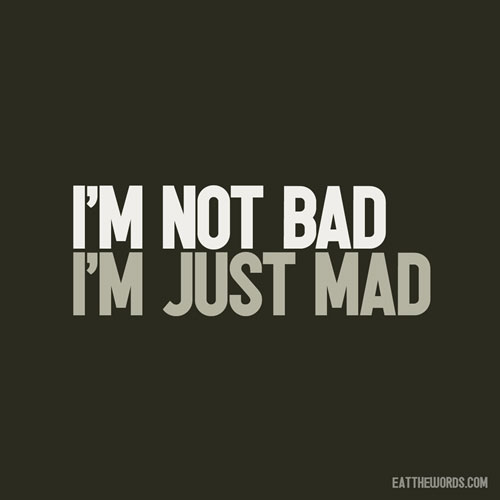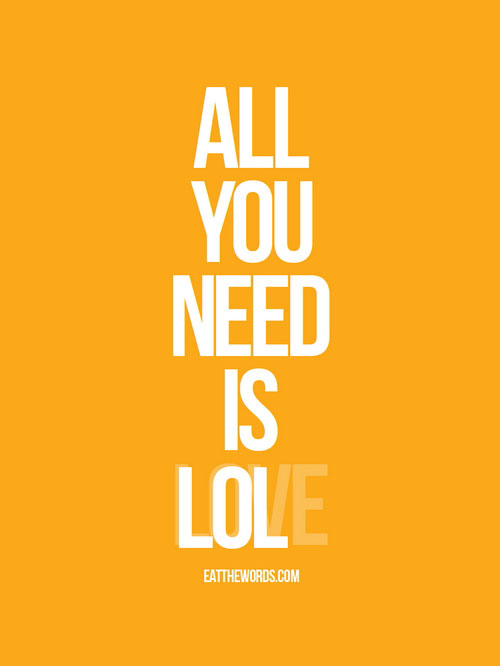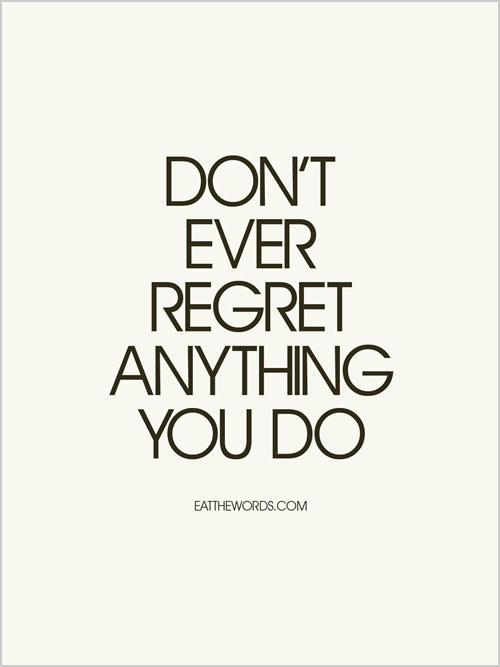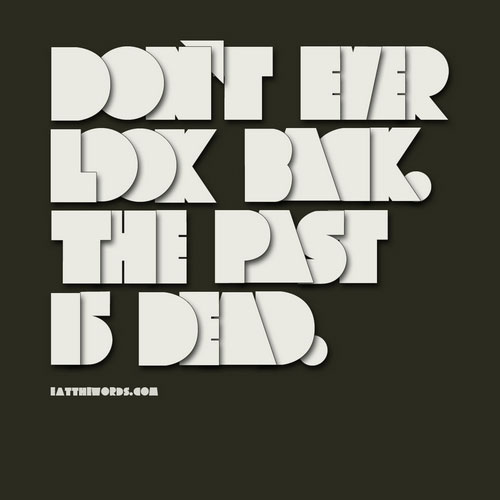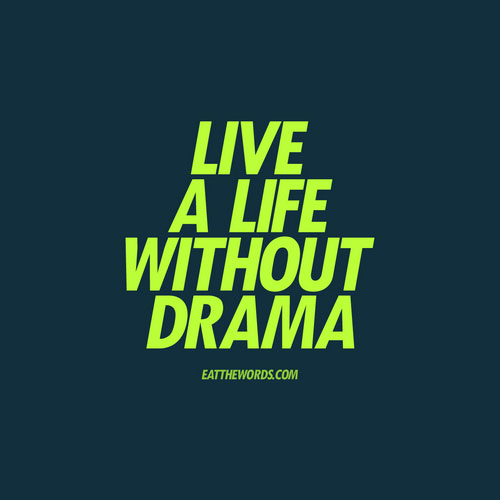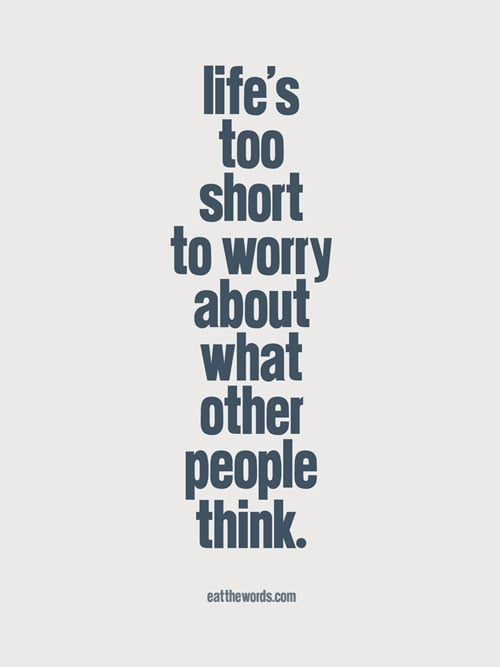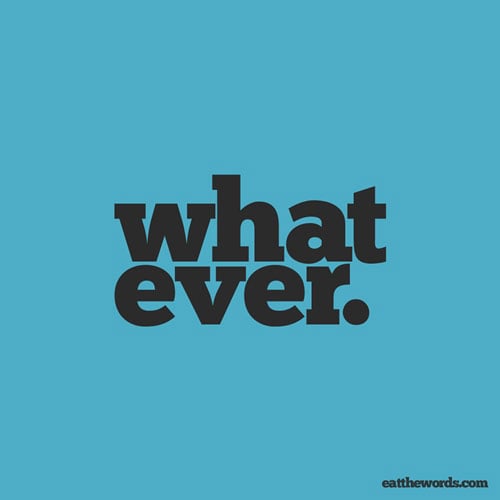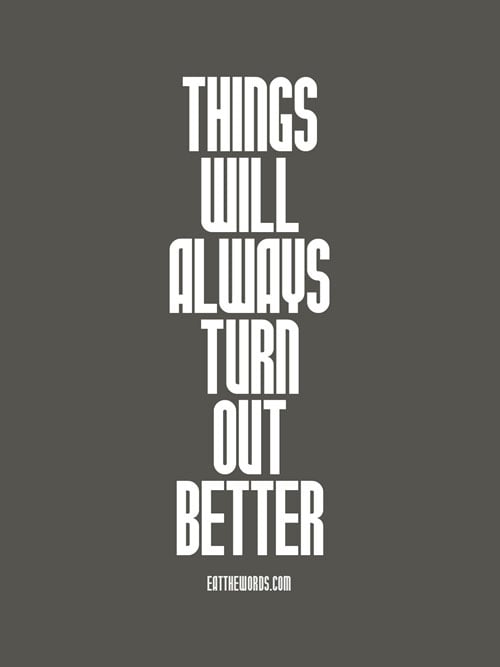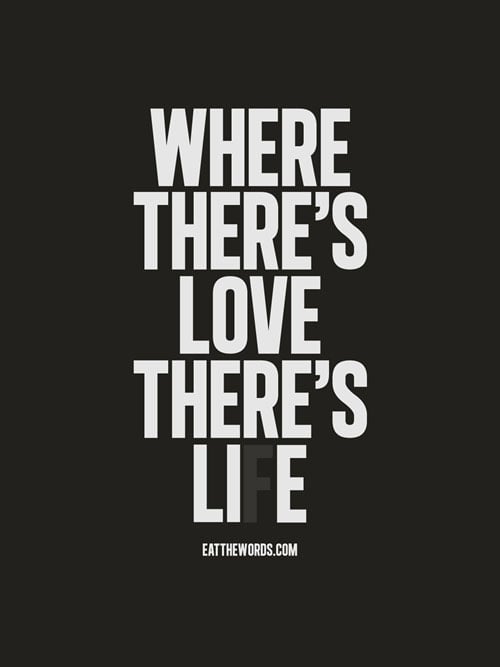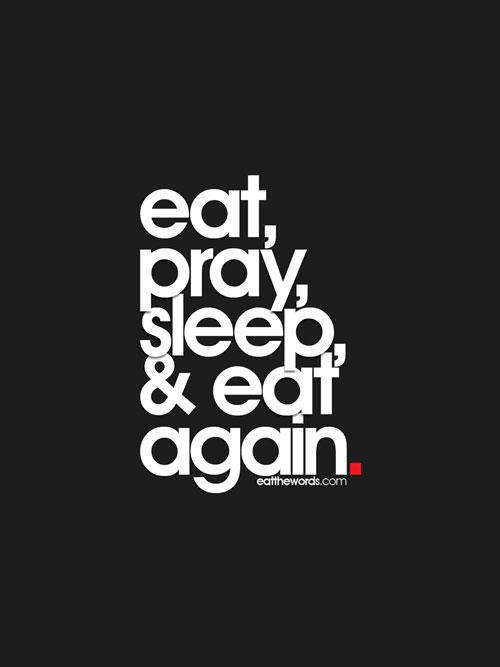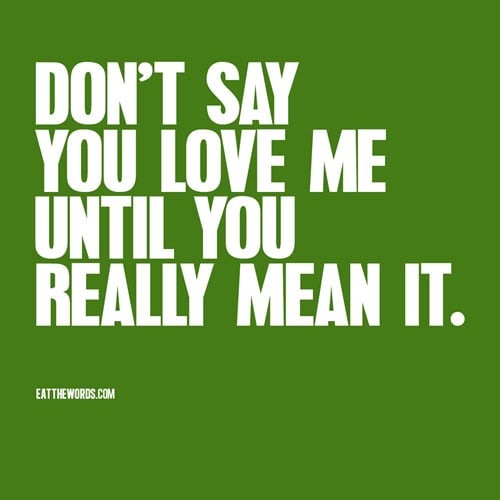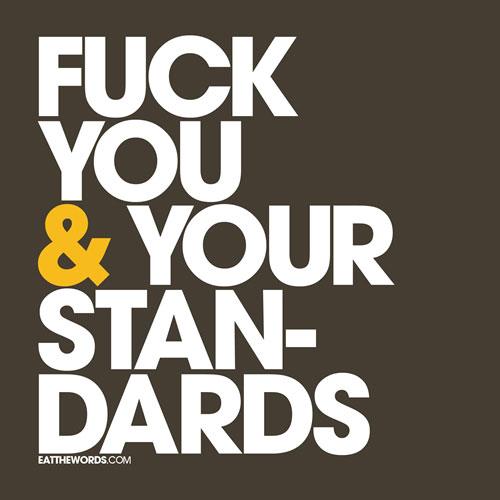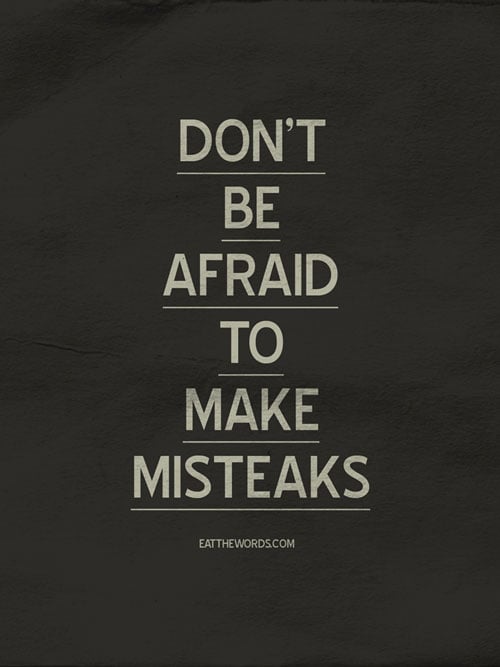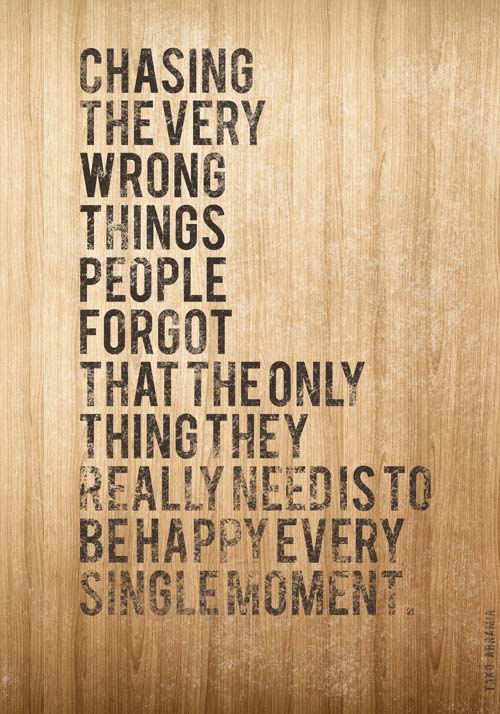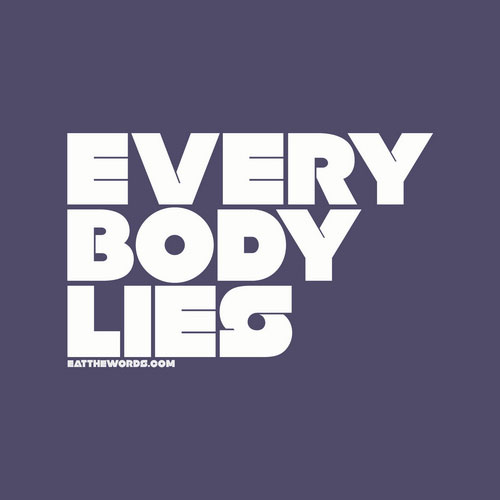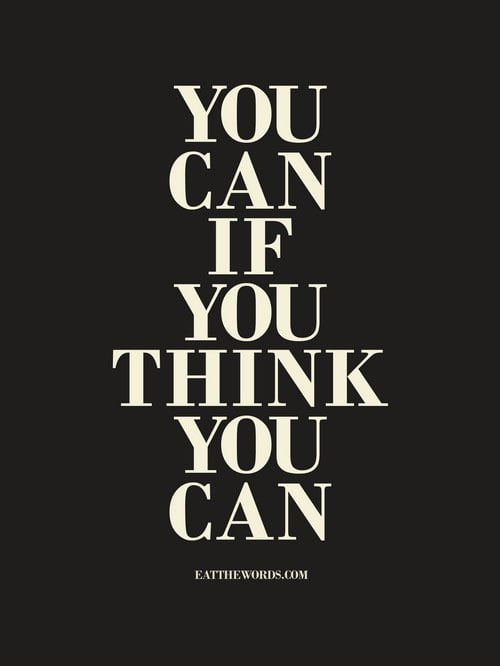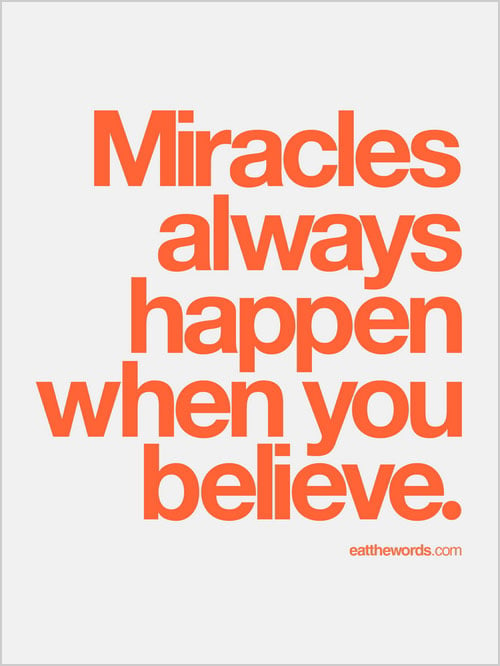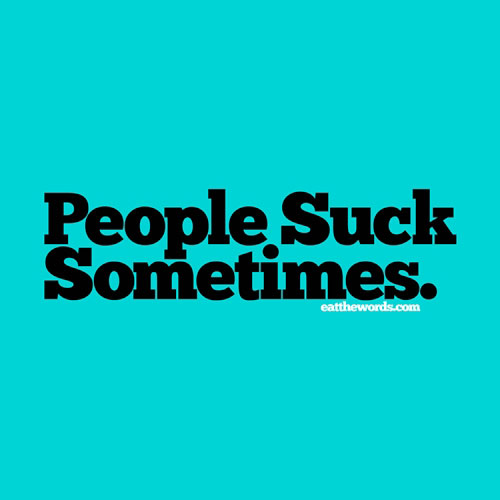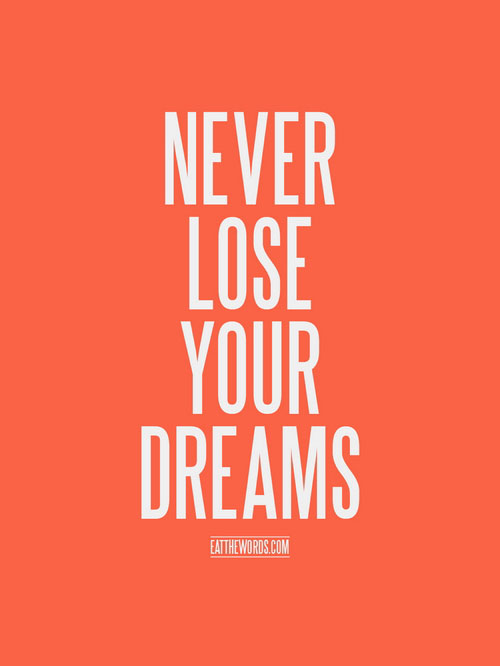 Recommended Posts: