Recently I caught myself bewildered by an extra ordinary post which we hardly find around the web. Chacho Puebla who belongs to Spain, wanted to do something he always craved for; so he made an amalgamation of his Grandma, words of wisdom and one of his sisters altogether in one go.
In a beautiful depiction of Typography, Chacho is giving vent to the tips his Grandma should have given him. These words are never uttered by his Grandma in real; although he wished that could have been conceivable. What he meant to make out of this post was that Grandmothers should instead of giving sermons; ought to be giving useful advises and words of wisdom. He wondered if he turns old too what he would be preaching his grandchildren.
It is a world of technology, gadgets, social media and cyber generation. Besides pragmatic knowledge; grandparents should also be imparting useful tips of cyber world with the transmuting times. This idea is backing up this very post of Puebla. Hope you drive out pleasure as well as words of perception and wisdom. Take it away!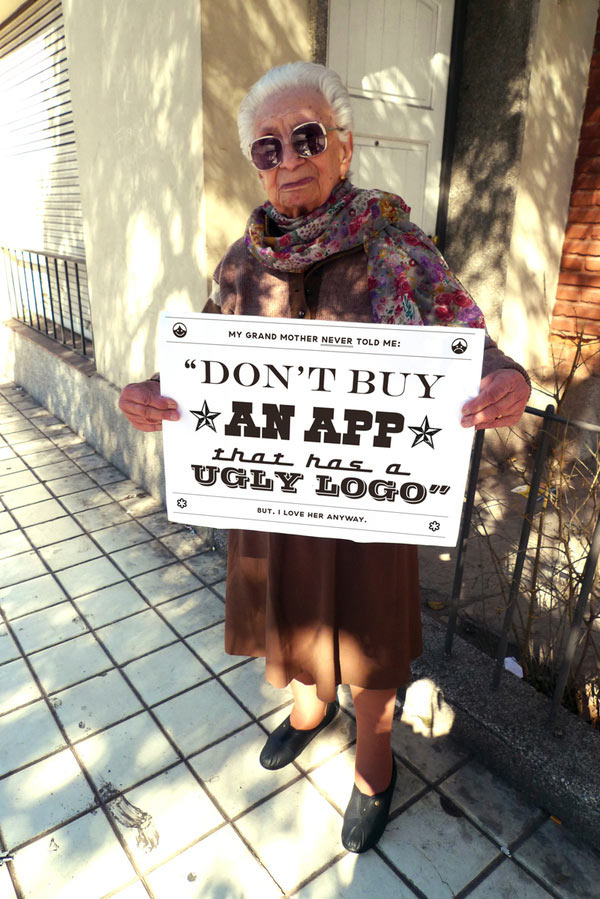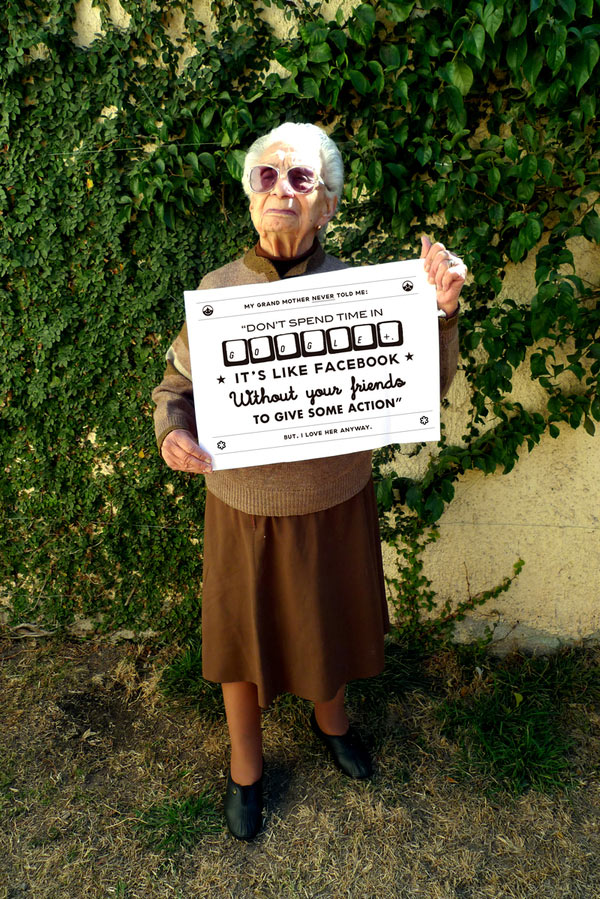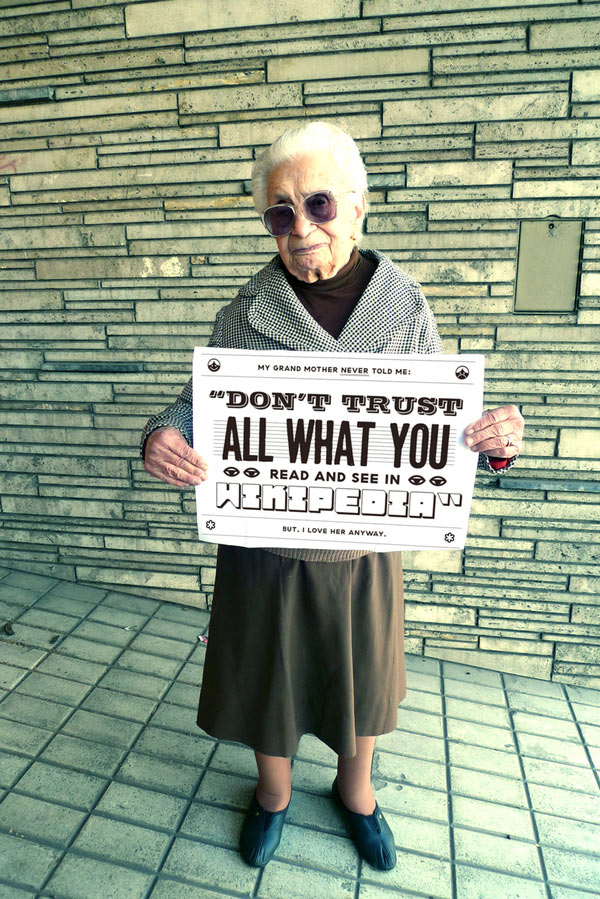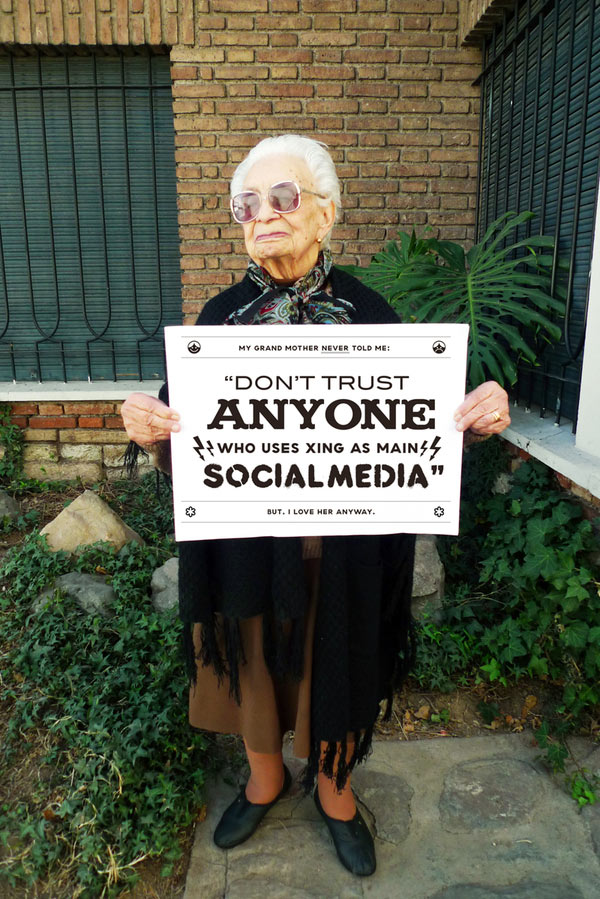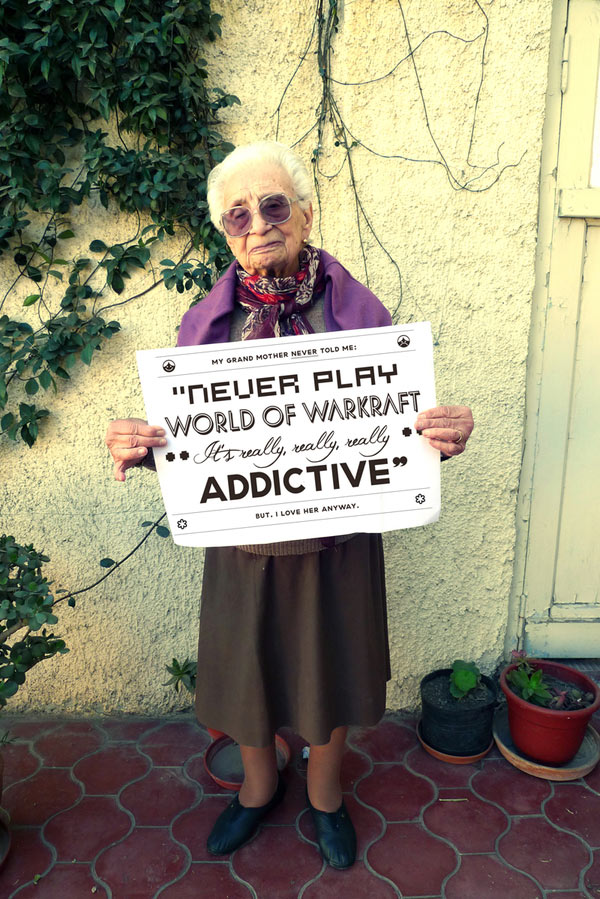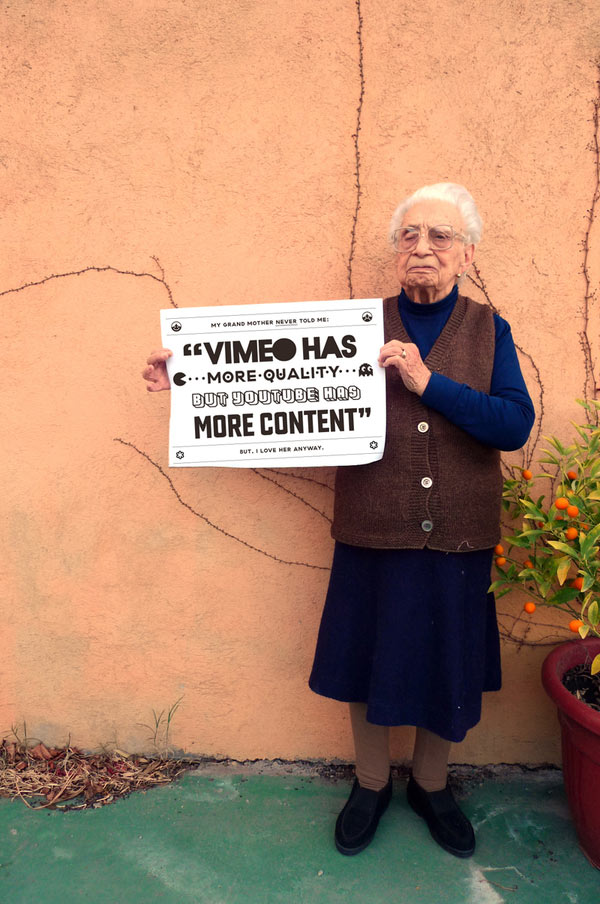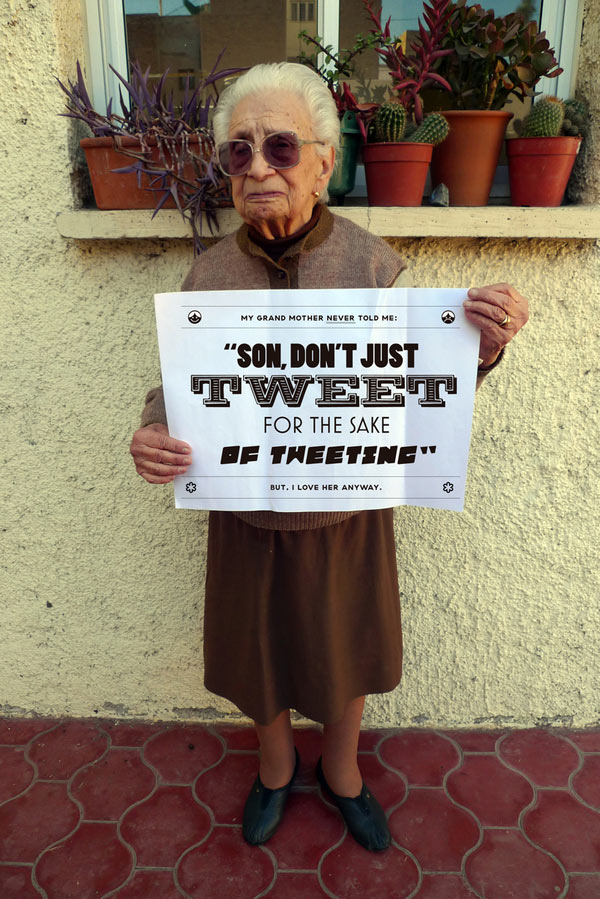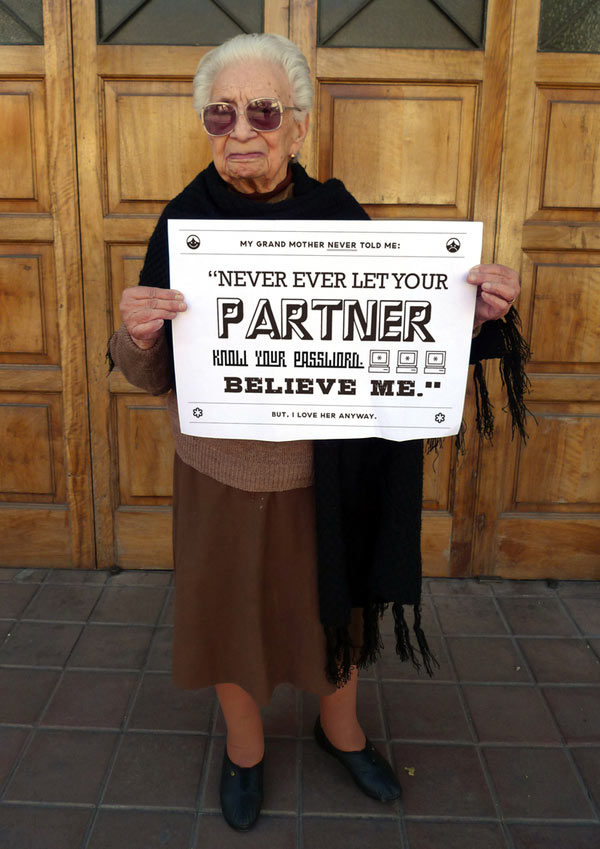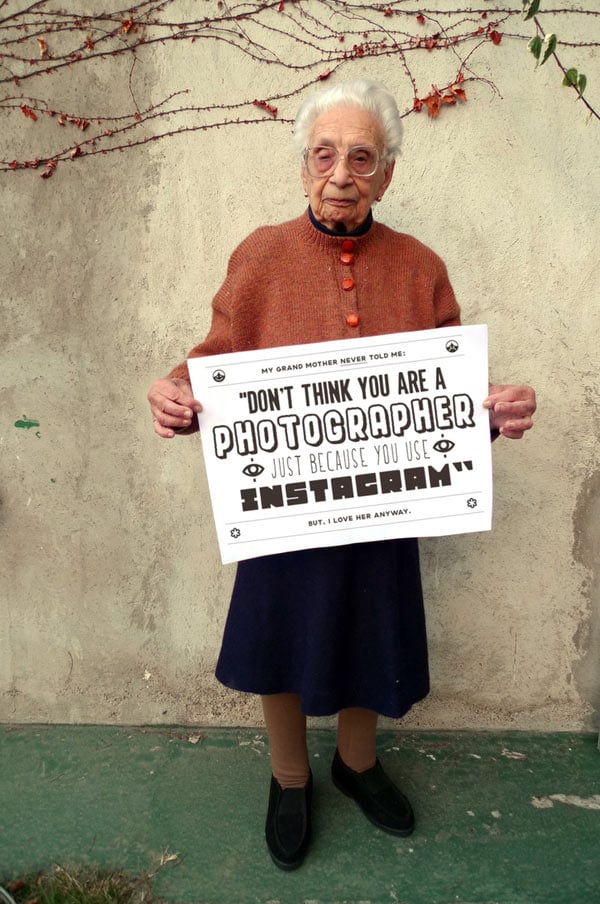 Grandma Quotes: 1 2 3 4 5 6 7 8 9
Recommended Typography Quotes Links: