Have you ever thought why we choose a product over the rest? There are several reasons for it; we look for its outlook, quality, worth and packaging and if it suits the eye, satisfies the mind and fulfills the desire requirements, we spontaneously pick it up without giving a second thought to it. In short a product's appearance speaks volumes about it. Nonetheless the packaging of a product aces up its worth and value.
When it comes to the food packaging, it should be appealing, appetizing, tempting, mouthwatering, tantalizing and of course luscious.  An inviting food packaging grabs the buyers and hence product becomes the dire priority of the person falling for it. So packaging ought to catch ones attention.
Today I am showcasing 20 brown & white bread packaging ideas and food packaging designs for your assistance. Hope you drive out inspiring elements from this accumulation.
Silver Hills Bread Packaging Design Ideas
Image Source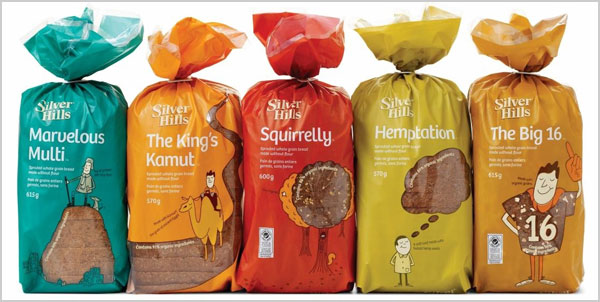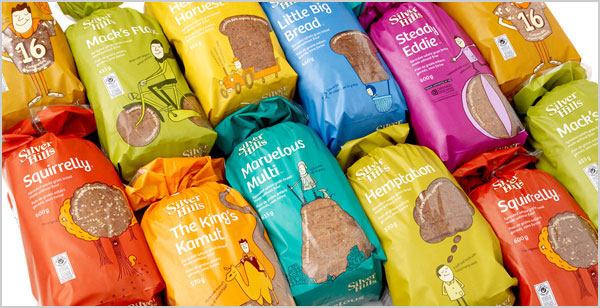 White Bread packaging design ideas
Image Source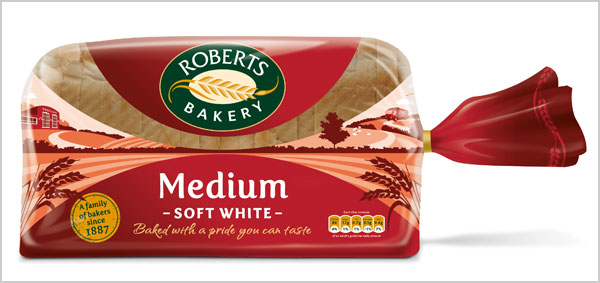 Queensmill Tasty Wholemeal | Soft White | 50/50 Bread packaging design Inspiration
Image Source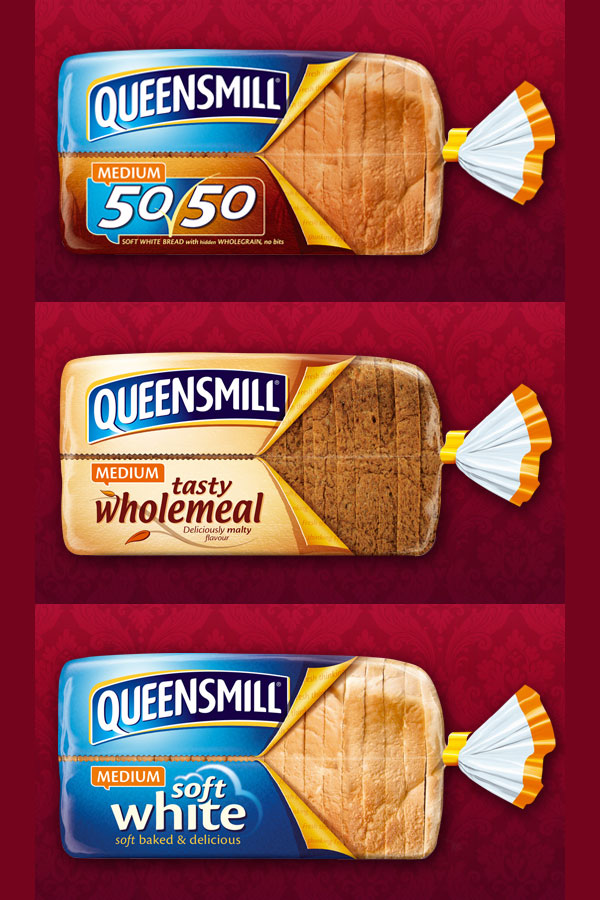 Hanzas White & Brown Bread Packaging Design Ideas Collection
Image Source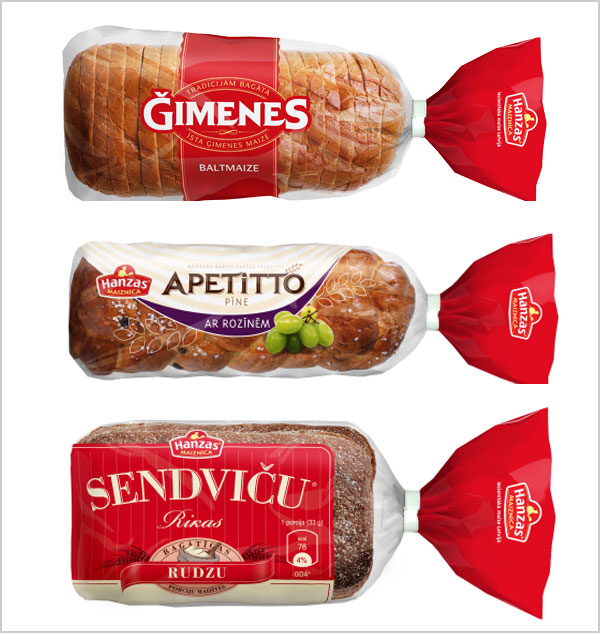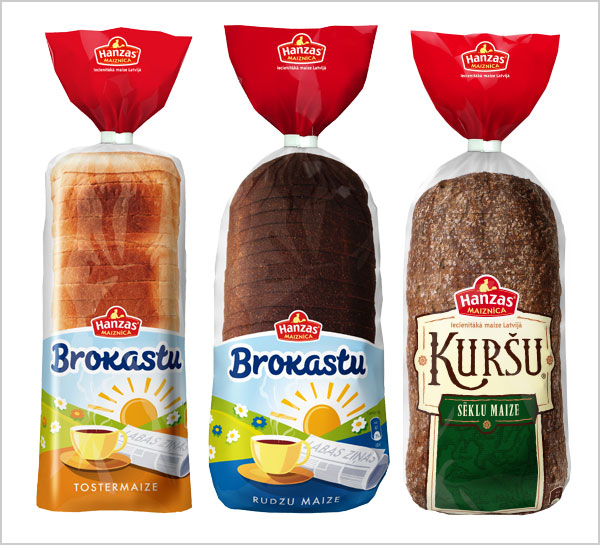 Wonder Bread Packaging Design Ideas
Image Source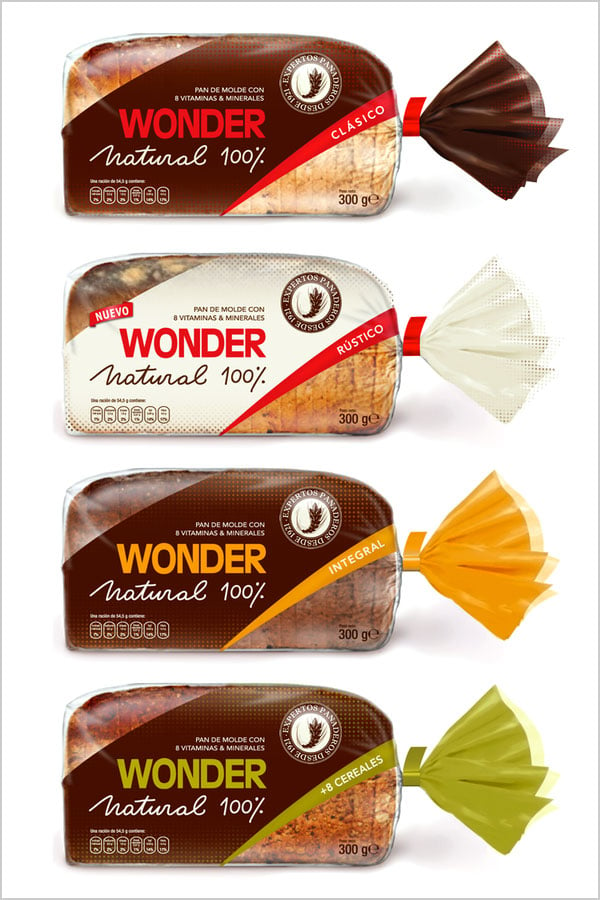 Venerdi Brown White Bread Packaging Design Ideas
Image Source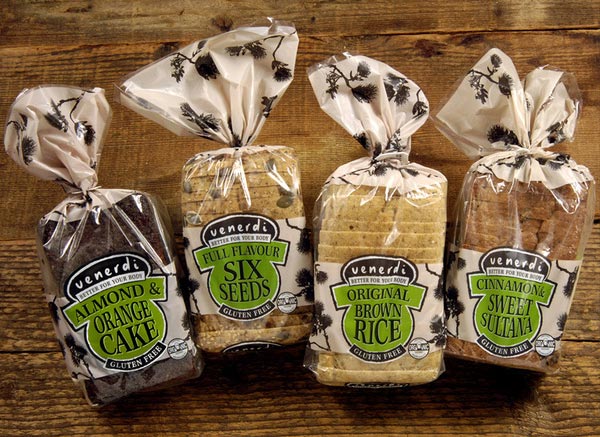 Yum Super Healthy Bread Packaging Design
Image Source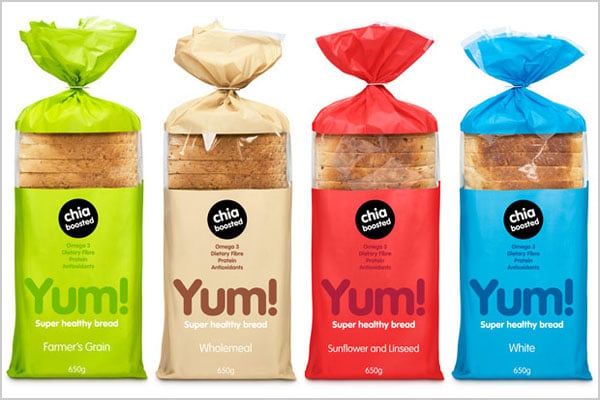 Hovis Great White Bread Packaging design
Image Source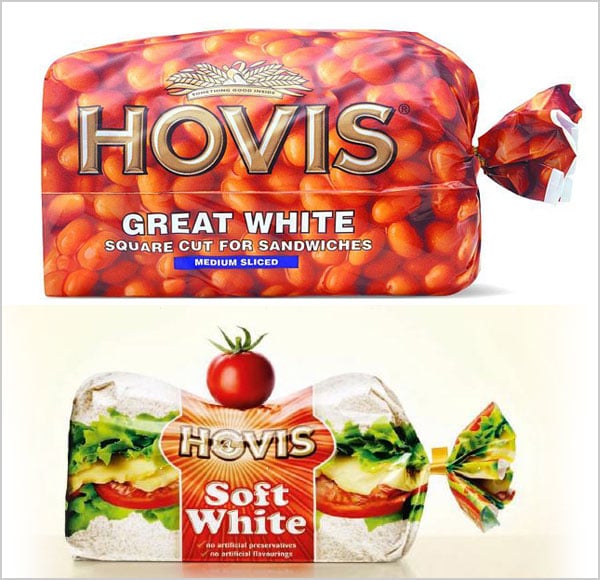 Yaumi Sliced Bread Packaging Design
Image Source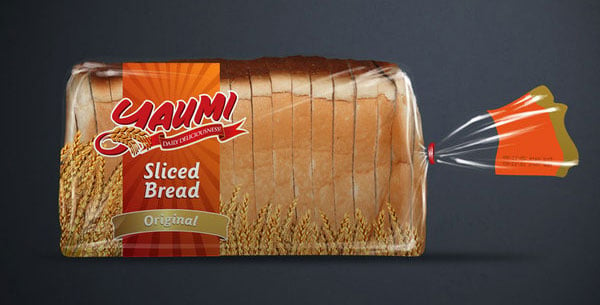 Burgen Soya linseed Bread Packaging
Image Source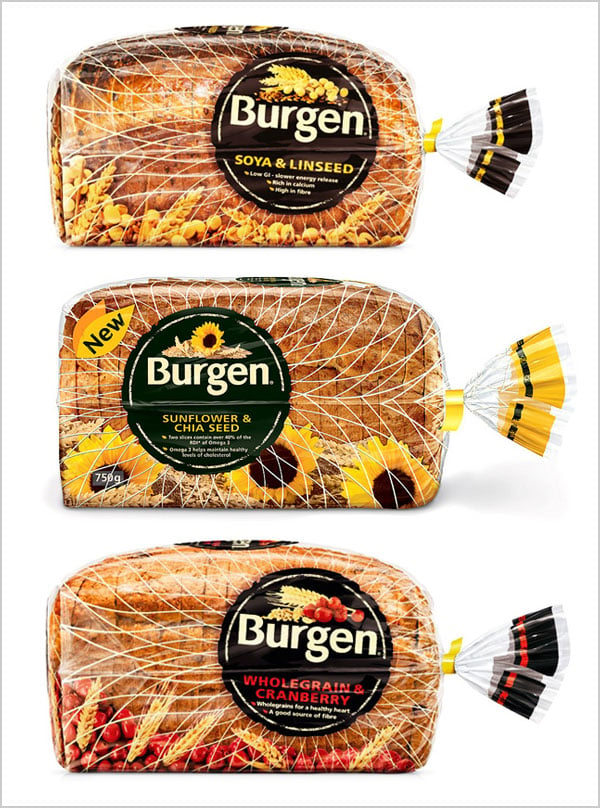 HipiHap Brown Bread Packaging design
Image Source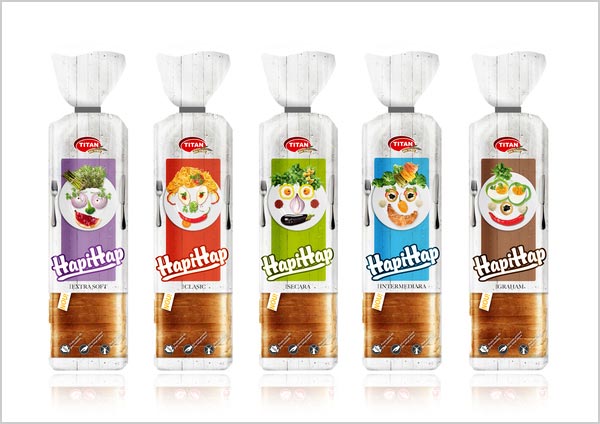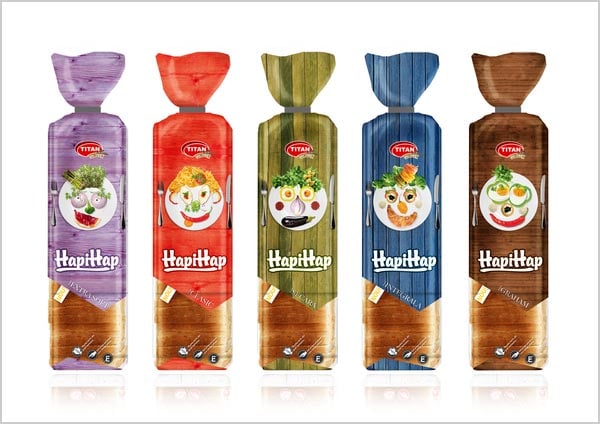 Sara Lee Bread Packaging Design Ideas
Image Source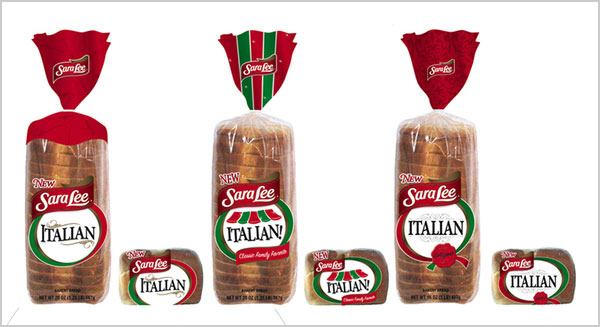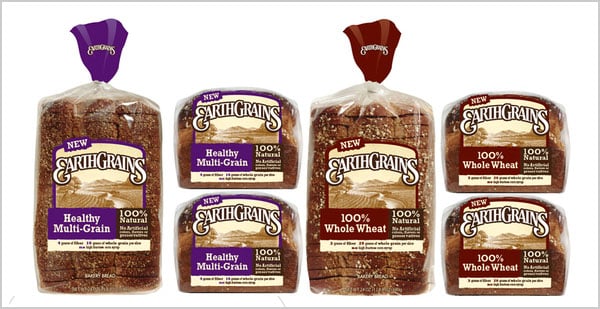 Gotri Bread Packaging Design Food Packaging
Image Source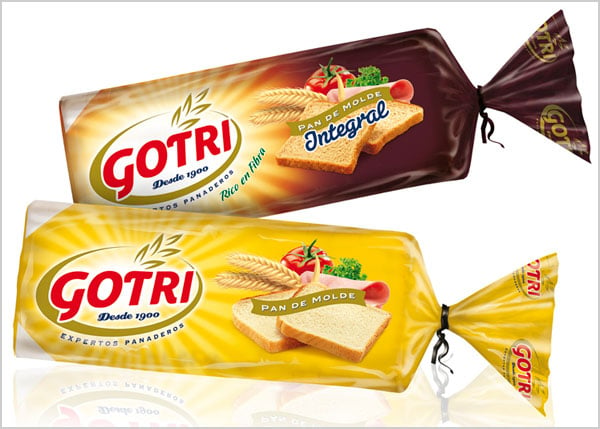 Tesco White Bread, Toaster Loaf & Wholemeal bread Packaging Designs
Image Source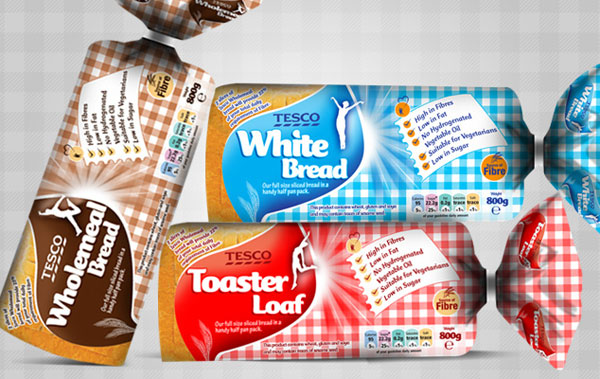 Golden Toast German Bread Packaging Design
Image Source

Vilpuri Creative Bread Packaging Design Idea
Image Source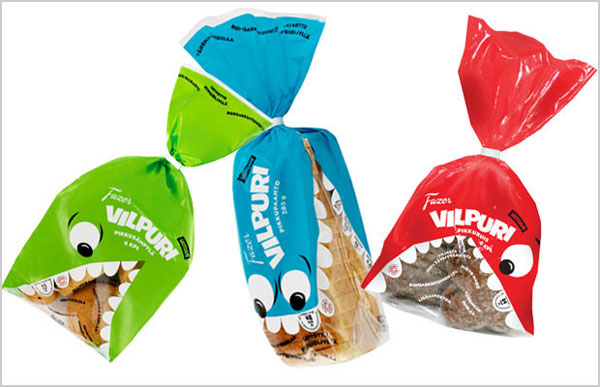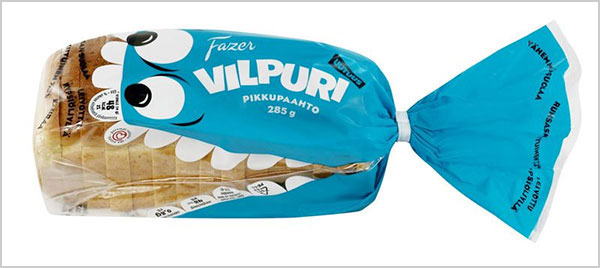 More Packaging Design Posts: