Wedding is the one superfluous event in the lifespan which has to be memorable, extraordinary and impressive. From the setting and ambiance to the décor and ornamentation, from feast to the whole surrounding, everything needs to be perfect on wedding day. Couple's excitement, joy, ecstasy, flamboyance, splendor, anticipation and every single moment is captured on the camera lenses through the whole wedding session. Obviously it has to be this way deliberately.
Wedding photographs work as reminder to the whole event and happenings even after years have been passed. Memories are refreshed and replenished when the couple looks at their wedding pictures. Photography is that art which seizes the emotions so rapidly.
In today's post I am showcasing 30+ beautiful yet amazing wedding photography pictures. This collection of wedding photography is taken from the accumulation of Fearless Photographers. Every picture is special and one of its kind. Scroll down and get mesmerized.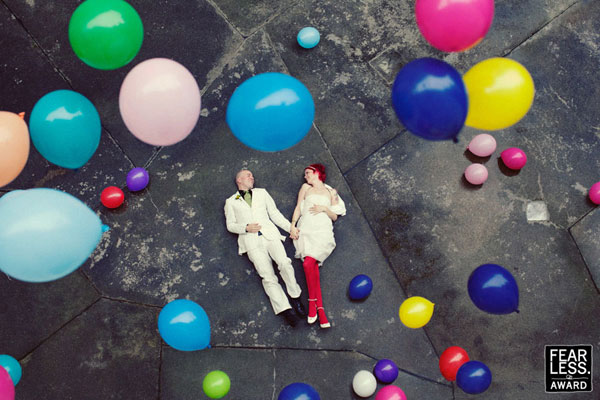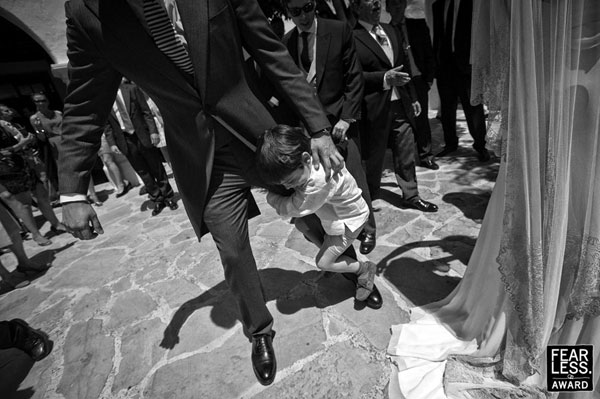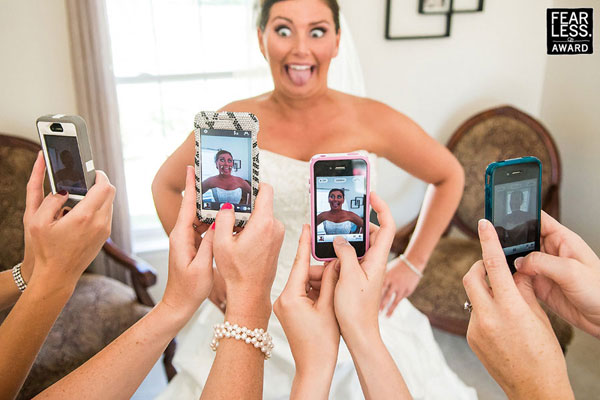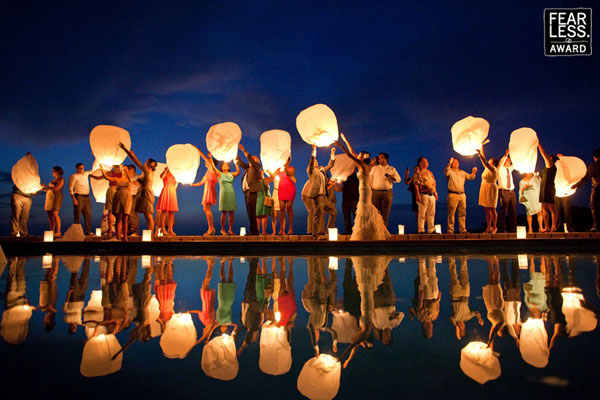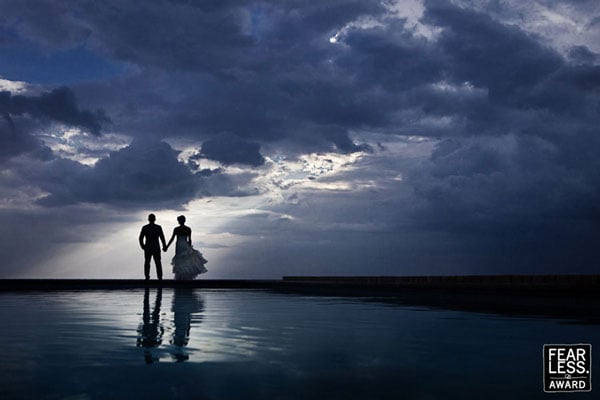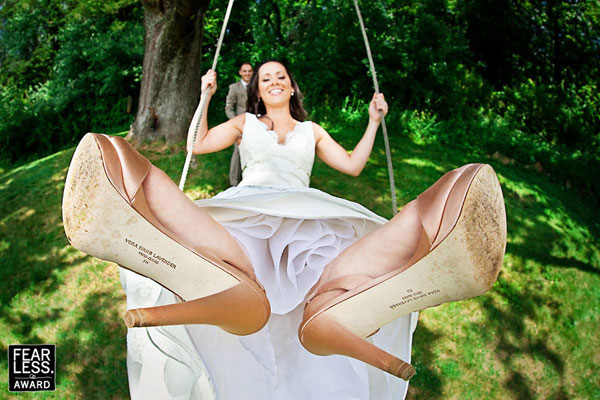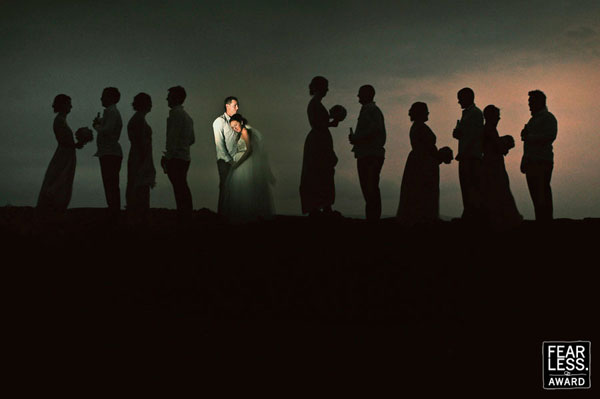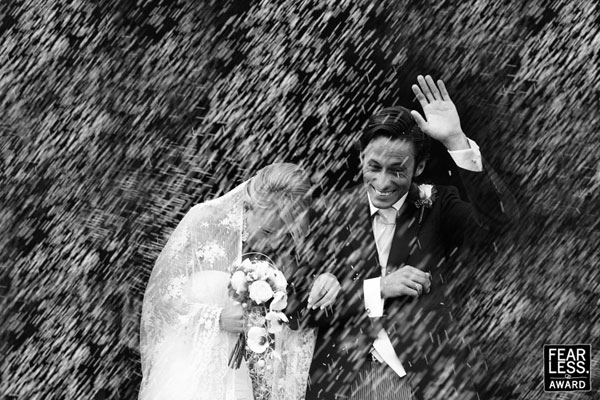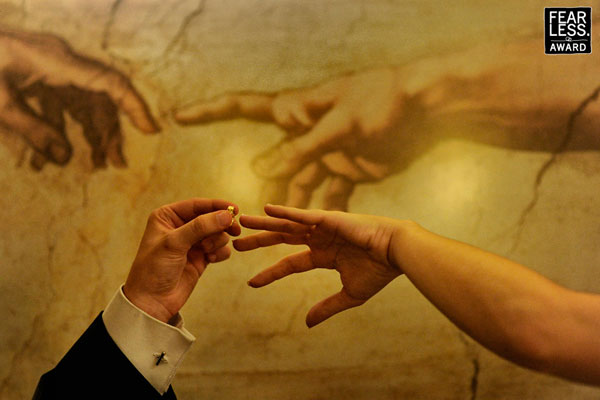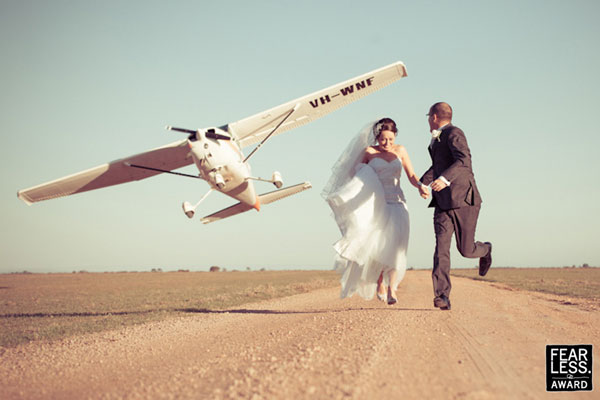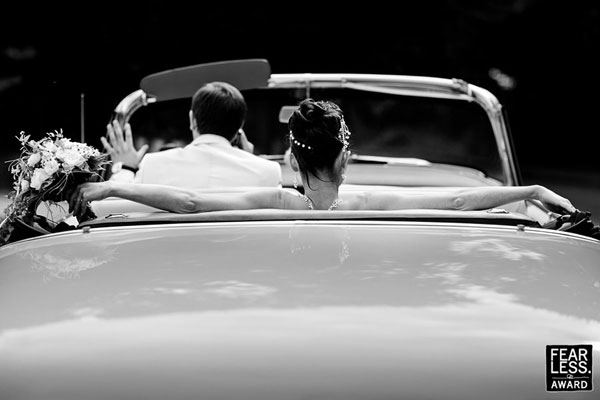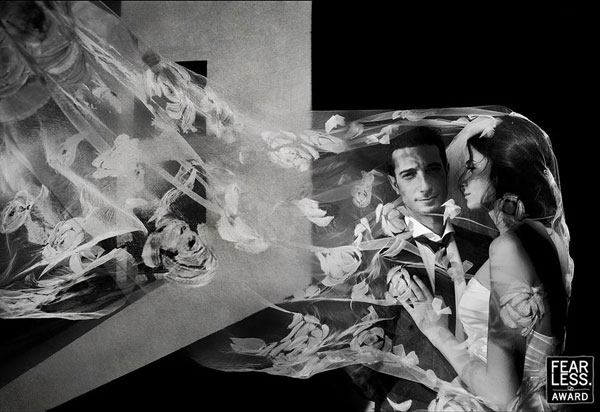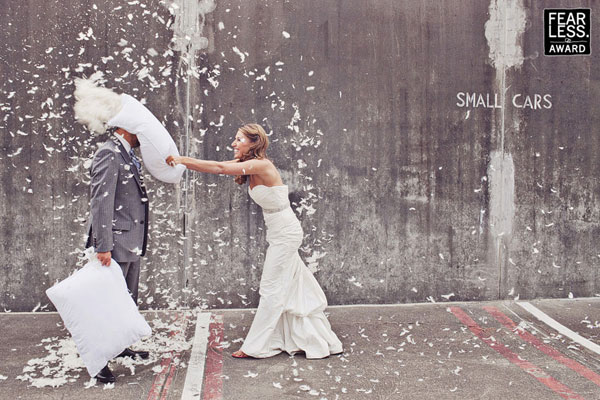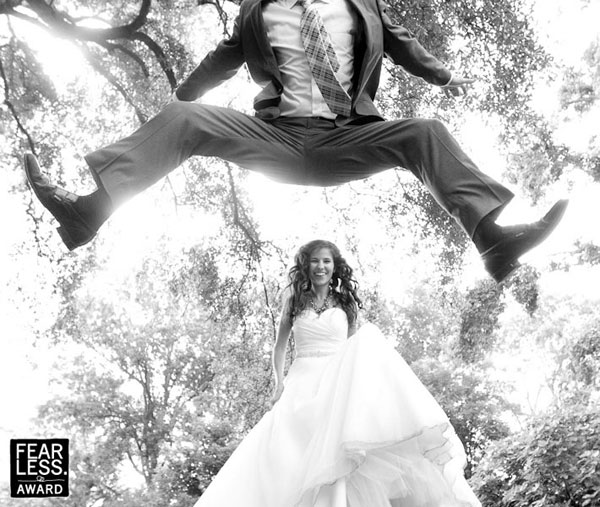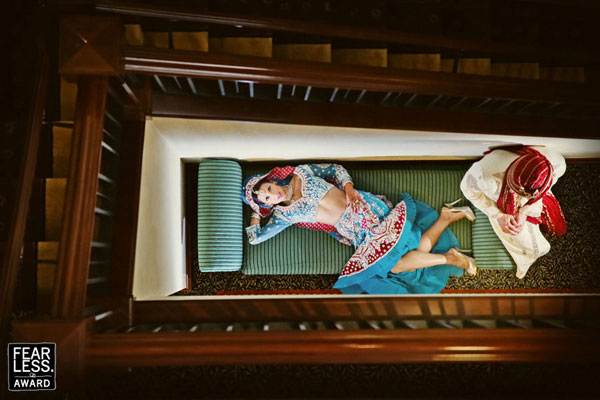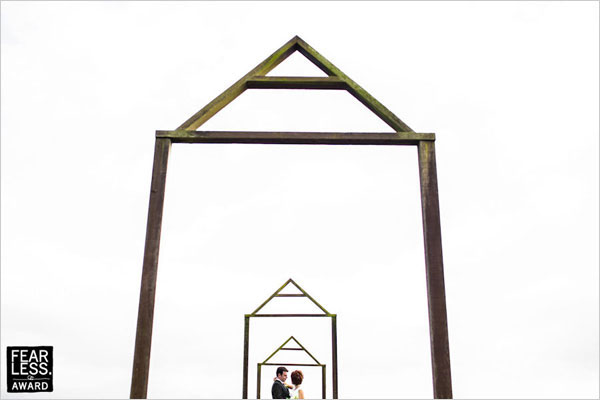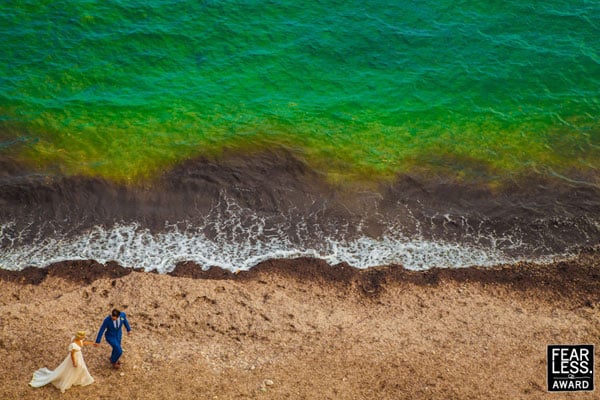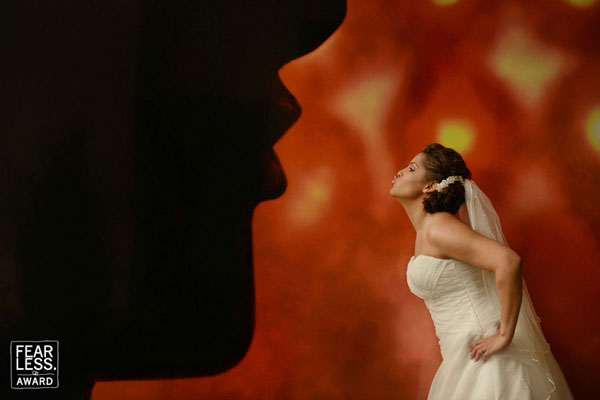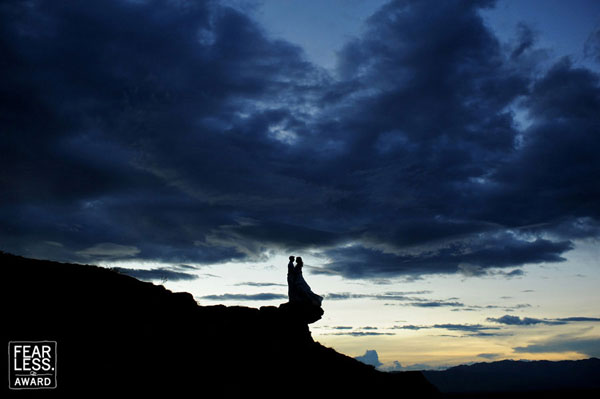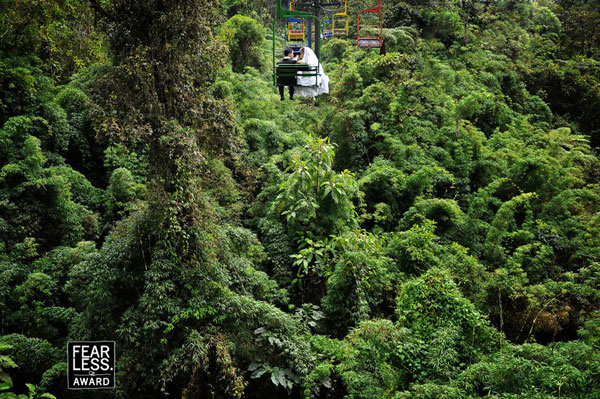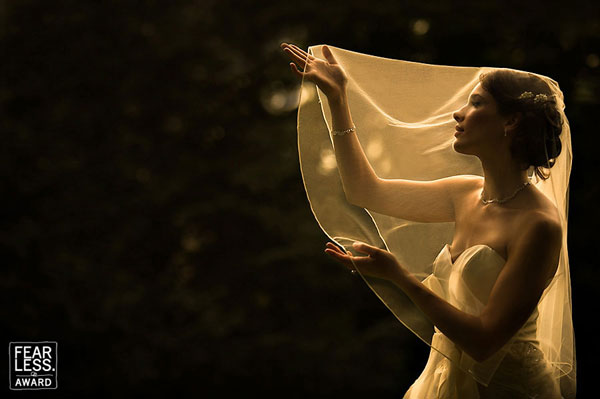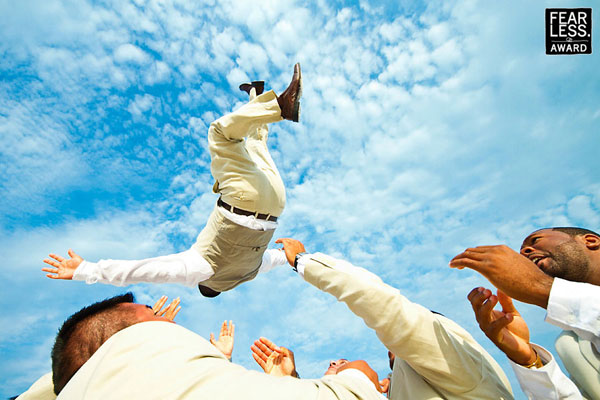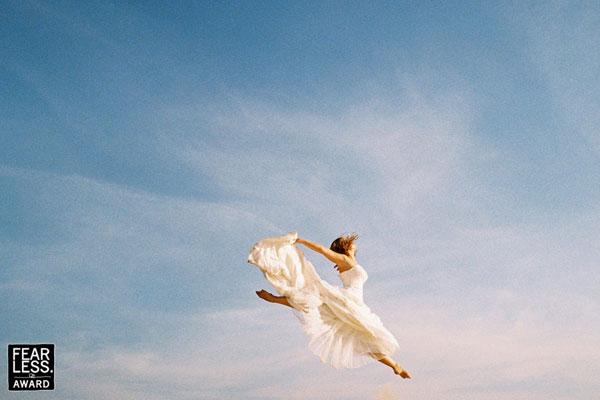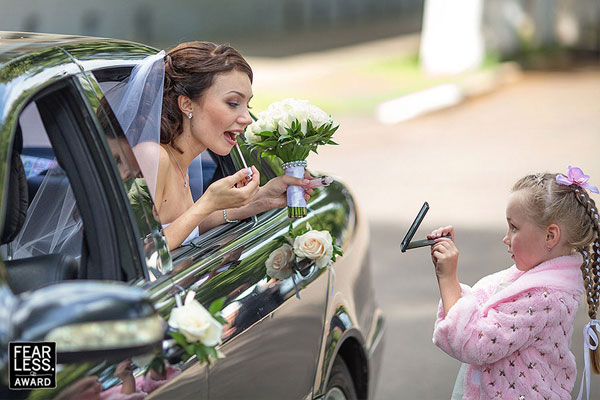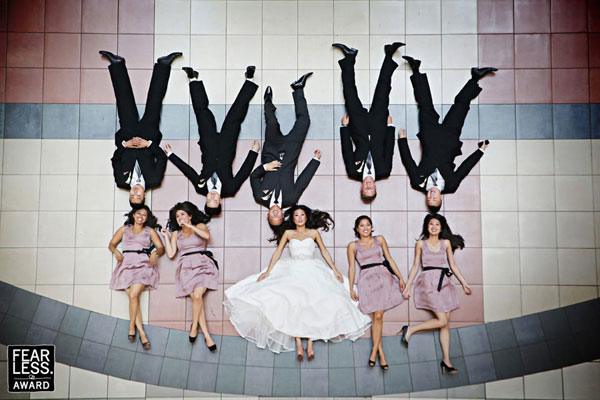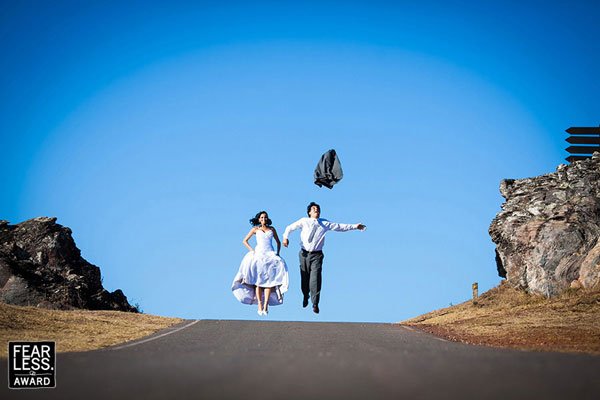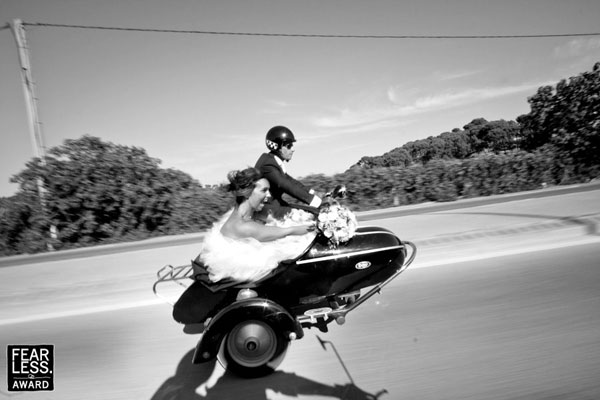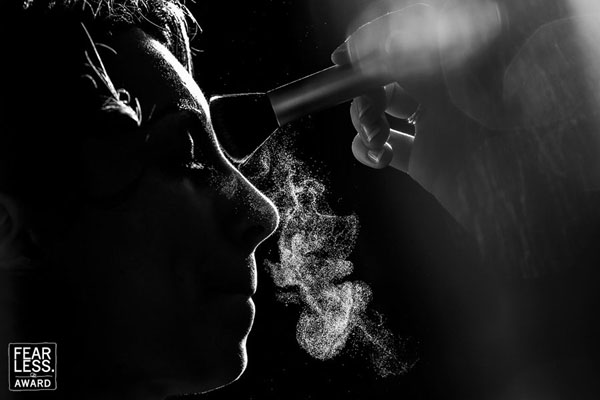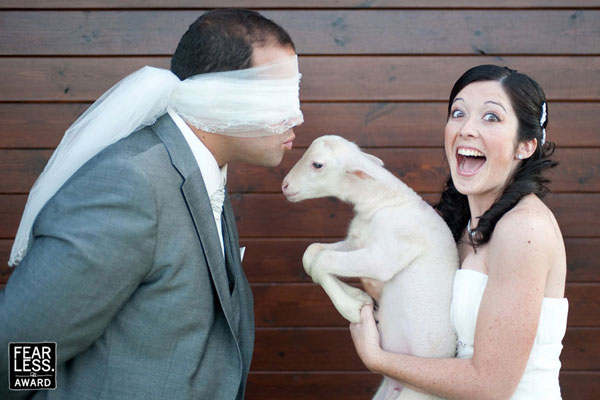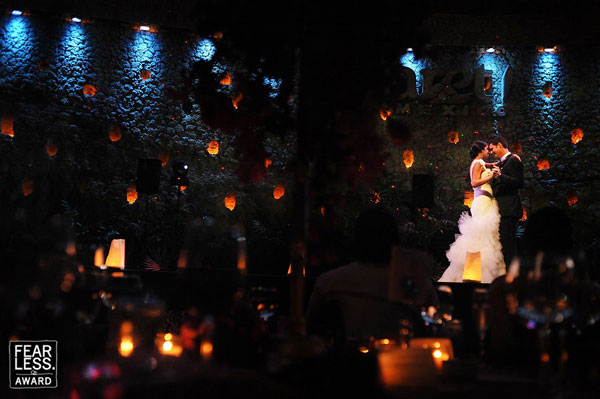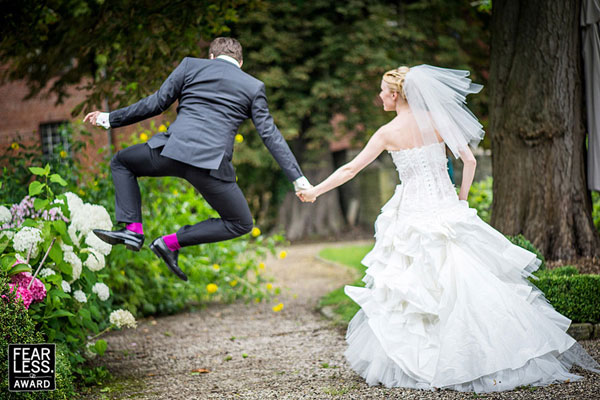 Recommended Photography Inspiration Posts: