We all eye up to an inspiration in our lives that pushes us forward and we carry it out with all our hearts. Typography depicts that art and skill of a design which undoubtedly needs 'Applause'.
If you are seeking for good and most appropriate typography design posters to get inspired then surely you will be mesmerized by today's collection of 20 inspiring & innovative typography design posters and wallpapers.
The beautiful textures, an amalgamation of vibrant and beautiful colors are magnificently getting the whole thought behind the designs across. Let us glance at the following collection and derive out inspirational elements to use them further in our upcoming projects. Way to go.
Inspiring Typography Design Wallpaper
Wallpaper Source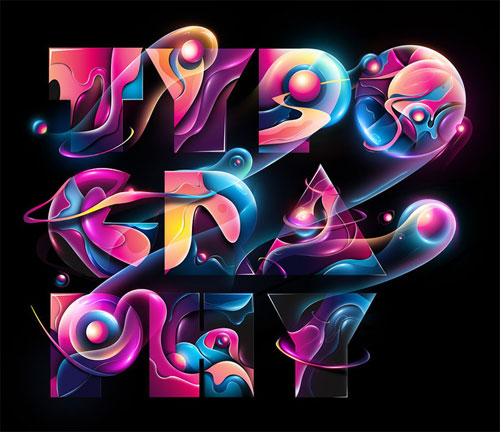 Hello Master | Stunning Typography Design Poster
Poster Source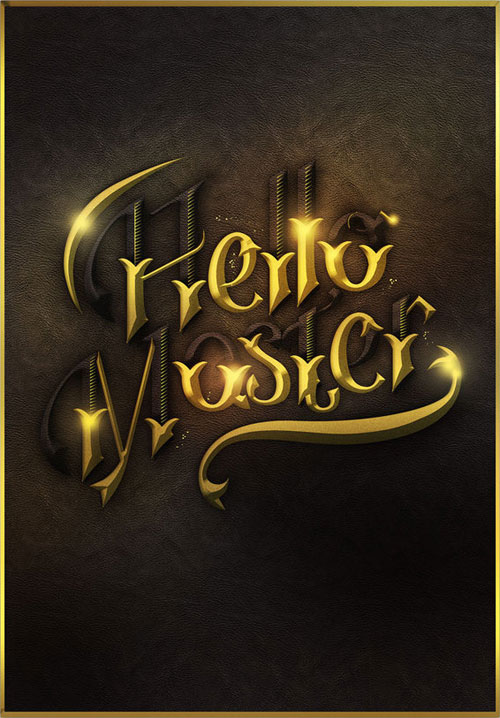 Innovative Typography Design Example
Typography Source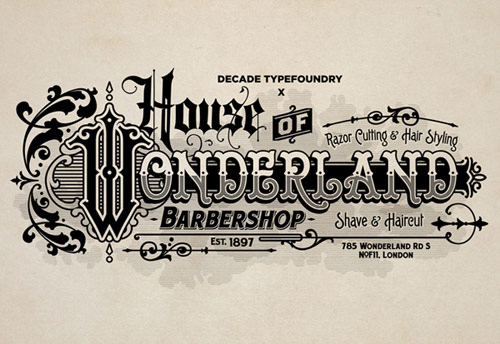 Word is Bond | Inspirational Typography Design Poster
Image Source

The Good Old Days | Beautiful Typography Design Wallpaper
Image Source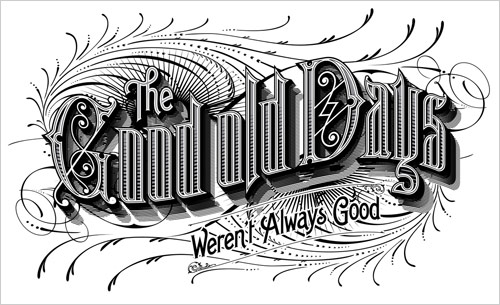 Inspirational Typography Design Quote
Quote: You are undeniably less significant than you image yourself to be.
Poster Source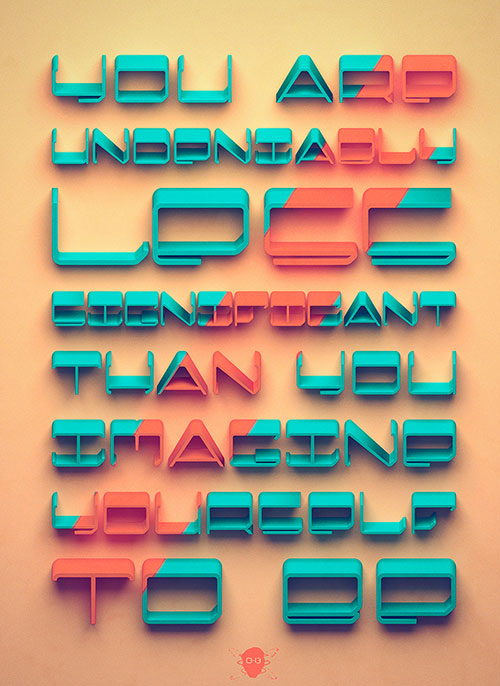 Do What You Like | Beautiful Typography Design Quote
Image Source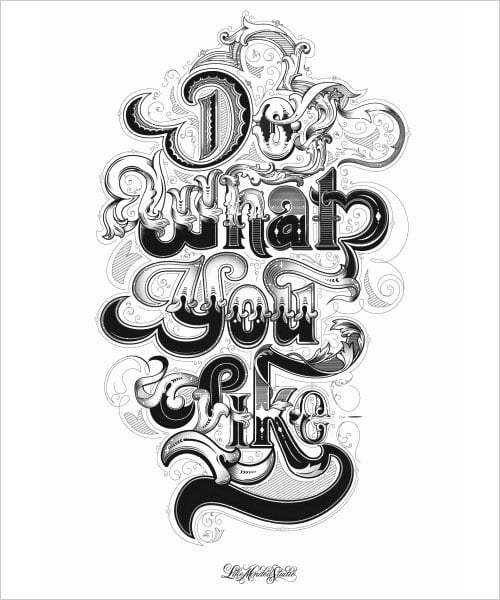 Funky Typography Design Poster
Image Source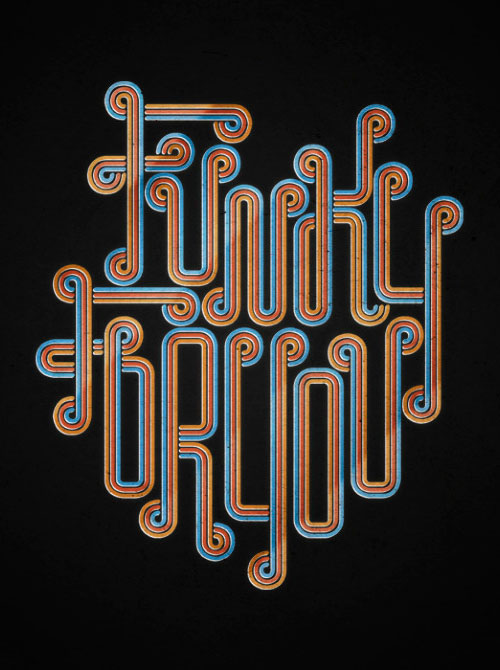 Inspiring Typography Design Quote
Quote: Almost without exception people of genius are disagreeable don't destroy them they lay golden eggs.
Poster Quote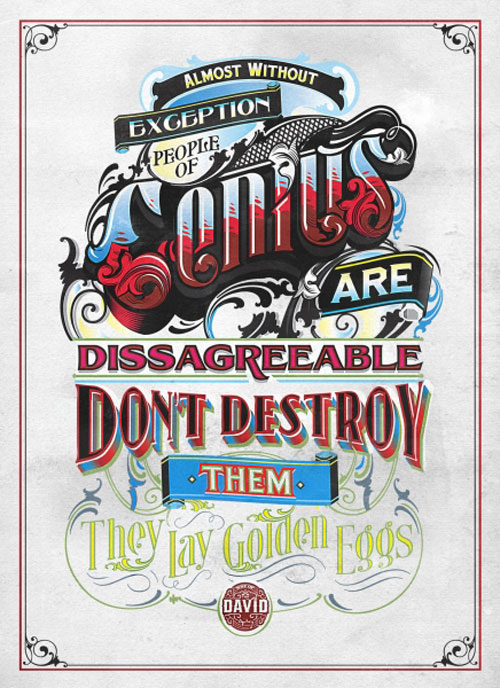 The Sound Lab | Beautiful Yet Inspiring Typography Poster
Poster Source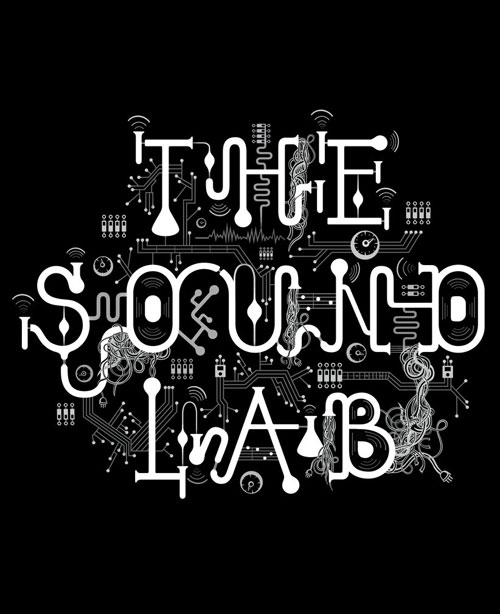 Inspiring Typography Design Poster
Poster Source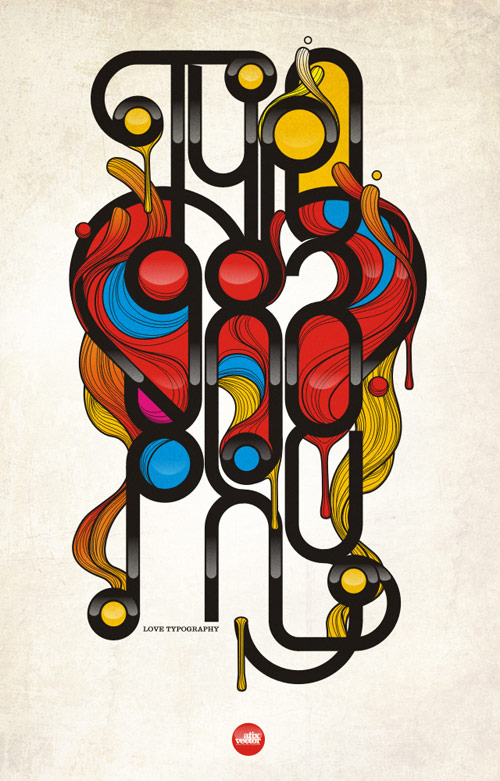 Too Much Ego Will Kill Your Talent Typography Poster
Poster Source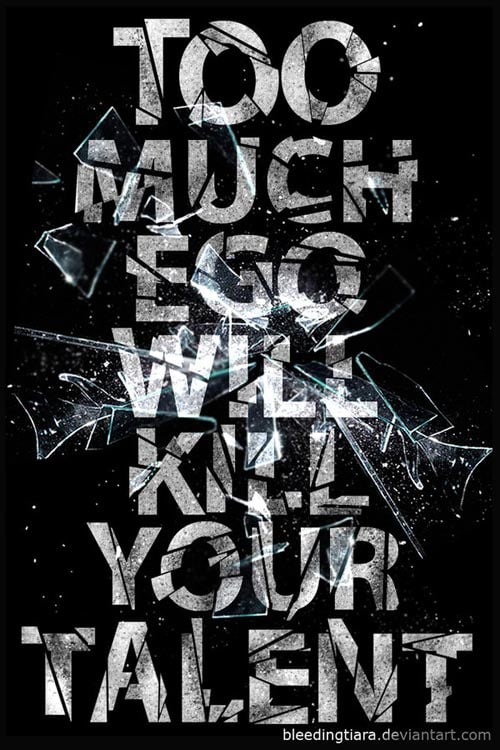 Digital Boy and the Automaticman Typography Design Poster
Poster Source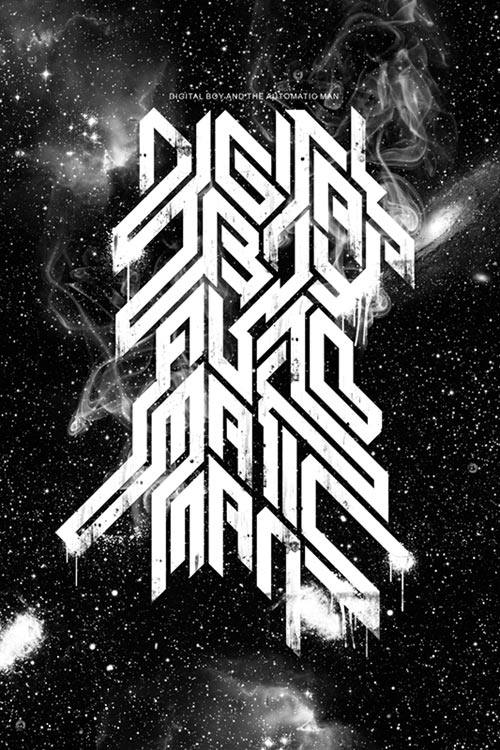 One Life One Shoot | Typography Design Poster
Poster Source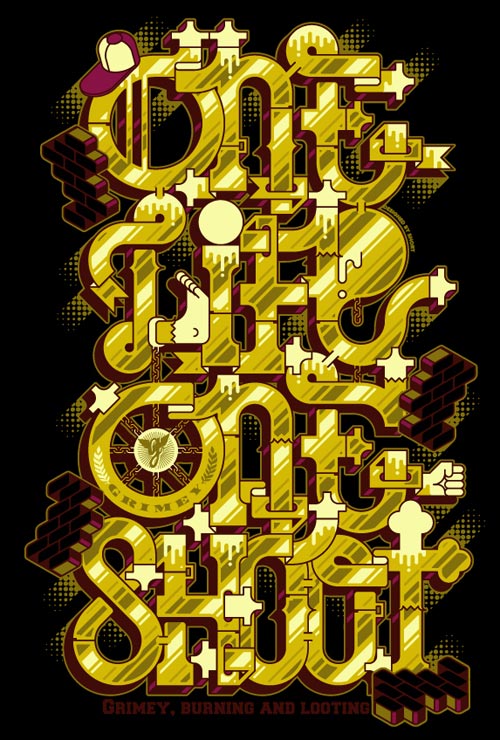 Love Your Experiments | Typography design poster
Poster Source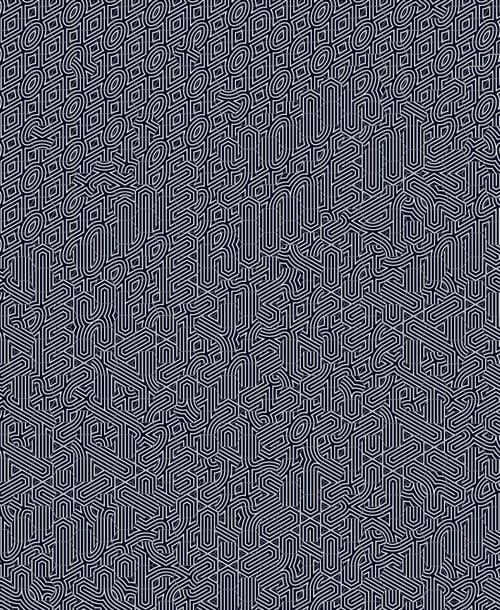 Inspirational Typography Poster Quotes
Poster Source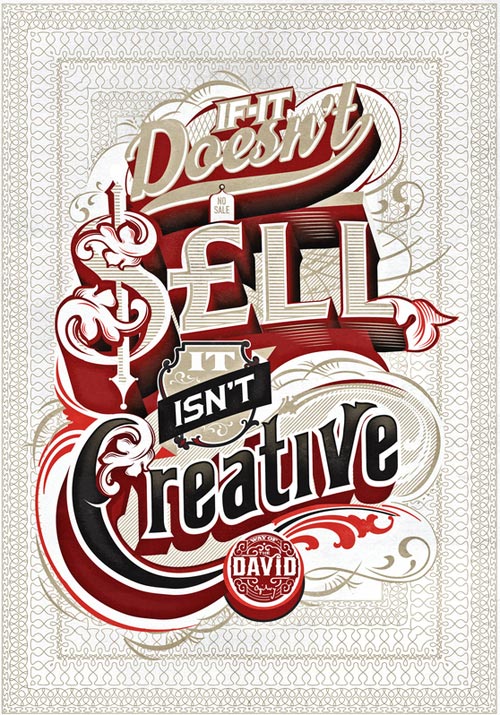 Beautiful Example of  Typography Design
Image Source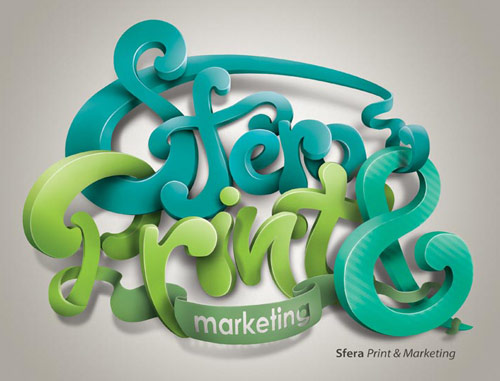 Large Intestine Alphabets Typography Design Poster
Poster Source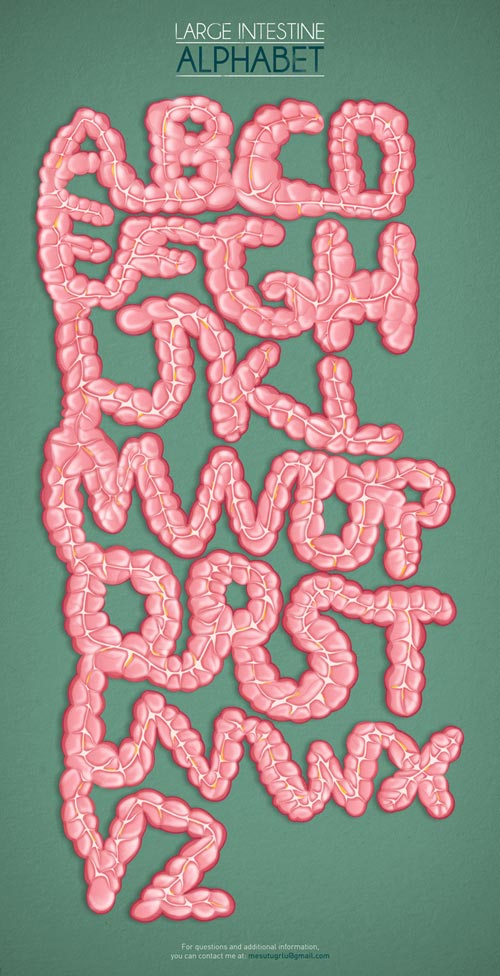 IDEA Typography Design Wallpaper
Wallpaper Source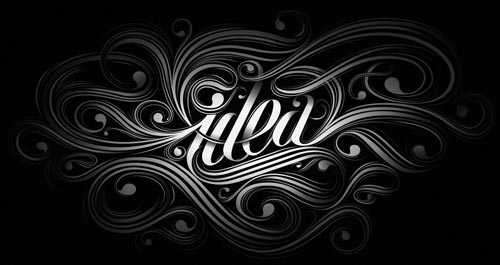 No Lies Just Love | Typography Design Poster
Image Source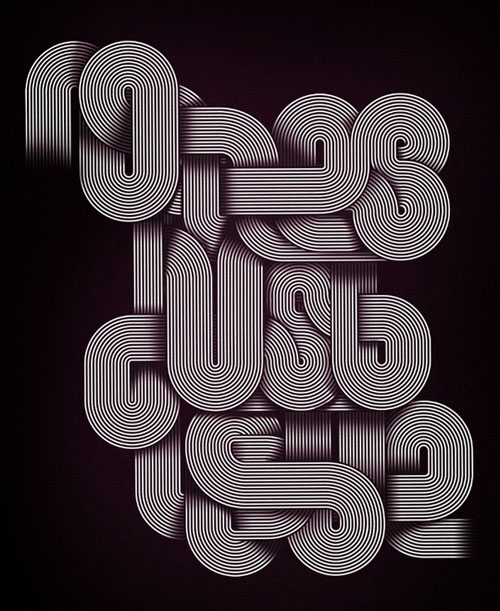 THE END Typography Design
Image Source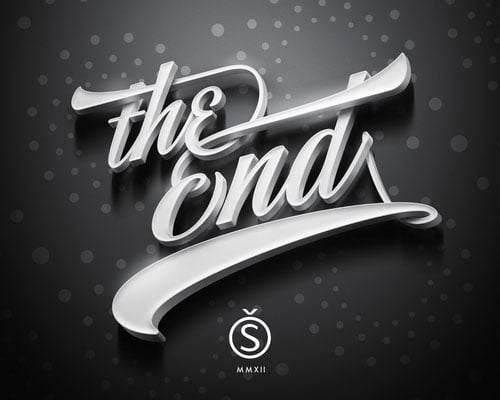 Recommended Typography Quotes Links: