It is necessary for every graphic designer to understand Typography. In simple words, Typography is a certain technique or art of arranging Type. It's a central approach to the work pattern and relates strongly to the skills and caliber of the designer. Often graphic designers mistaken it as a process to make words legible. Yes, it is included but there are more to the entire process. In fact, Typography is quite vast and not restricted to only one particular type. Good typography can be well described as a creative intuition; in fact it is somewhat impossible to possess the very best skills in Typography without having a clear idea about the basic craft rules. The best way to understand the rules is to break them into pieces and then carryout the analysis.
One of the most underrated and ignored typography tools for Graphic Designers is the Font. Yes, it's the Font. There are numerous styles and options available while choosing a Font. But one needs to follow the phrase, "with great power, comes great responsibility". It is not easy to select the right kind of font. The right font type needs to be picked, tried, and tested. But, how often does graphic designers dedicate their time in picking the right set of fonts? Typography or Type is surely an art form that works within the graphic designing world. In spite of many advantages, this great resource is often not recognized properly. Artists and designers work day in and out to create the very best designs, but still they take less care in availing the facilities of Font tool. When developing graphic design using this particular typography tool, the entire outlook of project transforms into something more appealing and catchier. Now, let's have a look at top 7 underrated apps for graphic designers:
Easel.ly
This tool makes it easy for graphic designers to created those visually sophisticated infographics without going for much of coding. It can be thought of as an illustrator for some authoring tool available online. However, this tool is often neglected by designers for reasons known only to them. But one thing is for sure: using this tool definitely helps in saving time while developing the designs.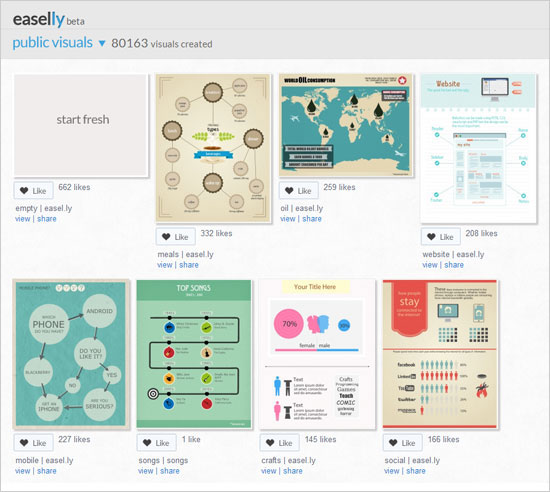 Skitch :: Evernote
Often ignored but Evernote can be described as the modern version of Scrapbook. Skitch is an app in Evernote that captures the screenshots of desktop and then annotate them with highlights and notes. The Evernote Skitch is surely a deadly combo for graphic designing purpose. Only God knows why this effective typography tool is so underrated and ignored!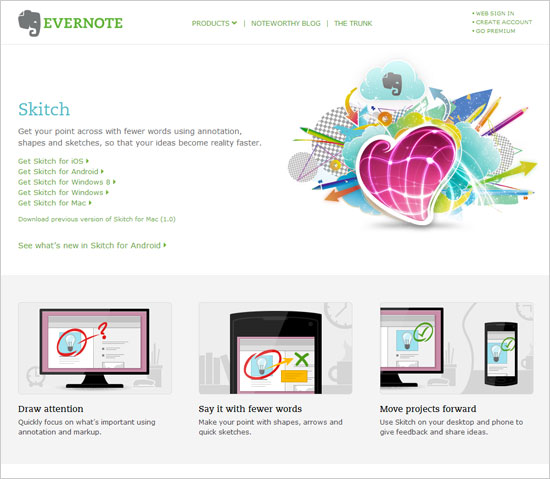 Fount
Ever since fonts started to become available online, typography options have also increased dynamically. It can be really a hectic task to search for some fonts while browsing the web. It becomes more hectic to write down the coding for that particular font. Fount is one app that effectively handles the situation. It simply uses a bookmarklet that offers instant identification of fonts. There is no need of coding. Still this app is often ignored by graphic designers. But, it can be a great option for graphic designers.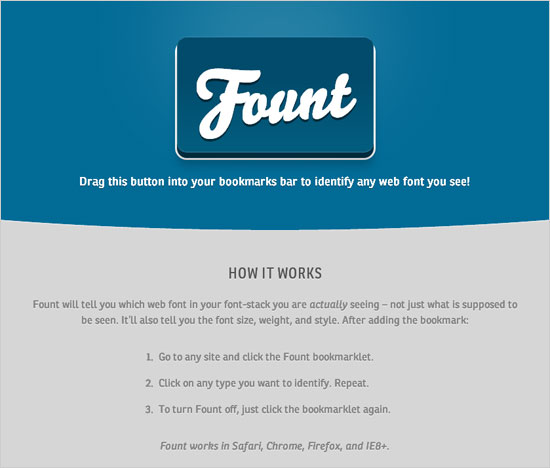 FiveSecondTest
This is the typography tool that has been designed to help designers get some appropriate feedback once a part of design is completed. Simply upload a sample screenshot of the design, and it passes through the FiveSecondTest. Place some questions of whether it meets the business goals and perspectives, how user friendly it is, etc etc. It is free to use and very effective. Graphic Designers should consider this tool during the designing process.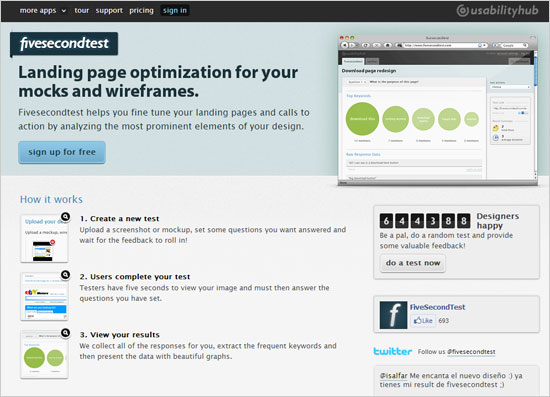 Harvest
This is one of the finest time-tracking tool available presently. Although there are numerous time tracking tools available but the advantage of Harvest is it's simple interface and easy-to-use features. It helps in managing multiple projects simultaneously without involving much of time.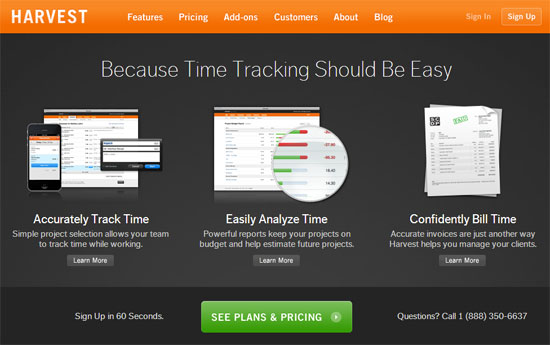 TypeTester
TypeTester is an effective tool with simple and easy interface. However, this tool often gets ignored by the graphical designers. Simply paste some text into the top portion of the page. Now, set the font style as per available options. There will be three columns visible to compare the results. Comparing and testing the results ensures the fact that the designer can have chance to verify which option provides maximum positive impact.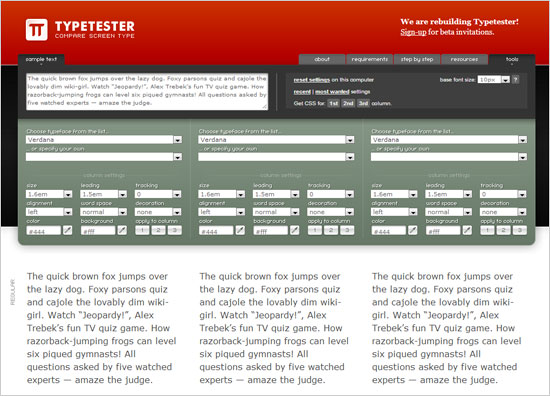 Designers Toolbox
This app offers numerous handy reference materials to help establish sizes, preview foldings, compare binding options, and interpret proof-reading marks. It also features a very useful Greeking generator that allows the designer to quickly grab the placeholder text that can be used in designs. This tool should not be ignored by any means. Highly effective!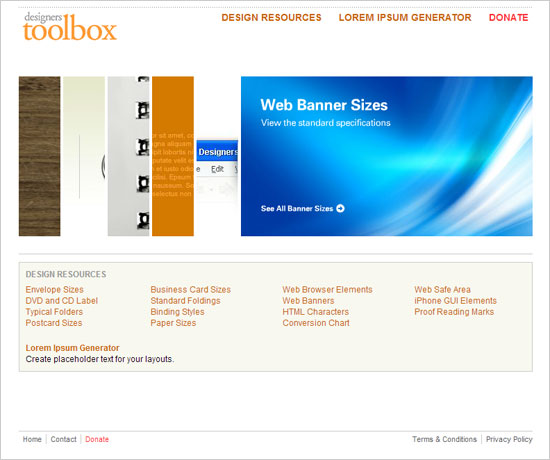 About The Author: Kelly is a writer/blogger. She loves writing travelling and reading books. She contributes in Mark Cartwright Dallas
Recommended Typography Posters & Quotes: