The outward appearance is the first thing a man usually counts in another person likewise in the cyber world we see websites having beautiful patterns clinging the visitors' consideration spontaneously. It is always a dire and immediate need of every blogger to give a fresh look to his blog or website.
Having a good and spectacular website pattern will grab you more visitors and their interest as well. It is now not an uphill task to play with your websites' backgrounds. Always choose a best and elegant pattern for your site to enhance its beauty. People usually shoot arrows of boredom to the ordinary and conventional backgrounds of websites these days. Changing the past old and faded fashion of white backgrounds I am armed with 25 free simple white seamless patterns for website backgrounds. If you put up a superb textured background on your site it would give a rich and compact look undoubtedly. Give a massive and elegant look choosing from today's collection.
Make your own pattern sets in Photoshop. Download the below mentioned PNGs, just go to Photoshop (EDIT > DEFINE PATTERN), name it as you like and your pattern is ready. Scroll down and pick out your favorite pattern which can complement your website.
All Seamless patterns are provided subtlepatterns.com
1. Grey Jean White Seamless Pattern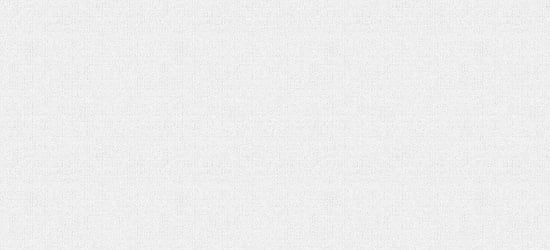 2. Lined Paper White Tileable Pattern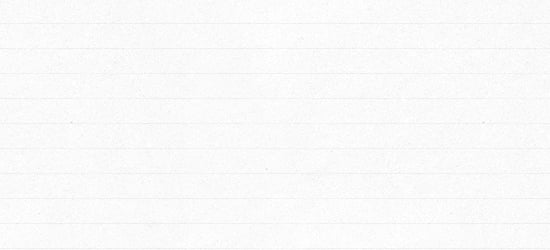 3. White wall white seamless pattern for website background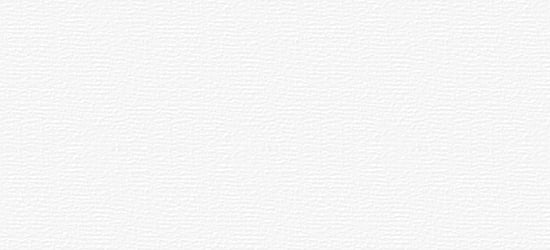 4. 3D Rectangles diagonals white Seamless Pattern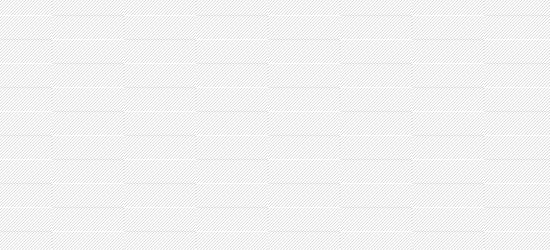 5. Classic 45 degree Tileable Pattern for website background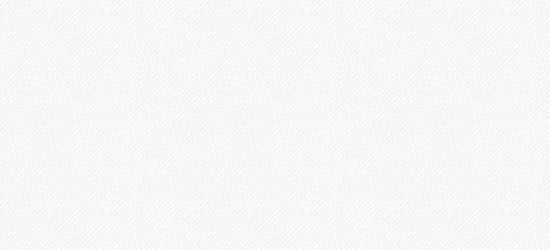 6. Simple Horizontal Seamless Pattern For Website Background 7. Straws Tileable Pattern For Website Background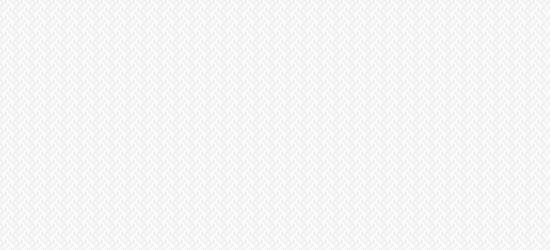 8. Noisy Grid Seamless Pattern For Website Background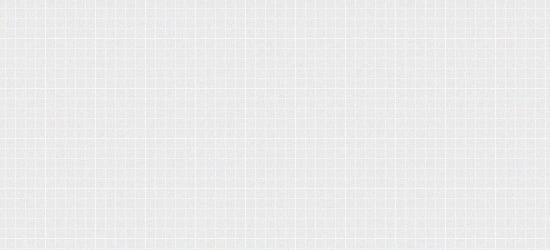 9. Subtle Grey Tileable Pattern For Website Background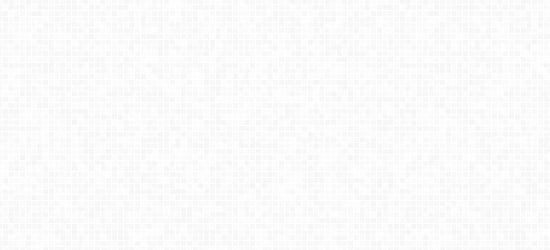 10. Simple pattern white seamless website background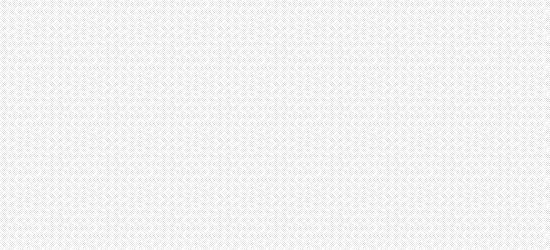 11. Skeletal Weave White Tileable Pattern for Website Background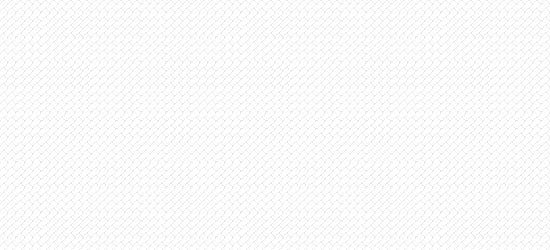 12. Subtle Dots White Tileable pattern 13. Dust White Seamless Pattern for Website Background 14. Retina Dust White Tileable Pattern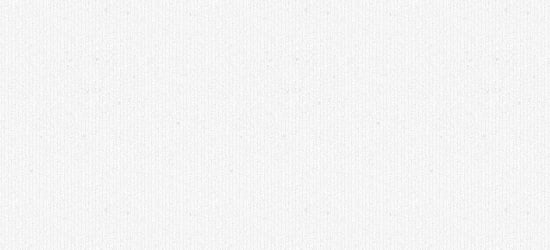 15. Gray Lines White Tileable Pattern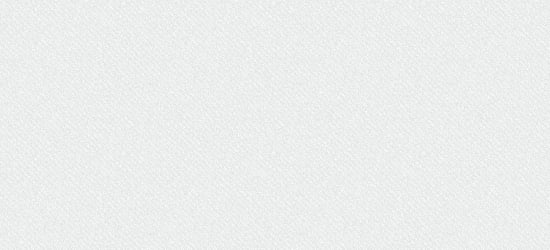 16. Noise Lines White Seamless Pattern for Website Background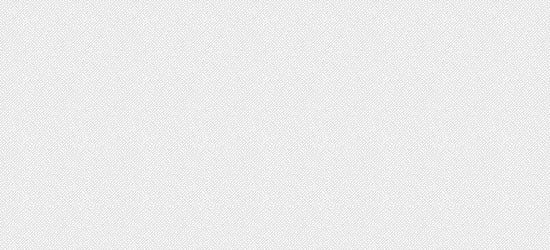 17. Pyramid White Seamless Pattern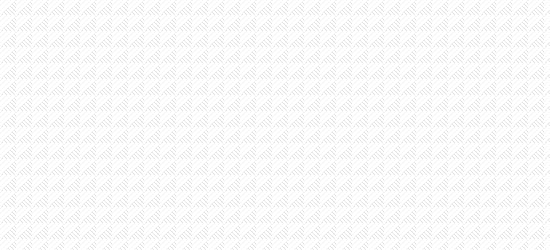 18. Tiny Grid Seamless Pattern For Website Background

19. Subtle Net White Simple Seamless Pattern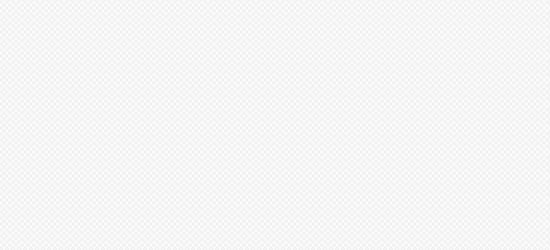 20. Skin Side Up White Seamless Texture For Website Backgrounds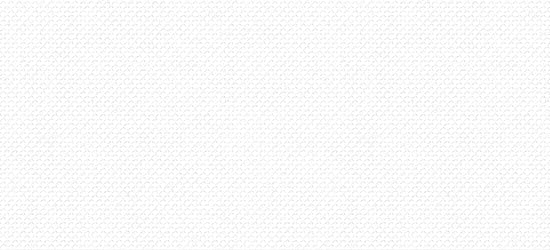 21. Stitched Wool White Seamless Texture perfect for web backgrounds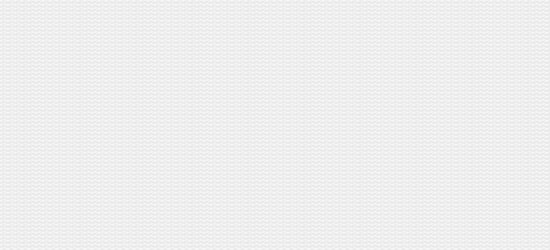 22. White Linen Seamless Pattern 23. Light paper fibers Seamless Pattern 24. Tiny grey squares Seamless Pattern 25. White bed sheet Seamless Pattern

26. White wall Seamless Pattern best For Simple Backgrounds of websites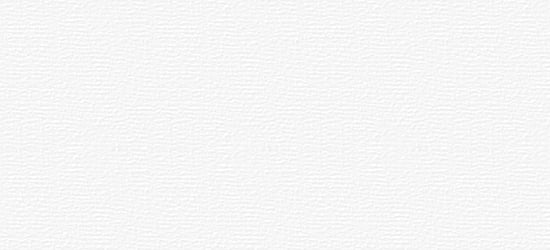 27. White Gradient Squares Seamless Pattern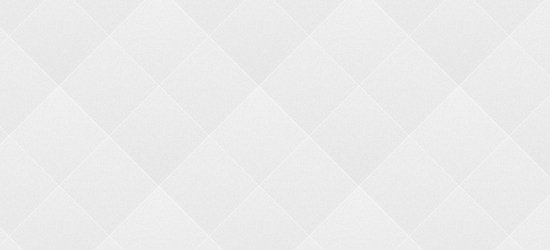 28. Corrugation White Seamless Pattern For Simple Backgrounds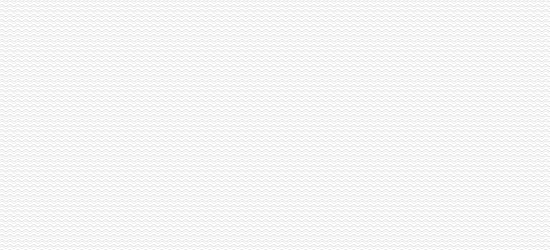 29. Reticular Tissue White Seamless Texture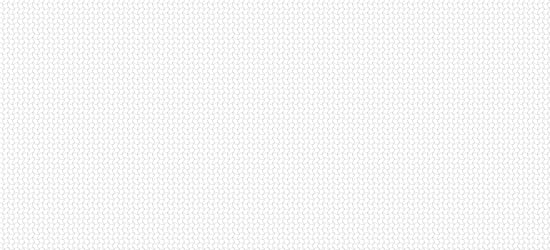 30. Tiny Subtle White Seamless Pattern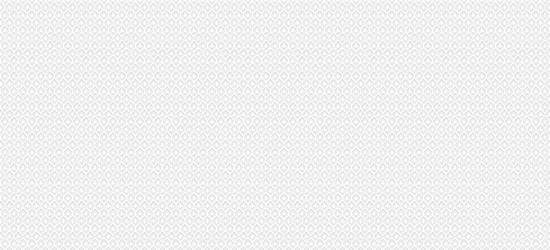 31. Textile tileable Patterns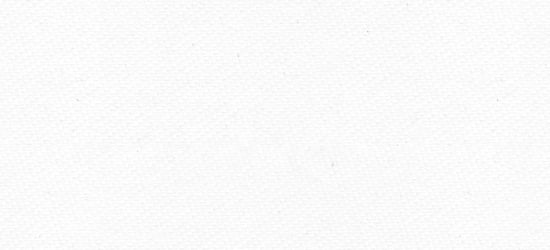 32. Triangle White Seamless Patterns 33. Little Fibers Tileable Photshop Textures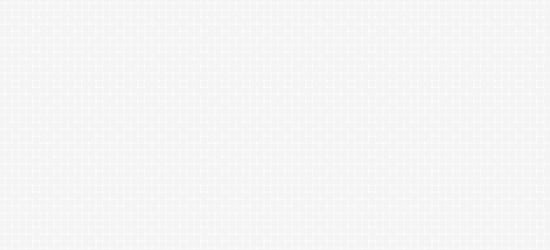 34. Beautiful White Tiles Seamless Pattern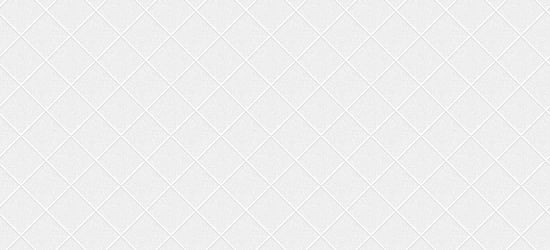 35. Arches Simple White Seamless Pattern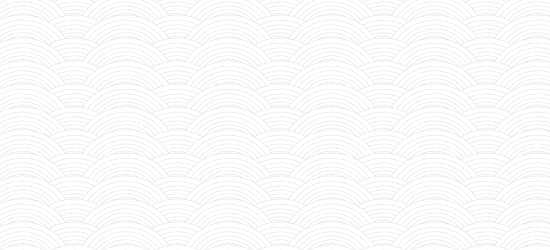 36. Worn Dots White Seamless Pattern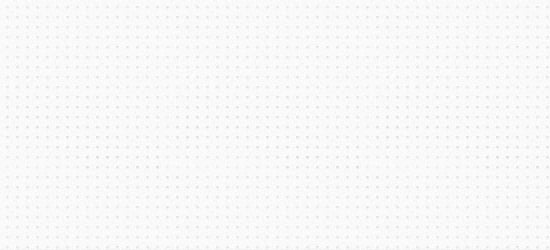 37. Diamond Eyes White Seamless Textures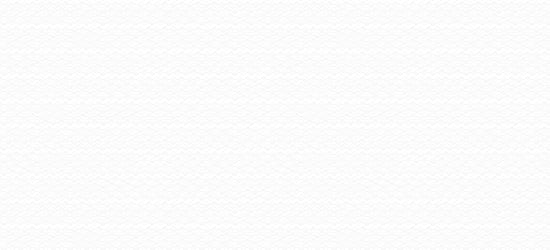 38. White Bed Sheet Seamless Pattern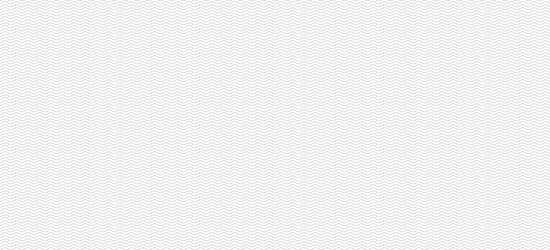 39. Stacked Circles White Seamless Pattern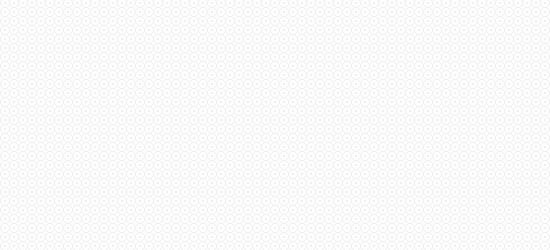 40. White Paper Seamless Pattern For Website Background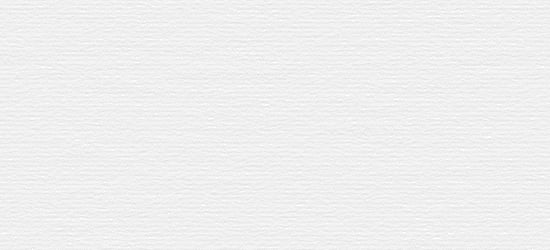 41. Vintage Speckles White Seamless Pattern 42. White Leather Seamless Pattern (Large)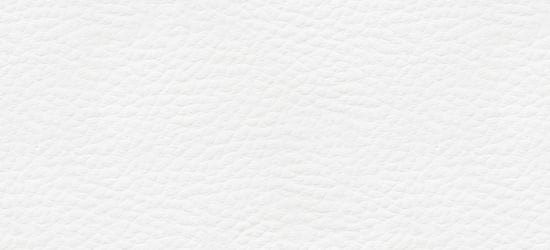 43. White Leather Tileable Pattern (Small)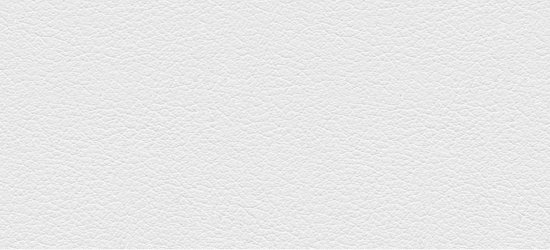 44. Perforated White Leather Tileable Pattern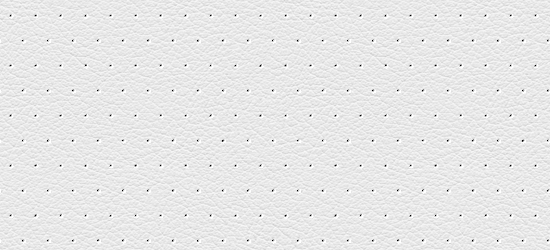 45. Grid Noise White Seamless Pattern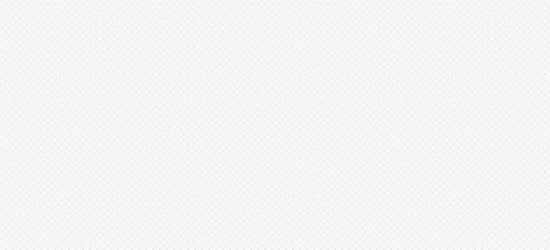 46. Subtle Zebra 3D Seamless Pattern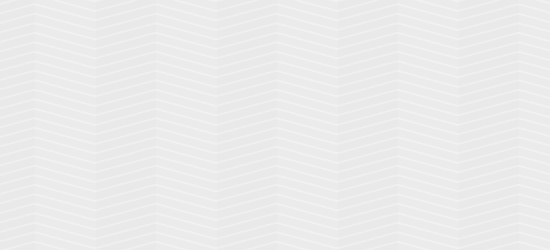 47. Grid White Seamless Photoshop Pattern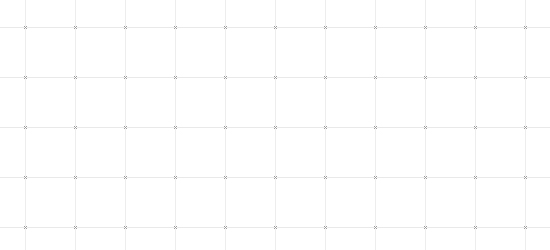 48. White Brick Wall Seamless Pattern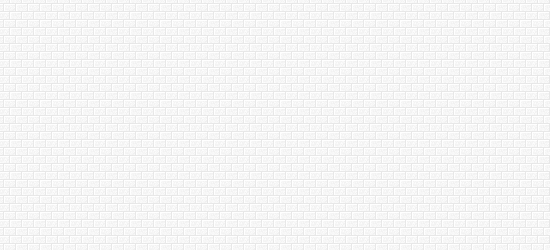 49. Connected White Seamless Pattern for tech websites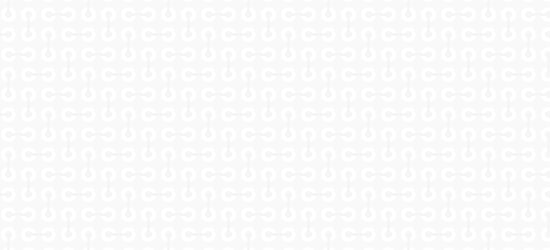 50. Washi White Seamless Photoshop Pattern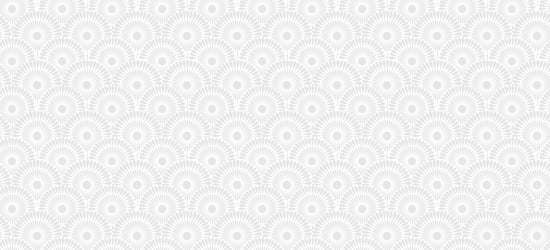 51. Gold Scale White Seamless Pattern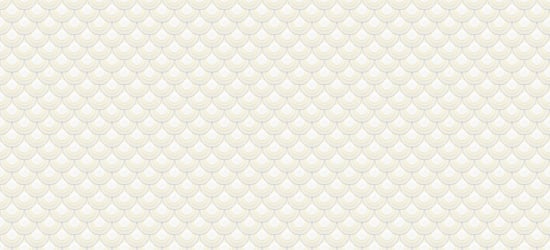 52. Silver Scale White Seamless Texture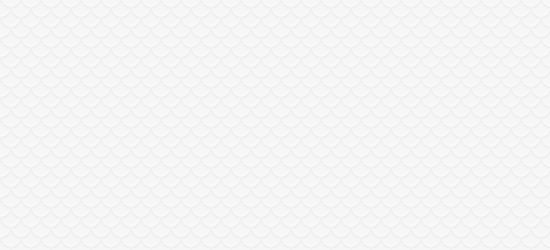 53. Cubes White Seamless Photoshop Pattern 54. White Burberry Seamless Pattern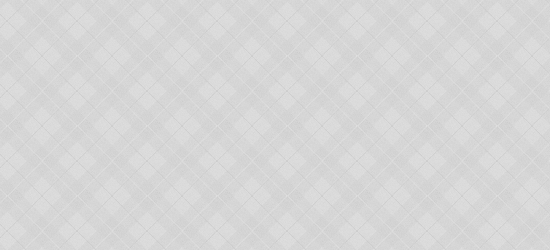 55. White brushed aluminum Seamless Pattern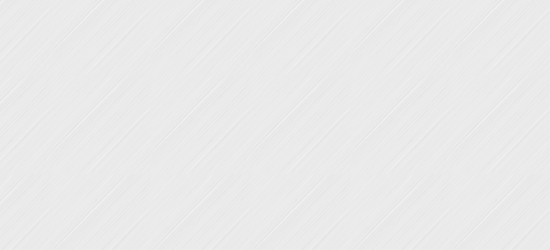 56. Double lined White Seamless Pattern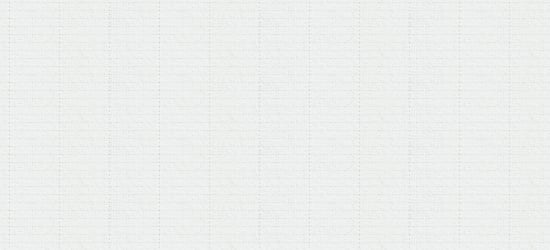 57. Exclusive Paper White Seamless Pattern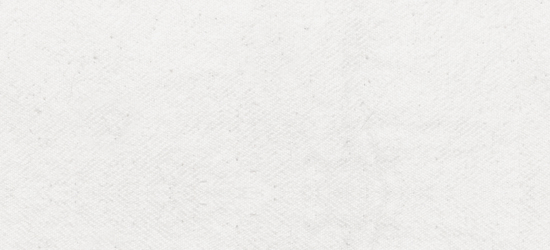 58. 45 Degree Fabric White Seamless Pattern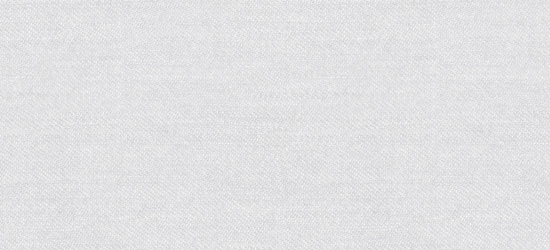 Recommended Posts: