The world's best feeling is to breathe in the arms of loved ones who caress us in hard times and cuddle us when we need them the most. Life is all about giving away affection and love around. What a delight it would be when the whole universe could resolve hatred and prejudice & spread only love, warmth and friendliness.
There are fixed days for a celebration and February 14th is reckoned to be a day of love, hugs and kisses. It is about feeling smooches at the tender touch of your lover and to feel flying above the sky been surrendered by lovelorn. Around the world Valentine's Day is celebrated with great elation and euphoria. Isn't amazing to shower your whole self upon your lover this Valentine's? Not only gifting teddy bears, red roses, going on a romantic date or candle light dinner on Valentine's day are ample to spend the day. You can also make your lover/beloved feel special by sending a love note or Valentine's Day greeting card.
No matter how distant you lover lives apart from you; a single lovely card can make him/her hit by Cupid's arrow and harmonized the very couple. Today I am armed with 25+ cute Happy Valentine's Day cards by which you can get lovely ideas for your sweet hearts. These are highly cute and really adorable. Hope you have a fantastic Valentine's Day.
Beautiful Handmade Valentine's Day Cards
Cute Card Source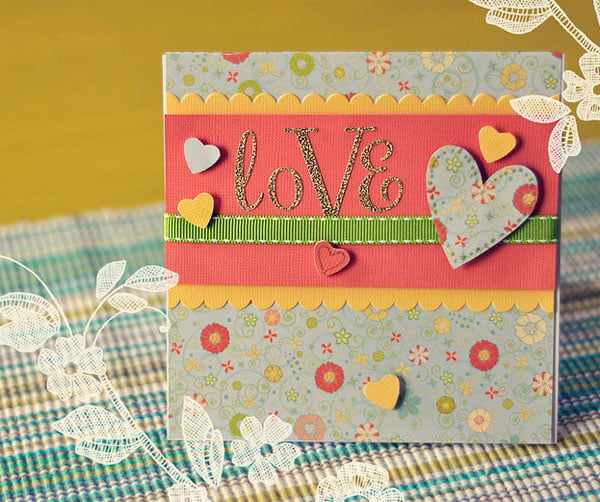 Lovely Homemade Happy Valentine's day Cards
Card Source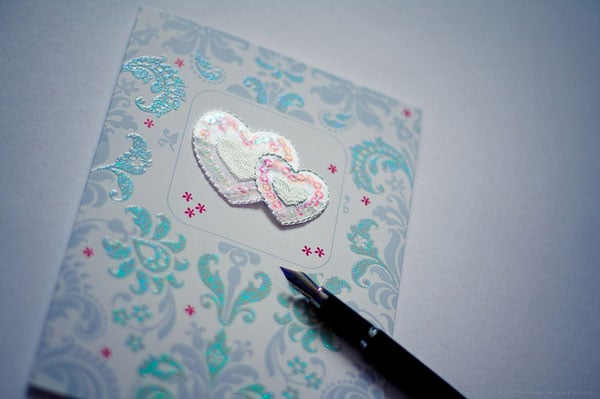 Cute Love Diy Valentines Day Card 2013
Card Source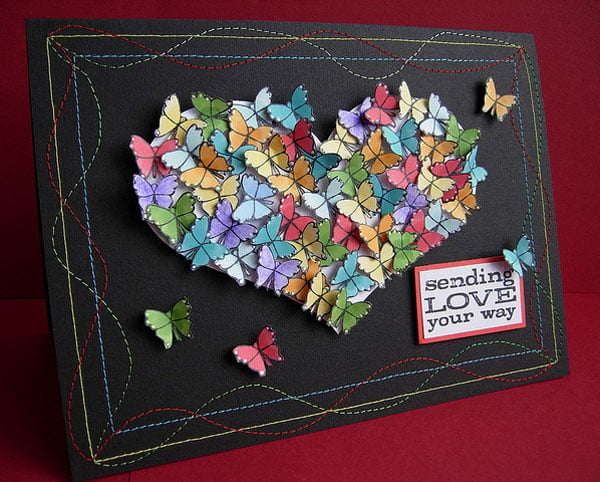 Free Popup Valentines Day Card PDF
Card Source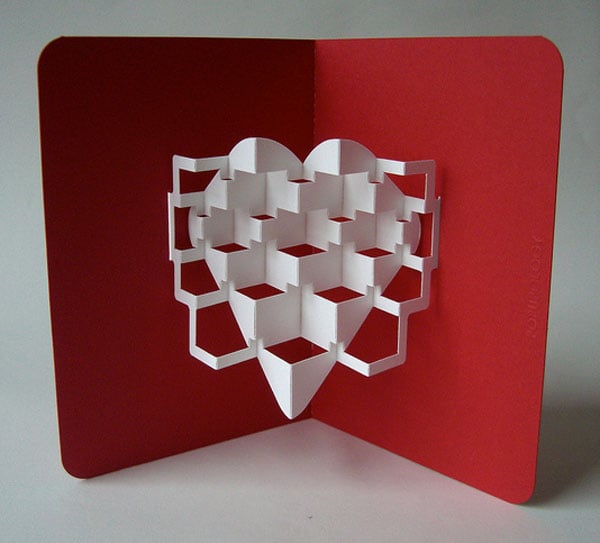 Valentines Day Card design ideas
Card Source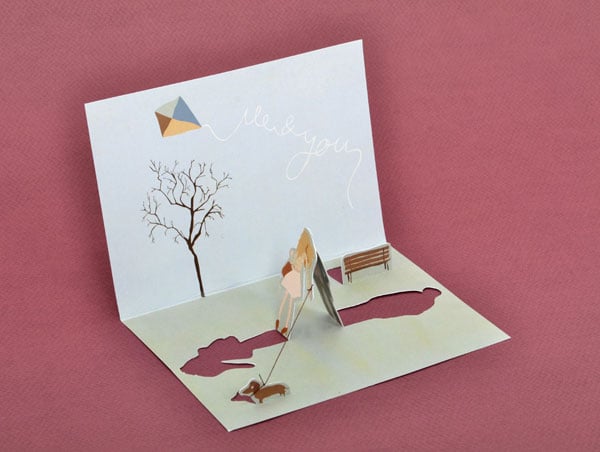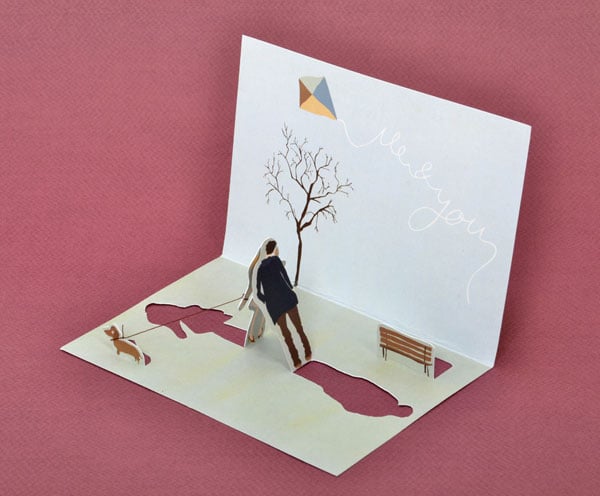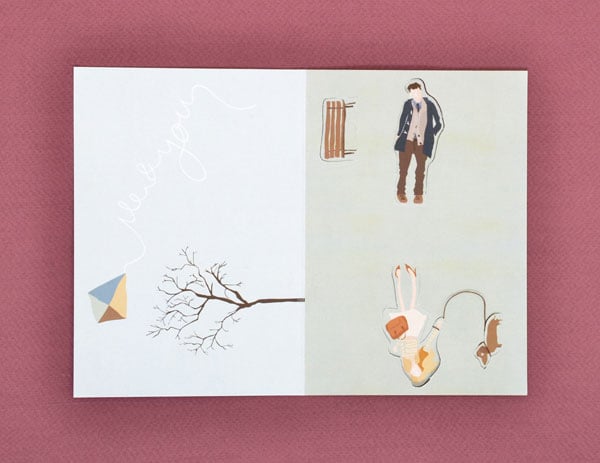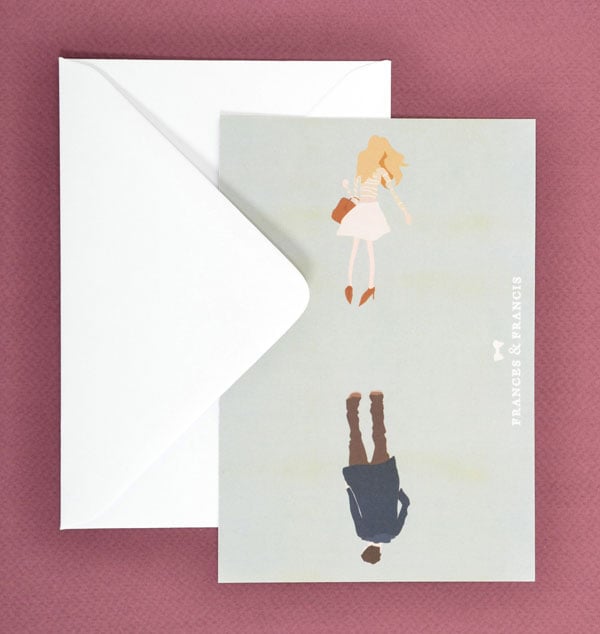 Homemade Happy Valentines Day Card Design
Card Source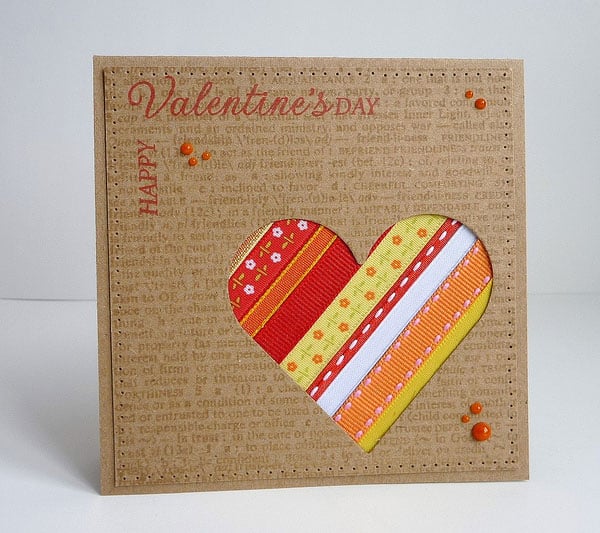 Beautiful Heart Shape Handmade Valentine Card idea
Card Source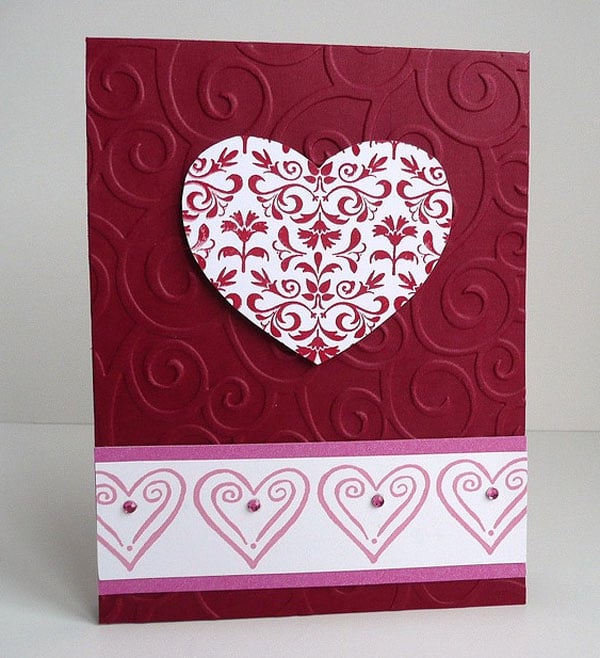 Beautiful yet lovely love card design for this valentines day 2013
Love Card Design Source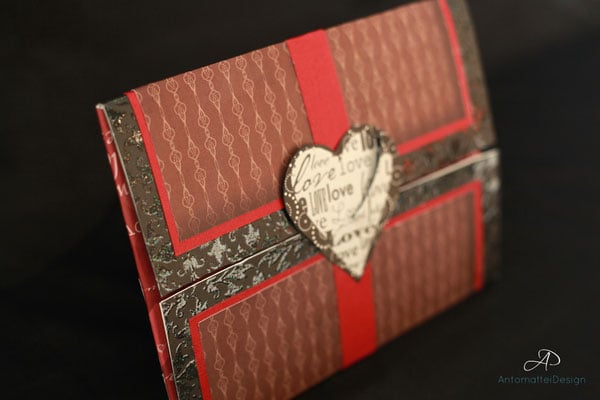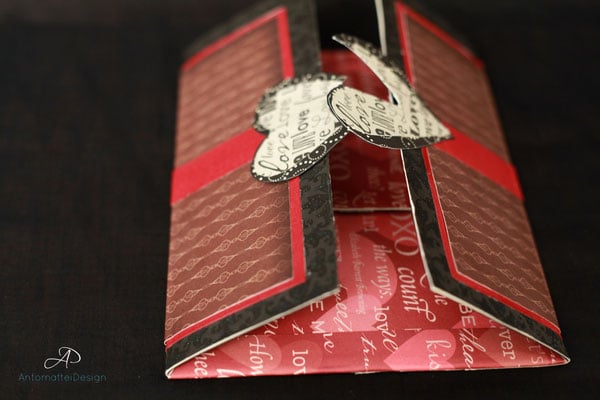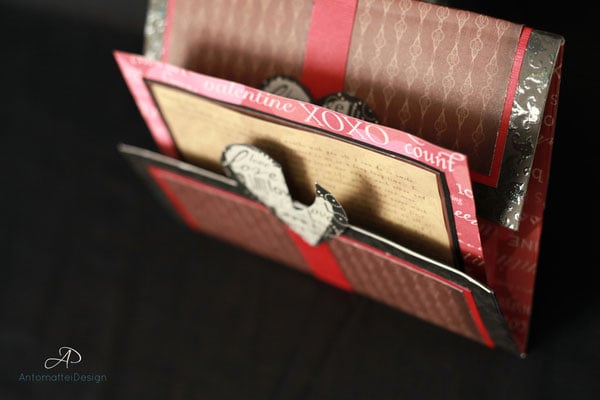 You stole my heart | Valentines Day Cards 2013
Card Source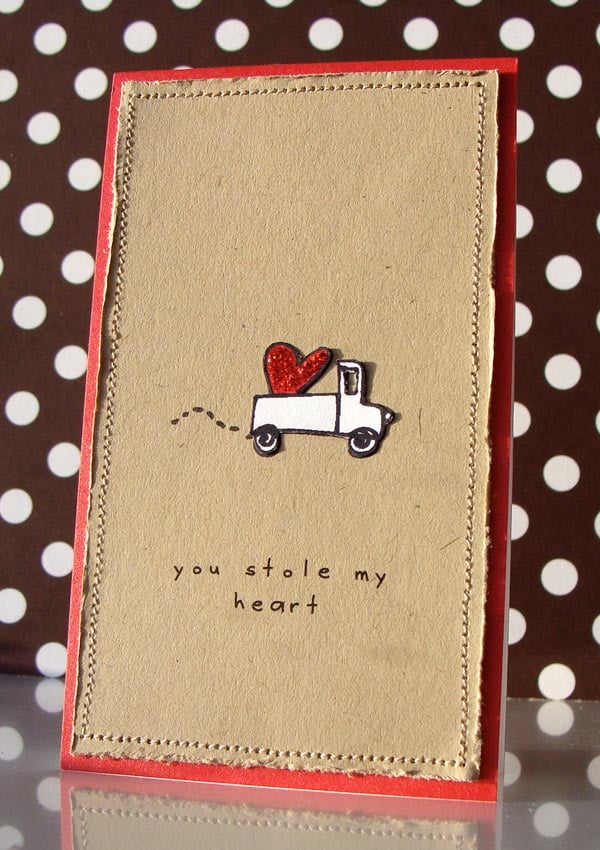 Love Hearts Valentines day card design
Card Design Source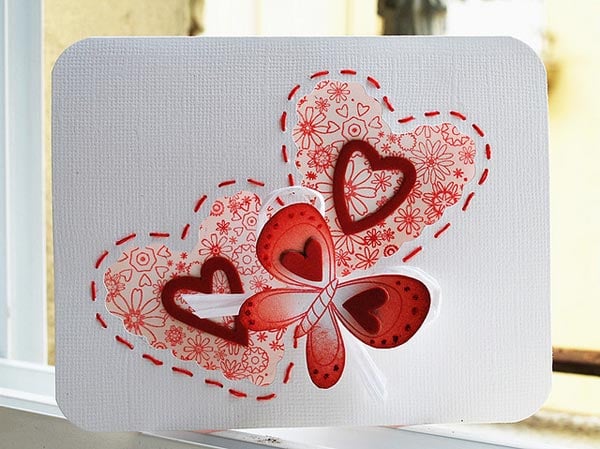 Love Valentine day Card Design 2013
Card Design Source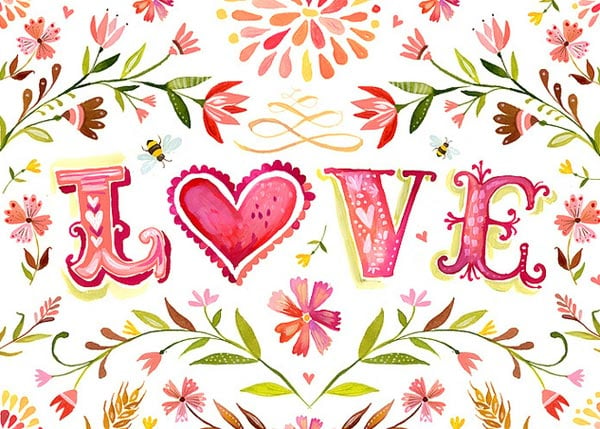 Romantic Retro valentines card design
Buy it from Shutterstock Source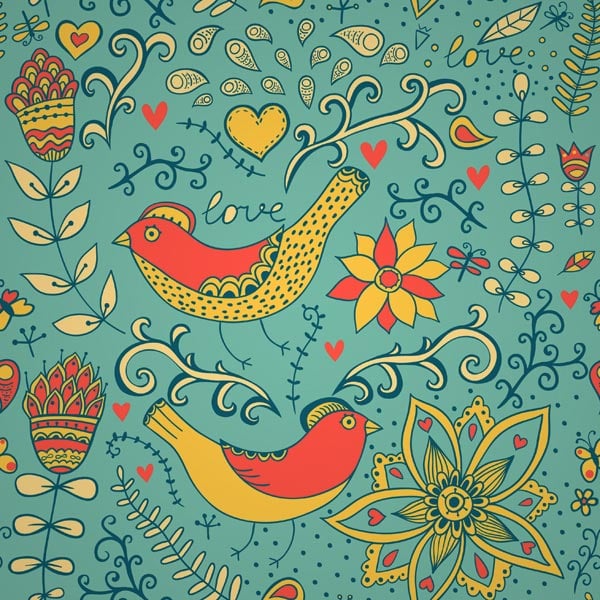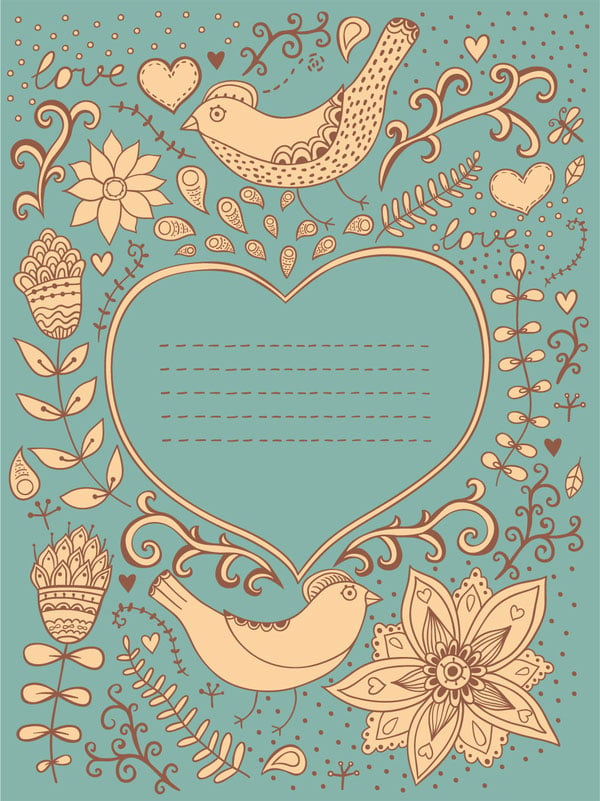 Cute Valentine's Day Card design
Card Source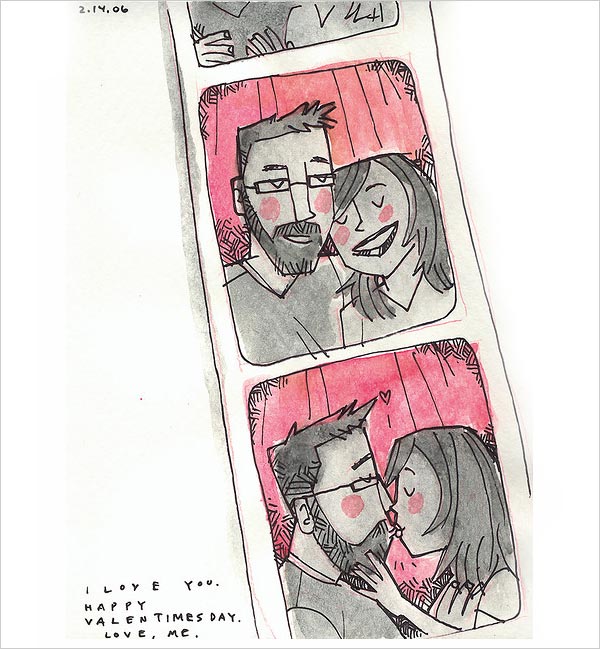 Valentines Handprint Card Design
Card Source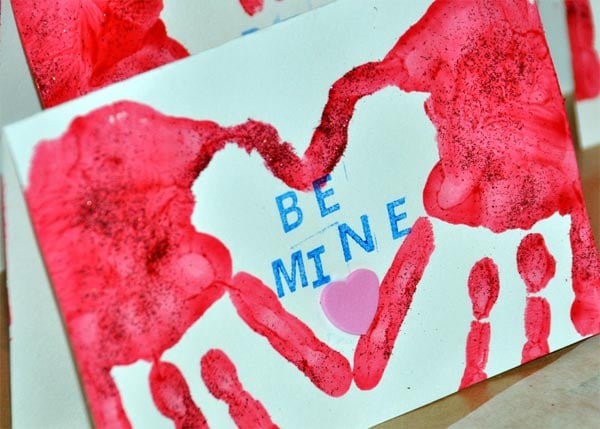 I love you card for this Valentine 2013
Card design Source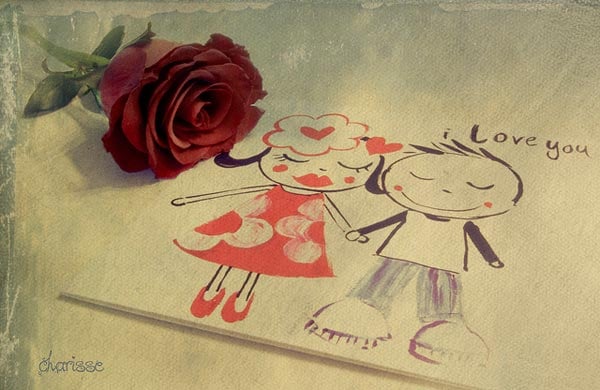 You are in my Heart | Happy Valentine's Day Card Design
Card Design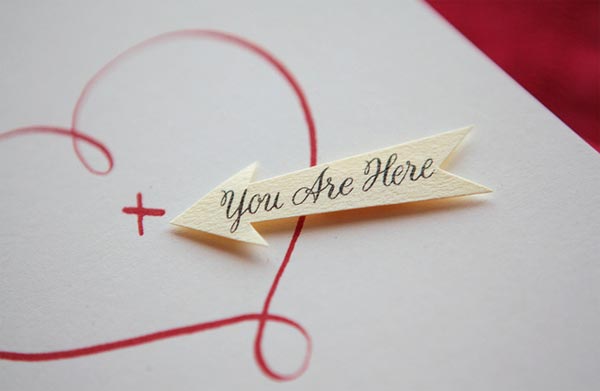 Happy Valentine's Day Card design ideas
Card Source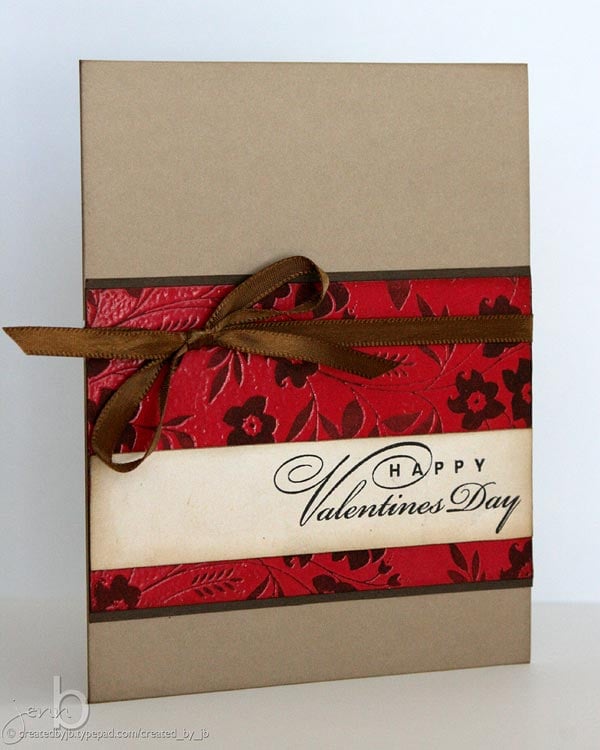 Adorable Happy Valentine's day card design
Card Source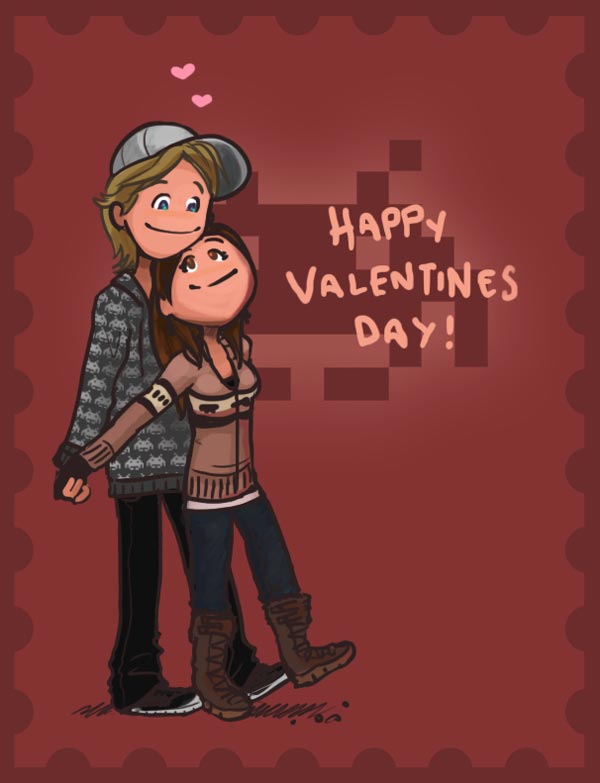 You stole my Heart | Valentine's Card Design
Image Source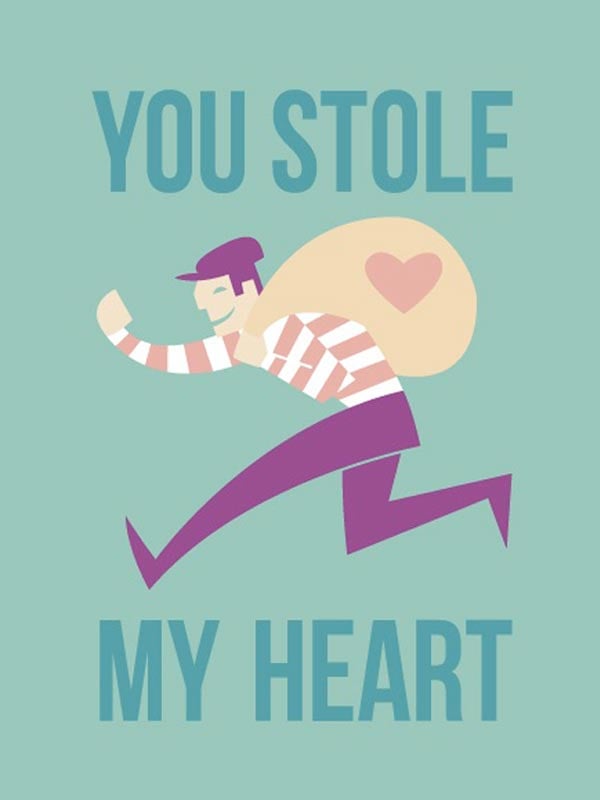 Love you valentine's day card design
Card Source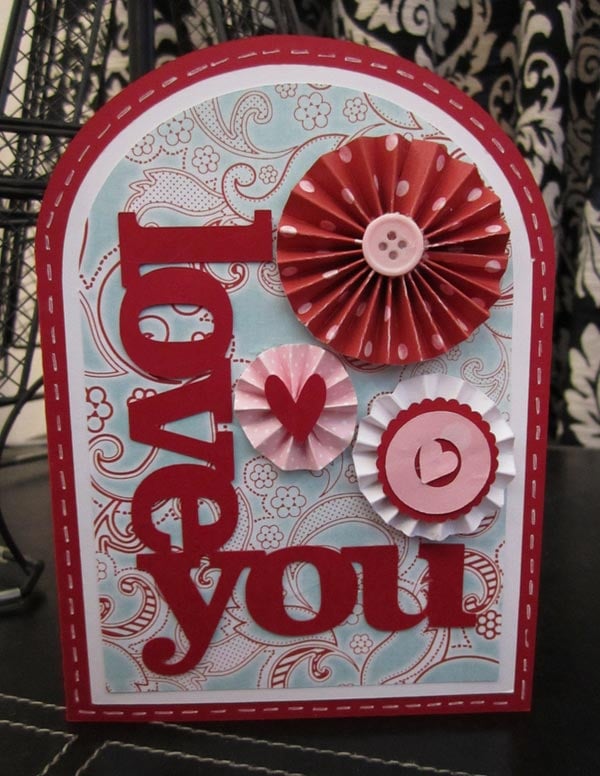 Happy Valentimes Card design
Image Source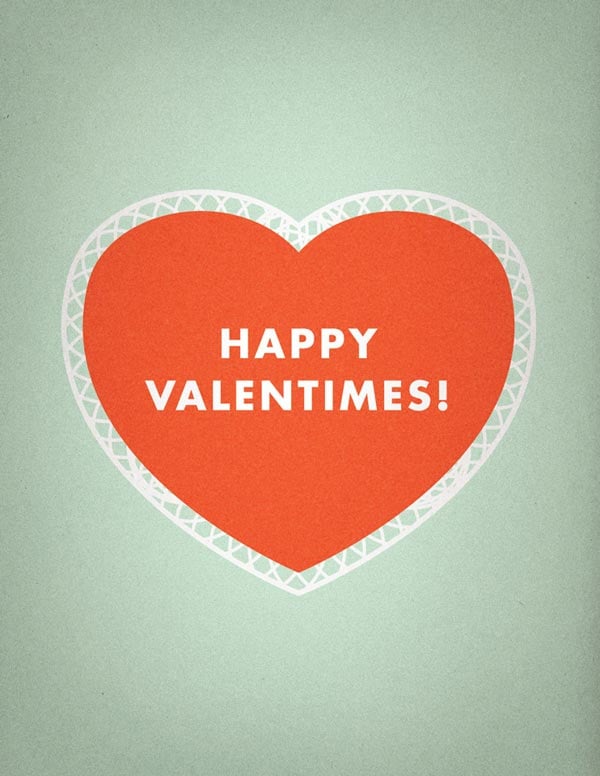 Happy Valentine's Card for my boyfriend
Card Source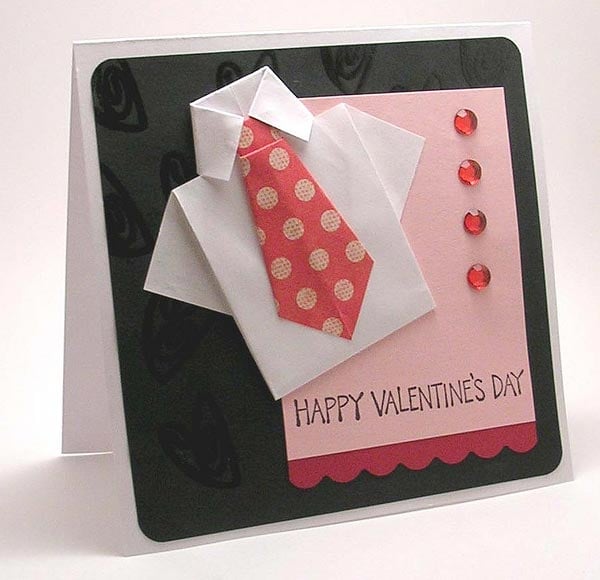 Photo Valentine's day card design 2013
Card Source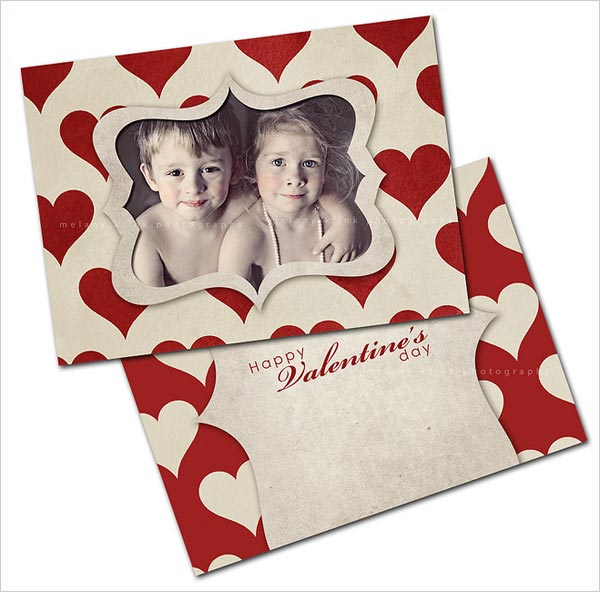 Beautiful Happy Valentines day Cards ideas
Card Source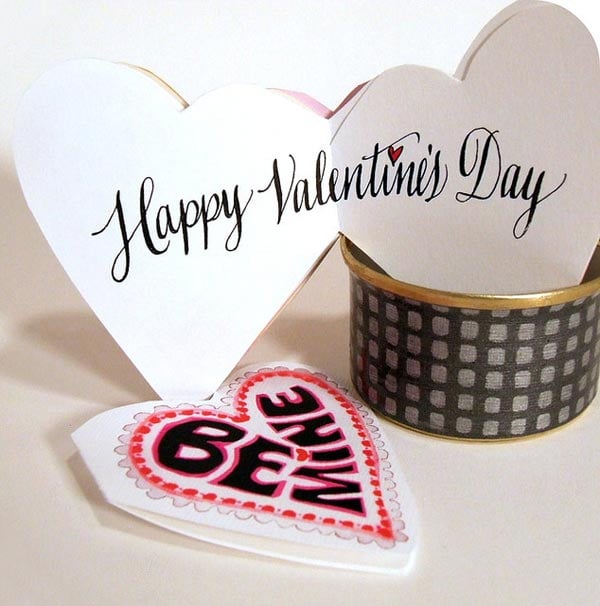 Happy Valentine's Day Card 2013
Card Source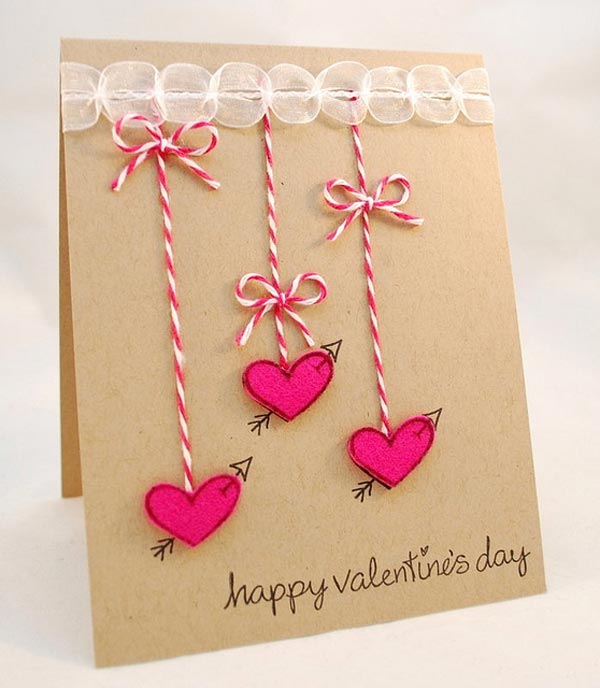 I Love You Card for Valentine's day 2013
Card Source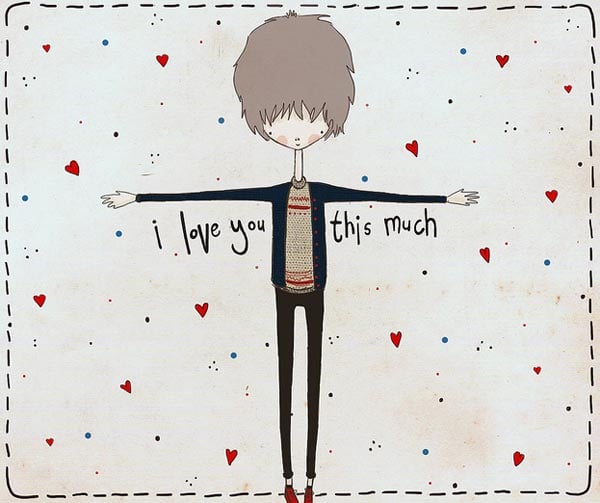 Free Beautiful Printable Valentine's Day Card Design
Download Valentine's card design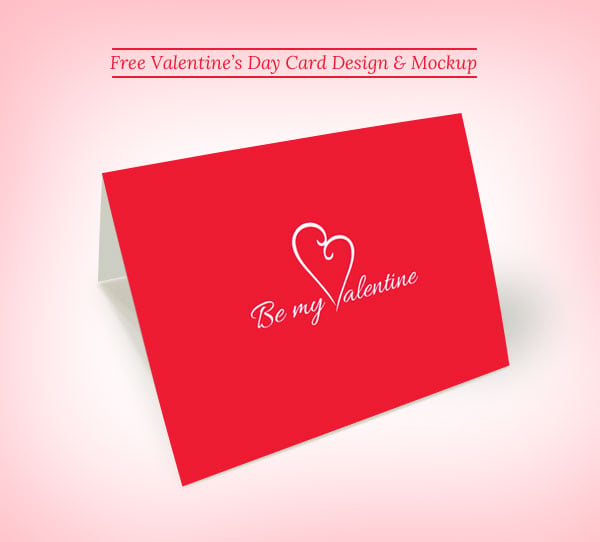 More Graphic Design & Inspiration Posts: