Wildlife photography is an amazing way to capture rather reclusive animals in their natural habitat. However, wild animals need to be approached tactfully such that they continue with their natural behavioral patterns ensuring a great shot. Listed below are a few Wildlife Photography tips that will help novice enthusiasts pursue their passion.
1. Know Your Subject
It is extremely important to research well before attempting to capture animals in the wild. Their characteristic movements and gestures should be studied to yield maximum out of the still. Hunting animals have specific timings when they look for the kill and knowledge of this fact can help the photographer get his shots.
Some amazing shots of Wildlife Photography to start with:
Cheetah Hunting
Image Source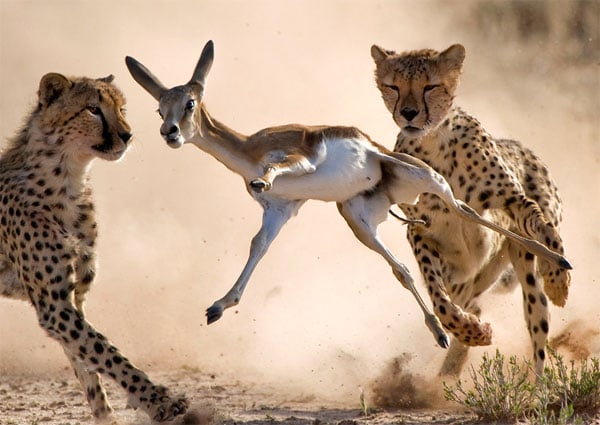 Eagle catching fish
Image Source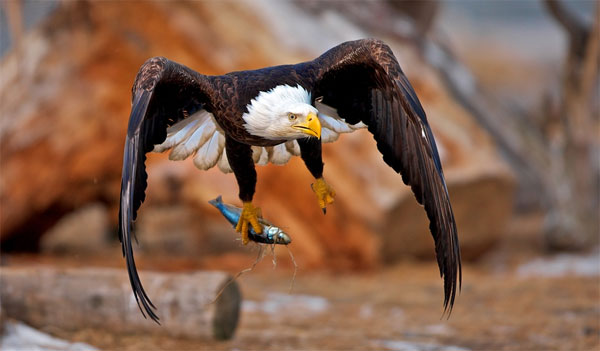 Heavy Winter Rain
Image Source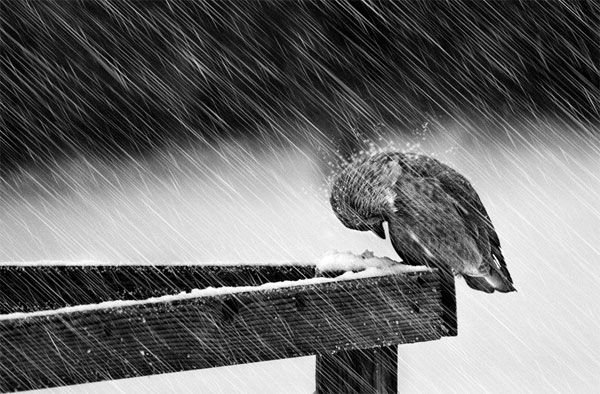 Squirel eating corn | Wildlife Photography
Image Source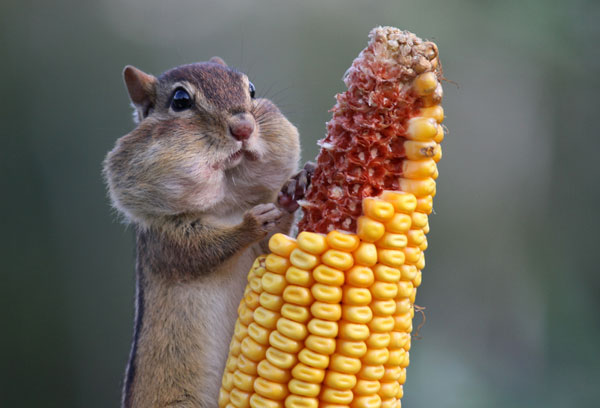 3 Stunning Shots of Richard Peters | Wildlife photographer of the year
Image Source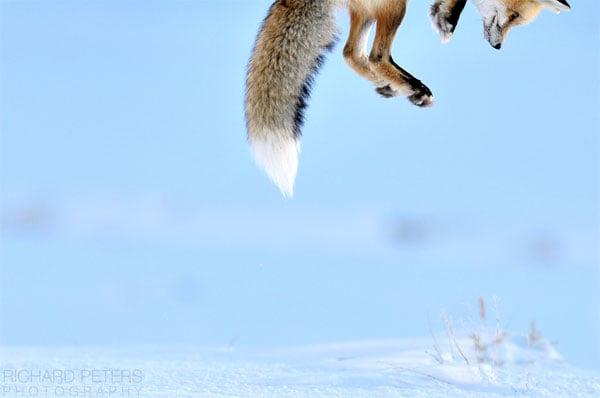 Eagle photography
Image Source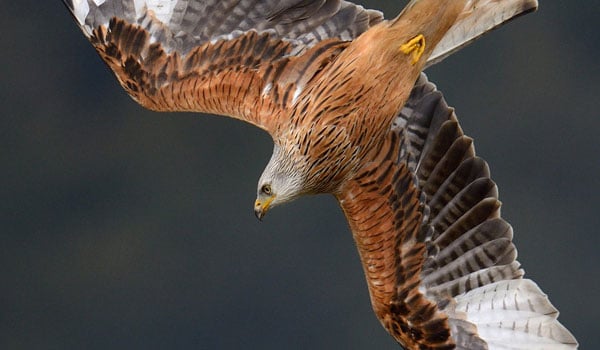 Owl photography
Image Source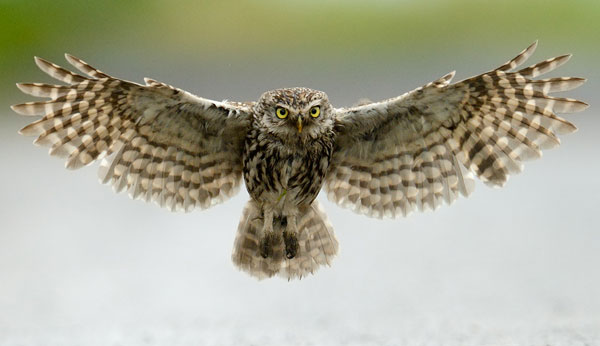 Underwater elephant photography
Image Source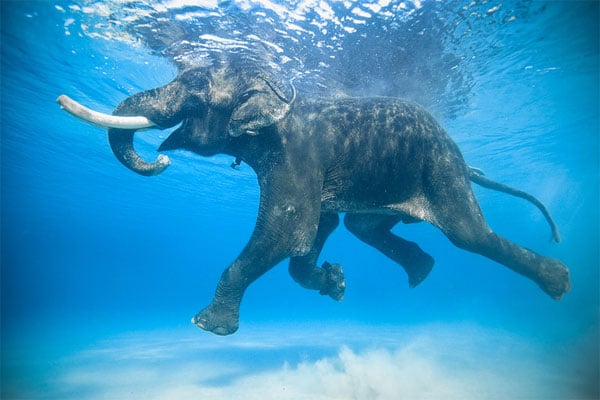 Being there at the moment is all about Wildlife Photography
Image Source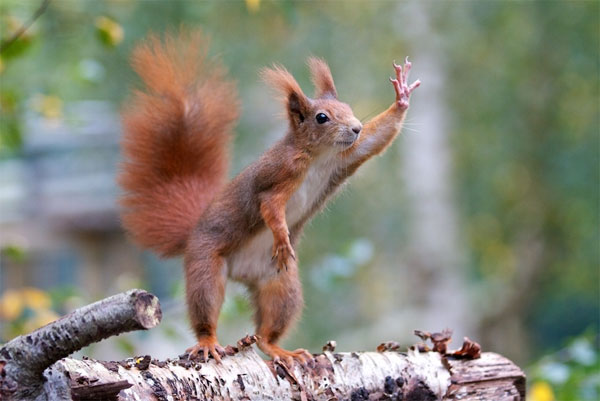 Come with me | Wildlife Macro Photography
Image Source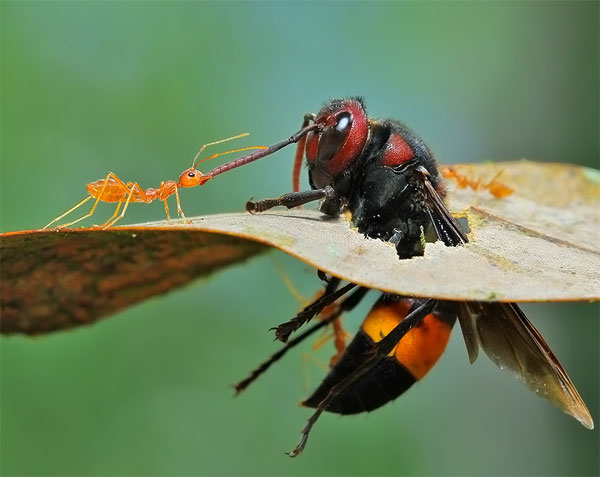 Rattle Snake Photography
Image Source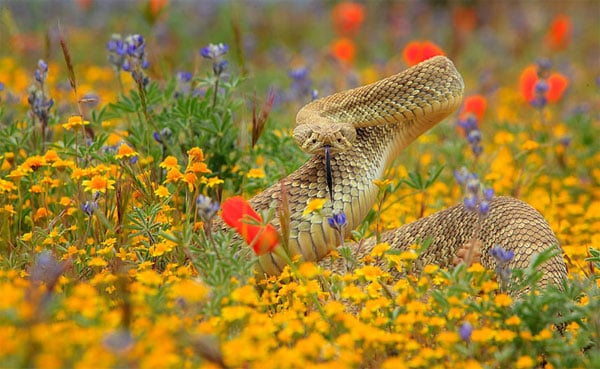 Height of Hunger
Copyrighted © Morkel Erasmus Photography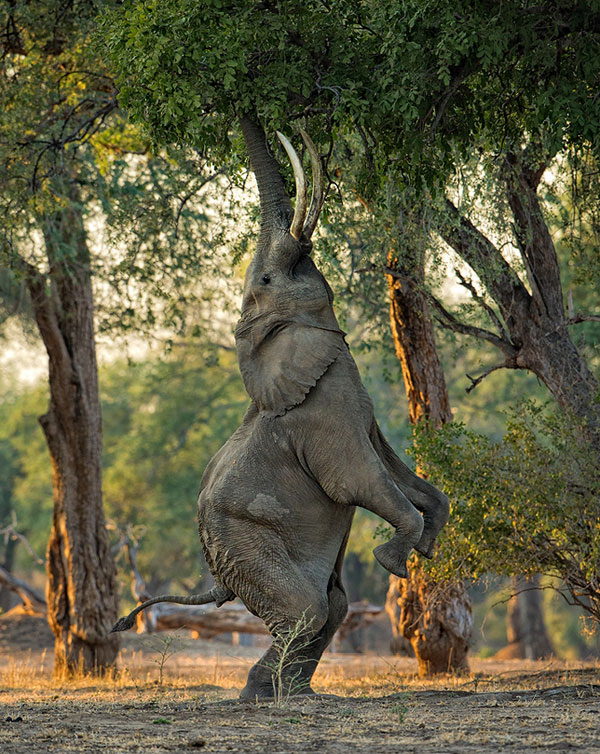 Howling wolves photography
Image Source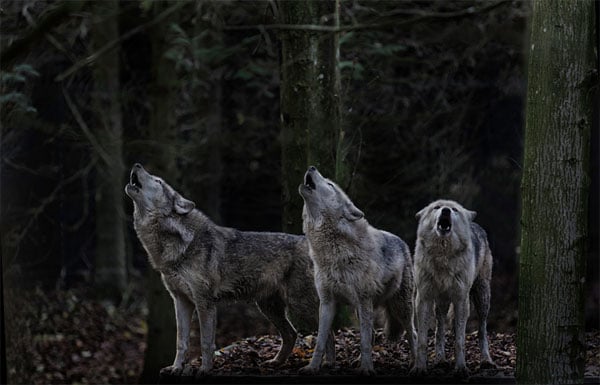 Urban wildlife bird photography
Image Source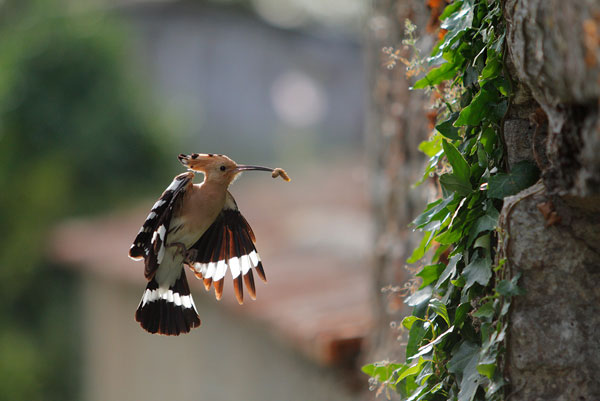 Beautiful wildlife shooting
Image Source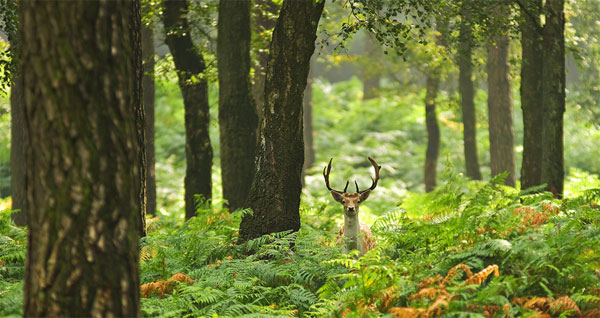 Impala Drinking Water
Image Source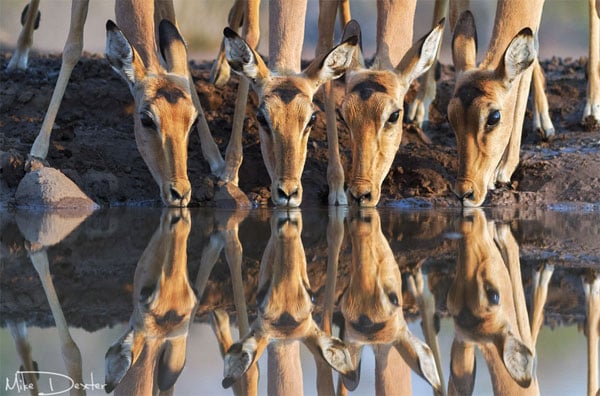 King Fisher becoming king frogger
Image Source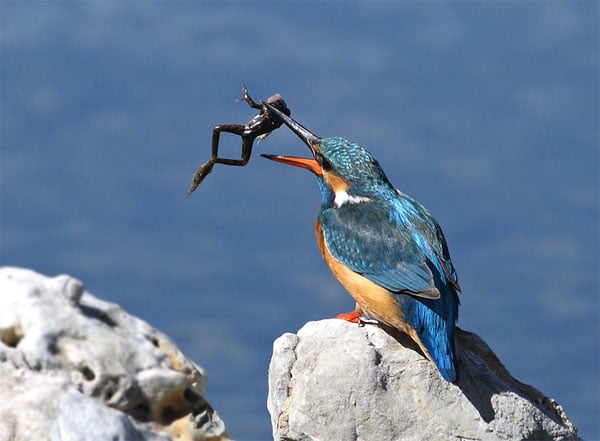 Beautiful cheetah photography
Image Source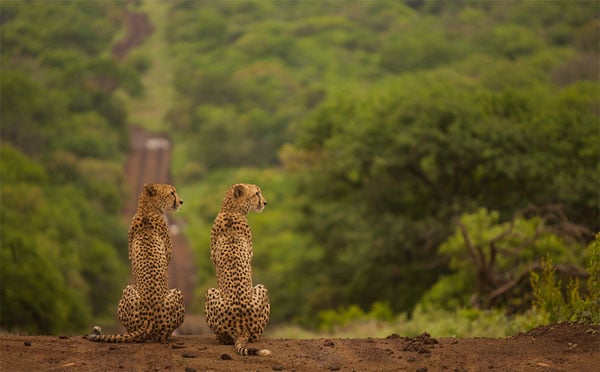 Polar Bears Rolling
Image Source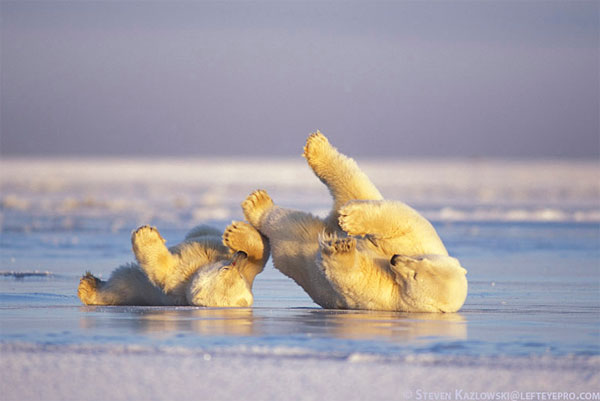 2. Be close to nature
In the wild, anything out of place alerts the animals to hide. It is hence, necessary to camouflage well. Wearing natural fabrics that breathe and eating natural things while on the photographic expedition is a must. Wild animals are mostly nocturnal or crepuscular which means that the photographer has to shoot them during the dawn or the dusk.
Olive backed Sunbird
Image Source

The Lynx & The Moon
Image Source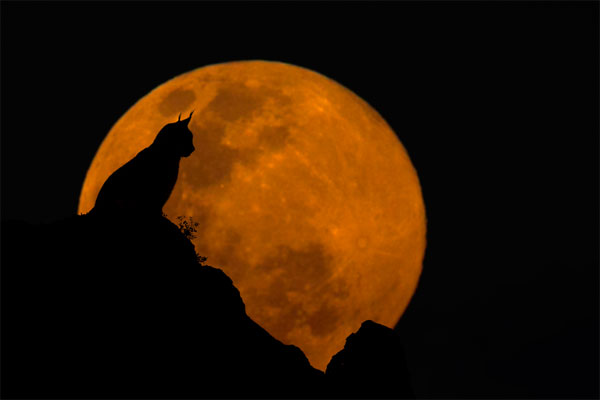 Special Delivery
Image Source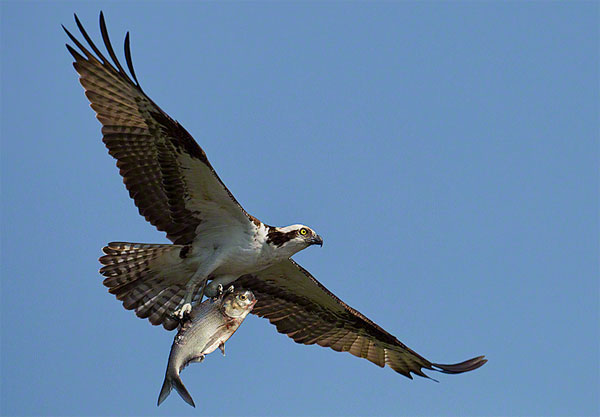 Barney at the Hole
Image Source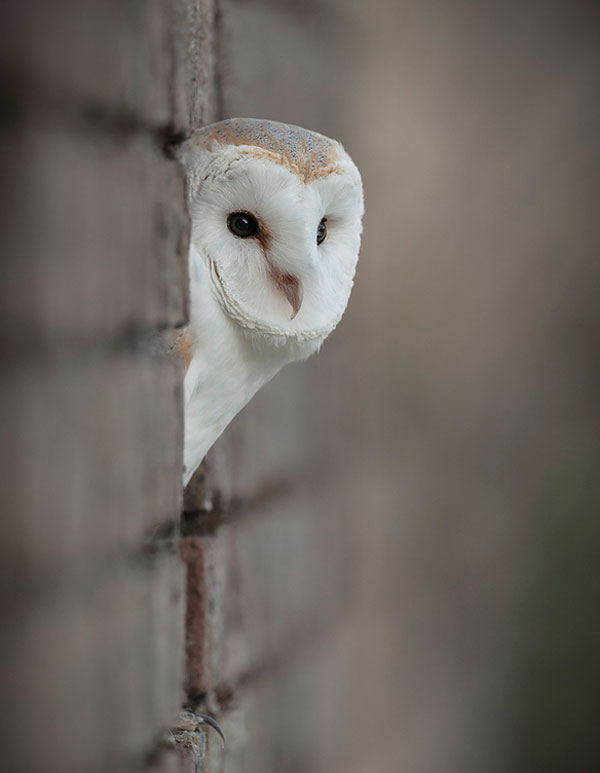 Less is more
Image Source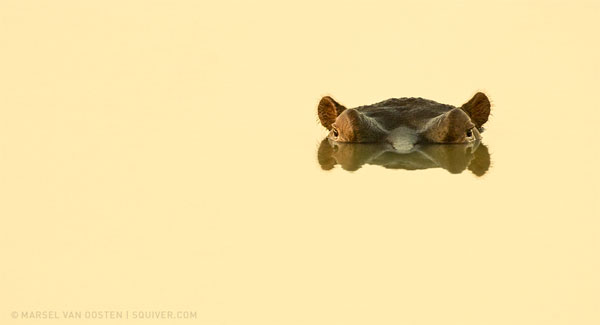 3. Explore the location of shoot
Whether you are keen on capturing the lush fauna of Africa, the Kangaroos in Australia or the Lions of India, you have to first conduct a detailed recce of the place, its climate, the closest city and its habitats, such that you have an escape route in case of emergencies.
Flamingo photography
Image Source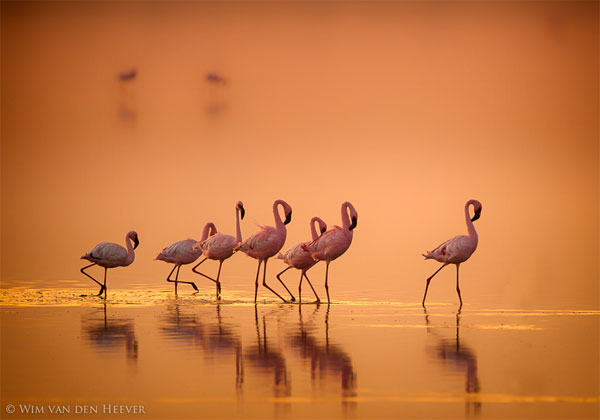 Kangaroos in australia photography
Image Source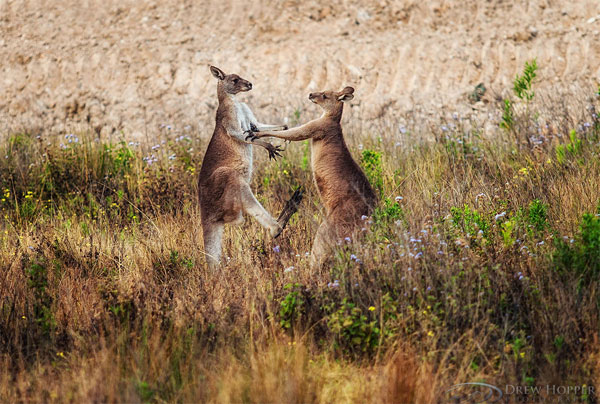 4. Invest in good cameras & Lenses
A good camera is a prerequisite for good pictures. An obsolete camera will only deliver blurry and out of focus pictures no matter how good a photographer you are. DSLRs with lenses specially built for shooting the wildlife are the preferred cameras for wildlife photography. Though pricey the DSLRs deliver good results as they allow the user to zoom in on the point of focus without having to go too close to the animals. They also help adjust the depth of field and the light exposure, thus ensuring more vivid pictures.  Top best 7 Nikon lenses for wildlife photography.
5. Practice well with the device
Practice is of essence when it comes to photography. Wildlife photography is very different from other forms of photography and thus a good portfolio photographer may not necessarily make a good wildlife photographer. Practicing in the local zoo, animal sanctuaries or even the backyard helps learn the nuances of capturing an animal that behaves according to its whims. The photographer also needs to be well acquainted with the camera that will be used to capture wild animals. The various enhancement and adjustment options available can help make the photographs better.
Practice In Local Zoo
Image Courtesy of shutterstock: Female photographer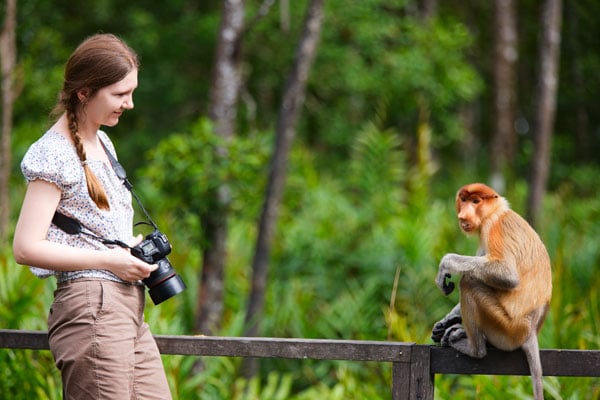 Practice outdoor with your pets
Image Courtesy of shutterstock: Photographer Practicing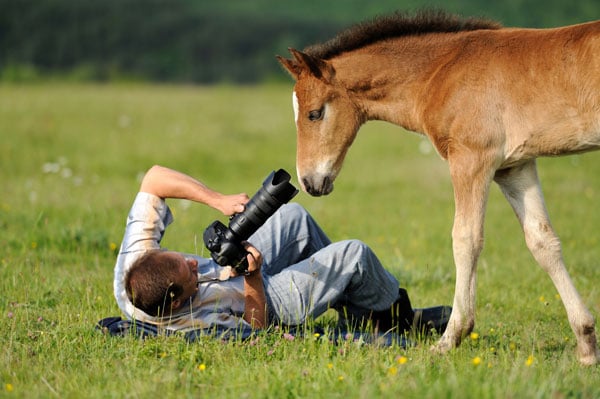 6. Capture action in the wild
It is important to capture animals in motion as it makes the picture appear livelier. A bison being hunted upon by a lion makes for a better picture than that of a lion or a bison alone. Passive shots are very easy to get, however it is the moving one that requires a lot of dexterity and precision.
Jackal & Vulture in action
Image Source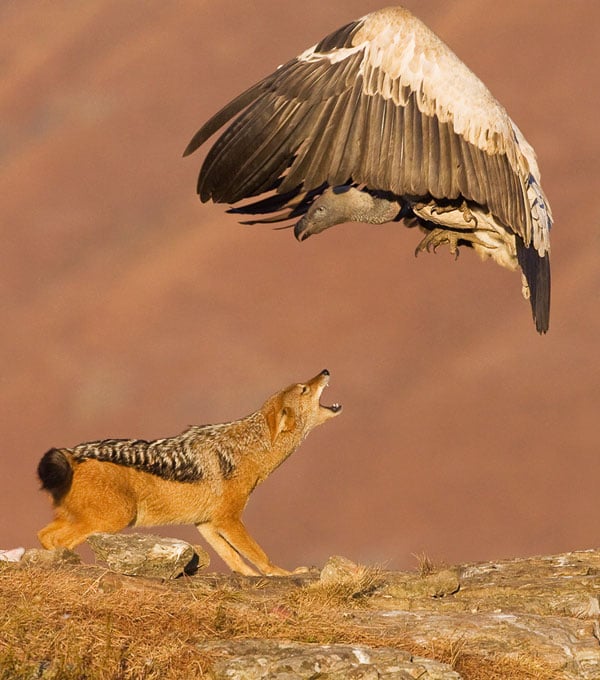 Happy Dancing Giraffes | Stunning Photography
Image Source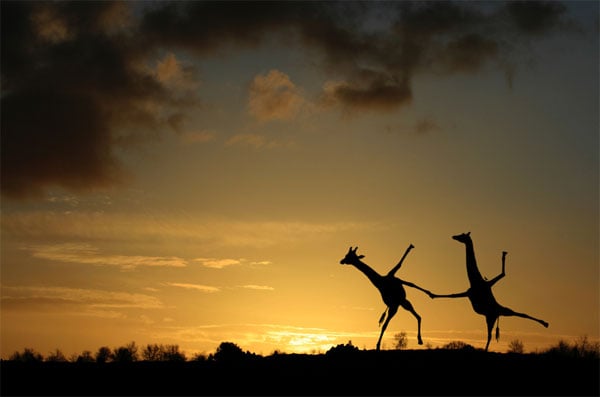 Cheetah Hunting Ostrich
Image Source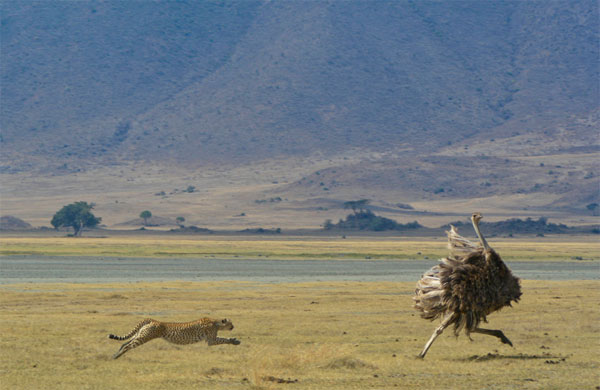 Birds Kiss
Image Source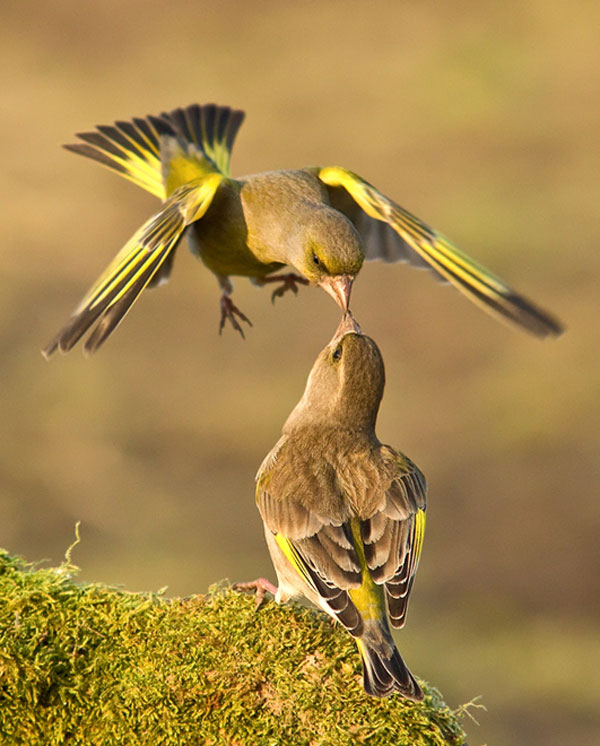 Stunning Photograph of elephant
Image Source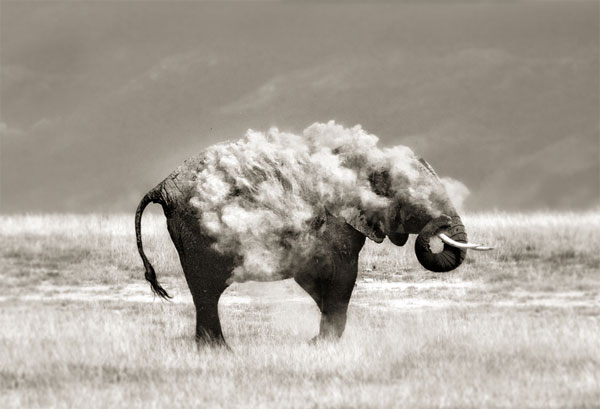 7. Ensure safety
While it is true that the animals are the subject and it is vital to capture them in their natural habitat, behaving as naturally as they would in your absence, it is also necessary to be safe while getting the shots. It has been observed the safest position in lying on the ground while taking pictures of the wild animals as they detect the human silhouette and might retract or attack if they feel threatened.
Thus, before venturing into the wild with a passion of capturing awe striking shots of the animal, precautions should be taken. Armed with a good camera and the right amount of research, wildlife photography can become one of the most highly satisfying pursuits.
About The Author: Kelly is a writer/blogger. She loves writing travelling and reading books. She contributes for Banital. Find here her contribution for Banital
Recommended Photography Inspiration Posts: