What do you usually notice in a person you meet and abruptly come across? It is the way he speaks, the way he behaves and most importantly the way he looks. The surface reflects what a person holds inside. It is no wrong to say that a face is the index of mind and for sure what we see in one's outward appearance; he is the same inward too. Likewise we see in the cyber world websites and blogs having numerous backgrounds and textures which either make them or break their outlook. So the best way to catch your visitors' attention, you must go for best options by setting spectacular seamless patterns.
I have collected 20+ high quality free seamless wood textures & Photoshop patterns for 3D Objects & Floor mapping. You can use them in print projects as they are of high quality. Some of them can be used in photo manipulation for these patterns are destined to be of high resolution. Give a considerable & worth-seeing look to your blog and website with this accumulation. The magnetic pull of your website would certainly cast a spell on the beholder and he would keep coming back to your website over and over again. Scroll down and make the best pick-up for your print projects or blog backgrounds.
You can make your own Photoshop pattern just download the below mentioned PNGs, just go to Photoshop (EDIT > DEFINE PATTERN), name it as you like and your pattern is ready. Scroll down and pick out your favorite pattern which can complement your website.
1. Free Seamless Retina Light Wood Pattern For 3D Mapping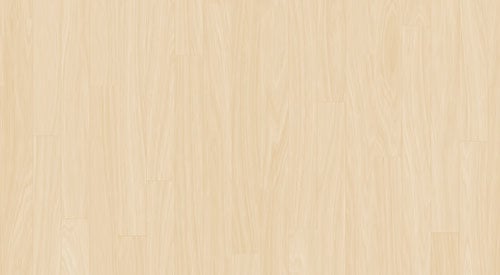 2. Free Tileable Wood Pattern For 3D Mapping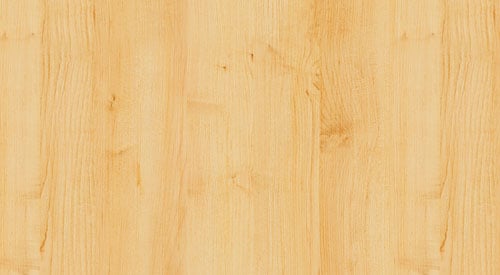 3. Free Tileable Wood Texture For 3D Mapping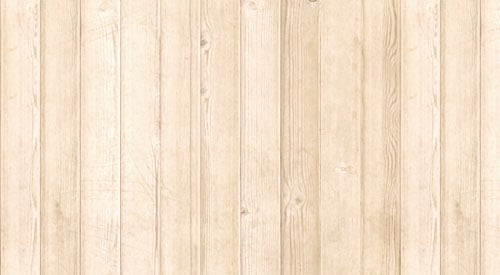 4. Free Tileable High Quality Wood Texture For Website Background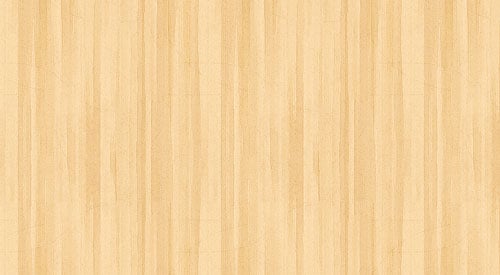 5. Free Tileable Dark Black Wood Pattern For 3D Mapping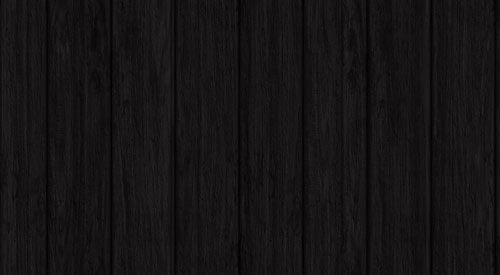 6. Free Tileable Dark Wood Pattern for website background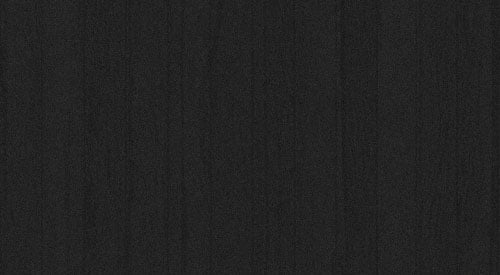 7. Free Seamless wood planks texture For 3D Mapping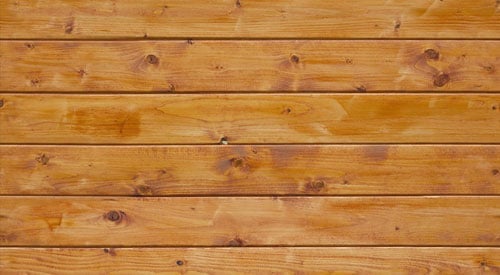 8. Free Seamless rough wood planks texture For 3D Mapping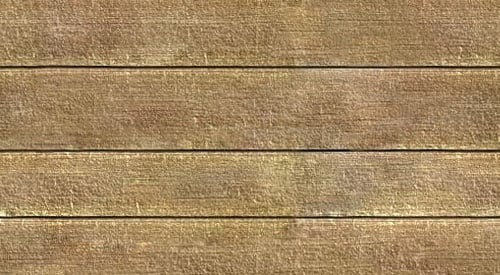 9. Seamless wood pattern For 3D Mapping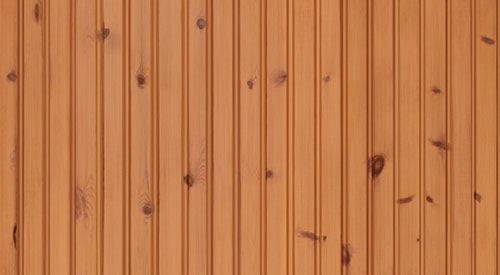 10. Very High Quality Tileable Wood Texture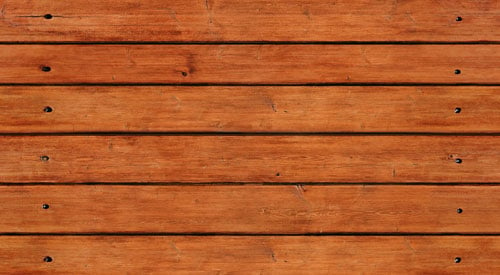 11. PNG Tileable Dry Wood Texture for 3D Mapping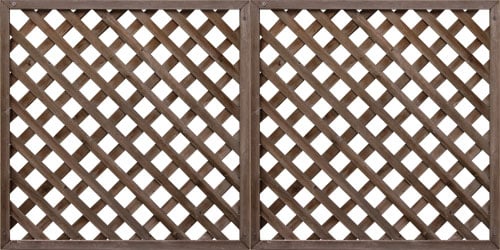 12. Free Seamless Dry Wood Texture For 3D Mapping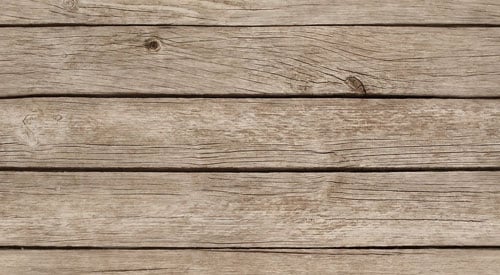 13. Free seamless wood Photoshop pattern (.pat) set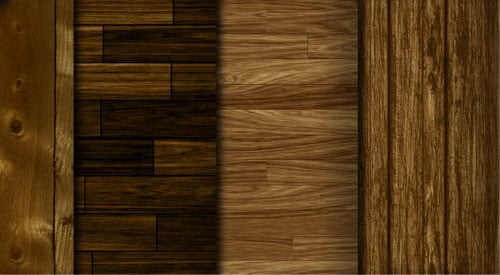 14. Free High Resolution Seamless floor wood texture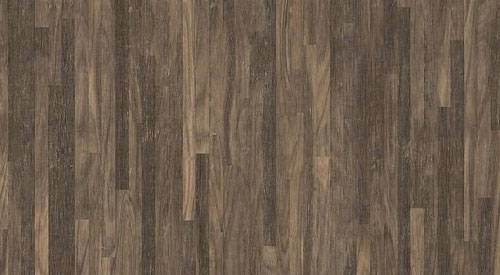 15. Free Seamless High Quality Wood Textures Pack For web designers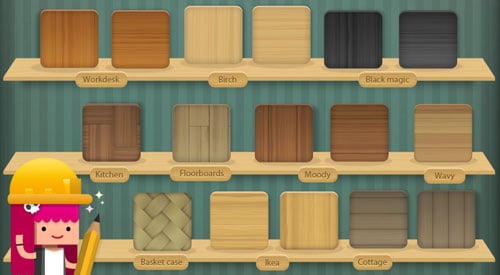 16. 8 Free Photoshop wood patterns For Large backgrounds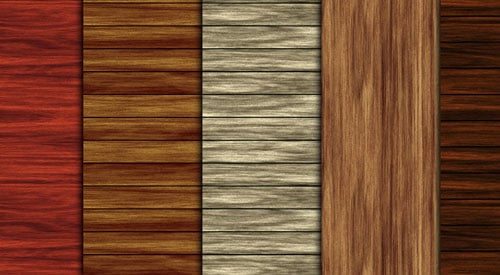 17. Free High Resolution Seamless wood planks texture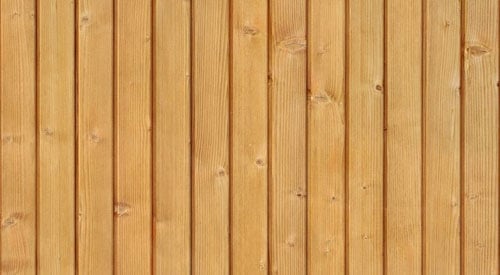 18. Free Seamless Dry Wood texture For 3D MAX Mapping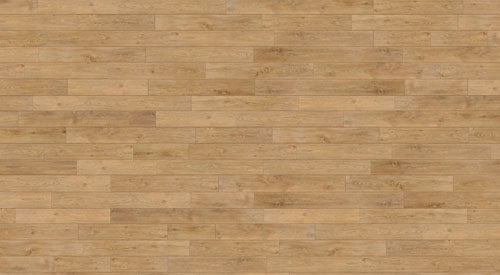 19. Free Wood Tileable Pattern background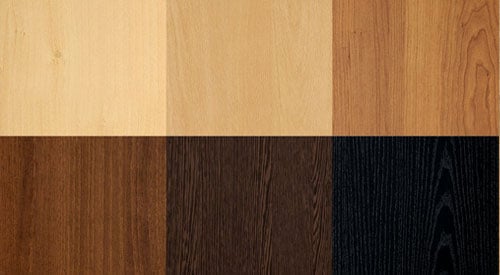 20. 7 Free Seamless Wood Patterns For 3D Mapping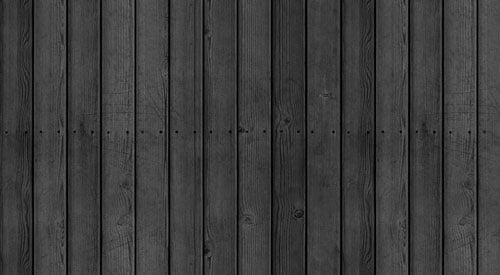 21. Free Seamless wood patterns with 15 colors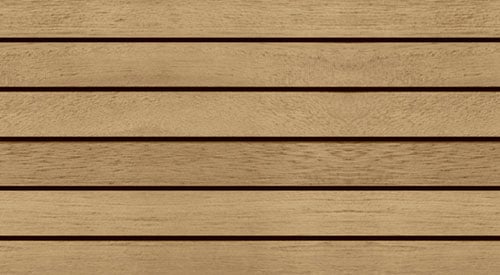 Recommended Posts: