Are you entangled in the sharp clutches of over expensive and highly costing business expanding advertisements? After all the long strife are you not being paid as your desire? Do you want an easy approachable way to uplift your business? Here is the trick; it's not that difficult if you follow an easy suit which is proficient as well as emphatically recommended too. Now you don't have to deal with pricey budgets schemes of enlarging your business.
E-Commerce online shop gives you an upper hand opportunity to work smart and get good outcome. Shopping online has now become a hobby of every single person sitting next to you. So why not to start off with this? Every person wants to earn bounties in his business. For this he tries all probable pursuits which could bring something fruitful in return. Expanding one's business and seeing it crossing the limits of infinite is probably be the dream of every businessman. A lot of expenses one has to bear and undertake in his way towards success in business.
Today I am bringing before you top 20 best selling e-Commerce WordPress themes from Themeforest. This collection of Shopping Cart Themes are the most up-to-date and fully jam-packed with premium features. Scroll down and get your responsive theme and rush to open an online business platform for yourself now!
Viroshop Simple eCommerce WordPress Theme by Themeforest
Sold: More than 1800 Times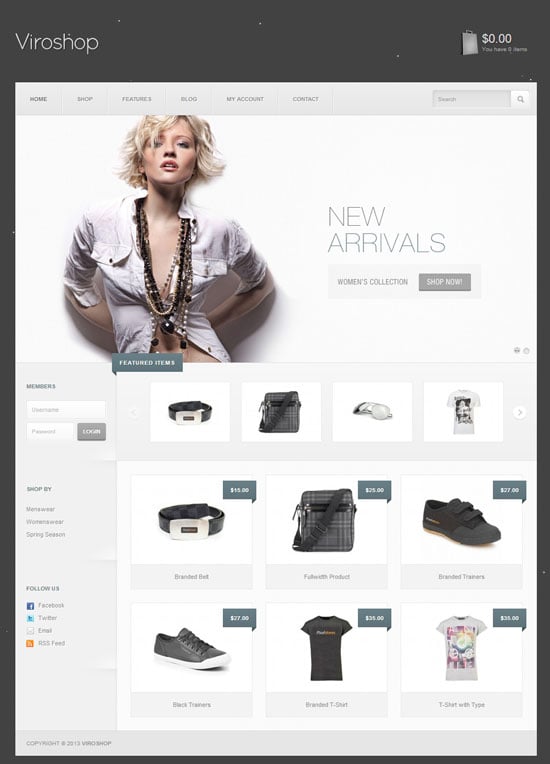 The RESTAURANT | eCommerce themeforest WordPress Theme for Restaurant & Hotels
Sold: More than 3700 Times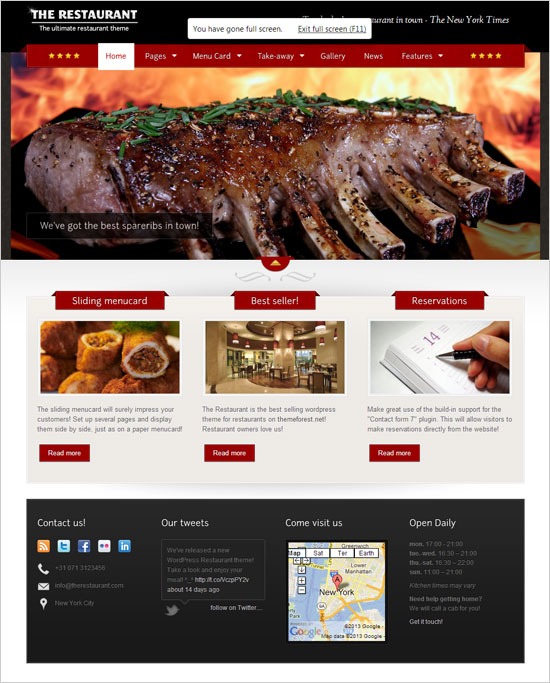 Kassyopea Best Ecommerce + Corporate WordPress Theme
Sold: More than 1800 Times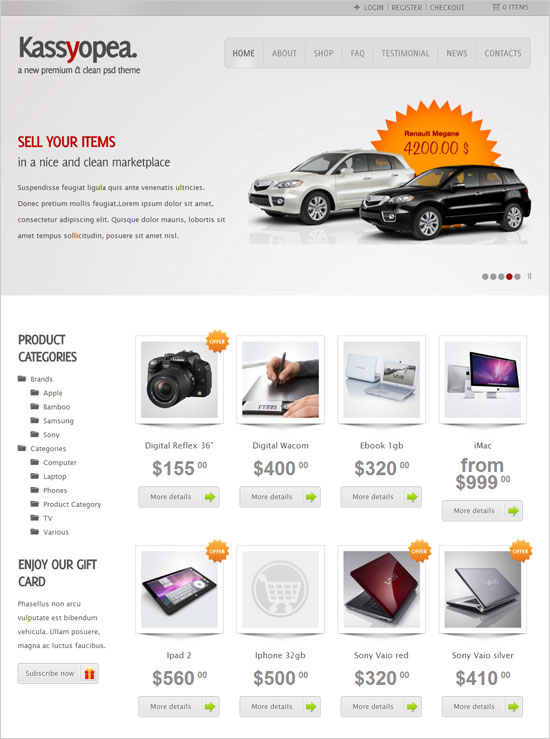 Mazine | Top Selling Magazine WP E-Commerce theme by themeforest
Sold: More than 3600 Times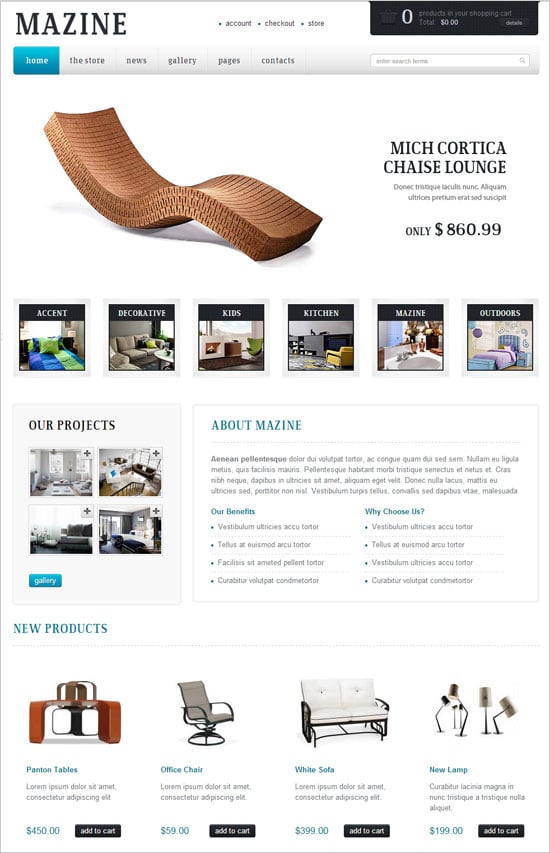 Sommerce Shopping cart E-commerce Wp Theme for interior and furniture design companies
Sold: More than 2800 Times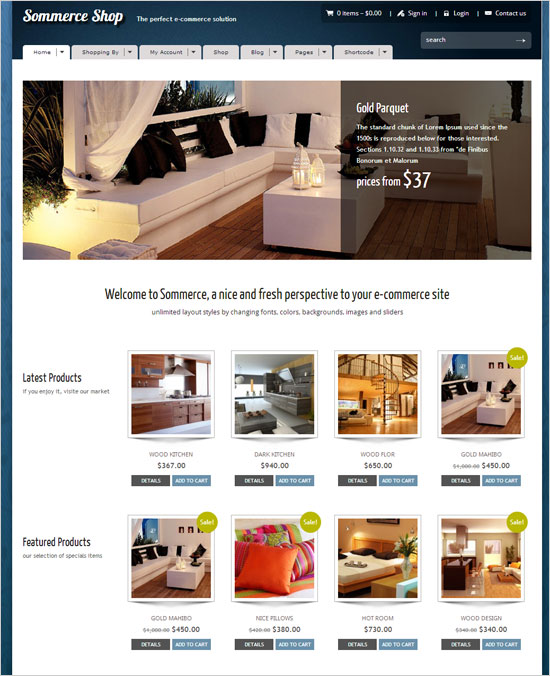 Flashlight – Fullscreen eCommerce Portfolio WordPress Theme For Photographers
Sold: More than 3400 Times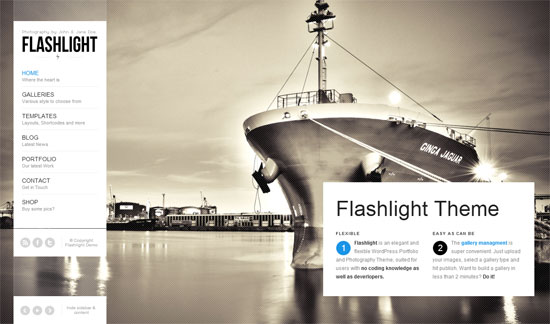 Phomedia WordPress eCommerceTheme – A beautful addition from themeforest
Sold: More than 1100 Times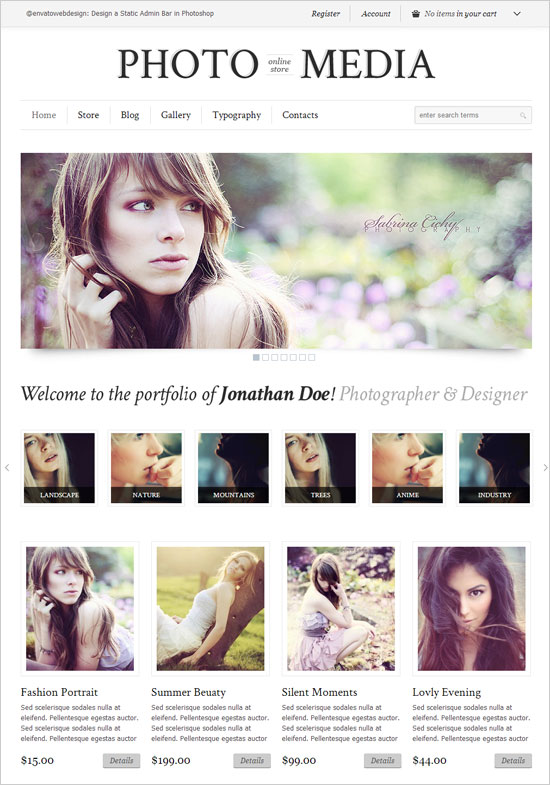 Propulsion – Responsive Business & eCommerce Wp theme
Sold: More than 2400 Times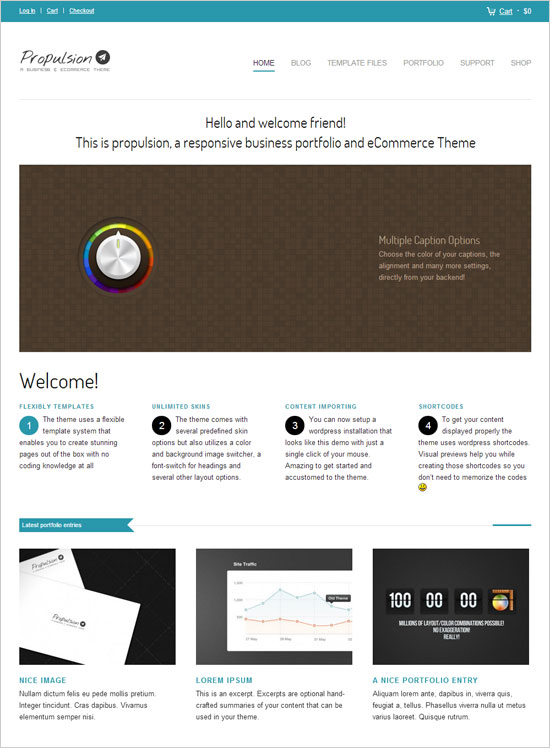 Flexishop | Beautiful WooCommerce Theme for Fashion business
Sold: More than 1800 Times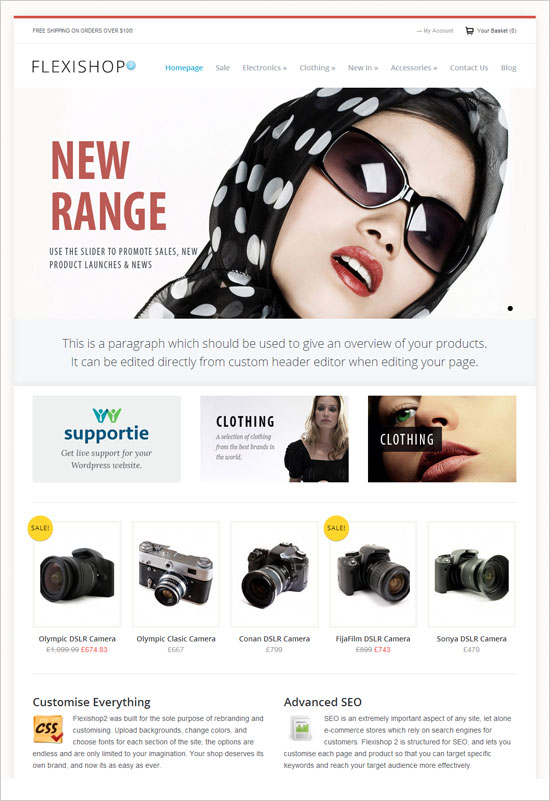 Maya Shop | Highest Selling Responsive e-Commerce Theme of Themeforest
Sold: More than 5400 Times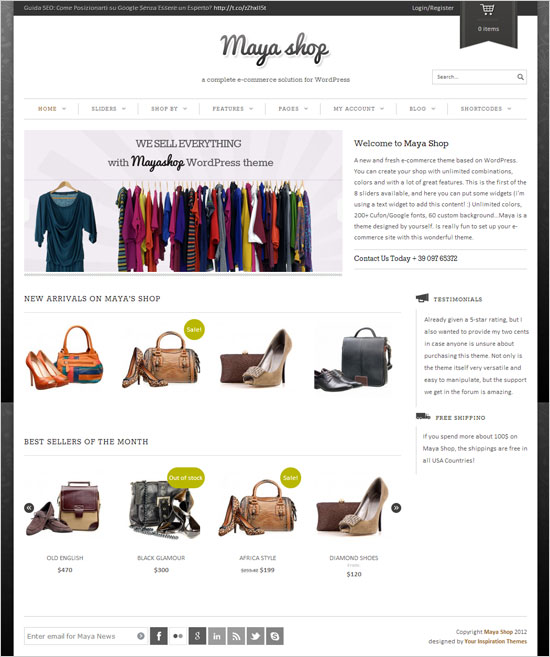 Mercor – Simple Yet Elegant Responsive WordPress WooCommerce Theme
Sold: More than 800 Times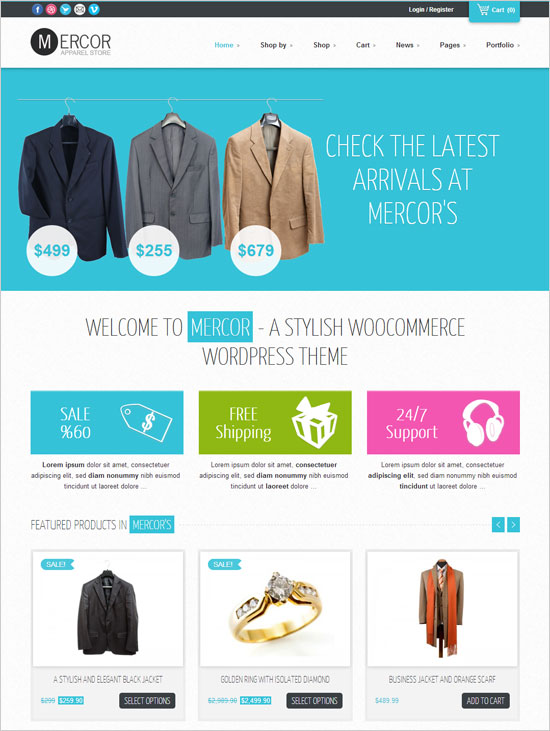 WordPress Sold! Responsive E-Commerce Wp Theme
Sold: Nearly 800 Times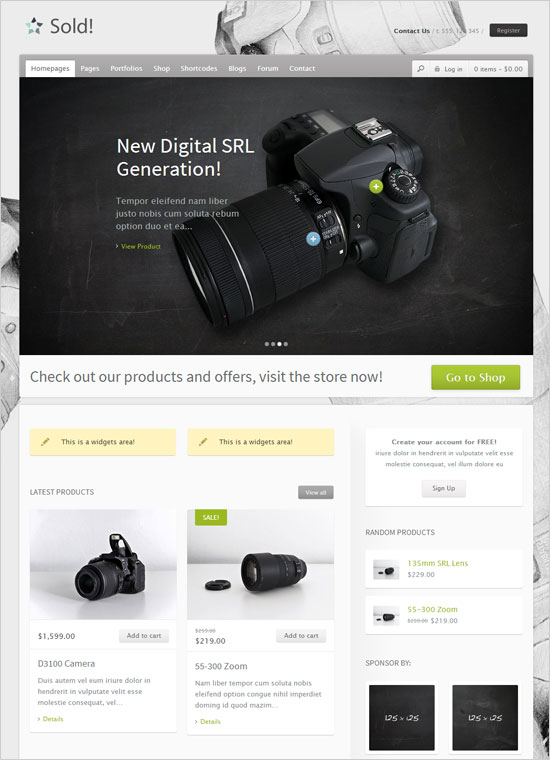 Simplicity – eCommerce WordPress Theme Responsive Design
Sold: More than 600 Times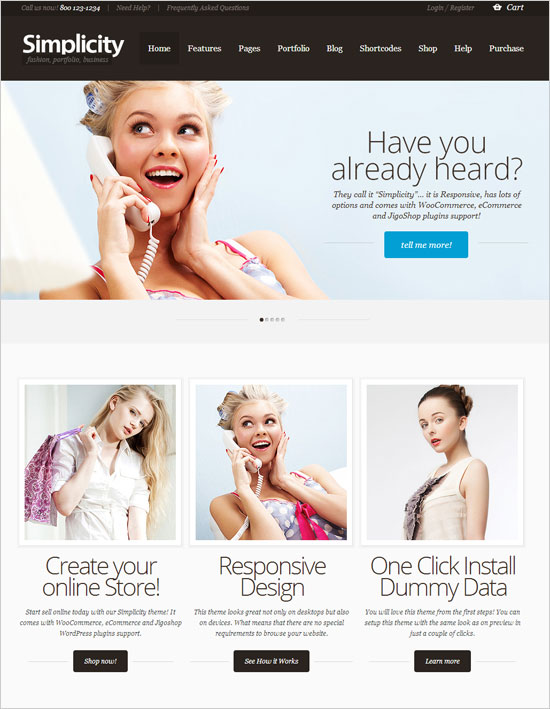 Cheope Shop – Minimalist Flexible e-Commerce WordPress Theme
Sold: More than 900 Times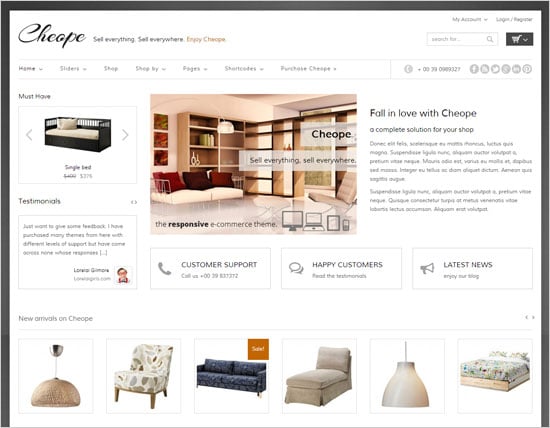 Replete e-Commerce and Business WordPress Theme
Sold: More than 700 Times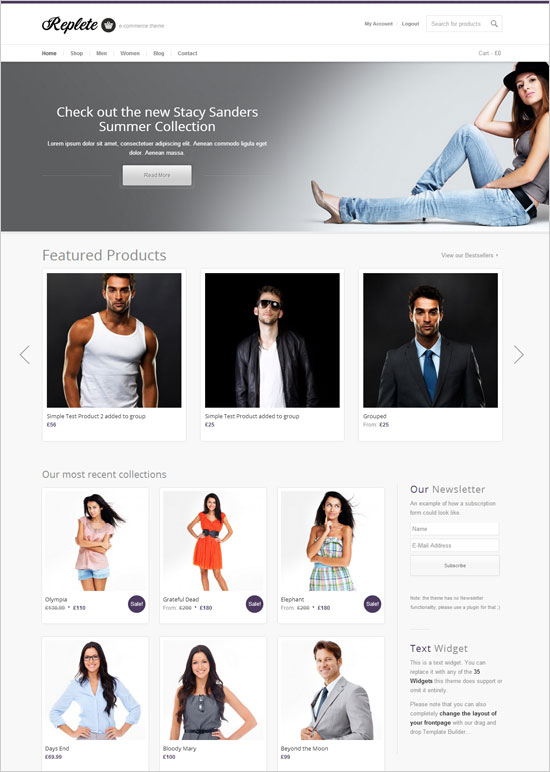 Shopifiq – Responsive WordPress WooCommerce Theme 2013
Sold: More than 200 Times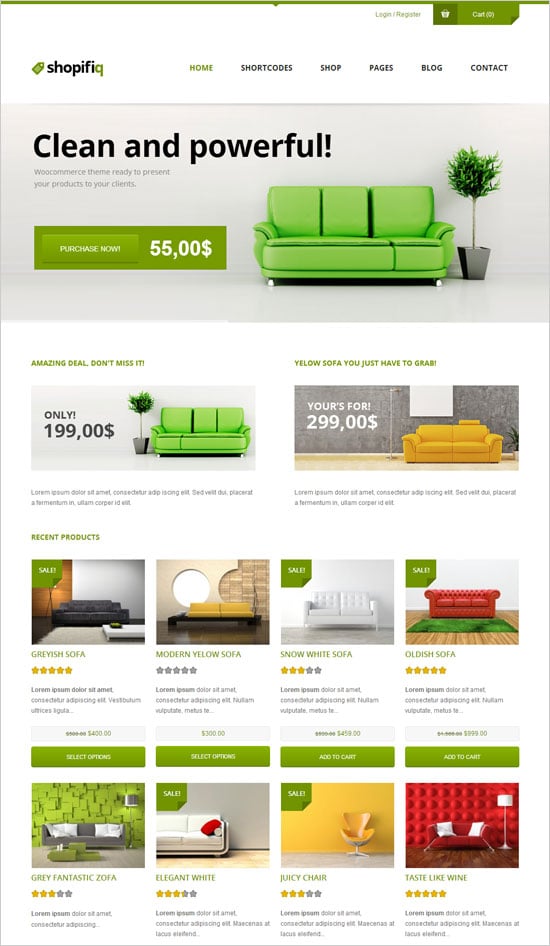 HumbleShop – Minimal WordPress eCommerce Theme 2013
Sold: More than 200 Times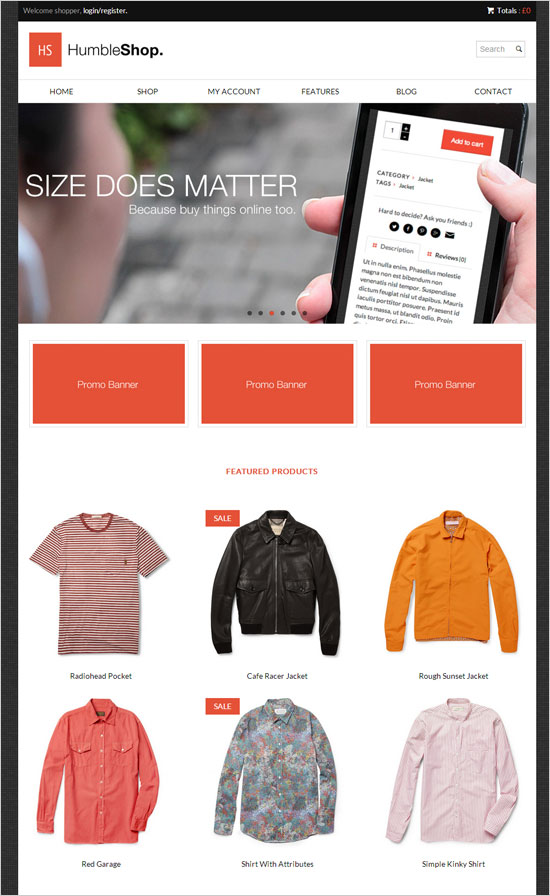 Forte Newest multipurpose WP eCommerce theme of 2013
Sold: More than 200 Times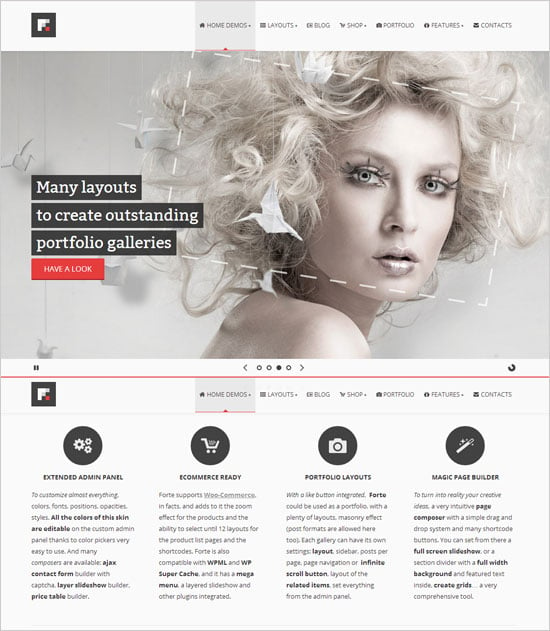 KALLYAS – Responsive Multi-Purpose WordPress Theme 2013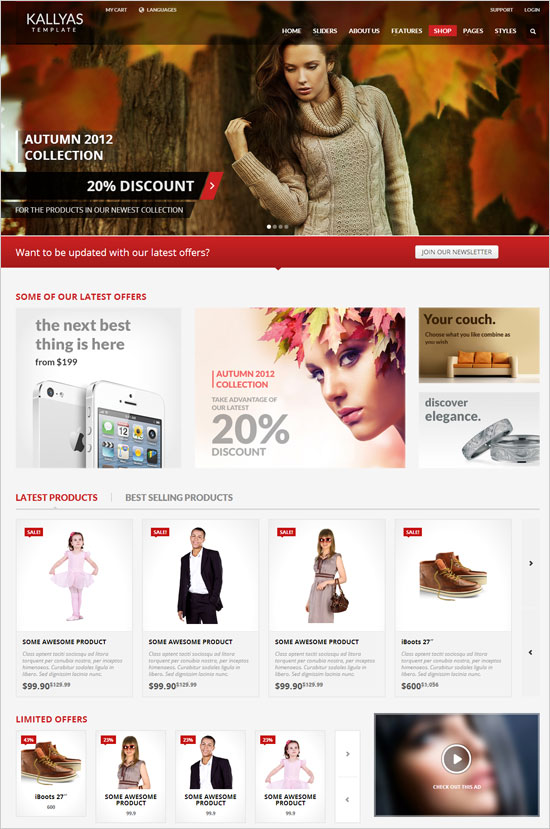 Bazar Shop – Multi-Purpose e-Commerce WordPress Theme 2013
Sold: More than 700 Times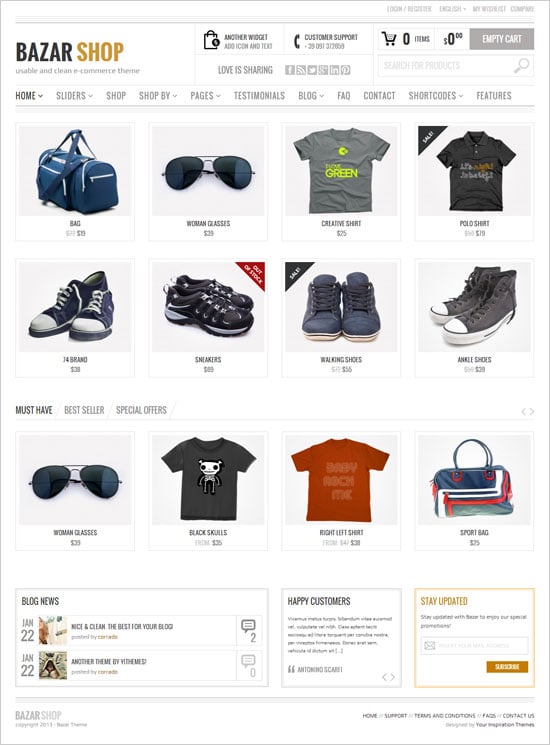 More eCommerce WordPress Themes:
Best Premium WordPress Themes: