There are a million of reasons why a product is preferred and picked over the others. The quality of a product can be well judged by its outlook. "Appearance" is what a person notices whether it is an animate or inanimate object. When it comes to food; its packaging should be eye bobbling, appetizing and pricking to grab more buyers so as to make them glued to the product forever.
The way a product carries its packaging gives a boost to its quality and value as well. It should be designed in a way so as to satiate the aesthetics of a beholder. So he will always be keep coming back to get the same product in future too.
Today I'm showcasing 20 cool & creative food packaging design assemblage for your inspiration. Wake up, designers! Just gaze at the way food products are presented in inspiring packaging; the material is refined and having impressive quality too. Step further and farther by learning and acquiring ideas from this collection of food packaging! Take it away!
1. Cool Ice Cream Packaging design
Complete Project Source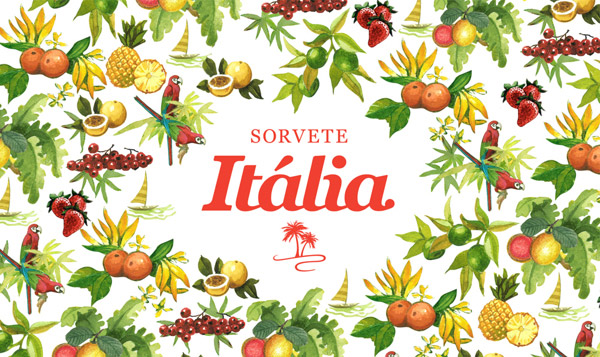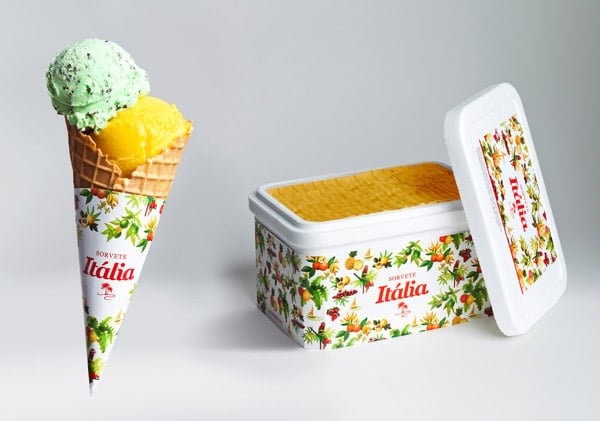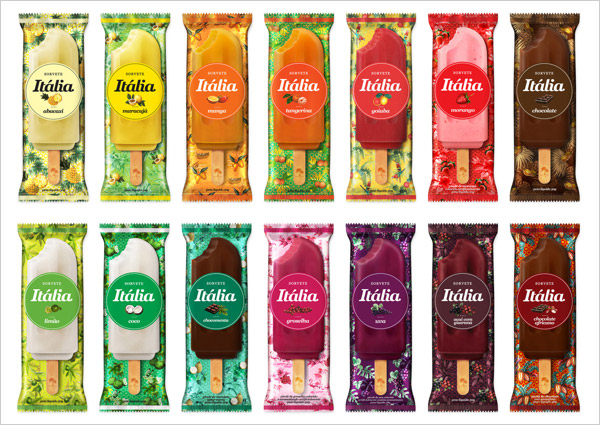 2. Lait Yogurt packaging design
Complete Project Source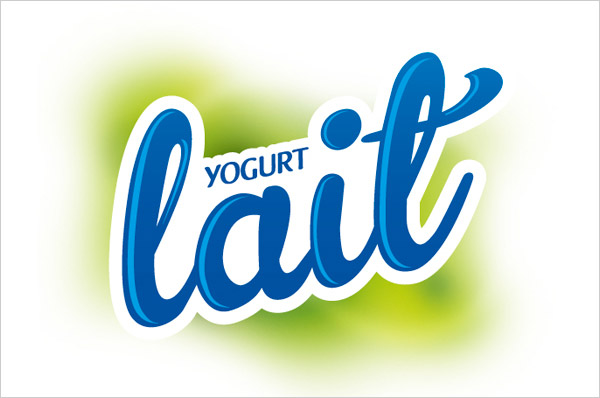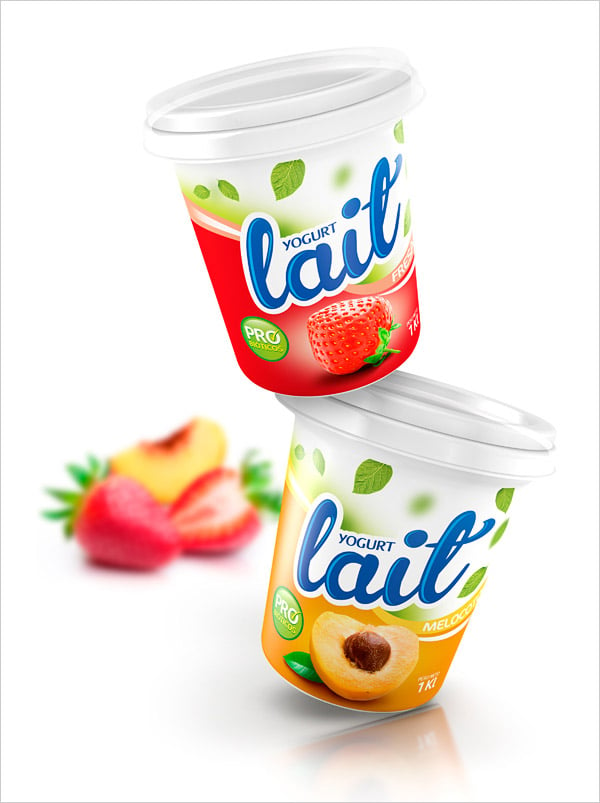 3. Cool short bread cookies packaging design
Image Source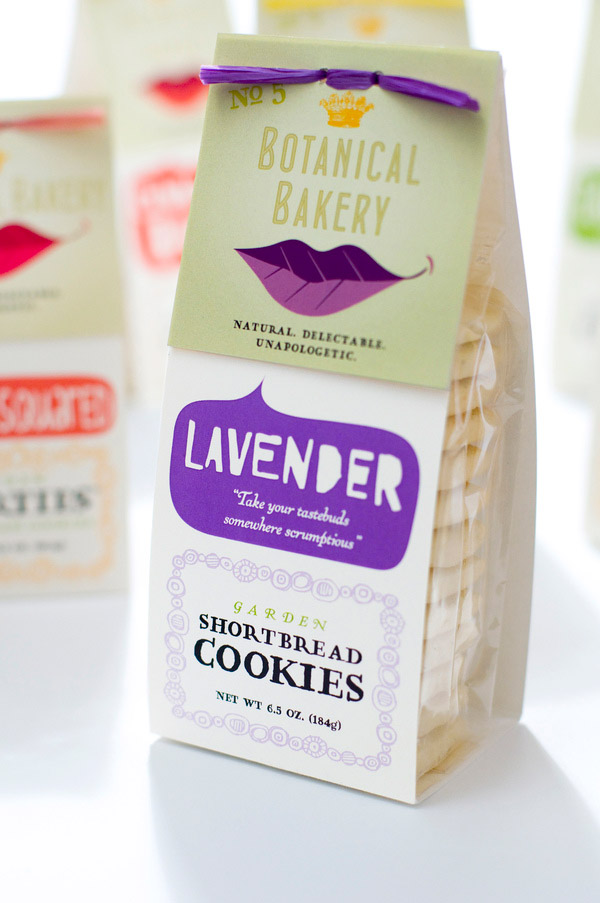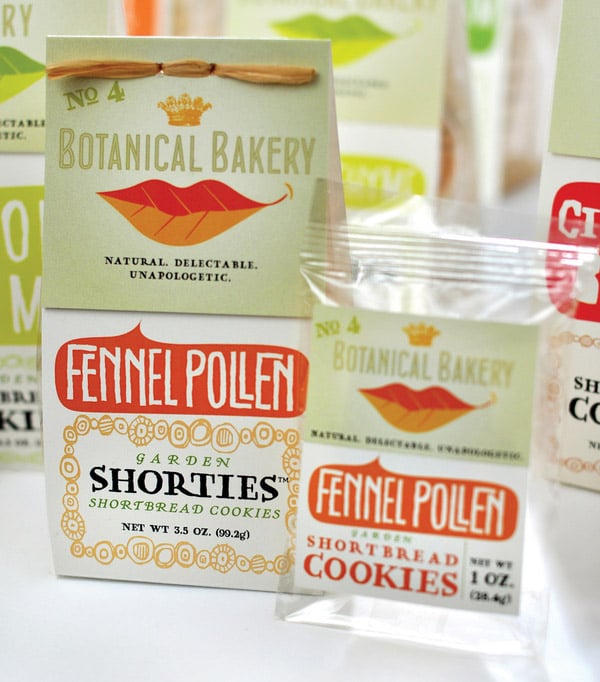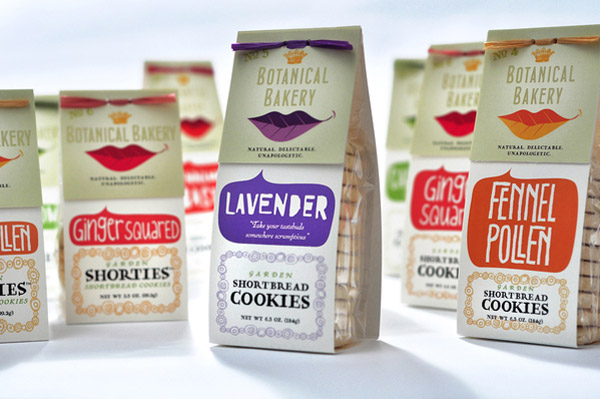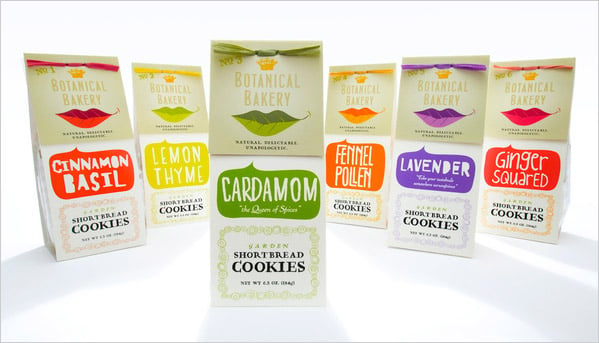 4. Hungaro Food Packaging design using moustache creatively
Complete Project Source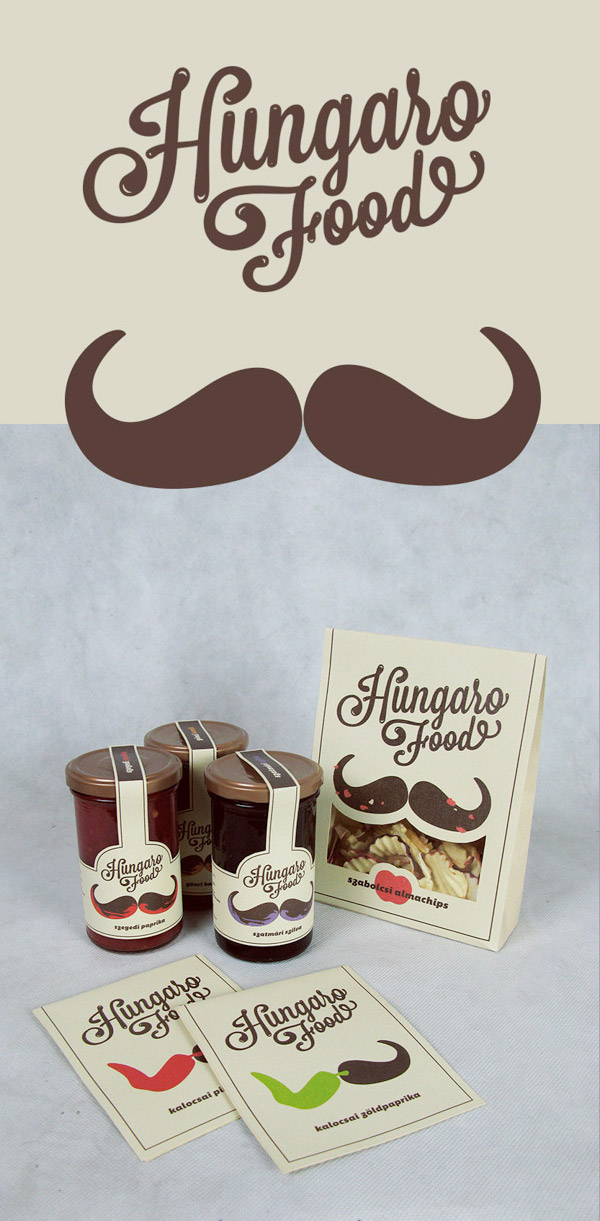 5. Pistachios Packaging Design from thedieline awards (2nd place winner)
Images Source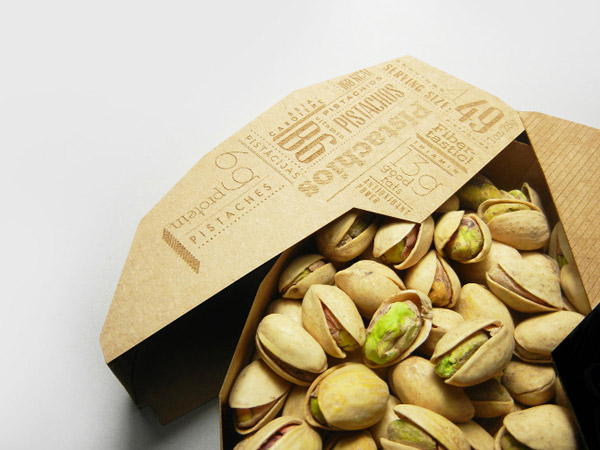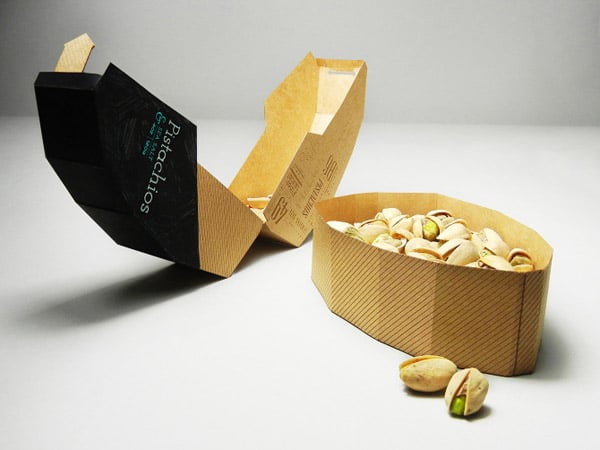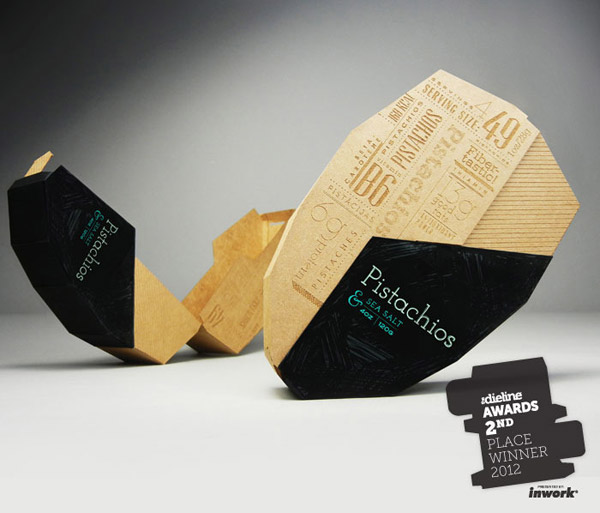 6. McDonalds Mcdelivery Paper Bag for fast food
Image Source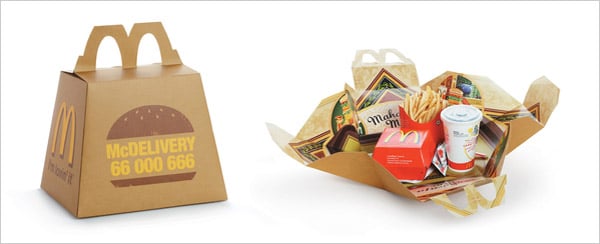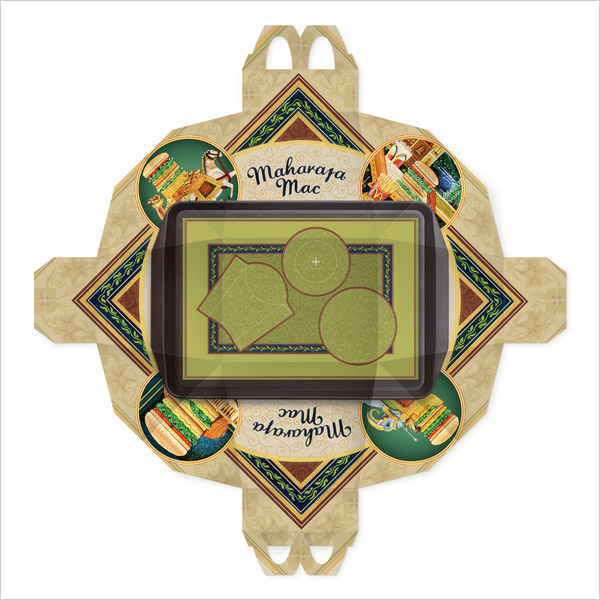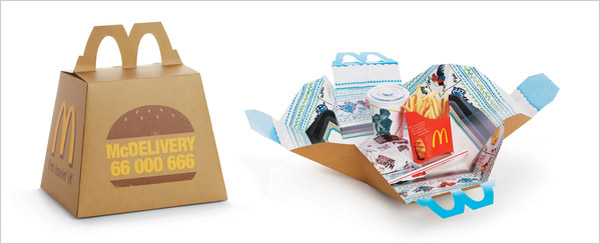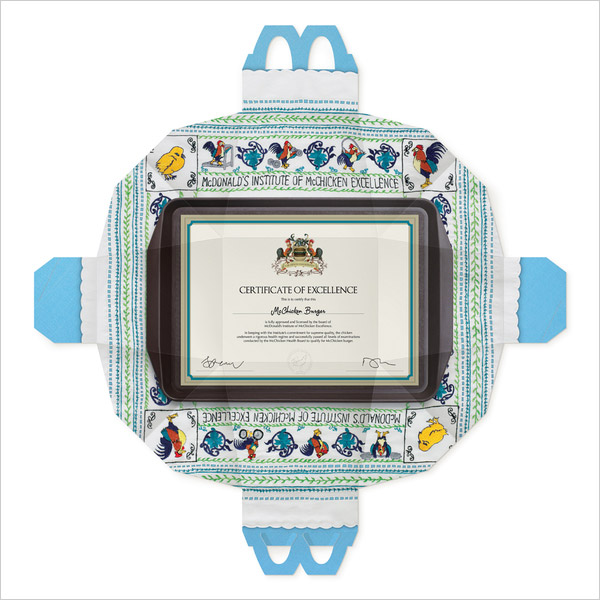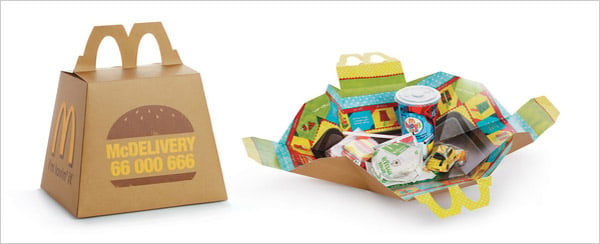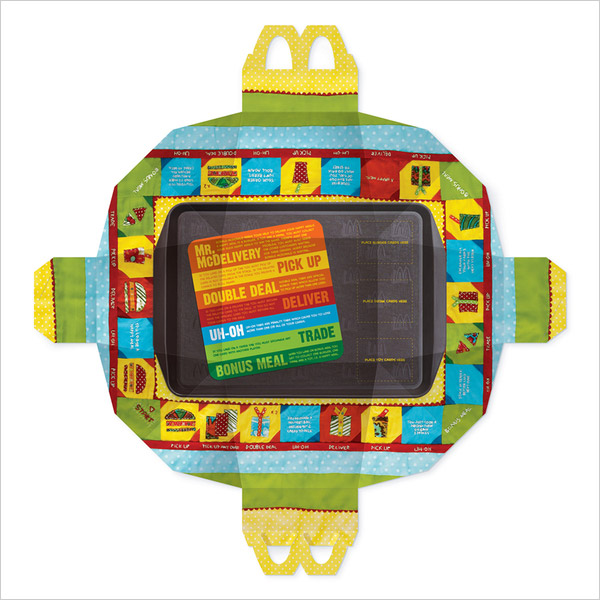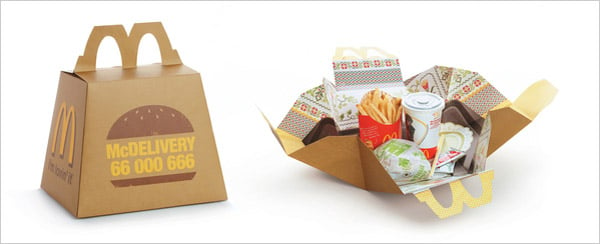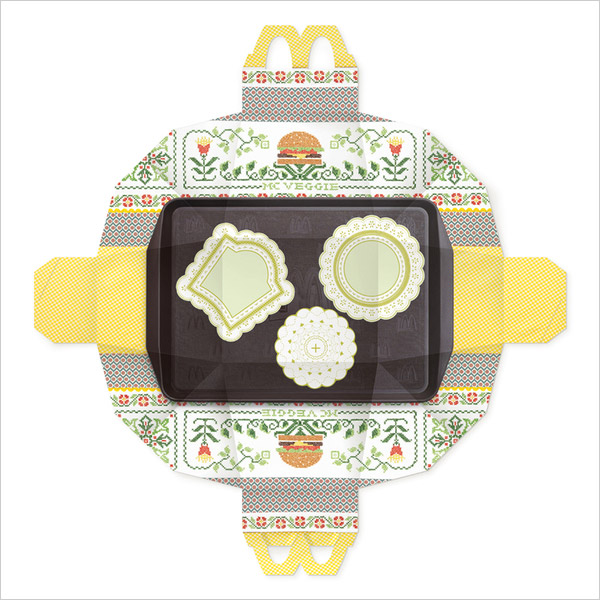 7. Smiles snacks peanuts Packaging Design
Image Source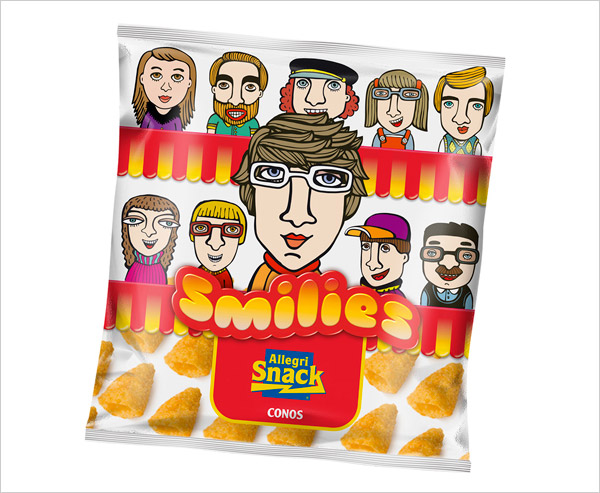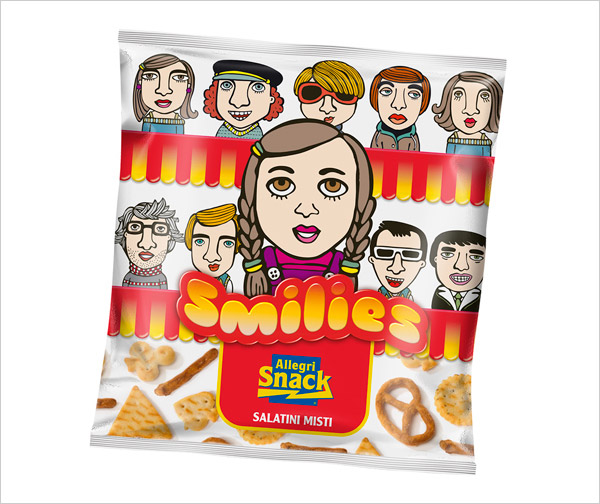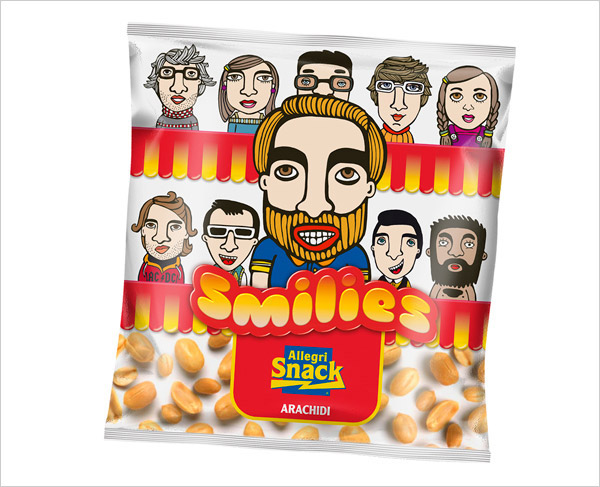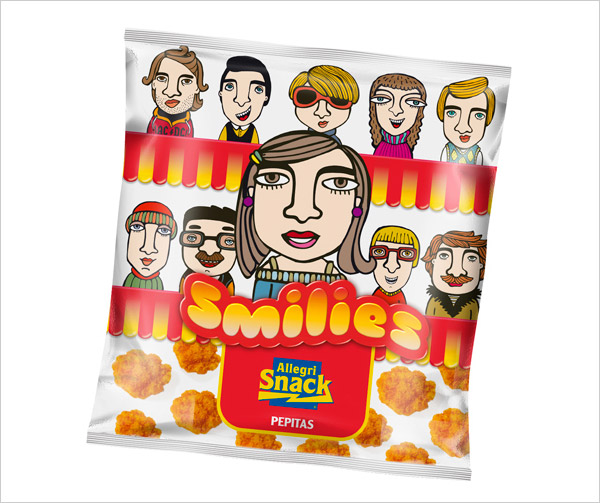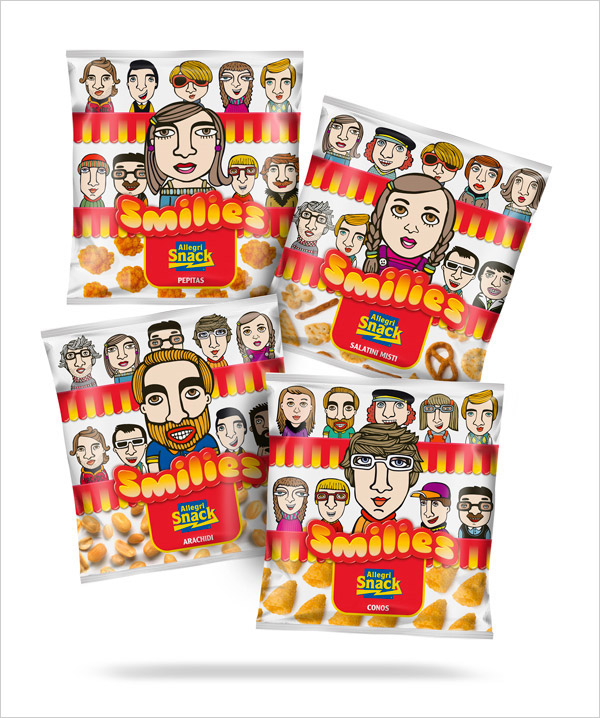 8. John & Kira's Chocolate Bee's biscuits packaging design
Image Source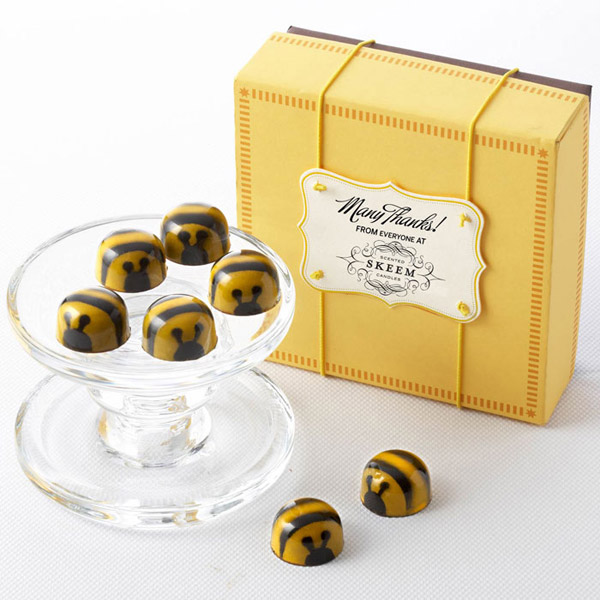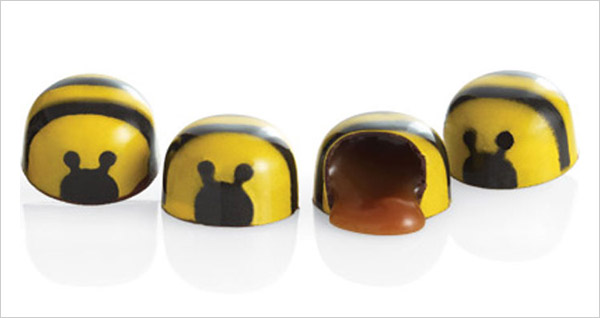 9. Momo meals soup packaging design range
Image Source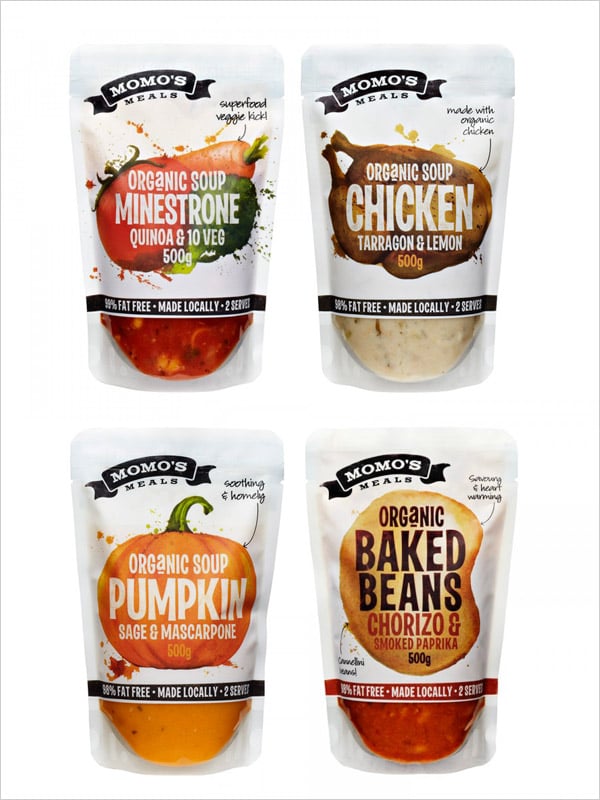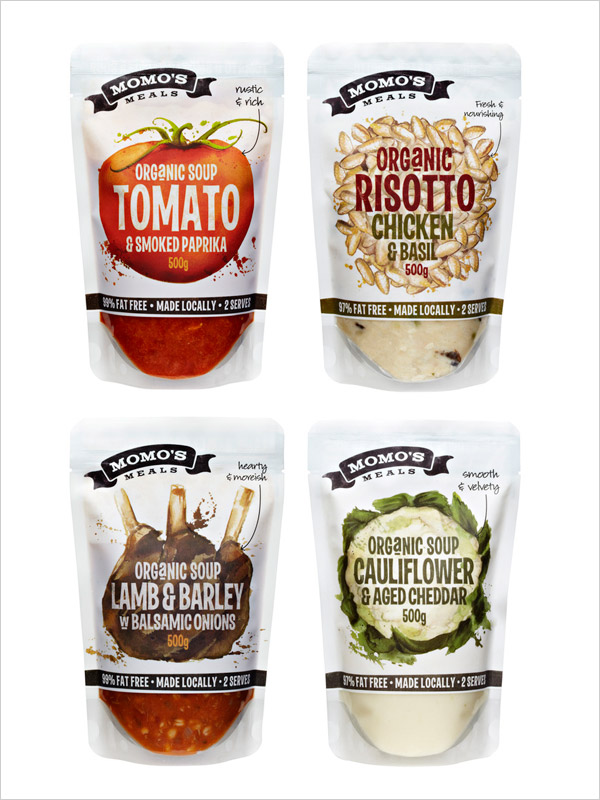 10. Tiny teddy sweet chocolate biscuit Packaging Design
Image Source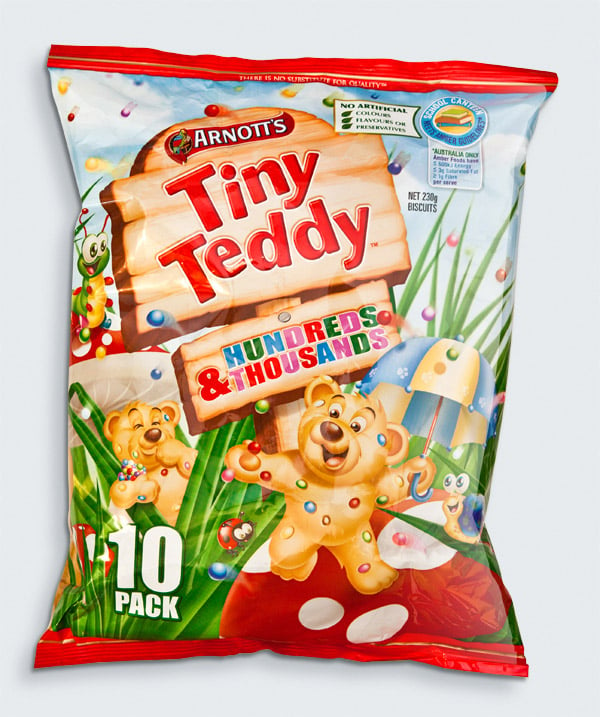 11. Say it with Cadbury chocolate packaging for valentine
Image Source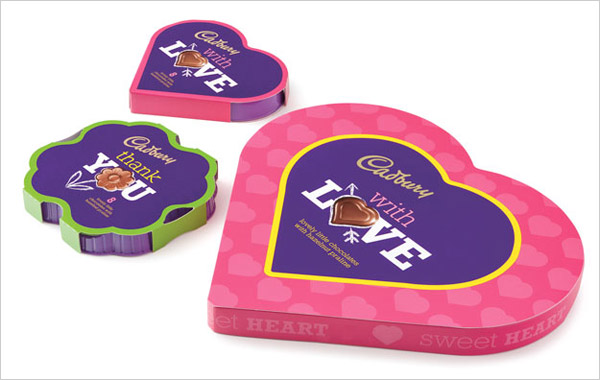 12. Burts Potato Chips Packaging Design
Image Source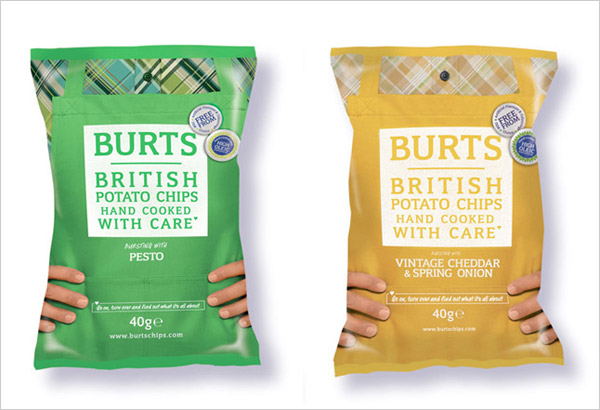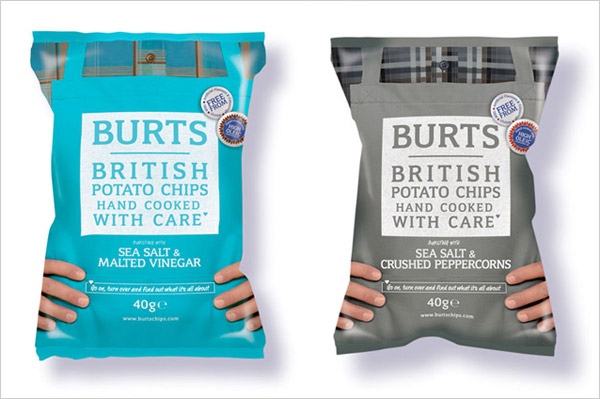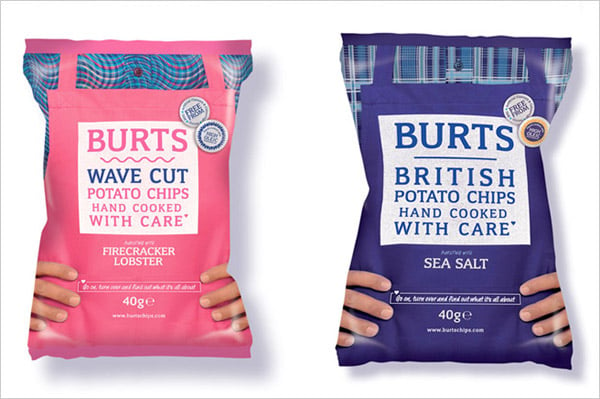 13. Delhaize Soup packaging design
Image Source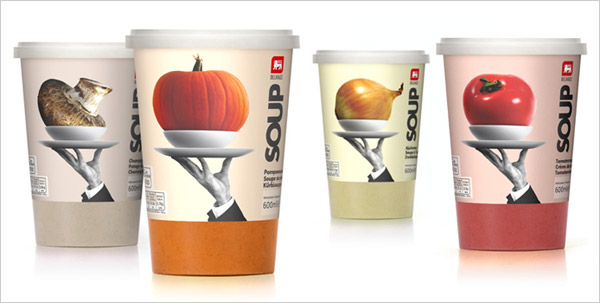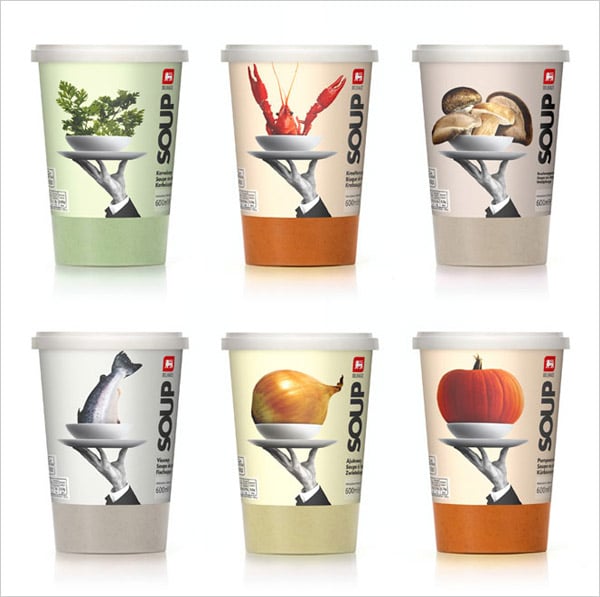 14. Healthy Heart Juice packaging design
Image Source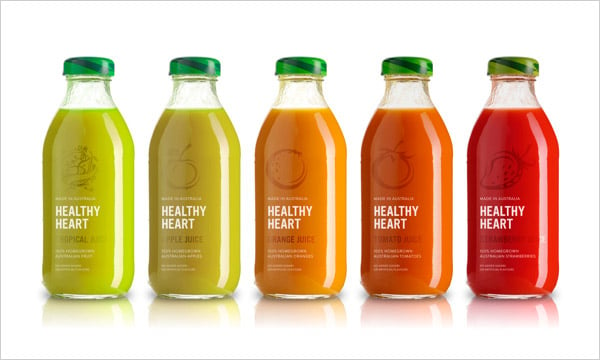 15. Simple & crisp Dried fruit packaging design
Image Source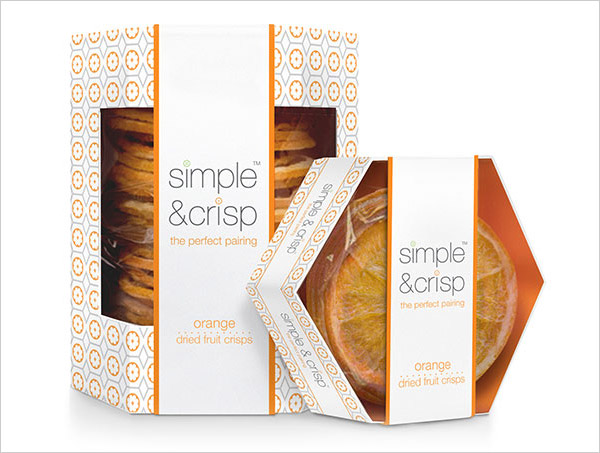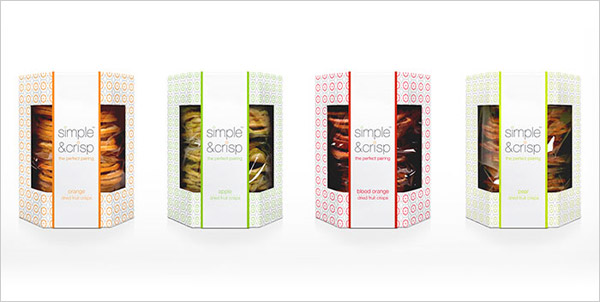 16. Beautiful Cookie packaging design
Image Source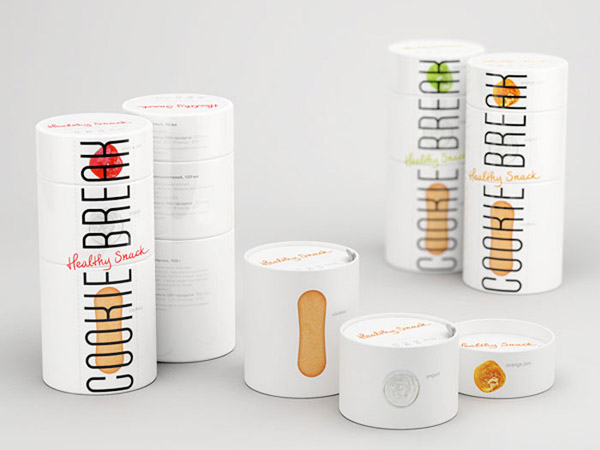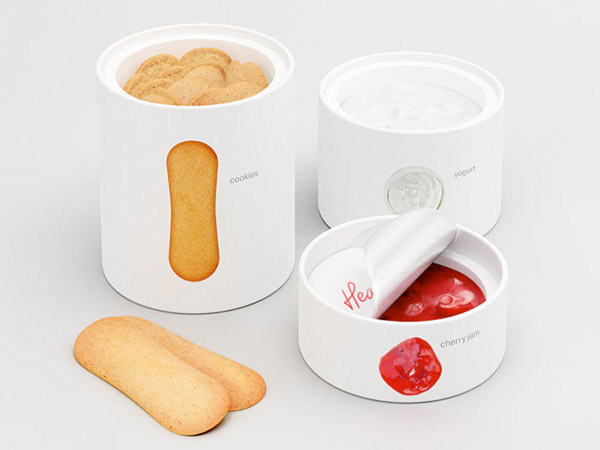 17. Black diamond milk shake packaging design
Images Source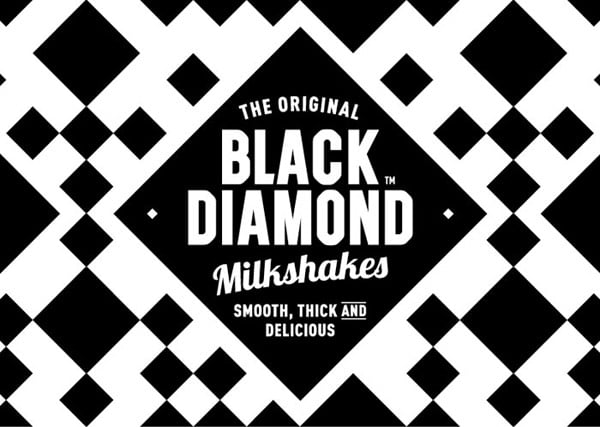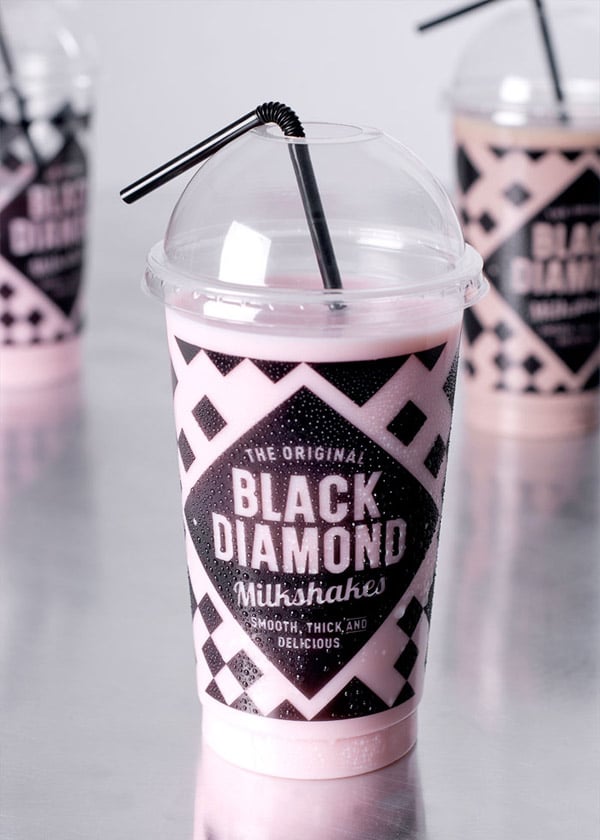 18. BBQ Sauce Packaging Design
Images Source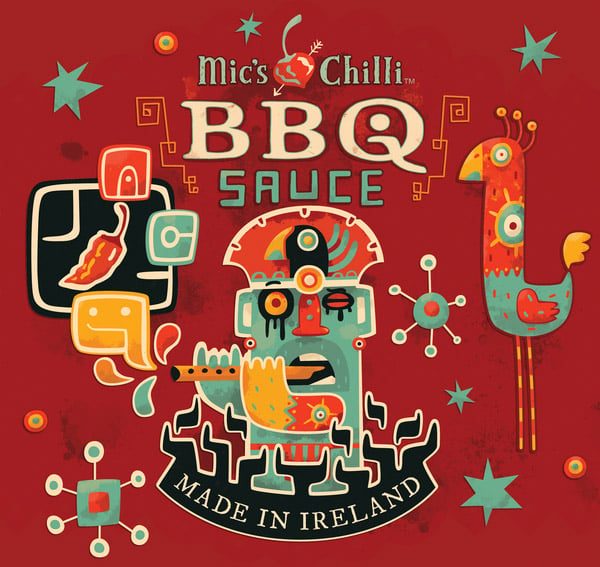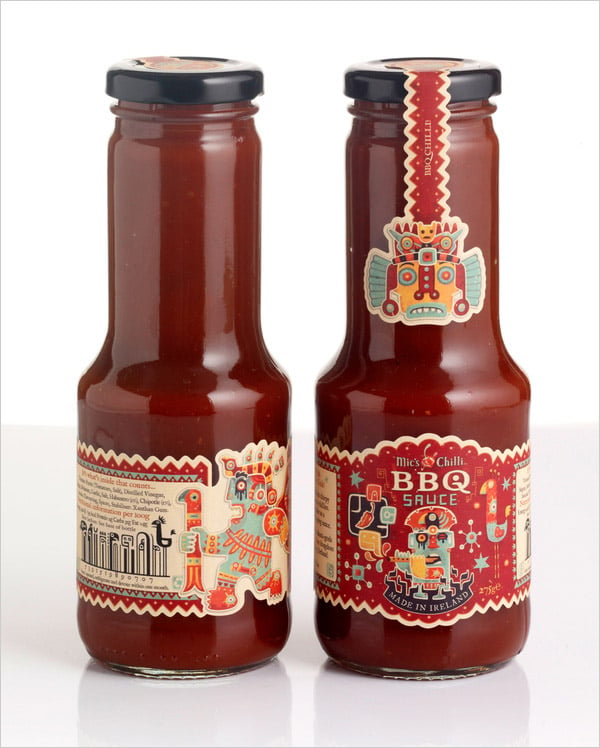 19. Cool Packaging design of Ice cream
Images Source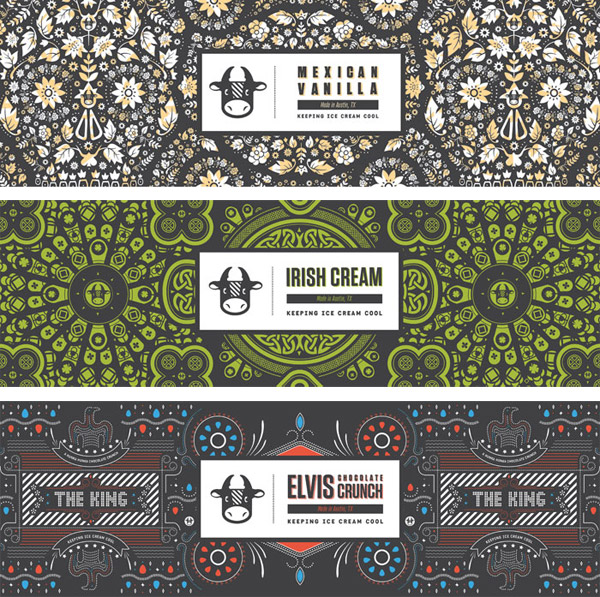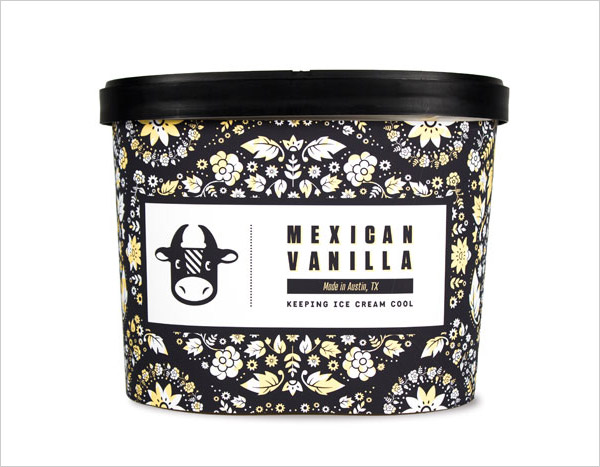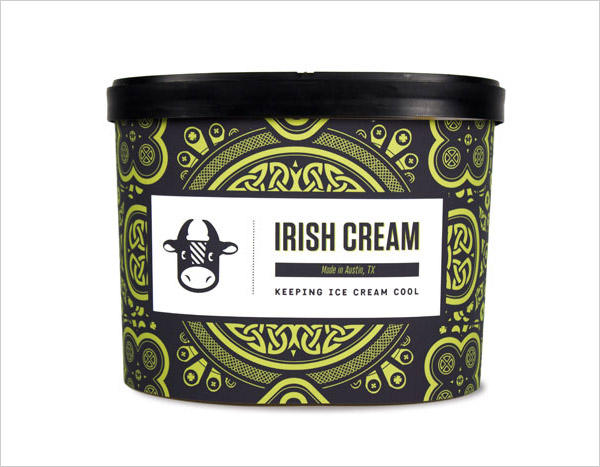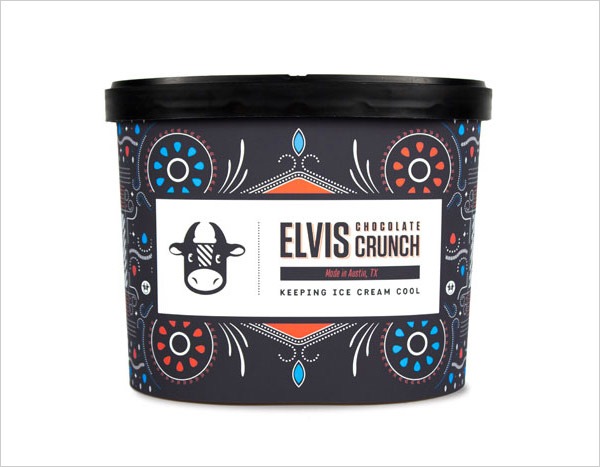 20. Lay's chicken chips packaging design
Images Source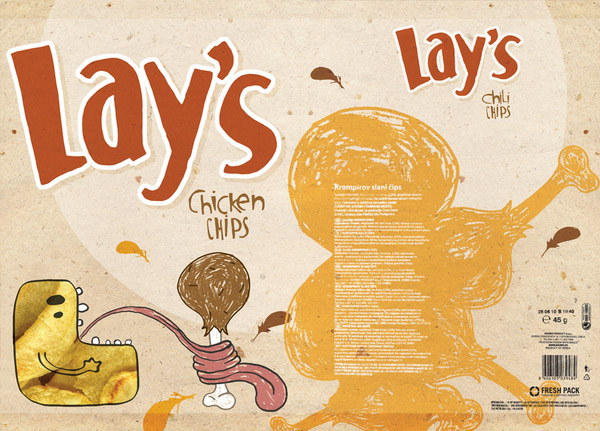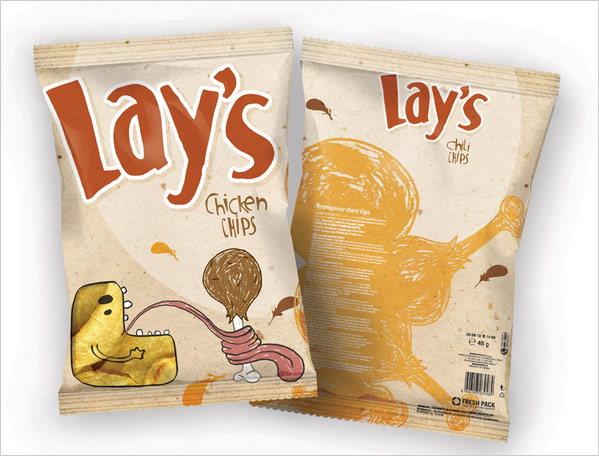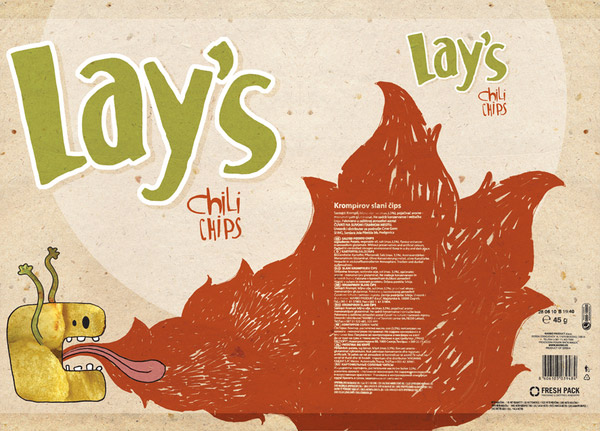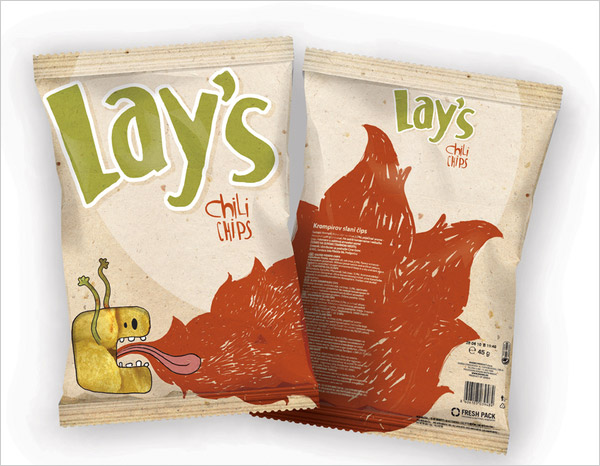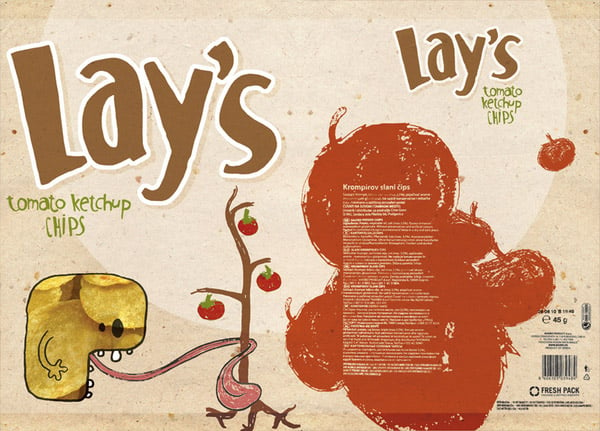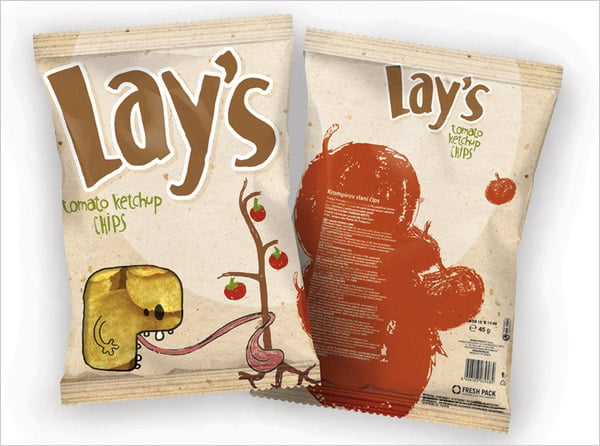 More Packaging Design Posts: