The whole picture of an organization/ business or corporation is sketched in the minds of miscellaneous people (employees & customers) through business cards as a road to achieve business perspectives. That's what we call corporate identity which smoothes the progress of a company and make its way to strong rooting.
Business card has an emphatic role to play. It has a lot to do in portraying the originality and specifications of a business. It is ample to speak volumes about its organization. Business card is actually a way of hinting at the company's strong suit. They make out a company's impression considerable and worth noticing. If a business card is not made as per the premium standards it won't lead a business to proficient destination. Business cards are used as a tool of marketing ones business and to popularize company's services. An elegantly designed business card at your disposal can make you way easier.
It is the task of a designer how does he make a best and appealing business card of a company. The entire thought and well developed idea backing up the design would create a business card popping as bolt from the blue.
For the inspiration of the designers here I am putting forward 20 new beautiful business card design & brand identity projects. These designs are well prompting and vocal in their pictorial manifestation which can be helpful in creating valuable and effective business card designs. Let's scroll down and extract ideas how to formulate "impression building" business cards.
1. BV Photography Business Card Design Project
Business card project source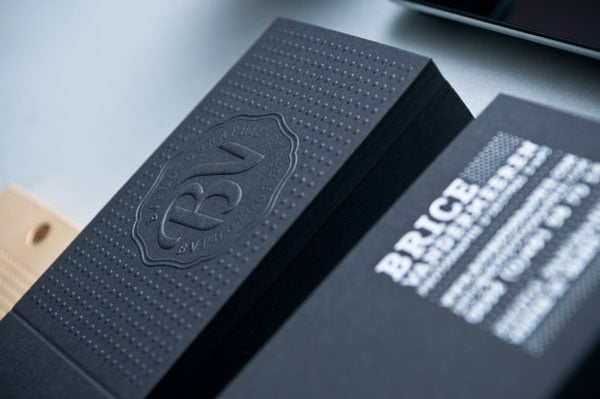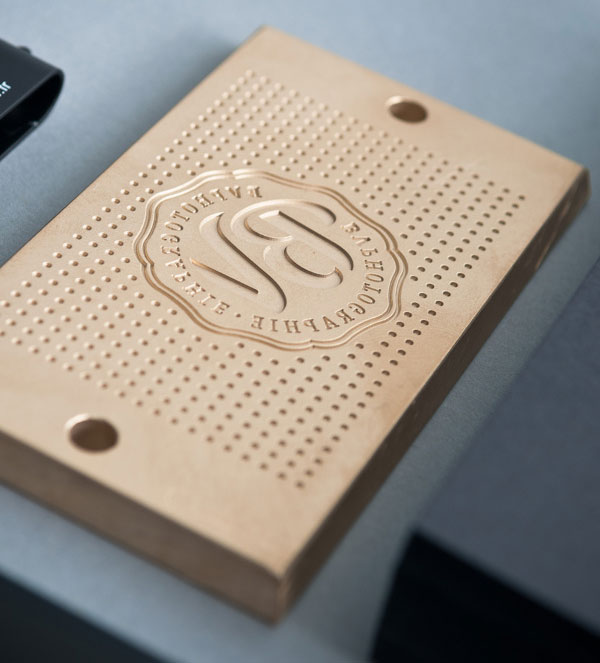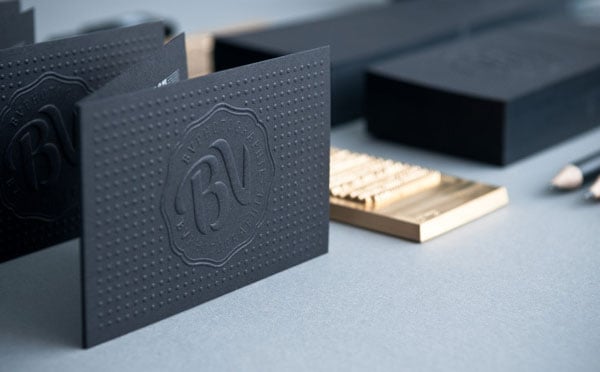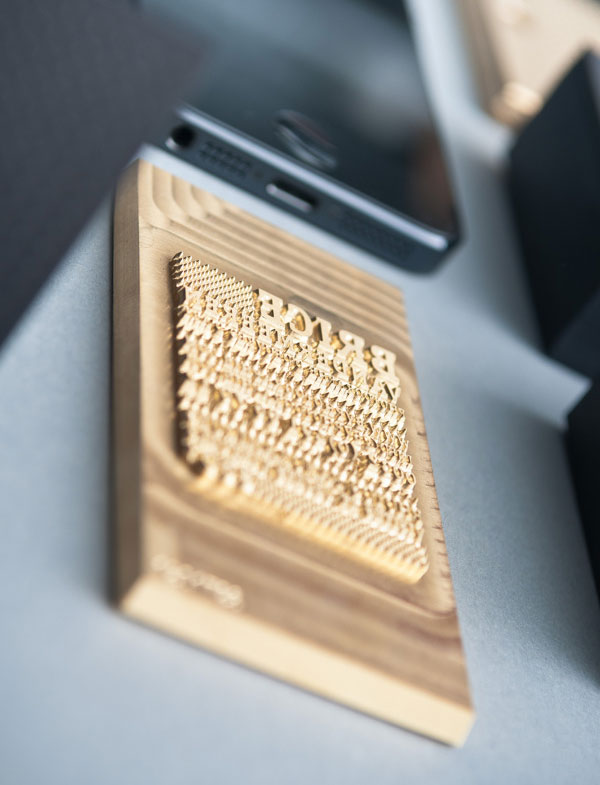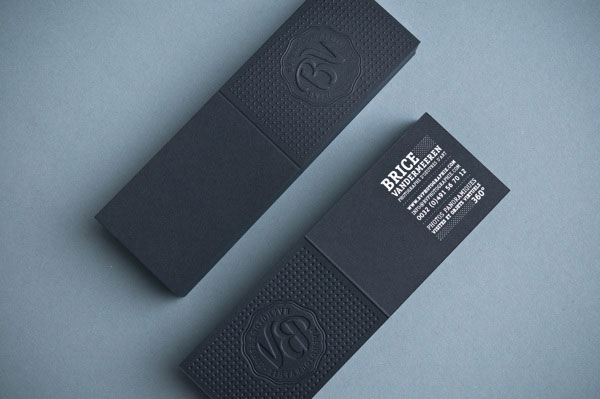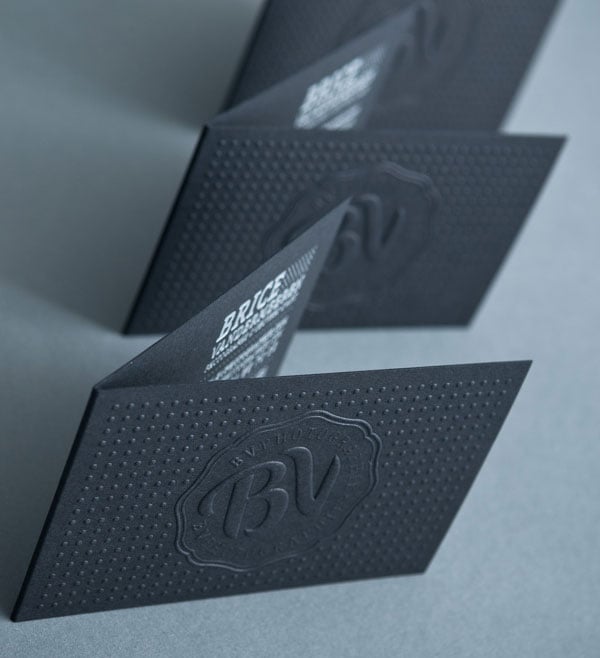 2. National geographic business card designs & rebranding project
Complete Project source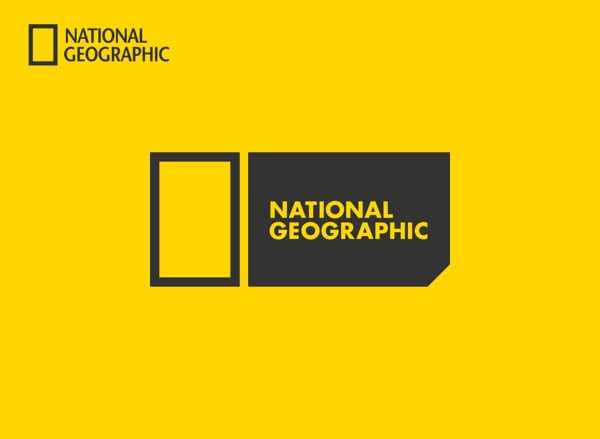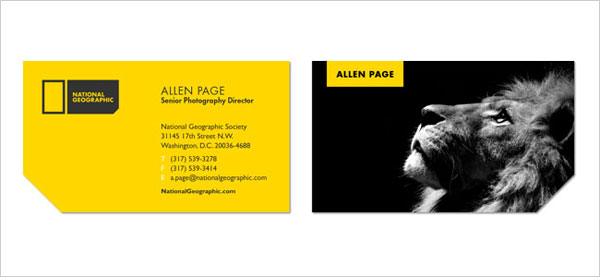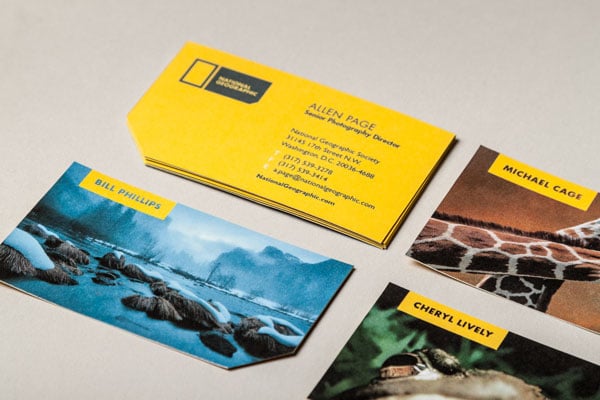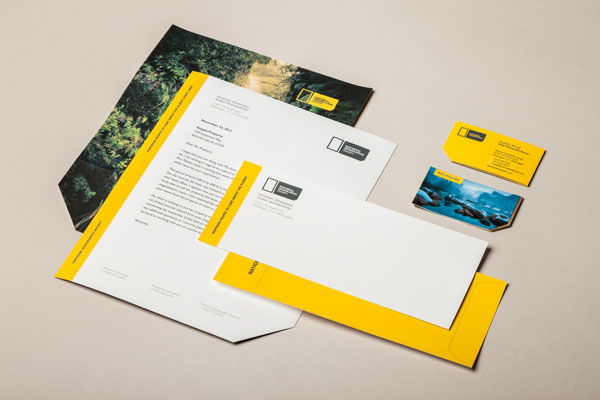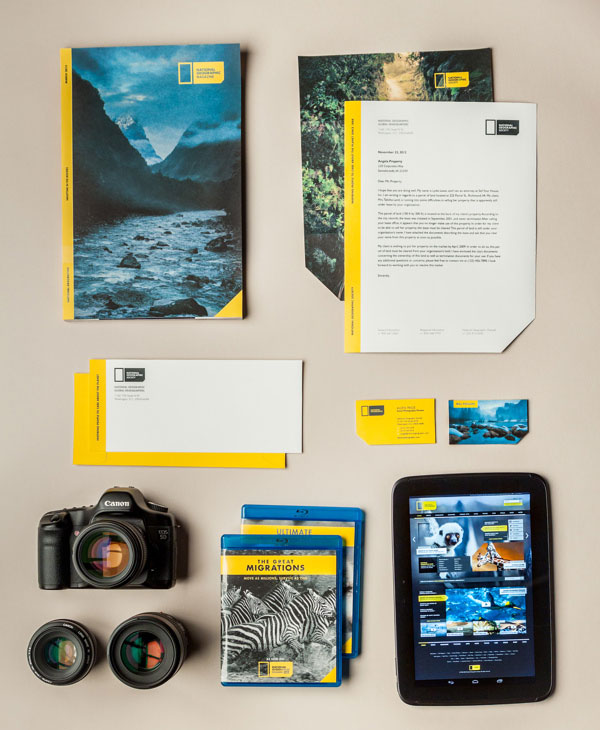 3. Truit Beautiful Business card design 2013
Complete Identity Design Source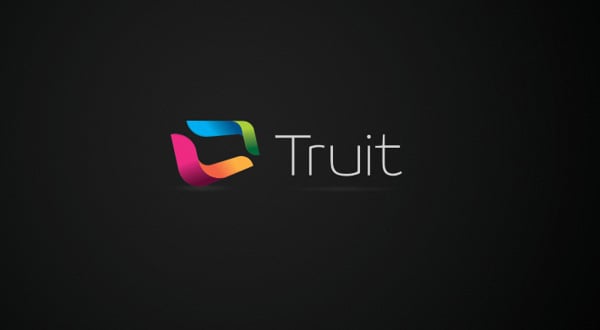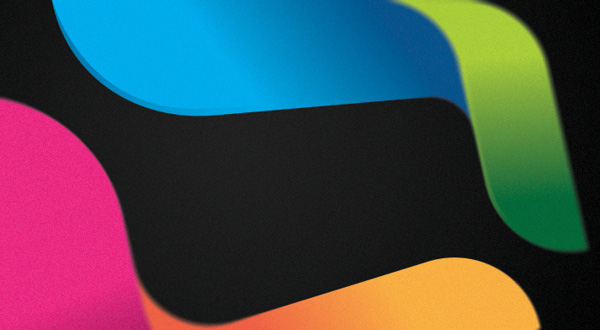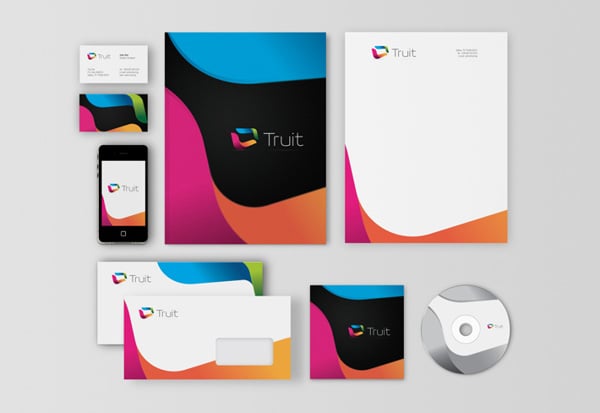 4. Kreujemy Studio Business Card & Identity Design
Identity design Studio Source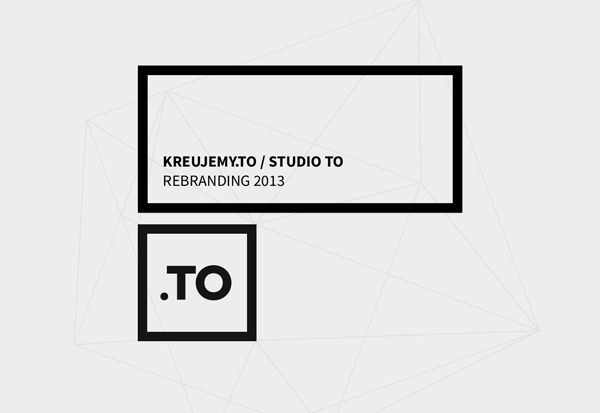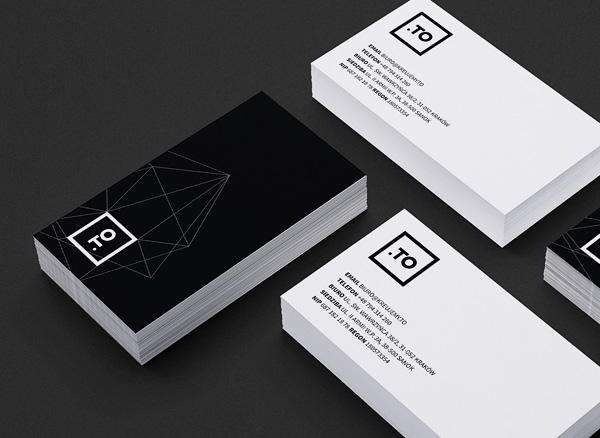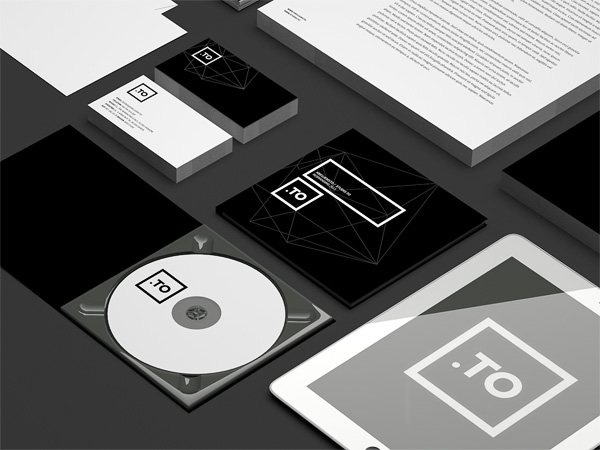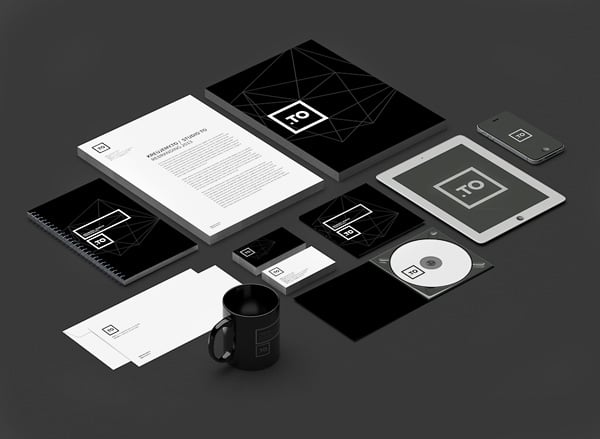 5. Mylene Poisson Sommelier Business Card Design & Corporate Identity project
Project Source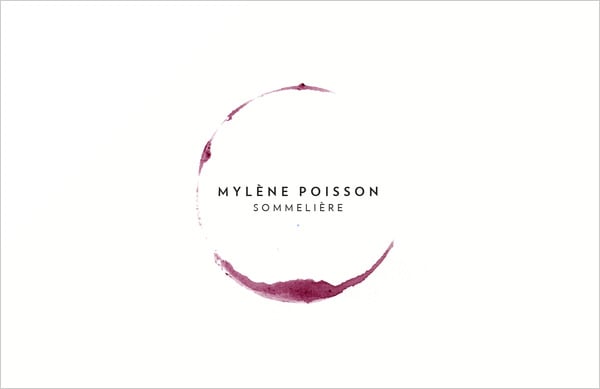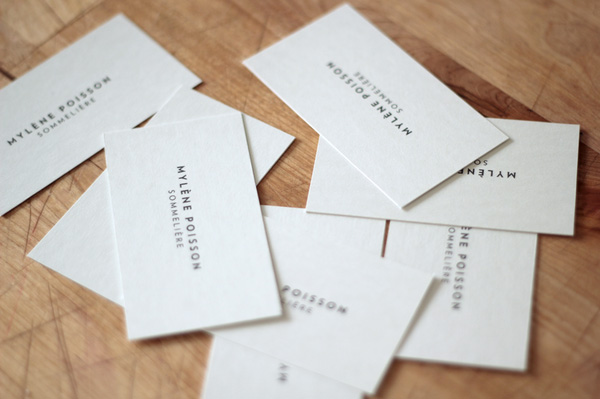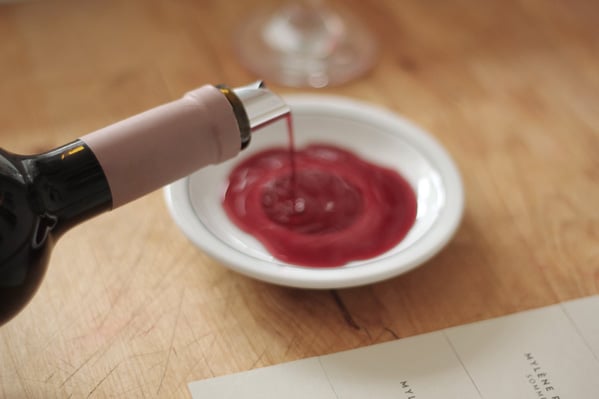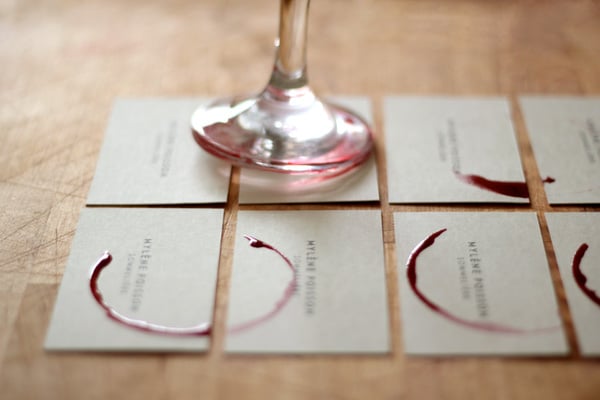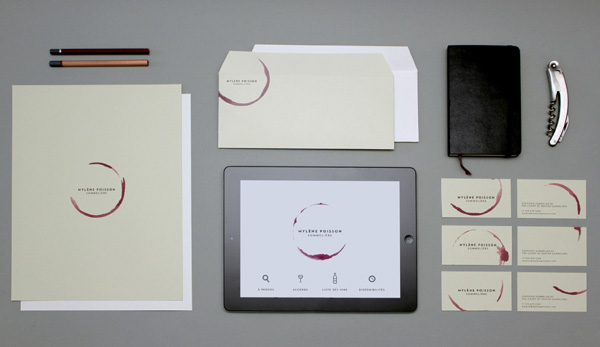 6. Port2Port Maritime Security Business Card Design & Identity
Identity Design Source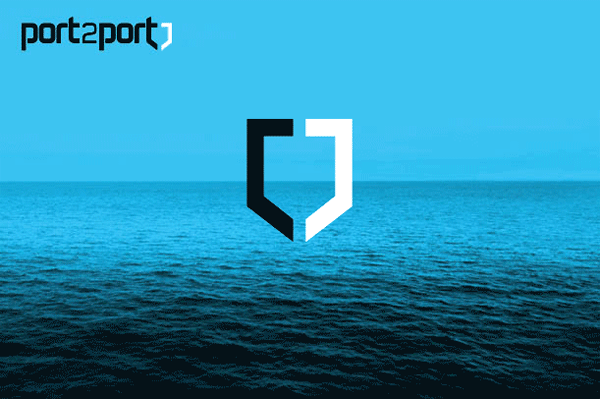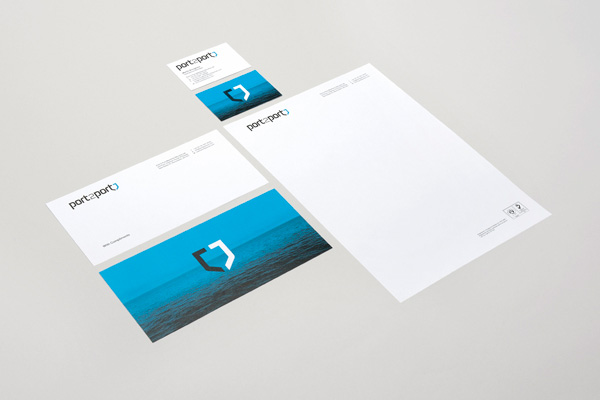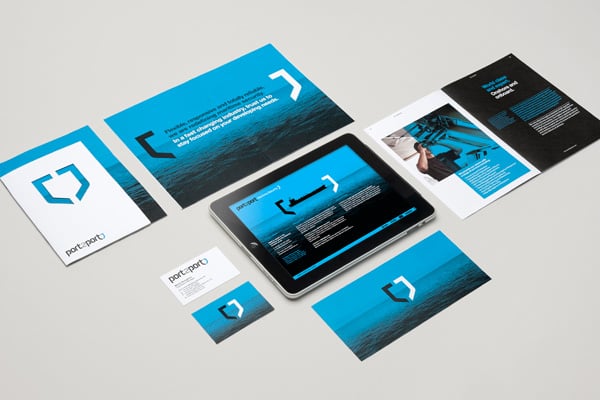 7. Vyclone social video platform company business card inspiration
Vyclone is a social video platform is mobile app that lets you create, sync and edit multiple views of a shared moment.
Identity Source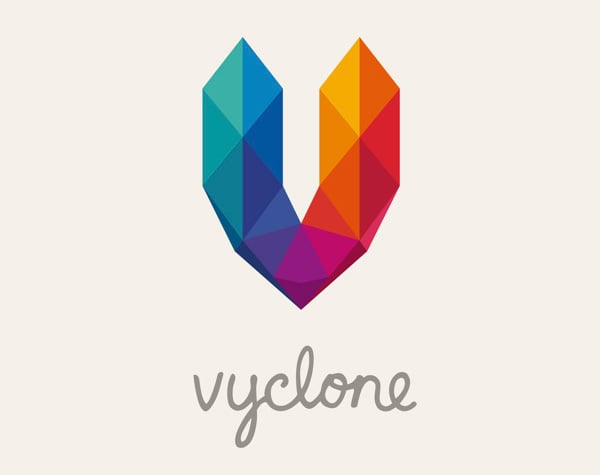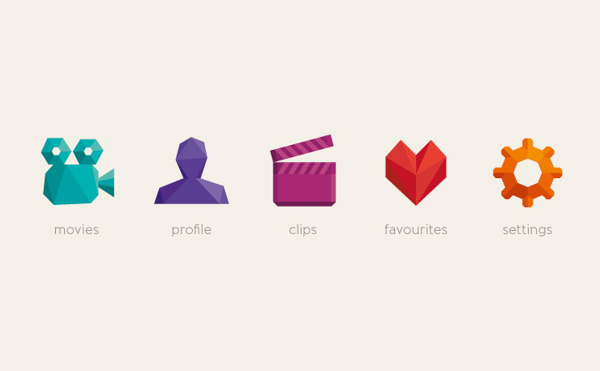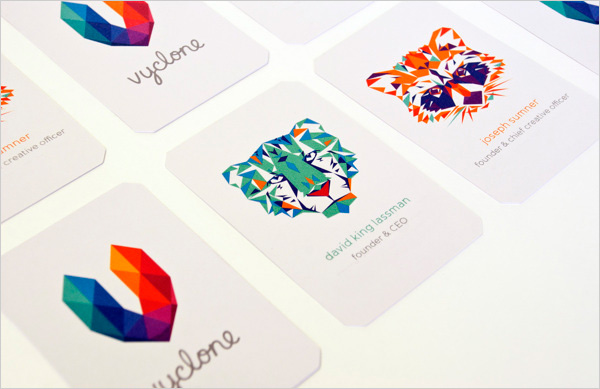 8. JA Custom Types logo & business card design
Project Source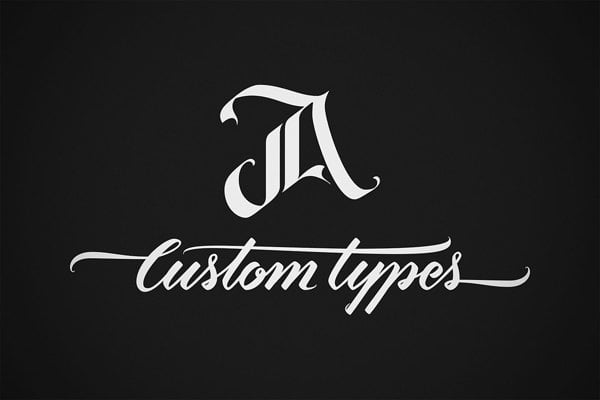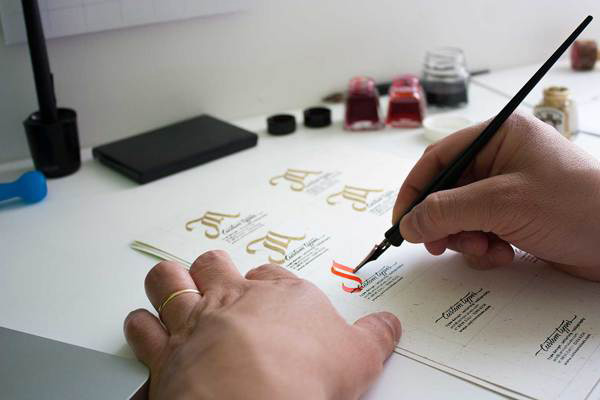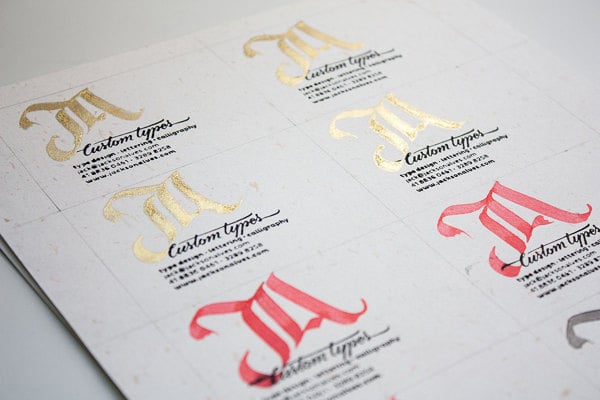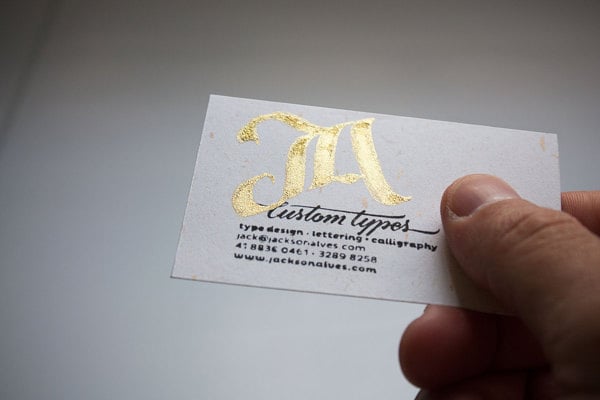 9. Business card design project from moo.com
Images Source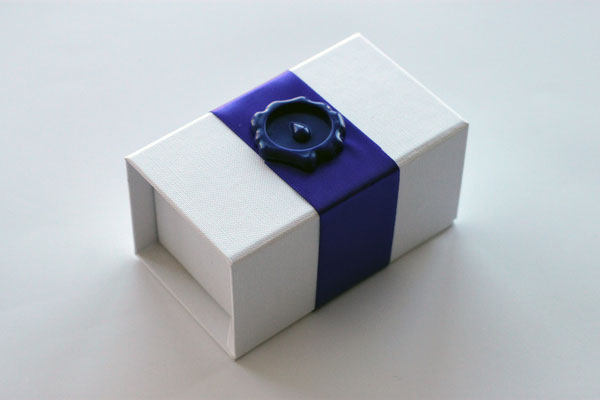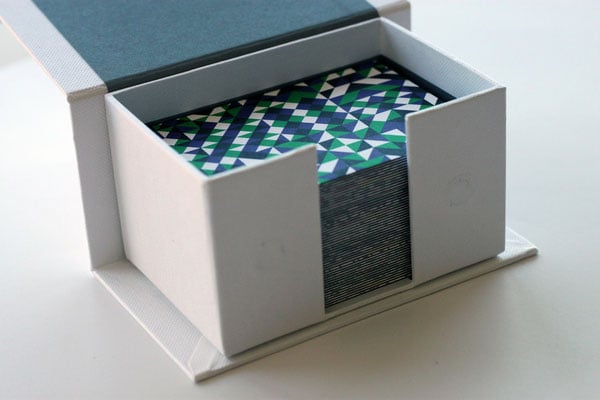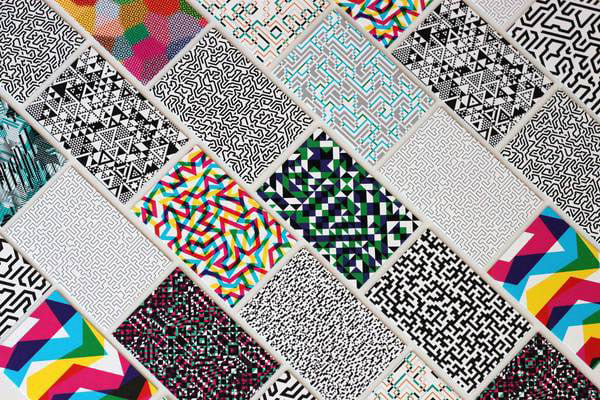 10. Chiara Ceccaioni logo business card project
Complete Project Source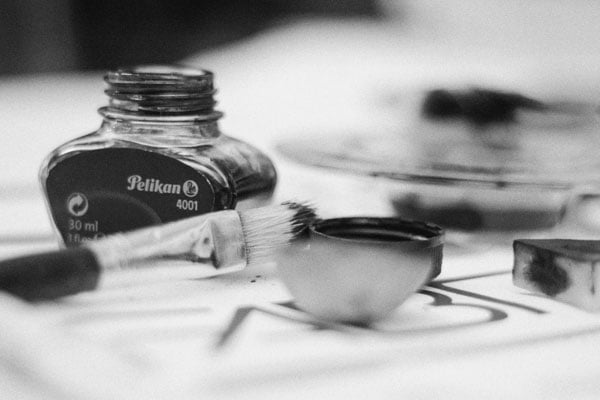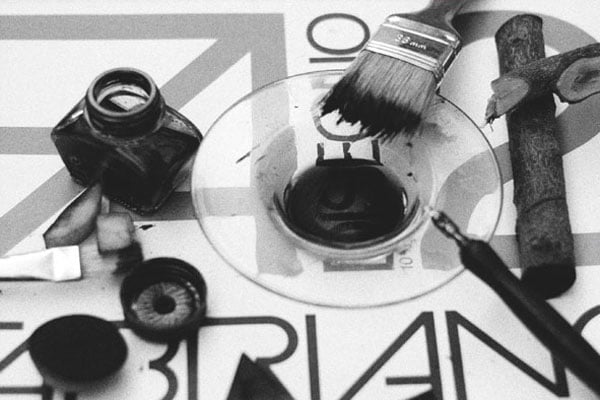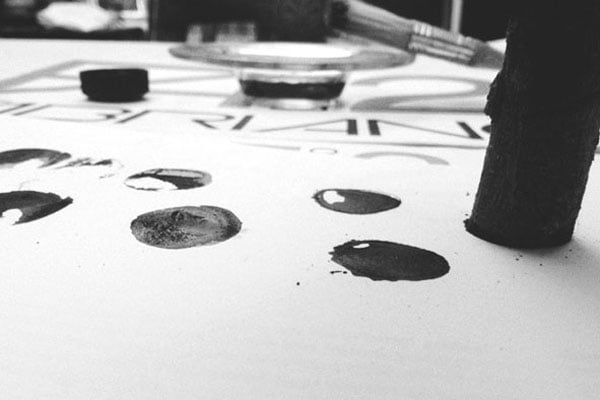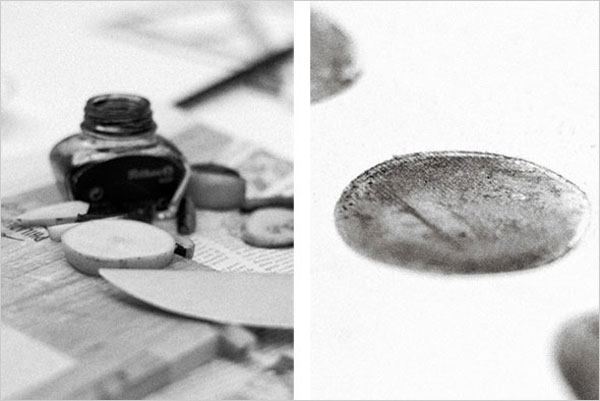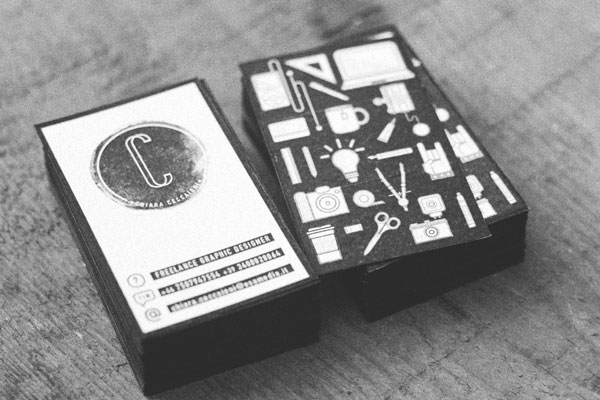 11. Smaa Al Fan Production Business Card & Logo Design
Complete Project Source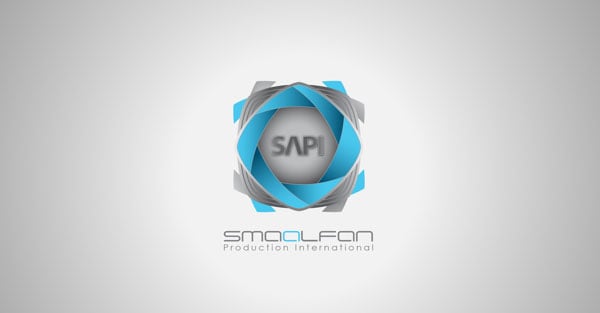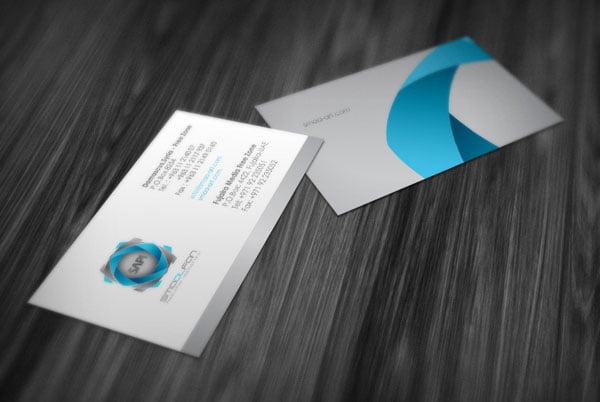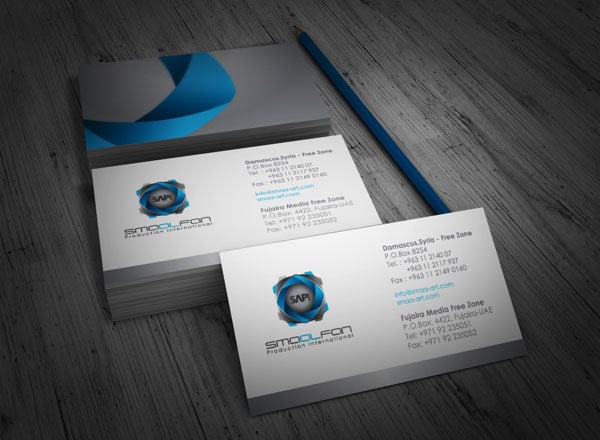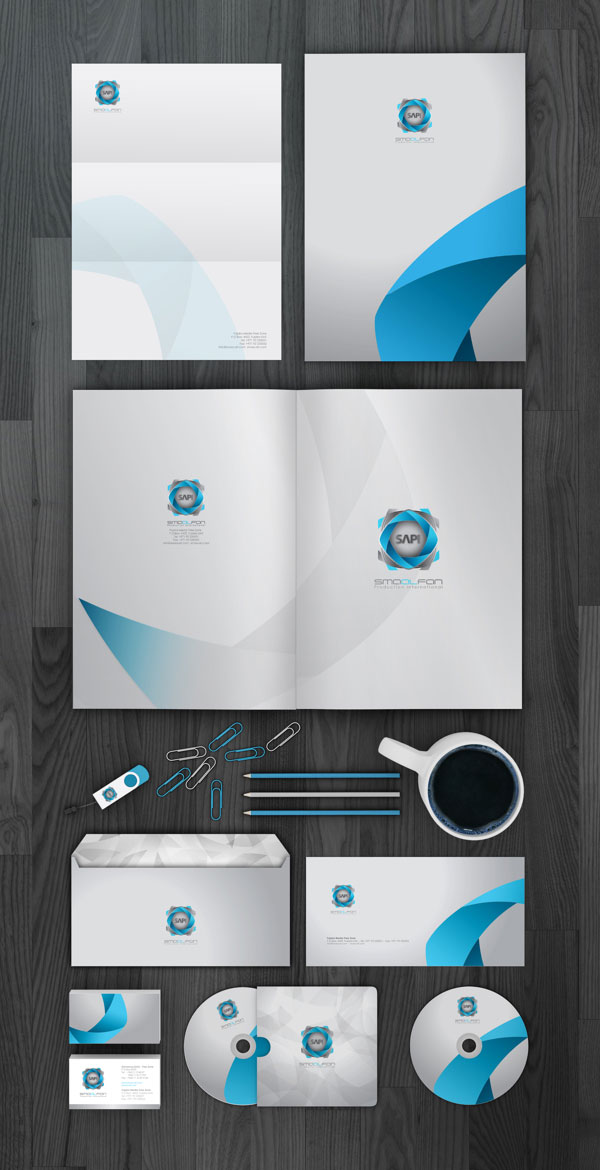 12. Armarion furniture manufacturer visiting card design inspiration
Project Source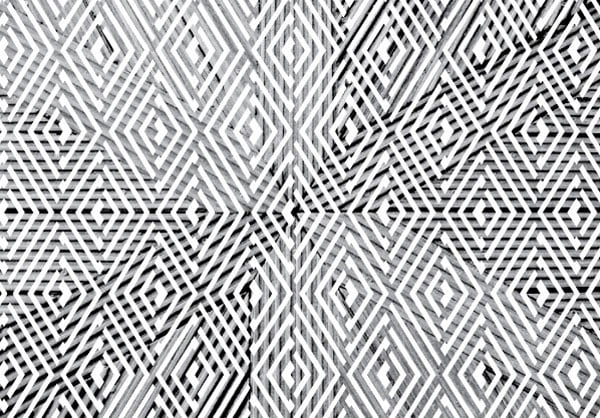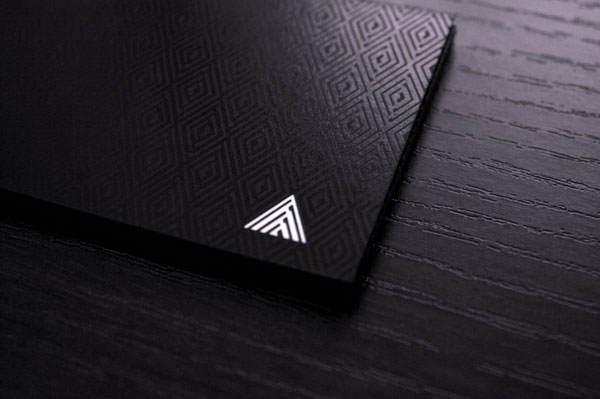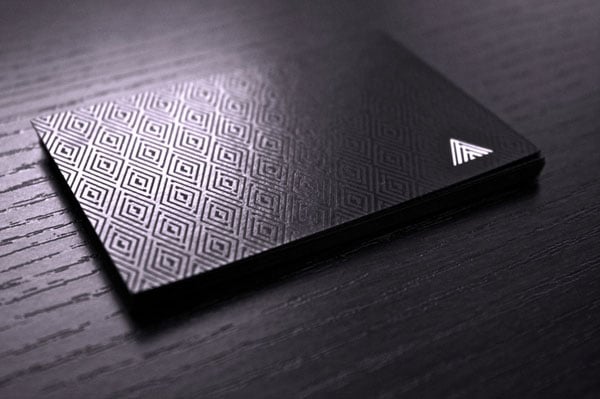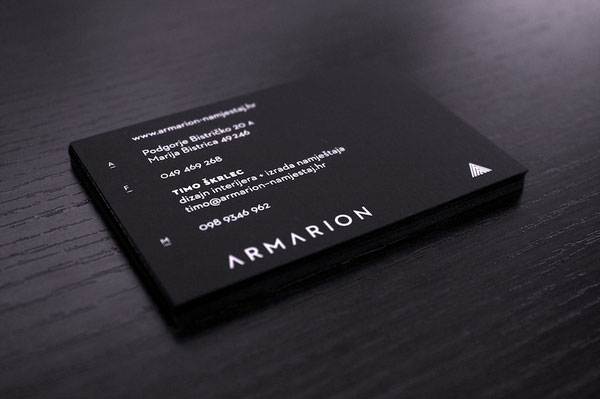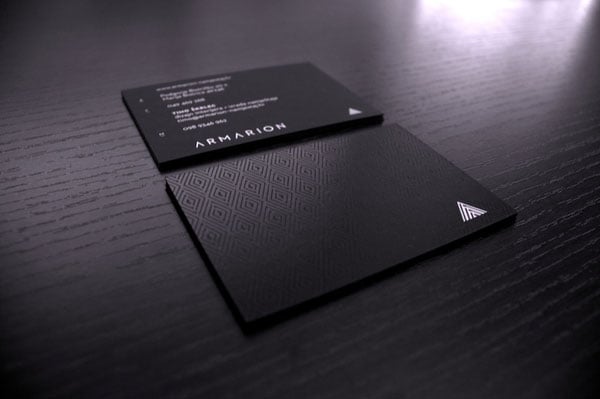 13. CG Logo business card design & Brand Identity
Project Source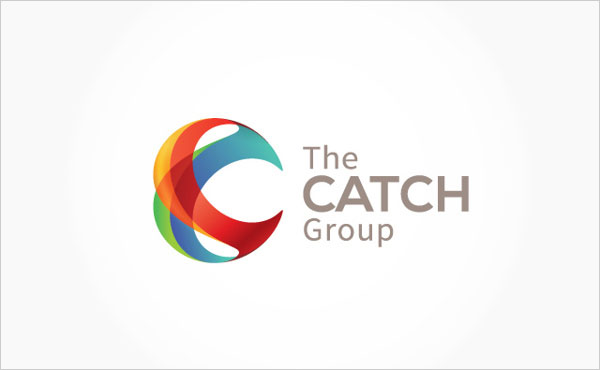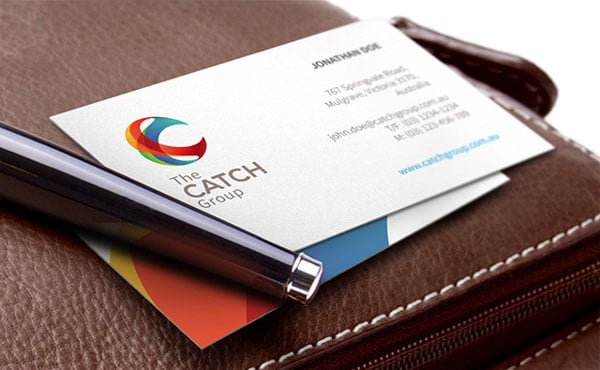 14. Fiat Shop Romanian Car Parts Selling Company Logo & Business Card Design
Business Card Project Source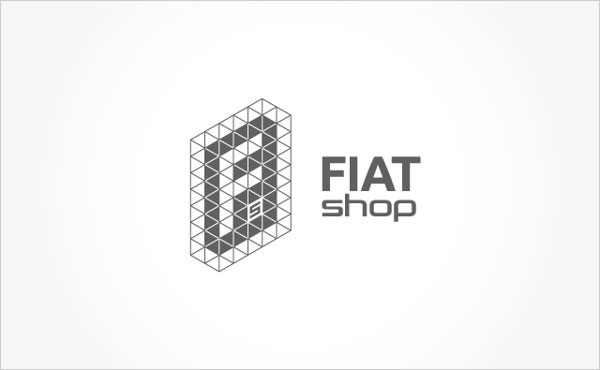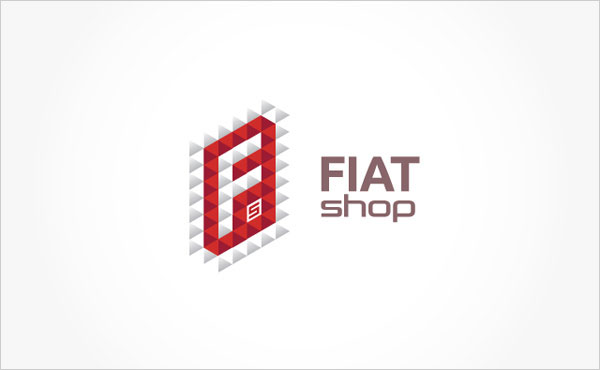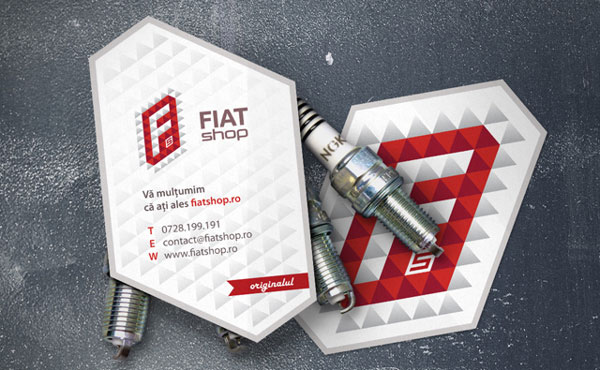 15. Pitted Cherries advertising agency business card design & corporate identity
Complete Project Source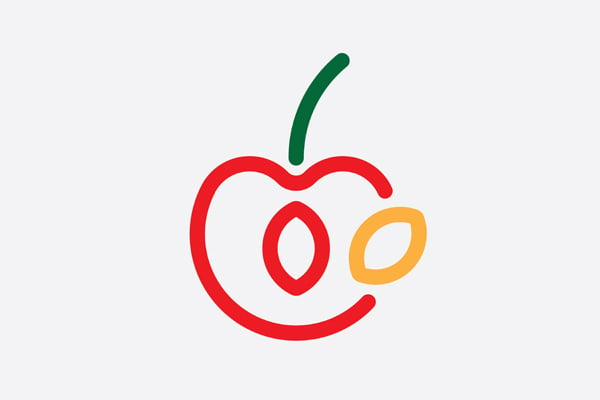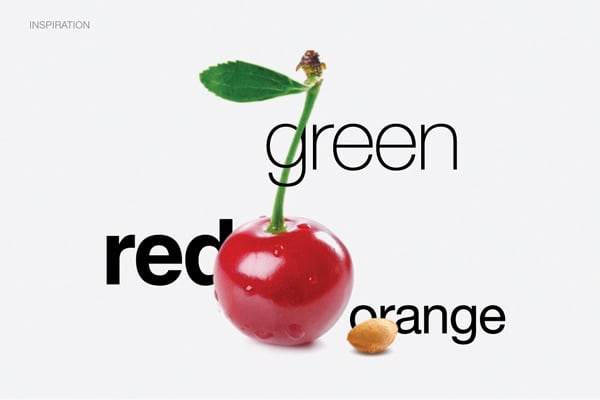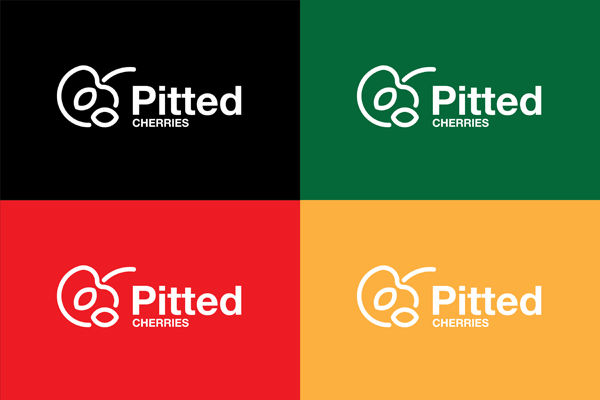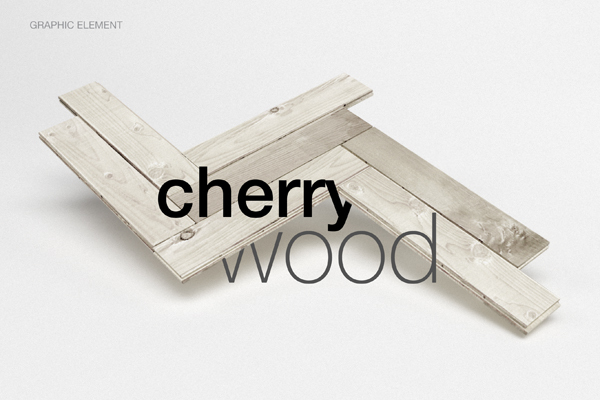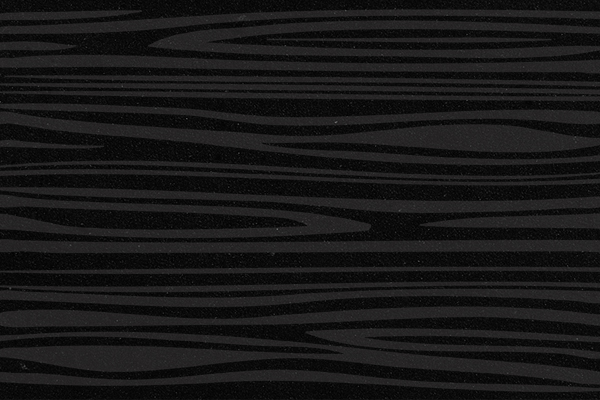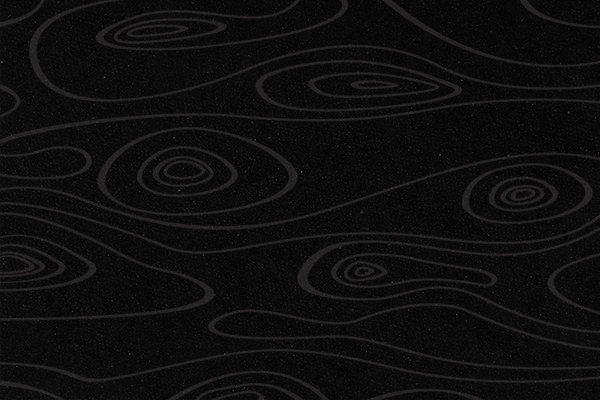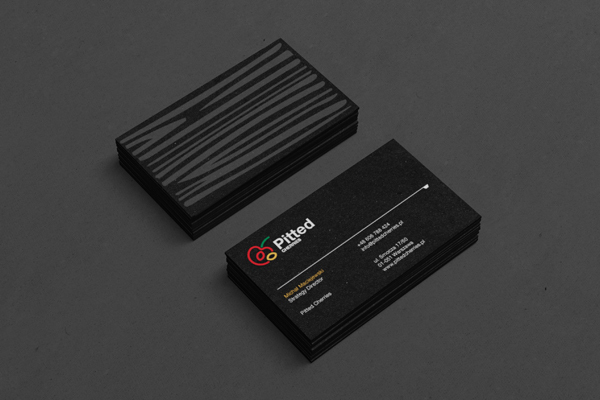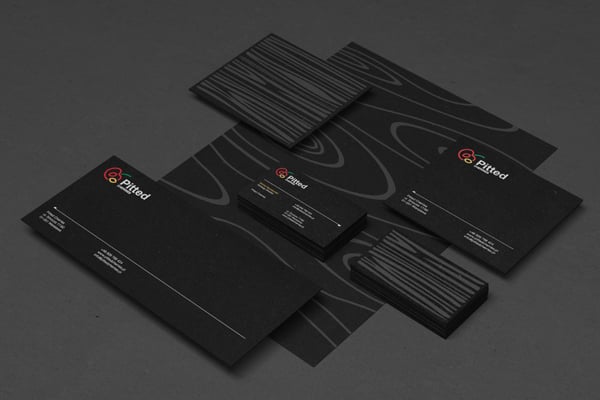 16. Semet Business Card & Corporate Identity
Complete Source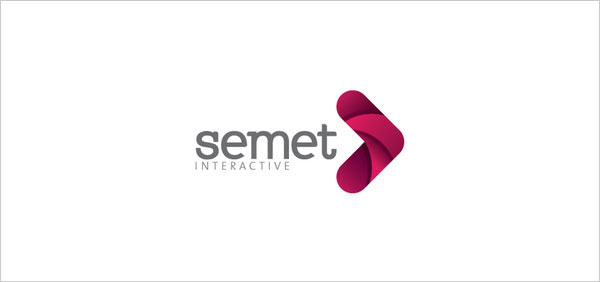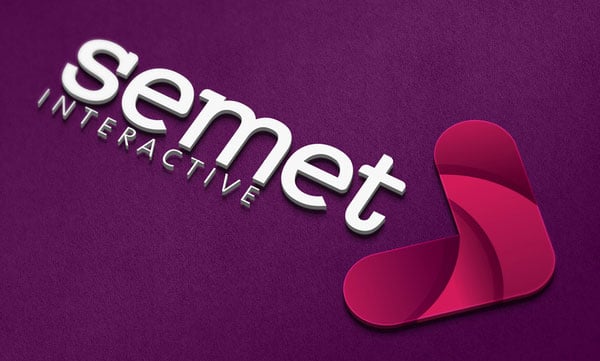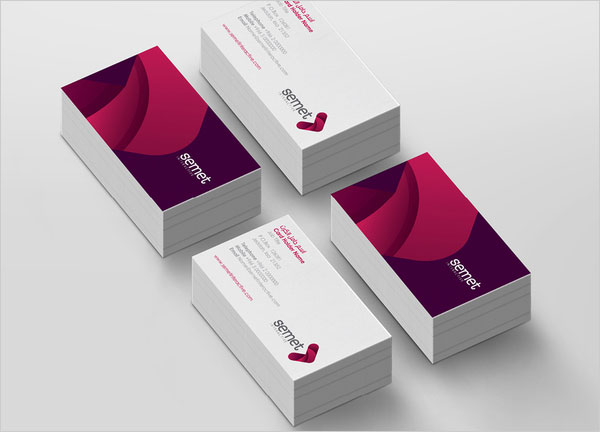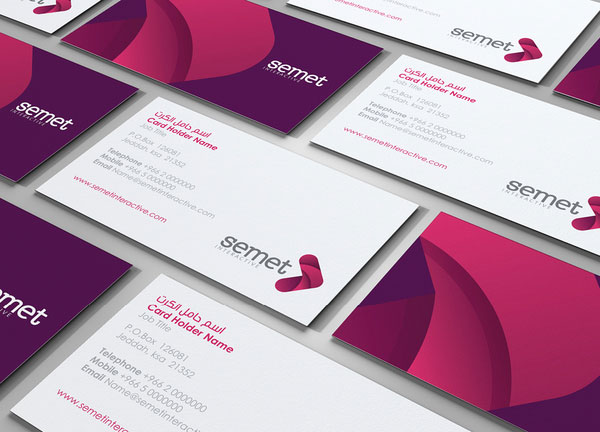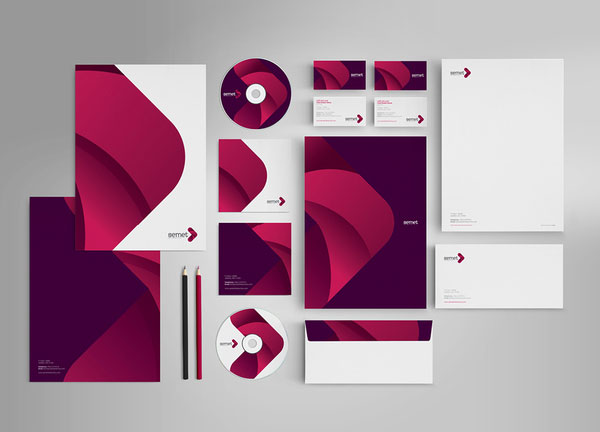 17. Chromatistes Meres Business card design
Project Source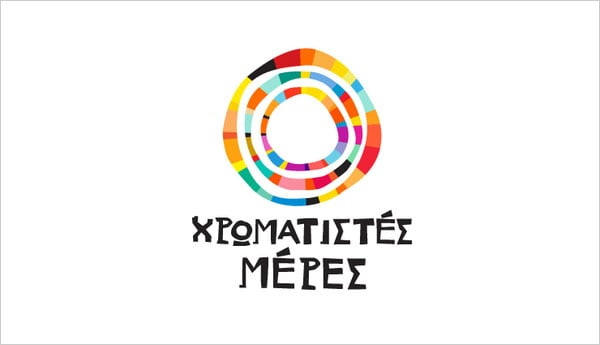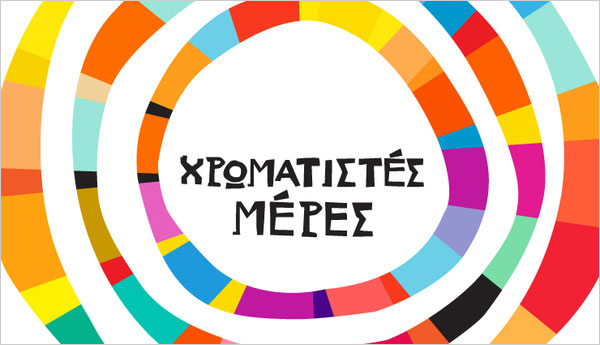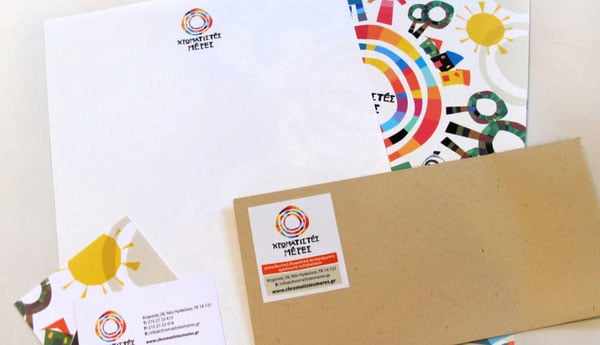 18. Origami business card design & corporate identity
Project Source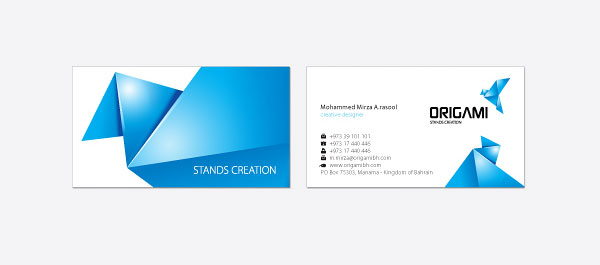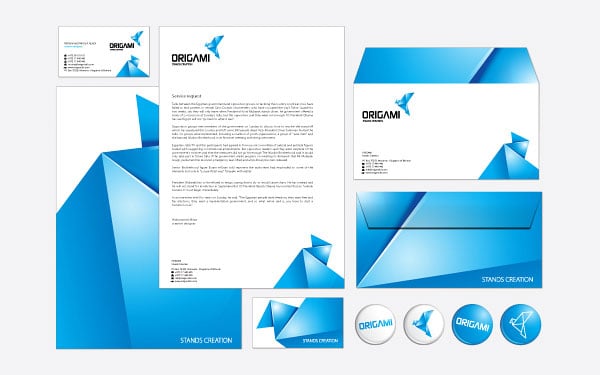 19. Tai-Hsiung Huang business card & corporate identity self promotion
Project Source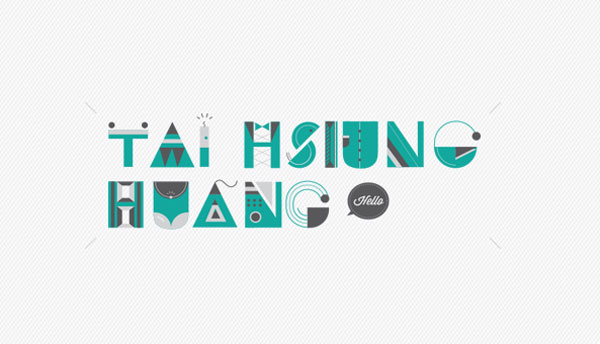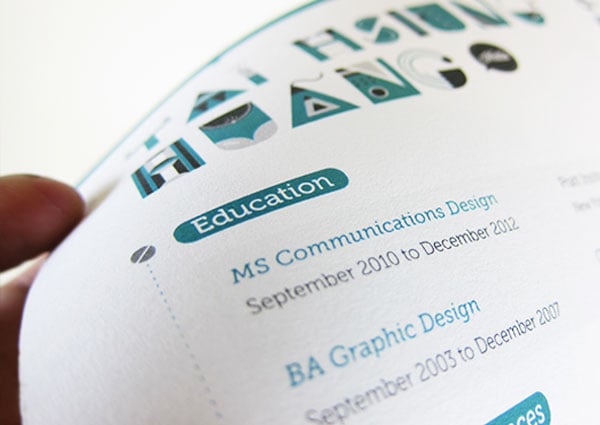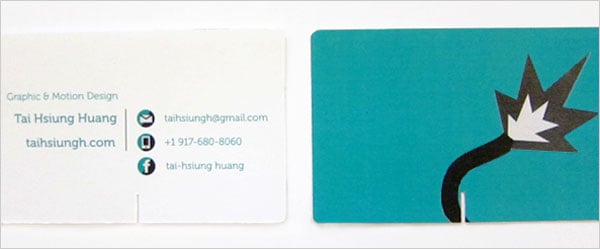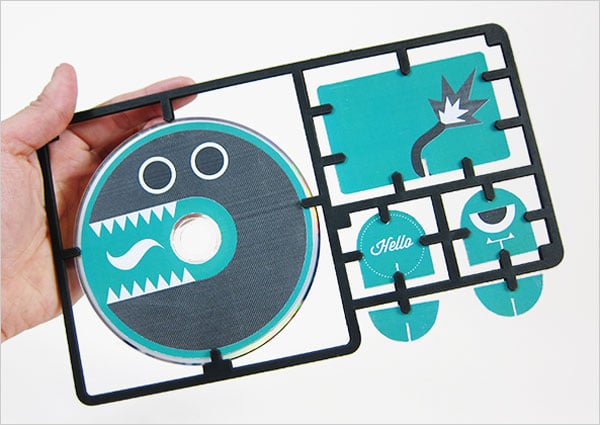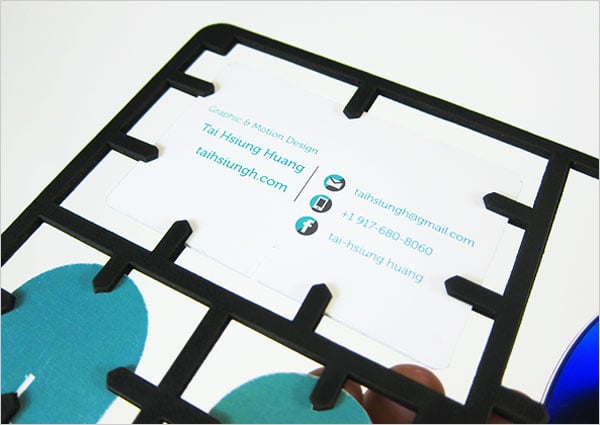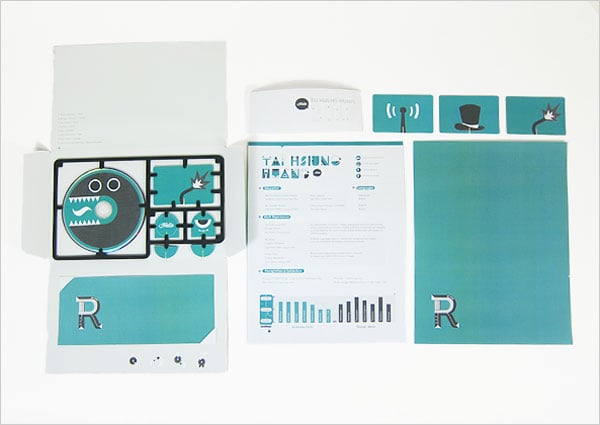 20. Hilary Hand Made Goods Business Card Design & Corporate Identity
Project Source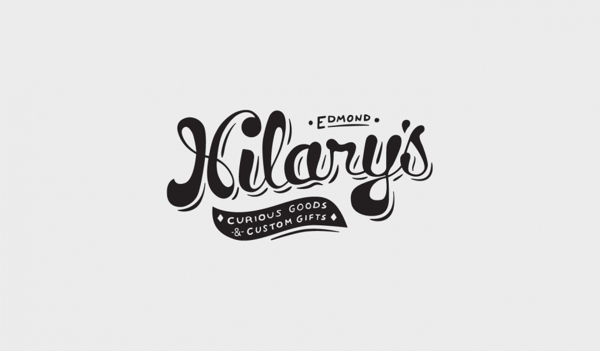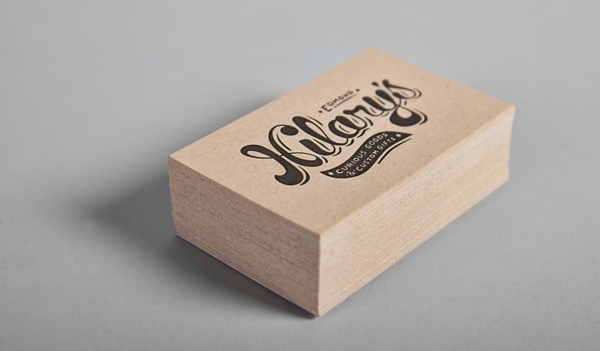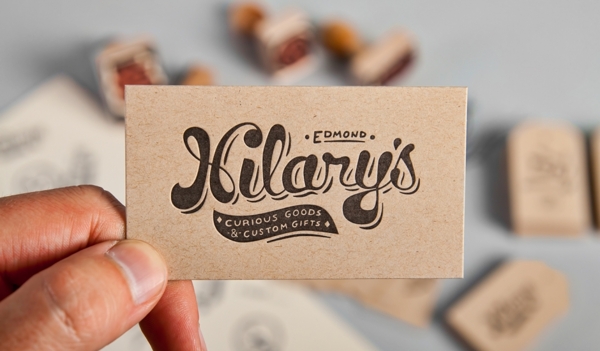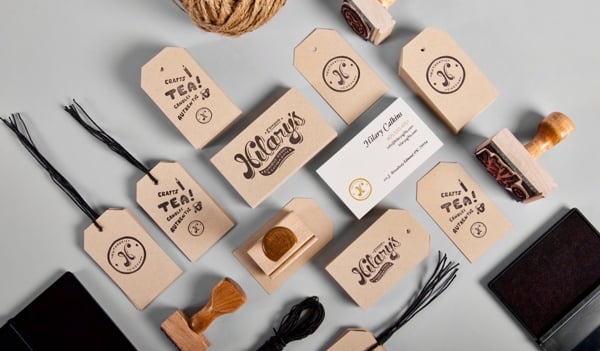 Business Card Design Inspiration & Free Business Card Templates: