Easter is the event which brings in a lot of mirth and happiness. Large gatherings are arranged to celebrate Easter with great euphoria & enthusiasm, special preparation of home décor, indoor/outdoor settings, dresses and accessories create a spur in the masses before the day of Easter. It is always a fun having cheerful environment with family and friends on any particular event and when it comes to Easter it's just the best.
When the spring sets in we see colorful flowers blooming all around and casting their fragrance which satiate our aesthetics very aptly. Easter eggs symbolize birth and fertility. Easter bunnies are identical to the concept of Santa Claus as both come with gifts to give away to children and spread happiness. Bunny is a character who is laced up with colorful and painted eggs to leave them to the houses of children a night before Easter to make them happy and special.
Today I am showcasing a beautiful collection of happy Easter 2013 eggs, bunnies, basket images, pictures and backgrounds. You can use them in Easter greeting cards, Easter décor or any other purpose regarding this. I wish you all a very happy spring with Easter's joy and ecstasy. Cheers!
Easter 2013 Bunny Picture
Buy Vector Image from shutterstock: Happy easter cards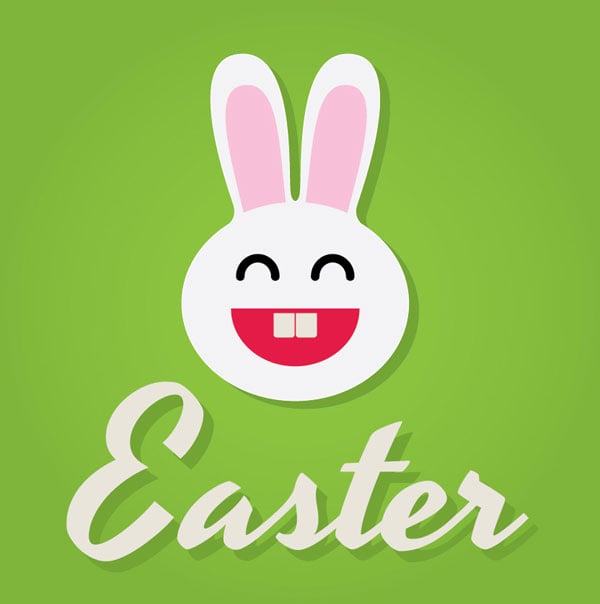 Happy Easter 2013 egg vector image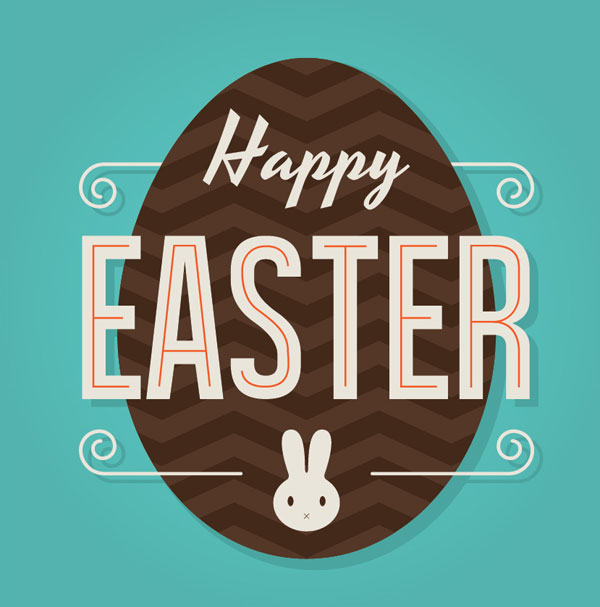 Happy Easter 2013 vector image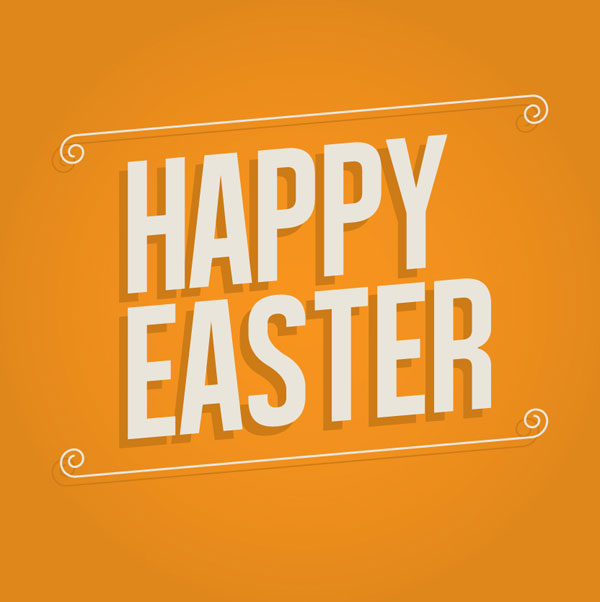 Have a Happy Easter 2013 image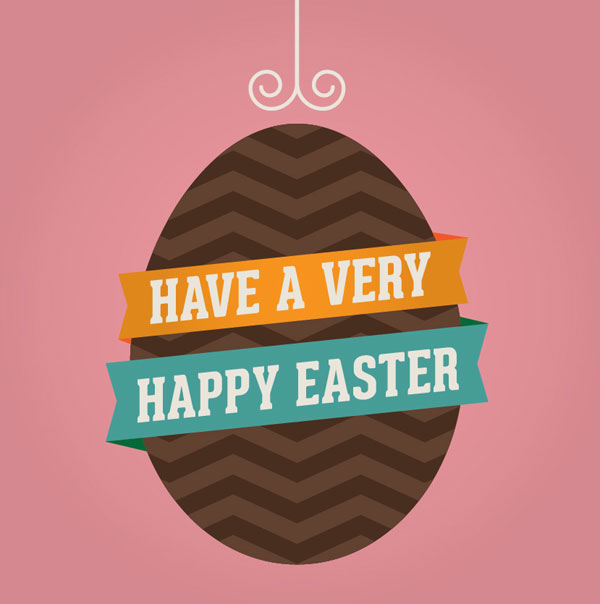 Happy Easter Invitation Card design
Shutterstock Image: Happy Easter Invitation card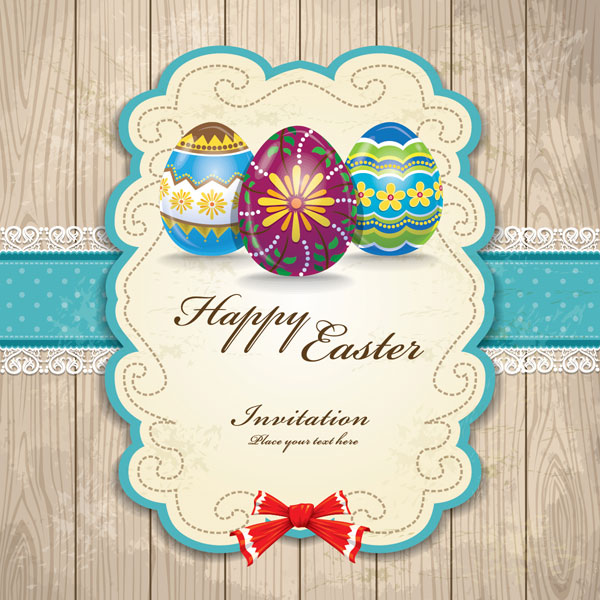 Happy Easter 2013 background Image
Buy From shutterstock: Easter eggs hiding in the grass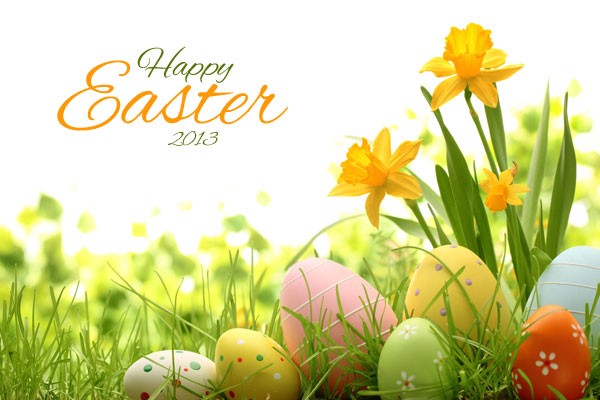 Happy Easter to you typography poster
Image from shutterstock: Happy Easter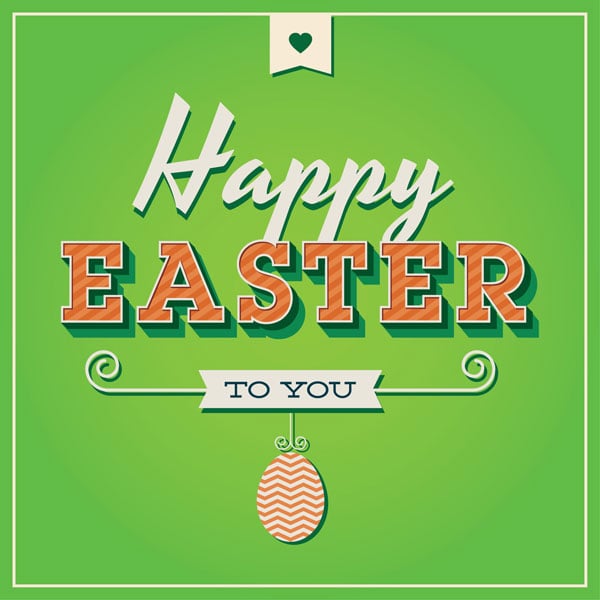 2013 Easter Eggs Background
Vector Image from shutterstock: Easter eggs seamless pattern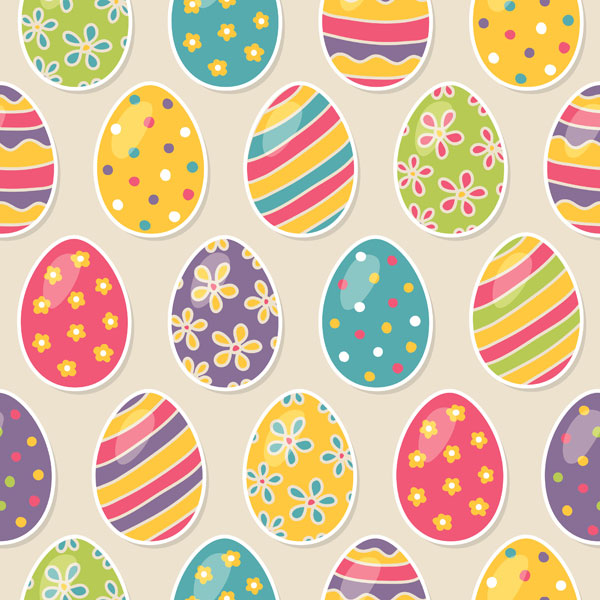 2013 Easter eggs basket background stock image
Image Courtesy of shutterstock: Easter eggs in basket on meadow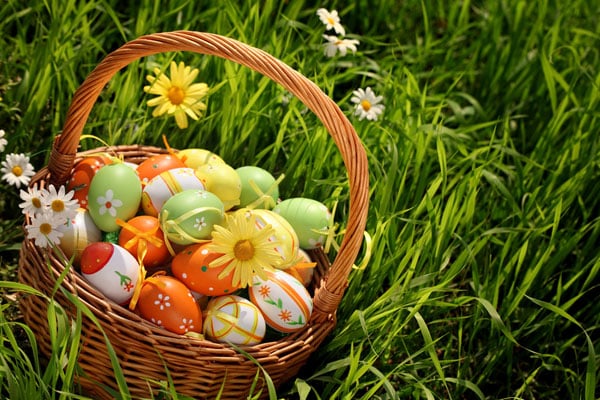 Colourful Easter Eggs Ideas
Buy the Colorful Easter background from Shutterstock: Background with Easter Eggs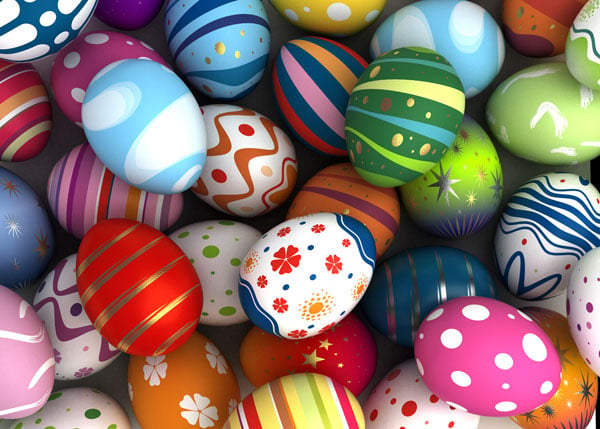 Cute bunny with easter eggs
Buy image from shutterstock: Colorful easter eggs and rabbit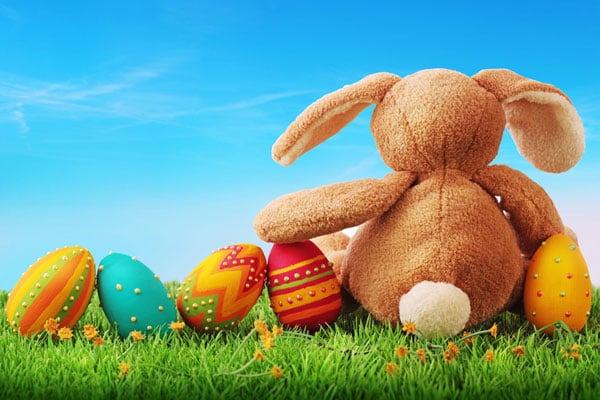 Beautiful Yet Colourful Easter Pictures Collection
Buy from shutterstock: Spring collection with colorful easter eggs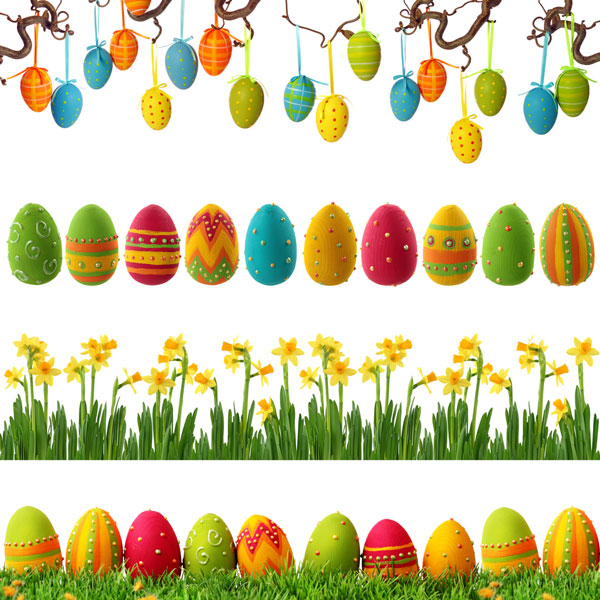 Free Easter Eggs Background Image
Image courtesy londongrill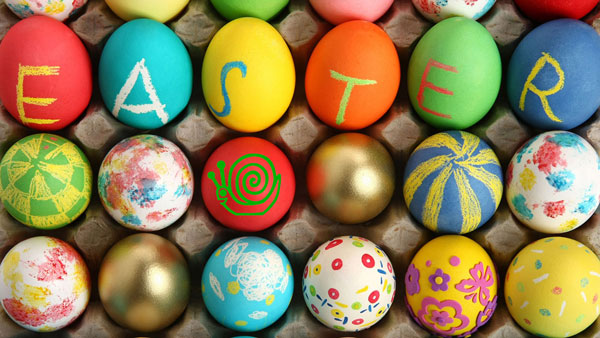 Vintage Easter eggs seamless pattern
Image Courtesy of shutterstock: Easter egg seamless vector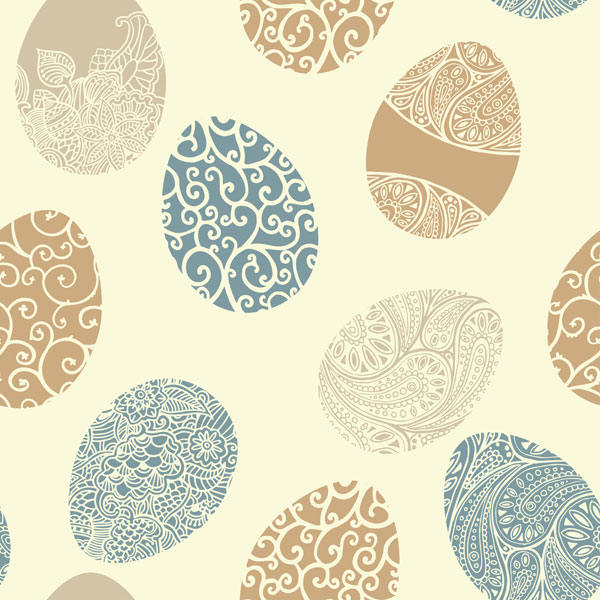 Beautiful Easter eggs design ideas
Vintage Easter Egg design from shutterstock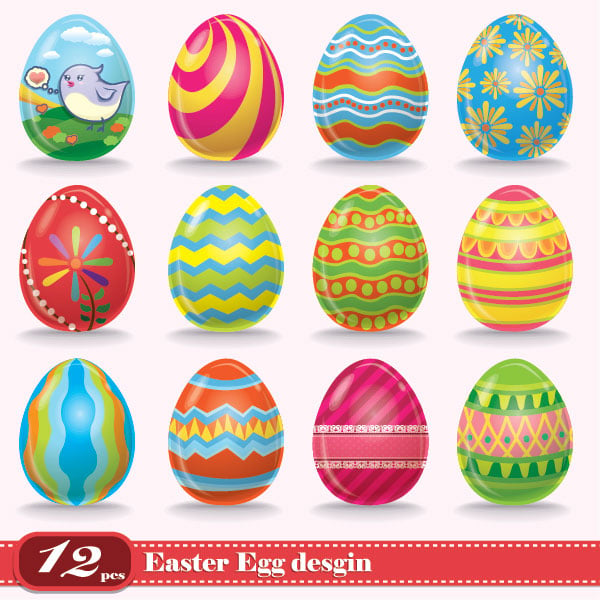 Easter 2013 eggs on green grass
Buy here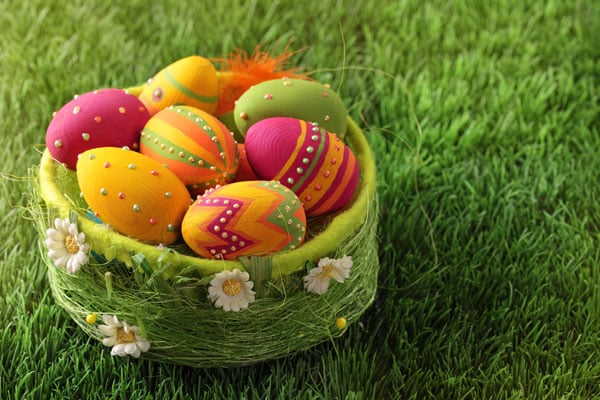 2013 Easter Bunny with eggs
Buy it from Shutterstock: Easter Bunny with Eggs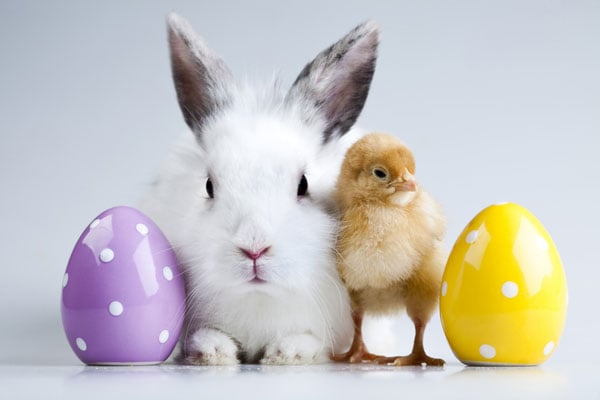 Easter eggs basket image
Basket with easter eggs from shutterstock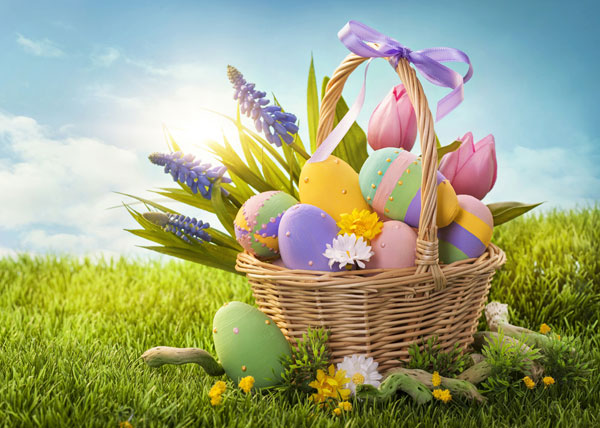 A basket full of Easter eggs
Image by Shutterstock: Eggs basket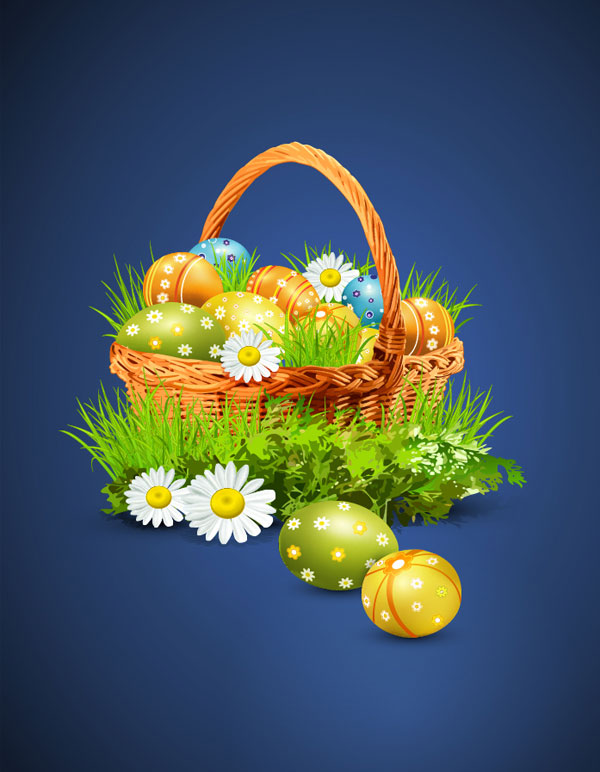 Hand Painted Easter Eggs 2013
Courtesy Shutterstock: Hand painted eggs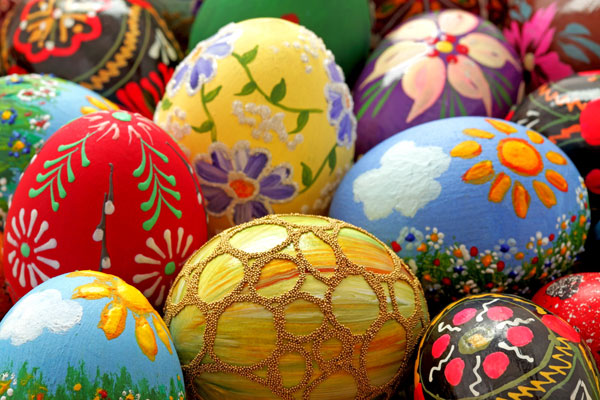 Easter Wallpaper 2013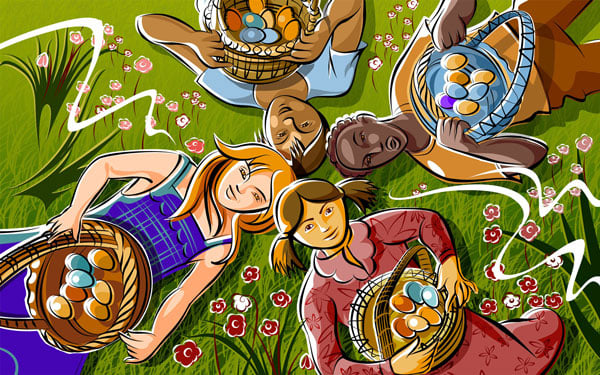 Recommended Easter Posts For Girls: