Wedding invitations can be intensely challenging to design, as they not only need to artfully and tastefully display key information, but they also need to capture the personalities of the couple getting married. This, clearly, is no easy feat. There's a huge range of styles and forms that wedding invites can take – from minimalist, clean and sleek to bright, colourful and quirky. And because you're dealing with print, there are a range of techniques that affect the appearance too, including letterpressed designs which allow for more depth and texture to the card.
Because there's such a wide variety of styles for a wedding invite, we've collected some examples of some of our favourites. Each of these invitations has been carefully crafted by an extremely talented designer, and each one does a great job of adding personality and style to the design.
Ryan and Jeshurun Wedding Invitation card design
Card Source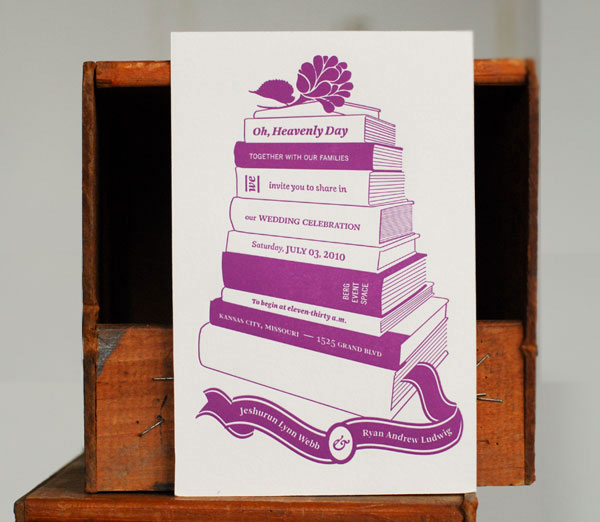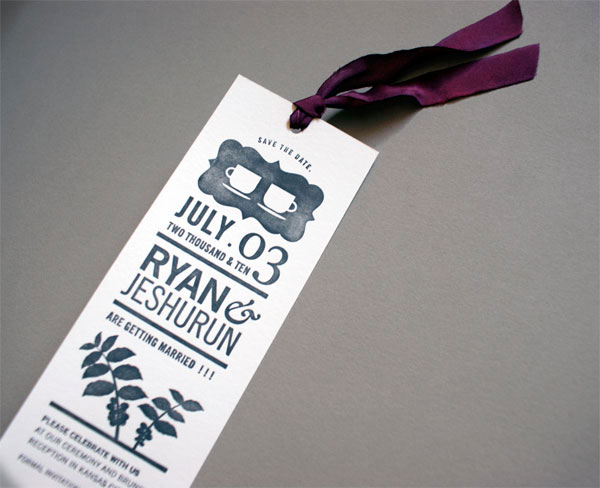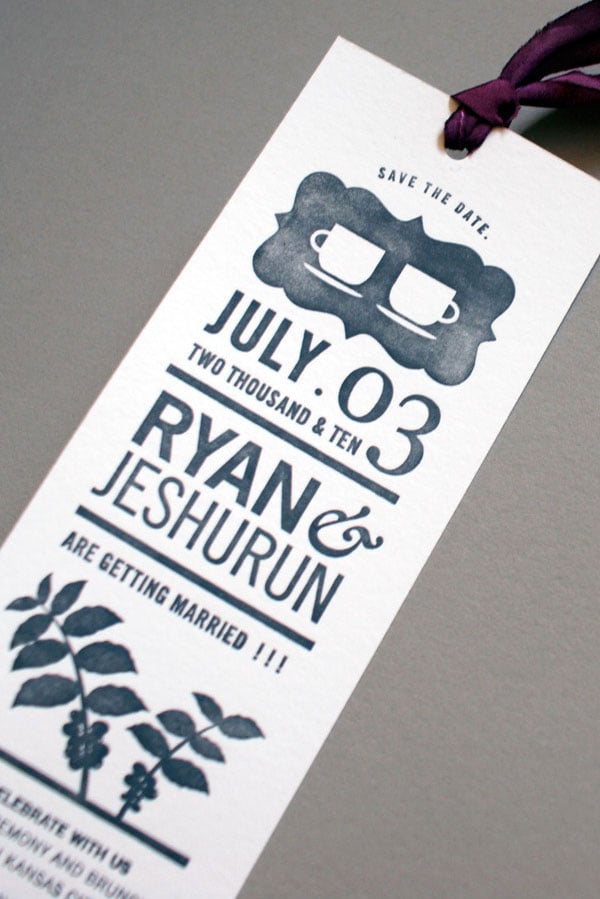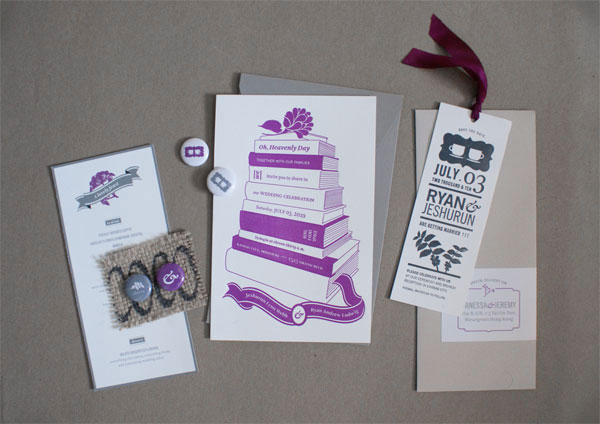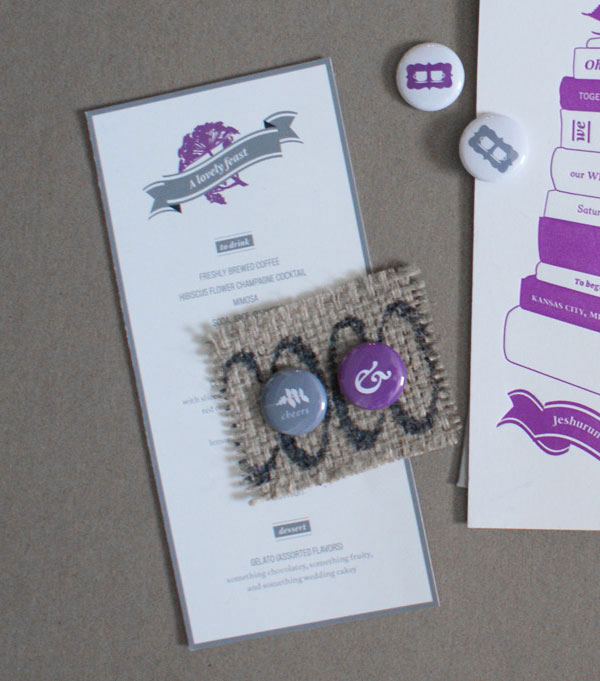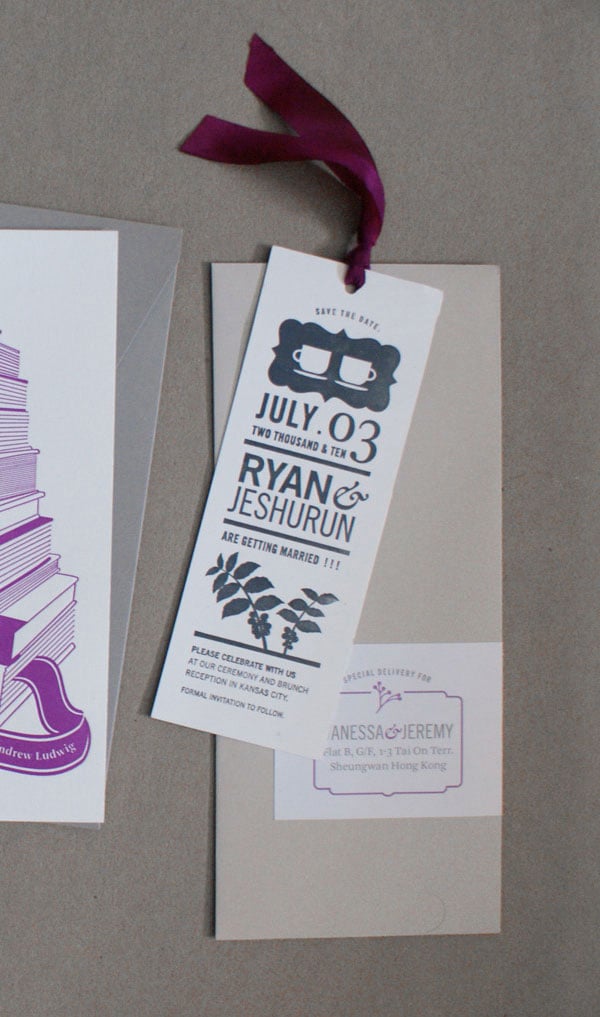 Summer Wedding Invitation Card
Card Source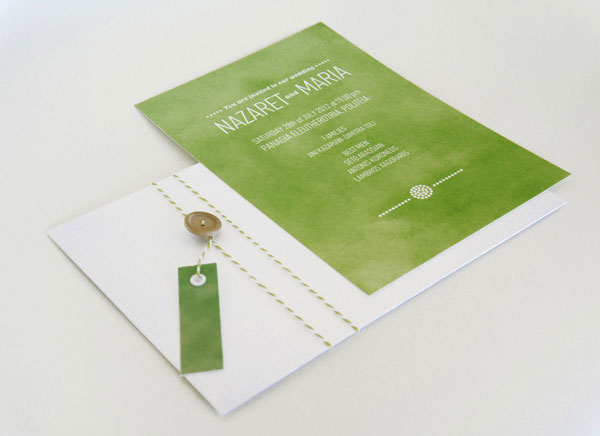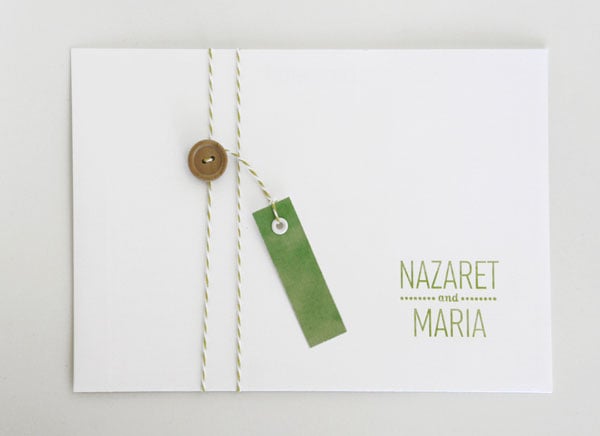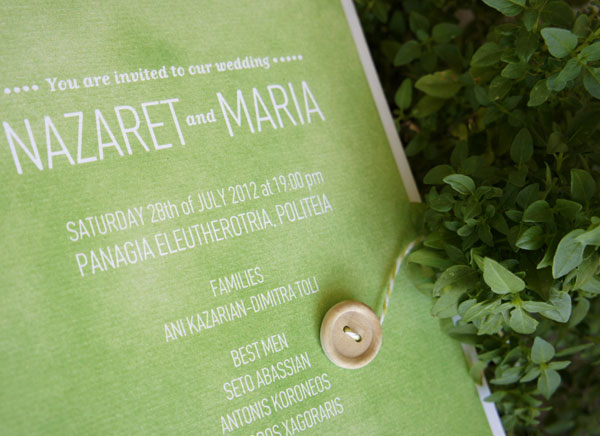 Save the Date Wedding Card Design
Card Source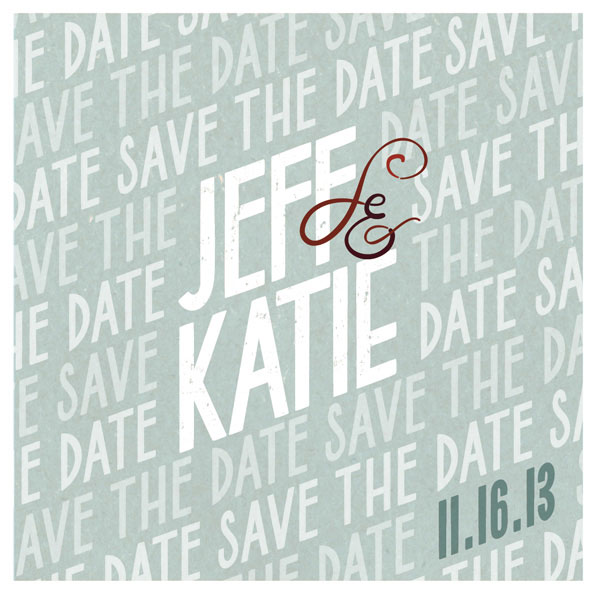 Wedding invitations with silkscreen printing
Card Source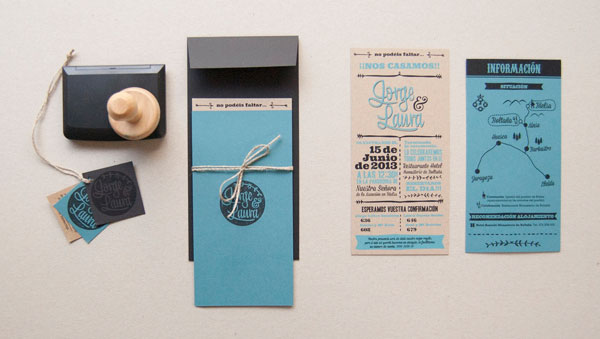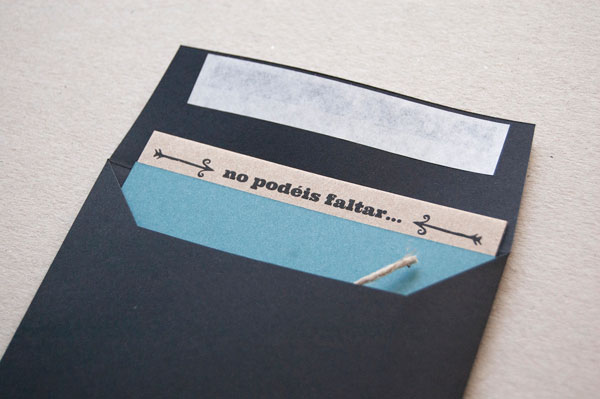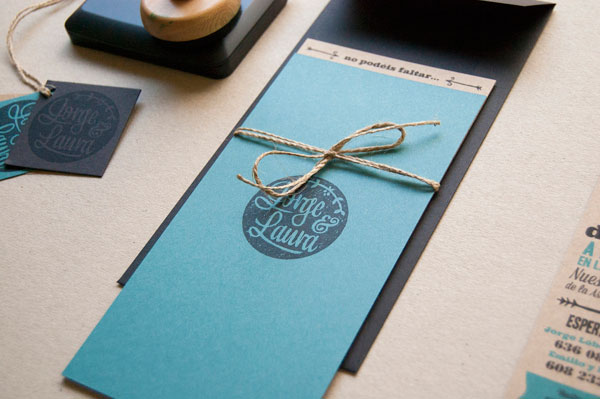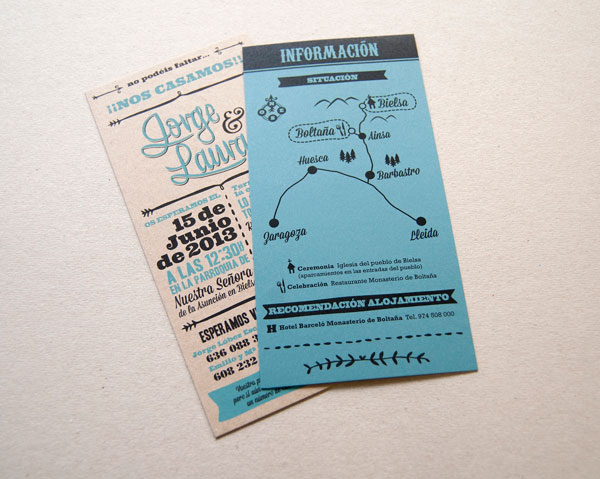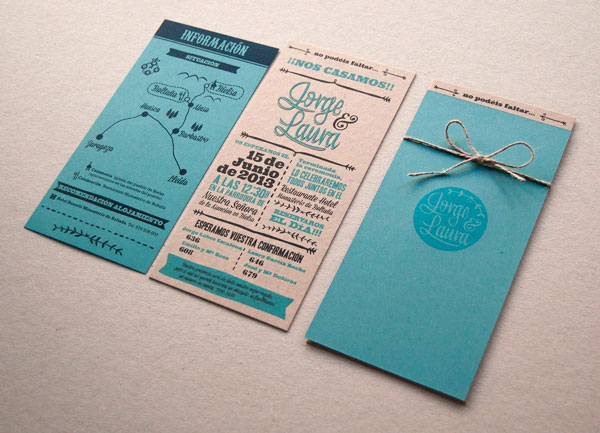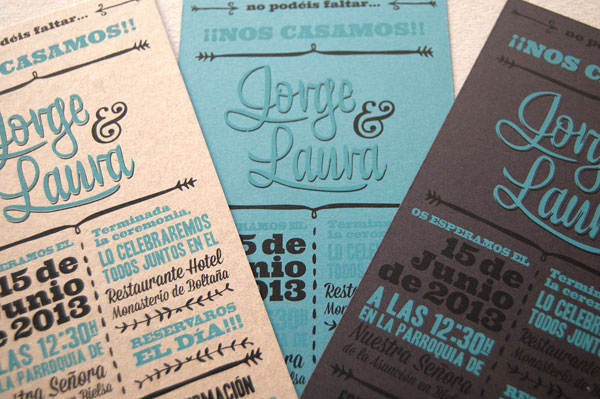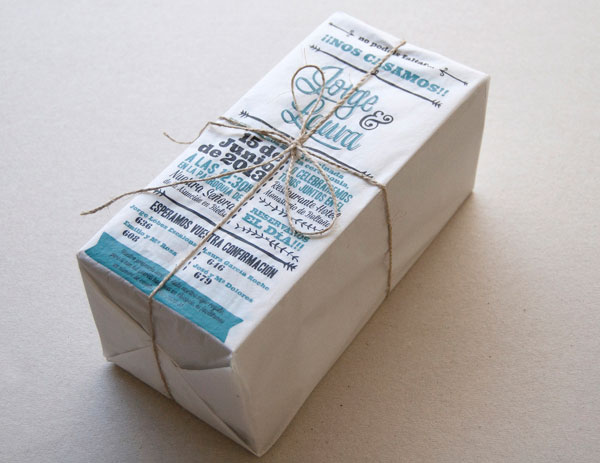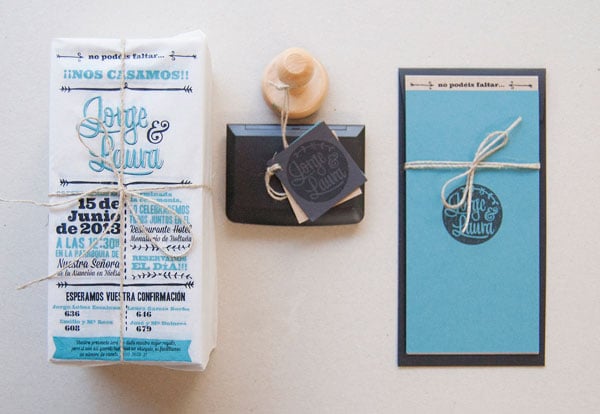 Jenna Hein & Jon Yasgur Creative Wedding Invites
Card Source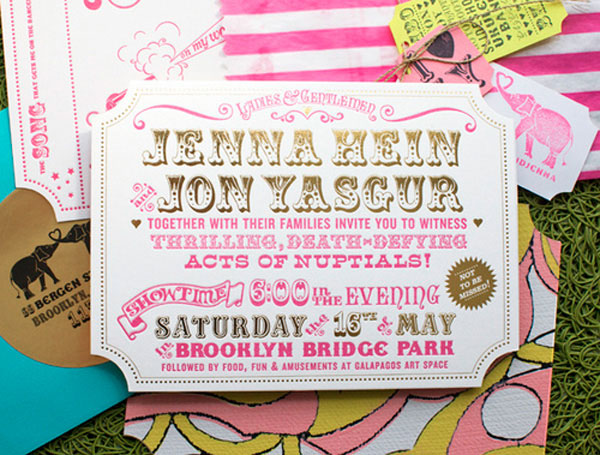 Kristen & Klein wedding cards
Wedding Card Source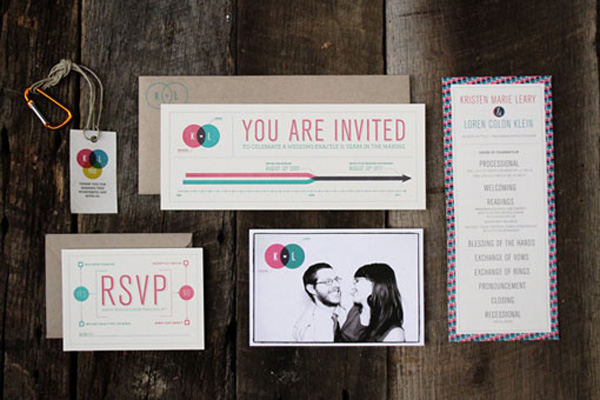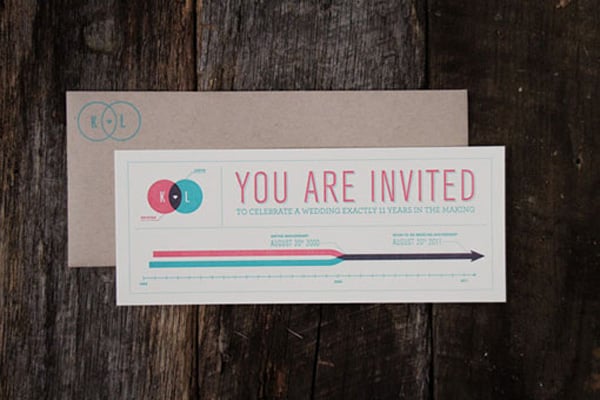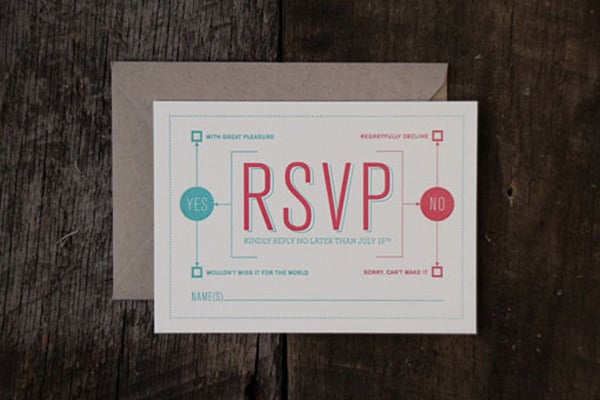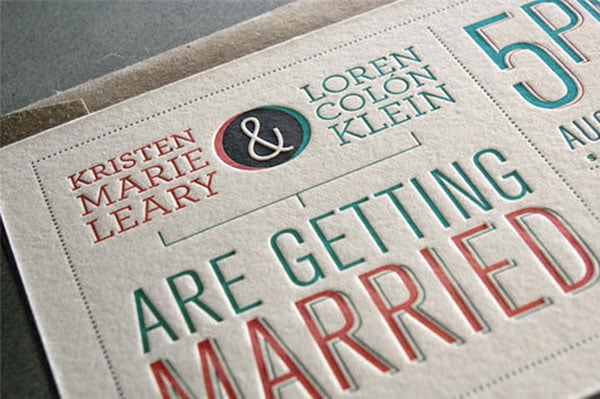 Tree Wedding cards
Marriage Card Source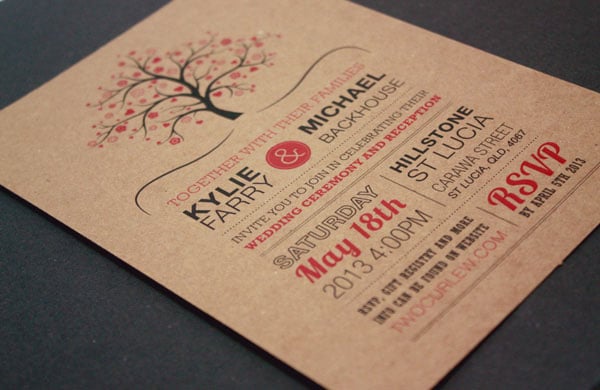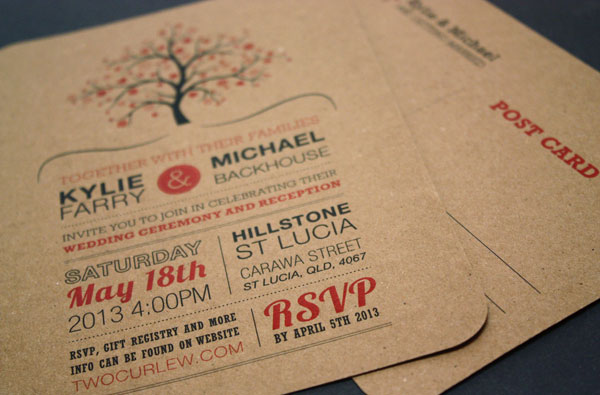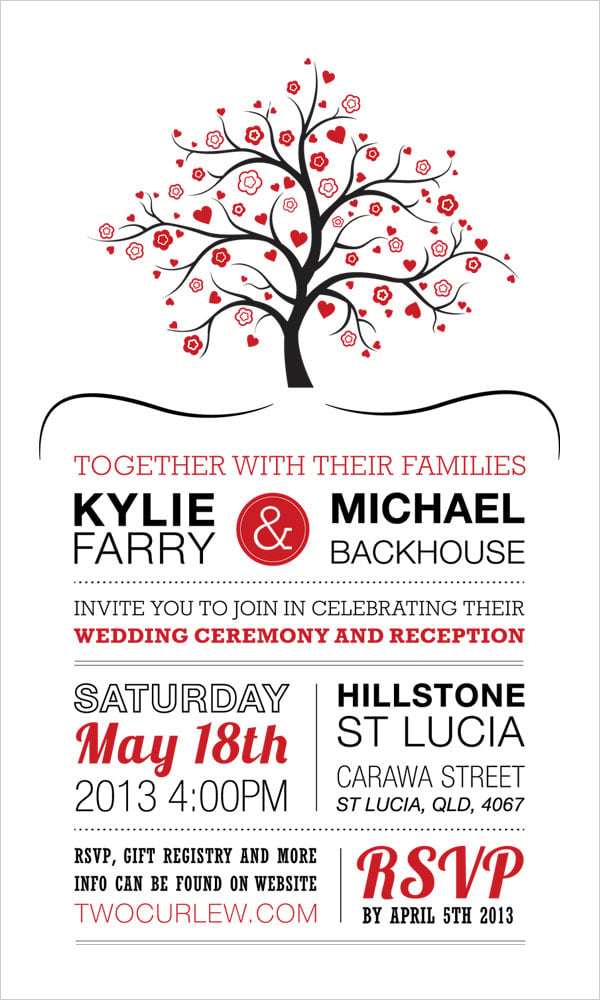 Brad & Jess Typography Wedding Invitation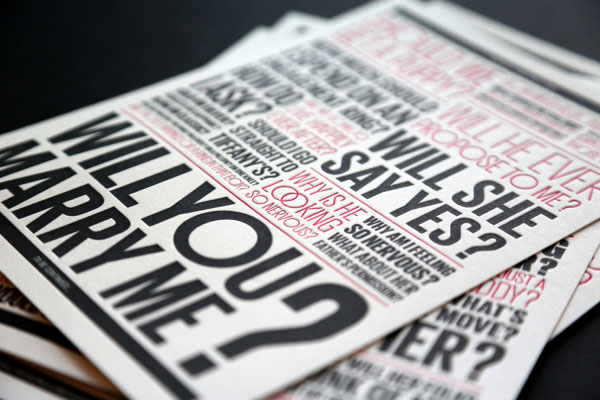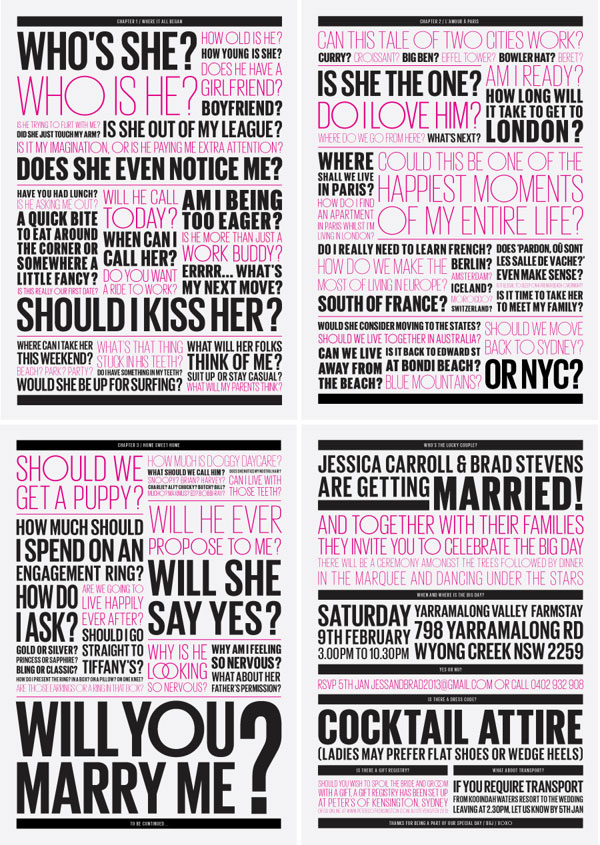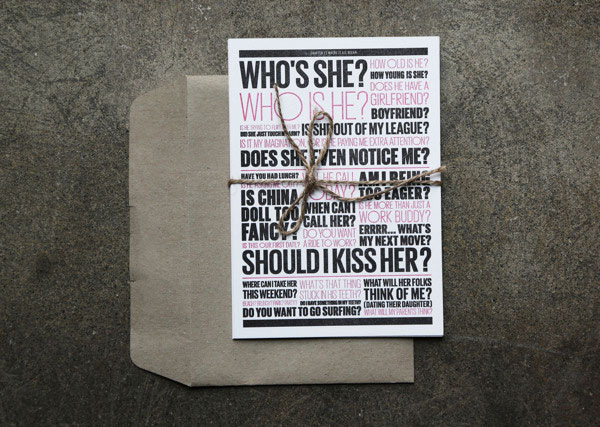 Andrew & Aly's Wedding Invitations
Card Source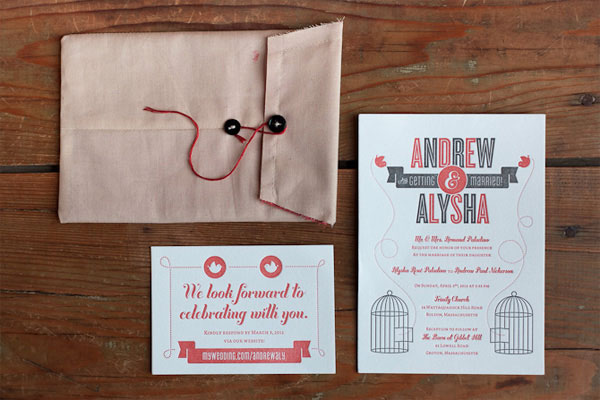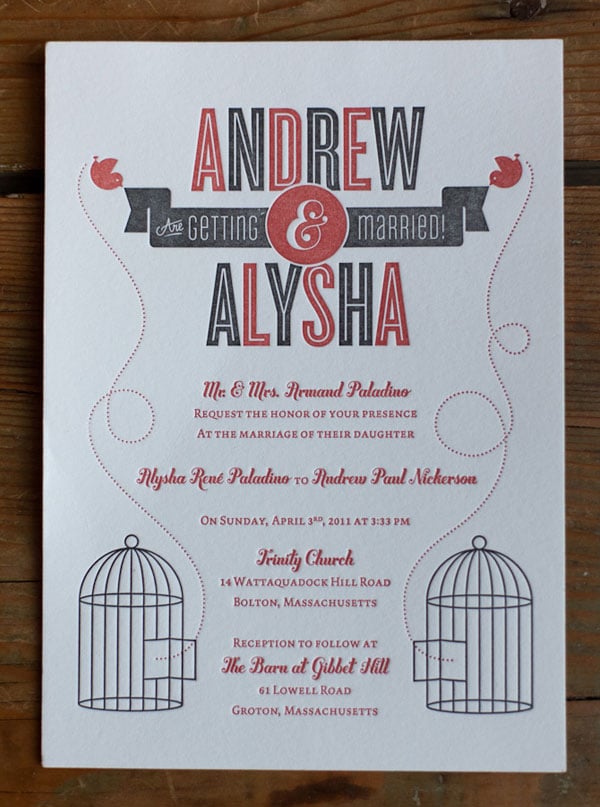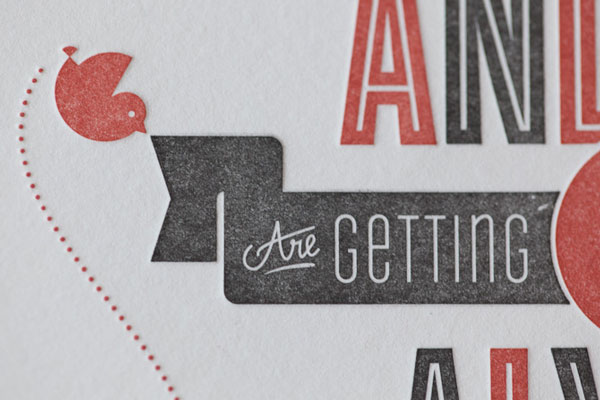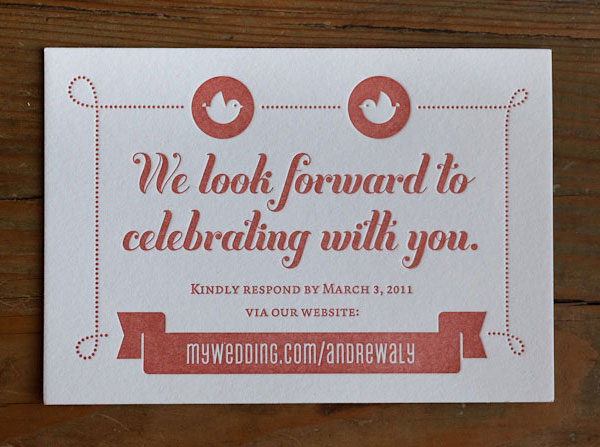 Very Simple Yet Creative Wedding Invitation
Card Source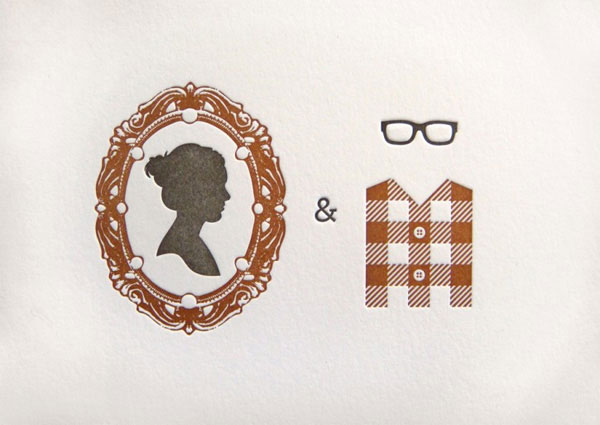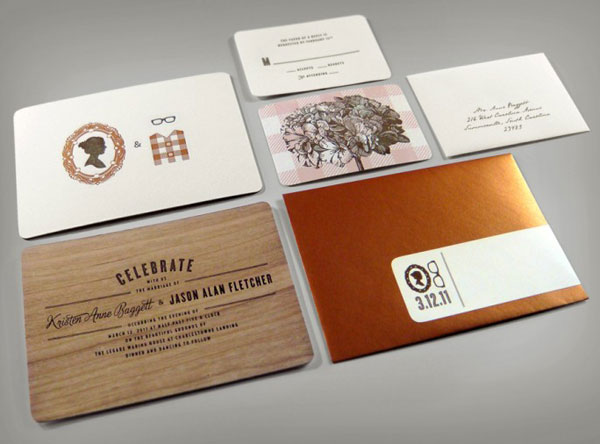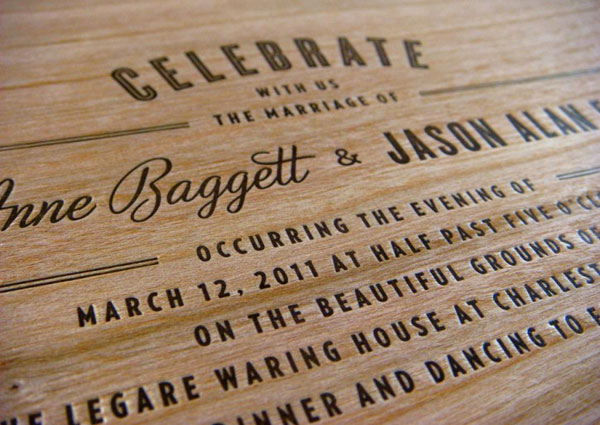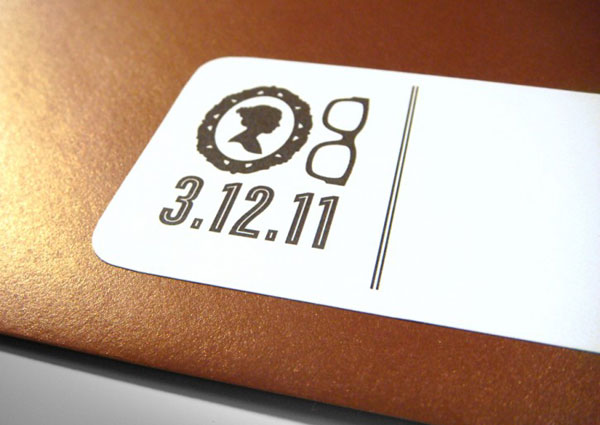 Letterpress wedding invites
Card Source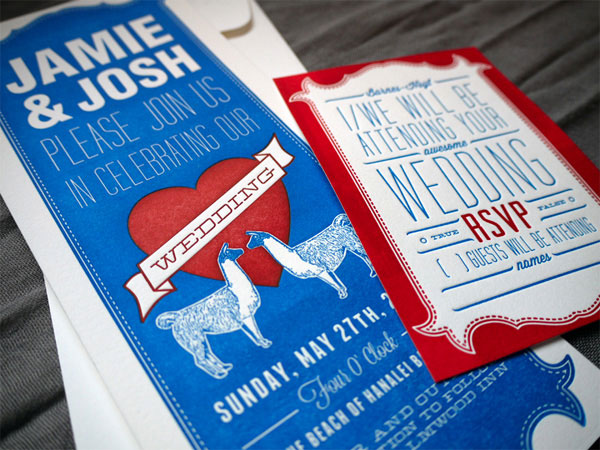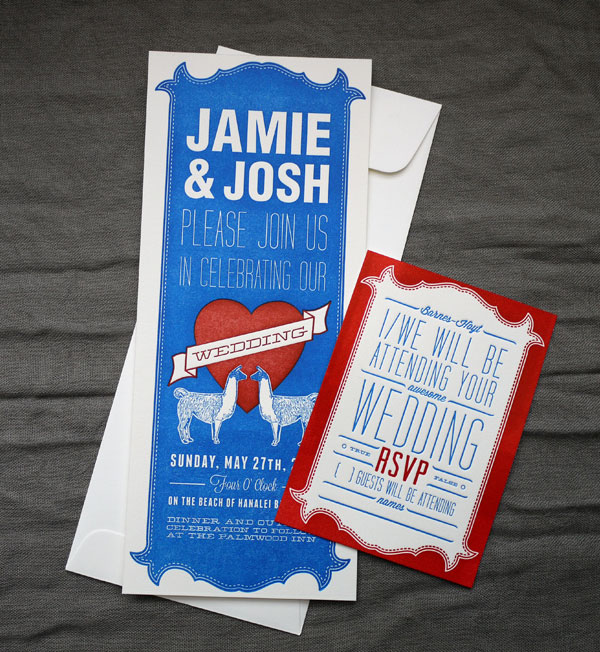 Nick & Kate Letterpress Wedding Invites
Card Source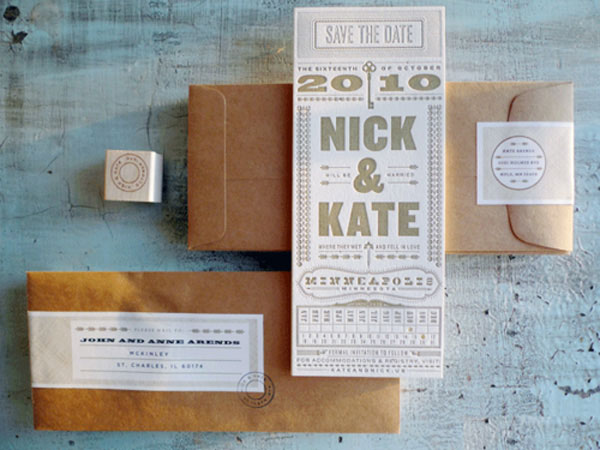 Christina & Aaron Wedding Invitation Suite
Card Source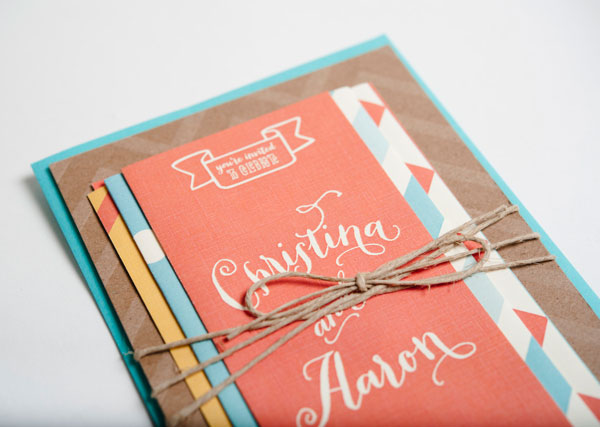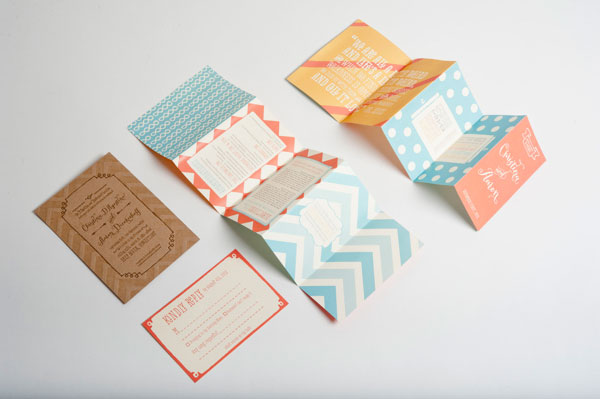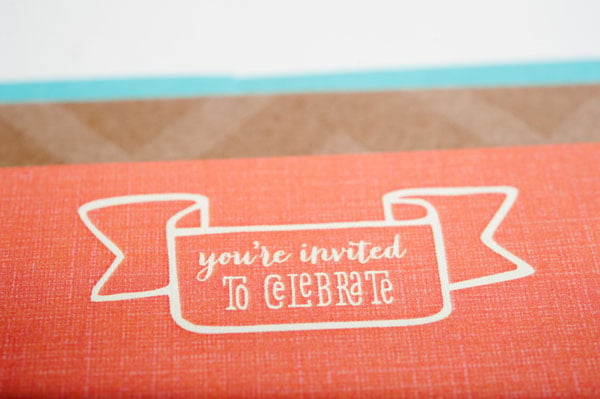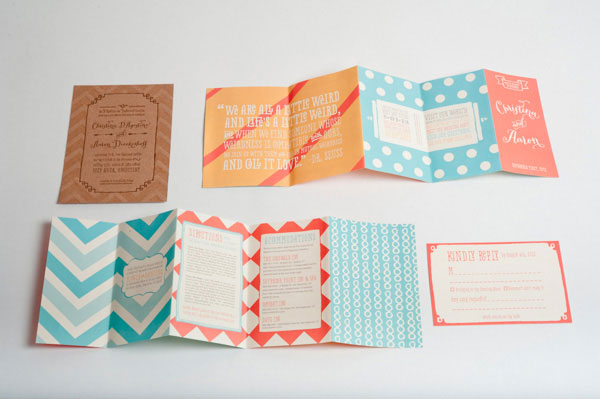 Fun Wed­ding Invi­ta­tions
Card Source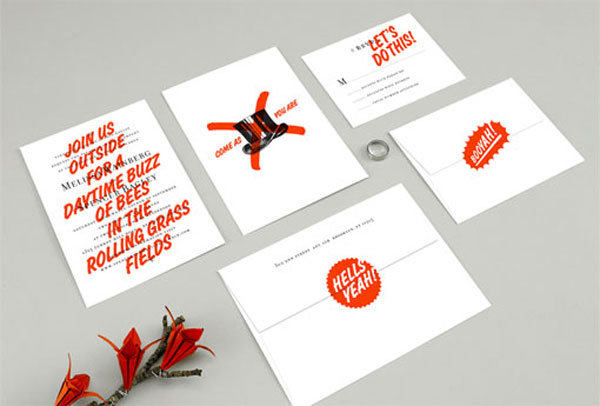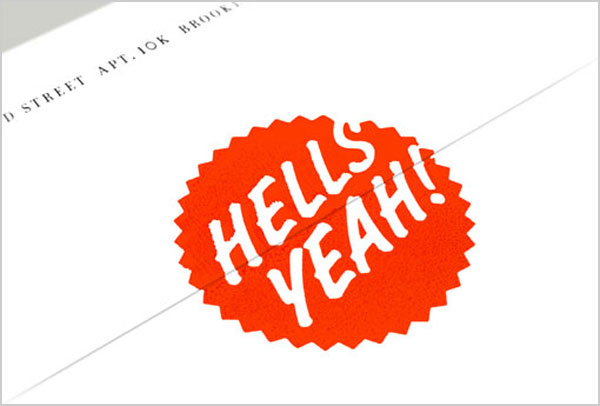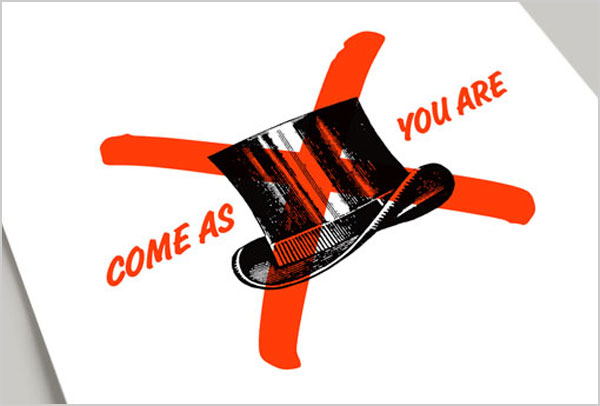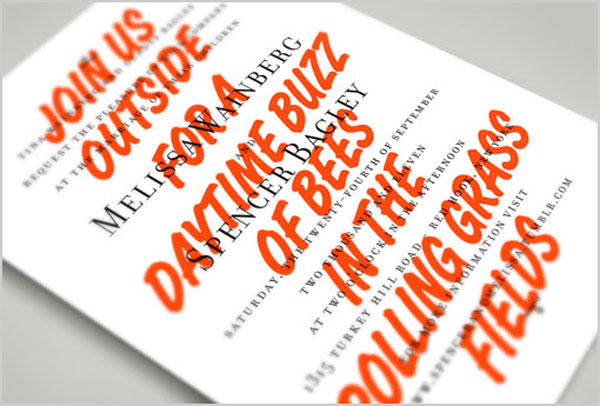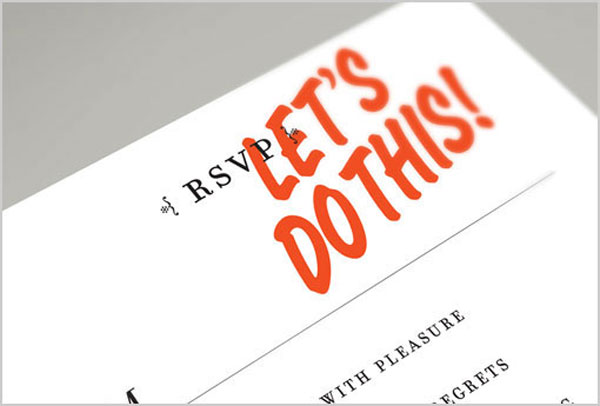 Creative Wedding Invitations
Card Source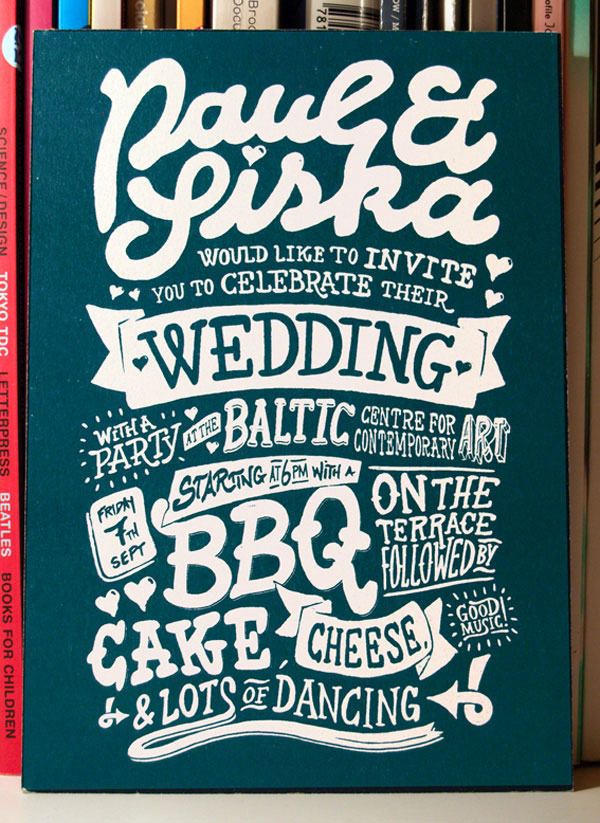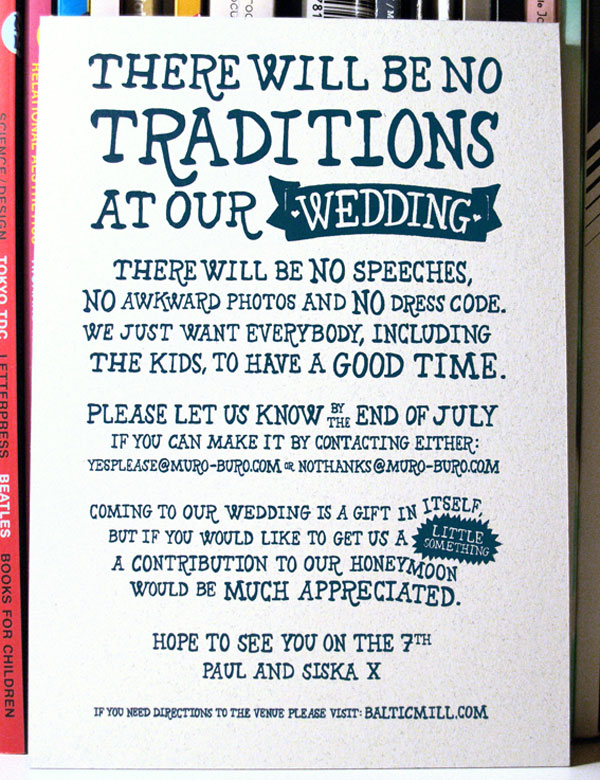 Retro Wedding Invitations
Card Source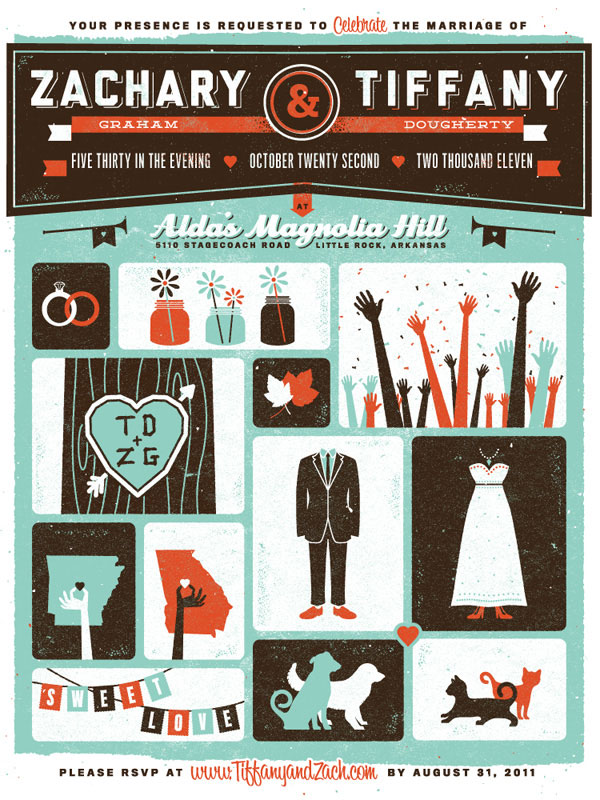 Chris and Leesa Wedding Invitations
Card Source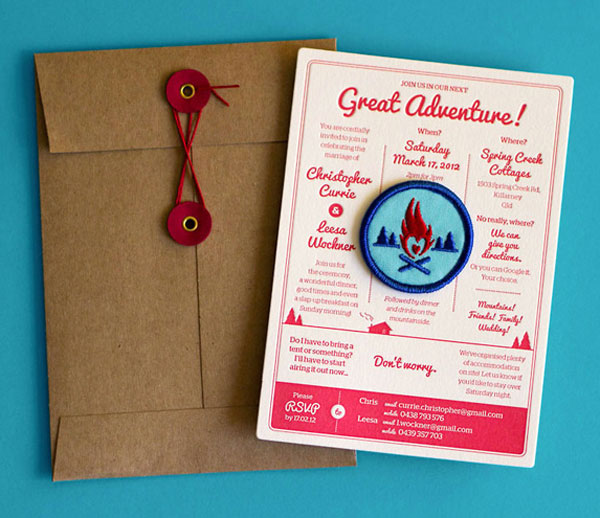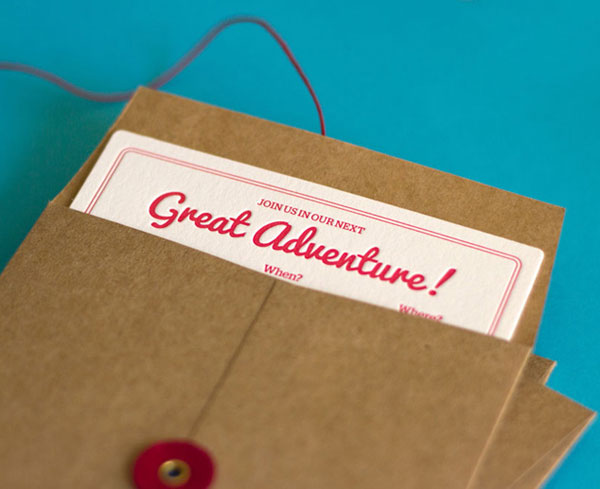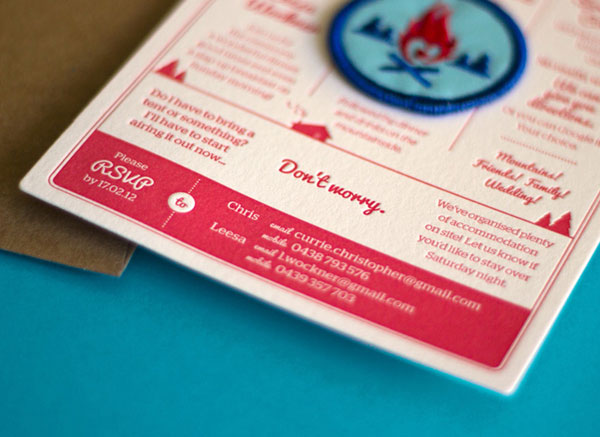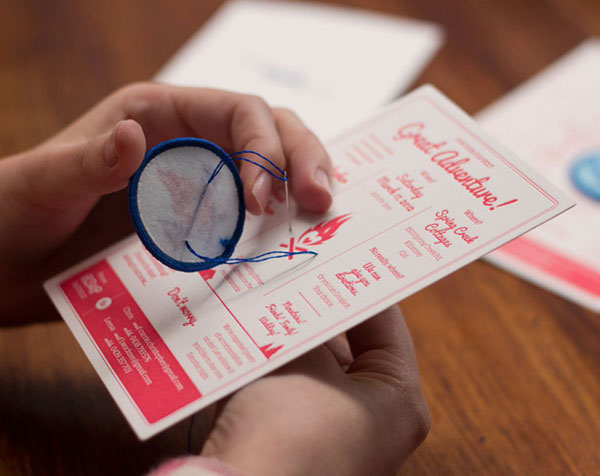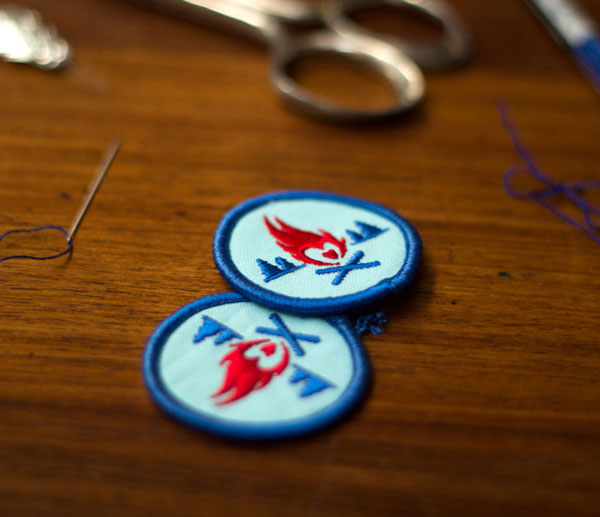 Florence Wedding Invitation
Card Source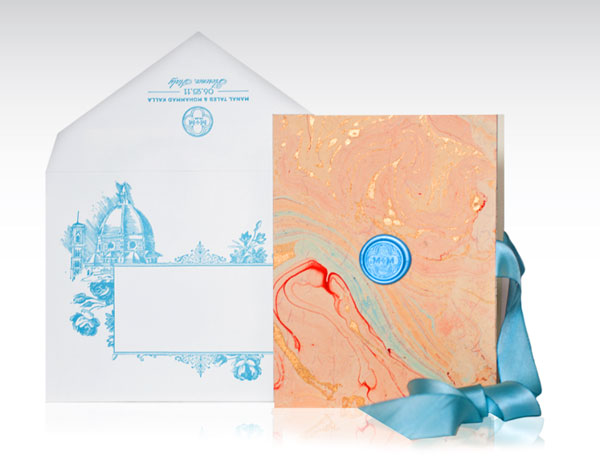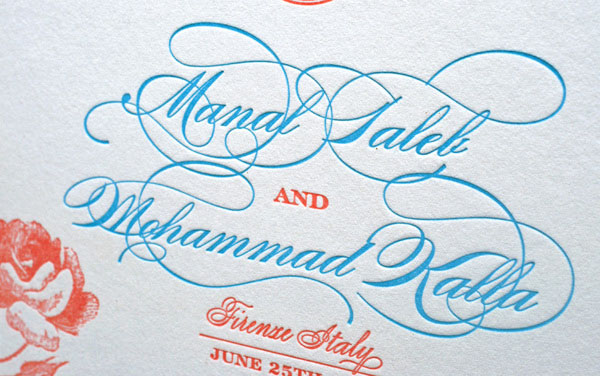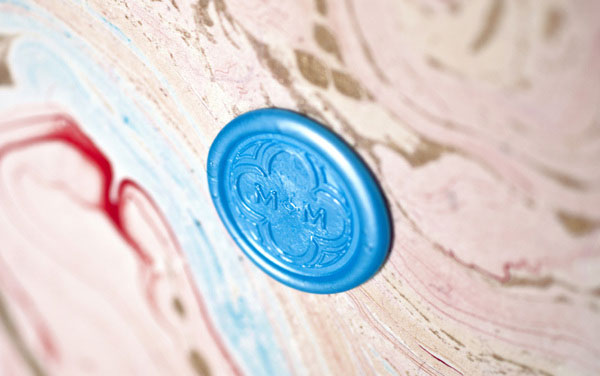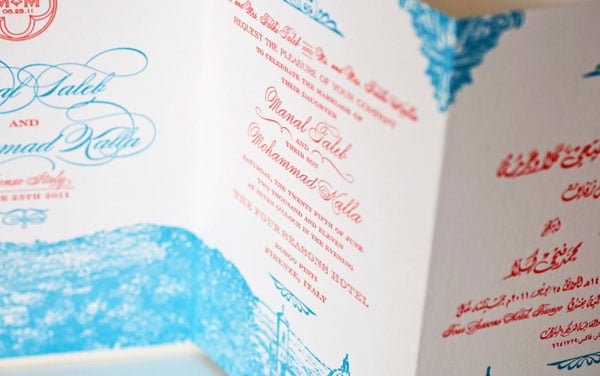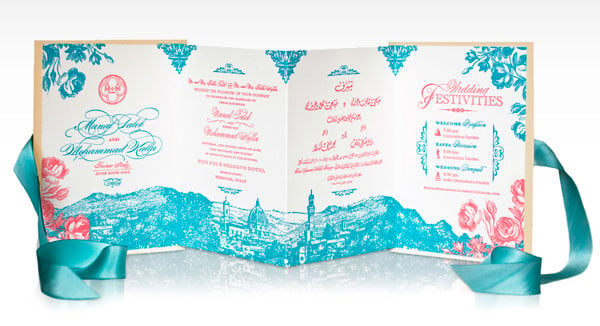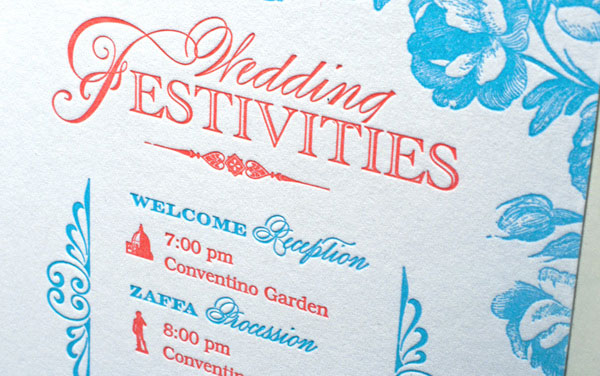 Goncharow's Coaster Wedding Invites
Card Source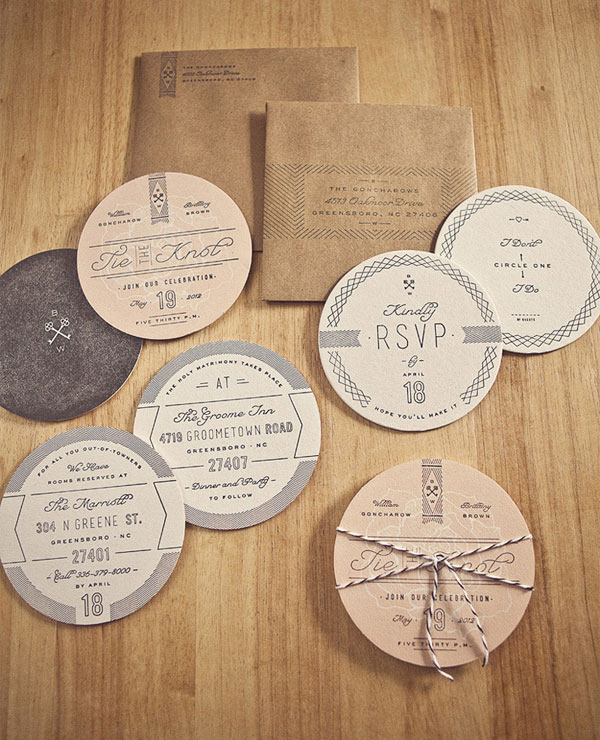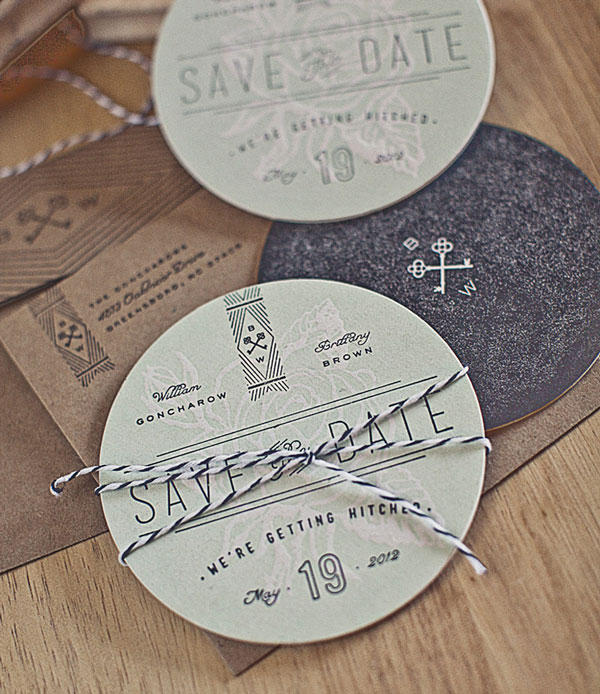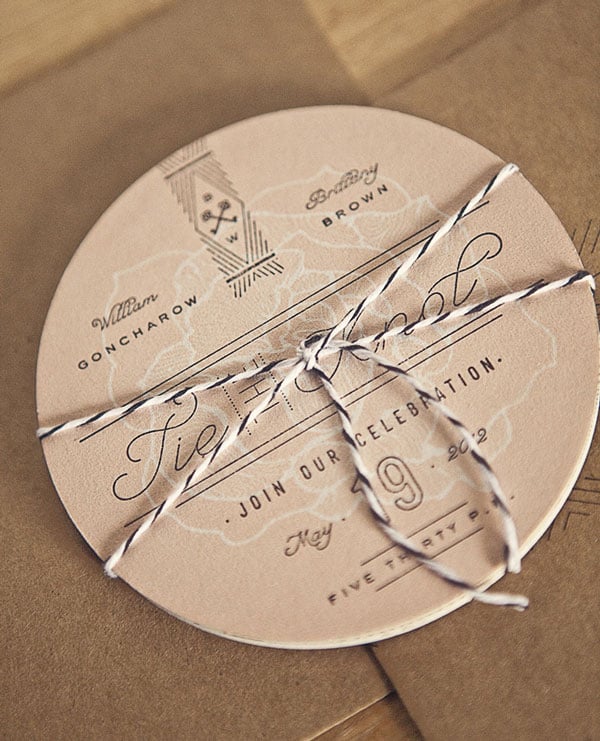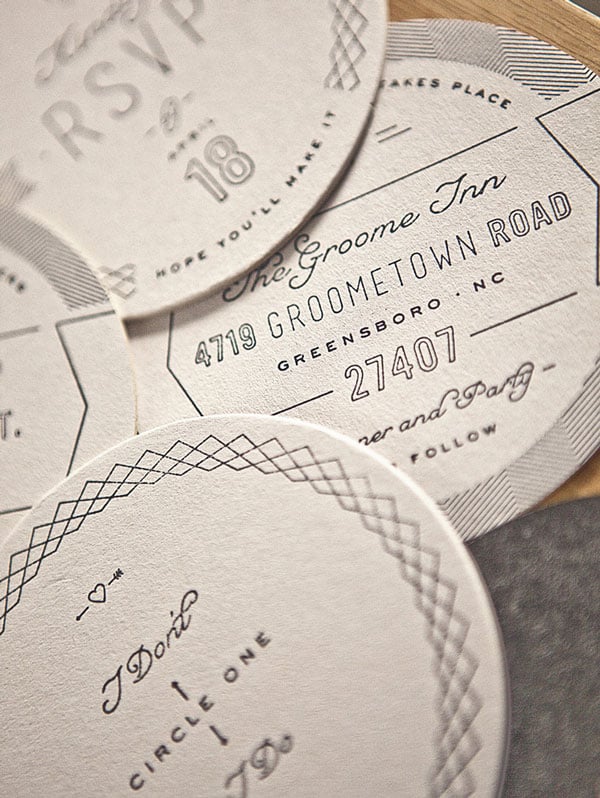 Tom & Lina's Wedding Invite
Card Source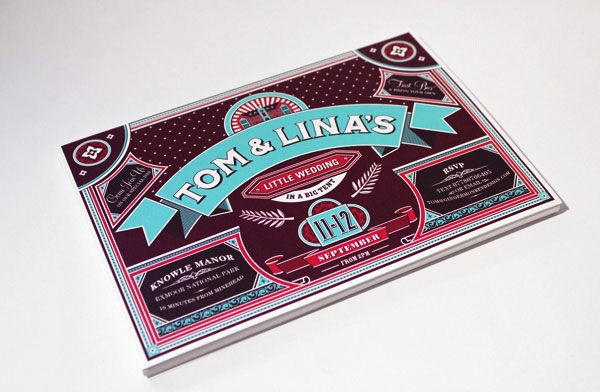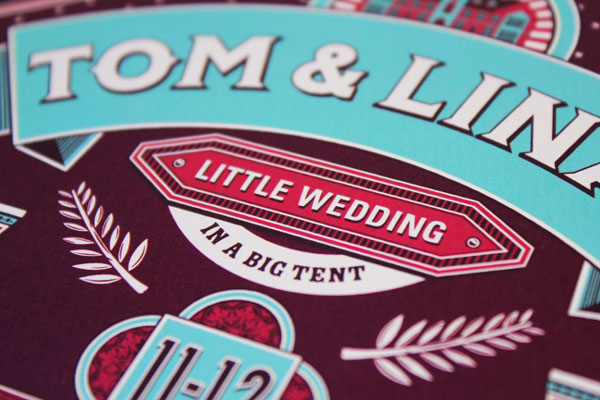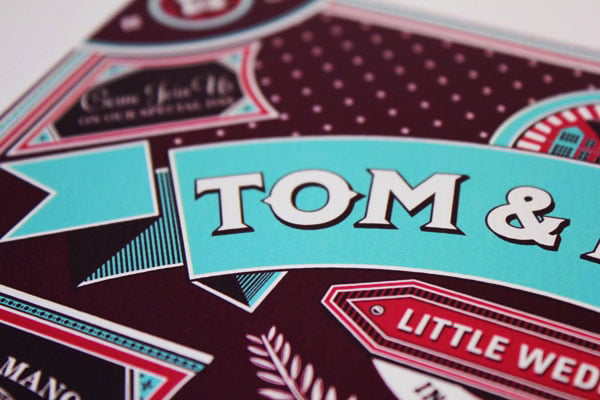 Are there any beautifully designed, creative and interesting wedding invites that you've found that should be included in our roundup? Let us know in the comments!
Post Contributor: Dan writes for gift experts The Handpicked Collection, who specialise in unusual wedding gift ideas. In his spare time he enjoys studying both graphic and web design.
10 Amazing Professional Photography Collection: