If a designer wants to enhance his designing abilities and to give a boost to his creativity; he must try out Adobe InDesign which is an entrepreneur of all the rest of Adobe softwares. The market is getting larger and wider. With less of designing enigma; one can not unfold the horizons of other softwares where he can step up and prove his skill.
If you are a new designer and want to learn something really useful and beneficious or to get into a highly acclaimed advertising agency then do not cling to your Photoshop or Illustrator alone, switch to other pagemaker softwares as well.
If a good accumulation of Indesign tutorials is found on a single place what could be more appreciatable than that? I have come along with 30 useful Adobe Indesign tutorials to learn in 2013. Get ready to carry out your hidden expertise. In this post we are to deal with the tutorials that will help you out in learning Adobe Indesign. Take it away!
1. Design Movie poster In 4 Minutes | Adobe Indesign cs6 Tutorial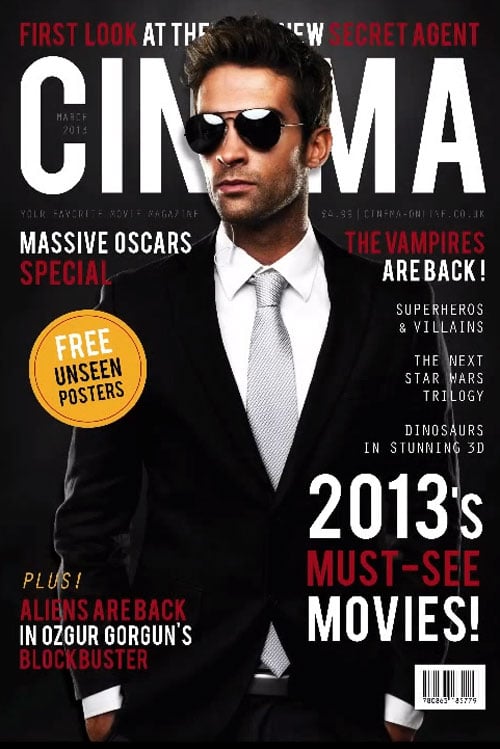 2. Text Wrap Adobe Indesign Tutorial


3. Designing Multiple frames in one image indesign tutorial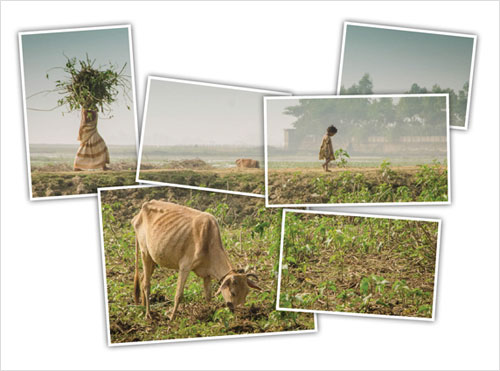 4. Create Flexible Image Grids | Adobe InDesign Tutorial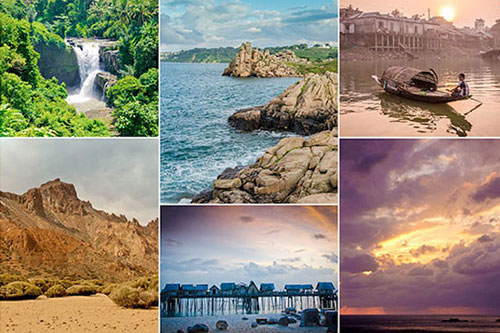 5. 3d Book Mockup Indesign tutorial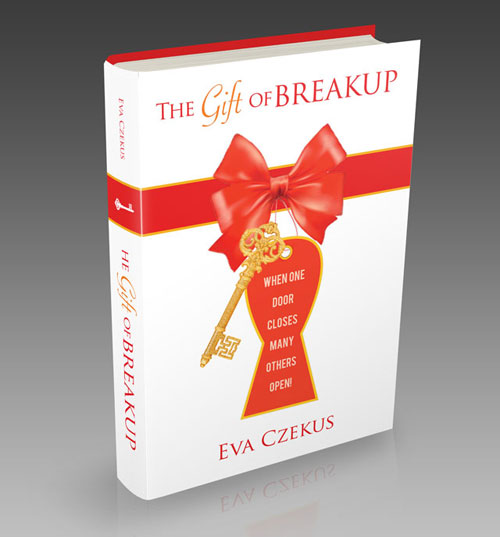 6. Fix Corrupt Indesign files | Indesign Secrets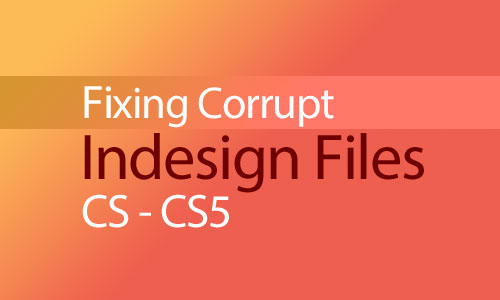 7. 960 grid system while designing webpage


8. Multi-Layered Illustrator Artwork in InDesign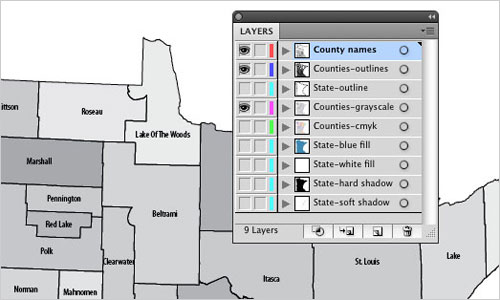 9. Importing Multiple Graphics | Indesign CS5 Tutorial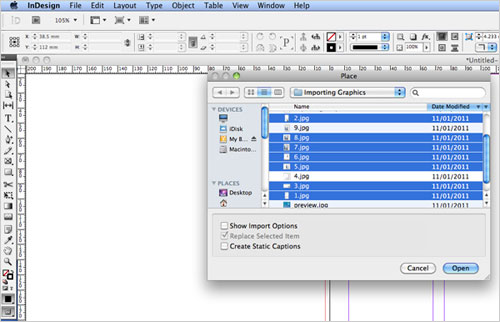 10. Using Mini Bridge | Quick Tip InDesign CS5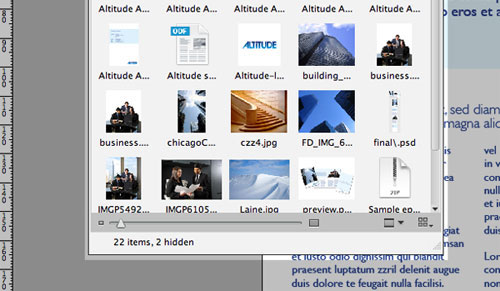 11.  Add Multiple Images Adobe InDesign Tutorial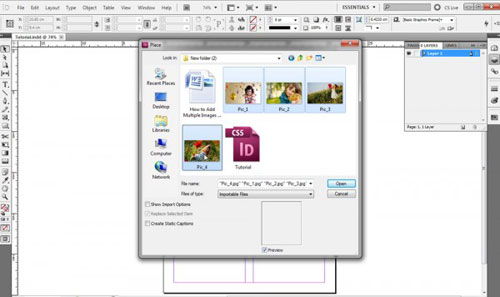 12. Animation Indesign cs5 tutorial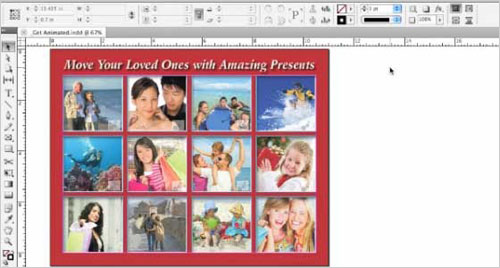 13. How to design business card | Adobe indesign tutorial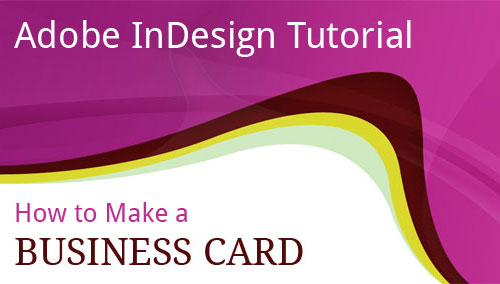 14. CV-Resume Indesign tutorial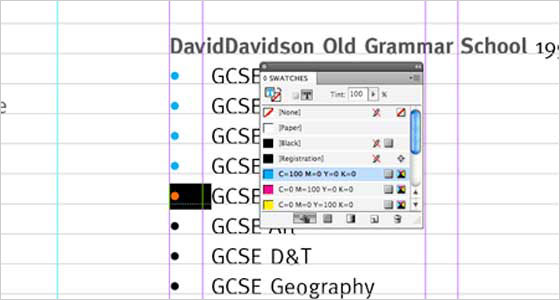 15. Texturing Indesign cs6 tutorial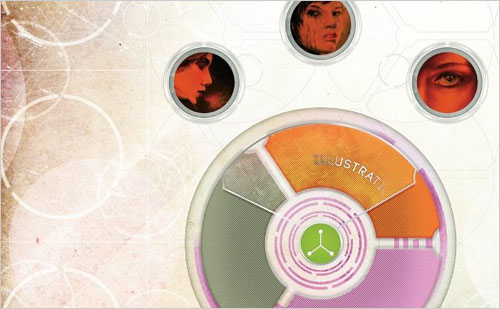 16. Calender Indesign CS6 Tutorial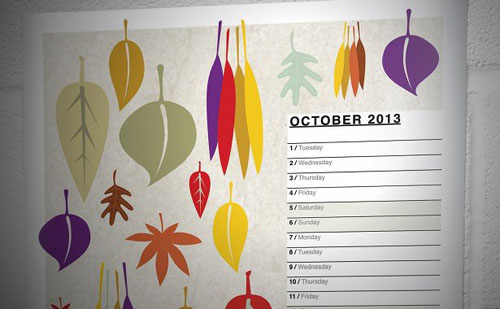 17. Combine images and type in InDesign CS6 video tutorial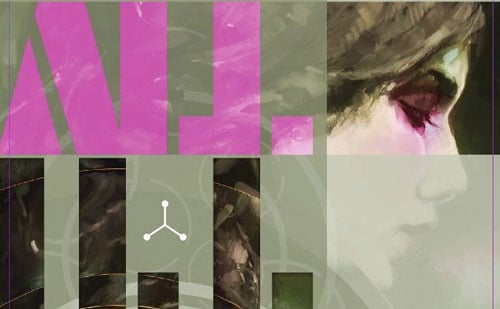 18. Image collage in design tutorial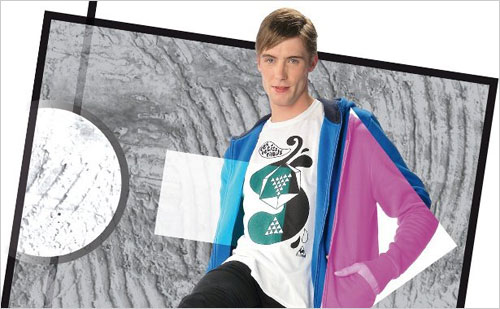 19. Duplicate content in InDesign CS6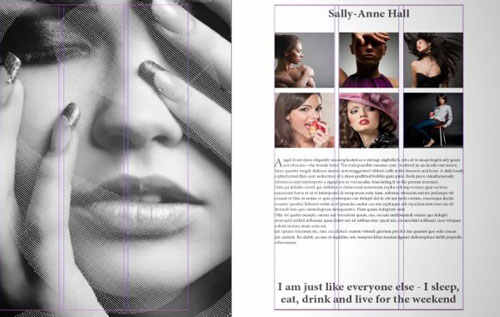 20. Live captions in easy InDesign tutorial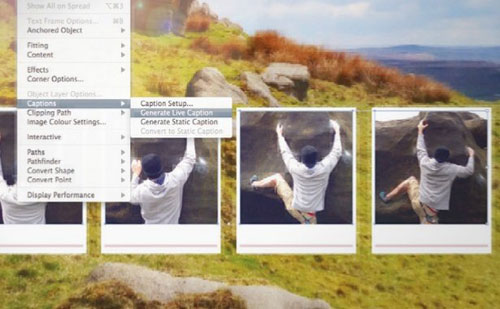 21. Easy Table of content adobe indesign tutorial


22. Doing mathematics in adobe indesign


 23. Learn Liquid Layout | InDesign Tutorial CS6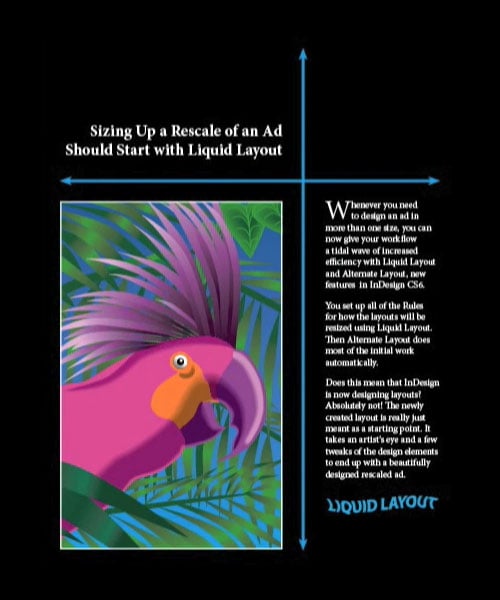 24. Making Interactive PDF Forms | InDesign CS6 Tutorial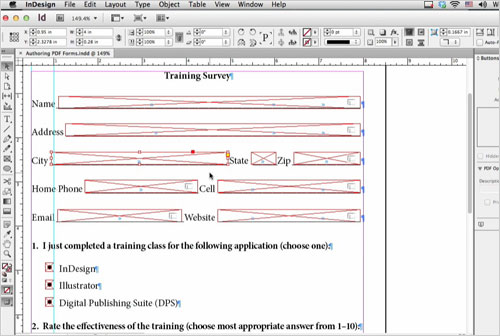 25. Simple but Handy Scripting in Adobe InDesign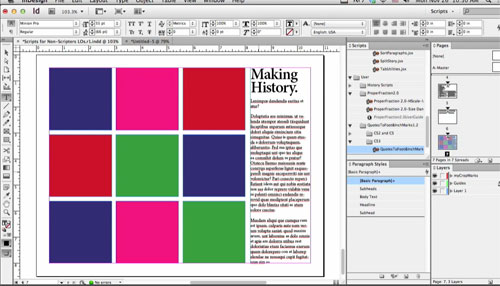 26. Using Illustrator Gradients in Adobe InDesign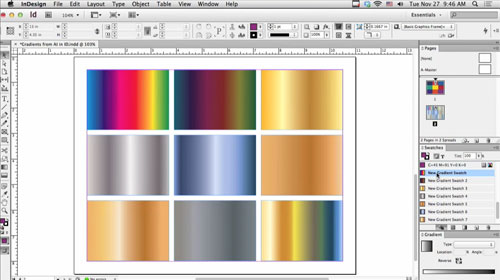 27. Photoshop Clipping Path within InDesign tutorial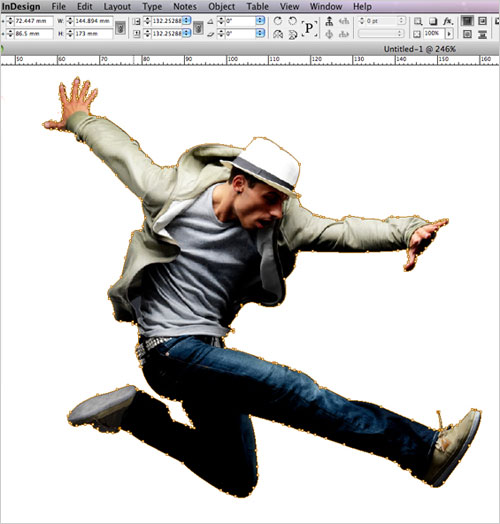 28. Easy Illustrator cs6 Tutorial | Alignments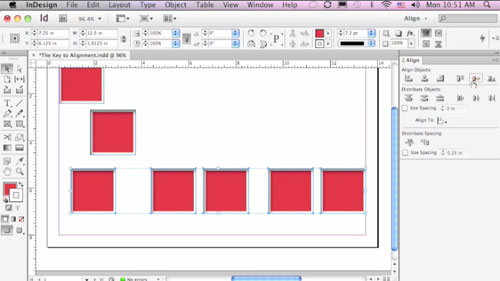 29. dot, dash & stroke indesign cs6 tutorial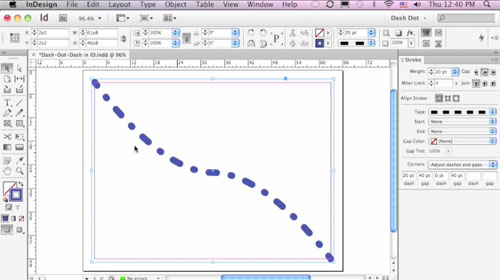 30. Page numbers Indesign Tutorial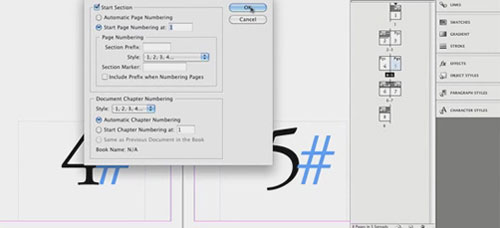 More Tutorials: