Graphic design is a very competitive field. The graphic design clients often remain very much demanding, which makes the task of any designer a difficult job while handling them. This is more relevant if you are a new graphic designer. The startup designers often face problems while they deal with difficult clients due to inexperience in handling them. On the contrary, the new graphic designers aspire to deliver the best but doing this is really not an easy job. You are supposed to be diligent in your service along with putting your efforts to develop good artistic, communicative and marketing skills. As a novice, you are supposed to know when and where to market all these skills and the ways you can capture the interest of your clients. Luckily you could explore a number of tips and tricks, which can help you (beginners) to handle simple and difficult design clients effectively and make you a competent graphic designer. A few of these are discussed below, let's check them out:
Assess your clients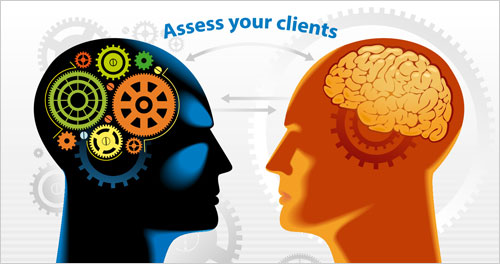 In the business of graphic design, clients remain your focal point. Hence before any design project is allotted to you, you must take some time to investigate or assess the clients properly and allow your prospective client to understand you as well. You as a graphic design are supposed to understand your clients better since you will be taking down all the details about his or her business. At the same time, the clients should also be able to understand you well so that you build a good relationship to attend accurate results as per the client's expectations. You as a graphic designer can encounter different types of clients; some are simple to manage, while others are extremely difficult to deal. However, as and when you experience them you end up learning the ways of handling clients. By assessing any client before taking up any project, you would be able to understand whether you can handle him or her easily or simply avoid at this stage.
Be par with your clients' expectations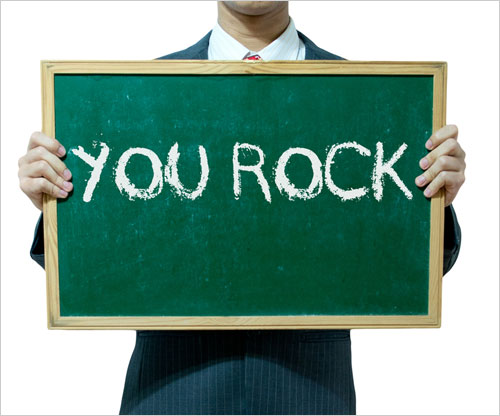 Another best way to handle with your graphic design client is to meet the set expectations of your client. This could be difficult to achieve in the initial stage for many reasons, however, you should aspire to meet this requirement from day one to avoid any hassle. For this you are supposed to avoid making puffed up promises. Rather choose to remain realistic before your clients without making such promises especially the ones which come up unintentionally. The other way to manage the expectations is managing your client's expectations with the idea of under promising and over delivering. For instance, you can complete the task with quality before one or two before the completion date. This will certainly make them happy and satisfied and could end up giving positive remarks, which will help you in giving you more business.
Keep your client updated about the graphic design project

There are some clients who simply do not want to know what goes behind the scene about the graphic design project they assign to you, while others are keen to know about the basics of the same. They could be interested in knowing what you do in the logo design or any other thing they have assigned you. At such junctures, you should act like an educator by making them understand about the project requirements and things you do to make their project a big hit.
Send your client polite reminders
If you see your client not turning up to give you the feedback or inputs about the project, you as a designer should be able to send out polite reminders to him or her. For example, if your client is supposed to send you the inputs (files) by next Tuesday make sure you send out this reminder 24 hours before. This will help you in remaining abreast with your deadlines and deliver a good service to your clients.
Pay complete attention over the contracts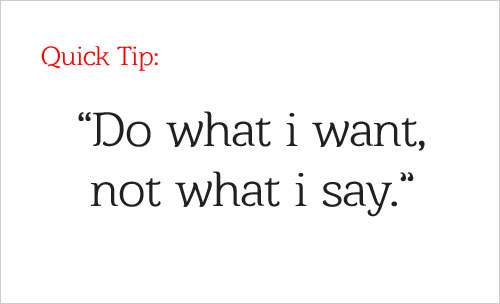 As a graphic designer, you should take care of the contract. You are supposed to be organized so as to avert the chance of being castigated by the client. Also, you as a designer shouldn't treat all the clients equally innocent since few of the clients could take you for a ride. Hence you should be prepared to meet with such uncertainty.
Aim, score and win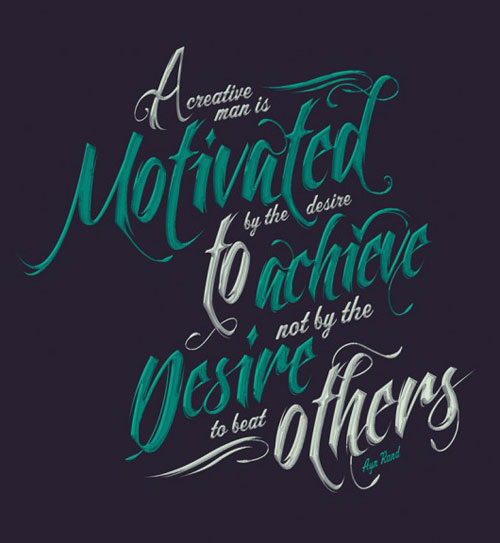 Avoid aiming for the best but aspire to develop high end skills and abilities you need in your graphic design field. Keep yourself upgrading as per the pace of technological advancements taking place in your domain. By constantly updating yourself, you can strengthen your edge of being a smart graphic designer, which will help you a lot in dealing with difficult as well as simple clients.
Final word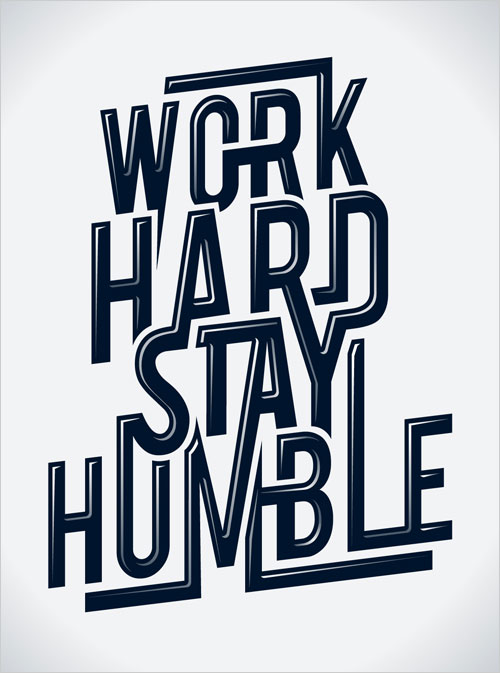 Managing graphic design clients is often a bit tricky affair especially when you happen to be a novice. However, if you are prepared seeking the help of the above killing tips, you can easily end up learning to deal with clients.
Post Contributor:
Kelly is a writer/blogger. She loves writing, travelling and reading books. She contributes to Hydroxycut
Image Courtesy: 
Work  hard typography, sending message, process steps, you rock, assess your clients, inspirational typography
More Graphic Design & Inspiration Posts: