Hello pals! Today when I was managing my post for you; I could not control my sentiments for the life that runs through my veins is given by my MOTHER. Mother makes your world a better place to live in. Mother makes your home a heaven. This is the time to show what we have for our mothers; pure love, extreme care, true affection, great respect, high gratitude, factual admiration, profound reverence and so much more. Nobody can fill up the gap or replace a mother. The ultimate shelter and the great protector without whom we could not crawl, move, stand and walk.
I remember my mother's prayers and they have always followed me. They have clung to me all my life. ~Abraham Lincoln
Mother's day is celebrated all around the world to show a gesture of love, high respect and honor to our mothers although we can make everyday a mother's day by fulfilling their rights and loving them every passing minute. Everyday becomes a celebration itself when our mother is around. We have a blessing of God who always patronizes us, love us, supports us and encourages us in our pursuits & quest of life.
The countries including US, Australia, Canada and India celebrate Mother's Day on the second Sunday of May.
(In 2013, the U.S. date for Mother's Day is Sunday, May 12)
People all over the globe celebrate this special day to show their mothers what they really mean to them and how important it is to have their shadow on us.
A mother can never be described in words because the sacrifices she has made, the trouble she has gone through, the hindrances she encountered and the devotion she showed for us are just incomparable. A mother can never see her kids in pain, she takes all sorrow and pains, she loves you without expecting any reciprocation, she gives you her time and her shoulder is always there to share your burden.
I thank my mother who bore me and took all hardships on her. I love you mommy for you made me a big girl, made me learn what was good & bad. You taught me all what was needed. You gave me shelter. You helped me in my troubles. You were there when I cried. You were there to share my sorrows. Your loving nature and your delicate words are always a source of inspiration. All that I am, or hope to be, I owe to my angel mother.
Today my post is dedicated to all mothers who are God's image for us. May all mothers live long and healthy. Amen.
So guys make sure you make this day a "her day". Show your mothers how much love and respect you hold for them, show your guiding star how pure your love is for her. I wish you all a very Happy Mother's Day in Advance.
~ Happy Mother's Day 2013 Pictures ~
Happy Mothers day 2013 Beautiful Flower image

Happy Mother's Day beautiful design from Pink & White Flowers
Image Source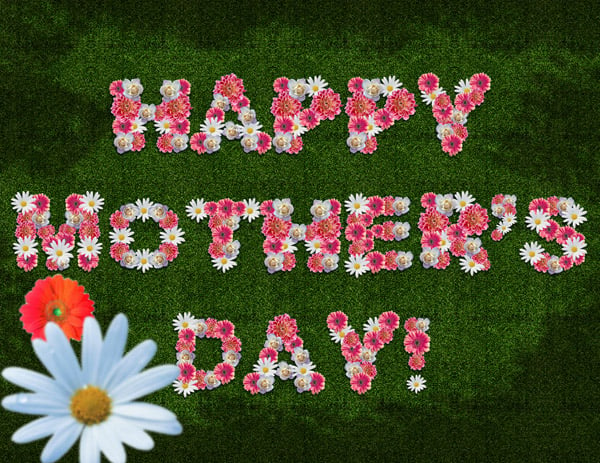 Pink & Purple Happy Mother's Day 2013 Flowers Image
You are so Special. I Love you!
Mothers Day Wallpaper Source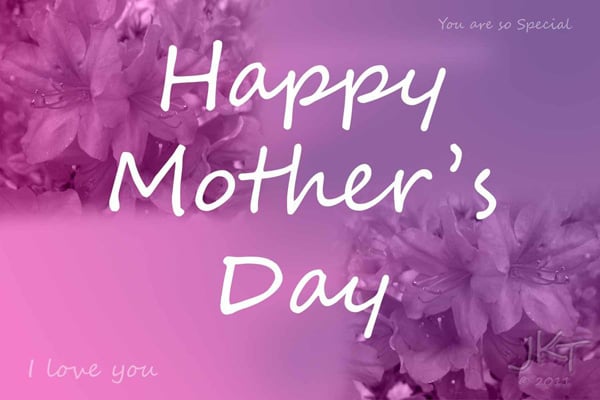 Happy Mother's Day 2013 Quote Picture
Image Source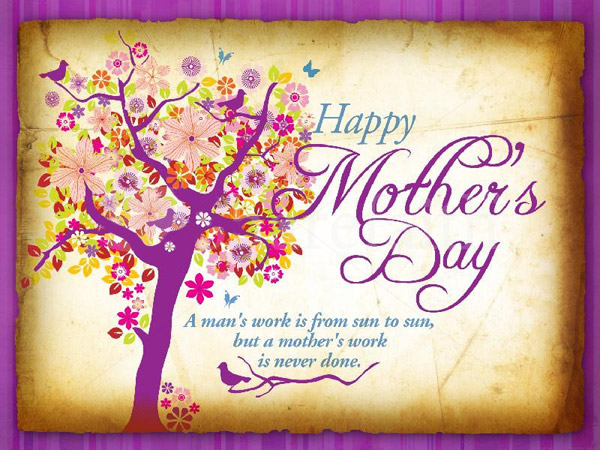 Happy Mother's Day Mommy
Image Source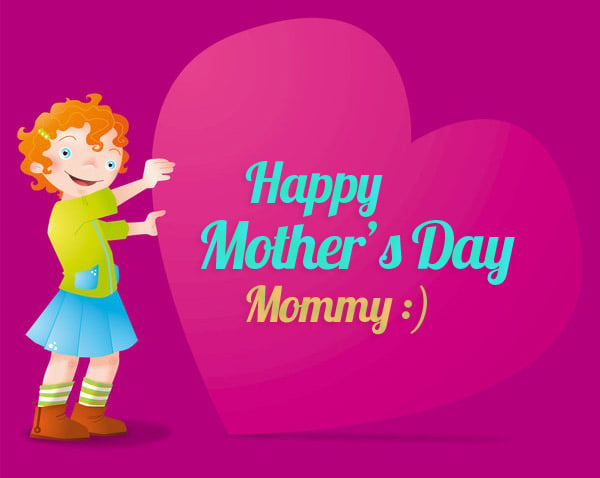 Mothers Day Beautiful Typography with Flowers
Image Source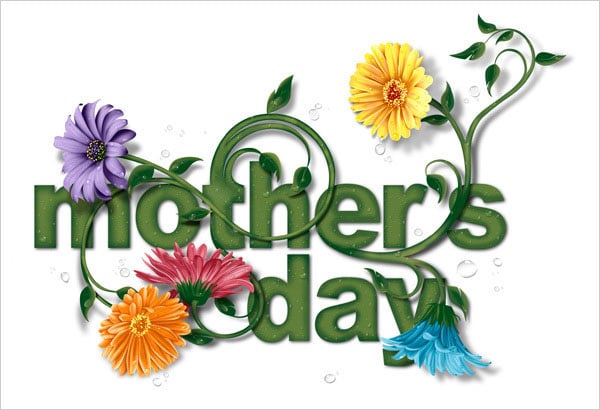 Happy Mother's Day 2013 Balloon Pictures
Image Source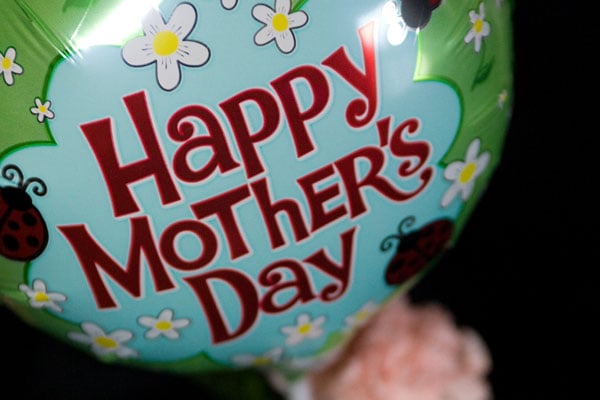 Happy mothers day picture
Image Source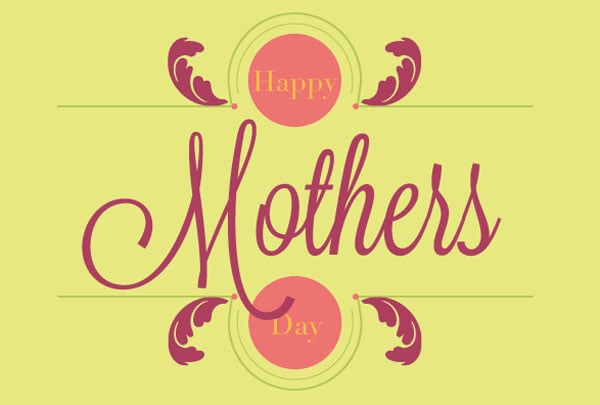 Happy Mother's Day 2013 Flower image
Image Source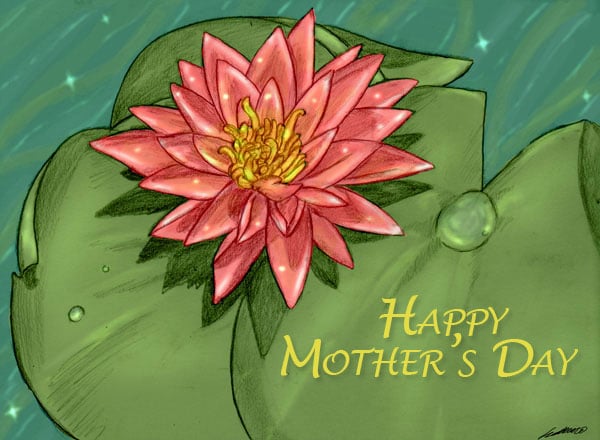 Happy Mother's Day 2013 Poster
Buy Poster here for only 4.50 USD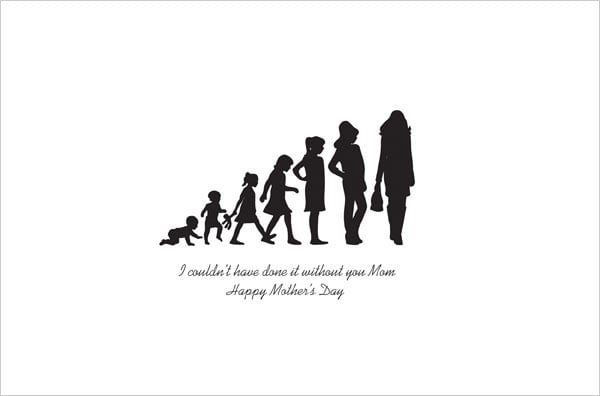 Happy Mothers Day Cute pic
Image Source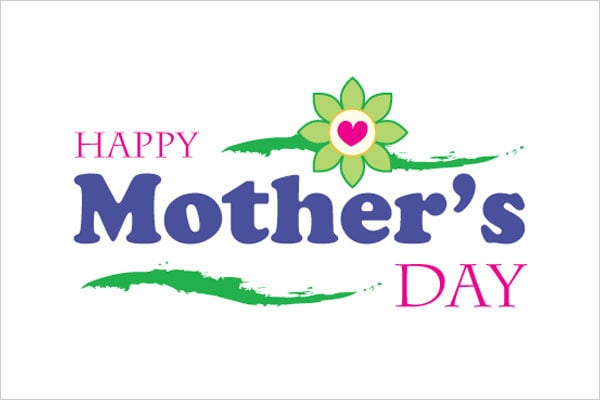 Beautiful Image Happy Mothers Day
Image Source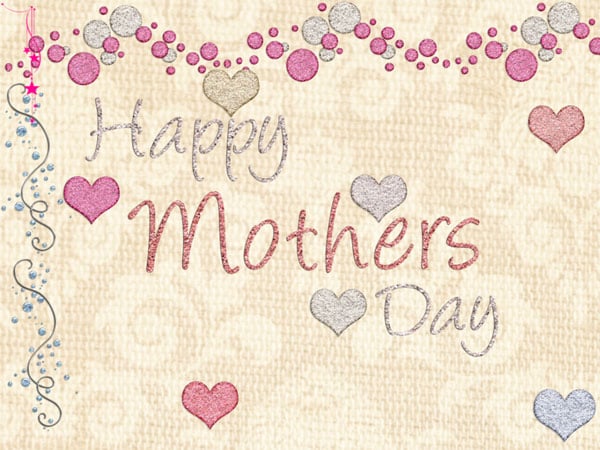 Happy Mothers Day 2013 Image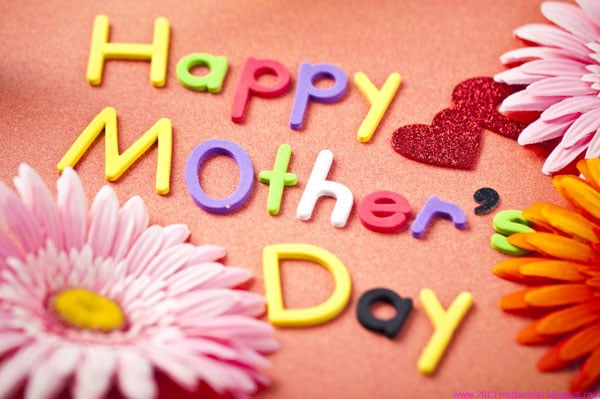 ~ Happy Mother's Day 2013 Greeting Card Ideas ~
Happy mothers day 2013 digital art illustration
Mothers card source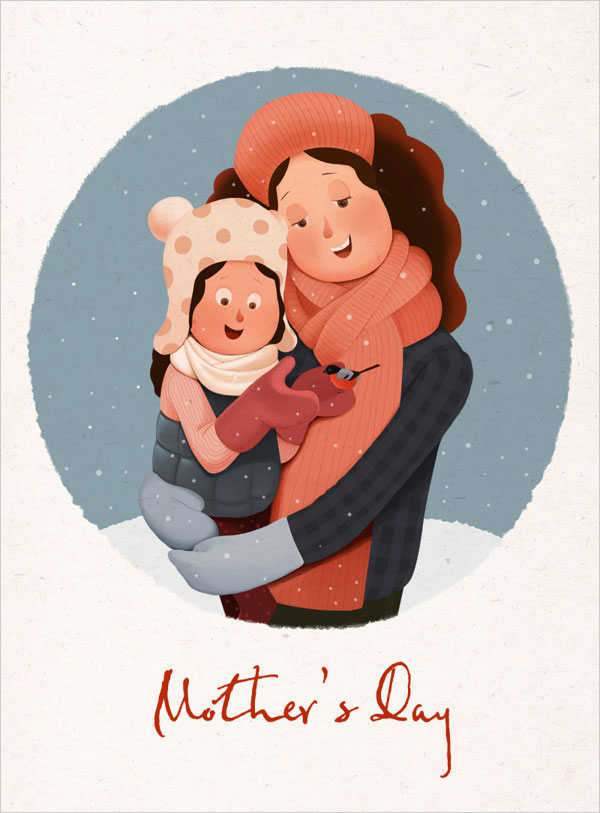 Happy mothers day card design
Buy From etsy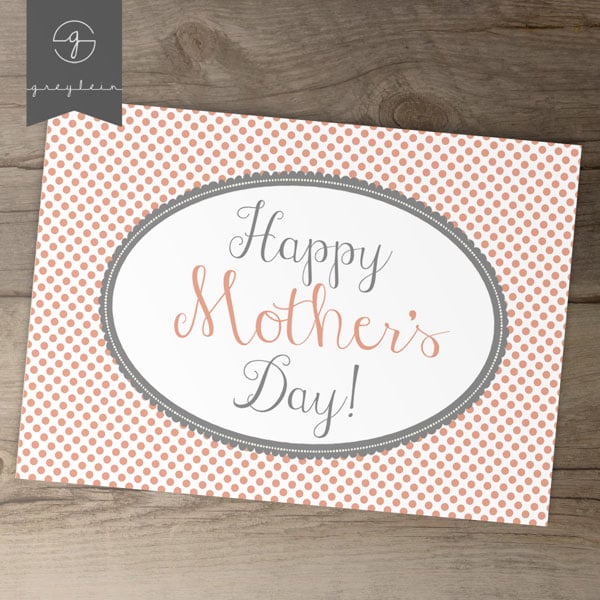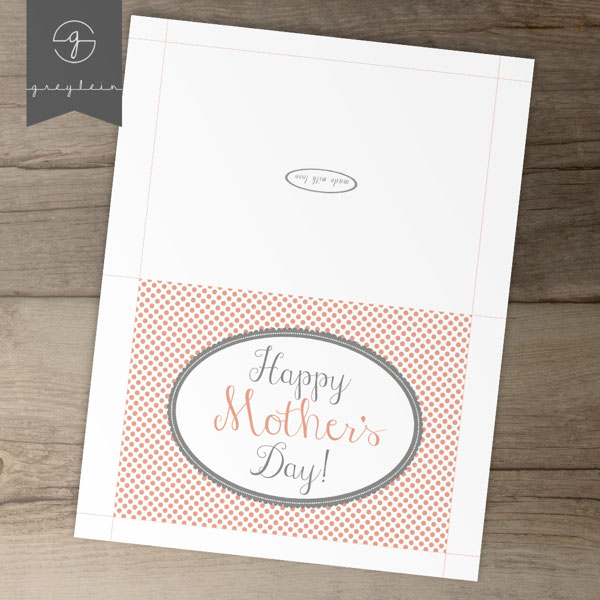 Happy Mothers' Day handouts card idea
Image Source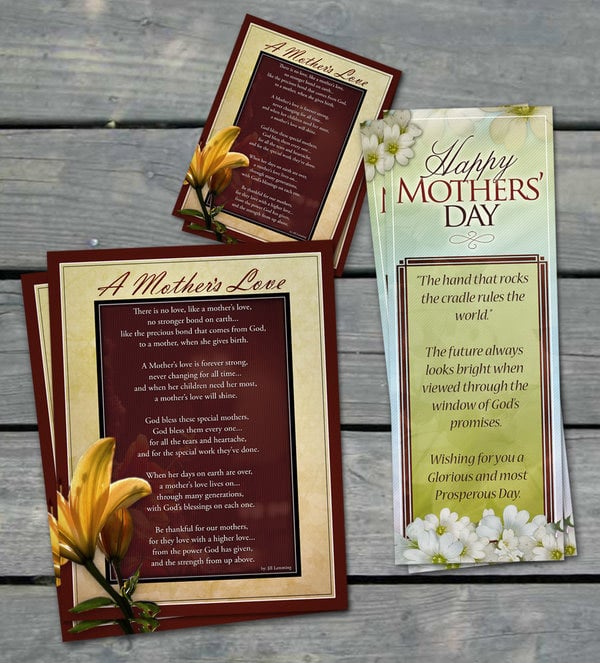 Happy Mothers Day handgout cards for my Mother
Image Source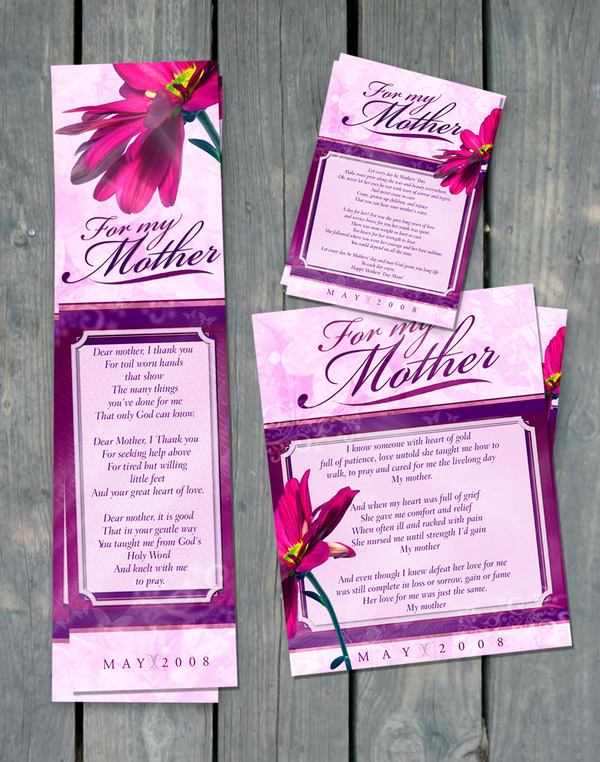 Happy Mothers Day Mom we love you (Greeting card)
Image Source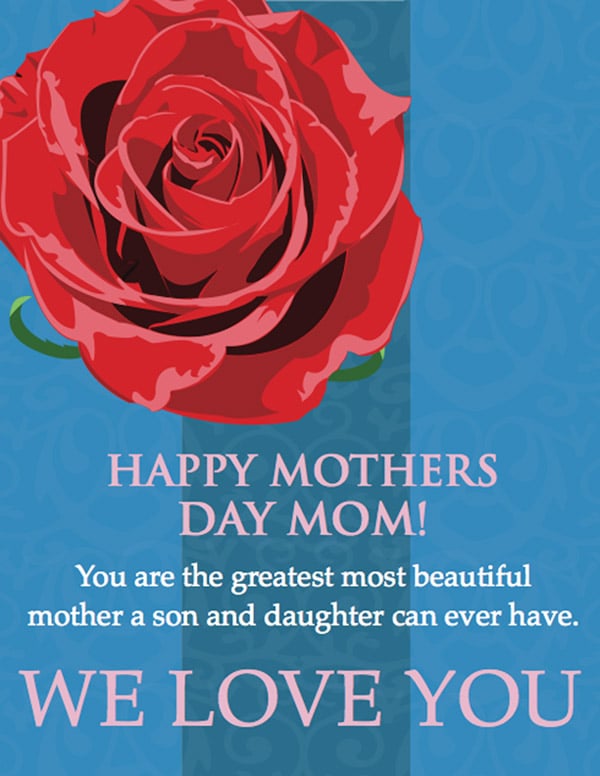 Happy Mothers' Day beautiful typography card
Image Source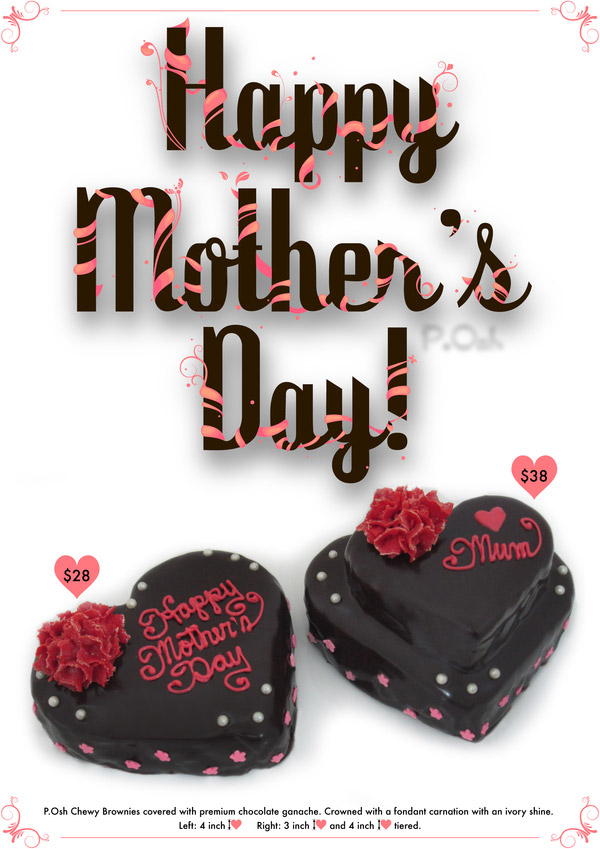 Happy Mothers Day Mom
Image Source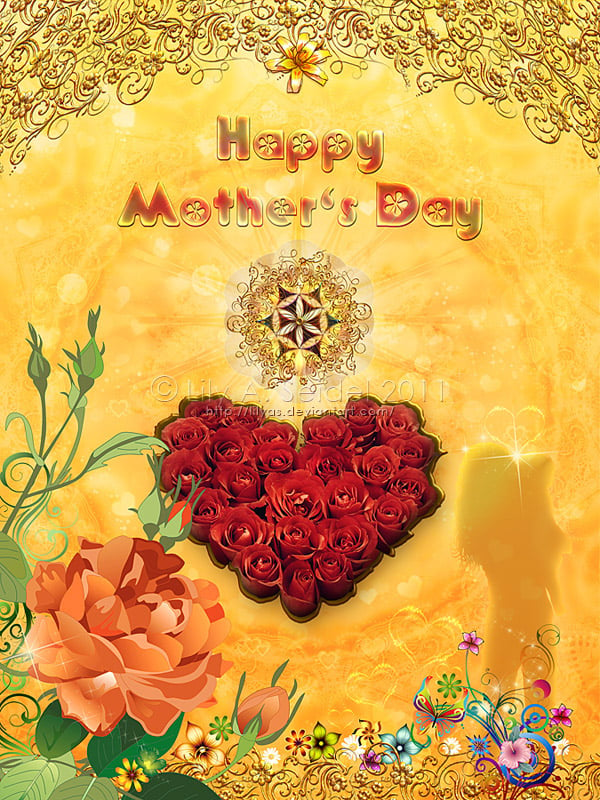 Mum you are the best | Cute Mothers day cards
Card source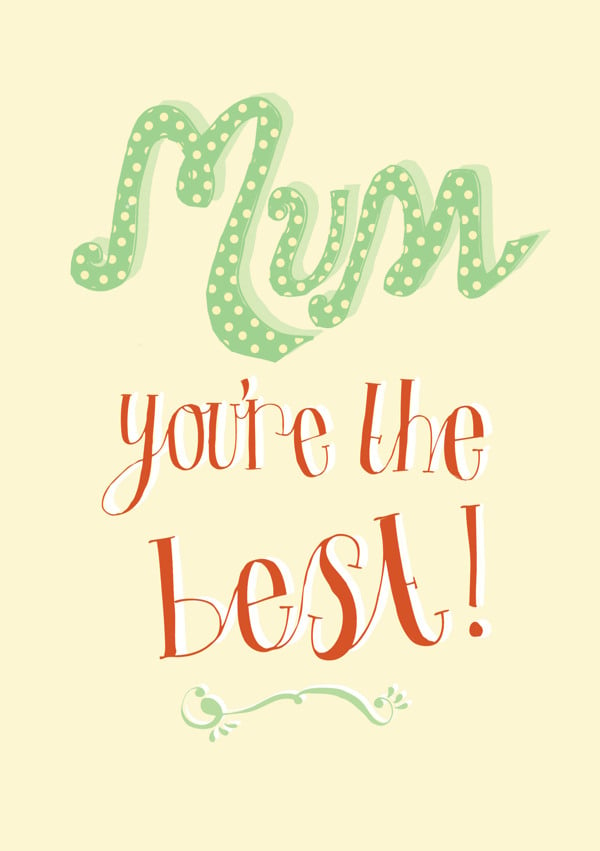 Happy mothers day to mum card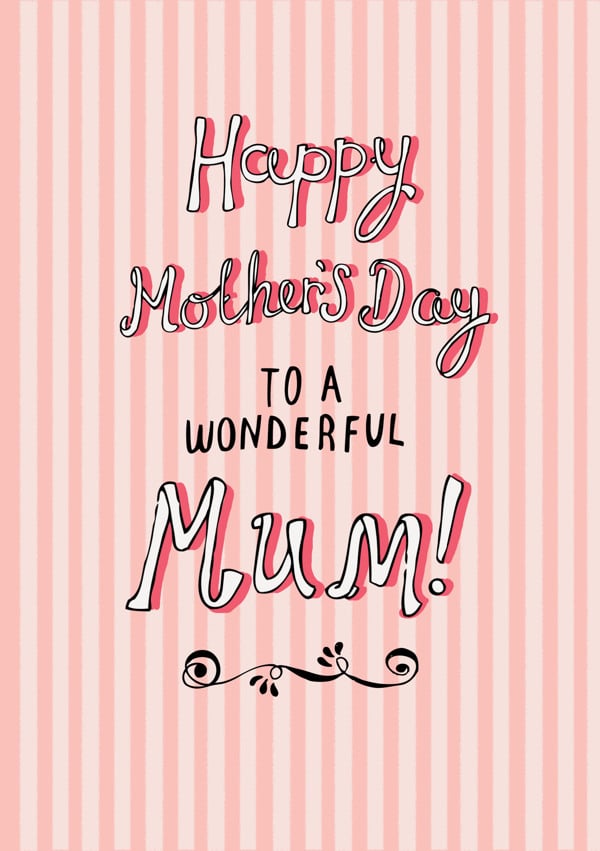 Happy mothers day cute card design
Card Source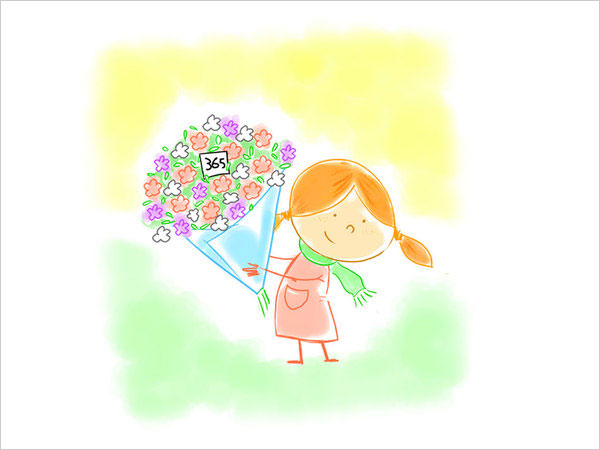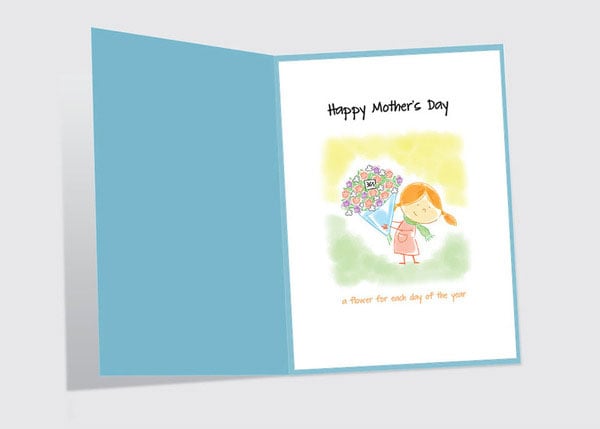 Mothers day e-card 2013
Image Source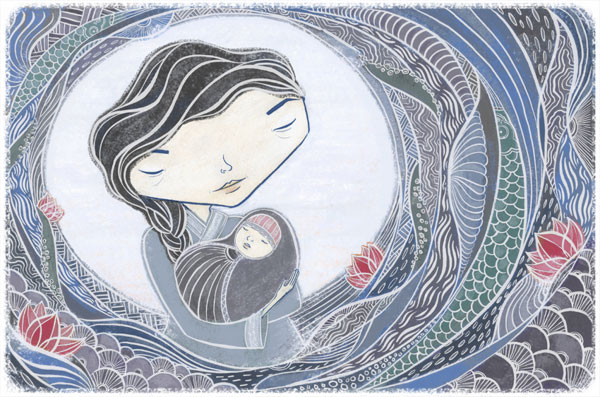 Pink Happy Mothers day card design
Image Source
Beautiful Happy Mothers Day Cards Collection
Cards Source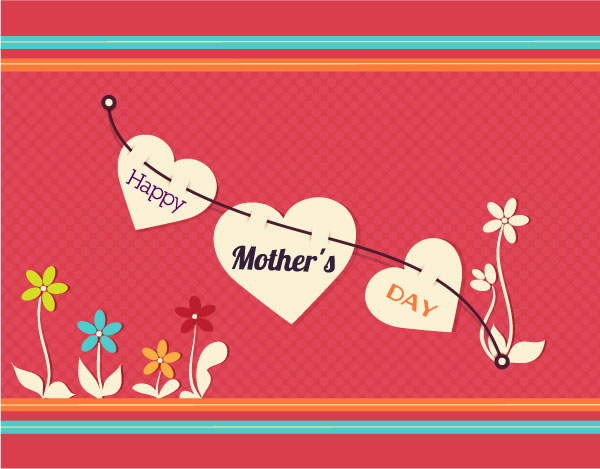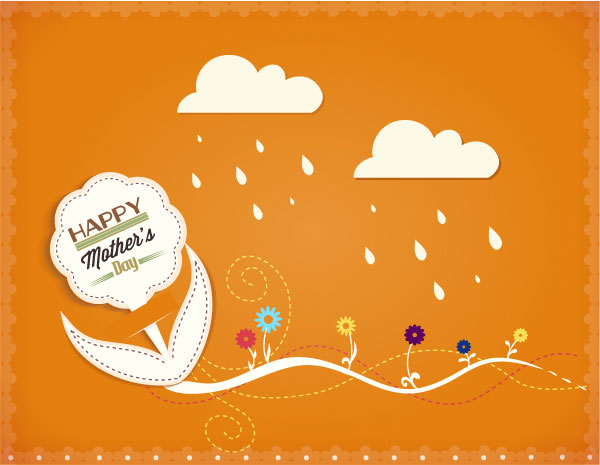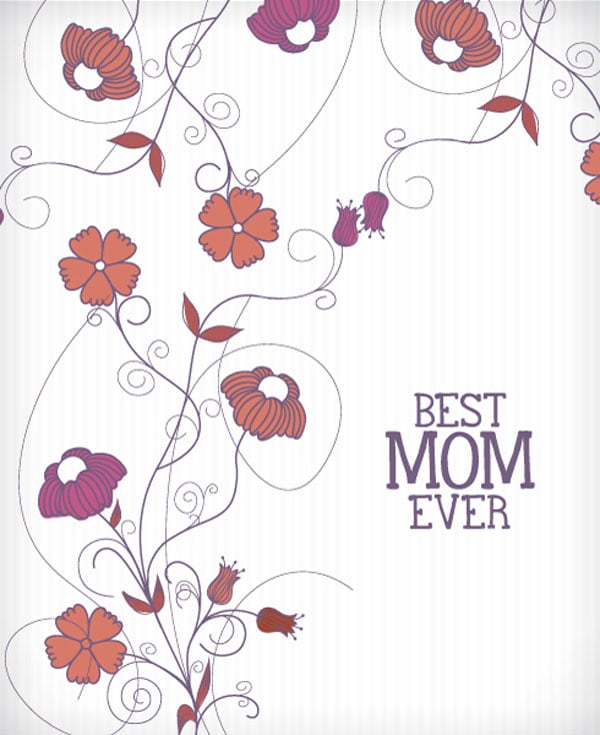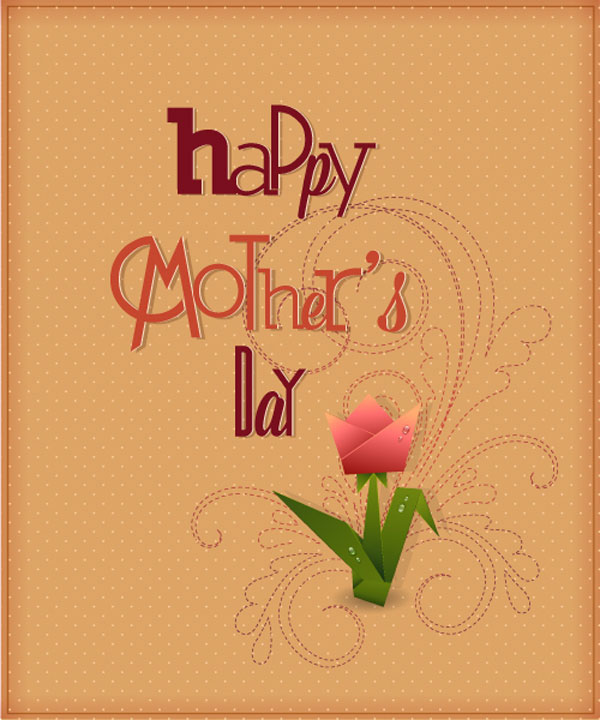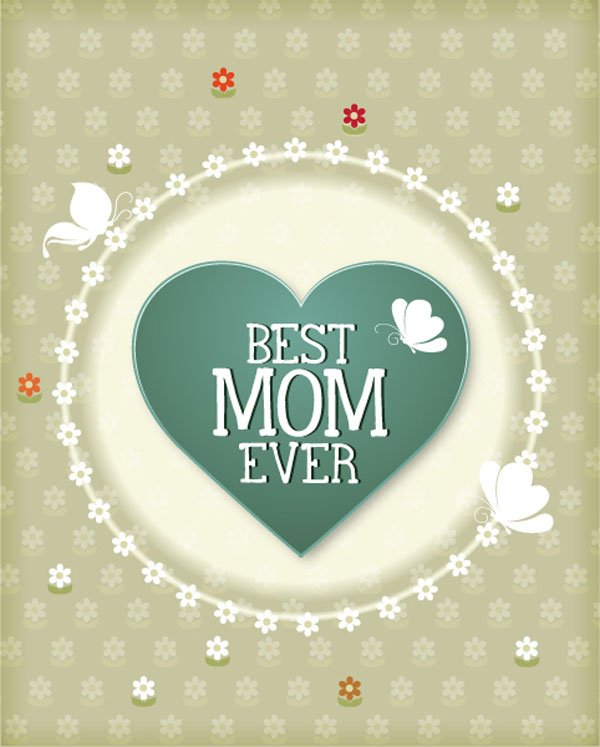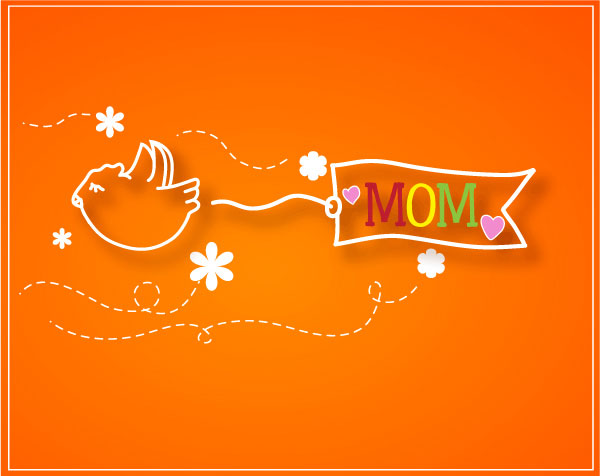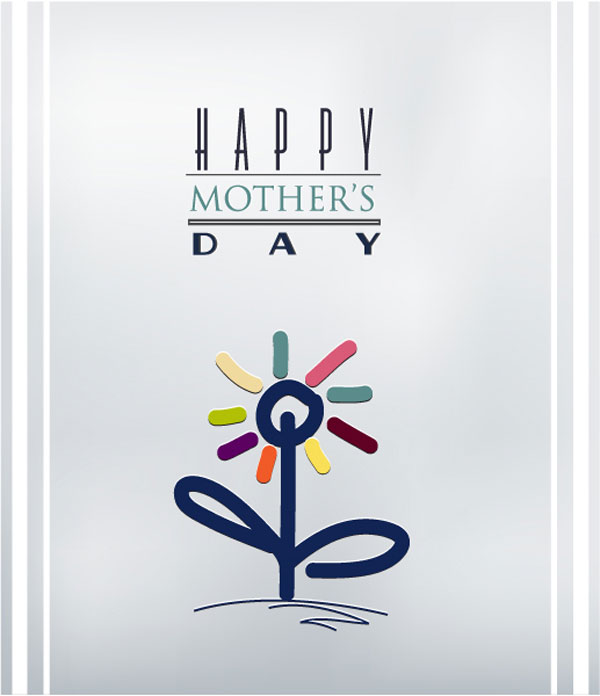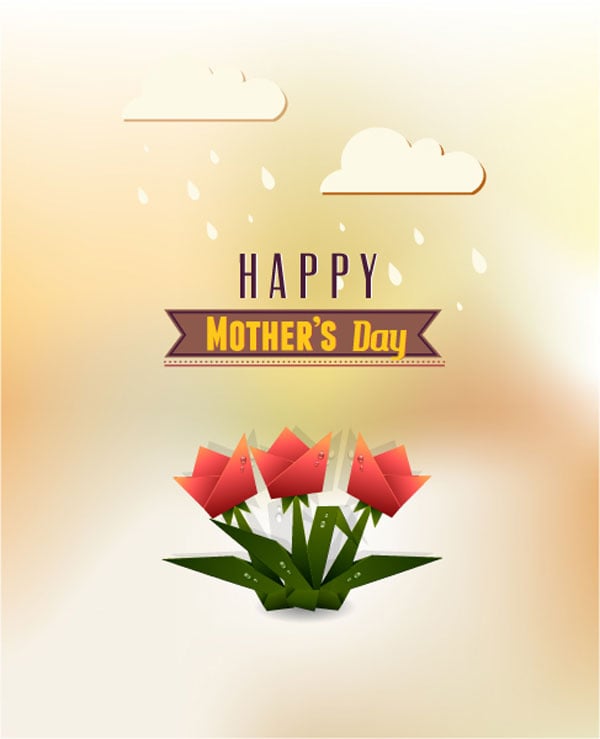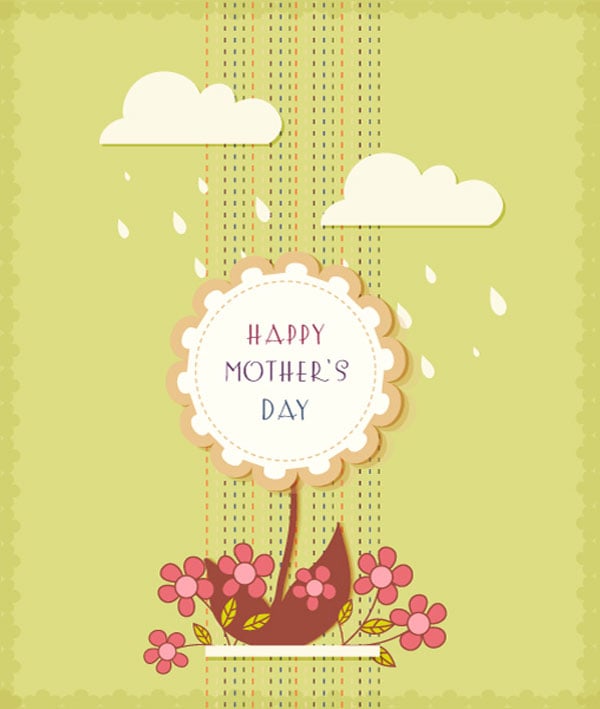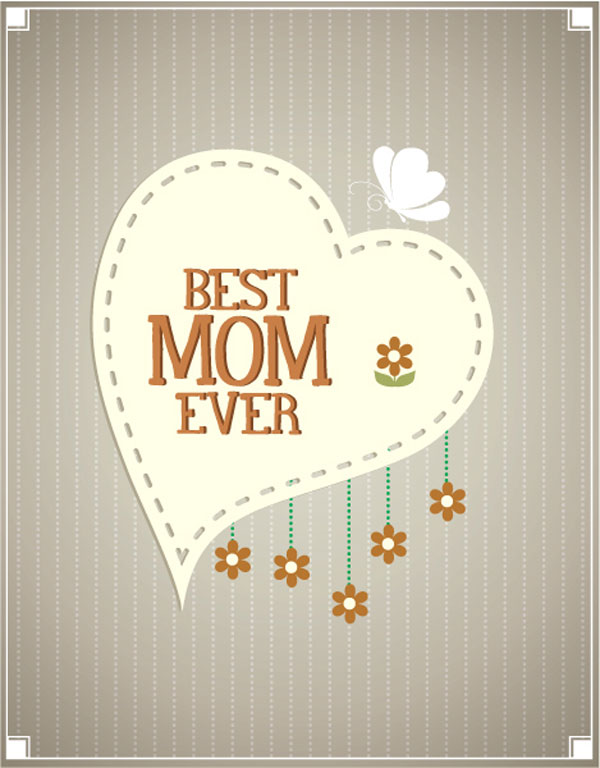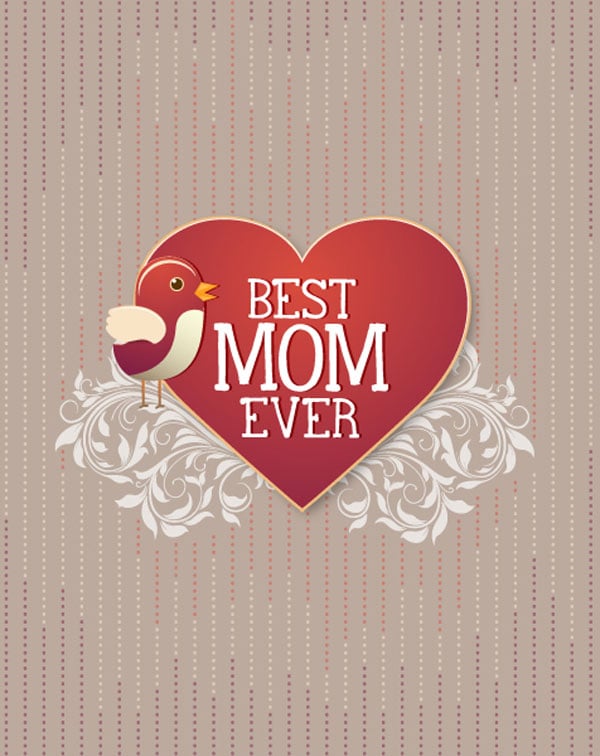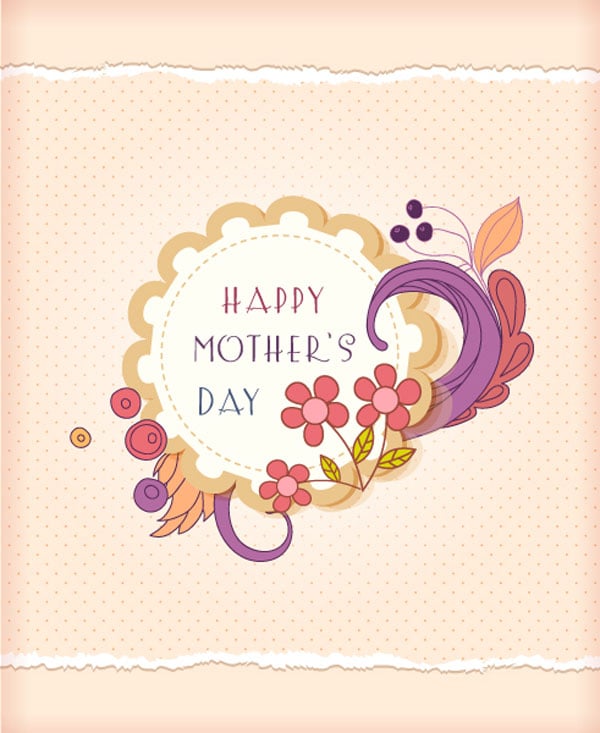 Happy Mothers Day Postcards
Image Source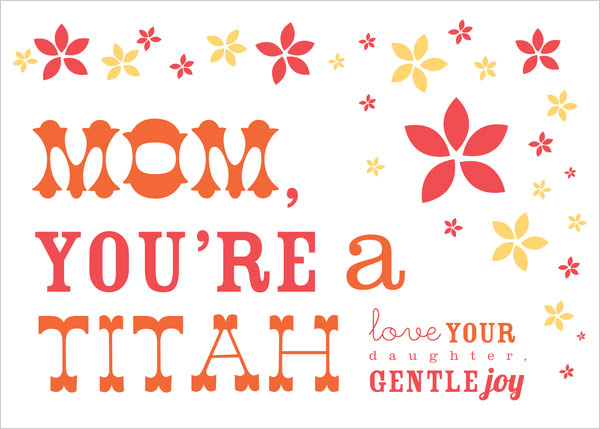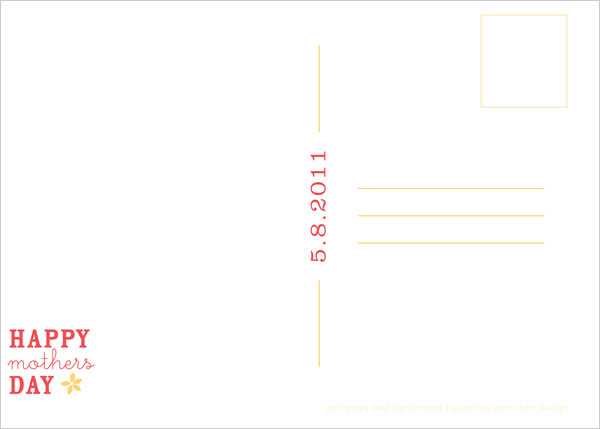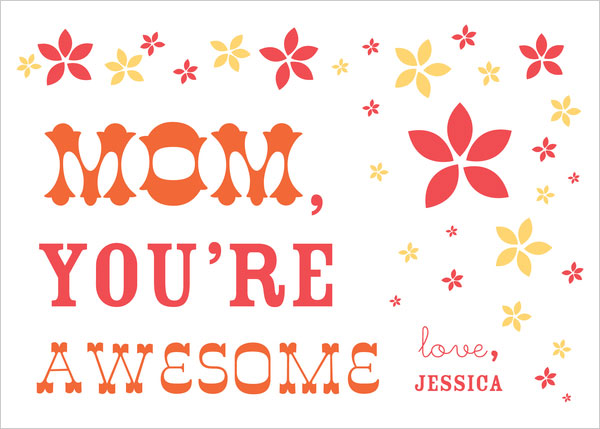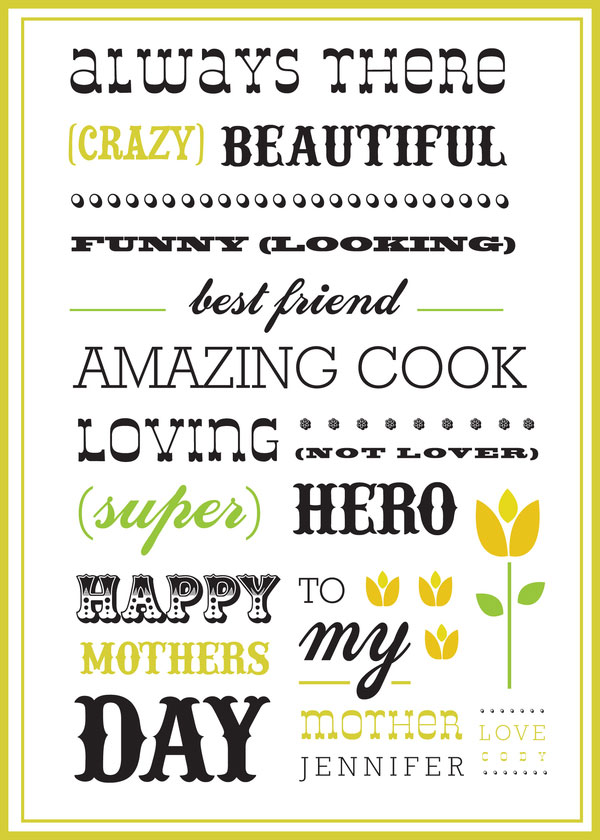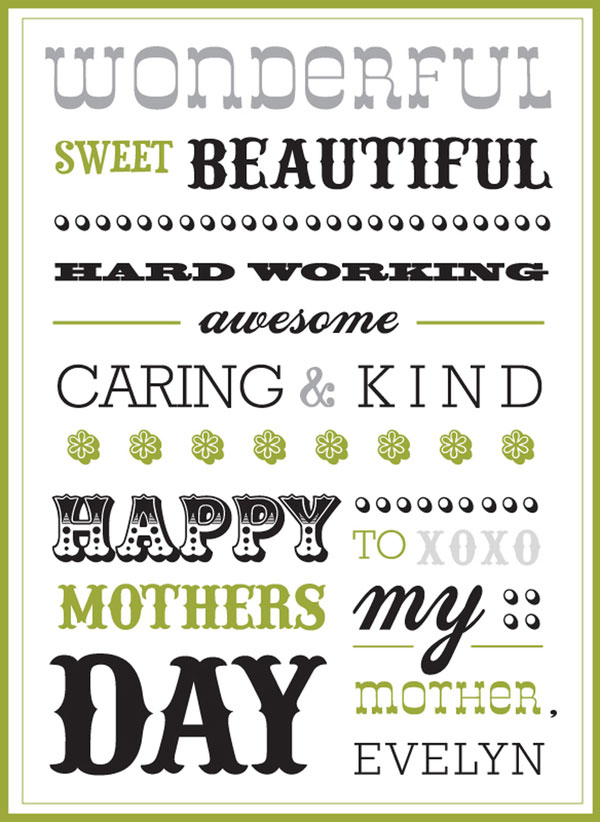 Custom Mothers Day Cards
Cards Source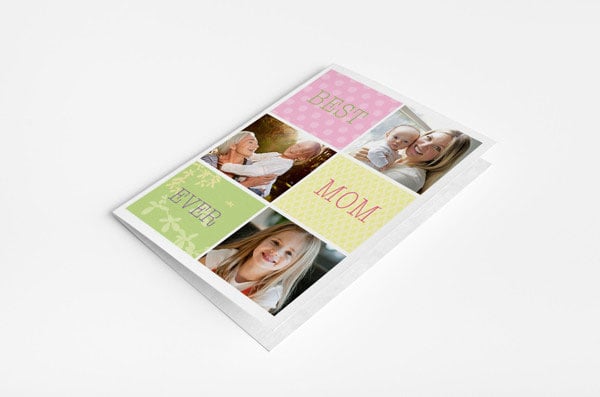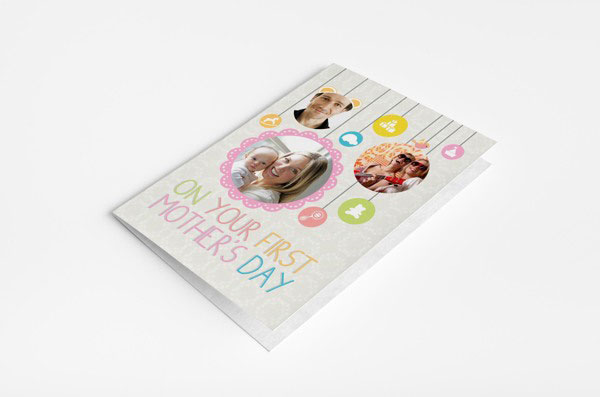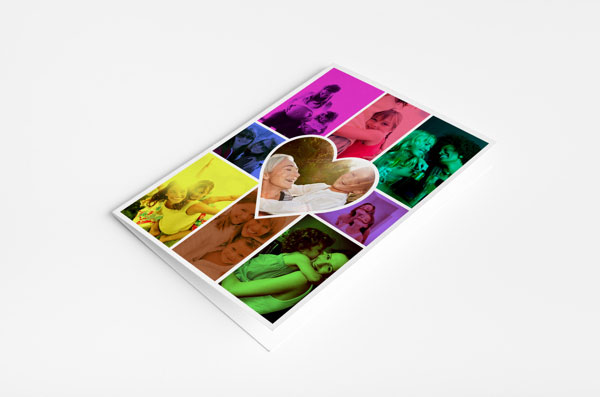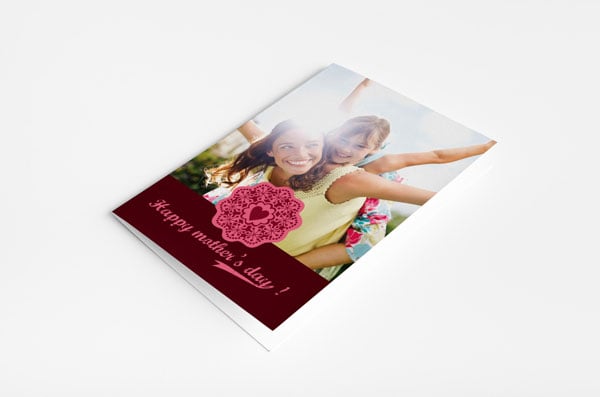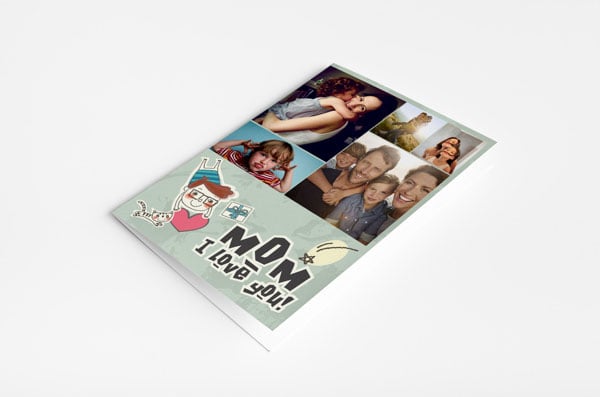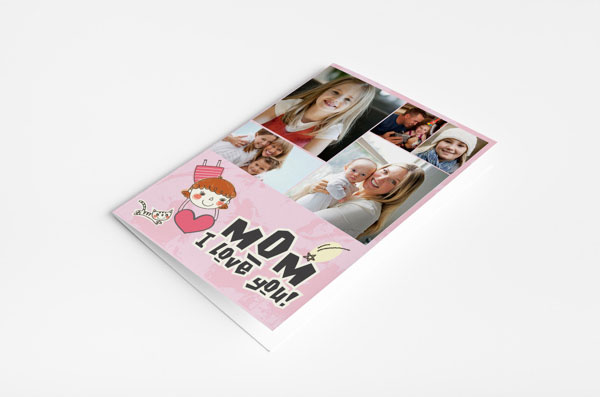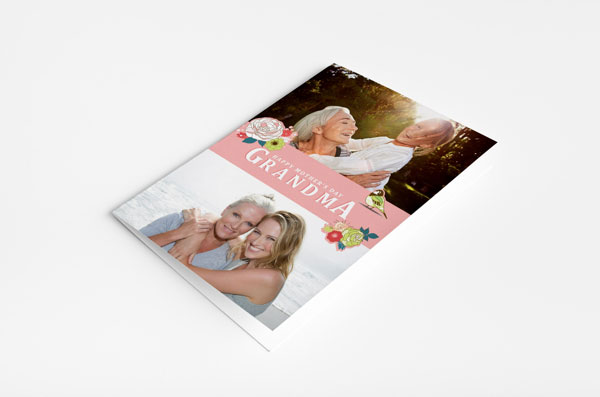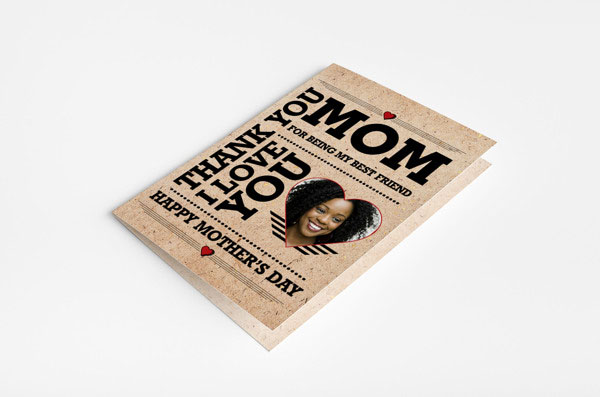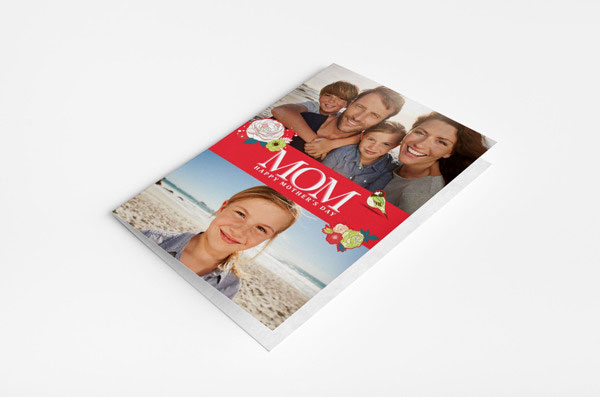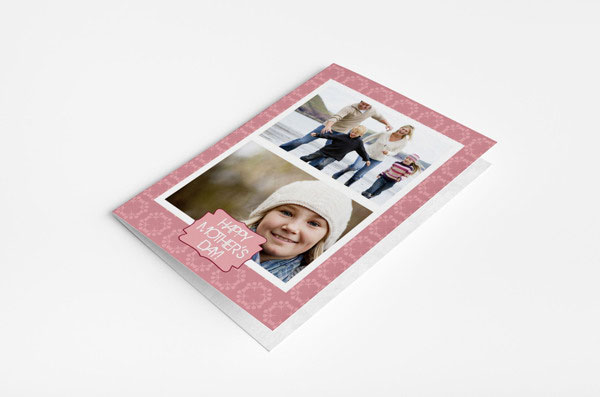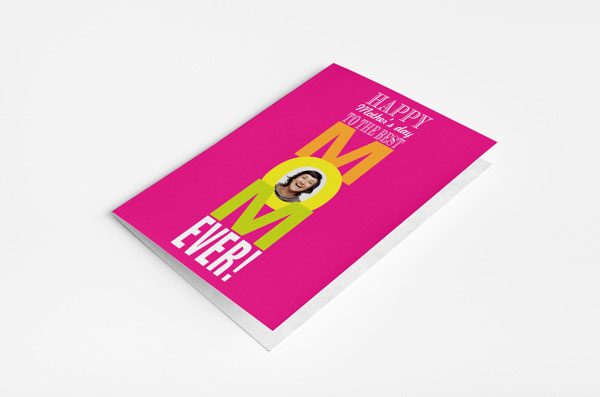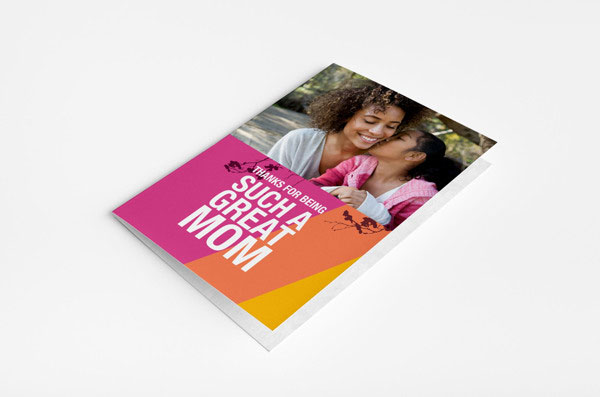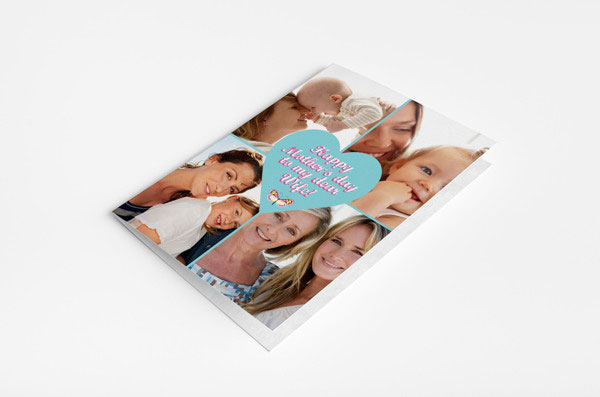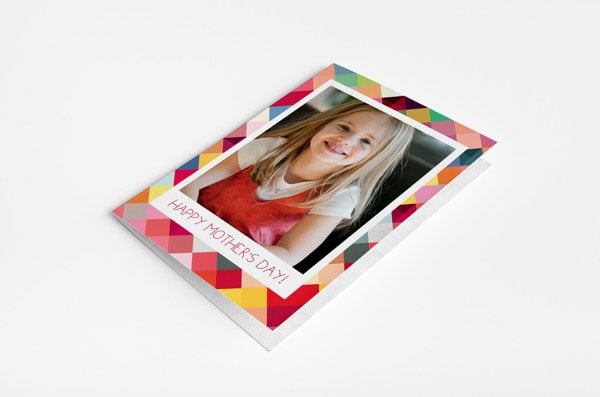 Happy Mothers' Day Printable card ideas
Image Source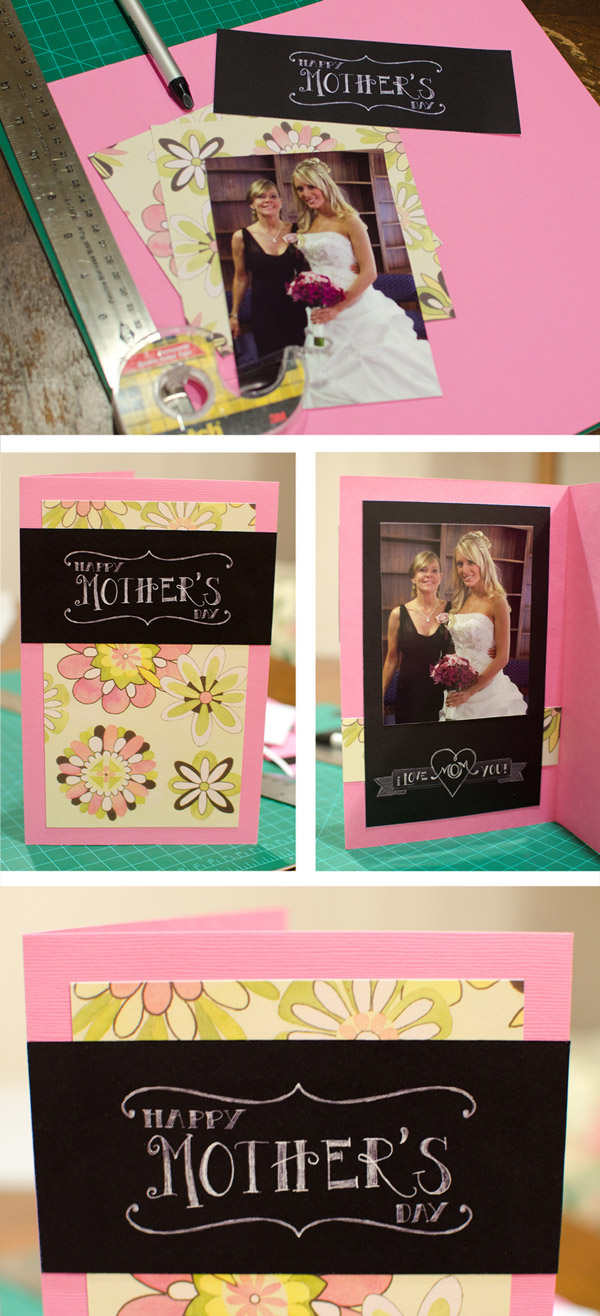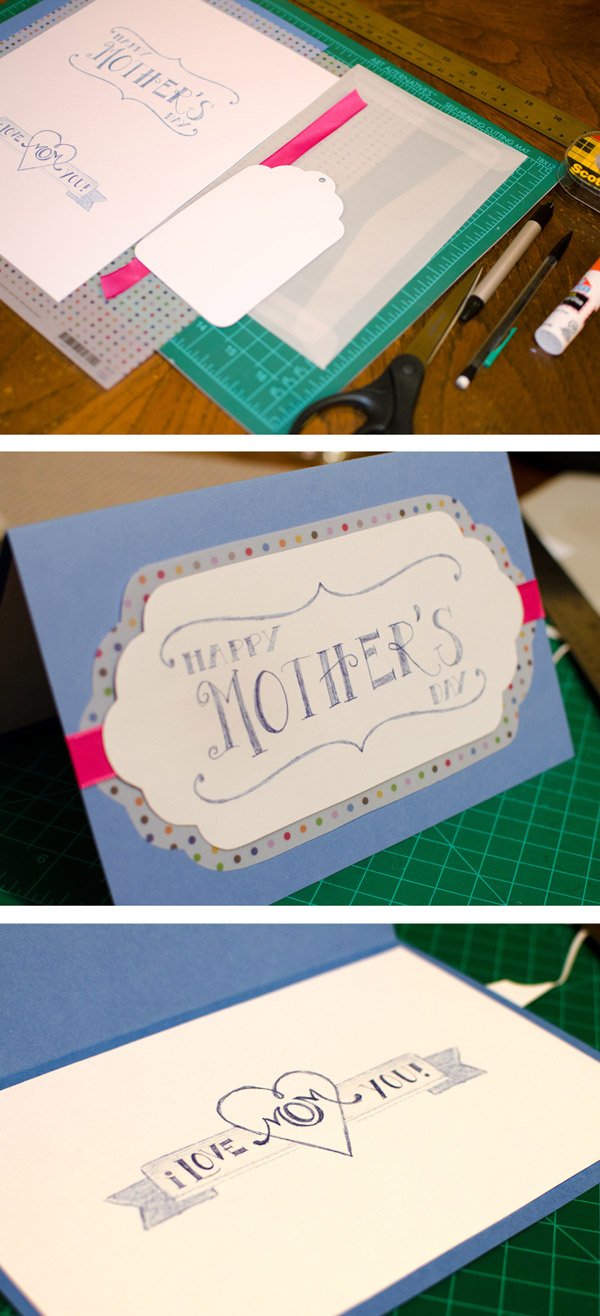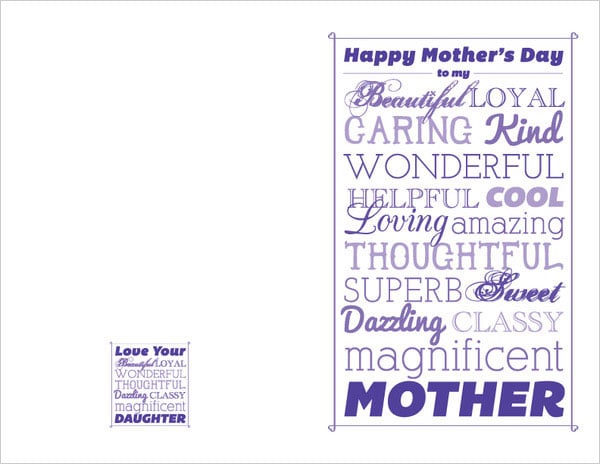 Happy Mothers Day (You never forget your first love)
Image Source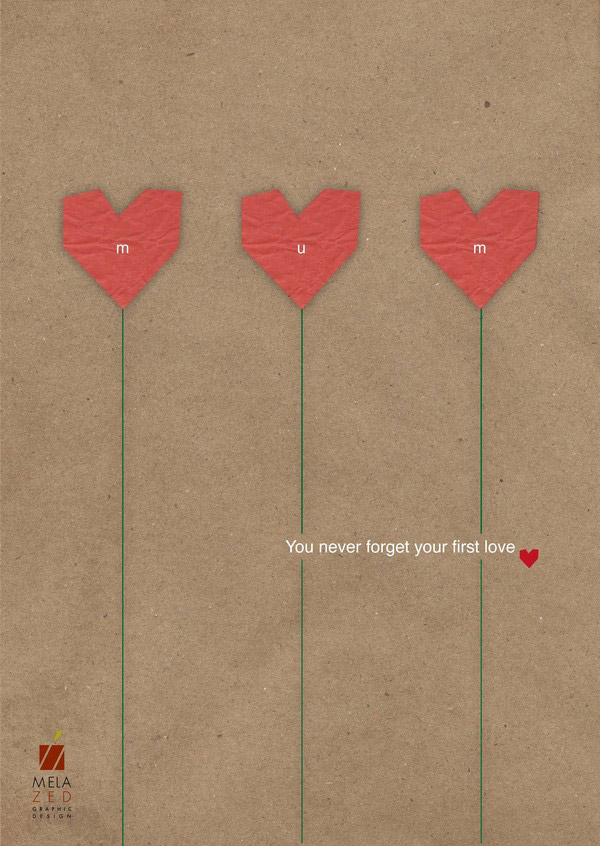 Happy Mothers' Day with love
Image Source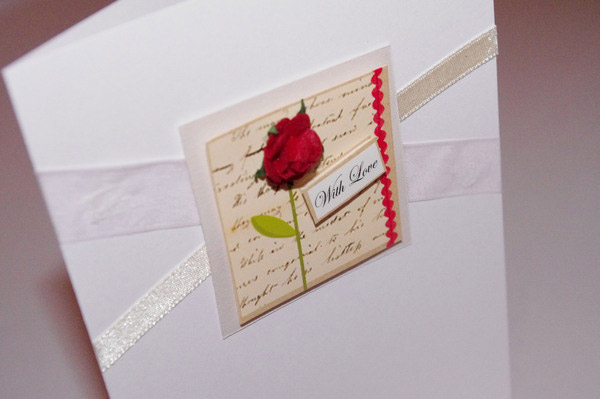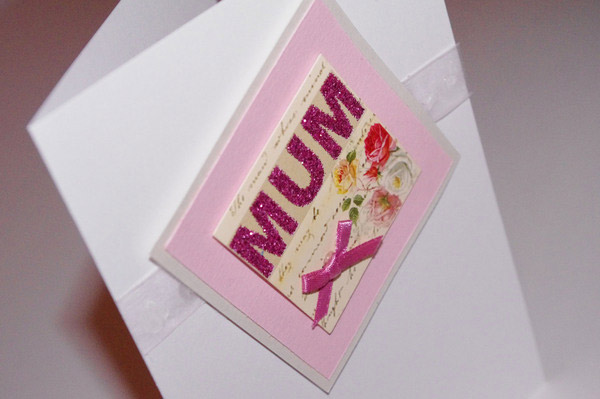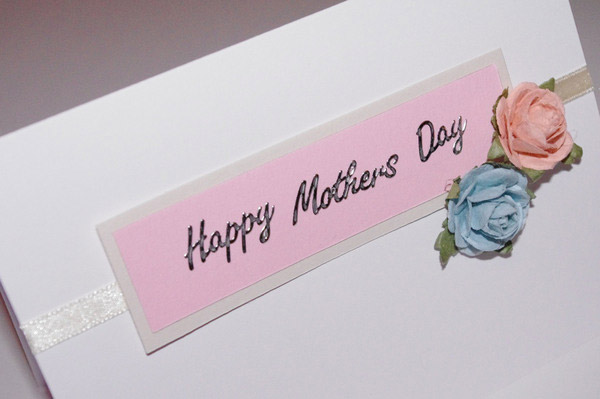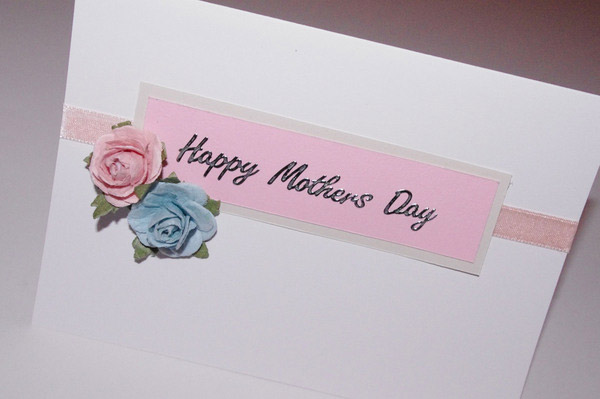 Happy-Mothers' Day Thank you MOM i ♥ you
Image Source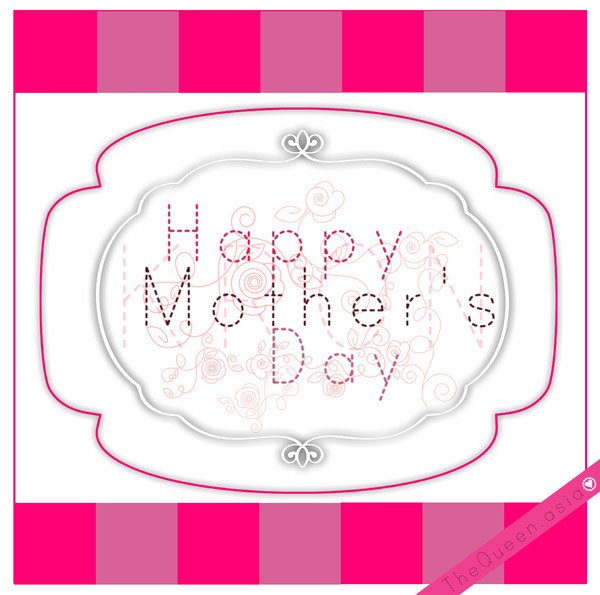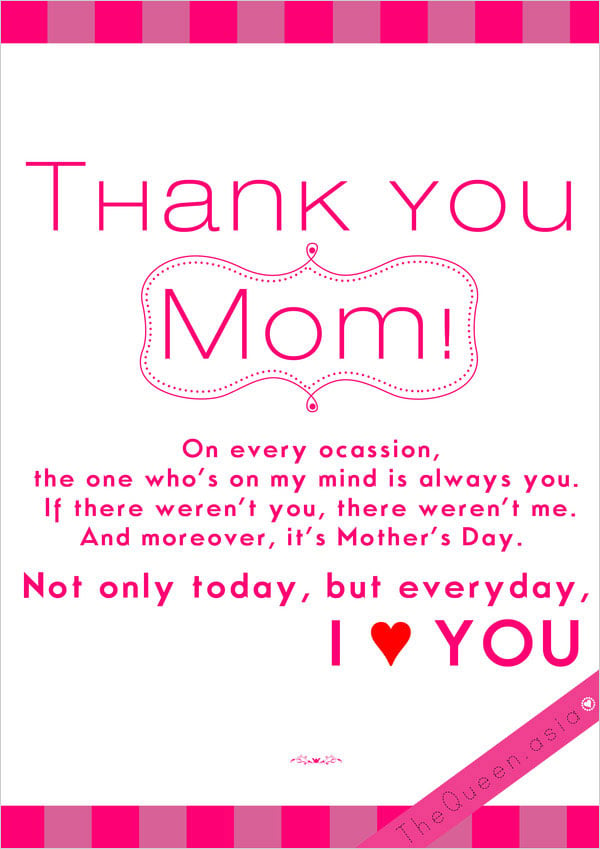 Happy Mothers' Day with love (Greeting Cards)
Images Source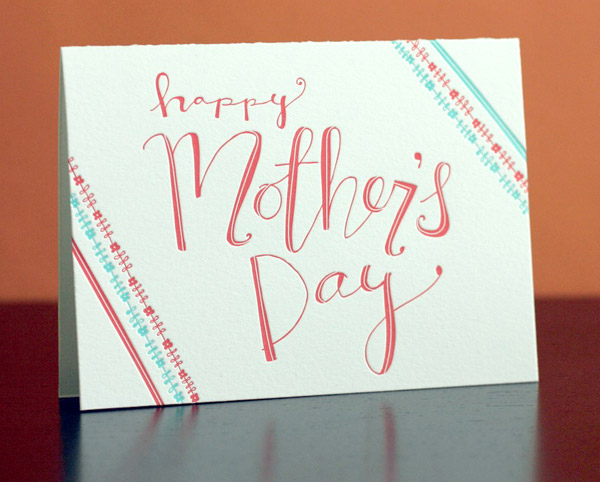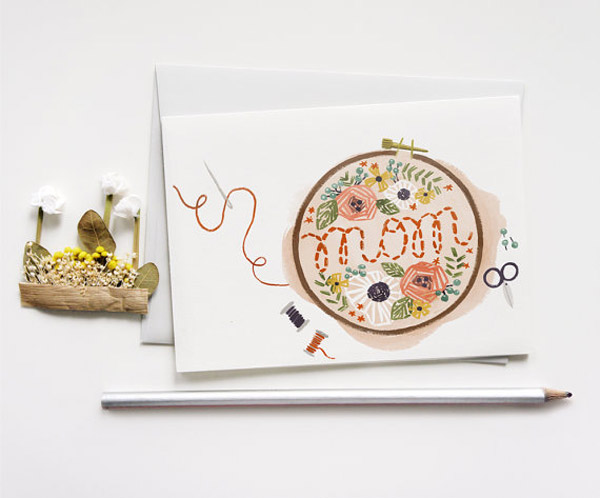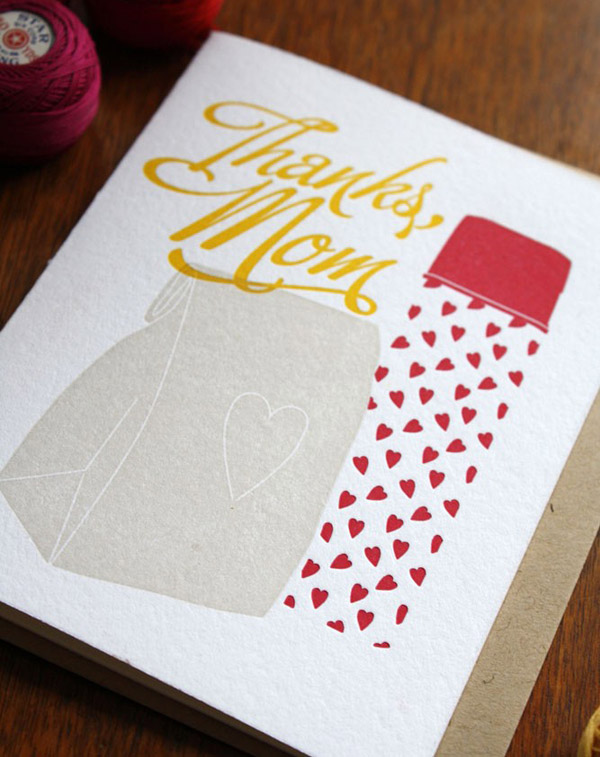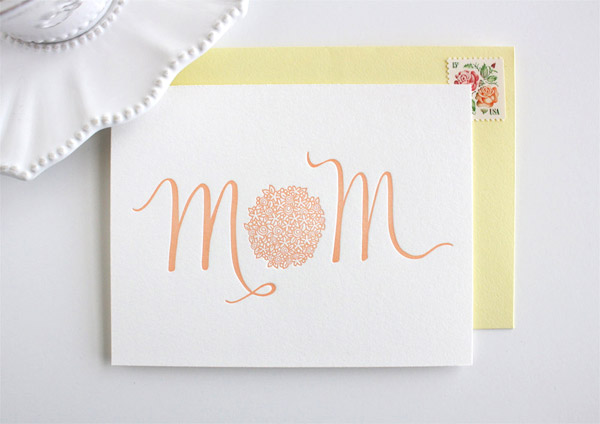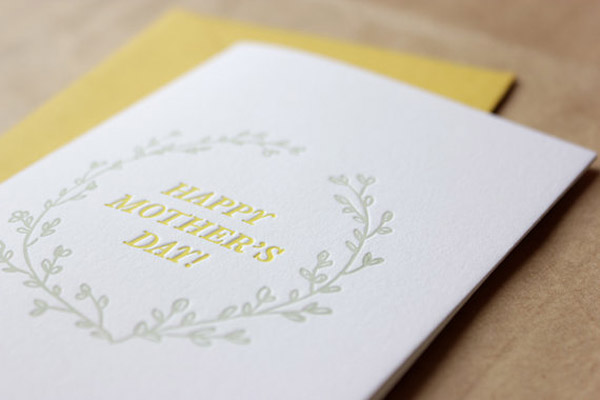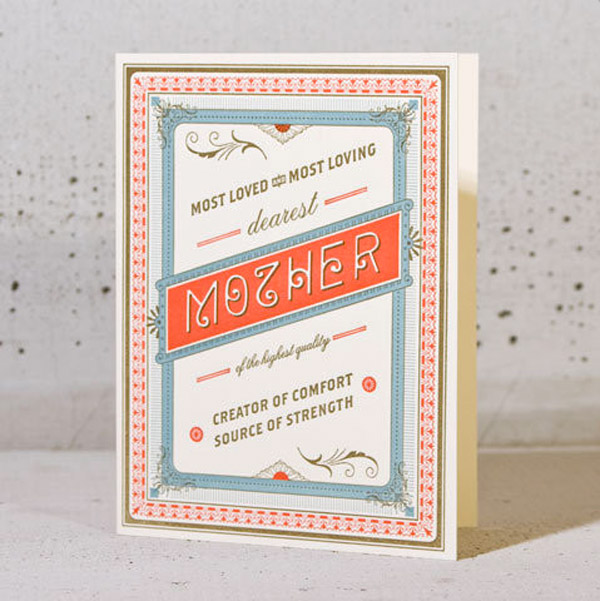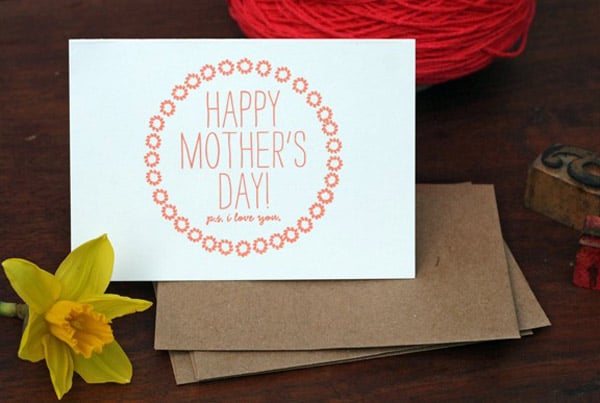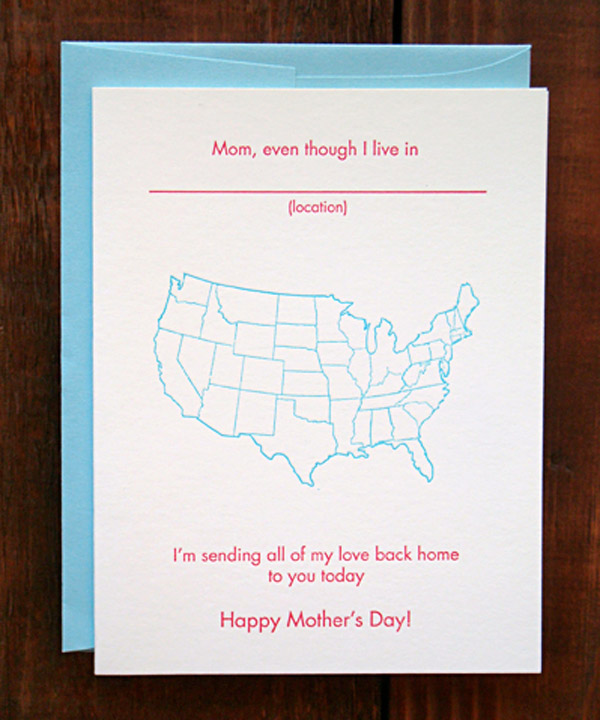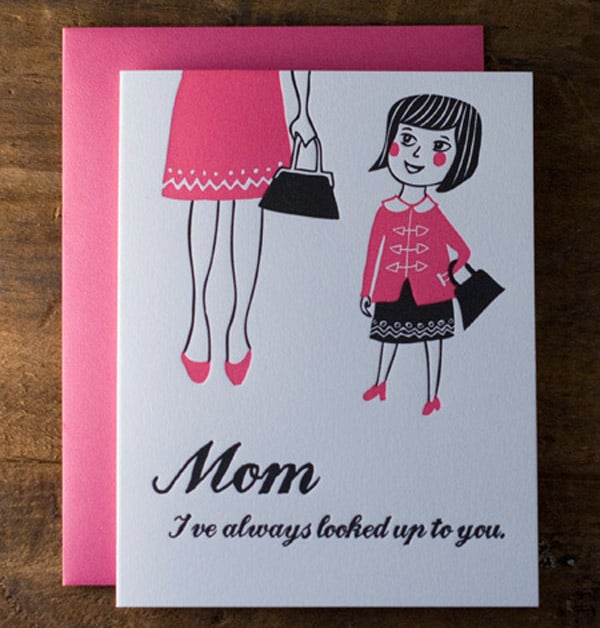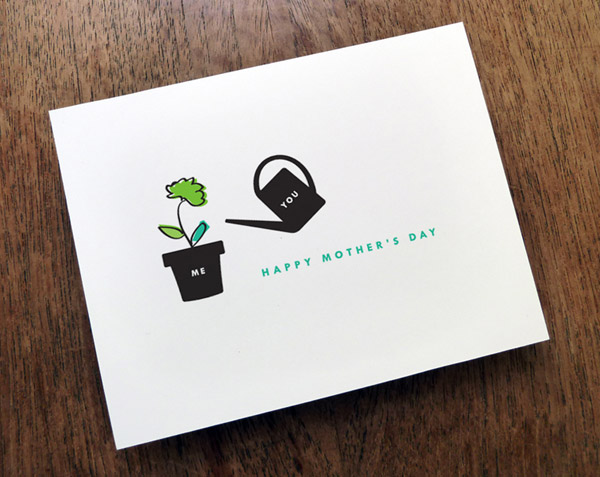 ~Happy Mother's Day 2013 HD Wallpapers ~
Beautiful Cute Happy Mother's Day 2013 wallpaper
Image Source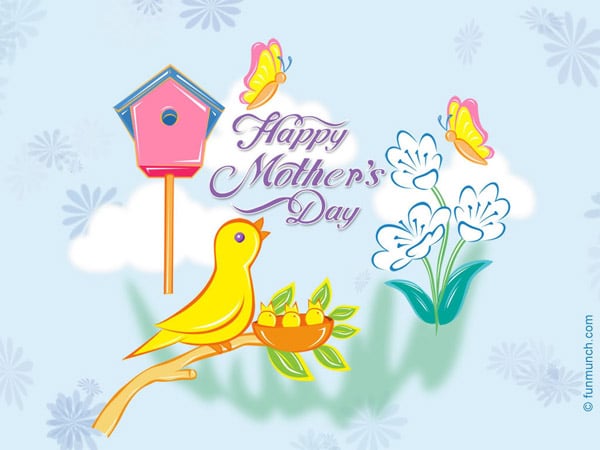 Cute Happy Mother's Day 2013 bears HD wallpaper
Image Source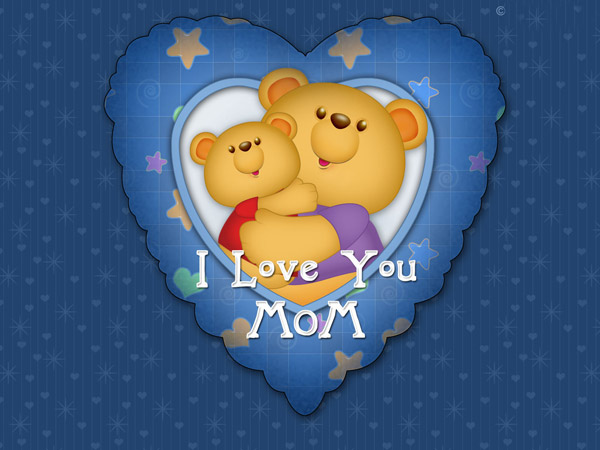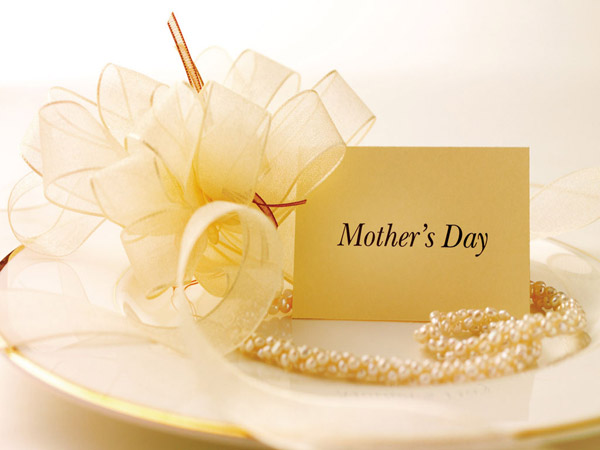 Cute Happy Mother's Day 2013 HD wallpapers
Image Source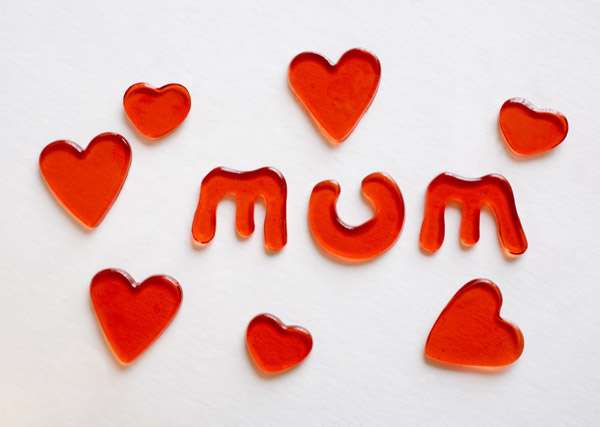 Happy Mothers Day 2013 HD wallpaper
Image Source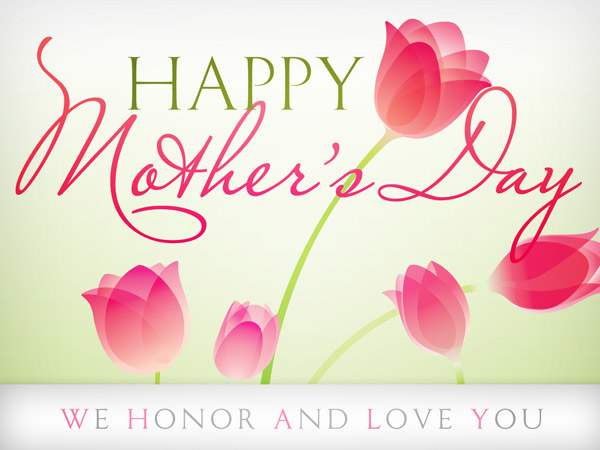 Happy Mother's Day 2013 HD wallpaper
Image Source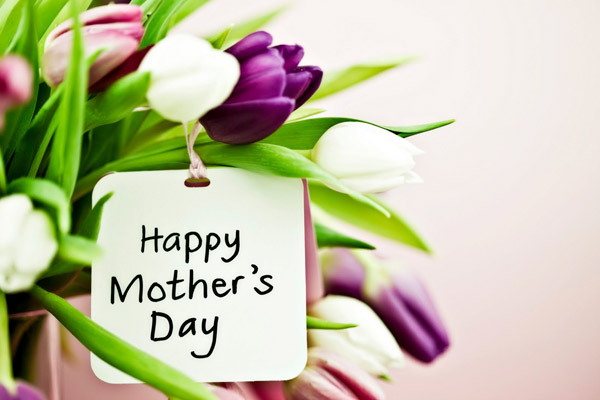 Happy Mother's Day 2013 HD wallpapers
Image Source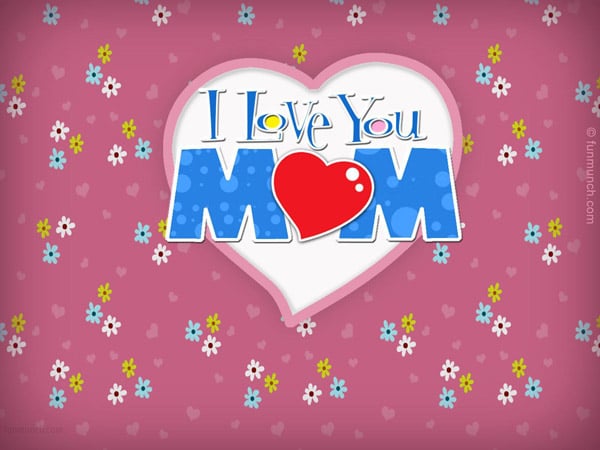 Happy mothers day wallpapers
Image Source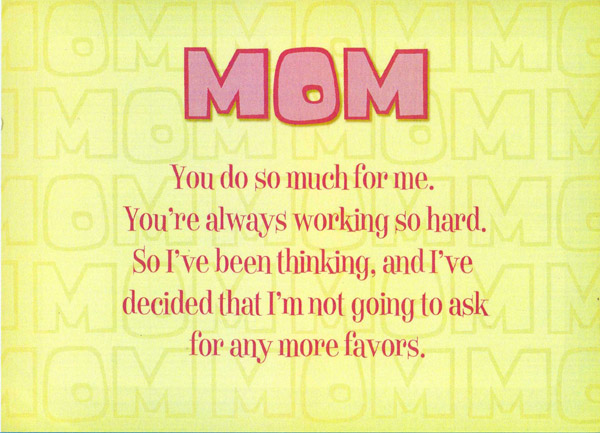 ~ Happy Mothers Day Quotes 2013 & Facebook Timeline Covers ~
Facebook Covers designed by Zee Que | Designbolts.com






~ Happy Mother's Day Quotes 2013~
There's nothing like a mama-hug. – Adabella Radici
There is only one pretty child in the world, and every mother has it. ~Chinese Proverb
Being a full-time mother is one of the highest salaried jobs… since the payment is pure love. ~Mildred B. Vermont
I want my children to have all the things I could not afford. Then I want to move in with them. ~Phyllis Diller
The heart of a mother is a deep abyss at the bottom of which you will always find forgiveness. – Honore de Balzac
When you are a mother, you are never really alone in your thoughts. A mother always has to think twice, once for herself and once for her child. – Sophia Loren
Mothers hold their children's hands for a short while, but their hearts forever.
A young boy said to his mother, 'How old were you when I was born?' His mother replied, '23.' 'Wow, that's a lot of time we missed spending together.'
The wonder of Life nurtured by a woman who gave us love and give up… MOTHER Happy Mother's Day!!
A mother is a person who seeing there are only four pieces of pie for five people, promptly announces she never did care for pie.  ~Tenneva Jordan