Hay pals, today I brought in for you guys yet another exciting post with a huge rather massive assemblage of High Quality Tileable / Seamless Photoshop CS6 Patterns, Textures & Background Images. Photoshop patterns suggest a swift way to boost & enrich your project with a cohesive and organized look. Now all of those who are frequent Photoshop users can save their plenty of time by using readily accessible background Images, Patterns & Textures. It is always very hard to find the best and almost every day many of you might have baffled your well-beings in the hunt of Photoshop patterns & textures; there is no room of placing doubt about that as abundance of such collection is already there on web but here I have made it even easier for you, my best endeavours are always done to bring you the best possible resource for your desire purpose. In my post you can get all possible variety that includes wood, Abstract, Grunge, Carbon, Fiber Metal, Wrapping paper, Stripes, Bricks, Notepad, Leather, Hard Brick, Beach Sand, Textile, Fabric, Wool, Concrete, Cracks, Cork, Burberry, Stones, Grass, Pavers Patterns and Texture.
So my pals, not to worry or eye up for flooded sites of free Photoshop Patterns & textures. Don't rush & wander as here you can get all the best and beautiful & High Resolution Photoshop Background textures. It is off course very pleasing when you get what you really seek to get. Now you can easily trace down your favourite Background Images, Patterns & Textures without wasting your precious time. This collection of Photoshop patterns & textures are certainly going to meet your desire needs. All the Credit for high quality Patterns & textures goes to elemisfreebies. Cheers for this collection.
Hopefully these excellent Photoshop patterns will help you if you are looking for creative designs so come grab & take it away.
Free High Quality Seamless Cute Photoshop Abstract Textures / Patterns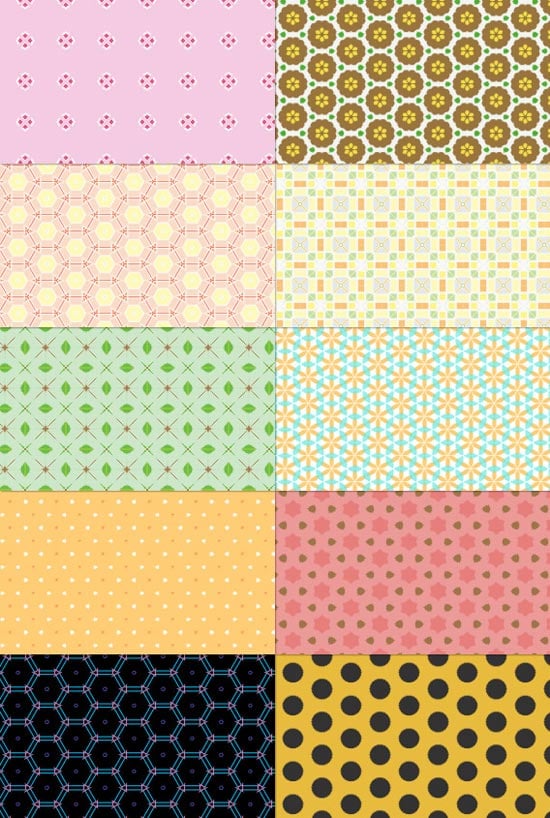 Free High Quality Vertical Stripes Photoshop Fabric Patterns / Textures With 12 Colors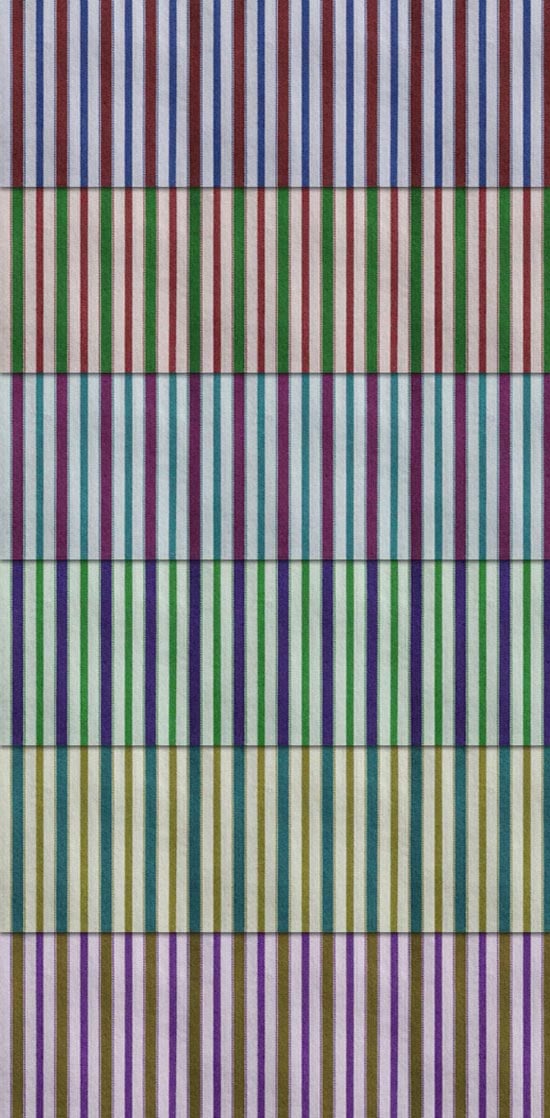 Free High Quality Bubly Tileable Abstract Textures / Patterns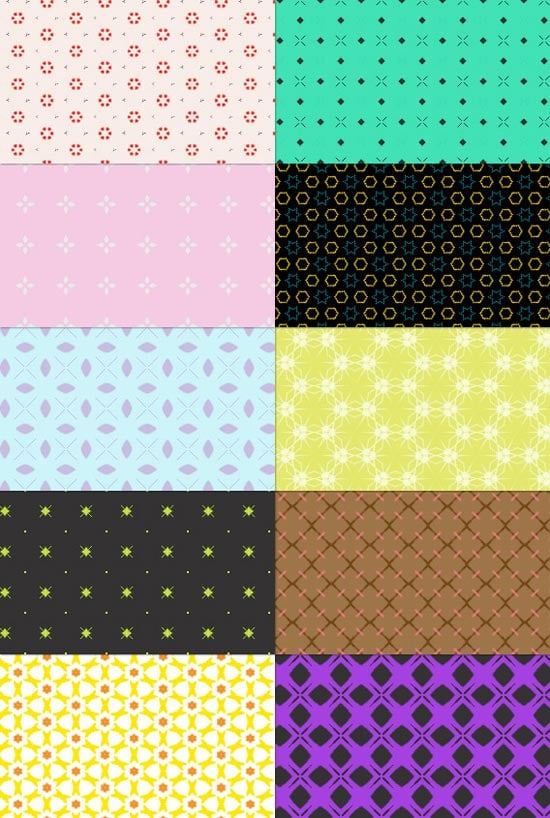 Free Best Tileable Sea Green Circle, Triangle, Rectangle, Square, Flowers Photoshop cs6 patterns


Free High Quality Seamless Photoshop Wood Pattern / Texture with 8 colors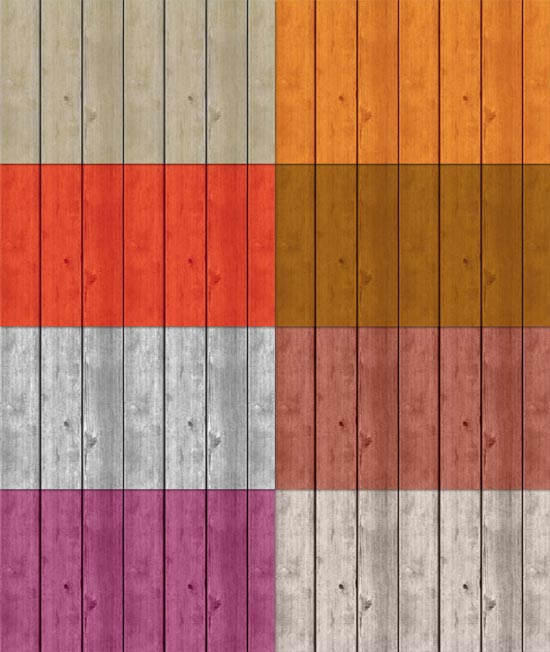 Free High Quality Adorable Lively Bright Custom Shapes Tileable Abstract Photoshop Patterns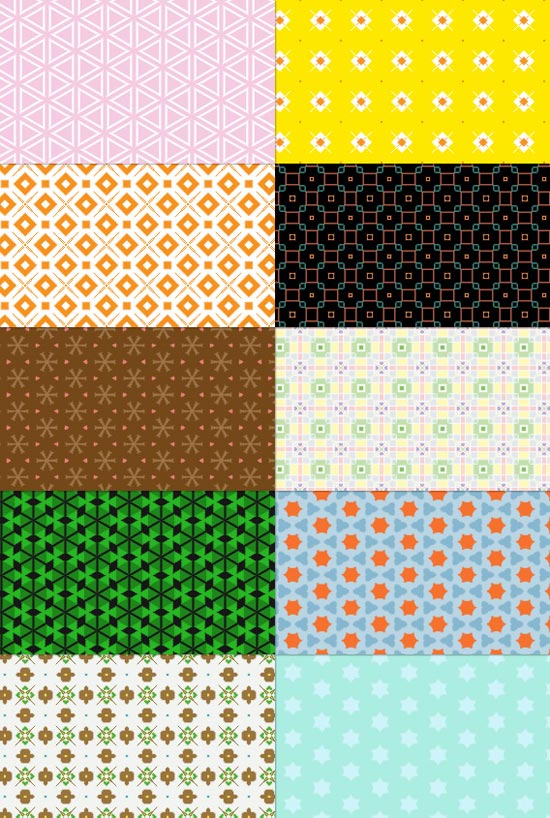 Free High Quality Seamless Colorful Photoshop Grunge Pattern / Texture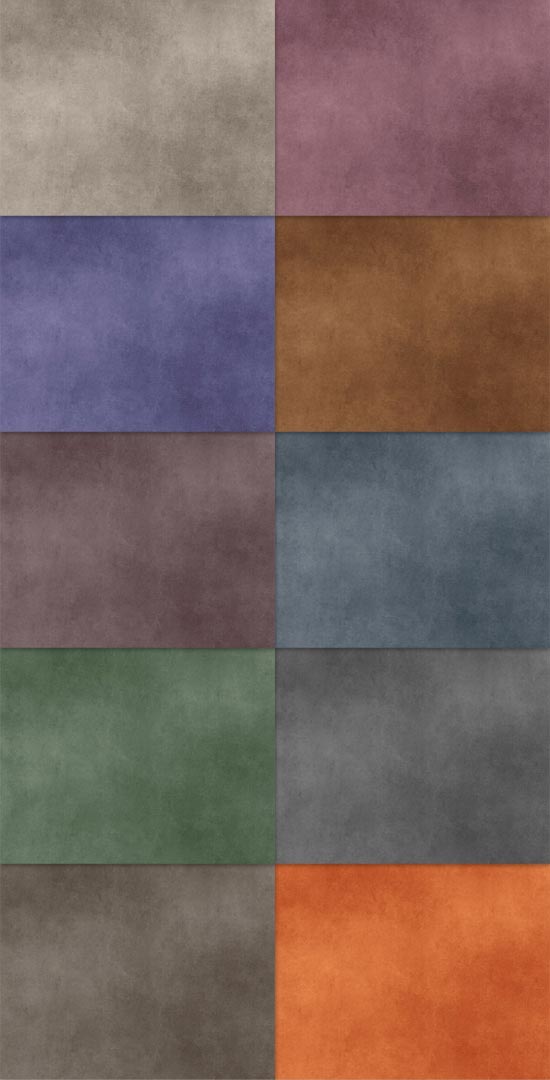 Free High Quality Custom Shapes Tileable Photoshop Patterns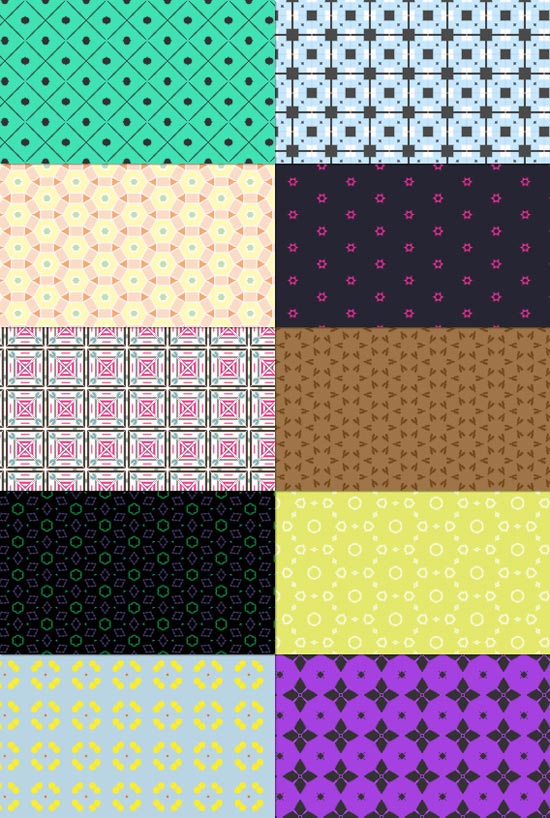 Free high quality cute minimal patterns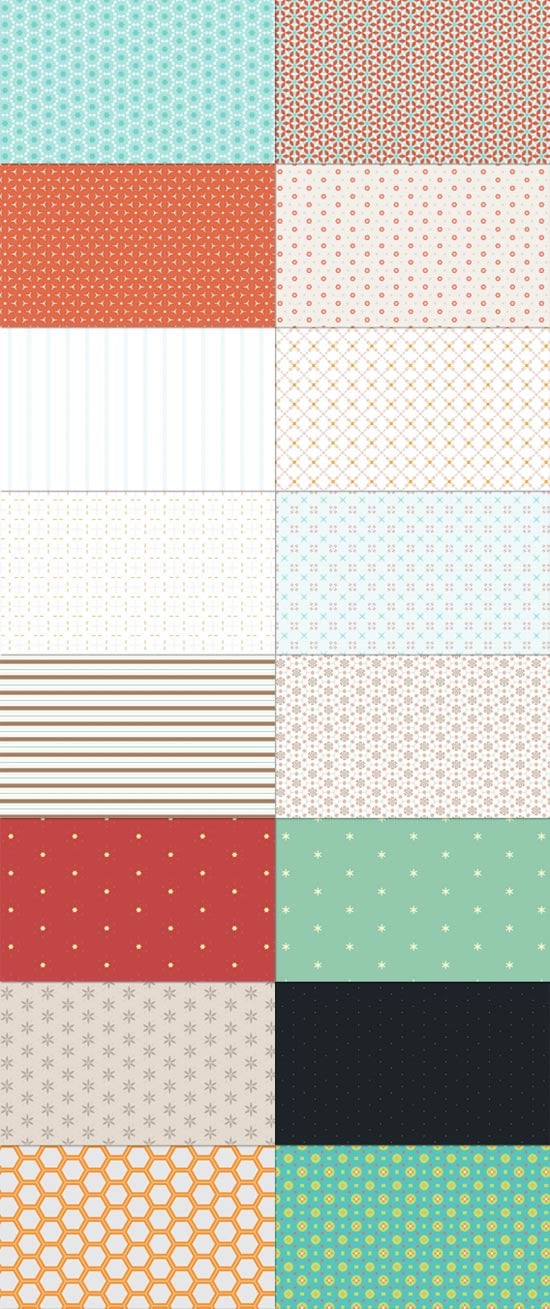 Free High Quality Photoshop CS6 Patterns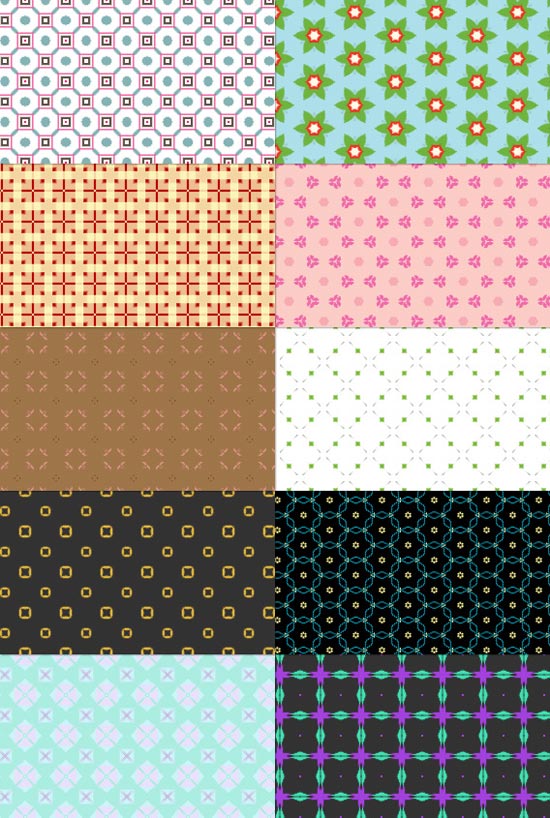 Free High Quality Seamless Tablecloth  Photoshop Textile Fabric Pattern / Texture with 4 colors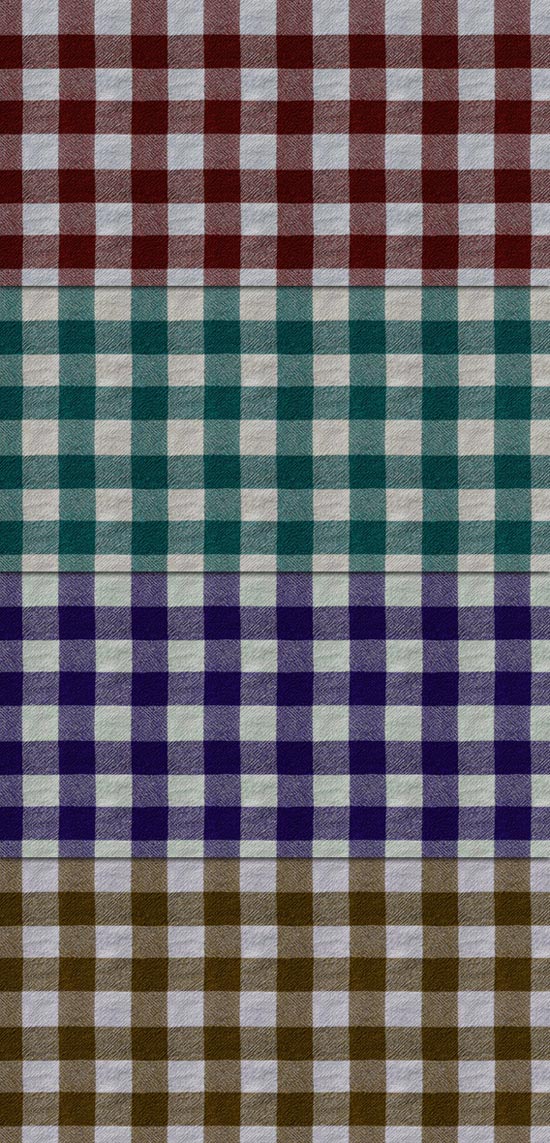 Free High Quality Girly Pink, Yellow, Green, Orange, Purple Seamless Abstract Textures / Patterns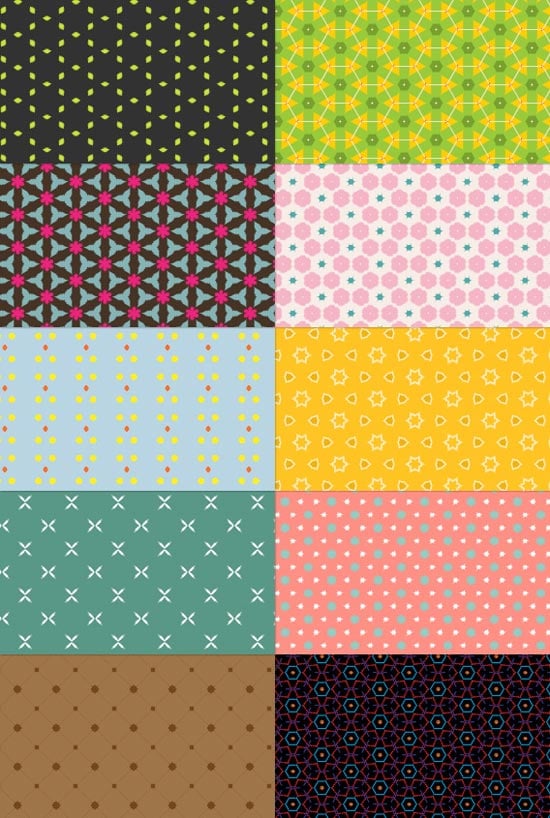 Free High quality colorful wood patterns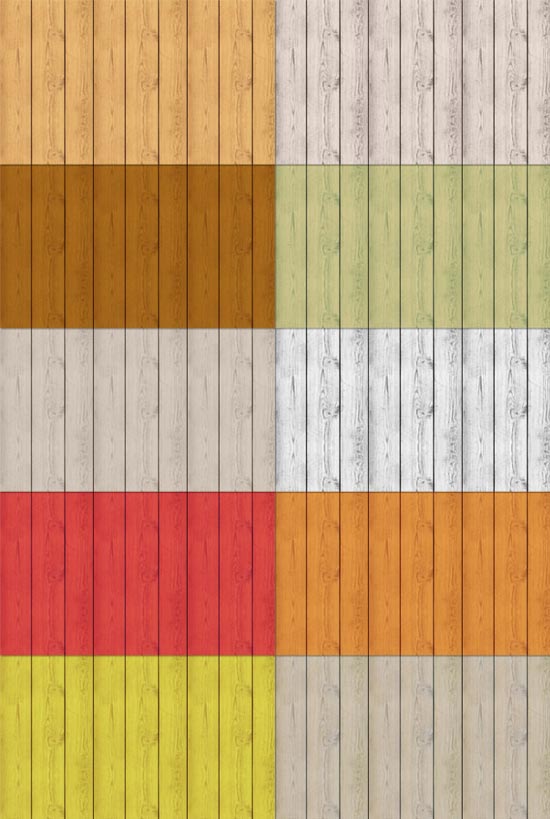 Free Lovely Cute Girly seamless patterns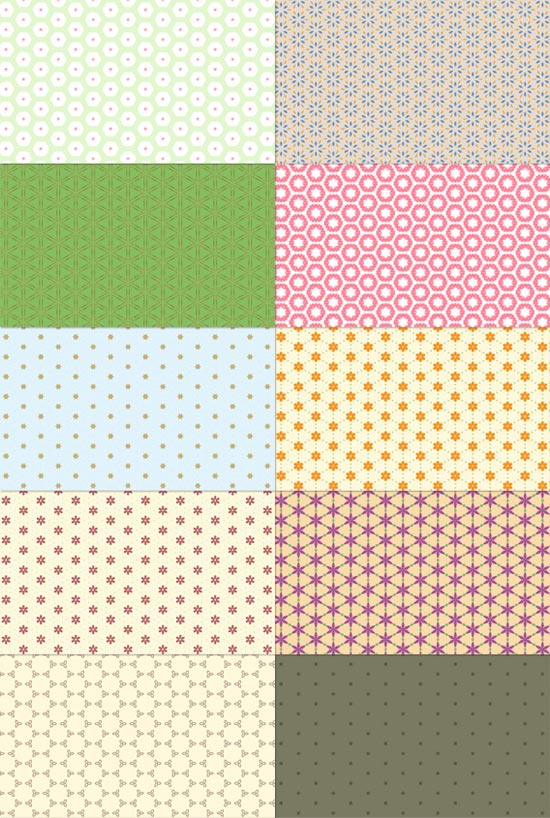 Free high quality Light color minimal patterns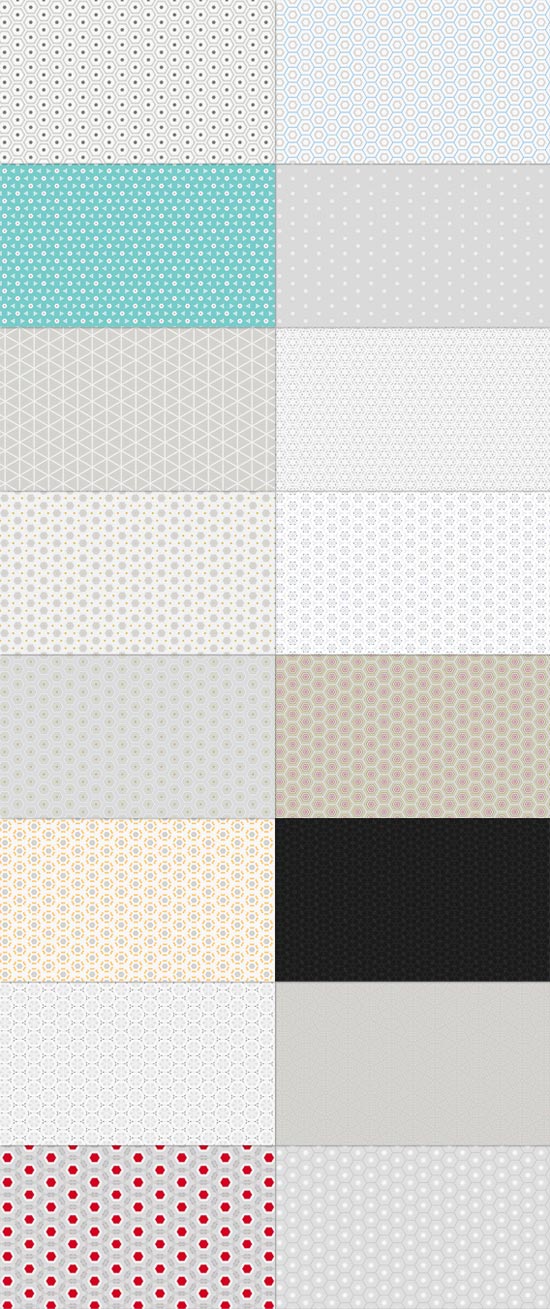 Free Lovely Girly Seamless Patterns for Greeting Cards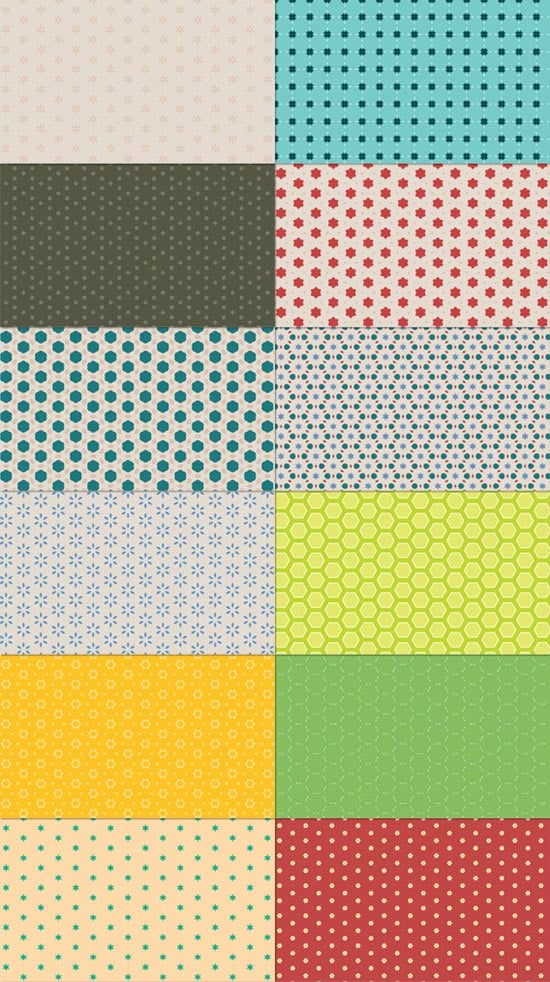 Free HQ dull fabric texture pattern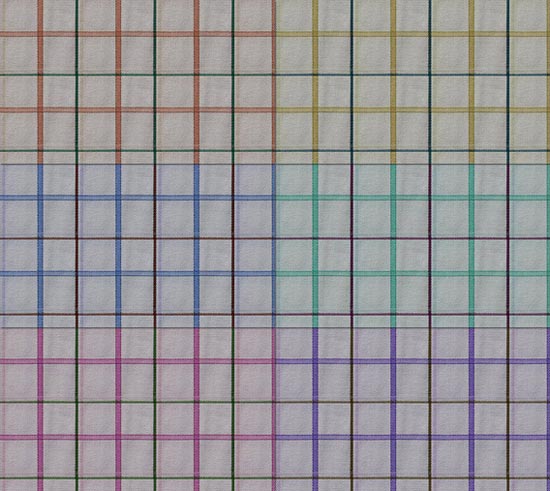 Free Lovely girly seamless Textures for mothers day cards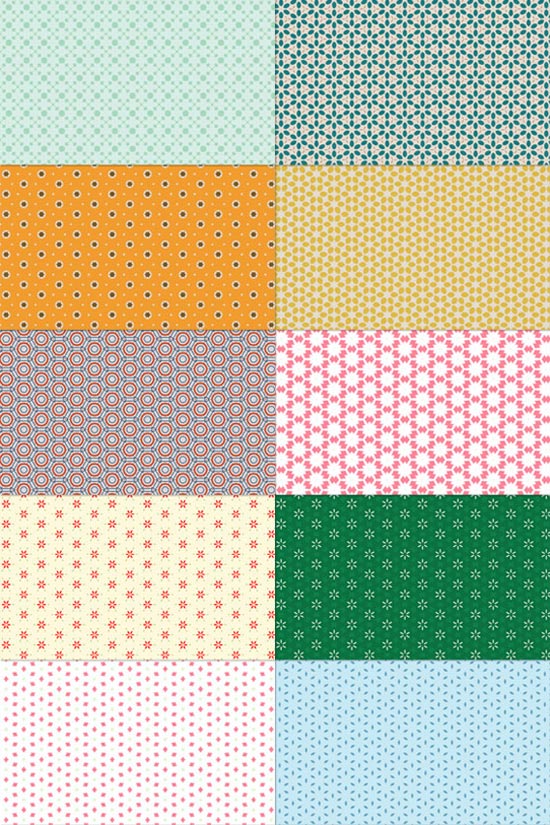 Free High Resolution Seamless Photoshop Round Stone Pattern / Texture in 5 colours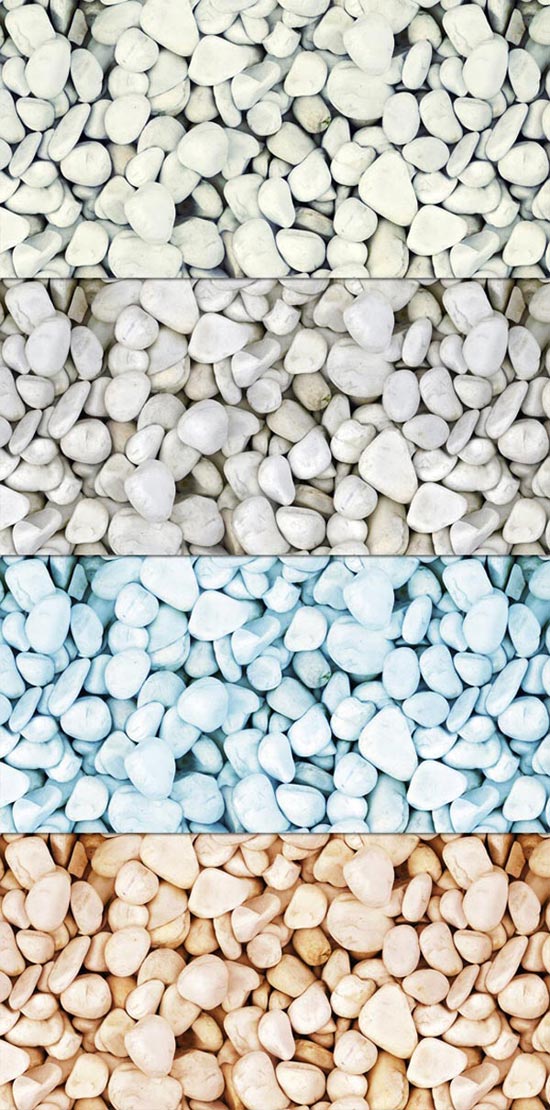 Free 11 High Quality Seamless Photoshop CS6 Wrapping Paper Pattern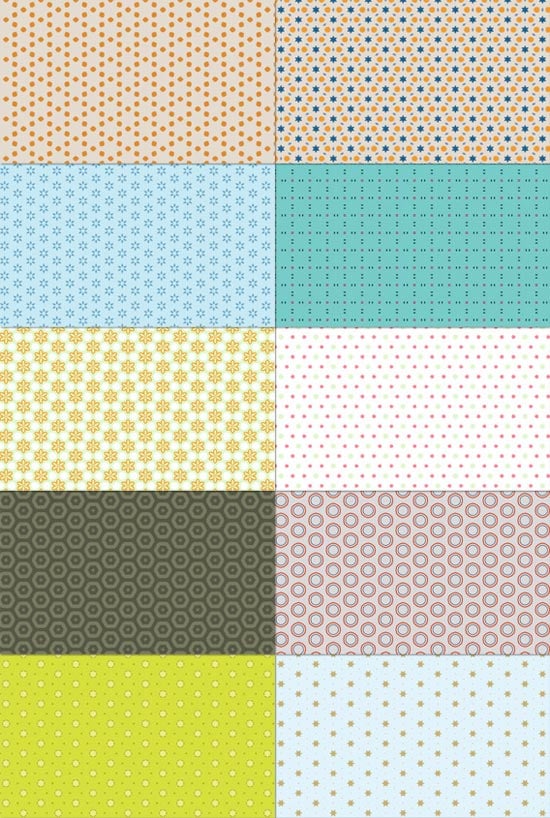 Free High Quality Seamless Photoshop Black Wood Pattern / Texture in 7 colours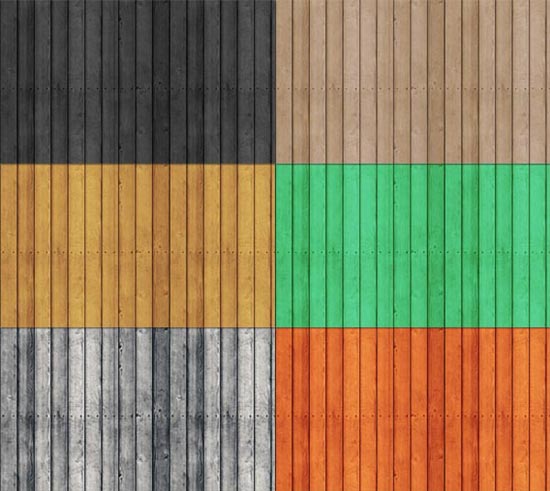 Free High Quality Seamless Dark Tablecloth Photoshop Textile Fabric Pattern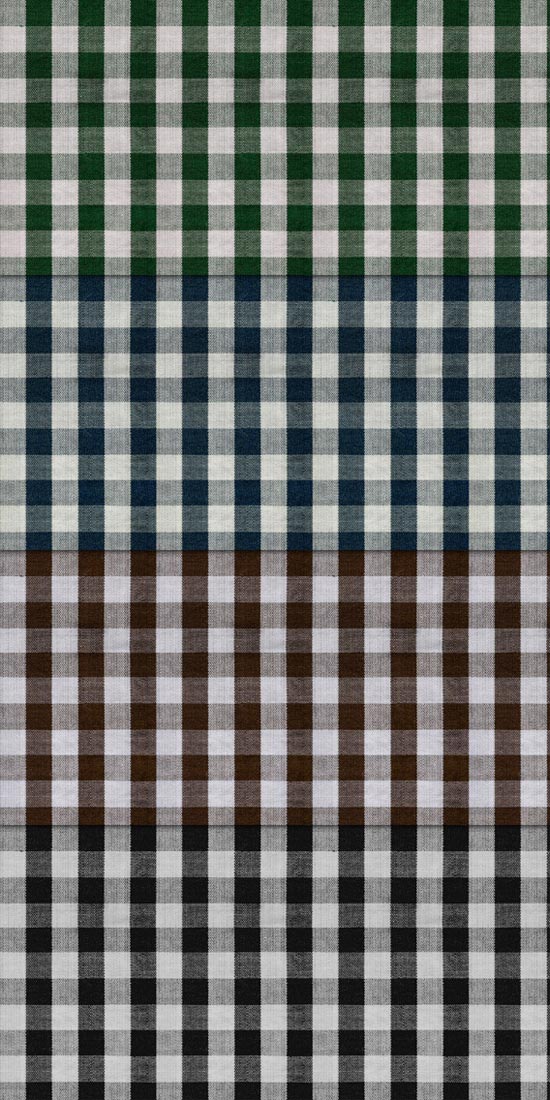 Free high quality Tileable wood textures patterns .ptn for website Backgrounds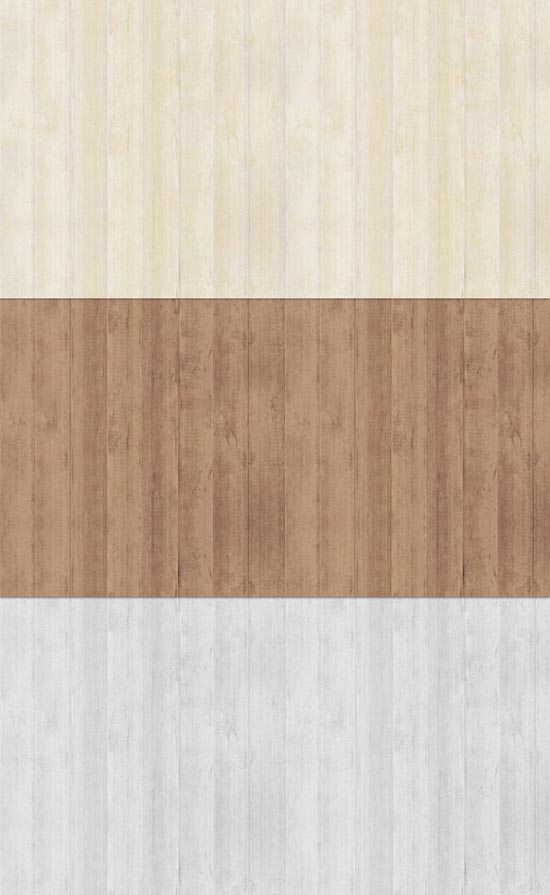 Free High Quality Seamless Photoshop CS6 Wool Fabric Pattern / Texture in 21 Colors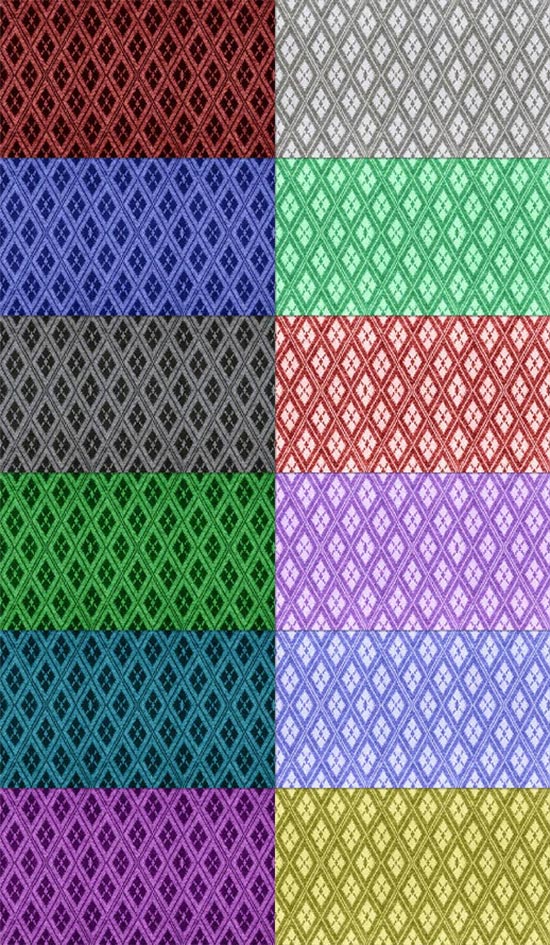 Free HQ tileable wood patterns ideal for website backgrounds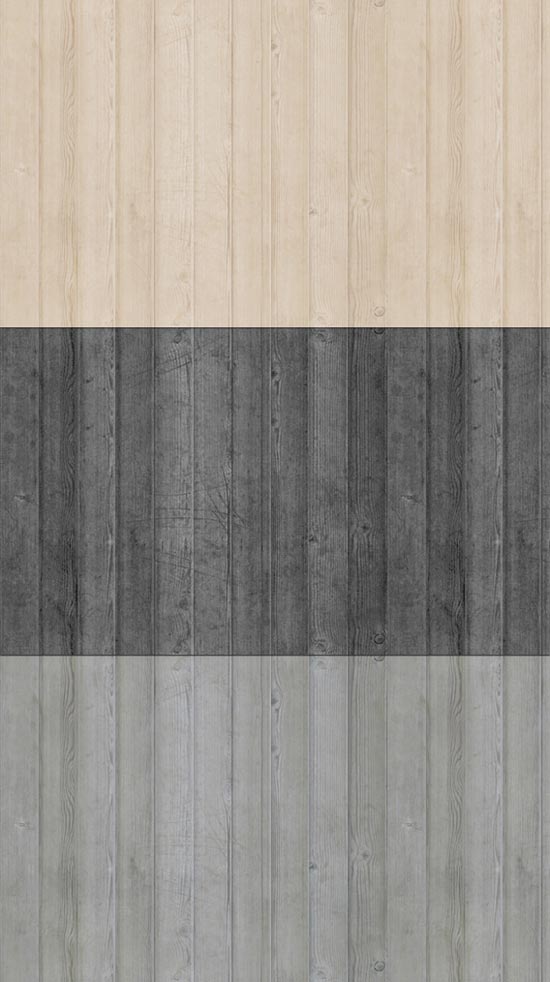 Free High Quality Seamless Photoshop CS6 Burberry Fabric Pattern / Texture in 21 Colors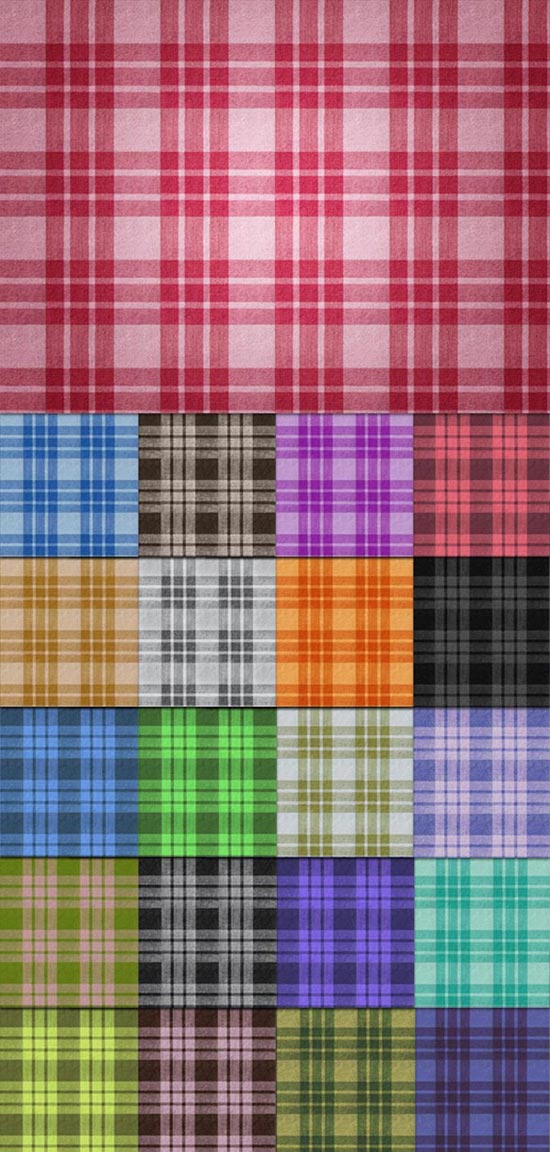 Free 14 High Quality Seamless Photoshop CS6 Wrapping Paper Pattern / Texture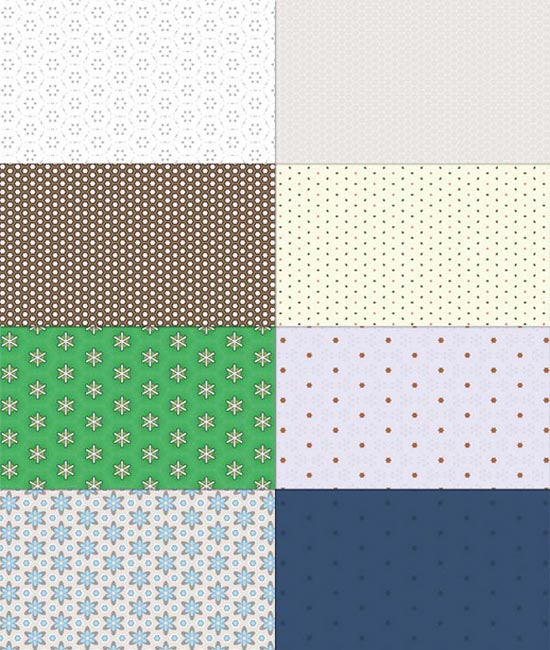 Free high quality Seamless stone texture pattern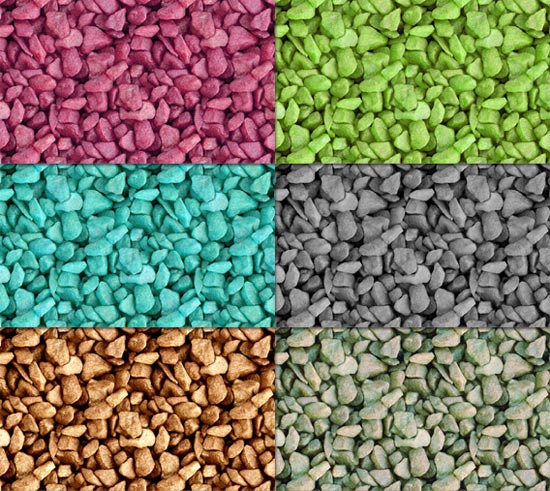 Free 14 High Quality Seamless Photoshop CS6 Wooden Box Pattern / Texture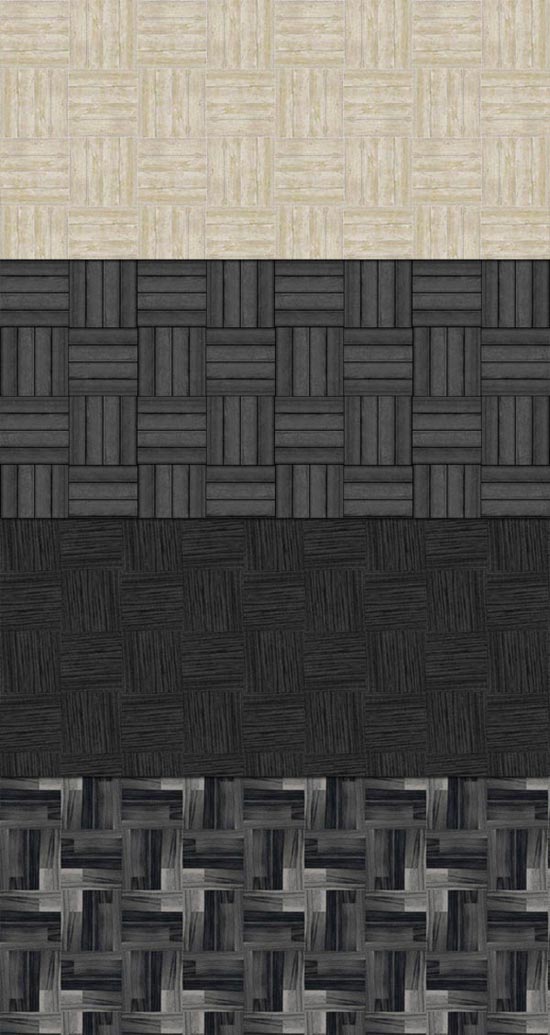 Free 7 High Quality Seamless Photoshop CS5 Black Carbon Fiber & Metal Pattern / Texture for Background Images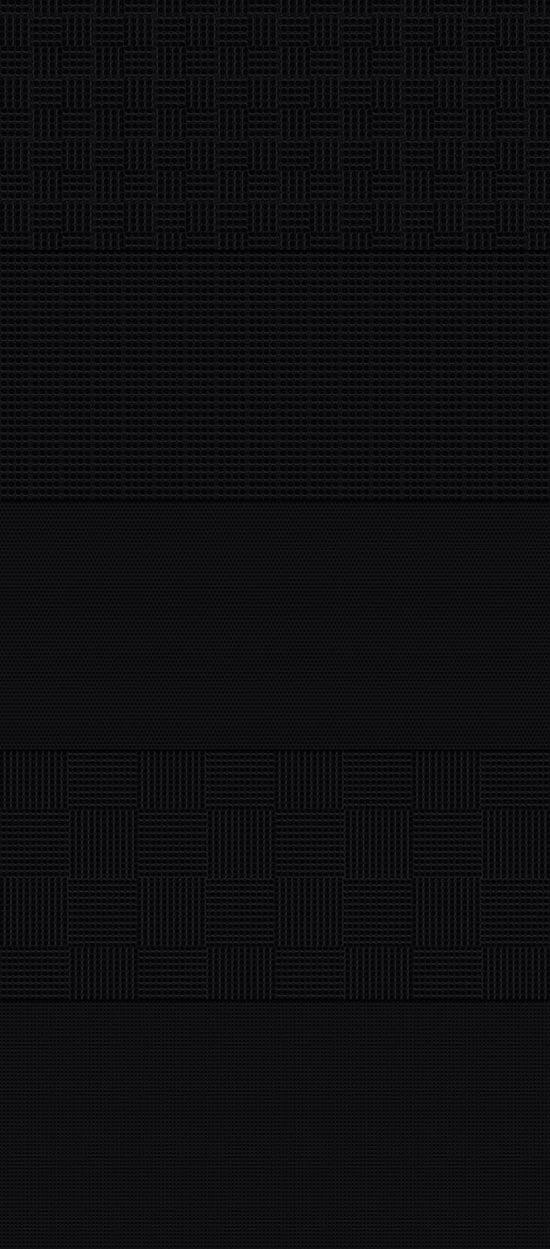 Free High Quality Seamless Photoshop CS5 Dotted Pattern/ Texture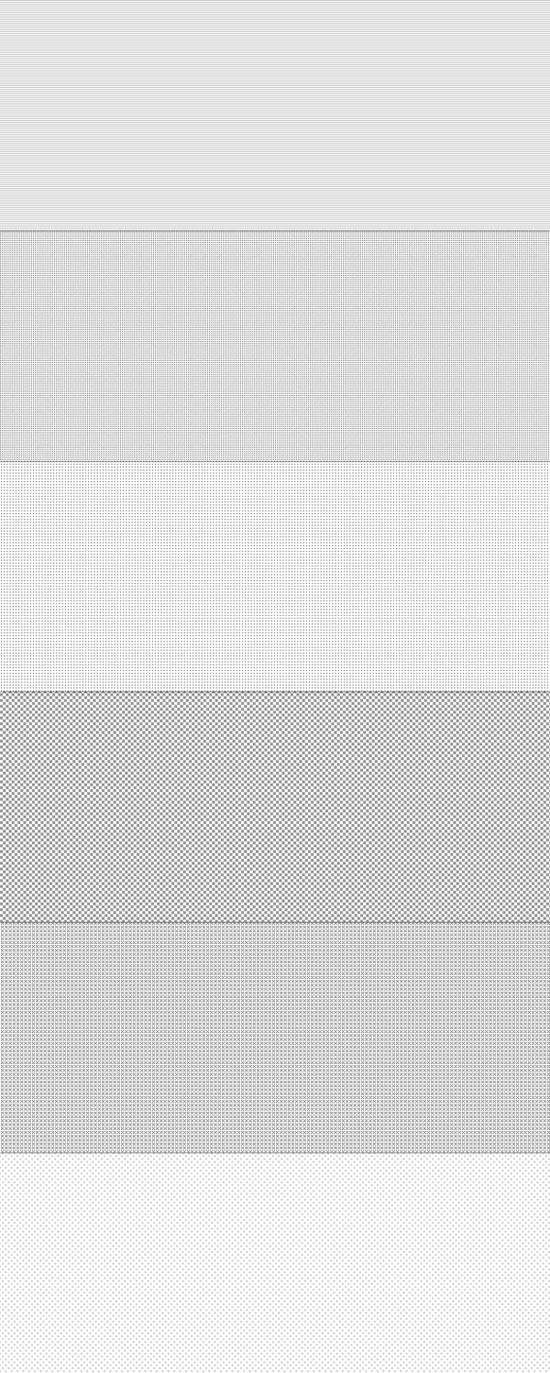 Extremely abstract Photoshop patterns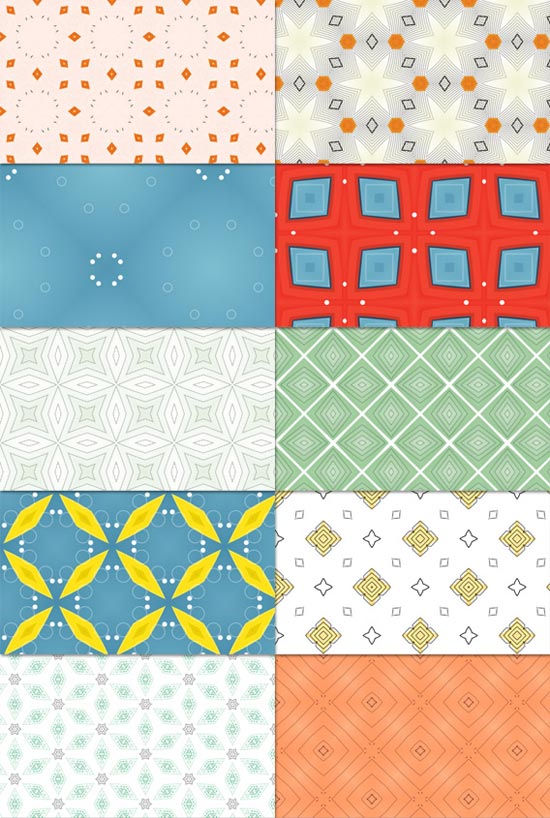 Free High Quality Seamless Photoshop CS65 Colorful Bricks Patterns/ Textures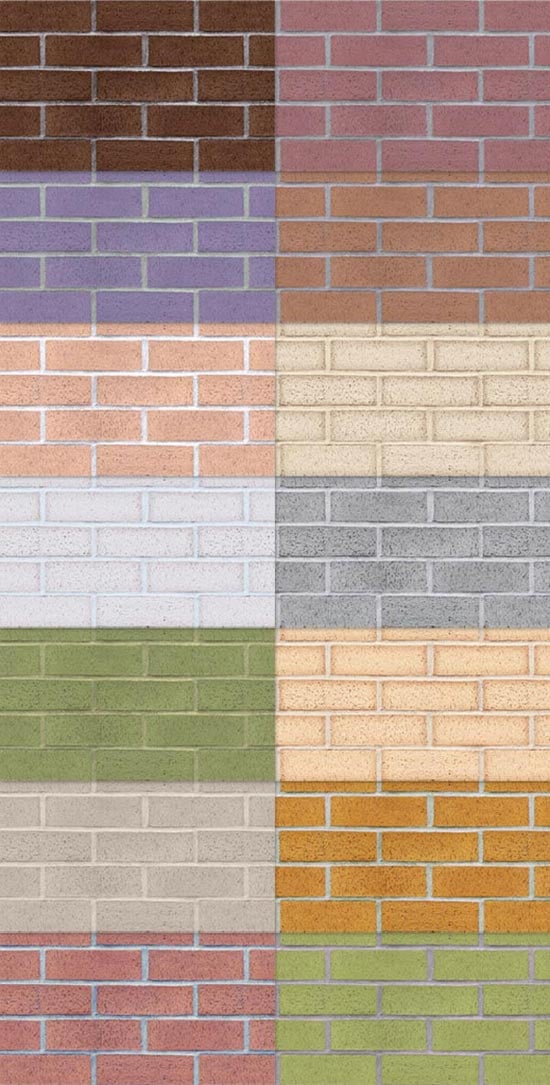 Free High Quality Seamless Photoshop CS6 Colorful Barren Cracks Pattern/ Texture for 3d mapping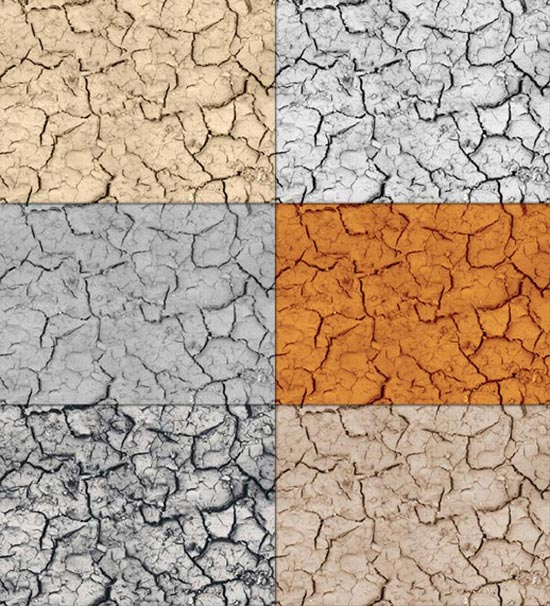 Free High Res Colorful Wood for Background Images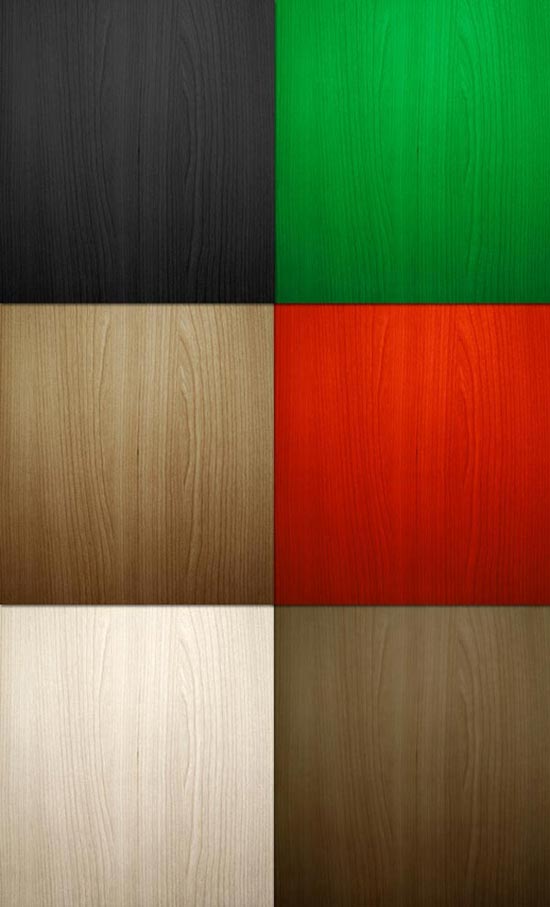 Free High Res Colorful Background Wall Texture Images

Free High Res Colorful Grunge Website Background Images For Retina Display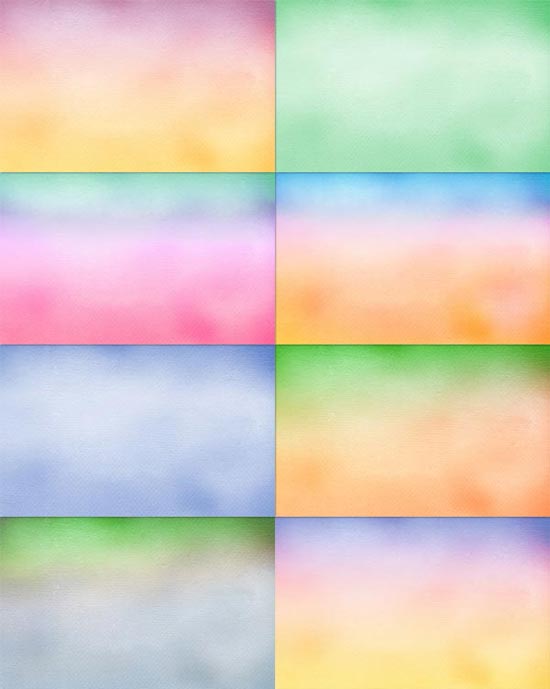 Free 9 High Quality Seamless Photoshop CS6 Notepad Patterns / Textures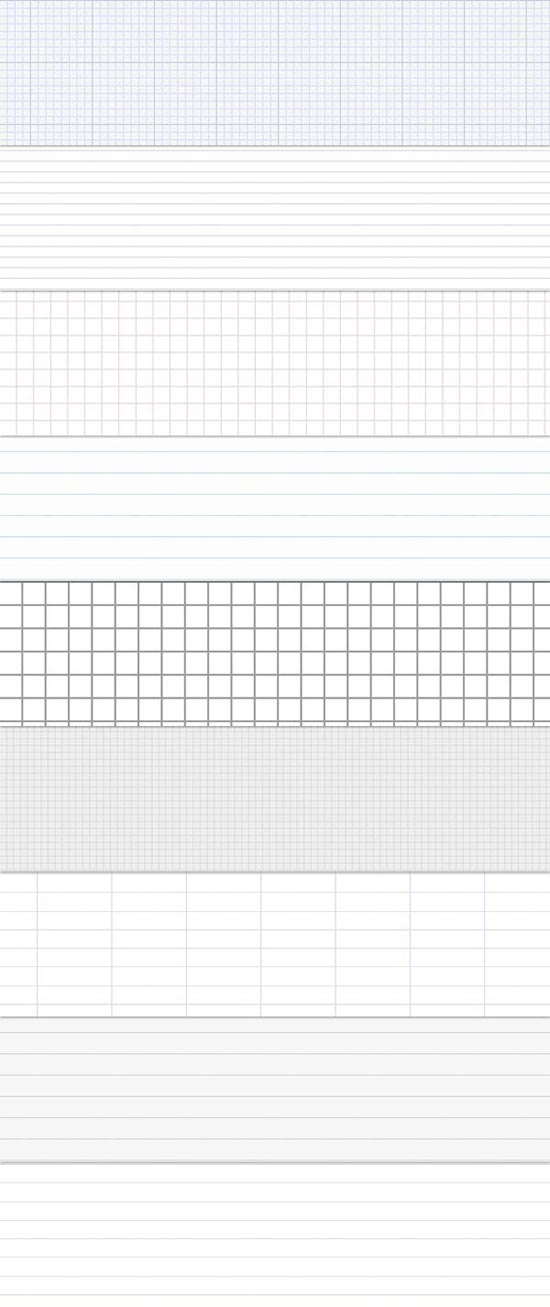 Free 2 High Quality Seamless Photoshop CS5 White & Black Leather Pattern / Texture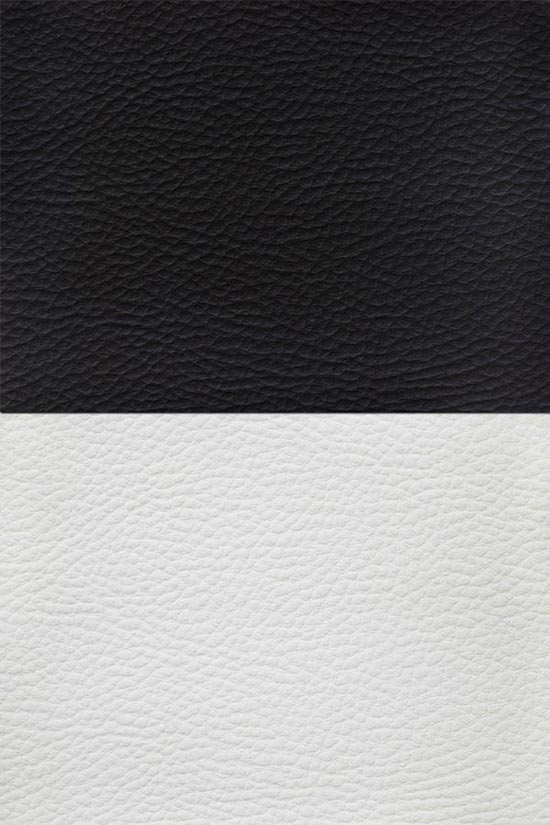 Free 2 High Quality Seamless Photoshop CS5 Cork Board Pattern / Texture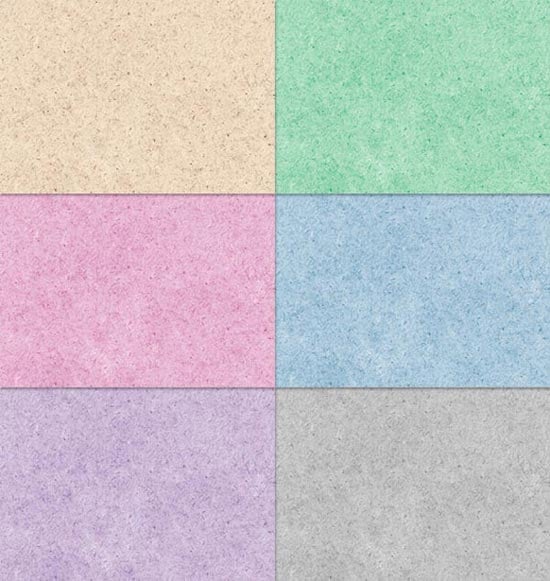 Free 2 High Resolution Grass Texture Image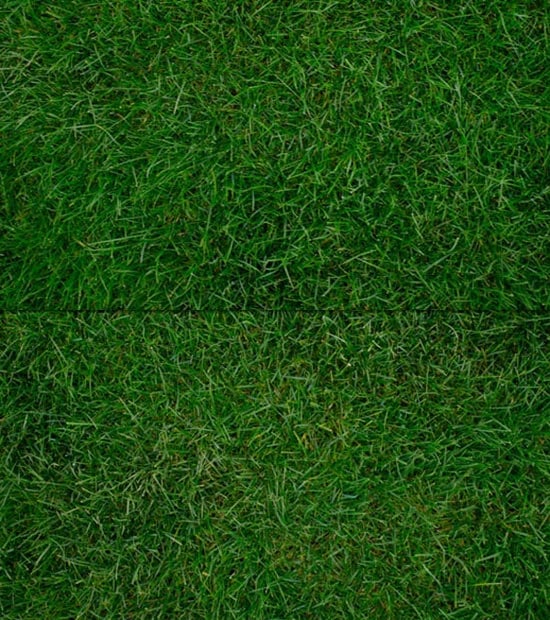 Free High Quality Wool Textures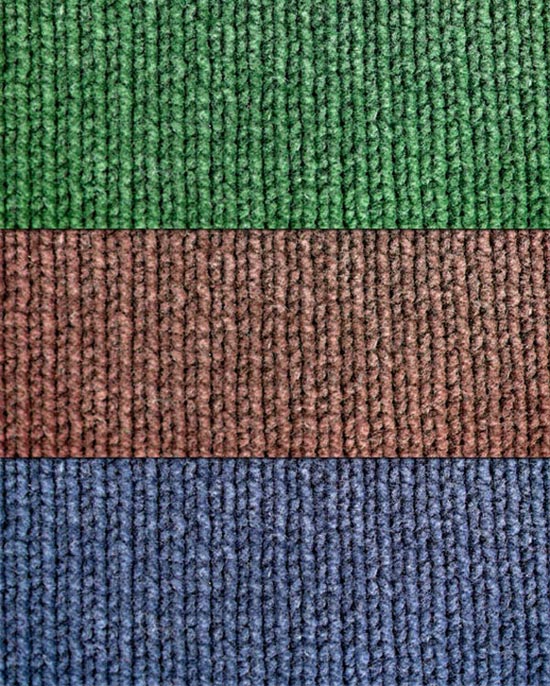 Free High Quality Seamless Photoshop CS6 Hard Brick Pavers Patterns / Textures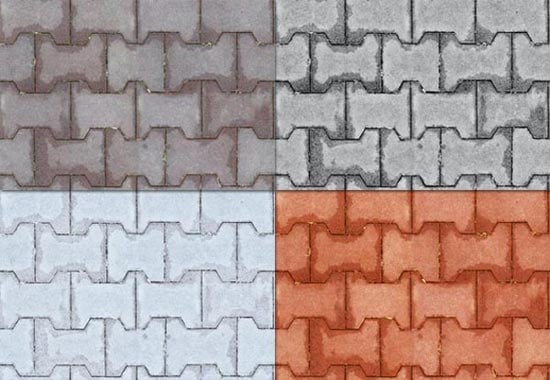 Free High Quality Seamless Photoshop CS6 Grunge Background Textures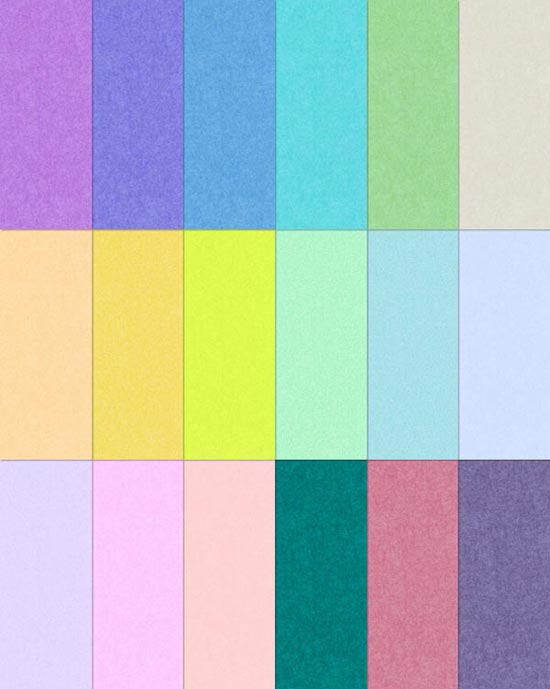 Free High Quality Seamless Beach Sand Pattern / Texture by ~hhh316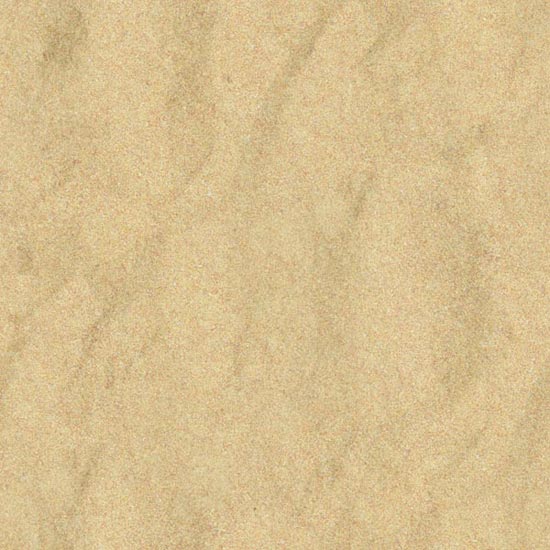 Free High Quality Seamless Plaster and Concrete Textures by borysses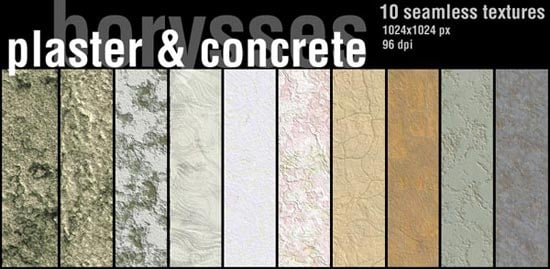 Free High Quality Seamless Grass Texture by ~cesstrelle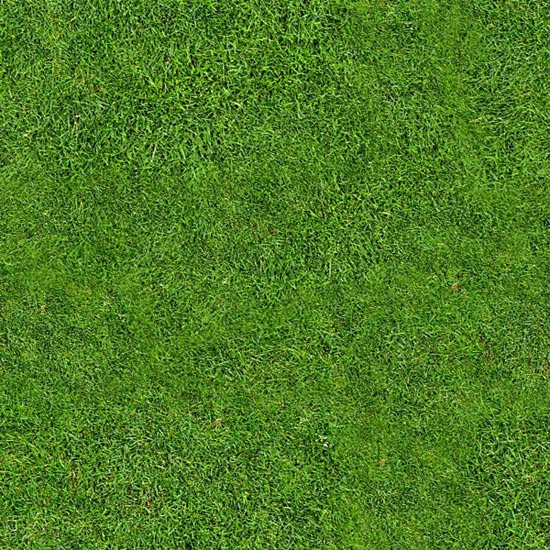 More free High Quality Seamless Patterns & Backgrounds