Every child on this planet earth is just so excited to pay his/her mother strong gratitude & honor on Mother's Day. Mothers are indispensable entities in this world; we certainly can't do without them. Everyday should be celebrated under the blissful shadow of mothers.
Present your mother with lovely flowers bouquet, an adorable gift and a greeting card which says it all. Salutes to all mothers who raised her kids as single parent, praise to all those mothers who never quit on their kids and love for all the mothers who watch over their kids as guiding angels.
Mother's day is celebrated every year to regard our mothers with all the probable and best treatment for all the sacrifices she has made for us. Limitless exertions are done by her without asking for a repay.
Are you eyeing up to pay homage to your mother on Mother's Day? Here comes a fantastic post of Happy Mother's Day beautiful cards, Vector images & typography of 2013. You can make a quick purchase of these Vector images and greetings cards from shutterstock right away. These are completely customizable; make your own alteration and modification as per your desire. I wish all mothers a happy mother's Day in advance!
Beautiful Happy Mother's Day Cards
Buy From Shutterstock: Happy Mother's day cards
I Love My Mom
Happy Mother's Day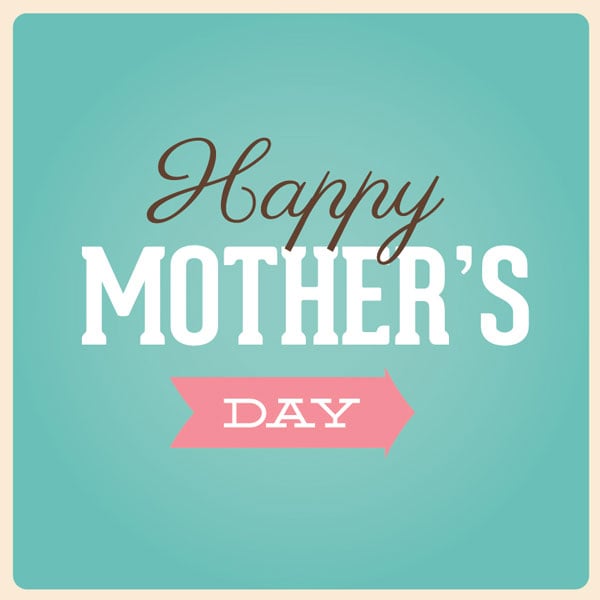 Best Mom in the World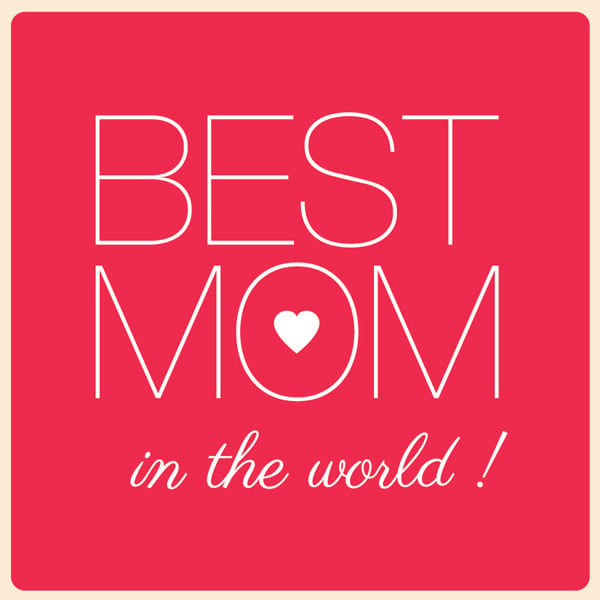 Happy Mother's Day to the best mom in the world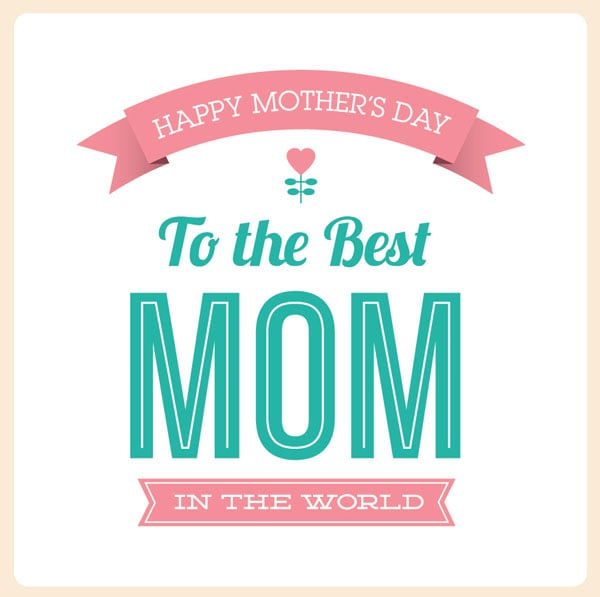 Retro Mother's Day Card
Buy from Shutterstock: Retro Mother's day Card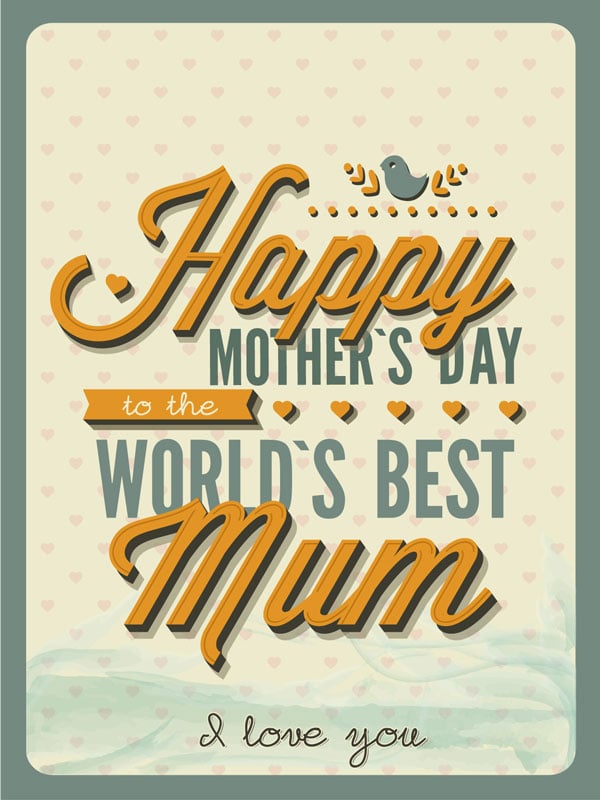 Happy Mother's Day
Buy from Shutterstock: Mother's Day Flower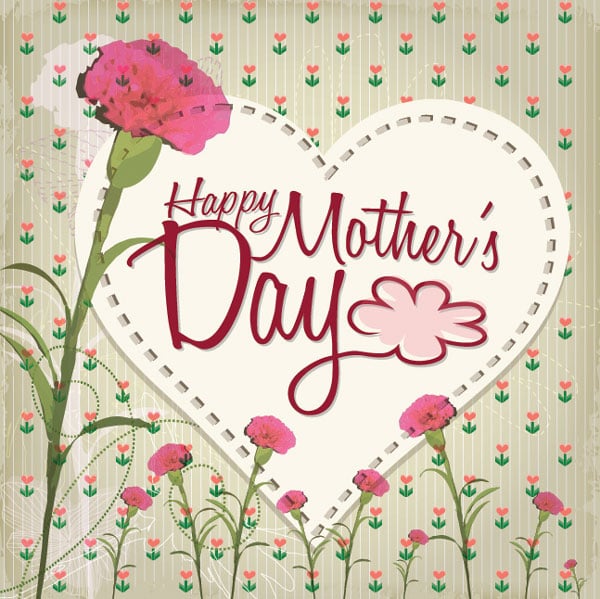 Beautiful Happy Mothers Day Typography
Buy here: Mothers day typography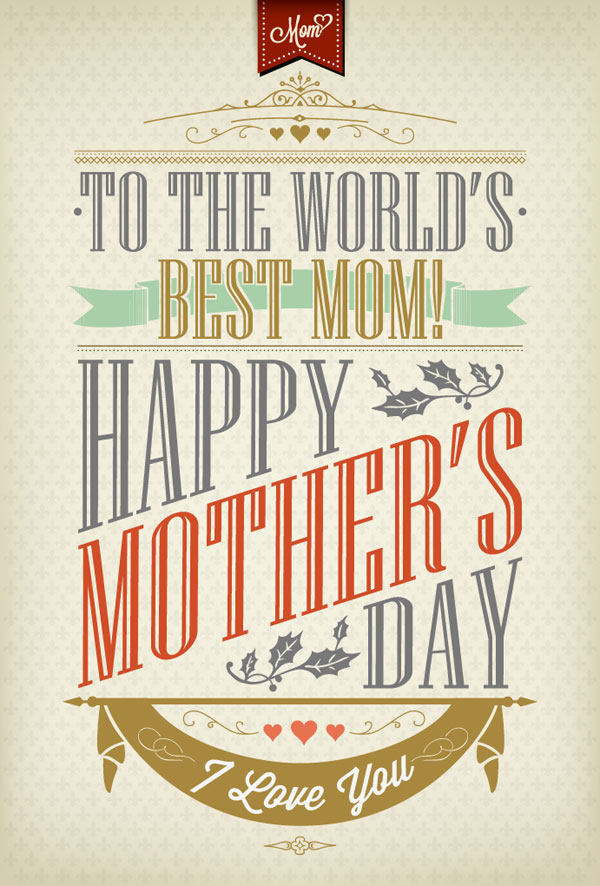 Mommy I Love You card design
Buy here: Cute Mothers day card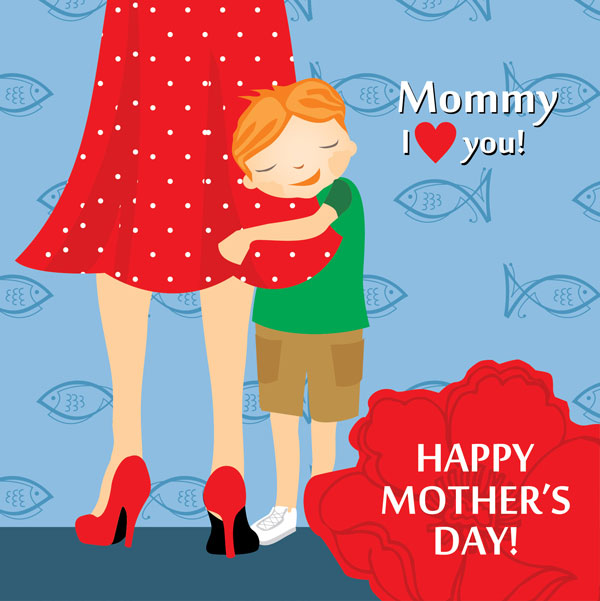 Happy Mothers Day Vector Images
Buy here: Mother's Day Poster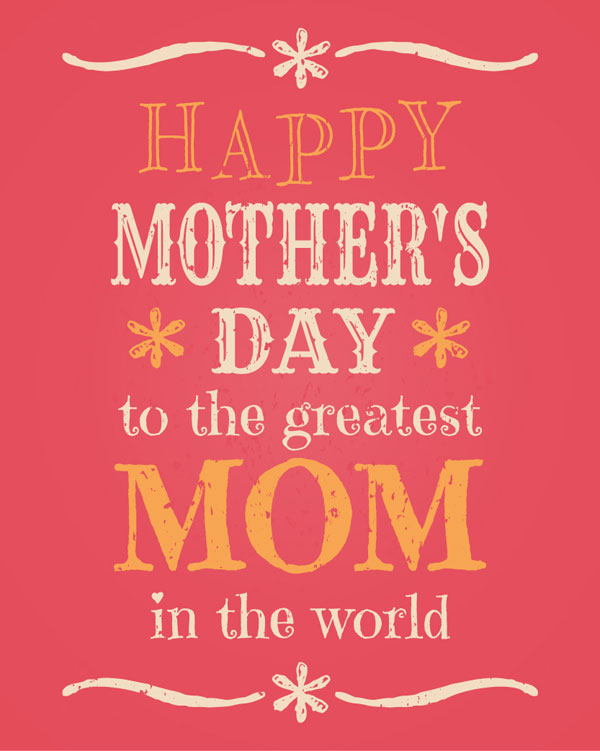 I love you this much Happy Mother Day
Buy from shutterstock: Love you mom card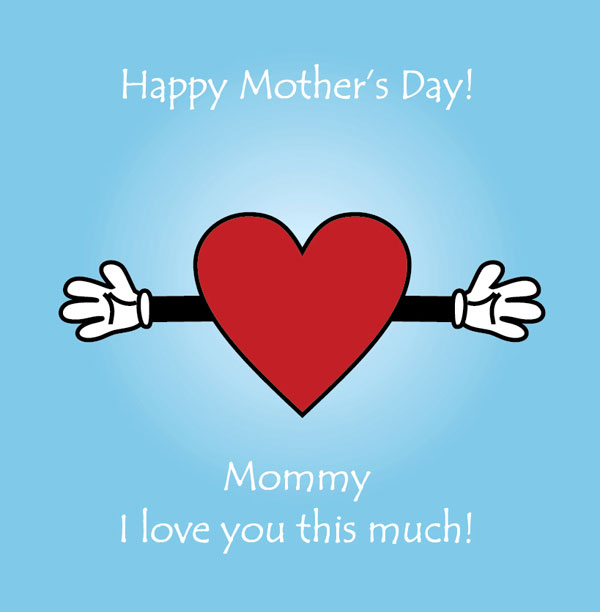 Thank you mom mothers day greeting card
Buy here: Vintage Happy Mother's Day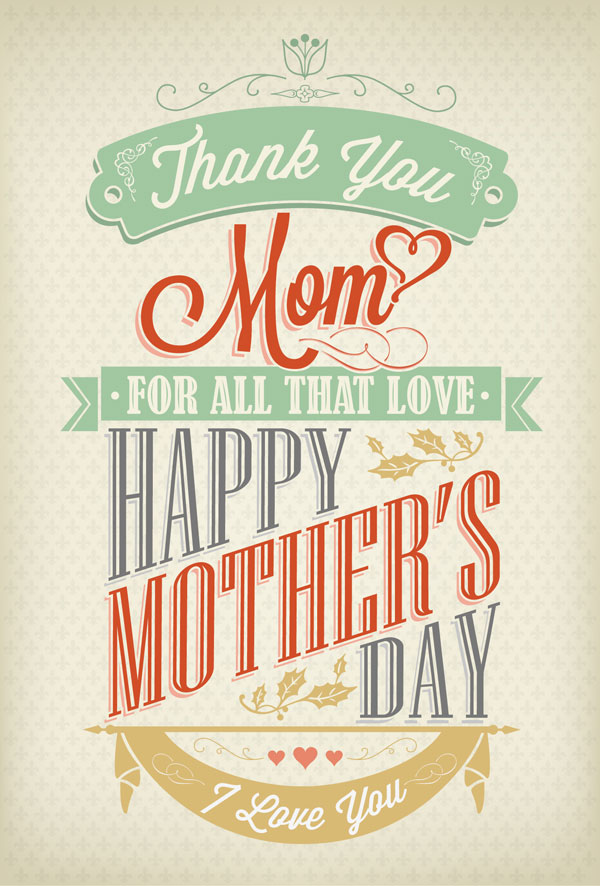 Happy Mother's Day From Daughter
Beautiful mothers day card from shutterstock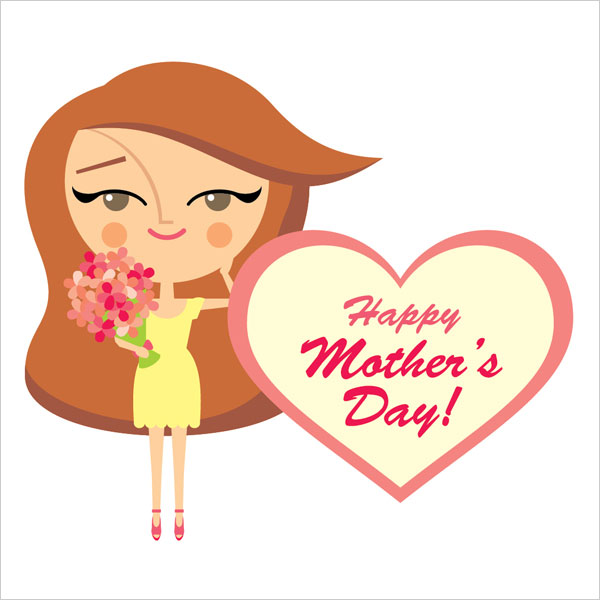 MOM I love You Card
Buy from Shutterstock: Mom card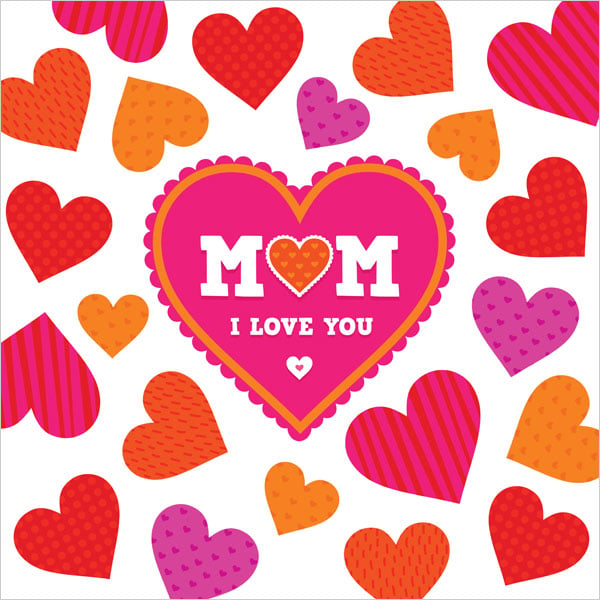 Best Mom Greeting Card
Buy from shutterstock: Best Mom card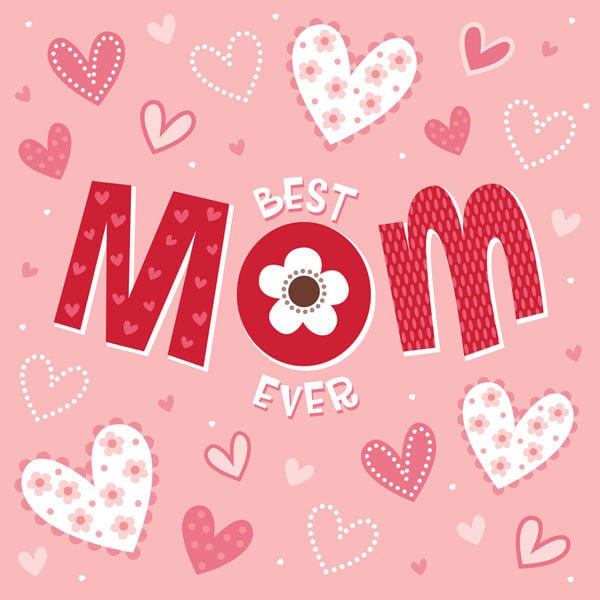 Mom you are the Queen
Mothers Card from shutterstock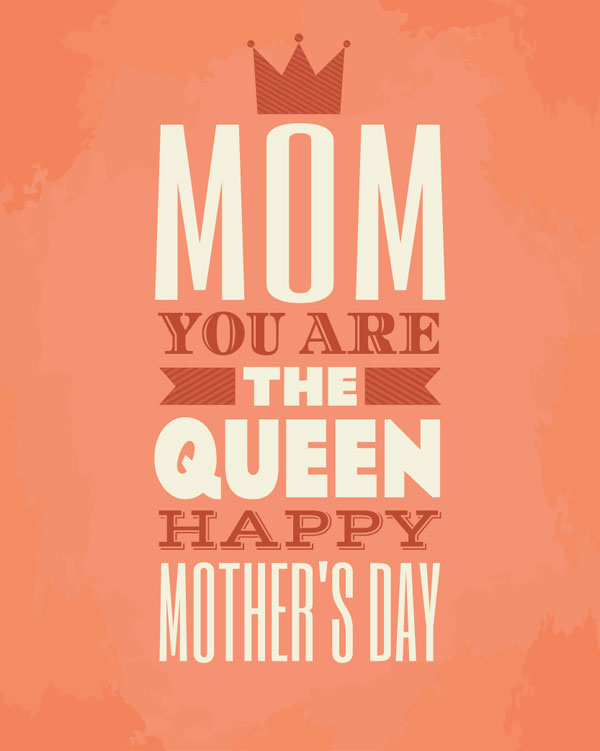 Happy Mothers Day 2013 Greeting Card Design
Buy from Shuttterstock: mothers greeting card design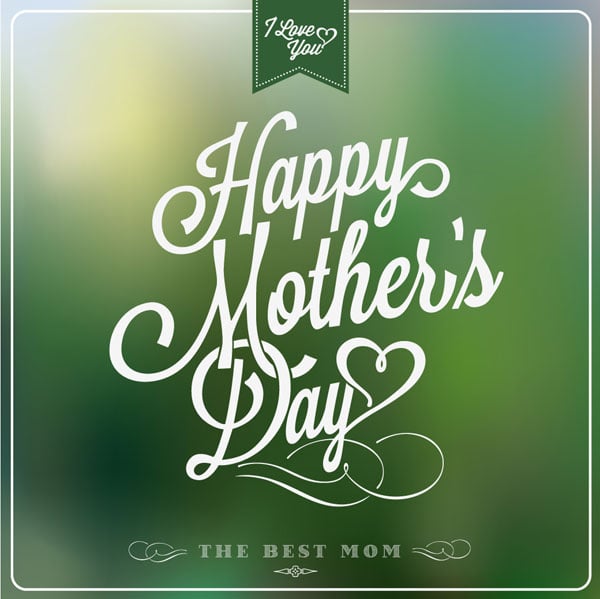 Happy Mother's Day Designs
Buy here: mother's day card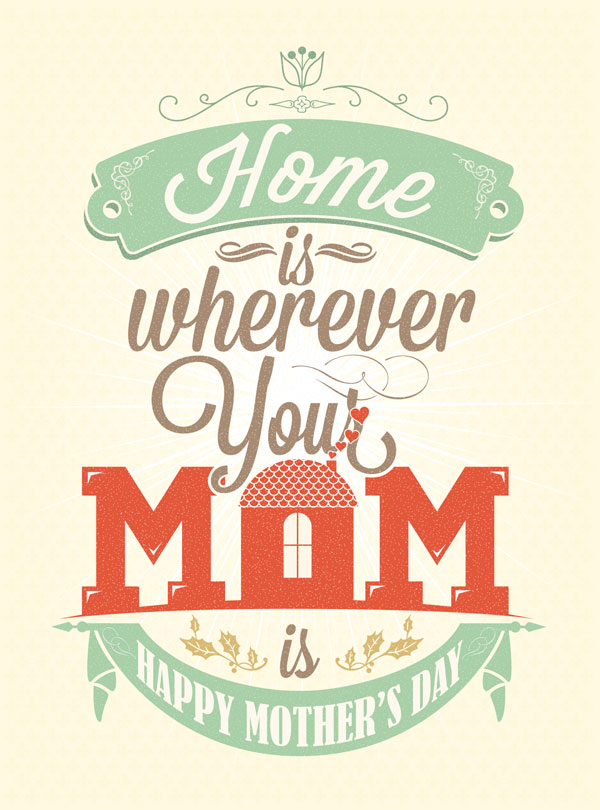 MOM Happy Mothers Day
Buy here: MOM Card
Love you Mom Pictures
Buy here: mothers day typography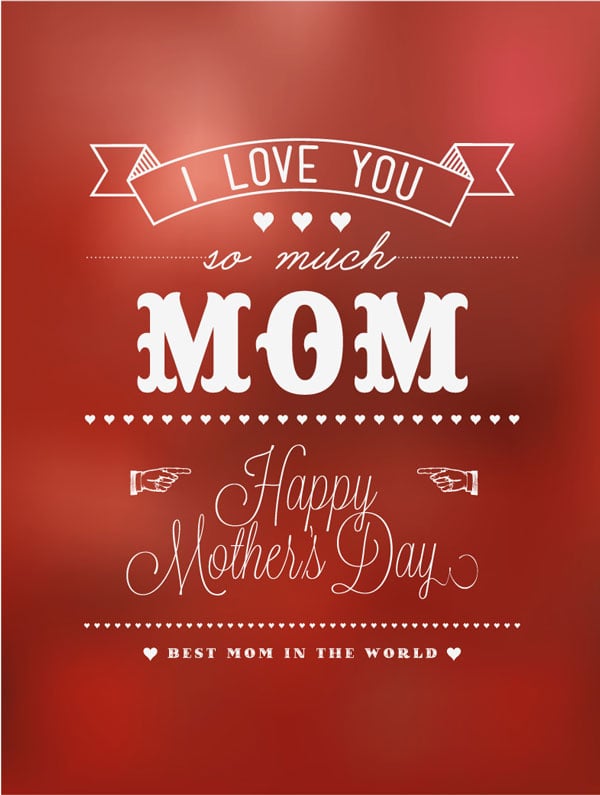 Cute Happy mother's day card
Buy from shutterstock: cute mother's day card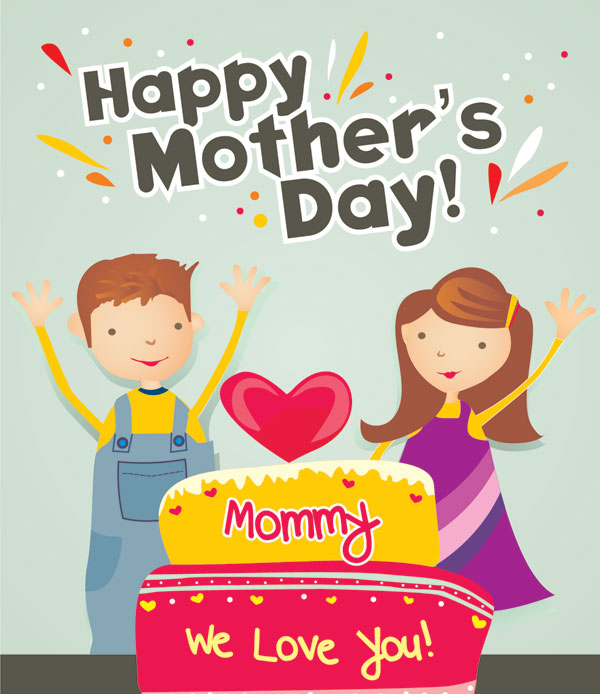 Happy mother's day 2013 Posts