Pictures are the best way of remembering the pleasant moments of happiness, joys & mirth. Whether it is a wedding photograph or a picture taken on any specific event, they suddenly evoke memories associated with those cheering snaps. Pictures are the essence and asset of life which helps the eruption of reminiscences.
Everyone wants to give a best shot on the camera lenses; a blur image with torn effect or a 'not so clear' picture ruins the taste and meaning of a captured snap. For this reason Photoshop Action is really fruitful to provide with exceptional result on "a single click".
Today I am unfolding high quality retro Photoshop action for professional wedding photographers who want to give a crisp and flawless look to the photographs they seize on a wedding day. Scroll down and catch the fire. Take it away!
Retro Free Photoshop Action for Fashion Photographers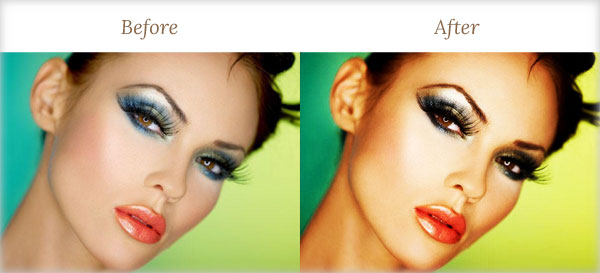 Retro Free Photoshop Action for Wedding Photographers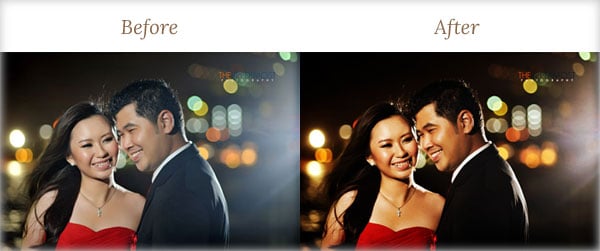 Download Photo Effect
Photoshop action (.atn) by Zee Que | Designbolts.com
More High Quality Photoshop Resources: