Life is full of surprises we never know what joyful moment is all set to pop up and what happiness is going to happen in the coming days ahead. A camera plays the best role in saving and securing beautiful moments for a lifetime. Whatsoever the place is and whichever an event is, if you have a camera with you, get it that you are at your best to avail the chance of capturing rather holding each and every tinniest moment on the camera lenses.
When it comes to the function of wedding, camera is so indispensable article no one can do without. Special photographers are called upon to seize the best shots so that the couple will look on the function ever after and keep the memories as fresh as flowers in the garden.
Today I am unfolding 50 award winning wedding Photography by Fearless photographers. Each of the snapshot speaks about itself in the most vocal & adorable way. One would not keep oneself on hold button to see them. The deep emotions and strong love can be easily eye up between the couple and the skill how it is captured by Fearless photographers. Isn't look like a fairy couple lost in each other as if nobody is watching them? Look through the collection and get yourself star struck.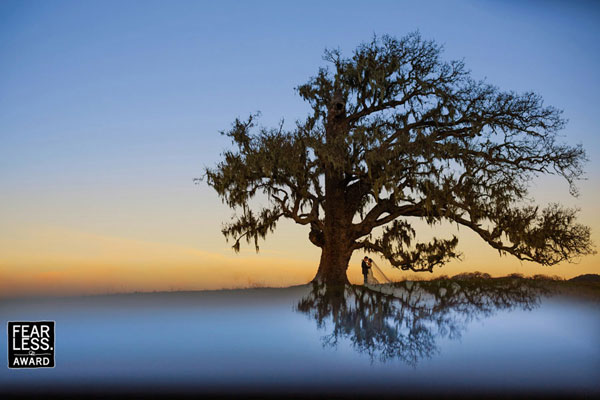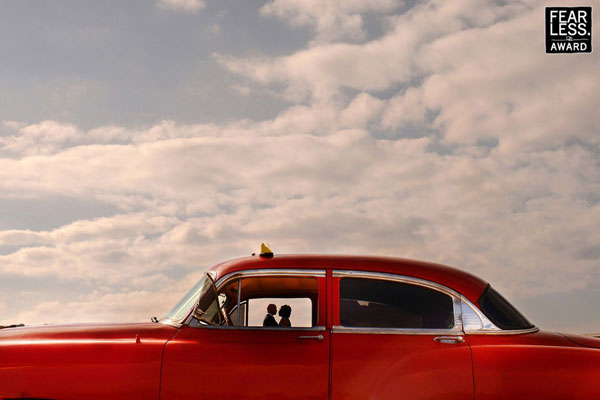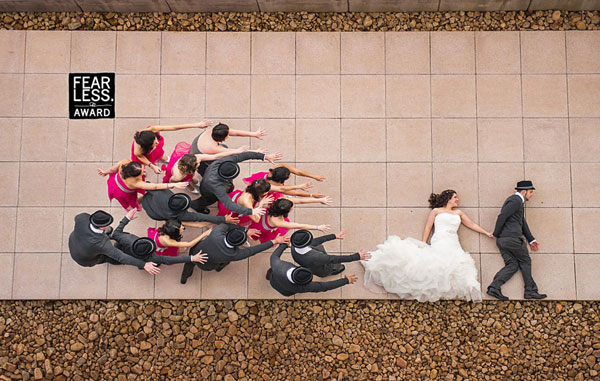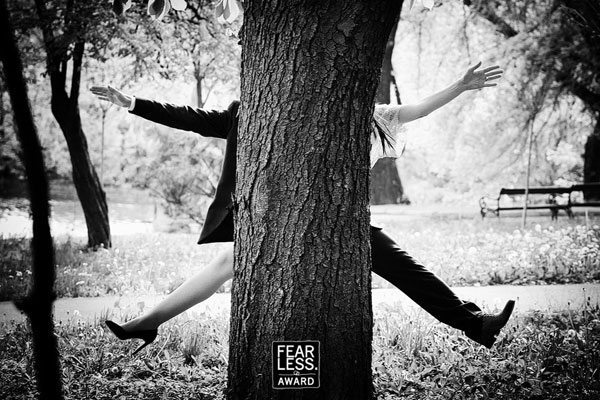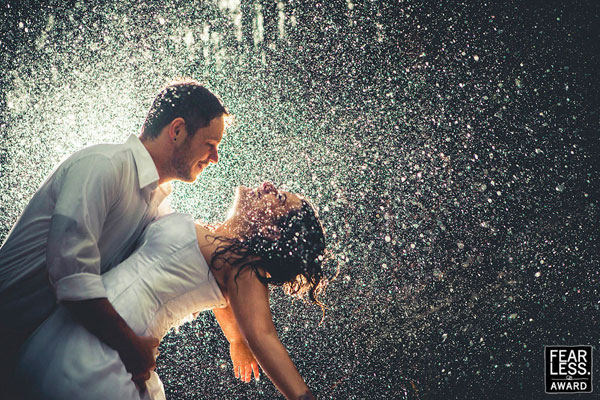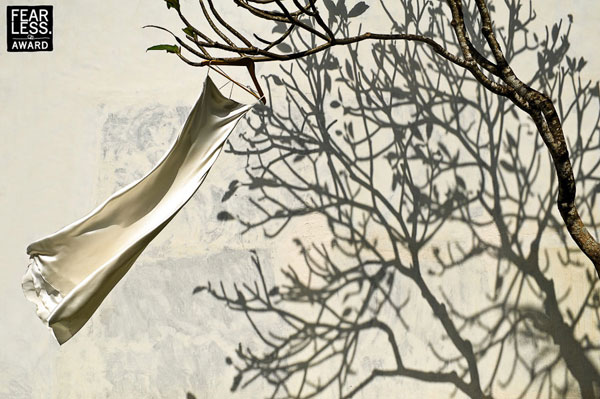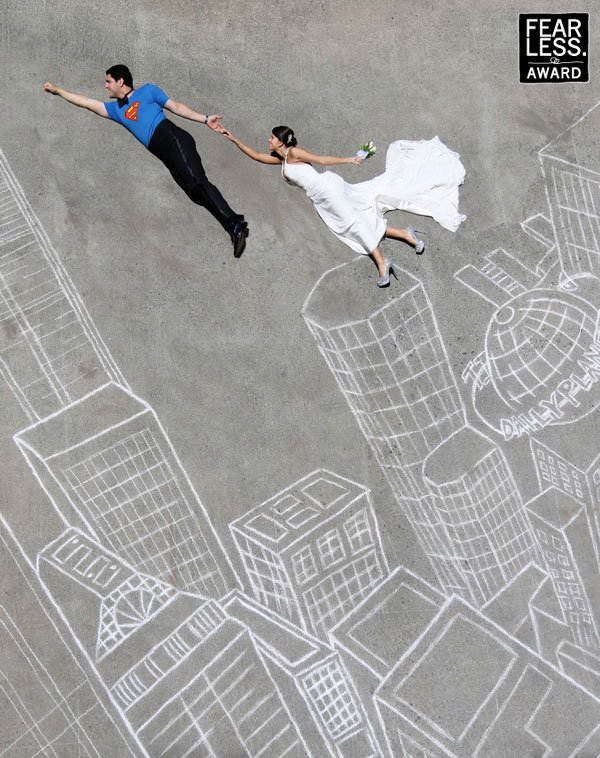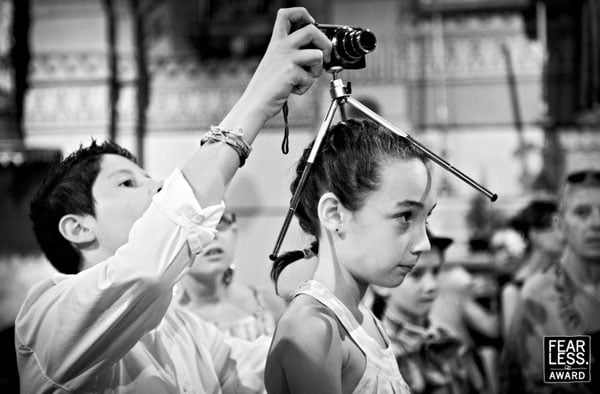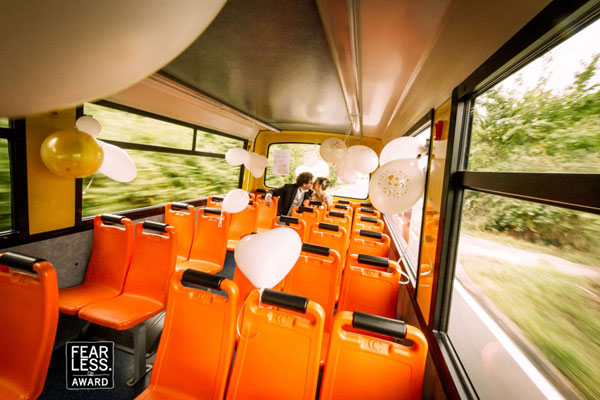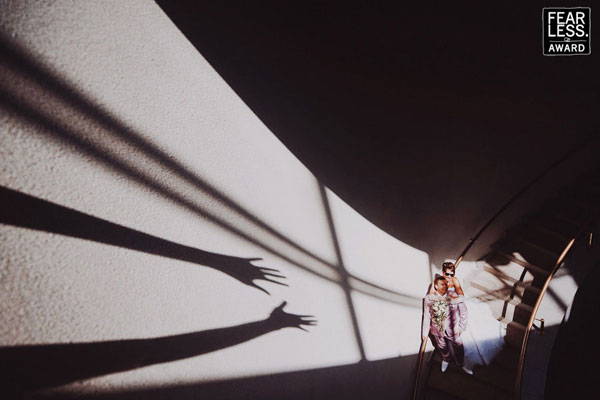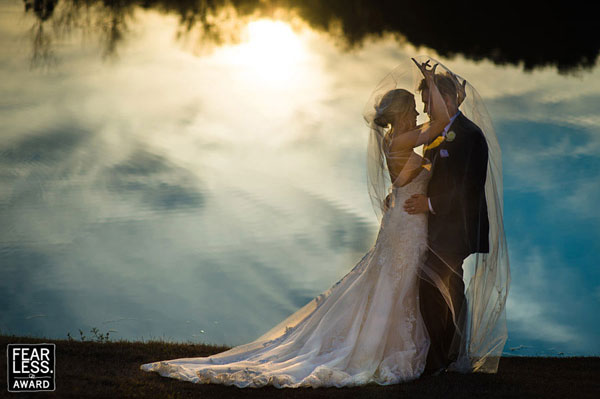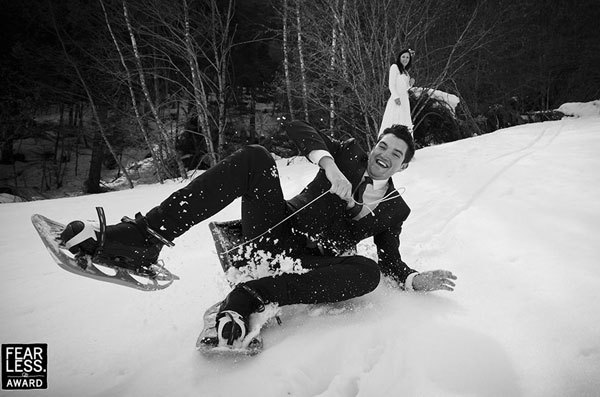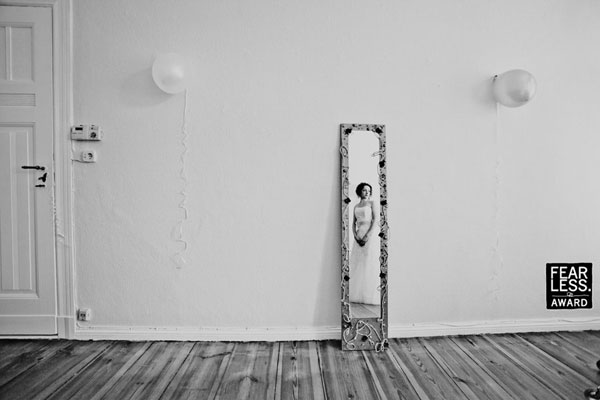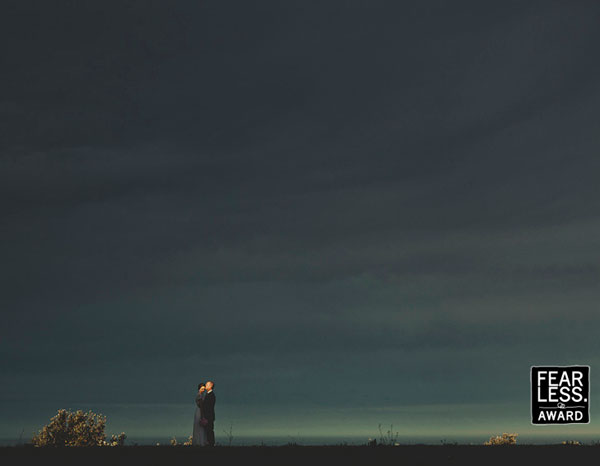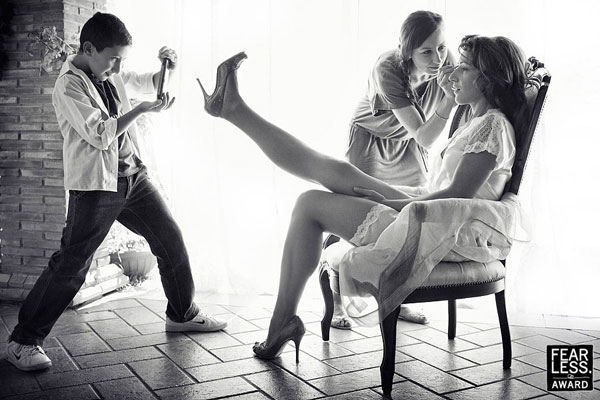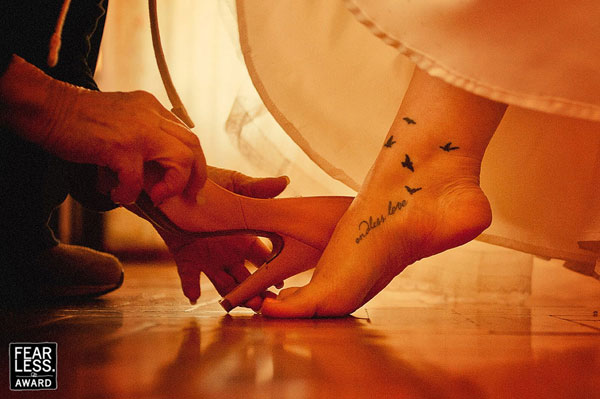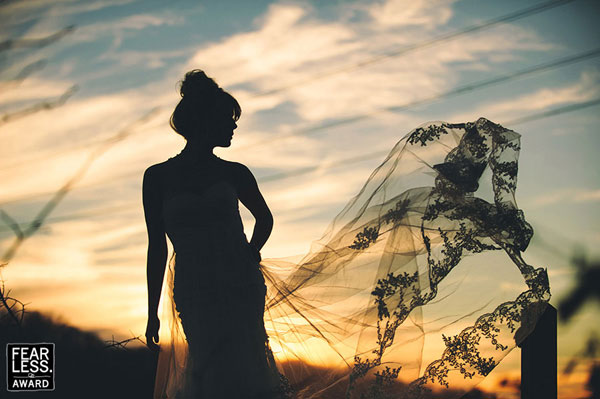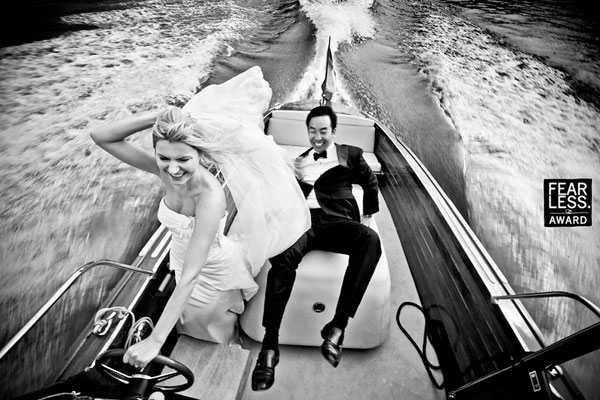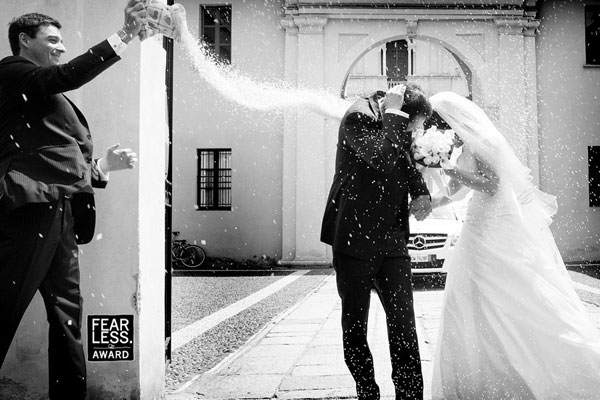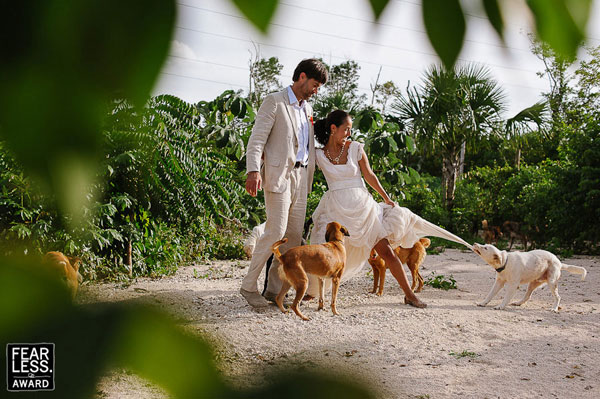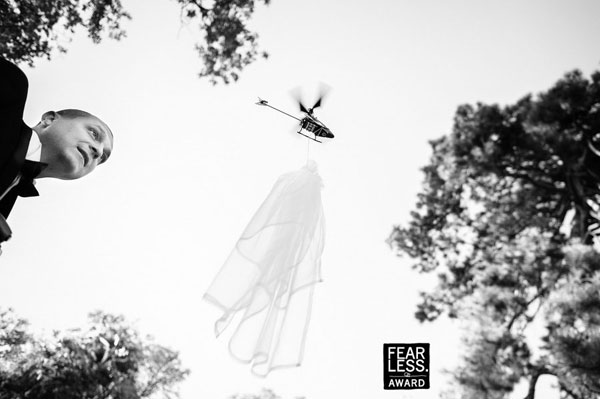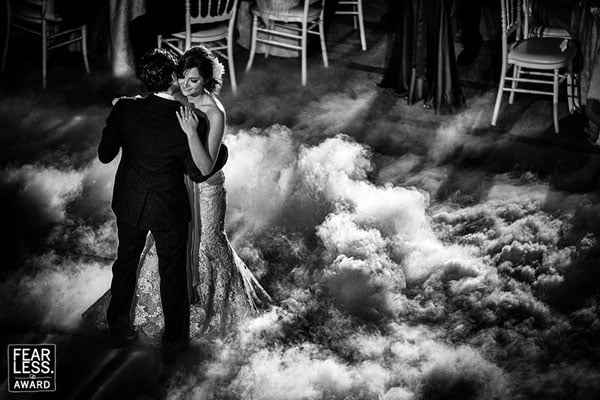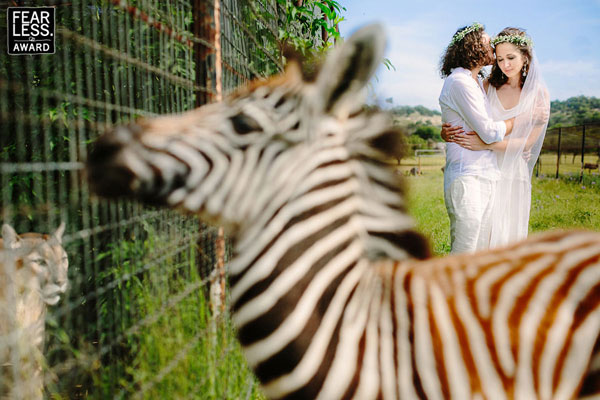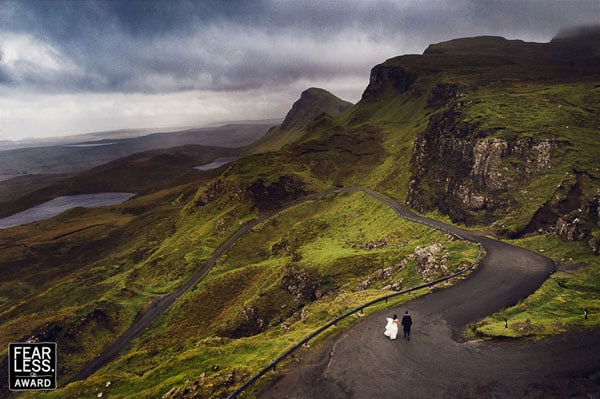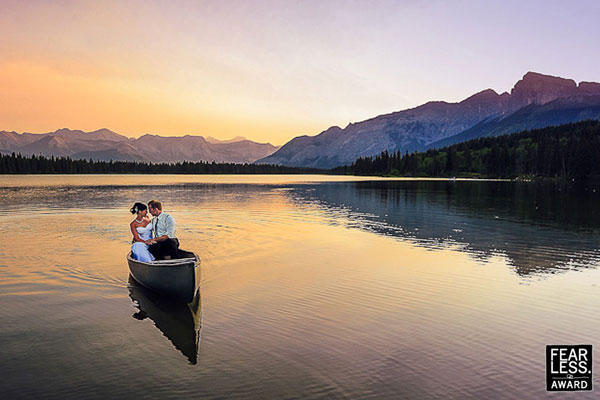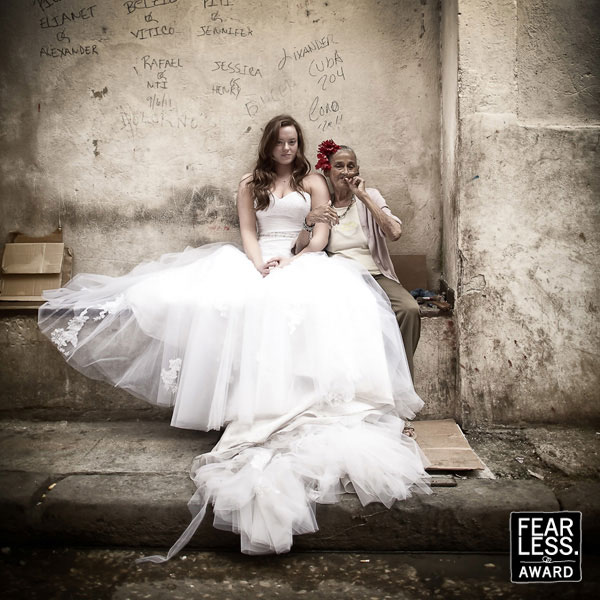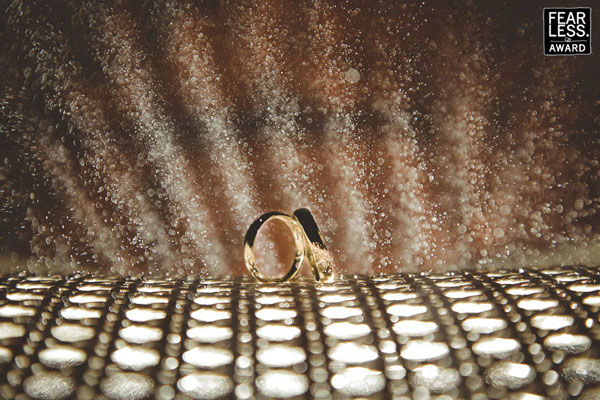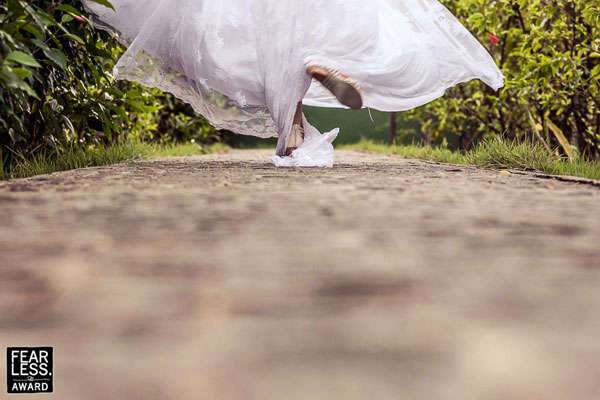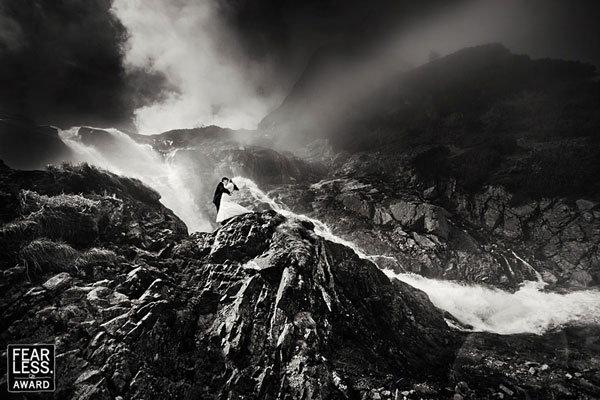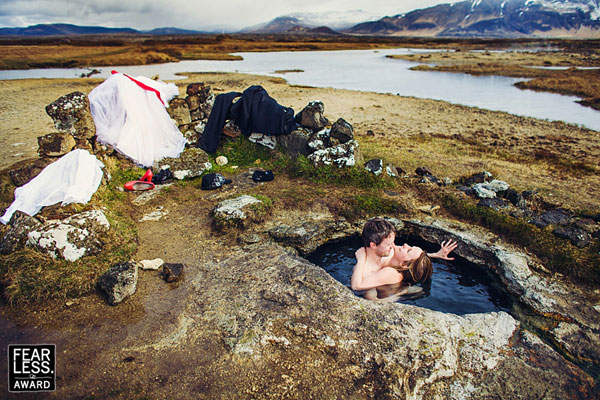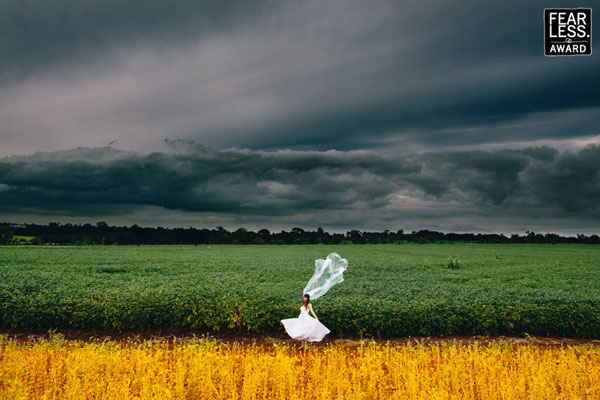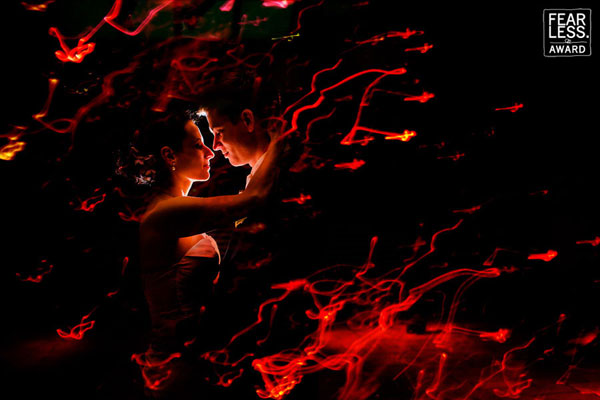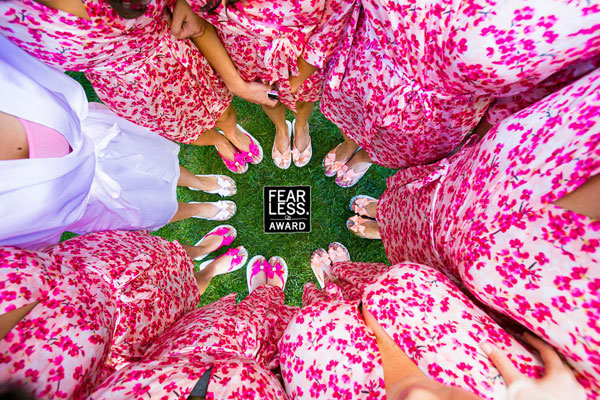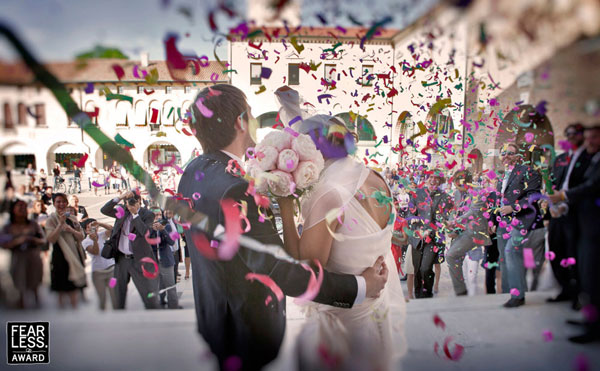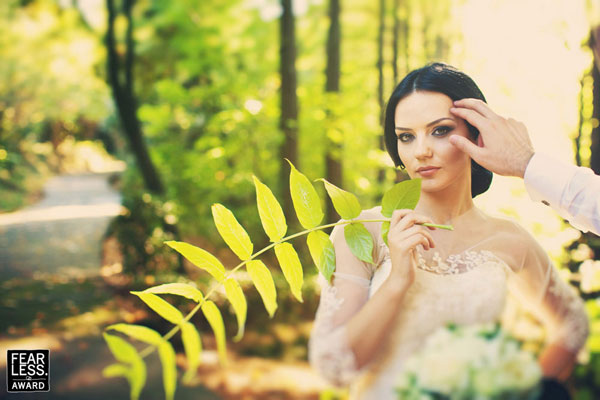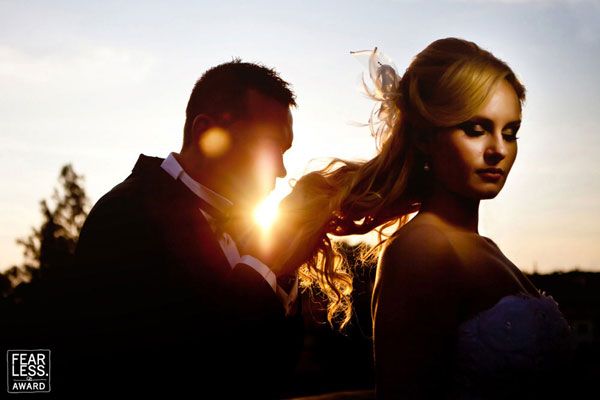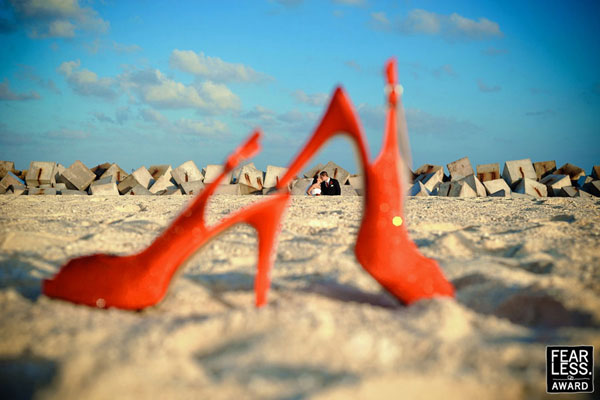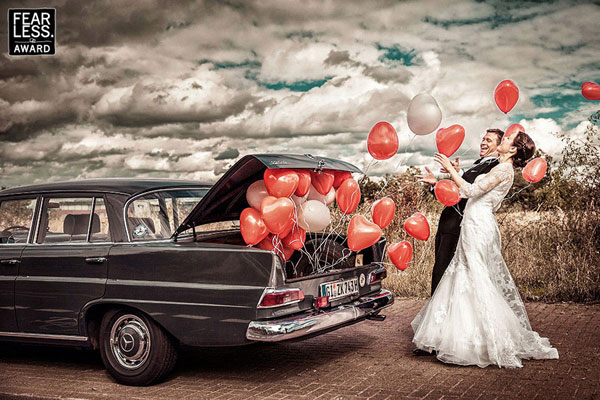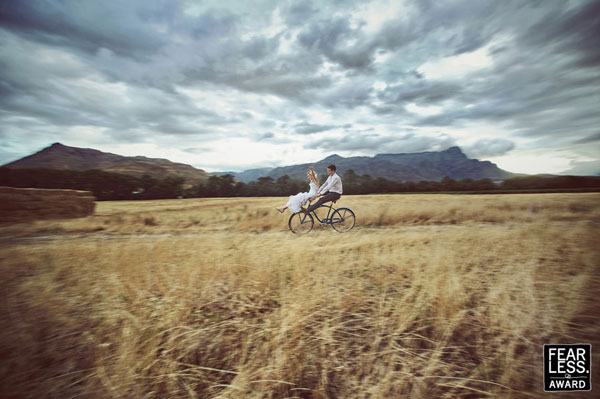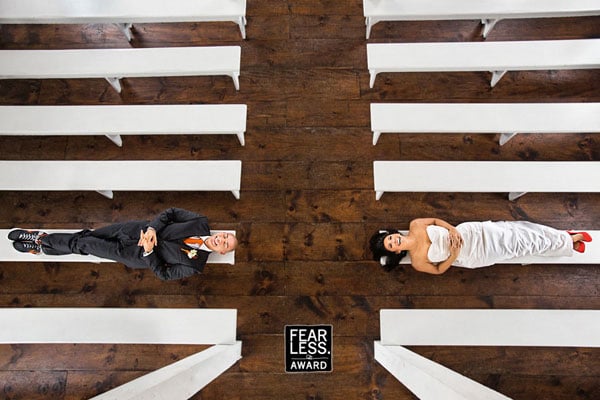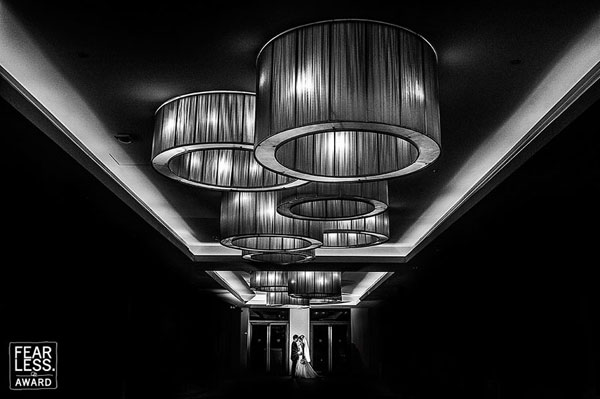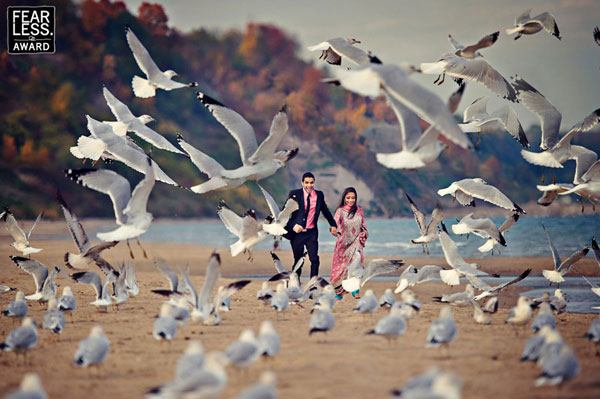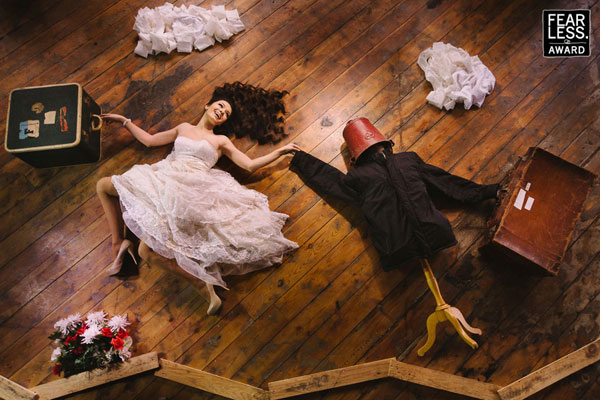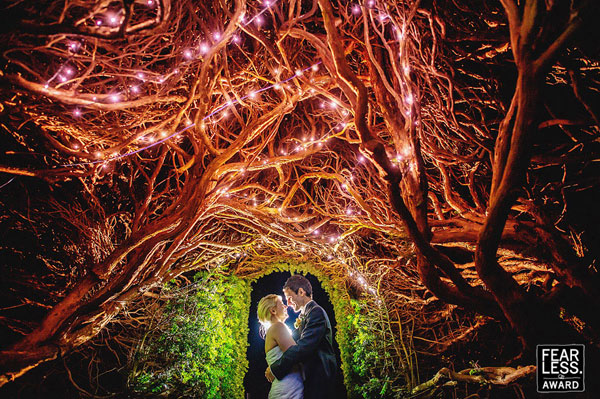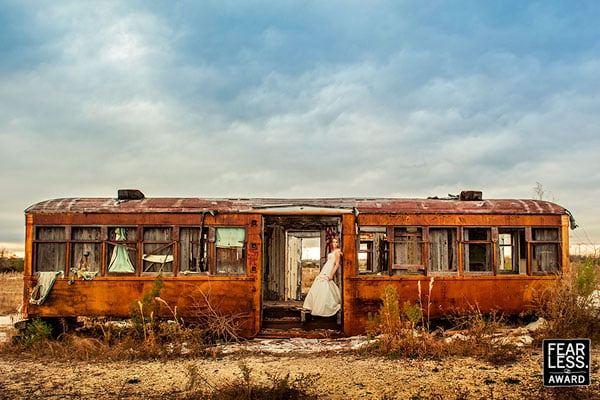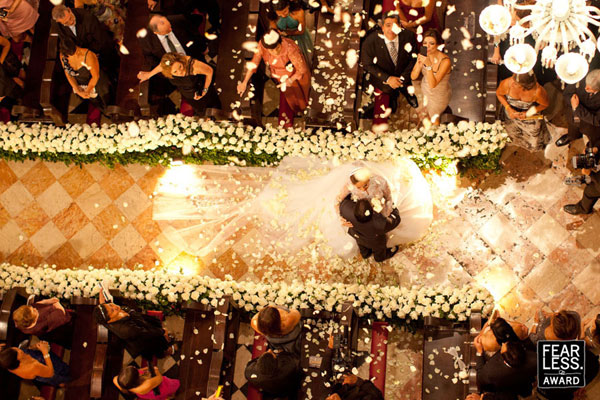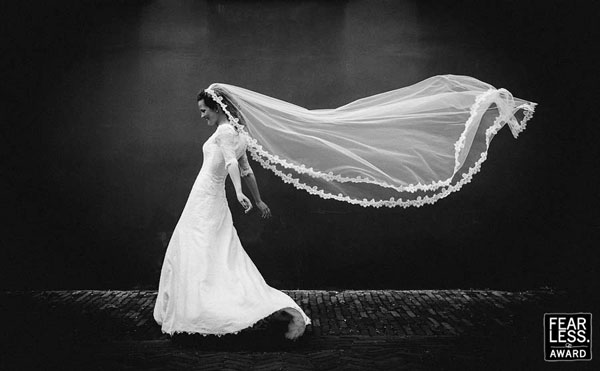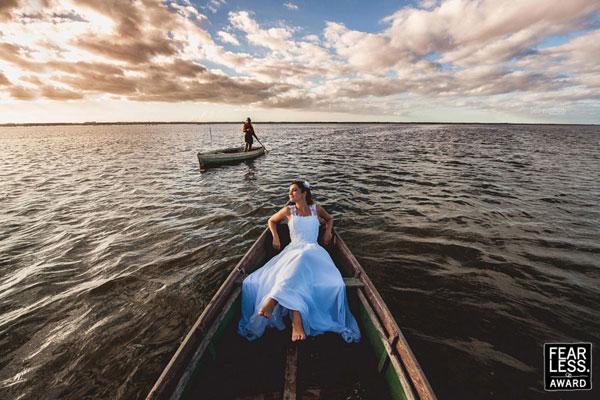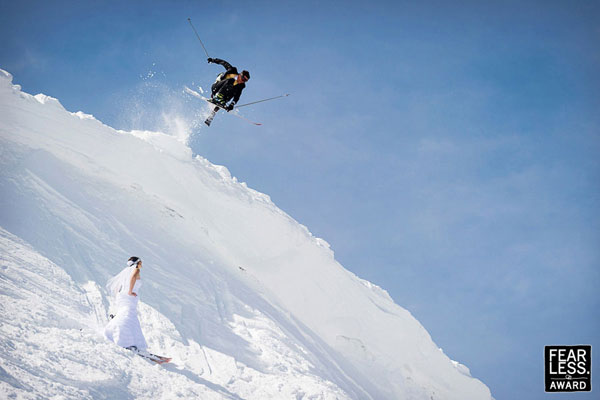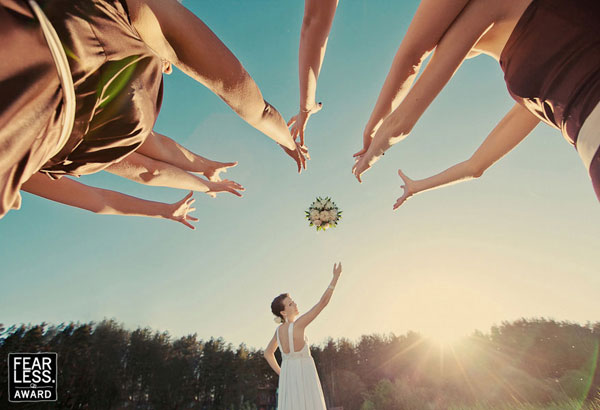 All Images are collected from: Fearless Photographers
Amazing Photography Posts: