Logos can be incredibly difficult designs to get right. A lot of work needs to go into them in order to effectively represent the brand – and the right techniques and styles can help to make sure that the personality and tone of the company come through.
One of my favourite logo styles are the brand marks that add some personality by using custom lettering. Often, these are hand-drawn – but they help to stand out from the crowd because it uses a style that's unique to that company. There's also something quite unusual and intriguing about a design that uses a hand-drawn font, and when done well, it often leads to great results.
We've brought together a collection of some of our favourite logo designs that all employ a visually stunning, beautiful use of typography to help add some personality and substance to the brand mark. Some of these are for real companies, while others are experiments to show off the visual appeal of the style – but each logo has been beautifully crafted and fantastically designed. We hope you find the collection interesting and entertaining, and that you find it inspires you for your next logo design work.
Tidy Script Logo Design Typography
Logotype Source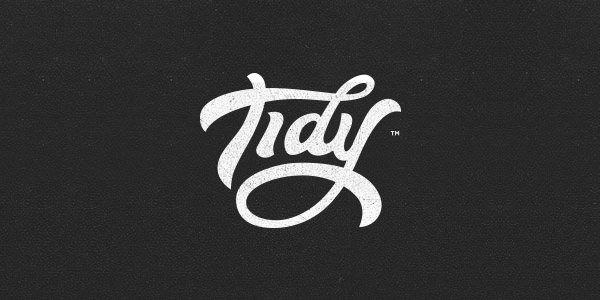 BKLN Logo Design Typography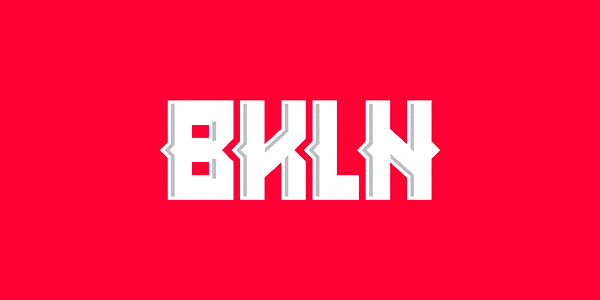 Fanly Script Type Logo Design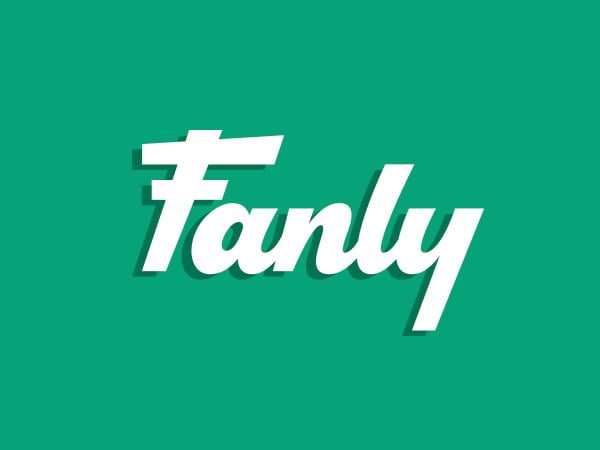 Johnny Cupcakes Script Font Logo Design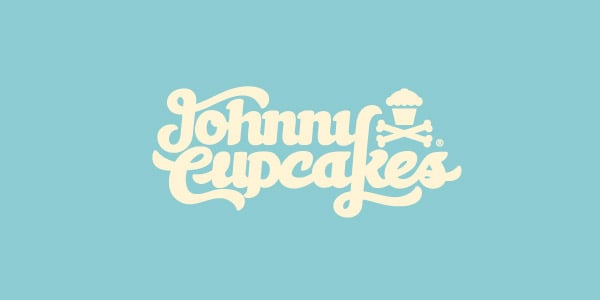 Kolept Unique Typography Logotype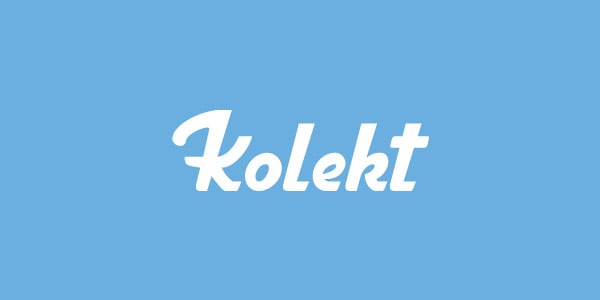 Thread Creative Logotype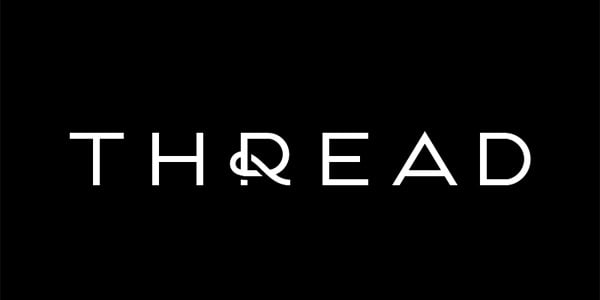 Letter S logo design Typography Idea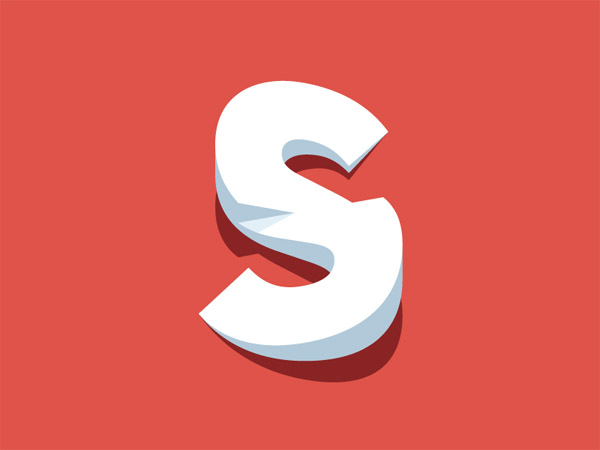 The Drop Logo Design Typography Example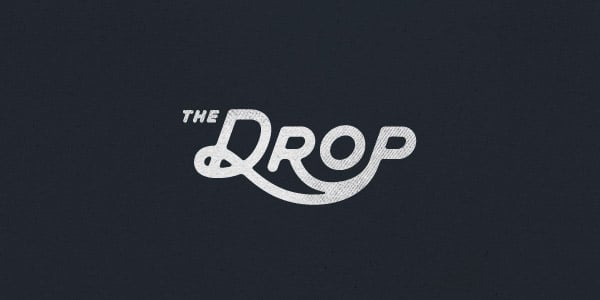 Riotkid Beautiful Logo Design Typography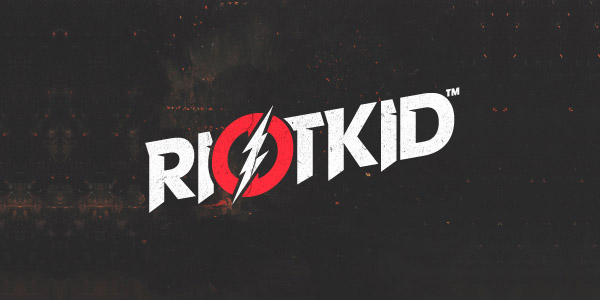 ICE Creative Logo Design Typography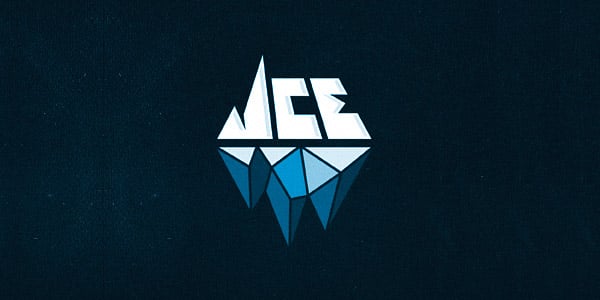 Benny Bubbly Logo Design Typography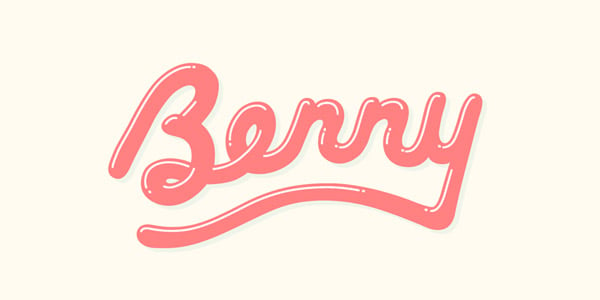 Letter K 3D Monogram Typography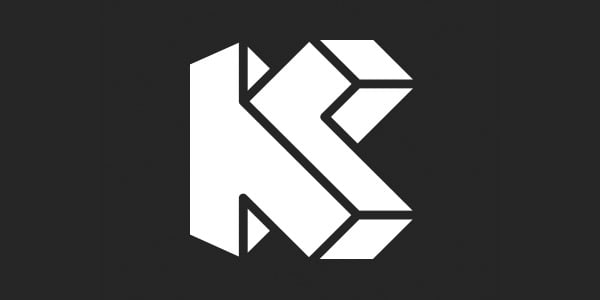 Lift Logo Design Typography Example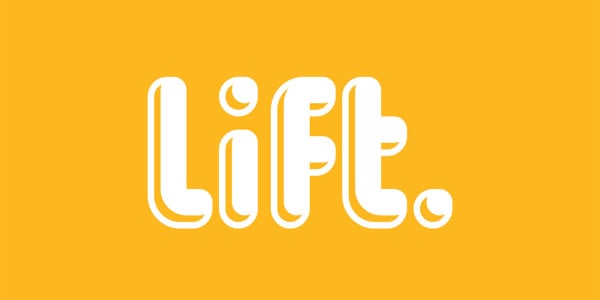 Bold Script Font Logo Design Typography Example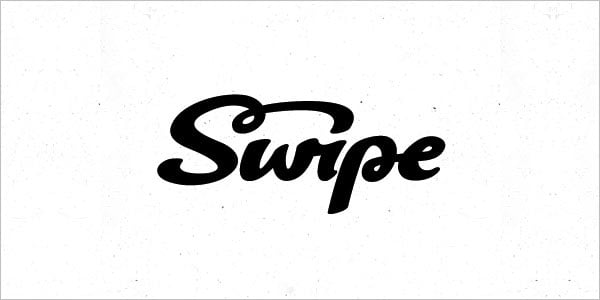 Foodman Awesome Script Logo Design Typography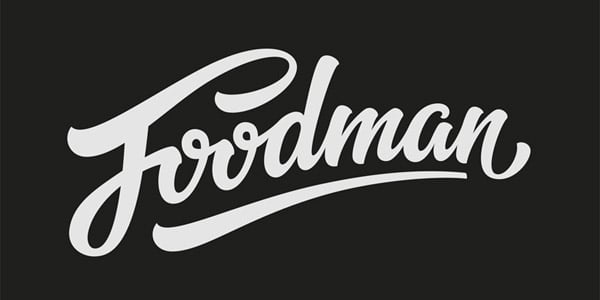 Rooster Creative Logo Design Typography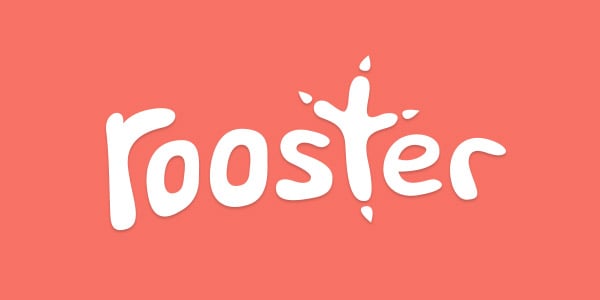 Mostly Logo Design Inspiration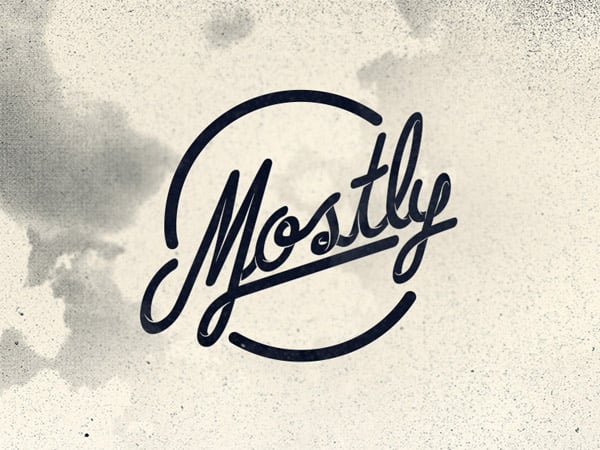 High Voltage Logo Design Typography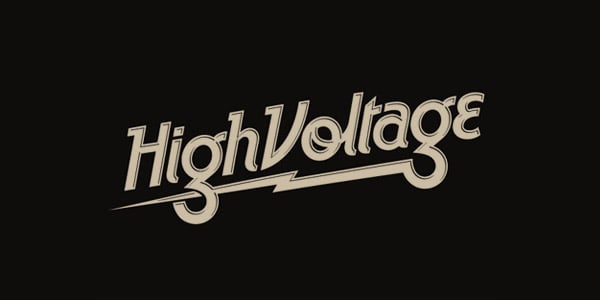 ATTO Chinease Style Typography Logo Design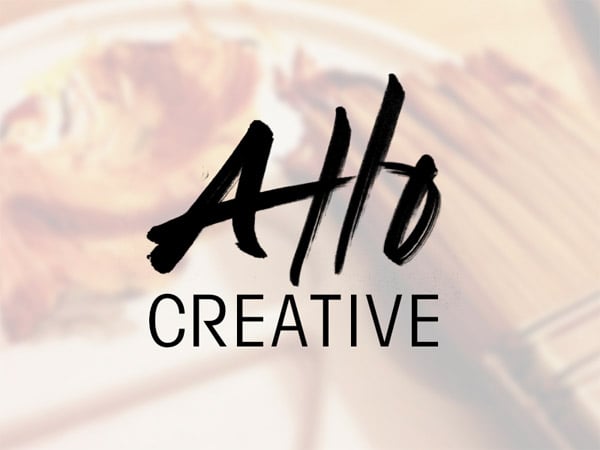 Launchpad Slanted Script Logo Design Typography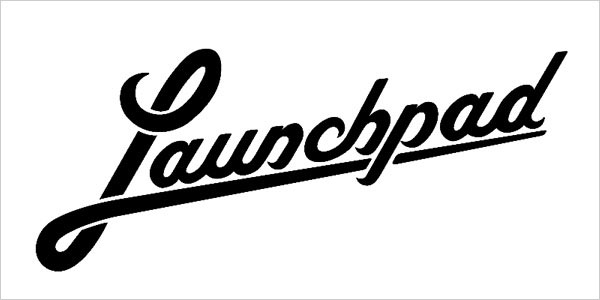 Have you found any examples of beautiful typography in logo design that deserves a mention? Let us know what you've discovered in the comments!
Post Contributor: Alex works for PrintExpress.co.uk, who specialize in printing and binding. In his spare time he enjoys studying print, graphic and web design.
More Beautiful Logo Design Ideas: