When we think of a portable and handy goodies the one thing that hits the nail right on the head is undoubtedly a cell phone which has condensed features one can avail no matter what place it is– no boundaries no location matters. It may be taken anywhere, anyplace.
Whatsoever the age of a person, he would be seen taking on phone, surfing on the web, looking for a cool application to download or perhaps a kid playing a furious game on cell phone is all what happening in the running era. App store is the most visited area where we can look for plethora of mobile applications. When it comes to talk about iPhones, we see iOS icons which look interesting enough and appear eye catchy to be clicked the moment one sees it. If the application icon is below average it would fail to win a visitor's download of this respective application.
For a designer's wide knowledge I am packed with 20 + stunning iOS app icons for inspiration. Scroll down to be dazzled at the way how skillfully icons of iOS applications are designed by people. Take it away to drive yourselves power struck!
 Boxing Glove iOS App Icons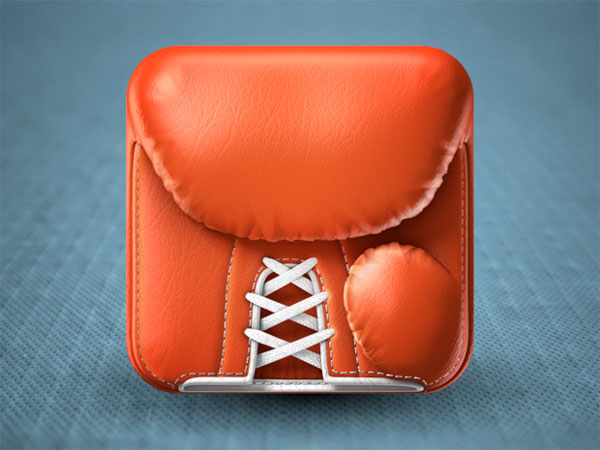 Basket Ball iOS App Icon
Candle iOS App Icon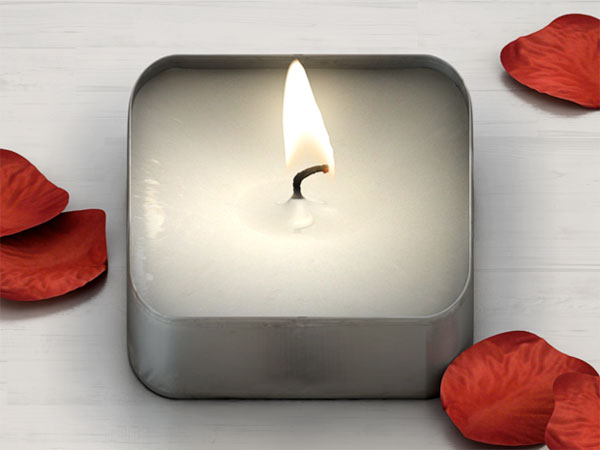 Coca Cola iOS App Icon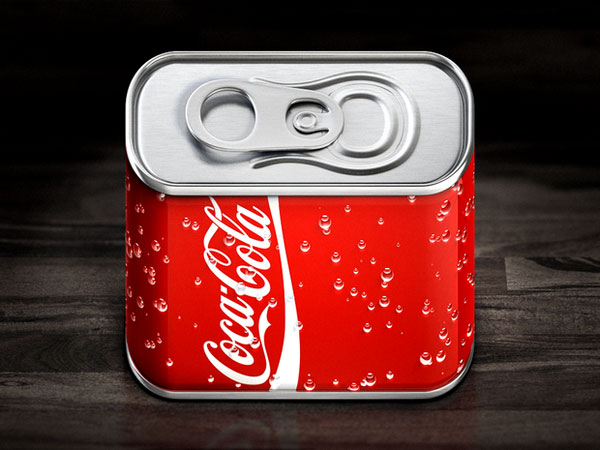 Daily Notes iOS App Icon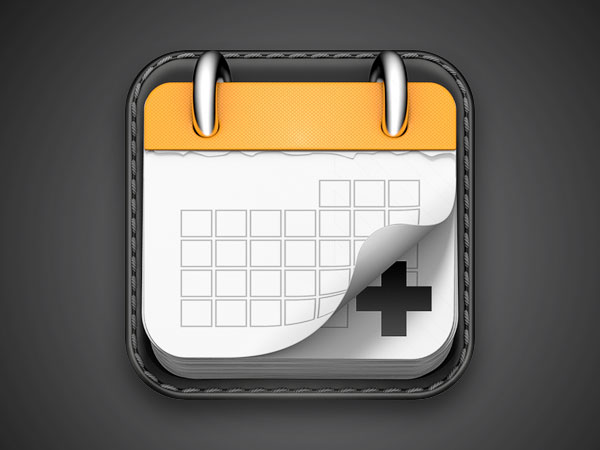 Digital SLR Canon iOS App Icons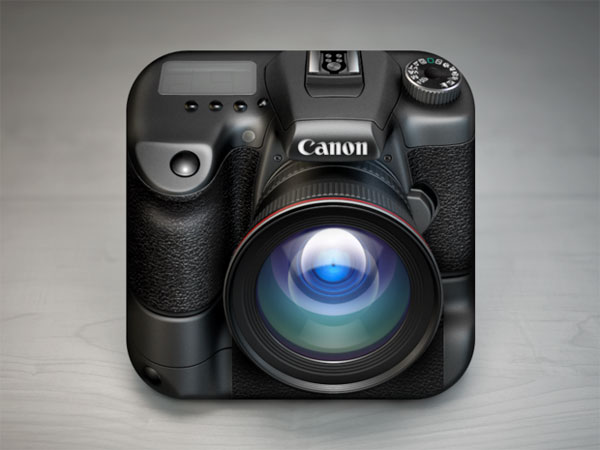 Digital SLR iOS App Icon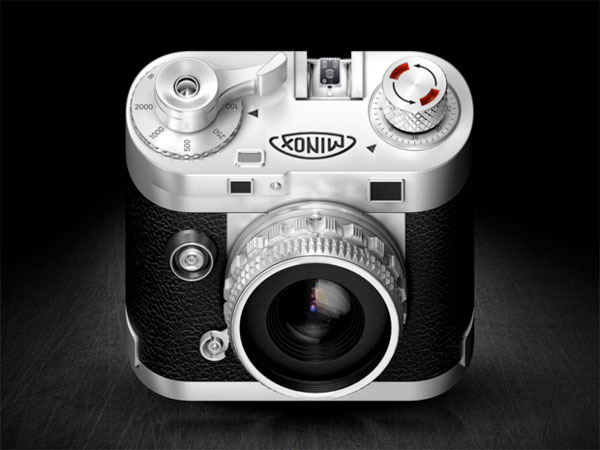 Dumble iOS App Icon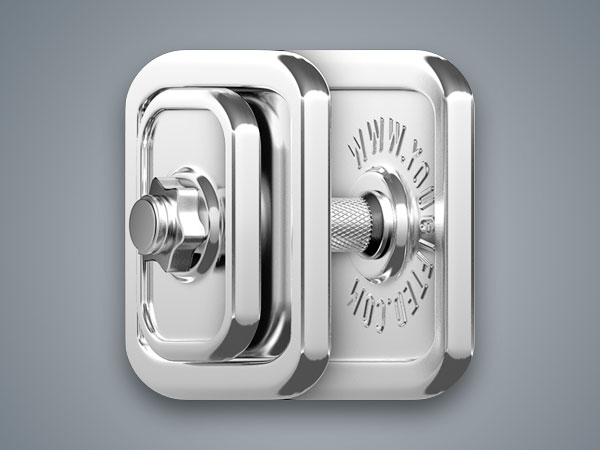 Glass iOS App Icon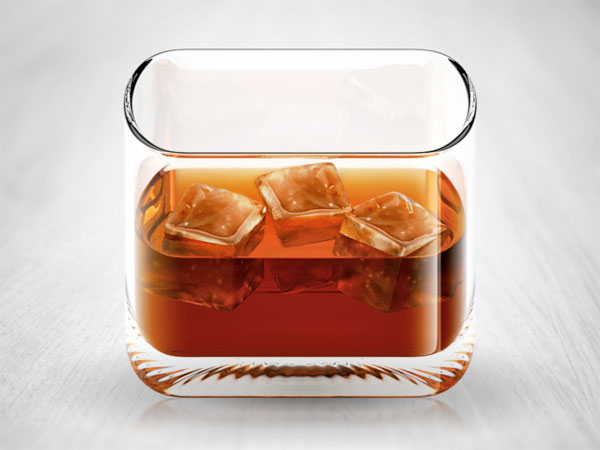 Golf Bag iOS App Icon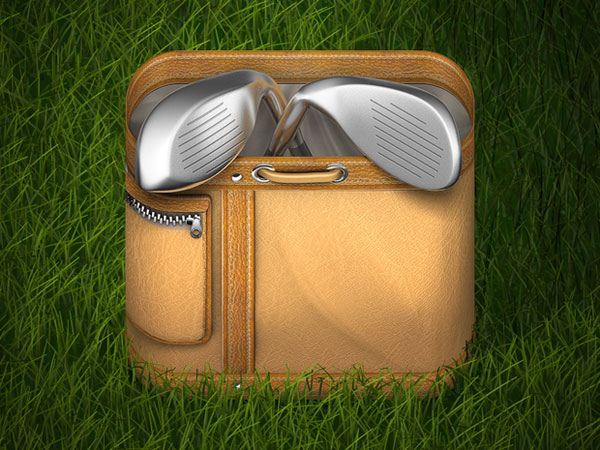 Jam iOS App Icon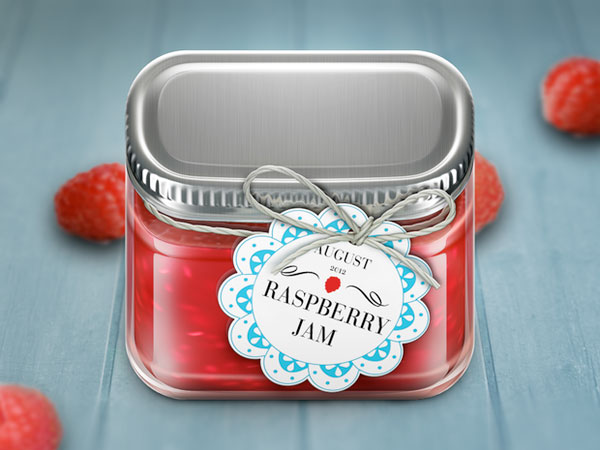 Leather Wallet iOS App Icon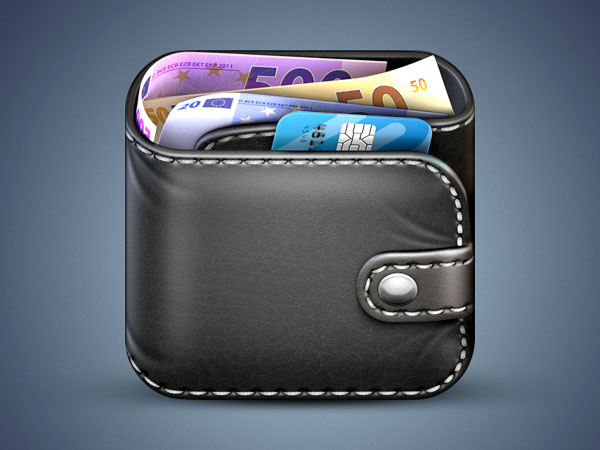 Nintendo Game App Icon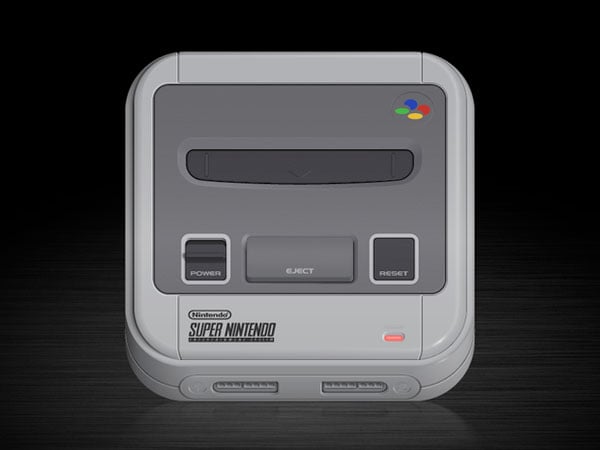 Piano iOS App Icon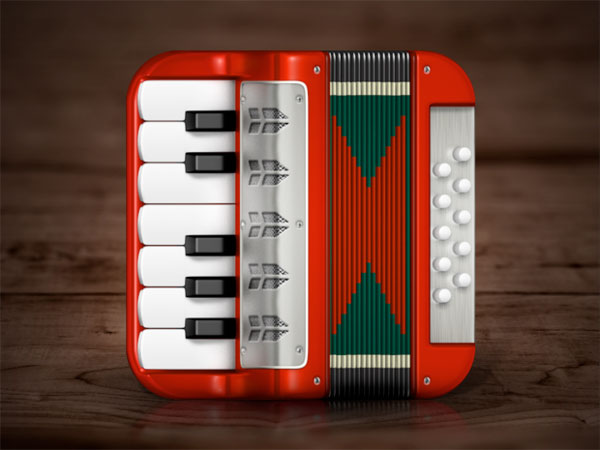 Red Handycam App Icon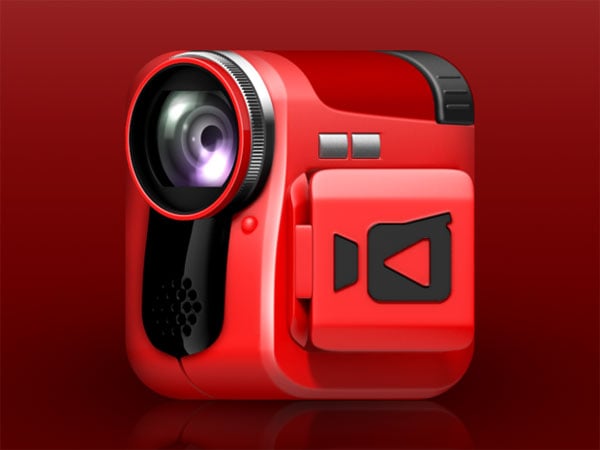 Shorts iOS App Icons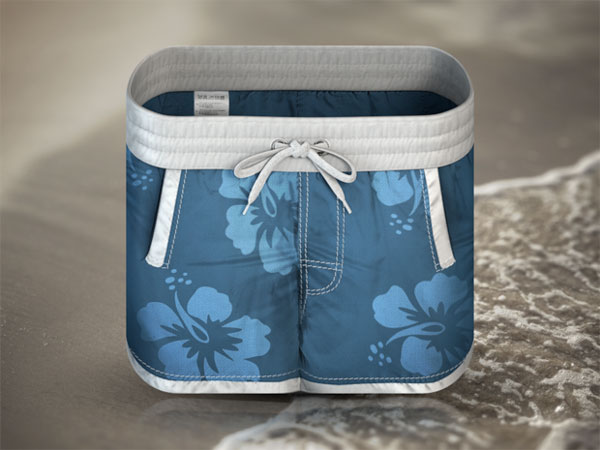 Spray Bottle iOS App Icon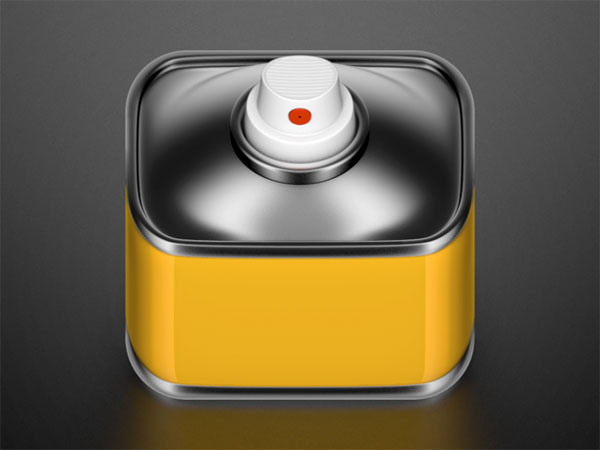 Stunning Donut iOS App Icons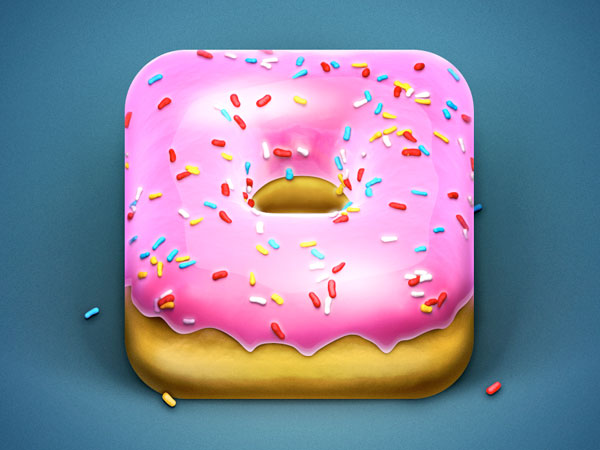 Stunning Movie iOS App Icon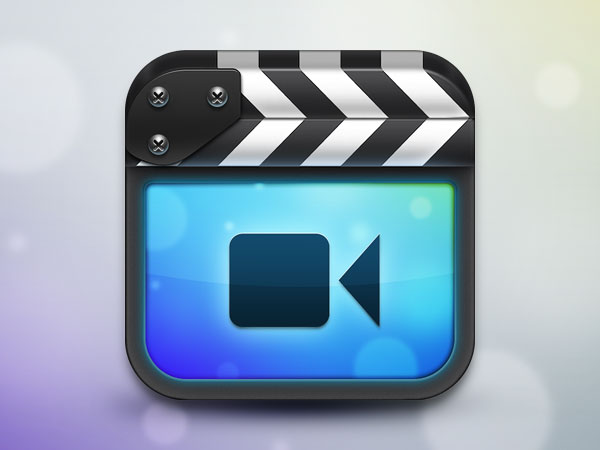 Very Detailed Cigar iOS App Icon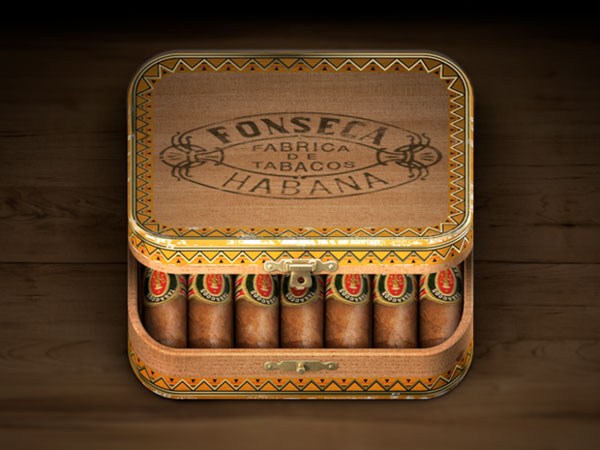 Video Cam iOS App Icon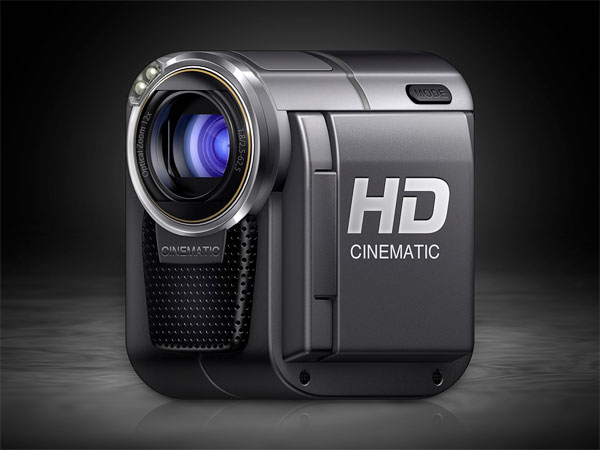 Wrist Watch iOS App Icon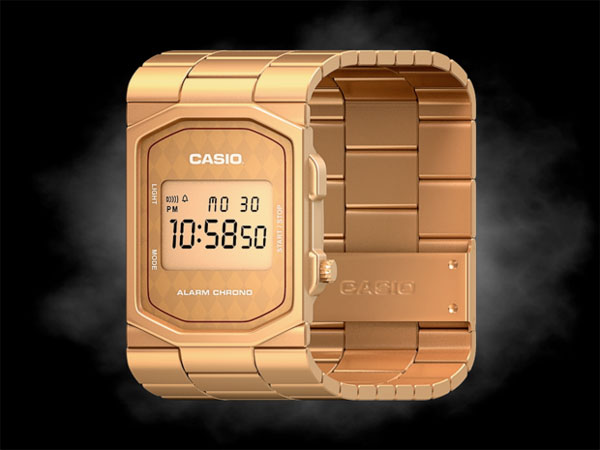 All Icons are designed by: Konstantin Datz
Recommended Links: Free Icons & Vectors: