Guys on earth belong to different likings, cravings, hobbies, interests and activities. Some has an utmost desire for a super hero, some loves to collect various colors sneakers while some other run after latest cars. This is how they fetch towards their life keeping their ties with their dreams. Even girls of today show their keen interest and strong inclination towards lush cars. They love to take an epic ride on a long calm road in a lavish car. Without having a pastime and such longings a man's life would turn to trash, dull & boring, obnoxious and of course meaningless. Who would like to live in this sort of stagnant routine? Try to create happiness by following your yearnings and wants.
My today's post is dedicated to car lovers who love to purchase stylish, funky, modern and sophisticated cars. Also for the passionate ones who like to put car logos pictures and Car wallpapers on their cellphones, desktops and at the bonnet or glass of their personally owned cars.
These crisp and beautiful HD wallpapers have all the top and most amazing cars including BMW, Toyota, Nissan and Mercedes Benz etc. Spark your desktops and cars with these awesome and superfluous car logo wallpapers. Scroll down to catch the thunder and fasten your seat belts to take a tremendous virtual ride of superb cars.
Abarth Logo Wallpaper HD
Offical Website: Abarth Cars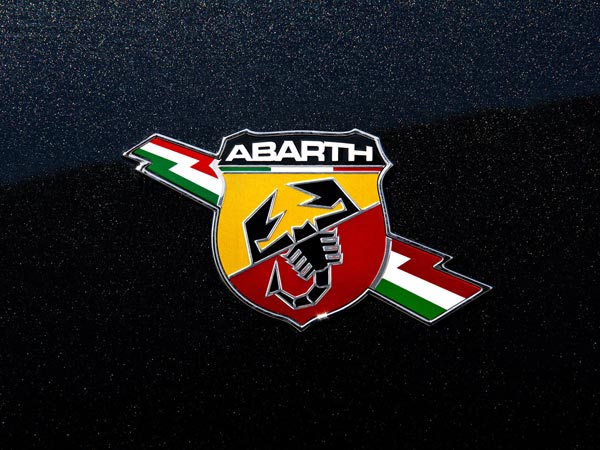 Fiat 500 Abarth Car Wallpaper HD
Source Wallpaper HD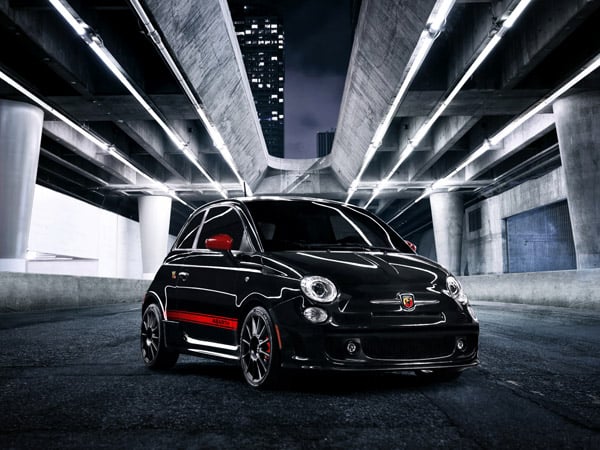 Acura Logo Wallpaper HD
Car Logo Source
Official Website: Acura Cars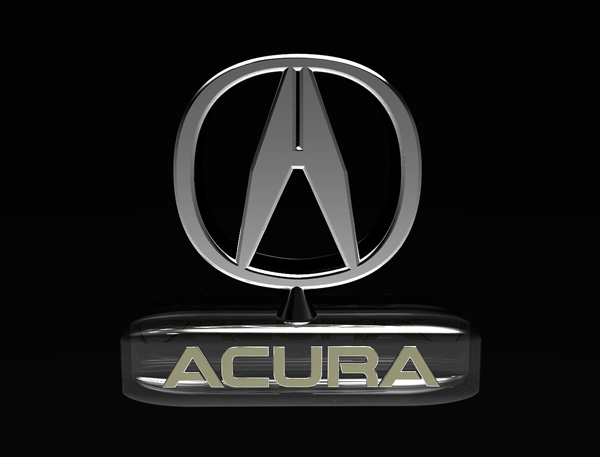 Acura NSX 2013 Wallpaper HD
Car Wallpaper Source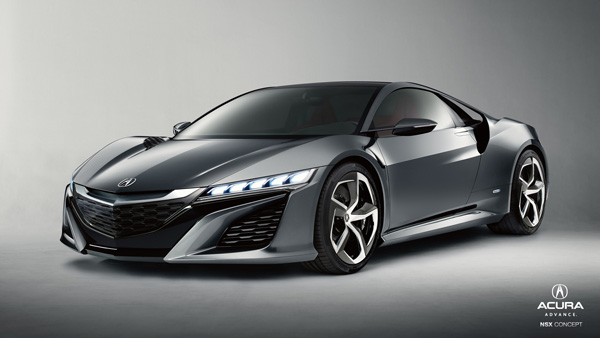 New AIXAM Logo Wallpaper HD
Car Logo Source
Official Website: Aixam Cars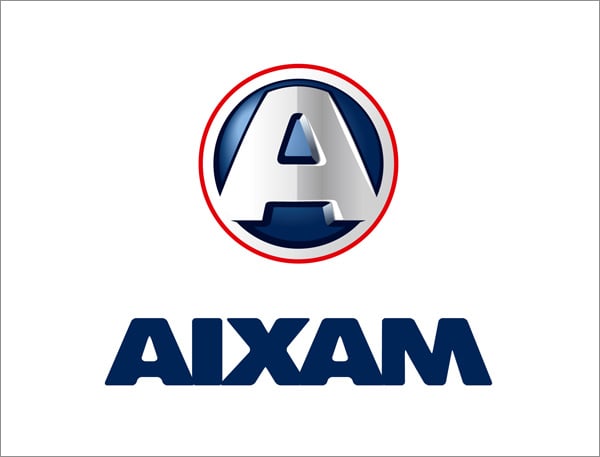 Aixam City S 2013 Car Wallpaper
Car HD Wallpaper Source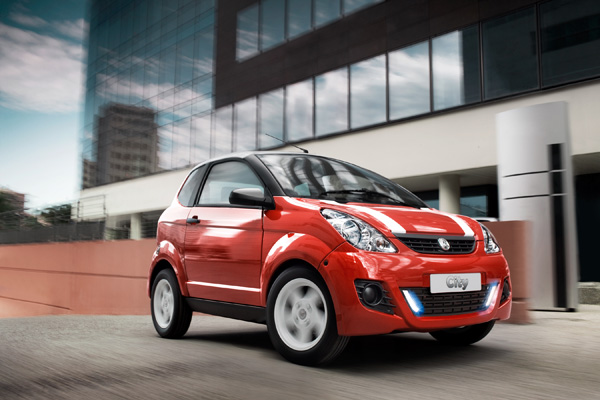 Alfa Romeo Logo HD Wallpaper
Alfa Romeo Car Logo Source
Official Website: Alfa Romeo Cars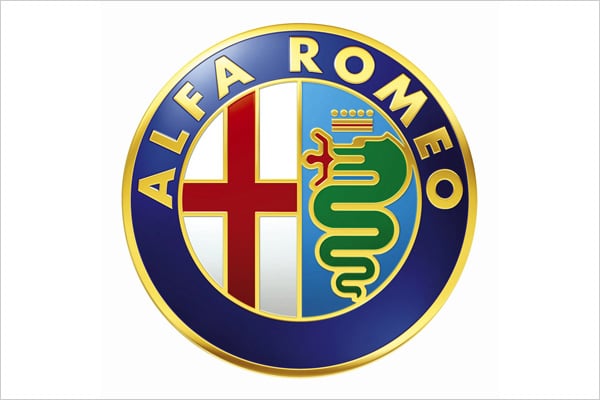 Alfa Romeo 4C Car HQ Wallpaper HD
HD Wallpaper Source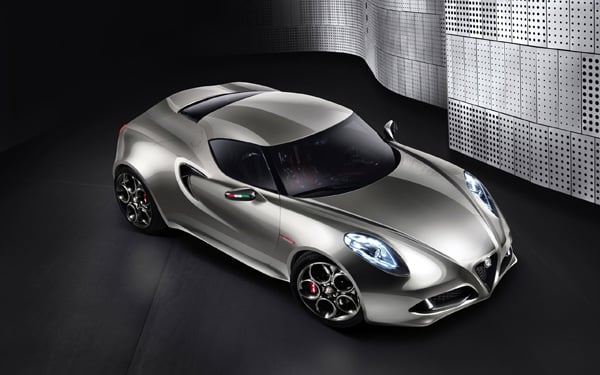 Arial Car Logo Wallpaper
Source of Logo Wallpaper
Official Website: Arial Motor Cars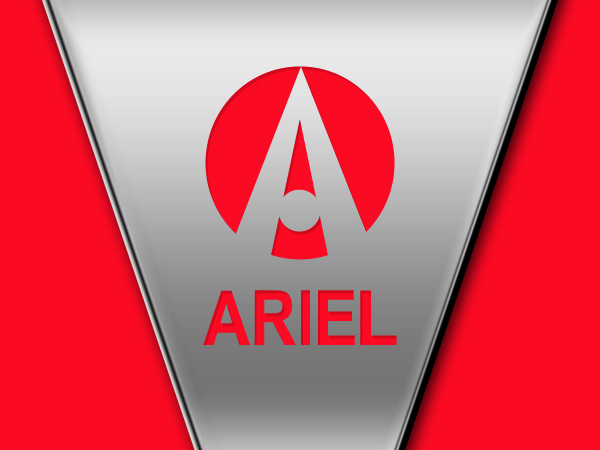 Ariel Atom Car Wallpaper HD
Wallpaper Source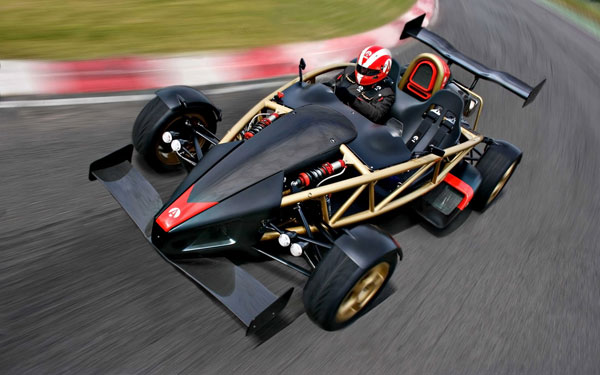 3d Arrinera logo
Logo Source
Official Website: Arrinera Cars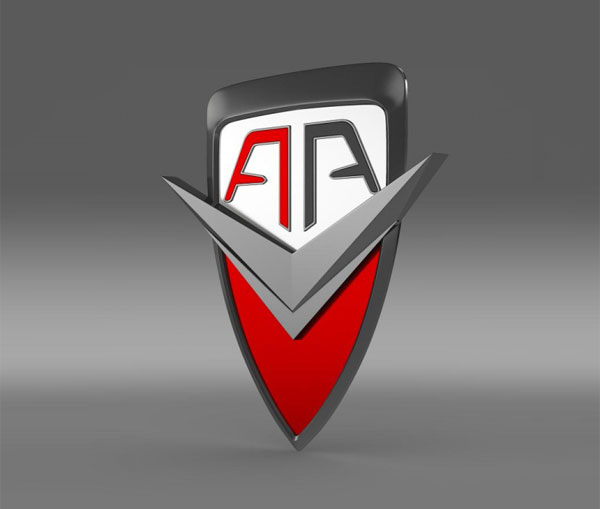 Arrinera Automotive Hussarya Dream Car HD Wallpaper
Wallpaper Source
Official Website: Arrinera Automotive Cars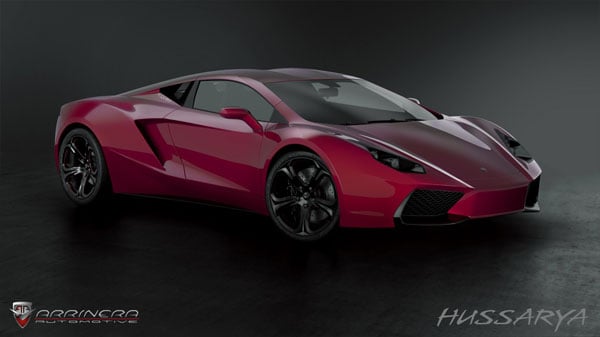 Aston Martin Logo Wallpaper
Logo Source
Official Website: Aston Marton Cars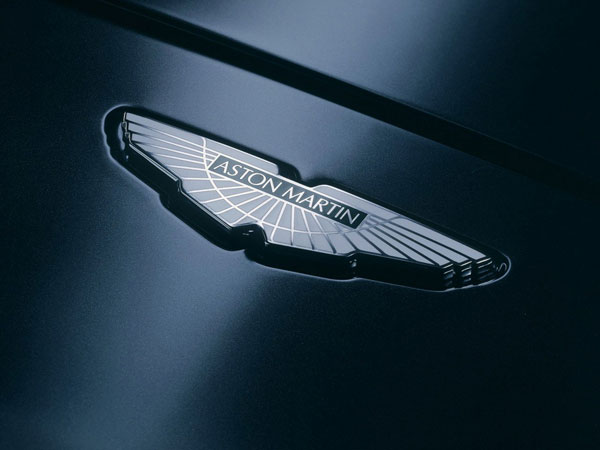 Aston Martin V12 Vantage S 2013 Car Wallpaper
HD Wallpaper Gallery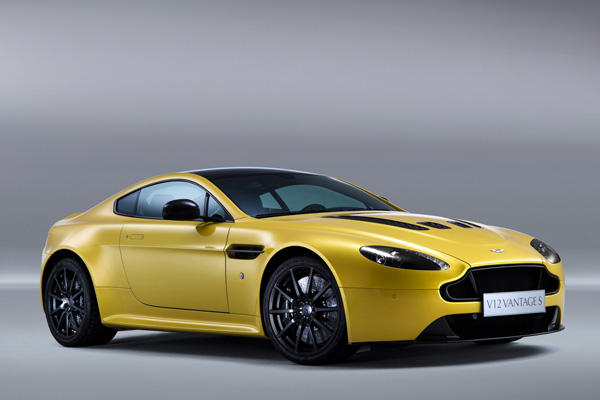 Audi Logo Wallpaper
Audi Logo Source
Official Website: Audi Cars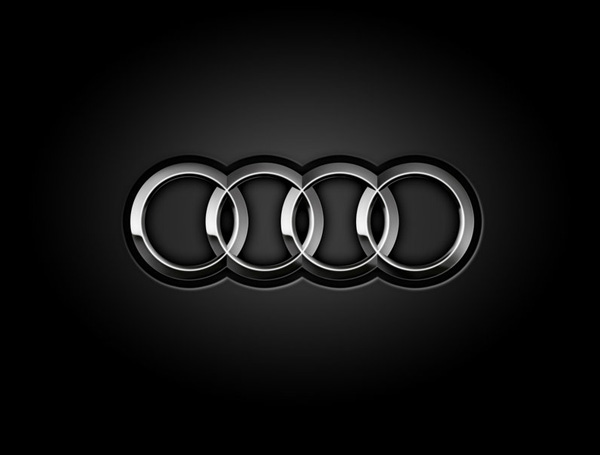 Audi R8 black Car Wallpaper
Wallpaper Source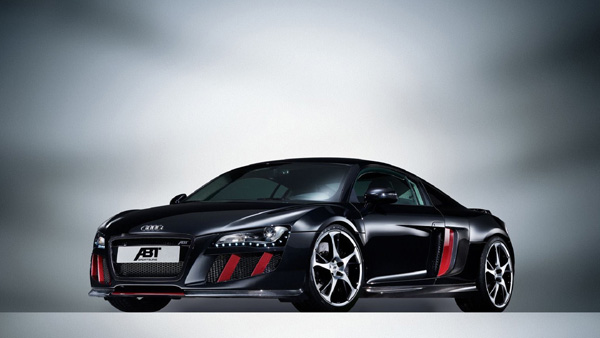 BMW Logo Wallpaper
Wallpaper Source
Official Website: BMW Cars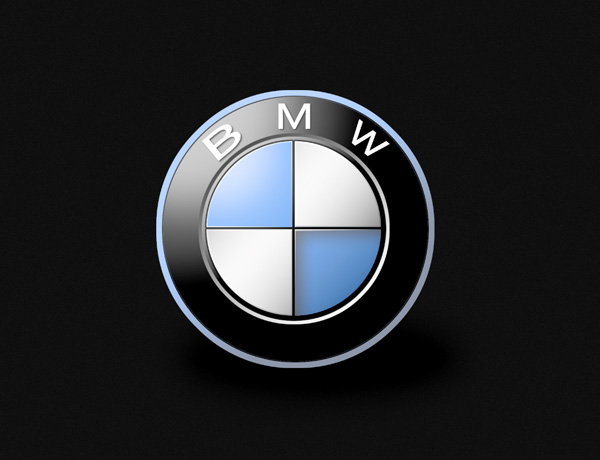 2013 BMW 640i Gran Coupe Car Wallpapers
BMW Wallpaper Source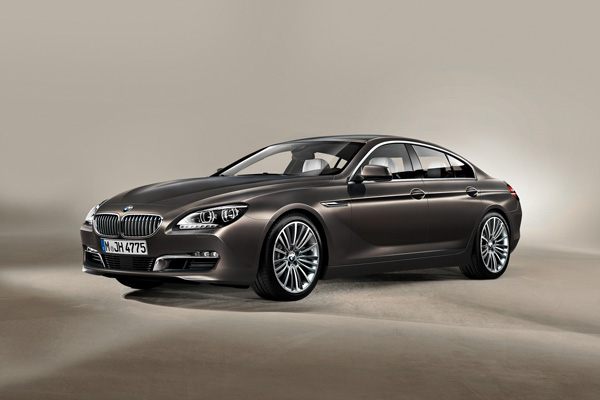 Cadillac Logo HD Wallpaper
Cadillac Logo Source
Official Website: Cadillac Cars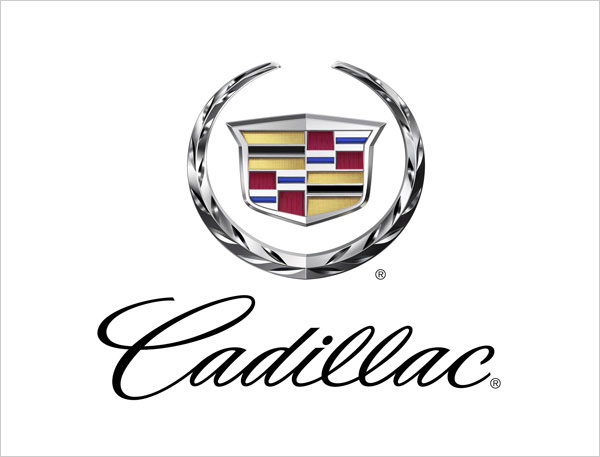 2013 Cadillac XTS Luxury Sedan HQ Wallpaper
Cadillac Wallpaper Source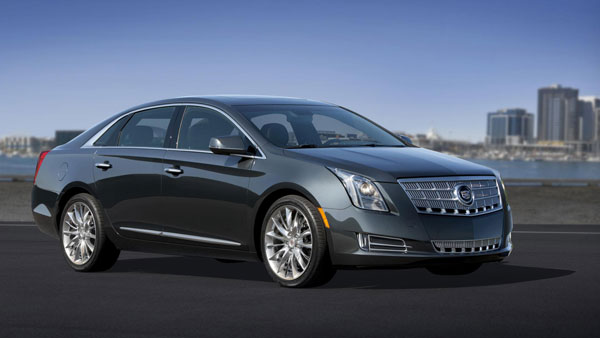 Chevrolet Logo 2013
Chevrolet Car Logo Source
Official Website: Chevrolet Cars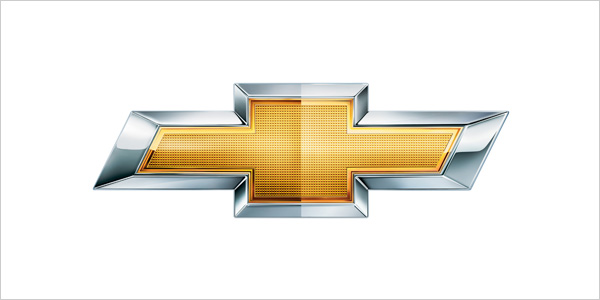 Chevrolet Cruze Red Car Wallpaper HD
Car Wallpaper Source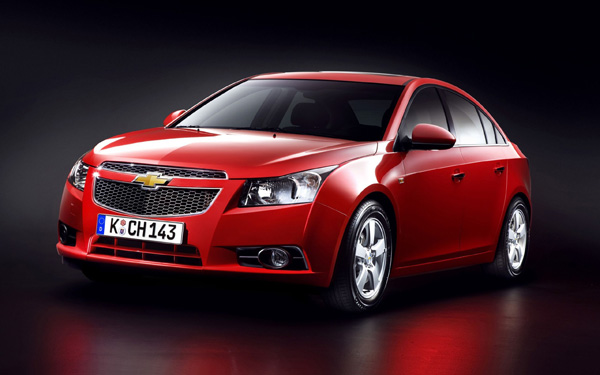 Ferrari Logo HD Wallpaper
Car Logo Wallpaper Source
Official Website: Ferrari Cars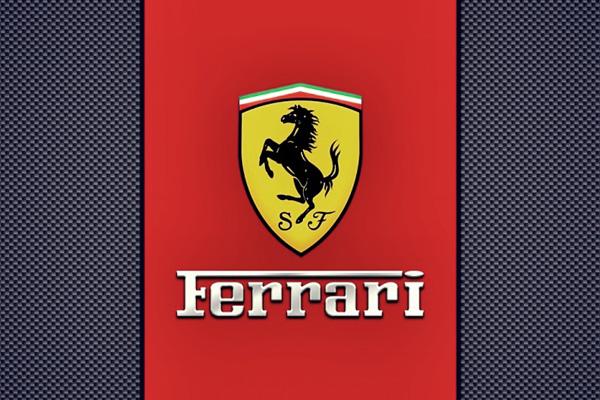 Ferrari Wallpaper HD
Wallpaper Source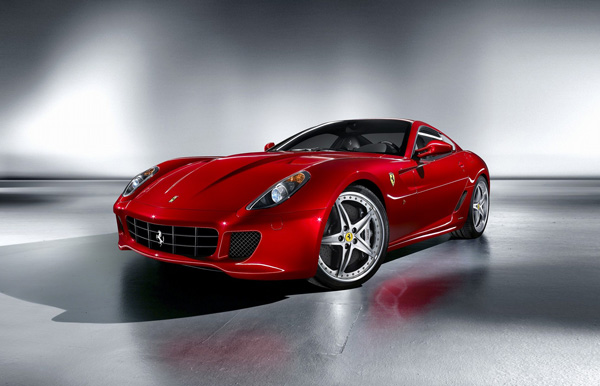 Fiat Logo HQ Wallpaper
Fiat Wallpaper Source
Official Website: Fiat Cars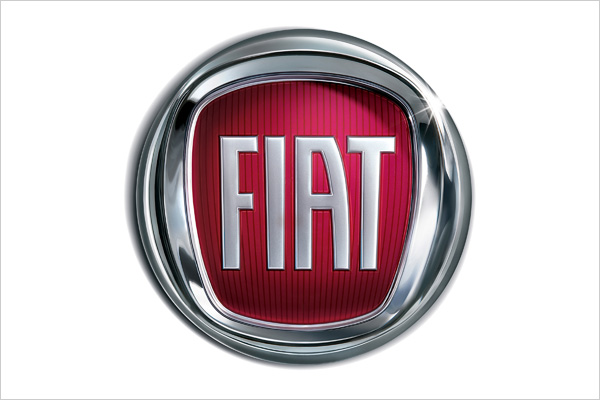 Fiat Bravo Wallpaper
Fiat Wallpaper Source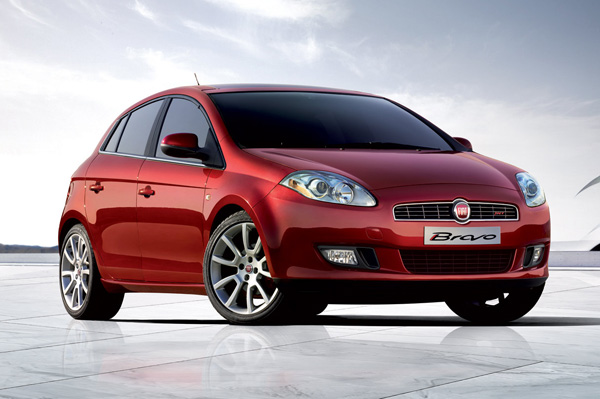 Ford Logo Wallpaper HD
Ford Logo Wallpaper
Official Website: Ford Cars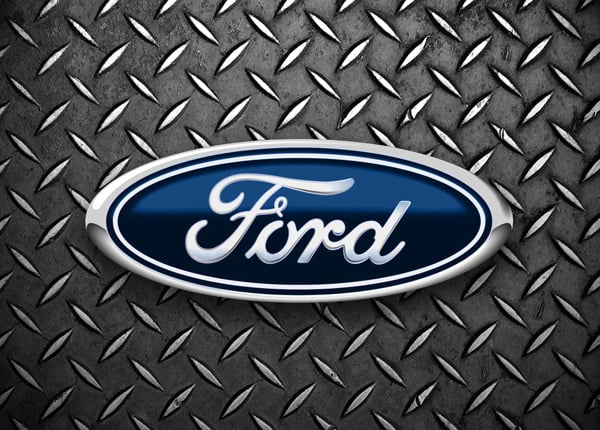 Ford Fusion HD Wallpaper
Ford Wallpaper Source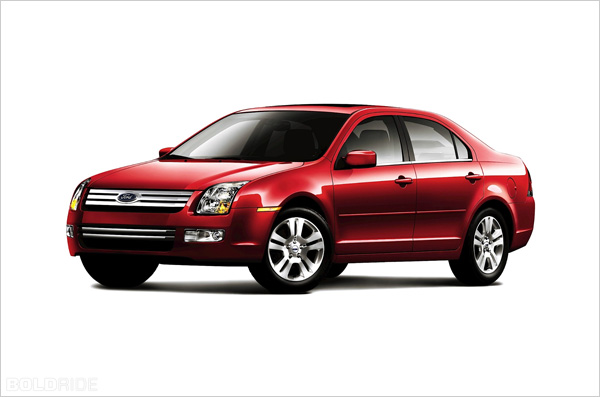 Honda Logo Wallpaper HD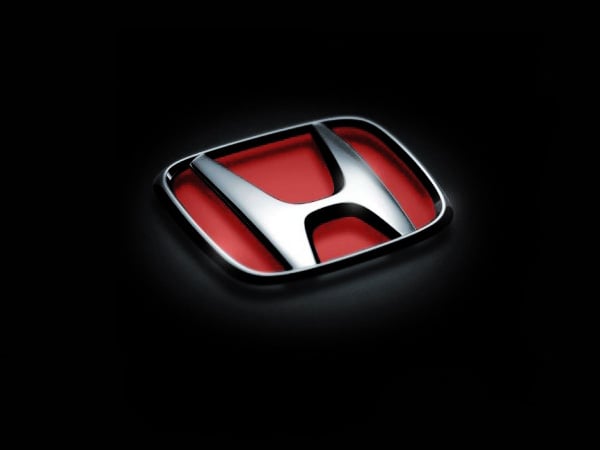 Honda Brio Amaze Wallpaper
Honda Amaze Wallpaper Source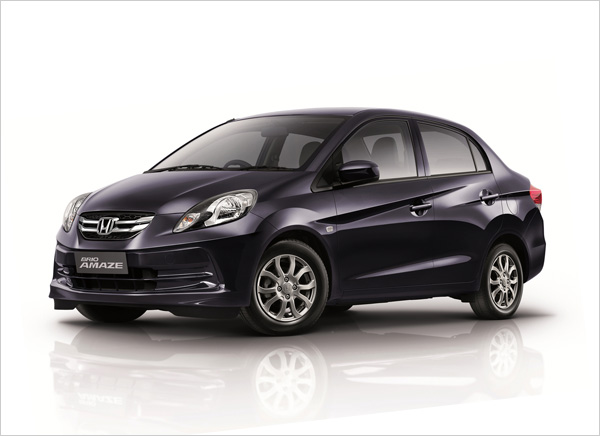 Hyundai Logo & Tagline
Hyundai Log Source
Official Website: Hyundai Cars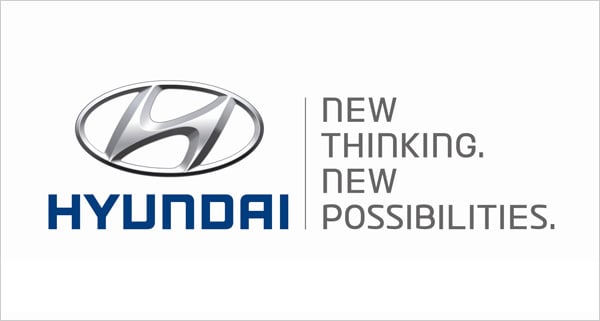 Hyundai Veloster Wallpaper
Hyundai Wallpaper Source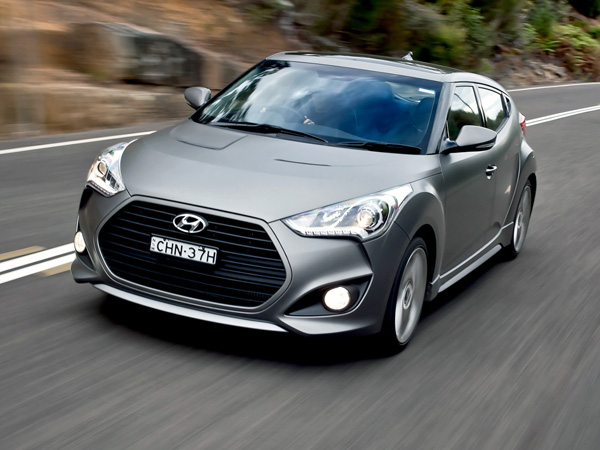 Jaguar Logo Wallpaper HD
Jaguar Logo Source
Official Website: Jaguar Cars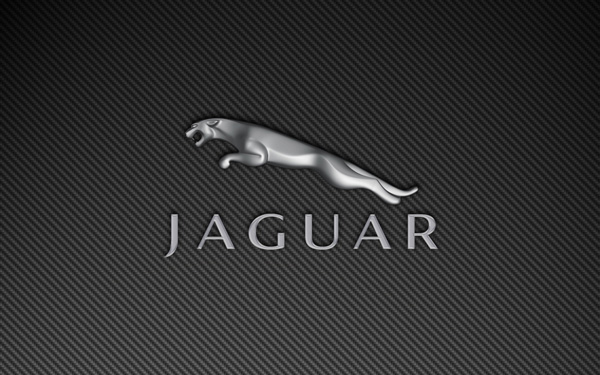 Jaguar C XF MP25 Wallpaper
Jaguar Wallpaper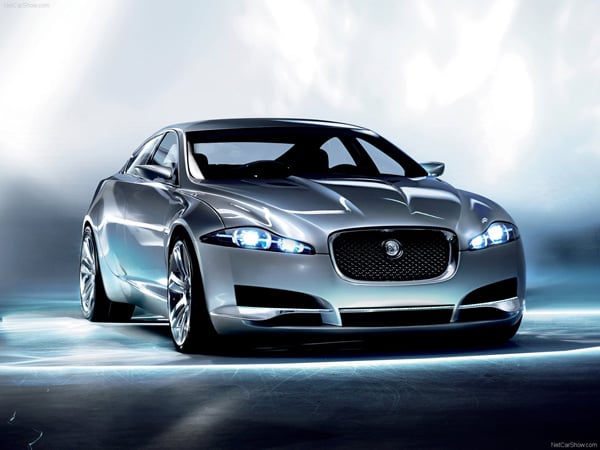 Mazda Logo Wallpaper HQ
Mazda Logo Source
Official Website: Mazda Cars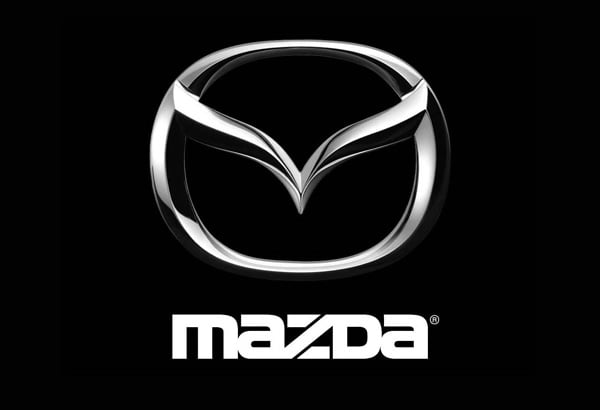 Mazda RX8 Black Samurai Widescreen Wallpaper
Mazda Wallpaper Source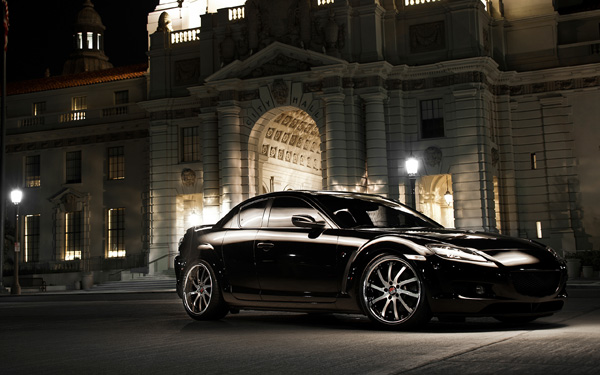 Mazda Shinari HD Wallpaper
Wallpaper Source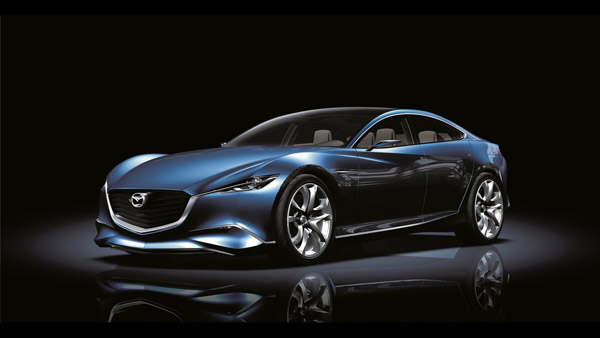 Mercedes Benz Logo HD Wallpaper
Mercedes Logo Source
Official Website: Mercedes Benz Cars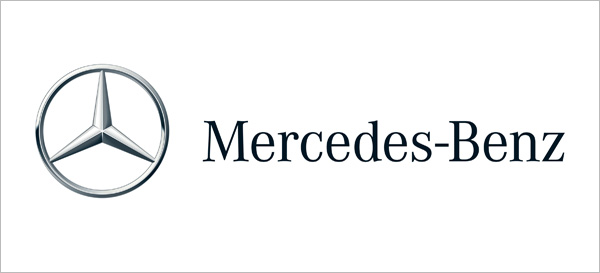 Mercedes Benz S Class Wallpaper HD
Mercedes Wallpaper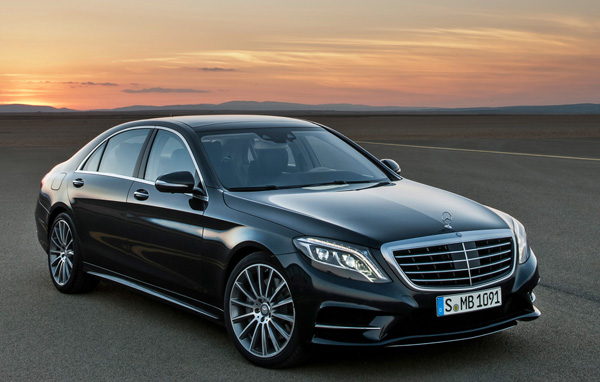 Mini Logo Wallpaper
Logo Source
Official Website: Mini Cars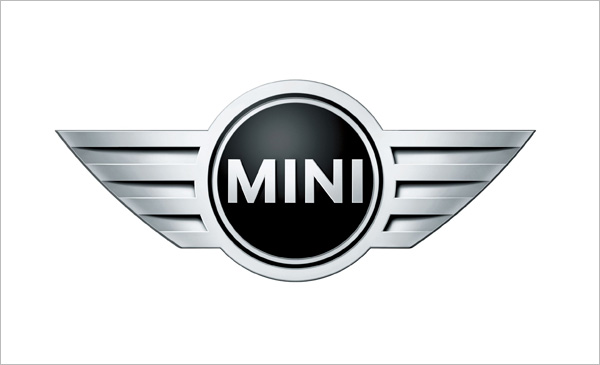 2013 Mini Countryman Wallpaper HD
Wallpaper Source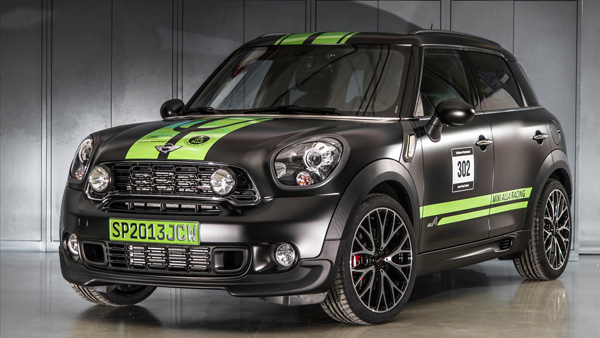 Nissan logo Wallpaper
Nissan Logo Source
Official Website: Nissan Cars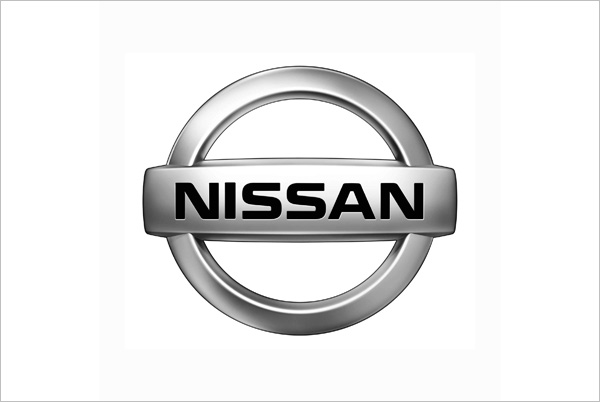 Nissan Juke Wallpaper HD
Nissan Wallpaper source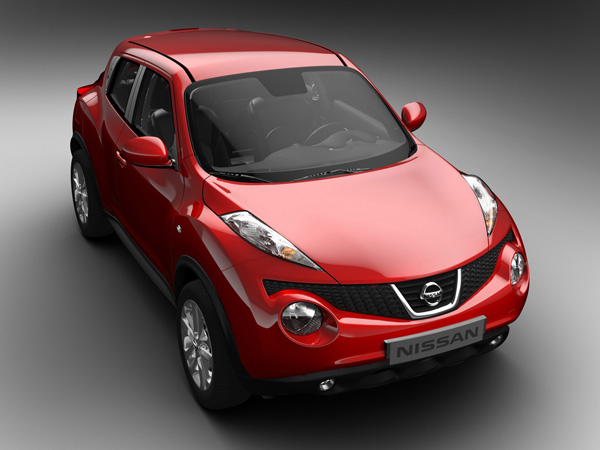 Renault Logo Wallpaper HQ
Logo Source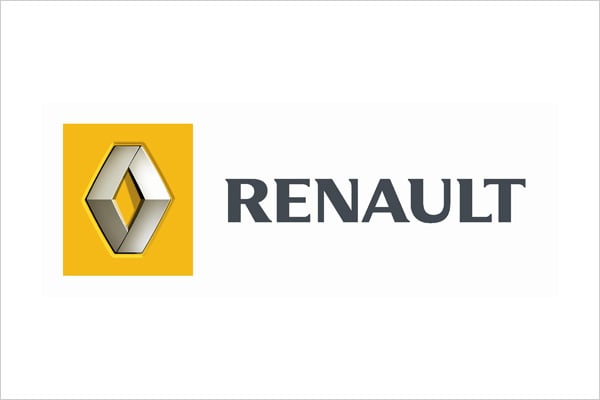 Renault Clio HD Wallpaper
Image Source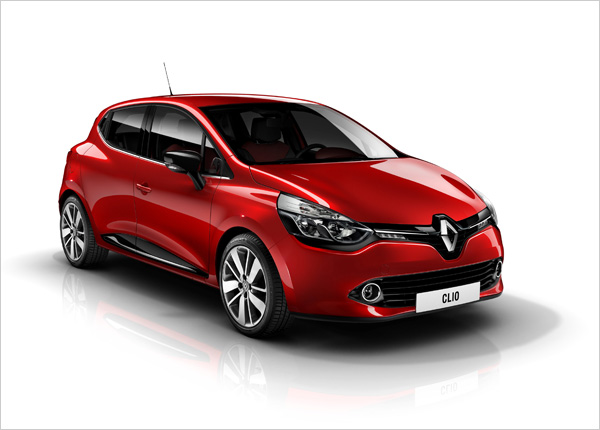 Toyota Logo Wallpaper
Logo Source
Official Website: Toyota Cars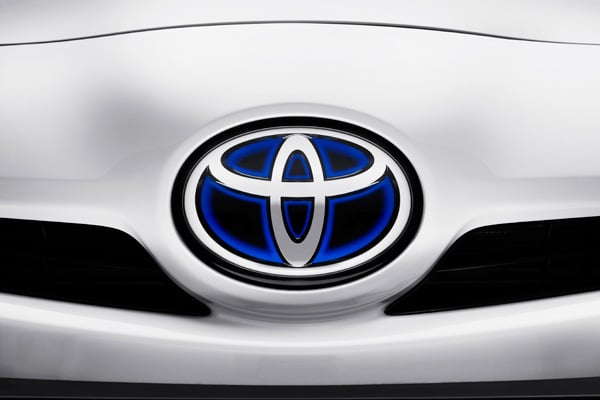 Toyota Corolla Furia Concept Wallpapers HD
Image Source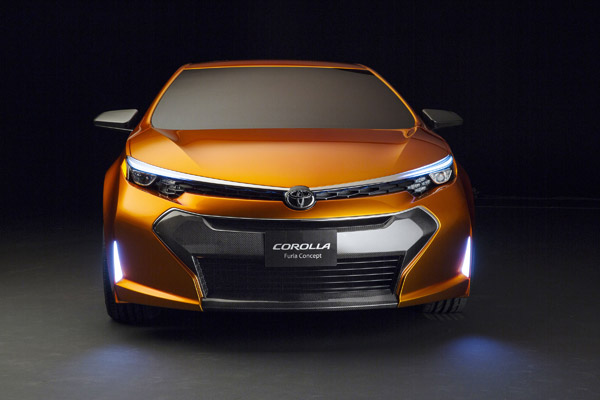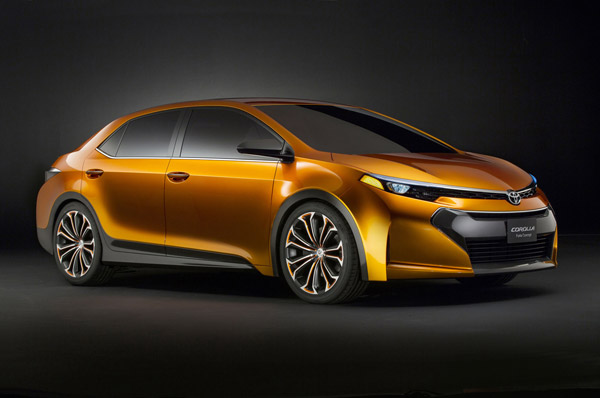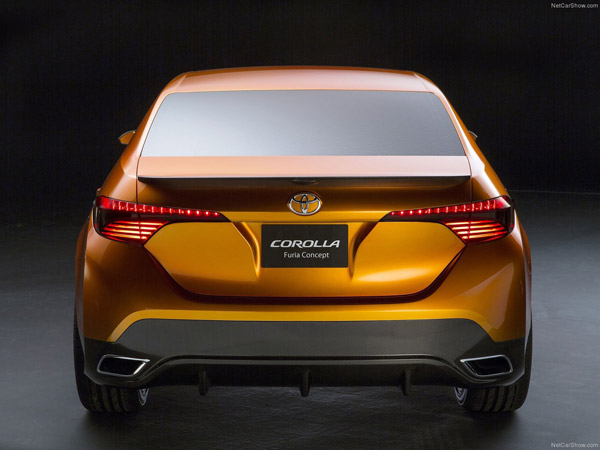 Volkswagen Logo Wallpaper
Logo Wallpaper
Official Website: Volkswagen Cars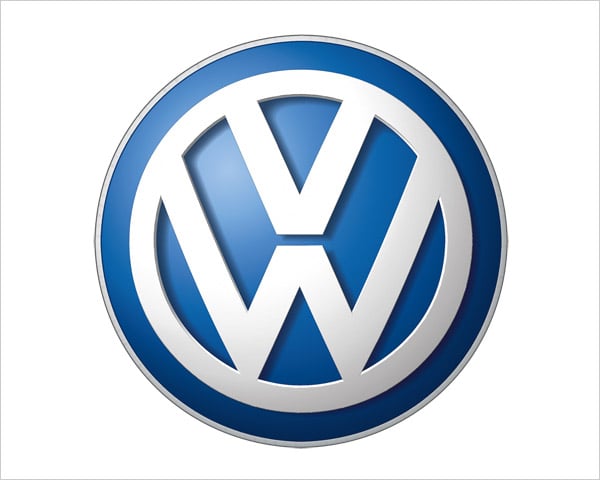 Volkswagen Jetta GLI Wallpaper HD
Wallpaper Source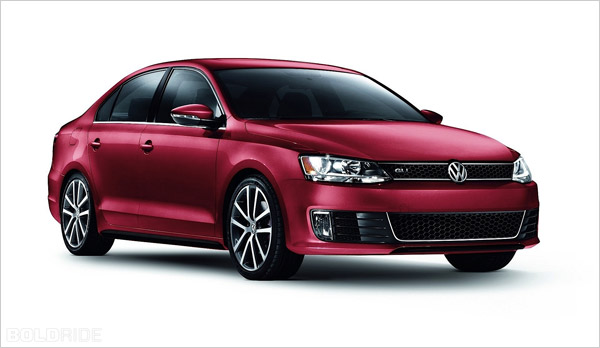 Volvo Cars Logo Wallpaper
Volvo Logo Source
Official Website: Volvo Cars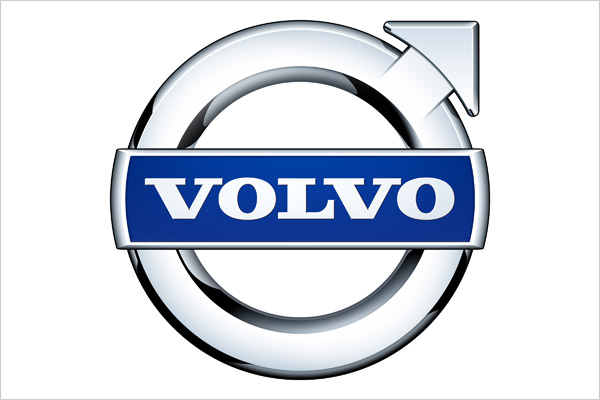 Volvo S60 Wallpaper HD
Volvo Wallpaper Source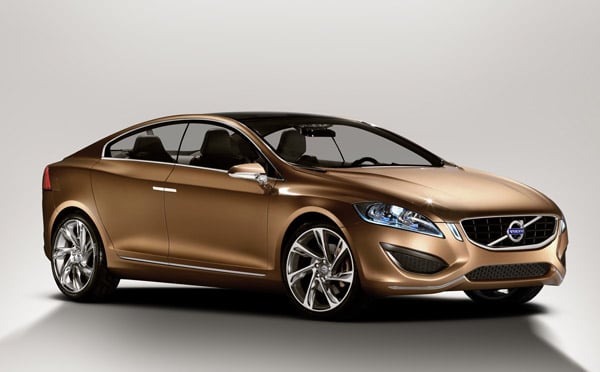 More Wallpapers for Desktop & Mobile: