HTML is reckoned to be the most oldest and historical language which is the key element to develop websites. It is like the soul of a website without knowing the Hyper Text Markup Language (HTML); web developers cannot develop a website. To be precisely HTML is just like nuts and bolts of a website's construction that does the work of building blocks. It is that indispensable language which holds the significant element of making websites.
Hyper Text Markup Language (HTML) is written withinbrackets (like <html>), in the web page content. Most of the people think it is a dull and dry language and to know about it is an uphill task. Well to keep this thought cloudy today I am setting before you coding Quotes for web developers.
The gist of this collection is to excite mirth purposely so that those who think it's somber like mathematics can find a chill element in HTML. Scroll down to get the gaze at the worth reading coding quotes. Behind every code there is a well-knit thought that will stir up your mind and you will extract a fun element reading it.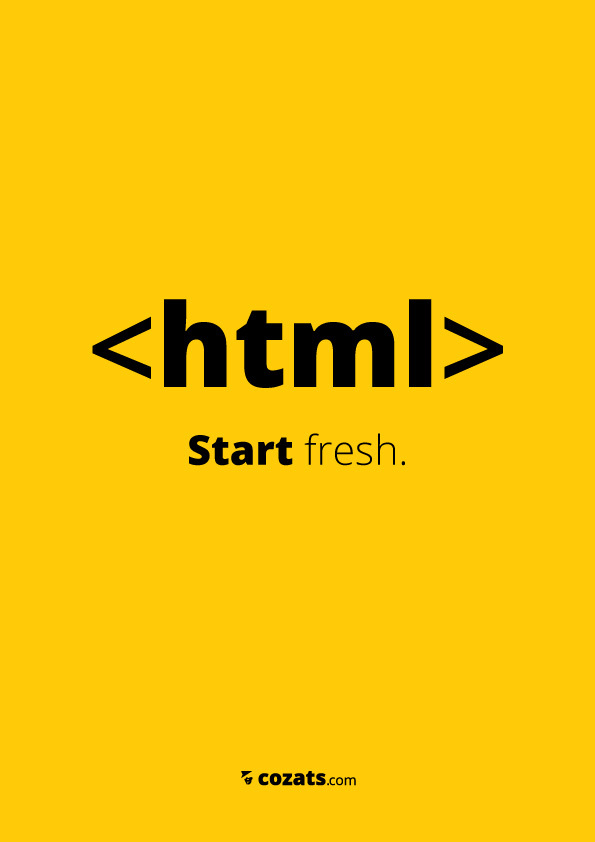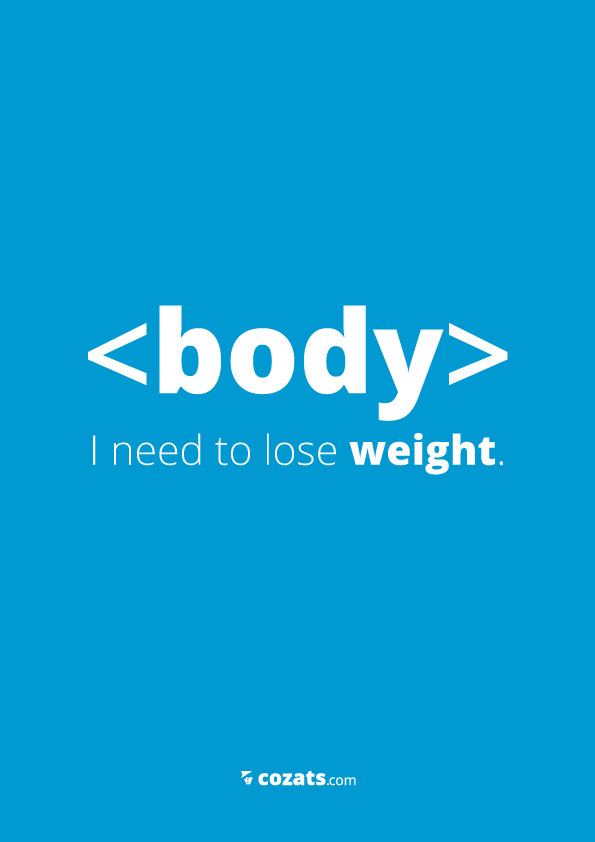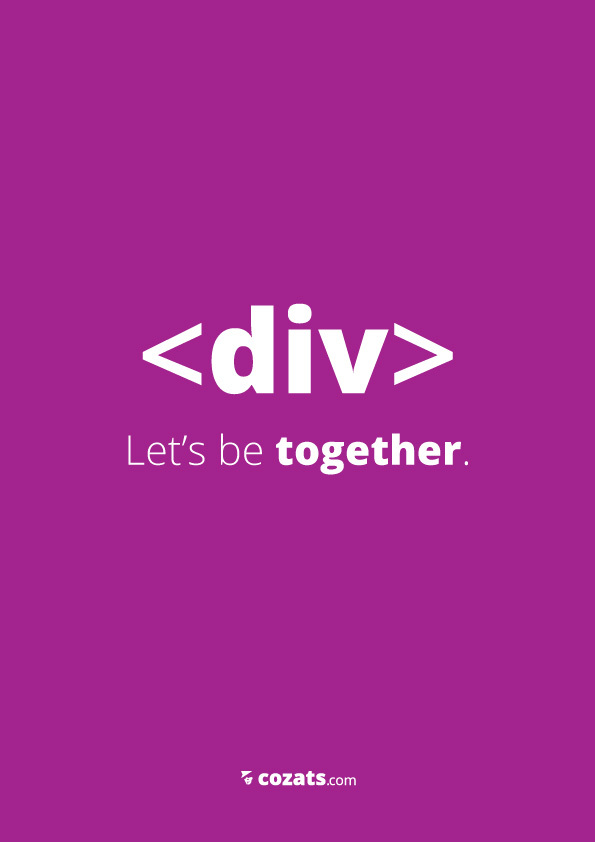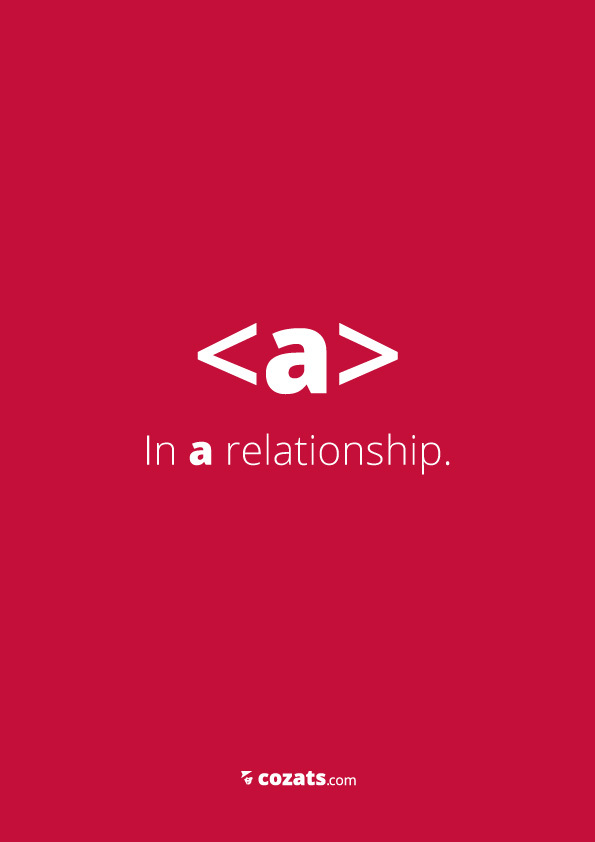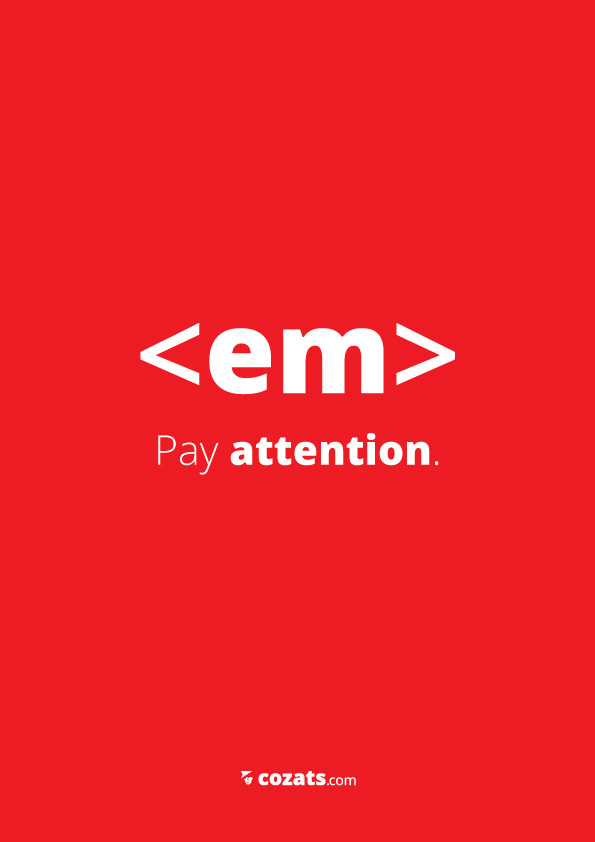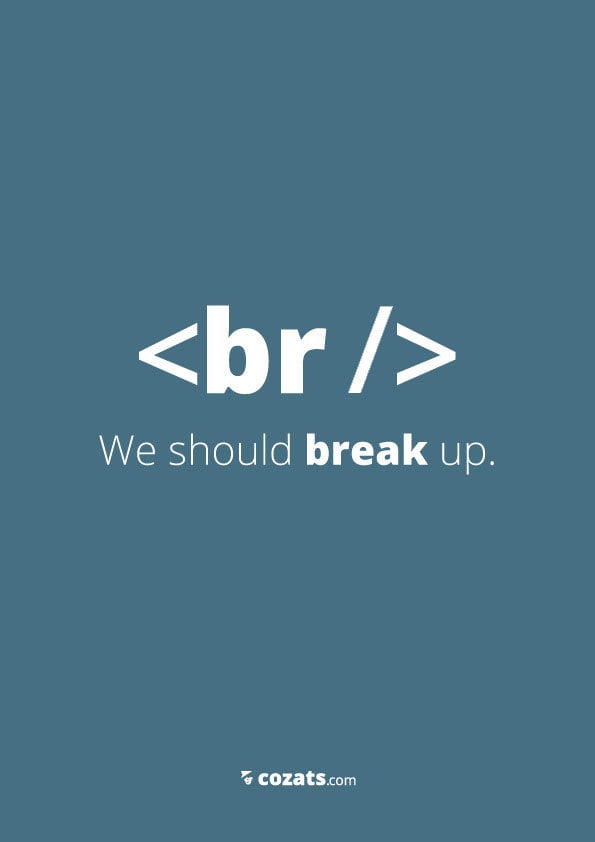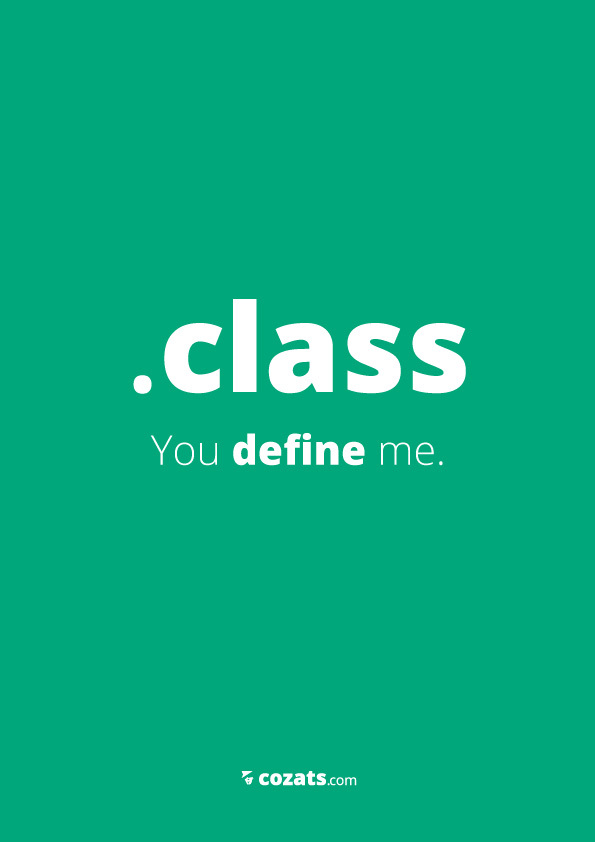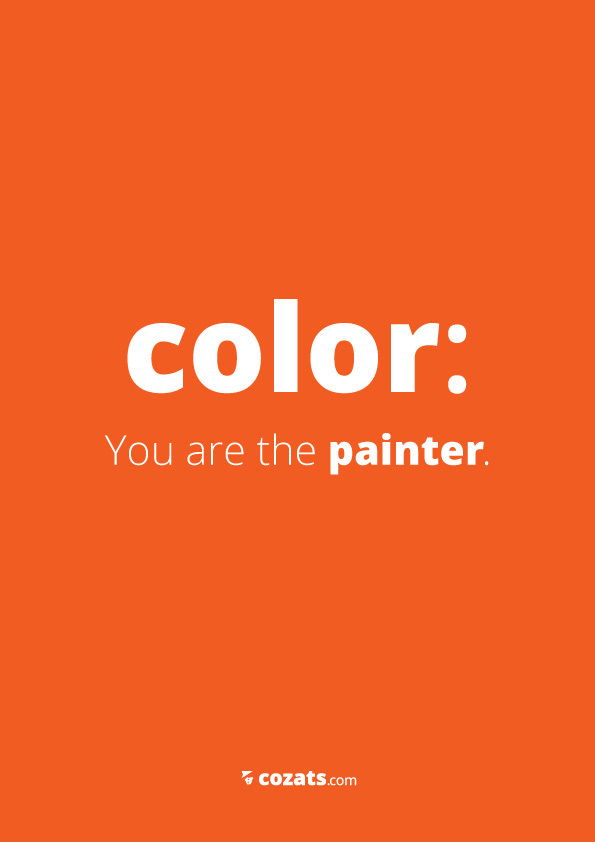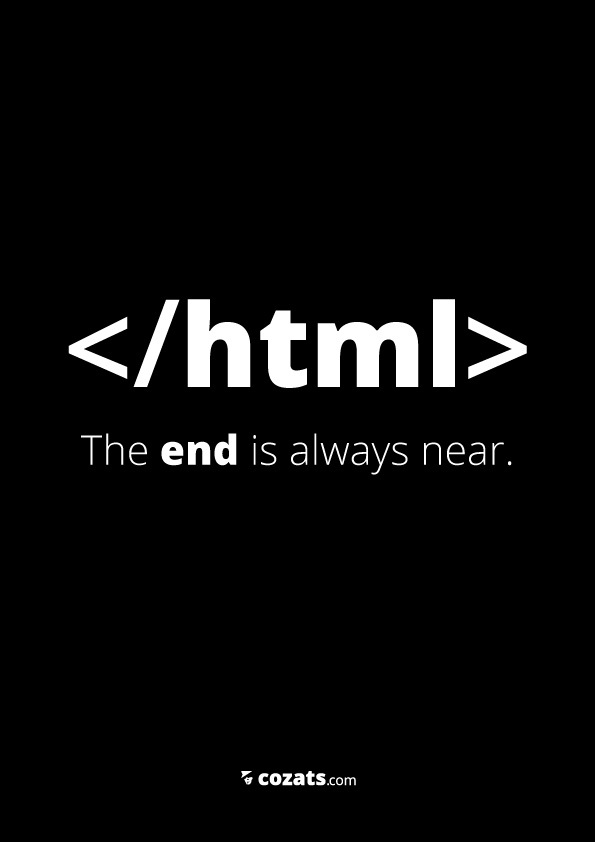 All Coding Funny Quotes are collected from cozats.com & Coding Cards
More Cool Posters & Typography Design Quotes